PHOTOS
Kirstie Alley Opens Up About Gaining Weight After Getting Lyme Disease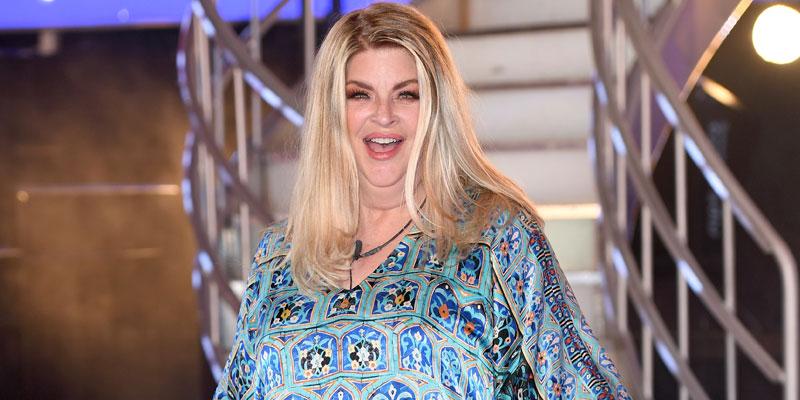 Kirstie Alley went on the podcast, The Dan Wootton Show and revealed some juicy tidbits about her health and weight problems that have plagued her for years. She spoke to host, Dan Wootton and spilled all the tea.
Article continues below advertisement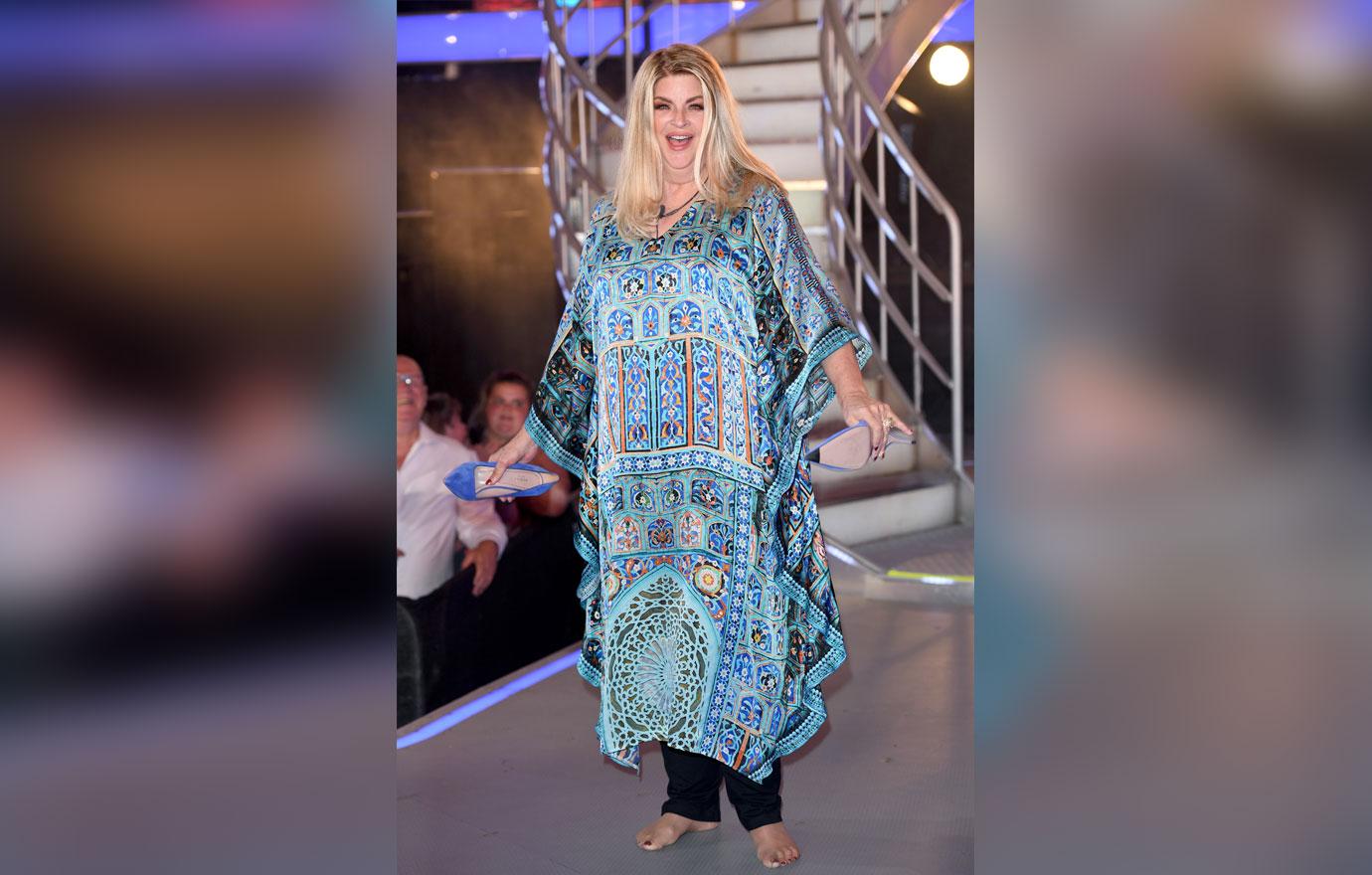 Last year, the 67-year-old revealed on Twitter that she got Lyme Disease. The sicknesses is contracted when bacteria-infested ticks bite humans. Kirstie was diagnosed after she got a tick bite in Maine.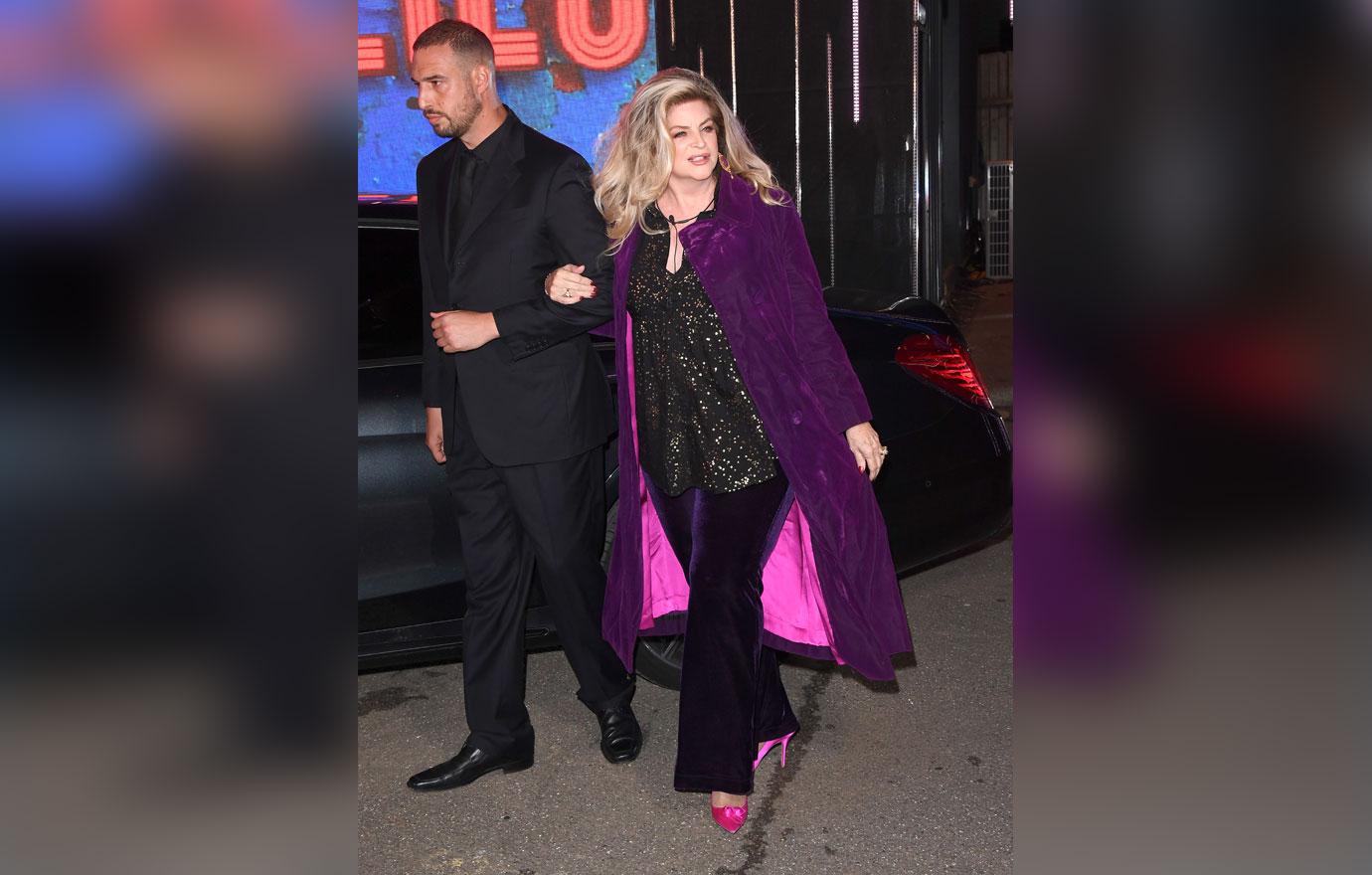 Since the disease made her sleep a lot, her weight started to fluctuate once again. She revealed how she gained the pounds on the show. "If I made cookies, I wouldn't eat two cookies. I would eat 12 cookies! And I really went off the rails... I started drinking 12 grape sodas a day. I was consuming massive amounts of sugar!"
Article continues below advertisement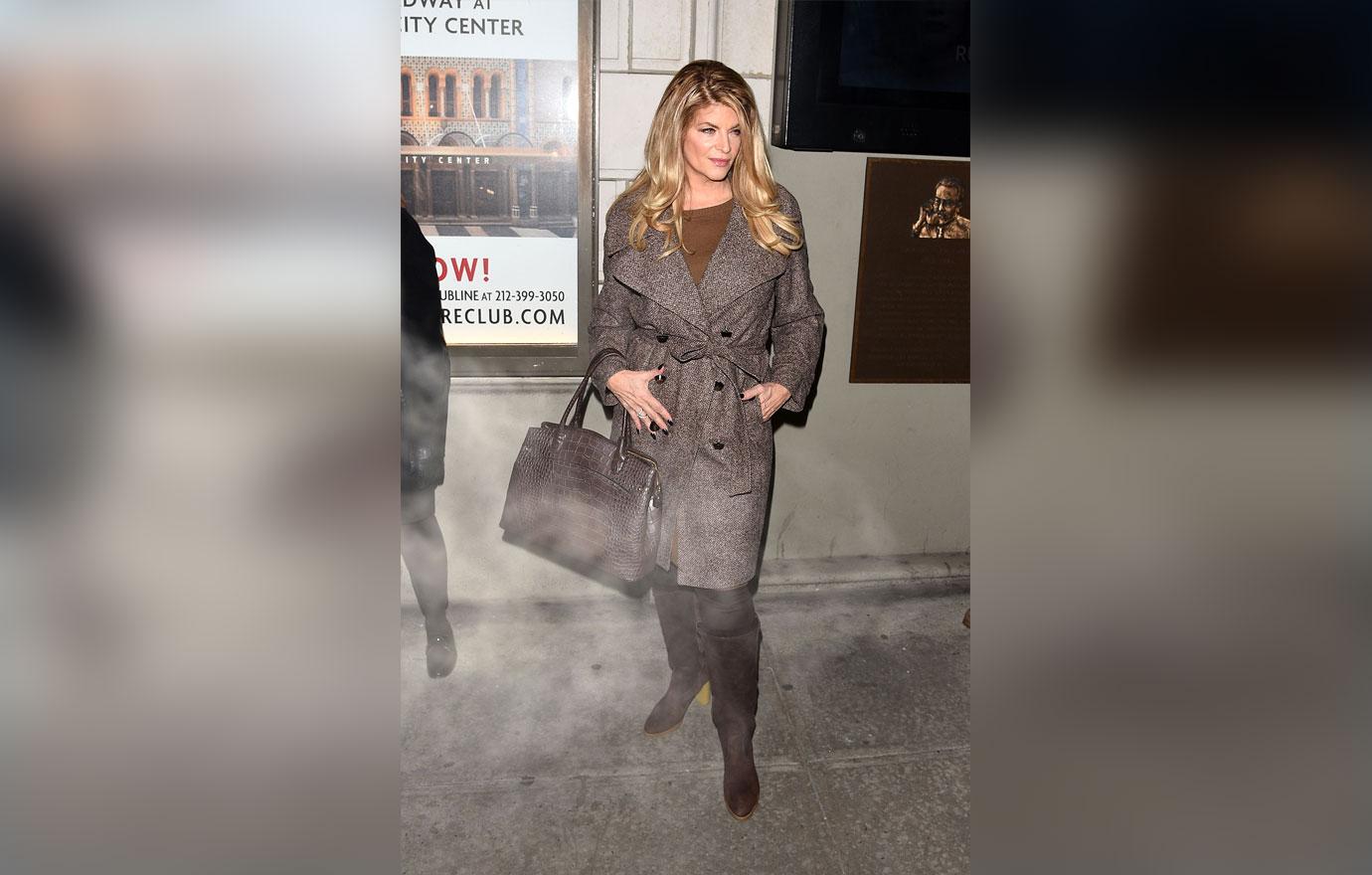 She told Dan that she started gaining those pesky lbs when she was 54 years old. "I was relatively skinny tilI was 54…I had sort of a free ride, honestly...I was lucky."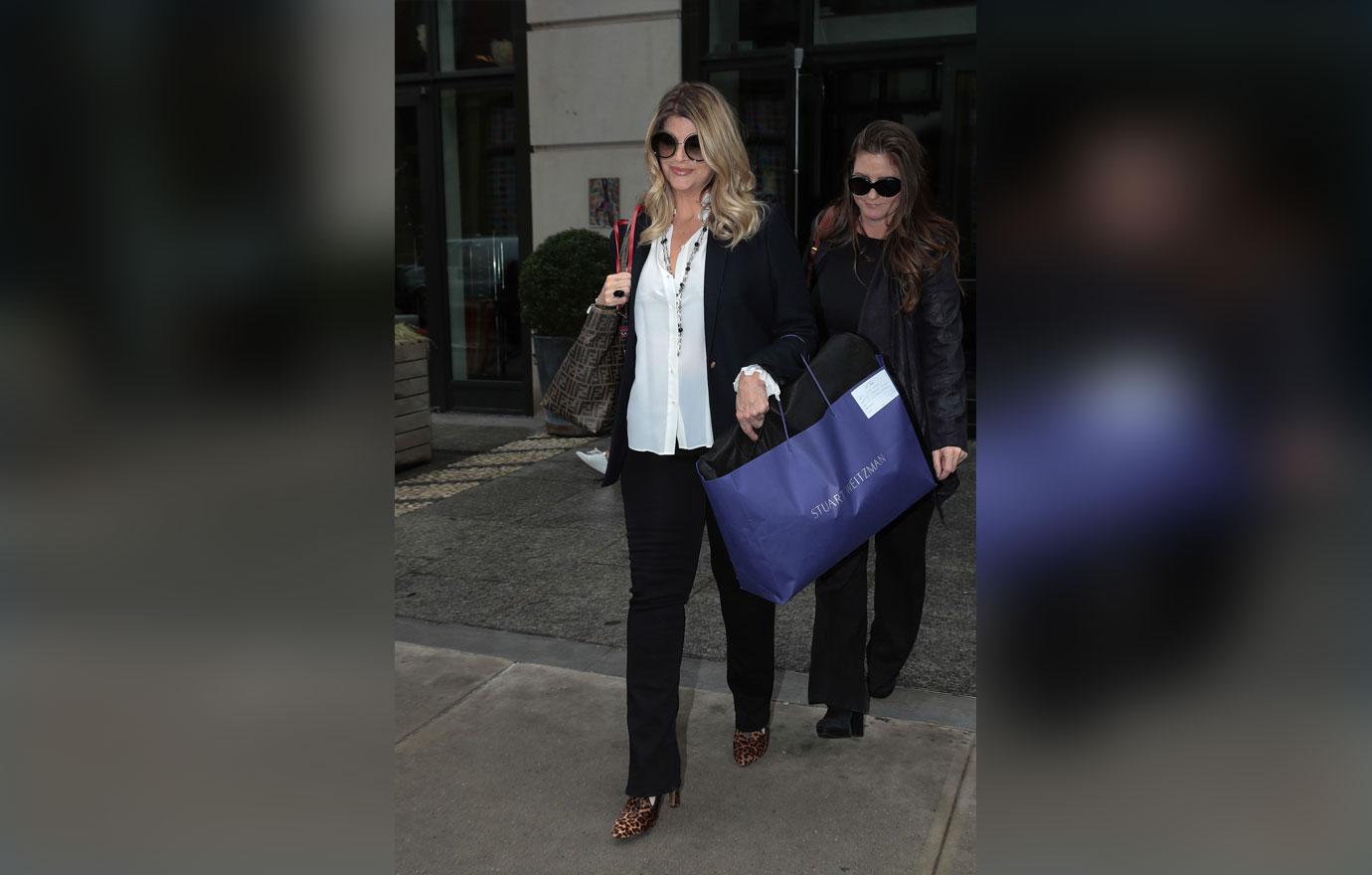 Dan then asked if Kirstie thinks she could ever be fat and happy. The Celebrity Big Brother contestant said, "No. I don't think I look good when I'm overweight...I know when I'm on the thinner side, I love the way I feel! I have more energy."
Article continues below advertisement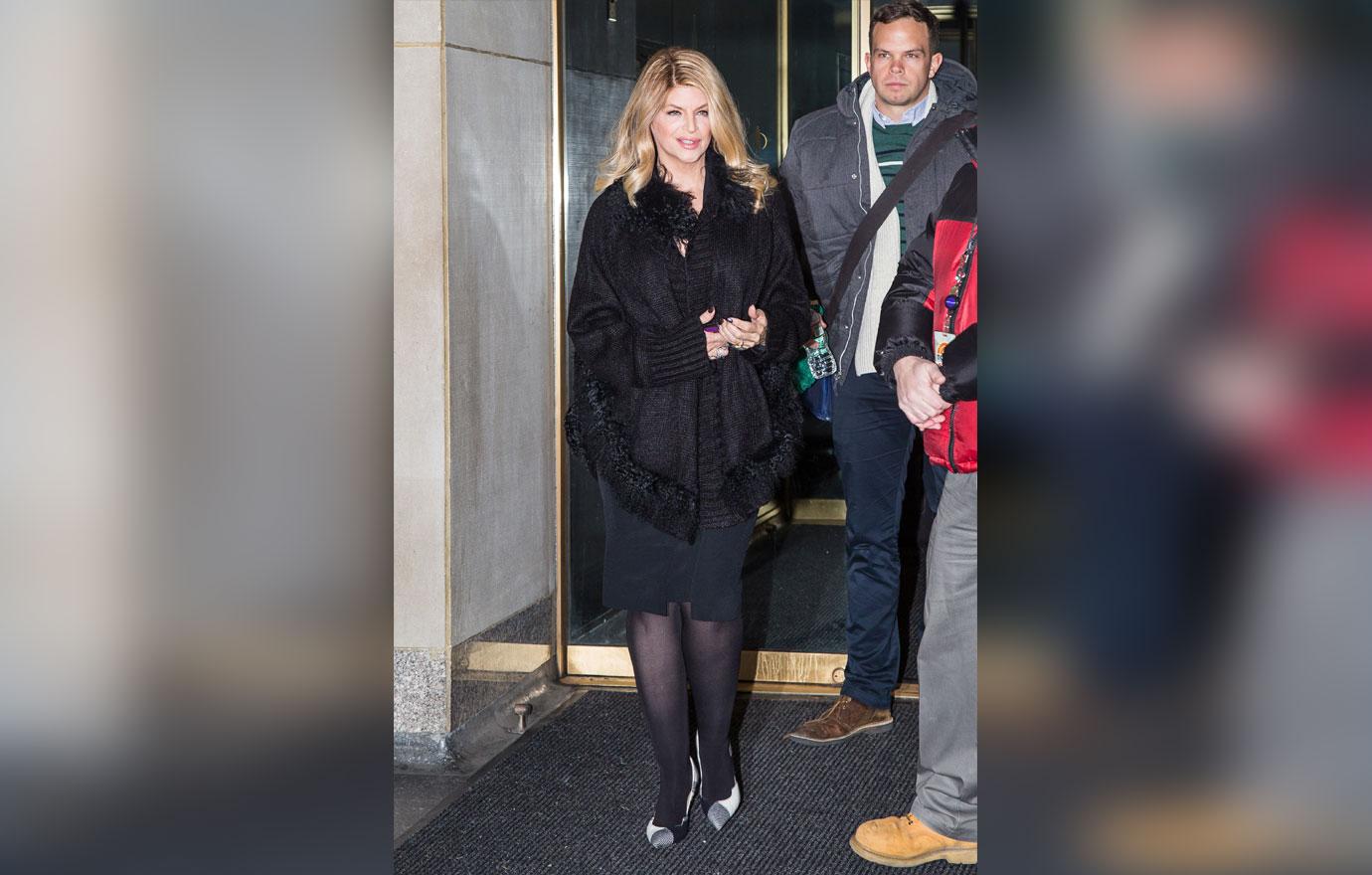 Kirstie has been a spokesmodel for the weight-loss company Jenny Craig since 2004 but has had a rocky road with sticking to the program. "It takes me about six months to lose a lot of weight. Then, I'm good for three or four years. Then, I'll gain it back. Then, I'll lose it in six months…it's like a cycle. I don't like that cycle. But it's what's happened to me."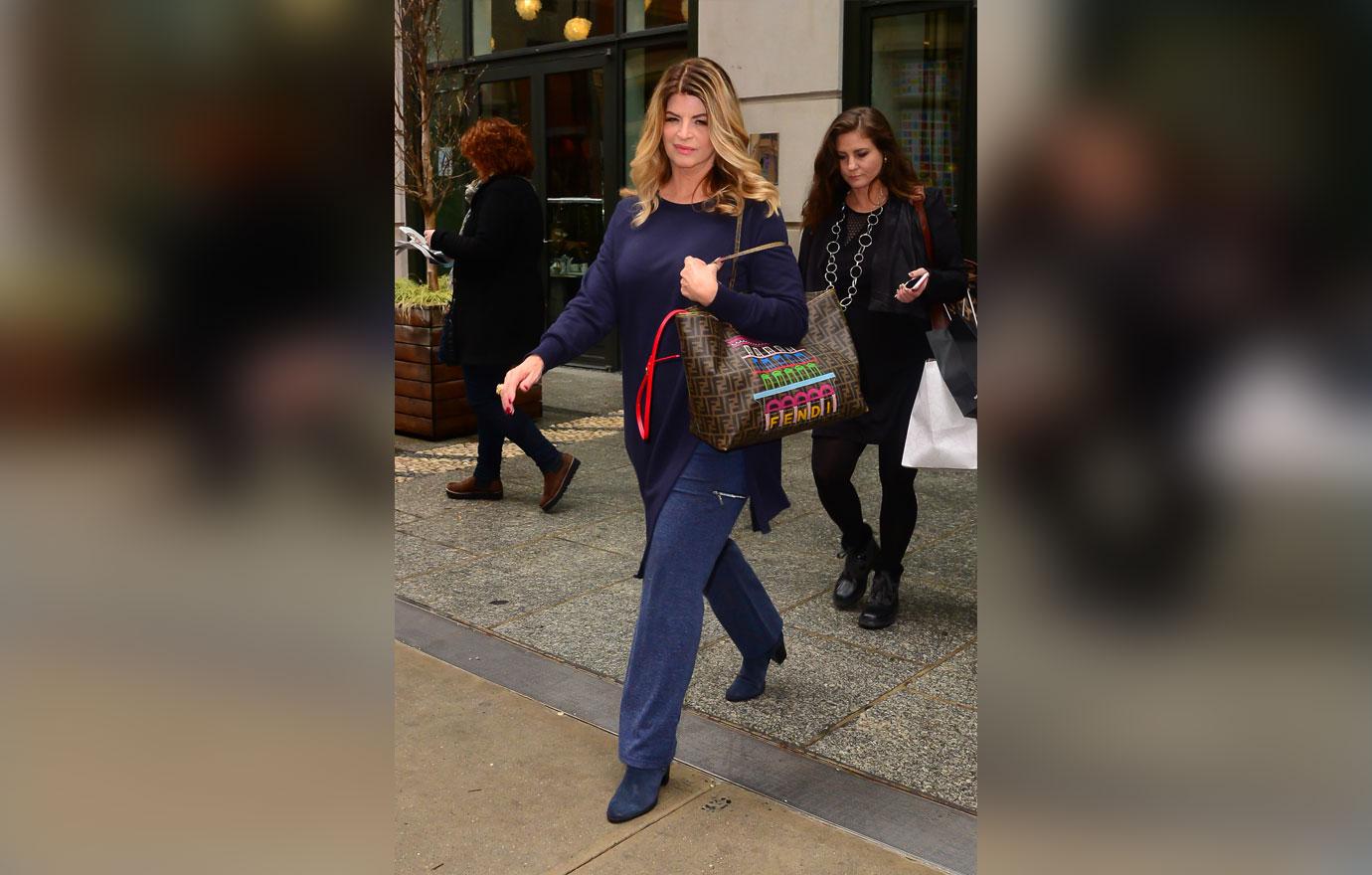 What are your thoughts on Kirstie's weight-loss journey? Drop them in the comments below!