PHOTOS
KJ Apa Talks About Paying Tribute To The Late Luke Perry On 'Riverdale'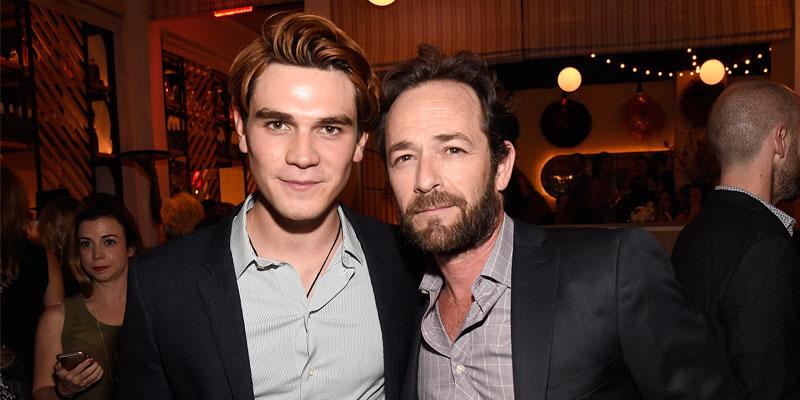 KJ Apa talked about how Riverdale will incorporate his late co-star Luke Perry's tragic death into the story line just two months after the 52-year-old passed away. Scroll through for all the details.
Article continues below advertisement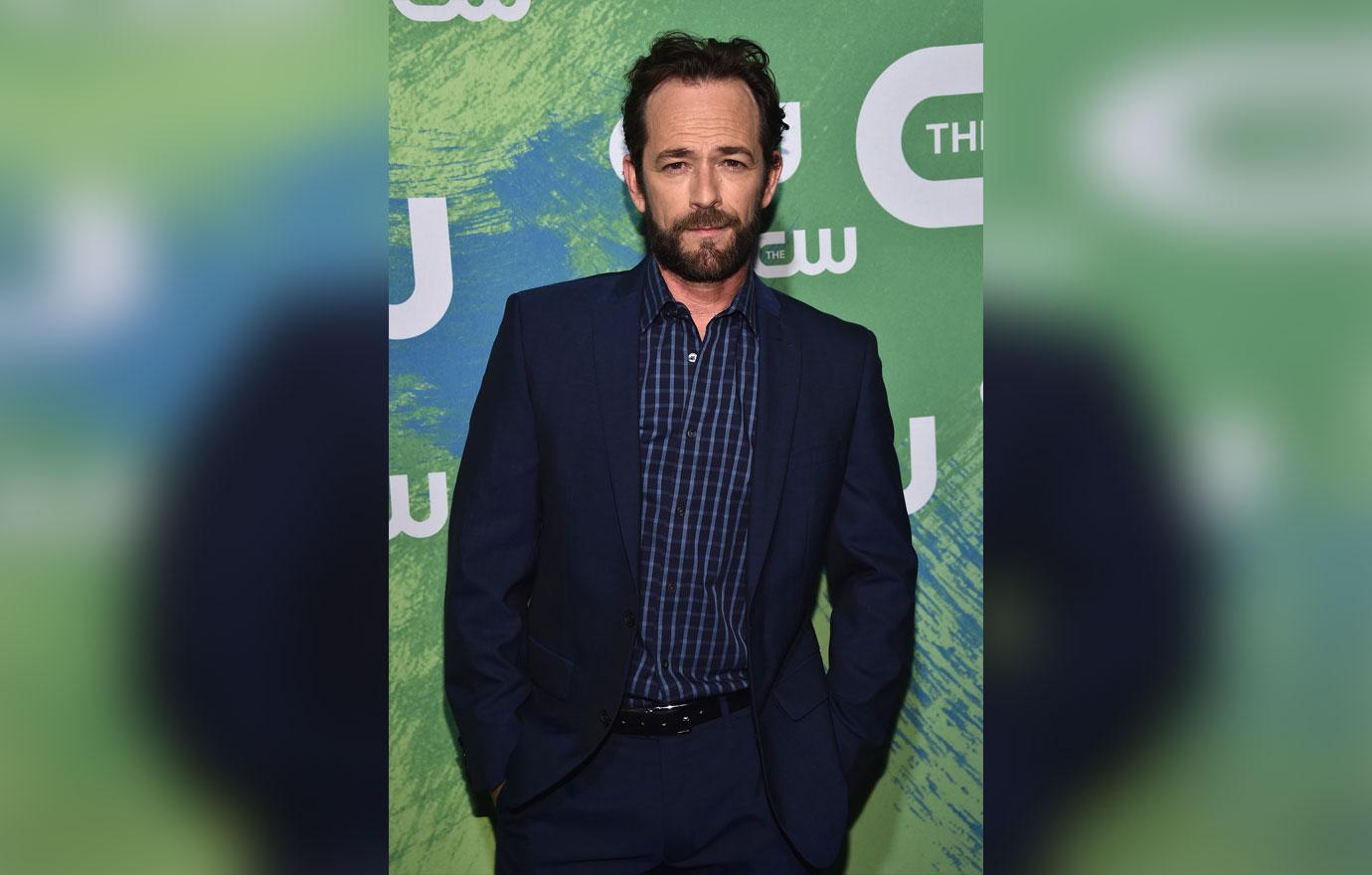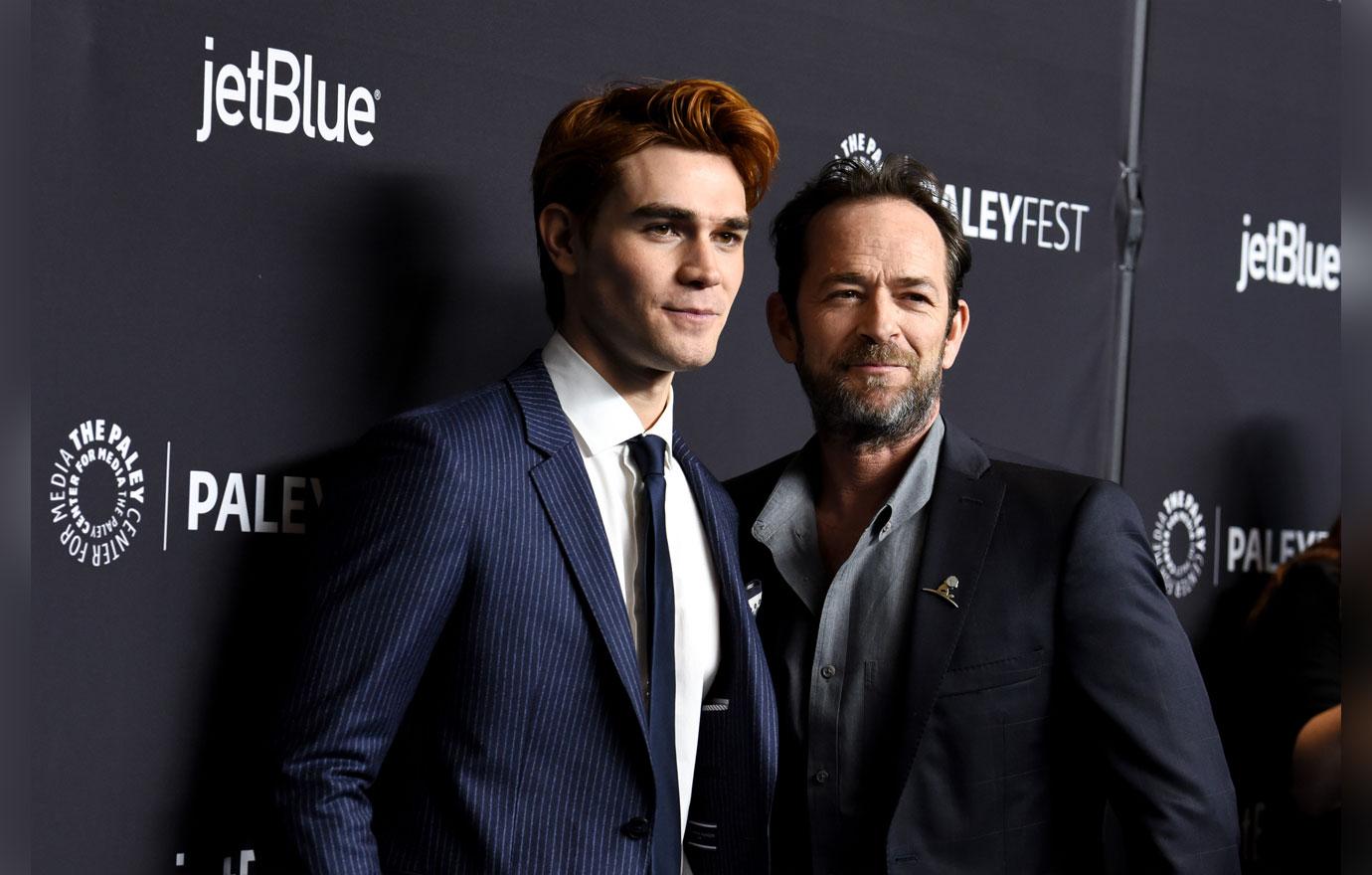 "We're definitely going to obviously have to address it at some point," KJ, 21, who plays Archie Andrews and Luke's character Fred Andrews' son on the CW hit, told ET.
Article continues below advertisement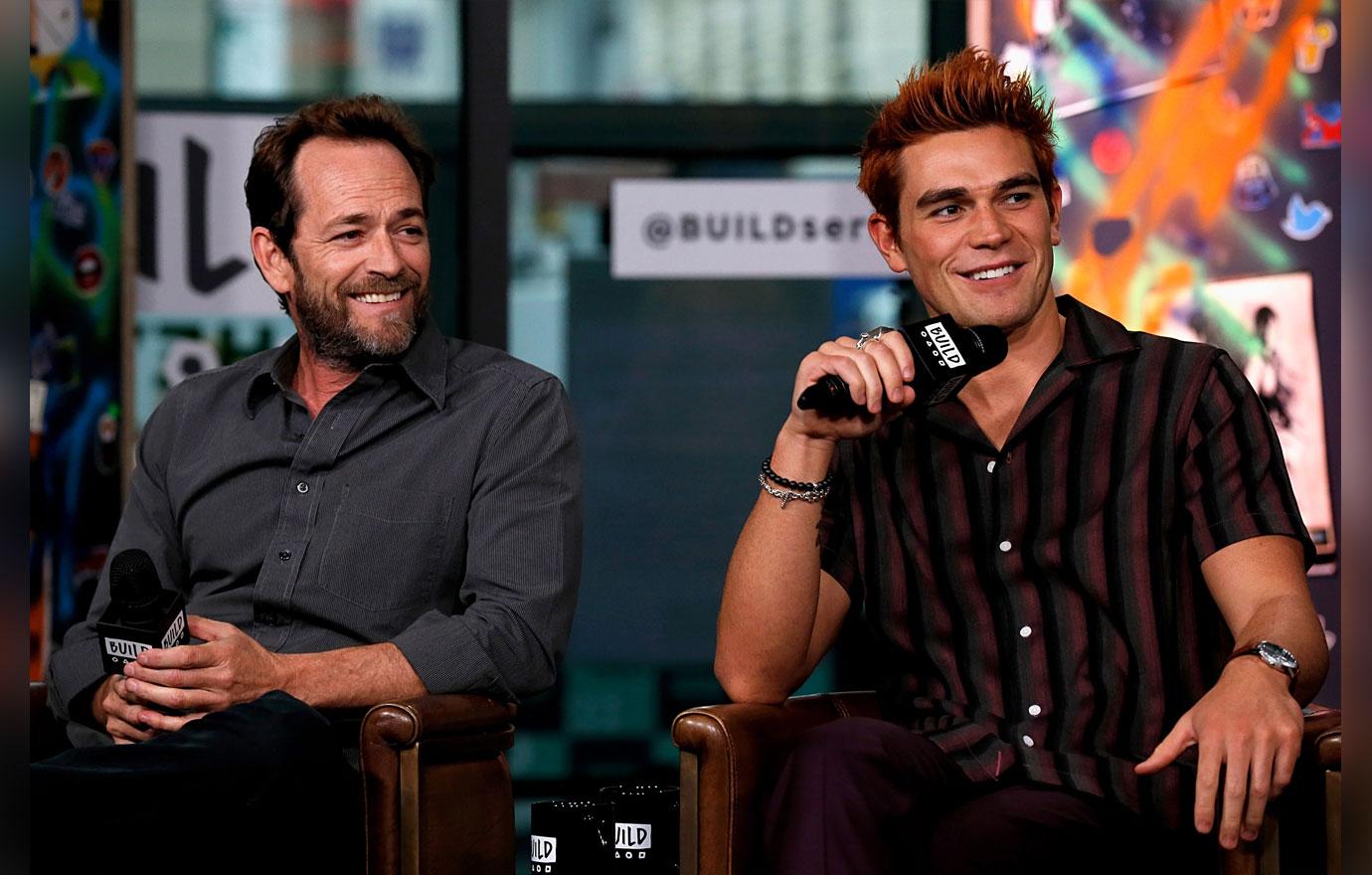 "Whether that's Molly Ringwald stepping in as more of an active parent for Archie — again, that depends on the availability of the actors around us. So we'll do what we can," the New Zealand native said of Molly, 51, who plays his character Archie's mother, Mary Andrews.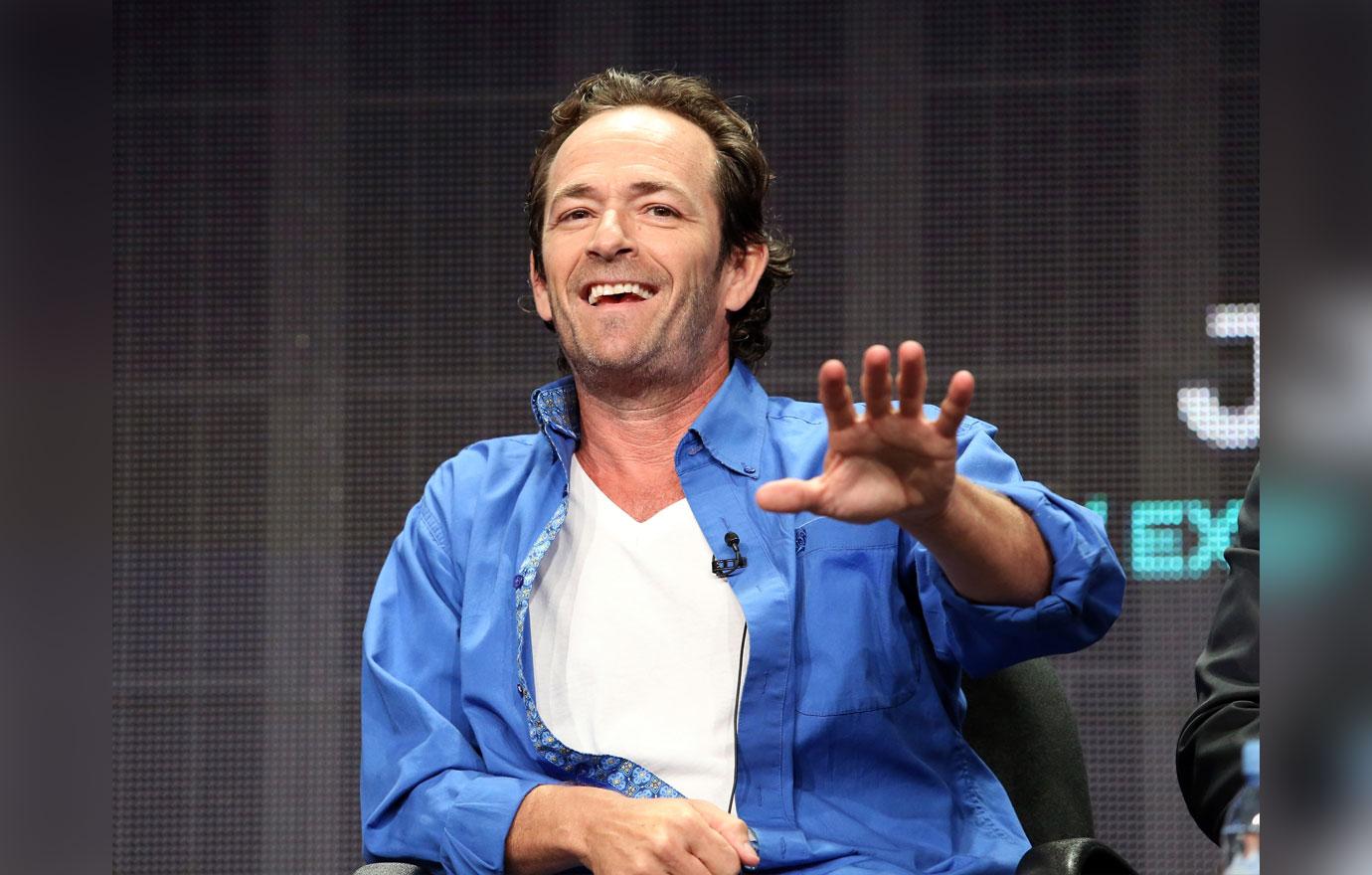 There is still no concrete news on how the CW writers will be handling the Beverly Hills, 90210 alum's death but Roberto Aguirre-Sacasa, a Riverdale show runner, assured fans that they are figuring out "the best way to honor him" on April 21.
Article continues below advertisement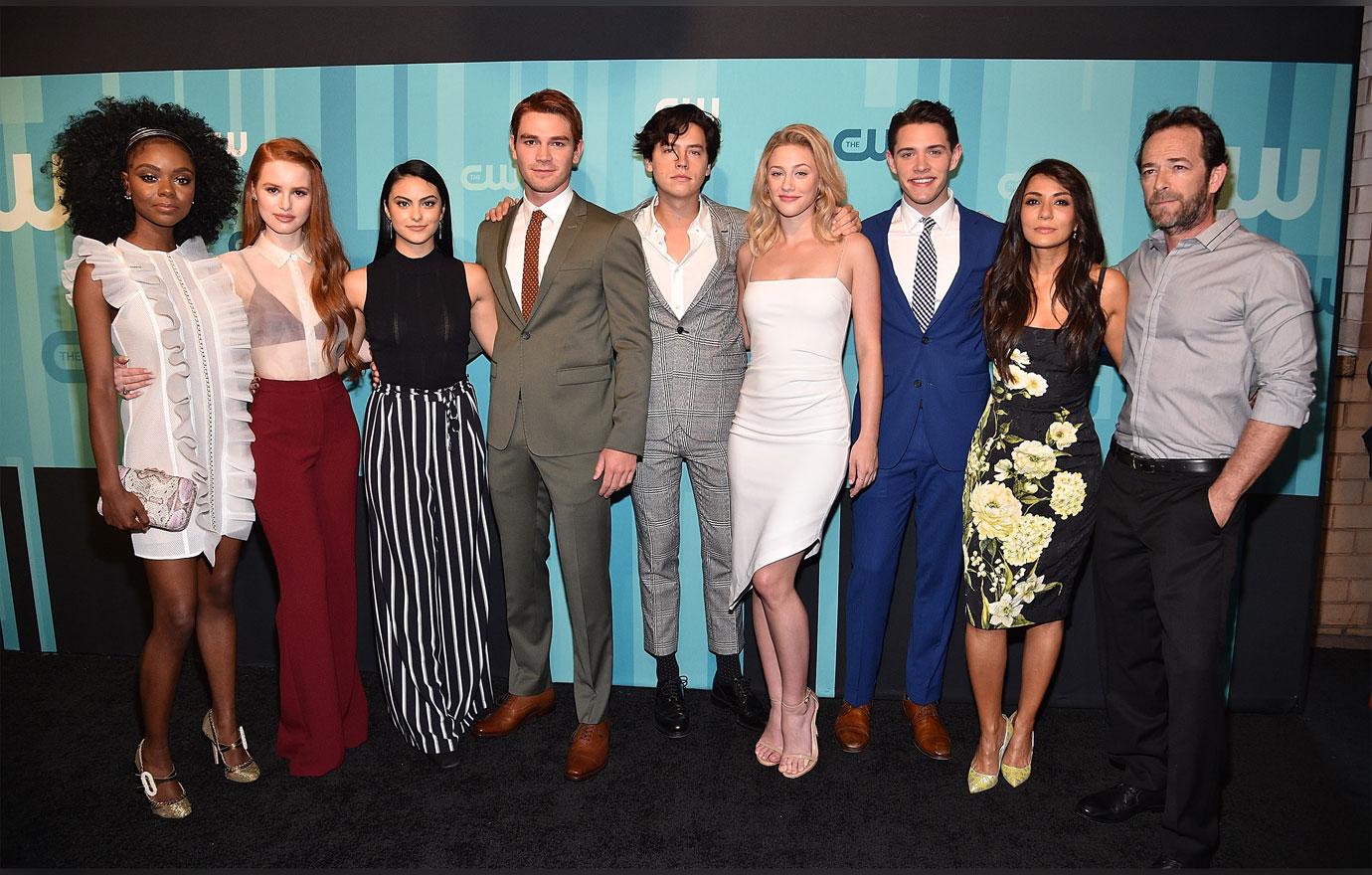 "His legacy is going to live on in the lives around him, that he worked with, you know?" KJ added. "I'm never going to forget him and I think it's still very fresh and the Riverdale cast is still dealing with it."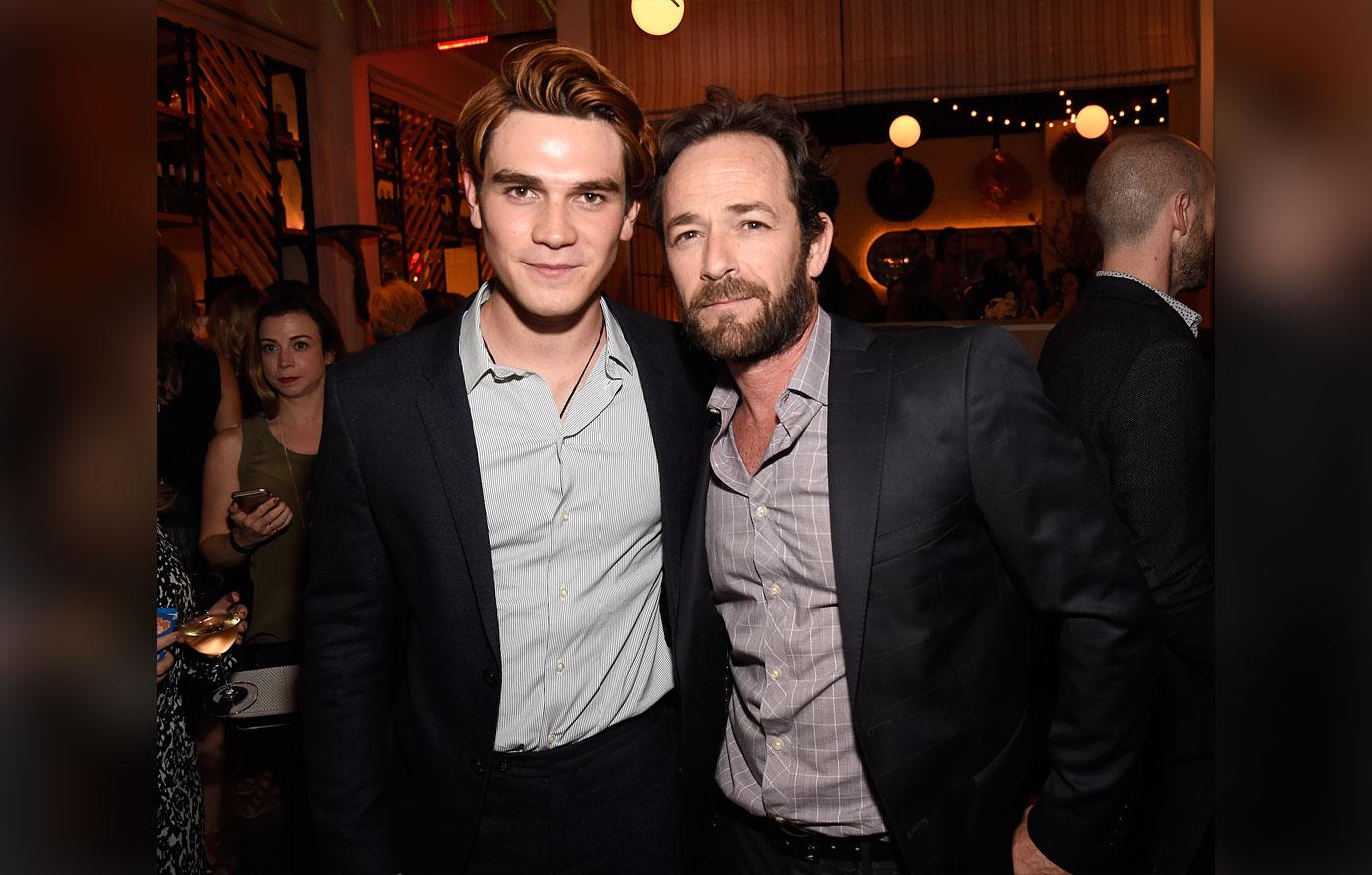 While there no hiding the father-son chemistry that the two actors had on the show, KJ got candid about how close their off-screen relationship was. "He would call my parents every week and keep them updated on how I'm doing," he told Jimmy Fallon on April 26. "He made such a huge effort from the very beginning. I wish I could be like that."
Article continues below advertisement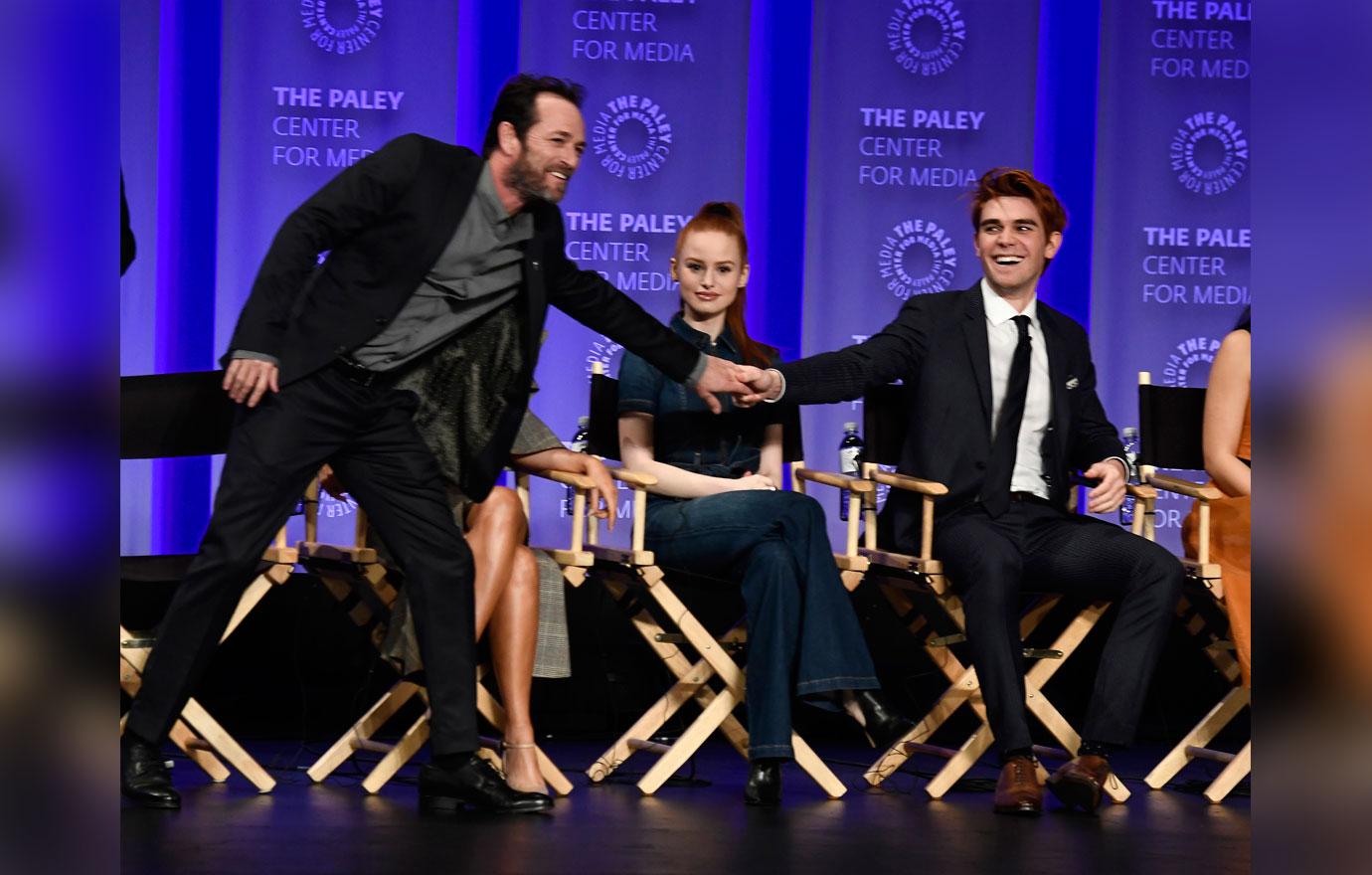 "It's not every day you come across a guy like Luke," he added. "Luke is the kind of person who did everything he could to make whoever you are, no matter how big or small you are, feel comfortable and feel welcome. It's hard to kind of put into words how that makes me feel."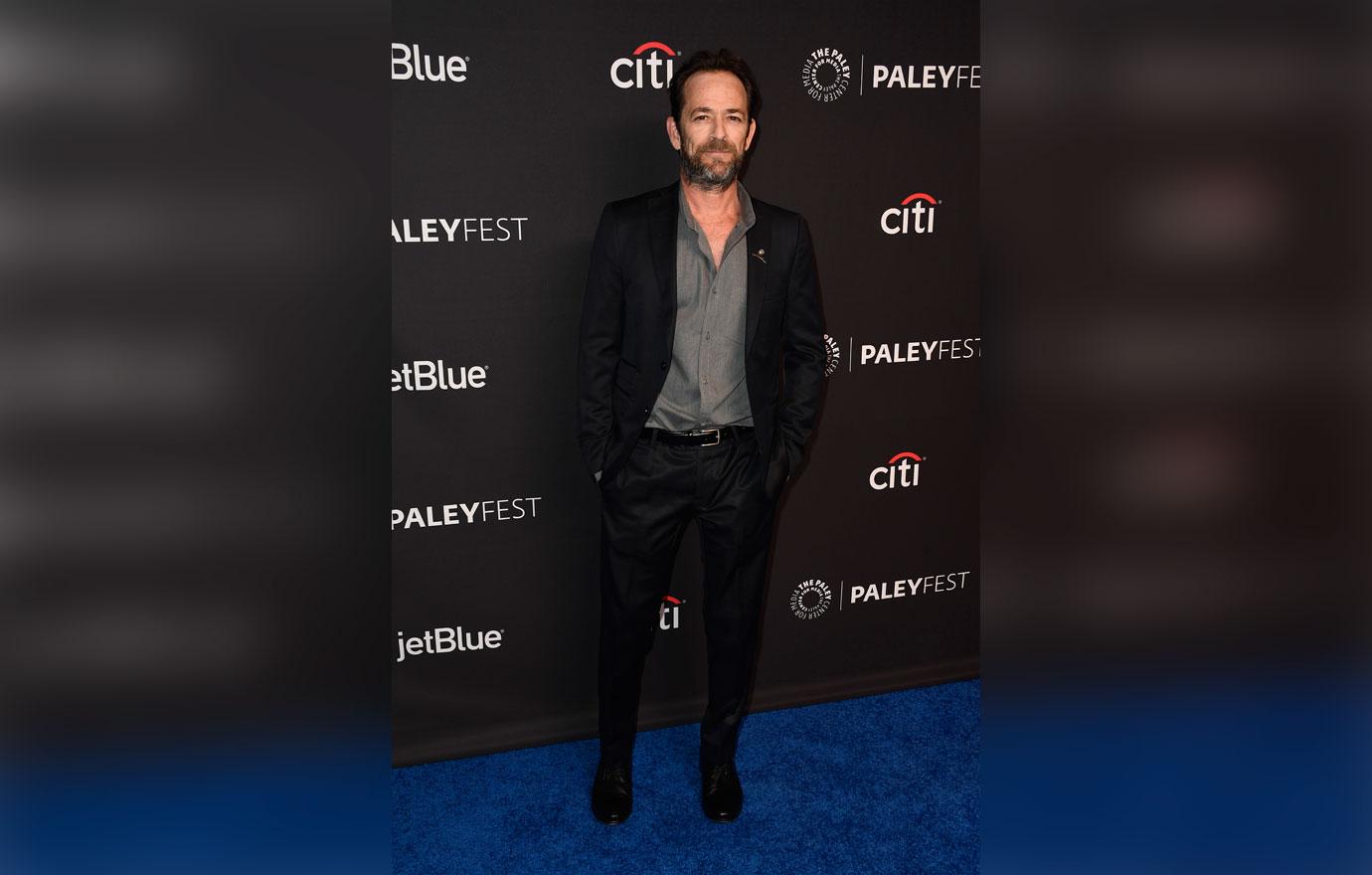 How do you think 'Riverdale' will conclude Luke's storyline on the show? Let us know in the comments below.