PHOTOS
Kobe Bryant To Be Inducted Into The Basketball Hall Of Fame With The Class Of 2020 Following Tragic Death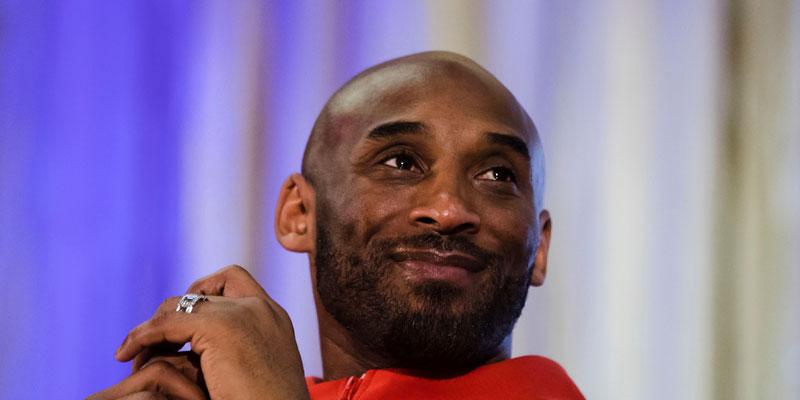 Kobe Bryant is getting honored in a major way. On Monday, January 27, news broke that the late NBA star will be inducted into the Naismith Memorial Basketball Hall of Fame alongside the class of 2020. The news came one day after the former NBA star's tragic passing.
Article continues below advertisement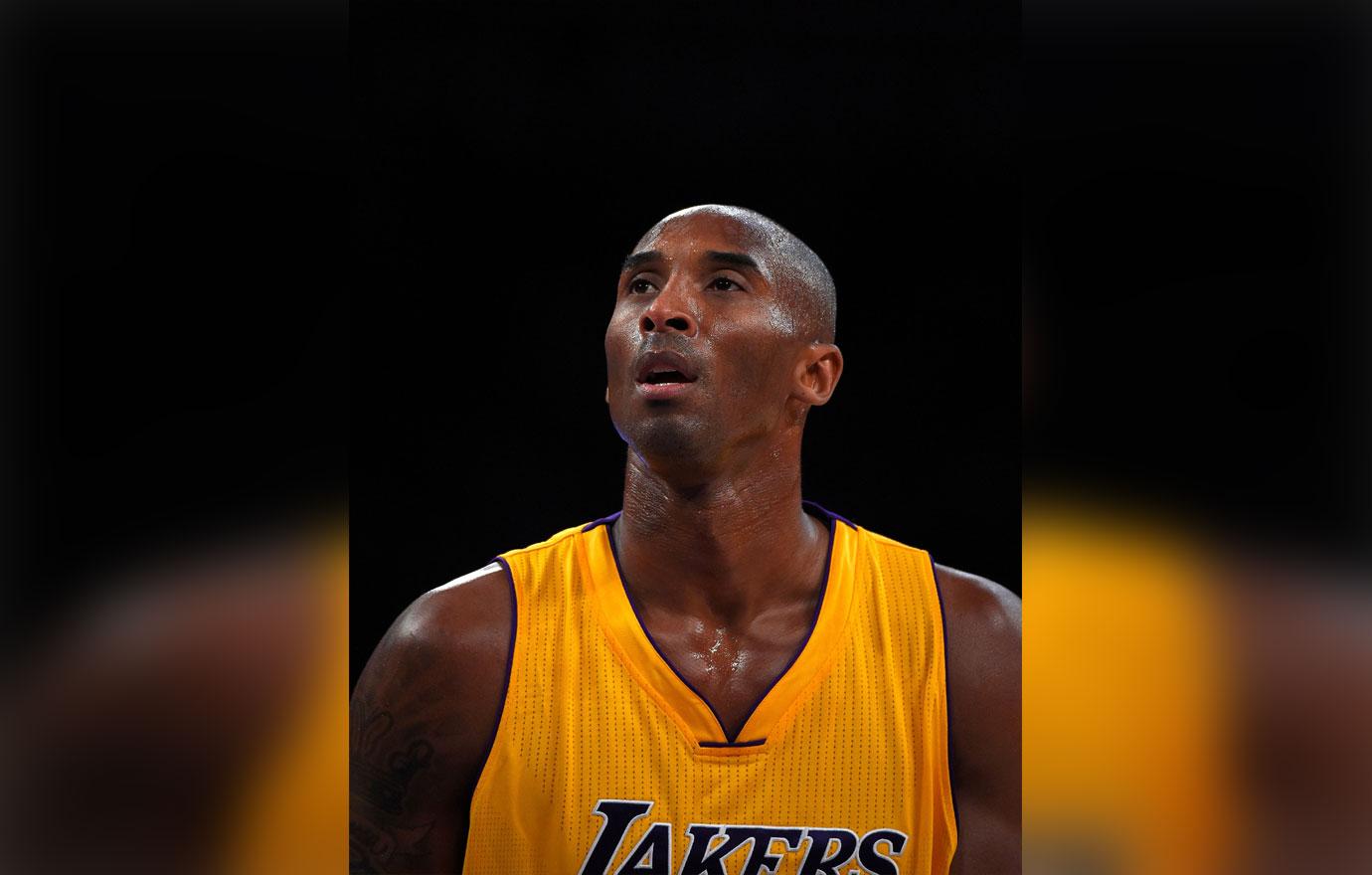 Hall of Fame chairman, Jerry Colangelo, explained that this is the ultimate way to honor the 41-year-old. "It is expected to be arguably the most epic class ever with Kobe, Tim Duncan and Kevin Garnett," he said. "Kobe will be honored the way he should be." To be considered for induction, the NBA requires a player to be retired for at least three seasons. Back in 2016, the father of four called it quits on his basketball career and was likely to be selected in April.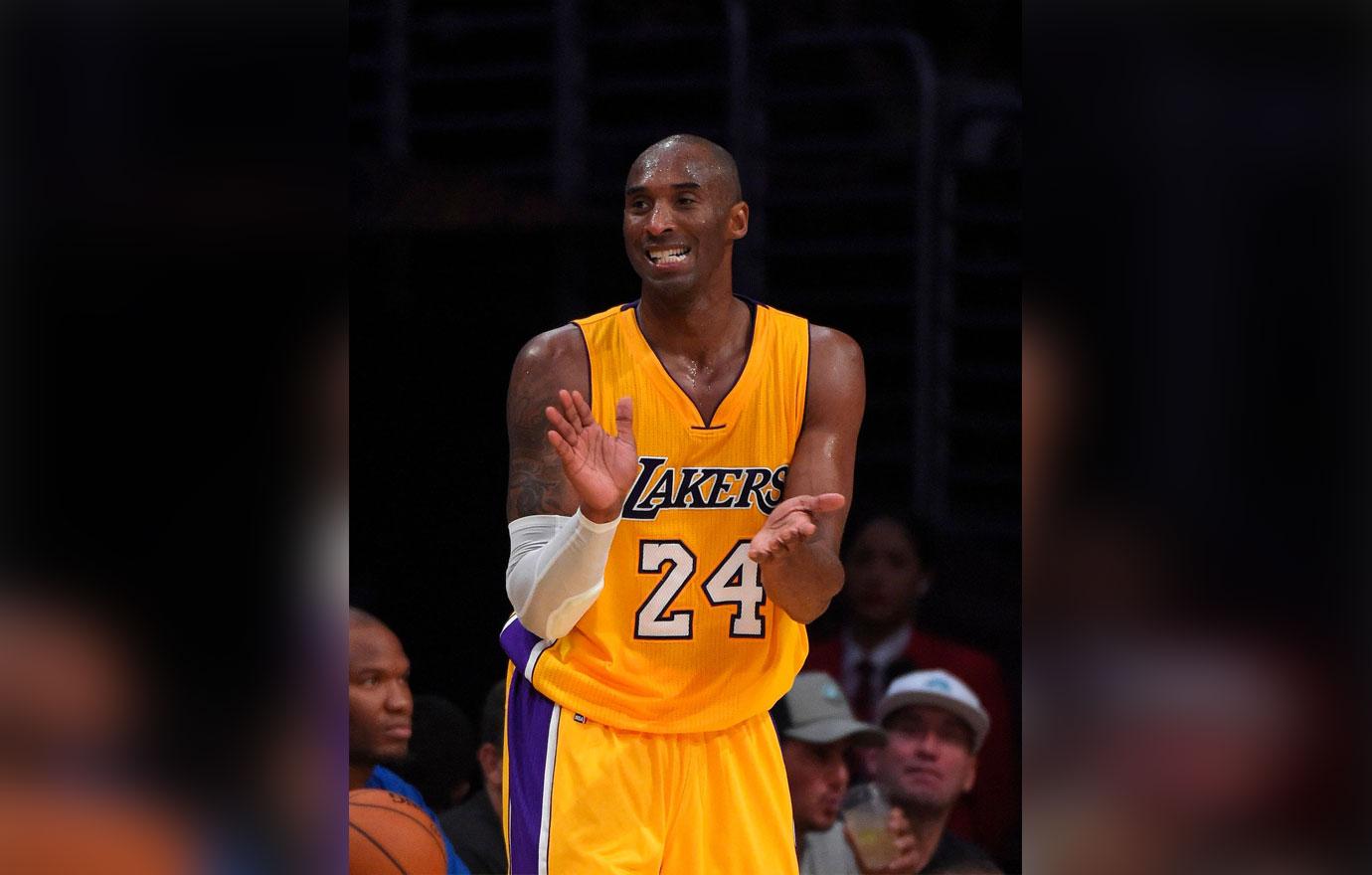 At the moment, it is unclear who will induct Kobe. NBA commissioner, Adam Silver, explained that Kobe is known for inspiring those around him.
Article continues below advertisement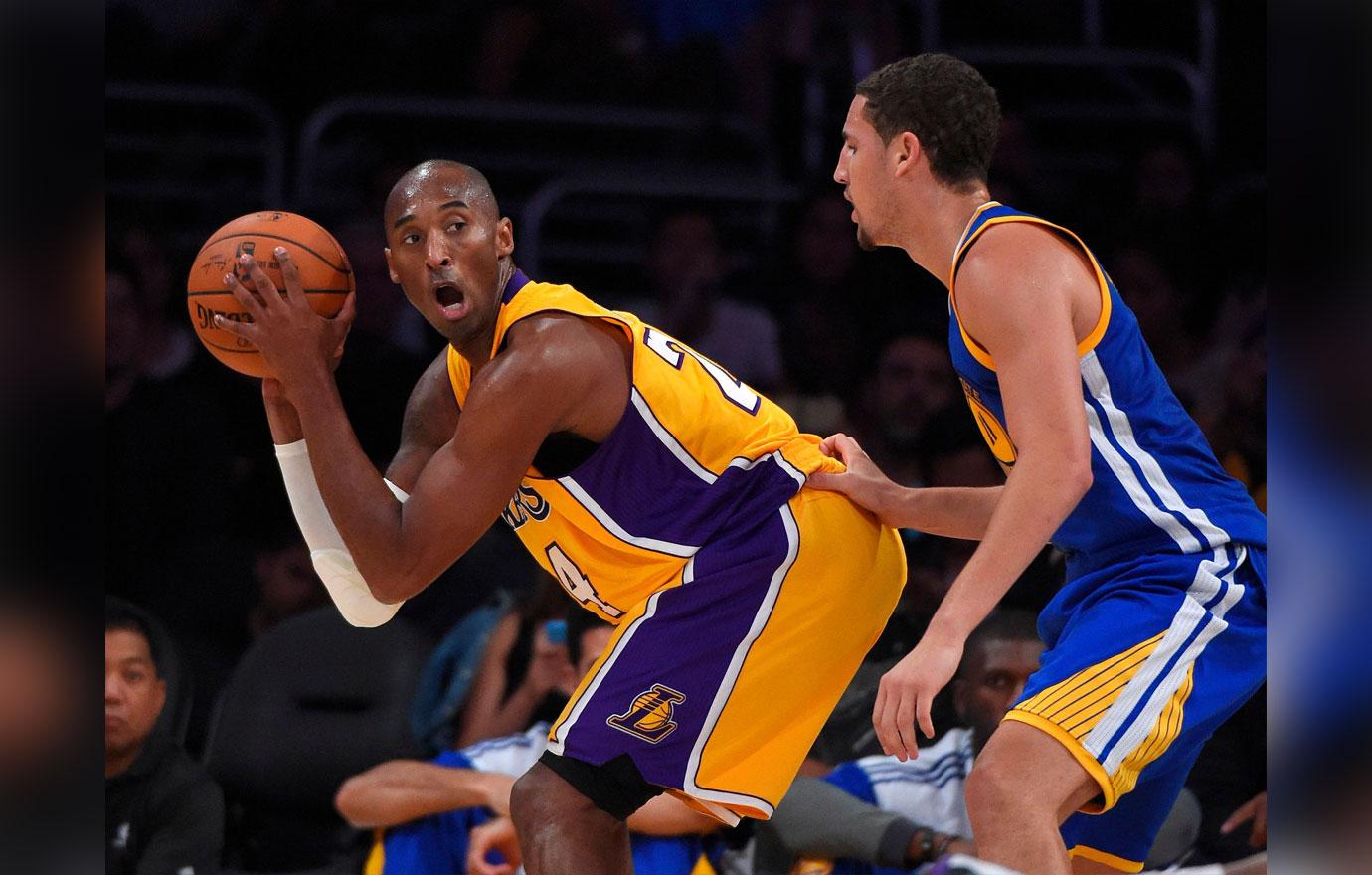 "For 20 seasons, Kobe showed us what is possible when remarkable talent blends with an absolute devotion to winning. He was one of the most extraordinary players in the history of our game with accomplishments that are legendary, but he will be remembered most for inspiring people around the world to pick up a basketball and compete to the very best of their ability," he said.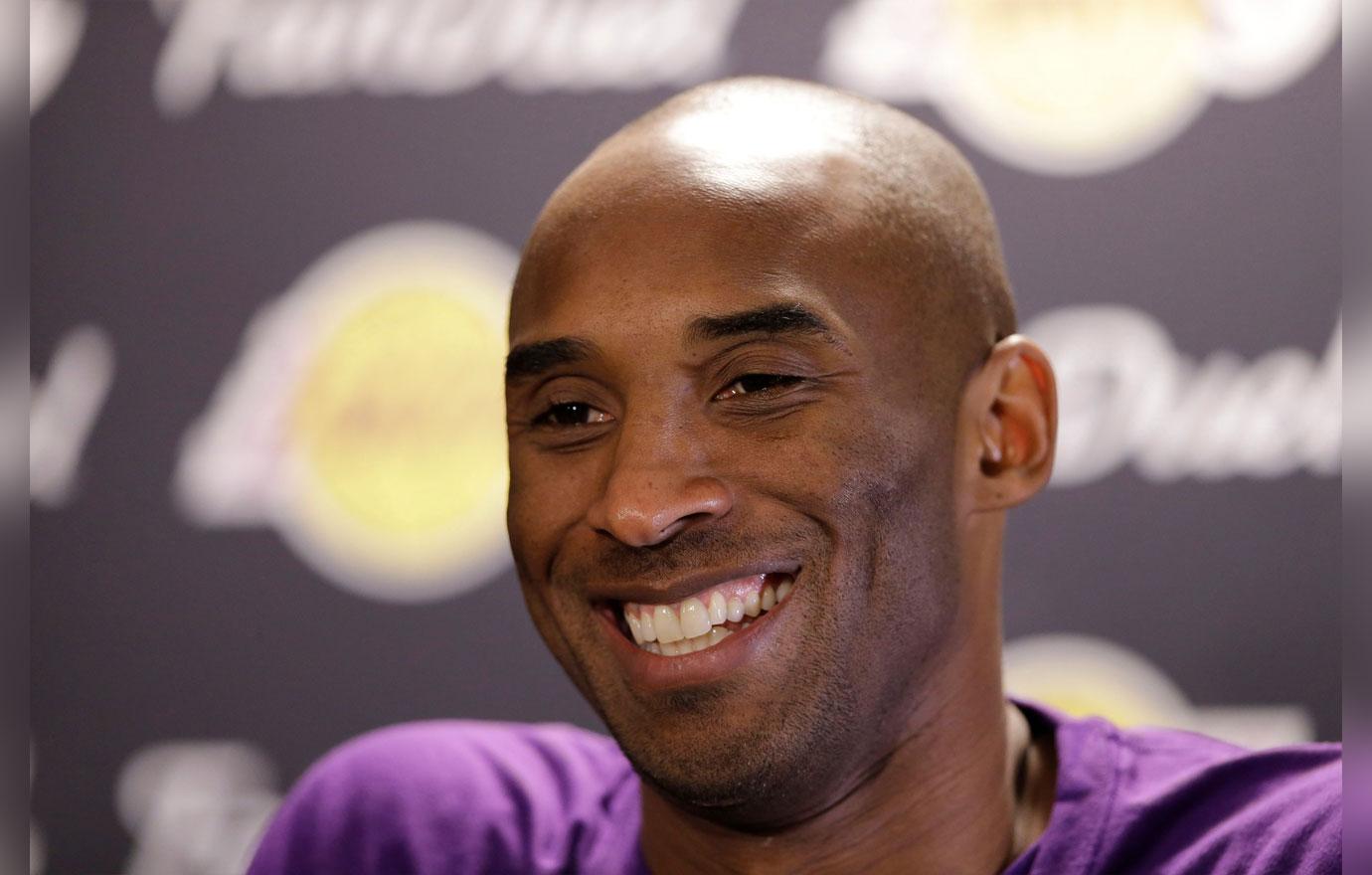 Following the news of Kobe's untimely passing, many have shared their thoughts to social media. Former Lakers player, Magic Johnson, described Kobe as "the greatest Laker" player of all time.
Article continues below advertisement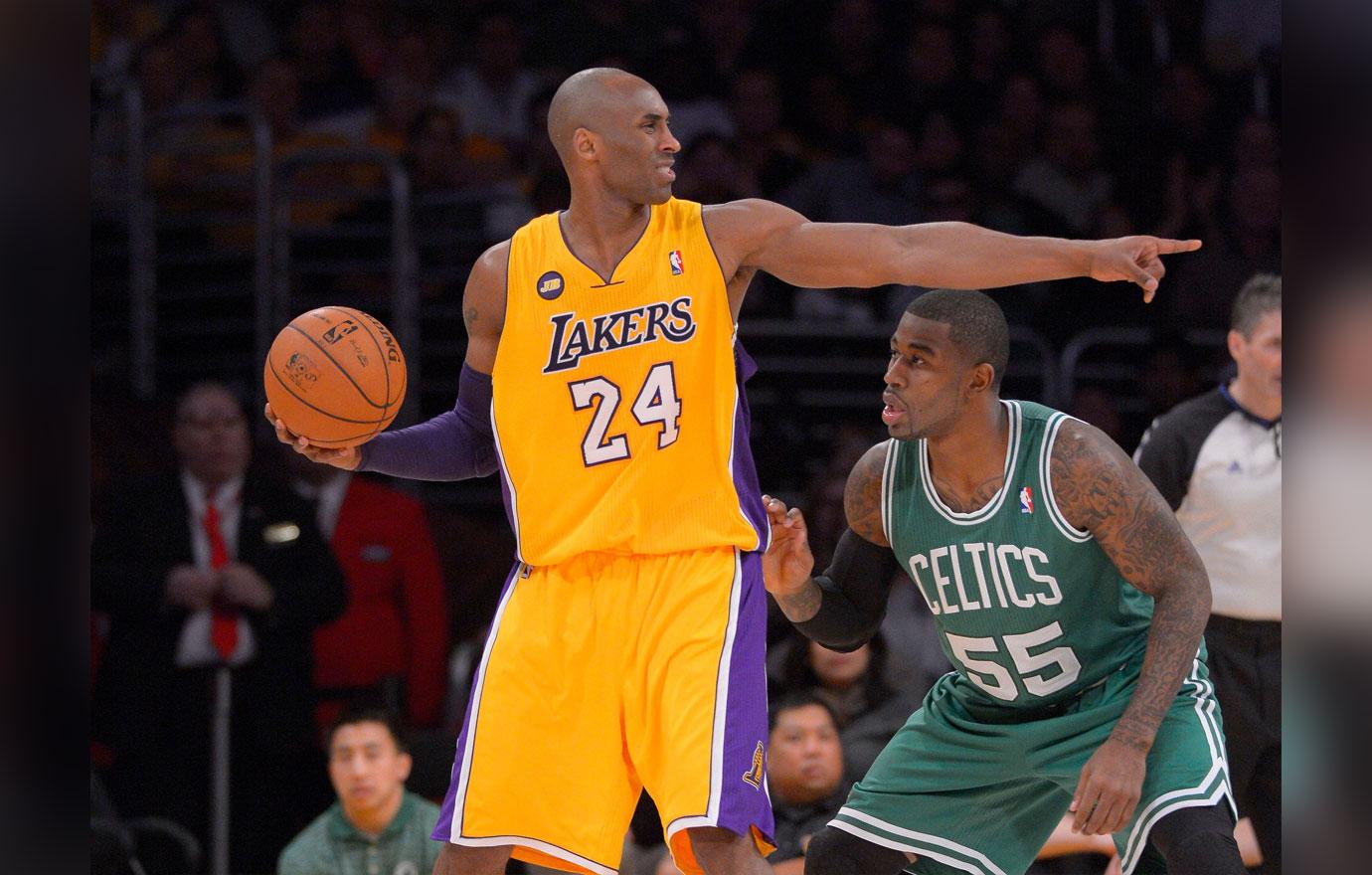 "My friend, a legend, husband, father, son, brother, Oscar winner and greatest Laker of all-time is gone. It's hard to accept. Kobe was a leader of our game, a mentor to both male and female players," he wrote to Twitter. "I'm in disbelief and have been crying all morning over this devastating news that Kobe and his young daughter, Gigi have passed away in a helicopter crash."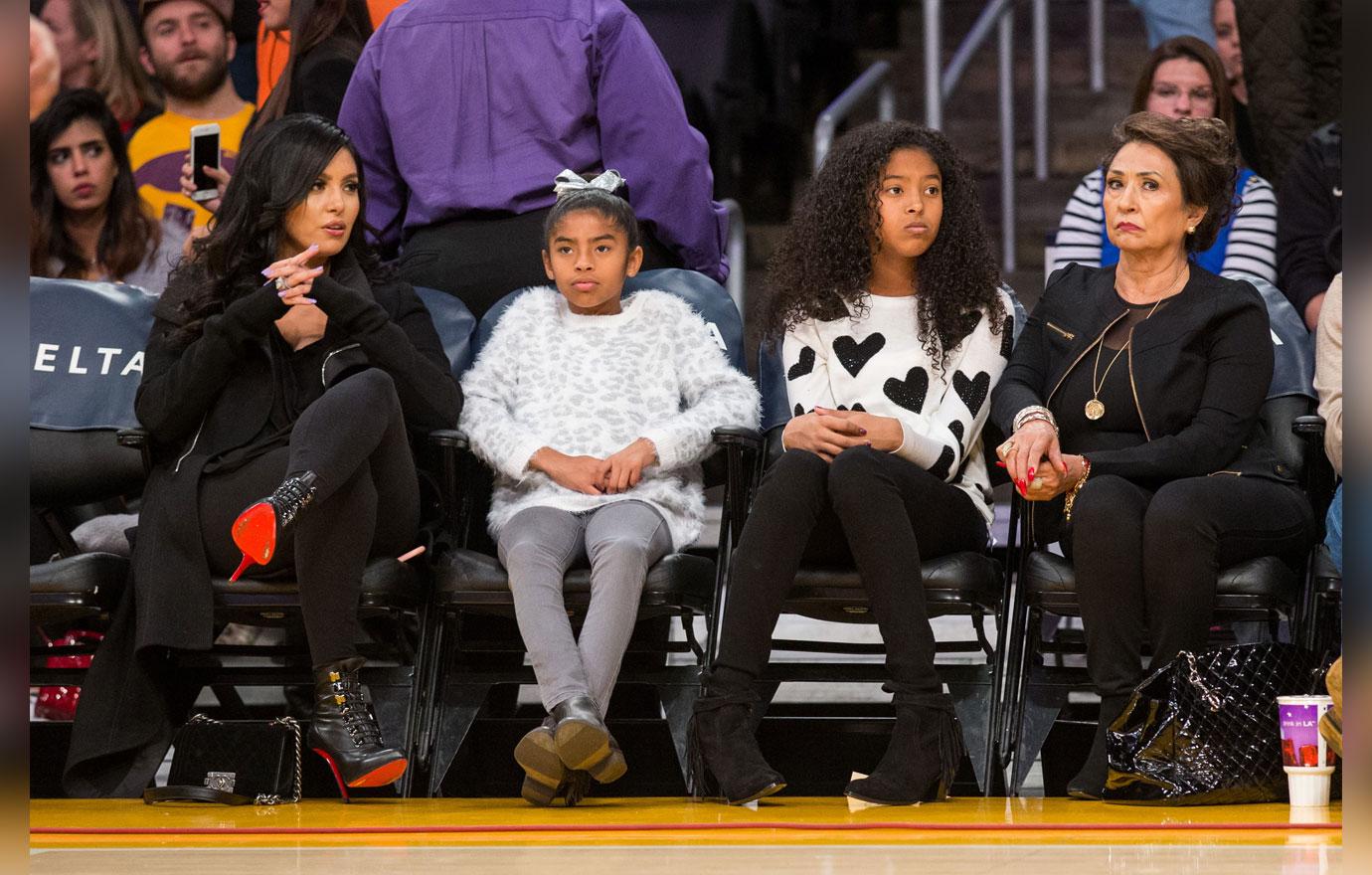 On Sunday, January 26, Kobe and his daughter, Gianna, were amongst several victims that were killed in a helicopter crash in California. He is survived by his wife, Vanessa, and his three daughters ­– Capri, Natalia and Bianka.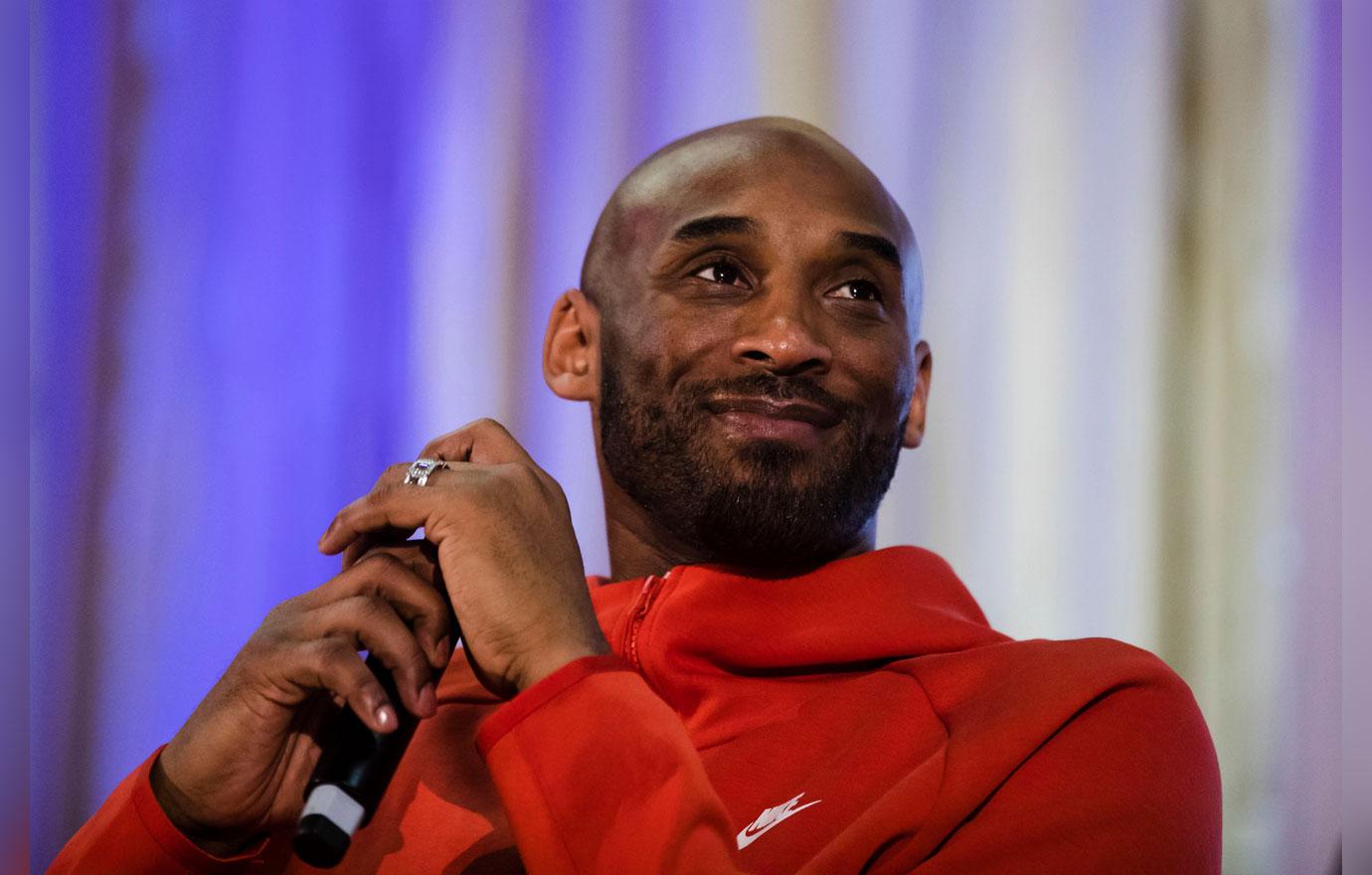 What do you think about Kobe getting inducted into the Basketball Hall of Fame? Share your thoughts in the comments below!