PHOTOS
Kobe Bryant Denies Rumors He's Feuding With Shaquille O'Neal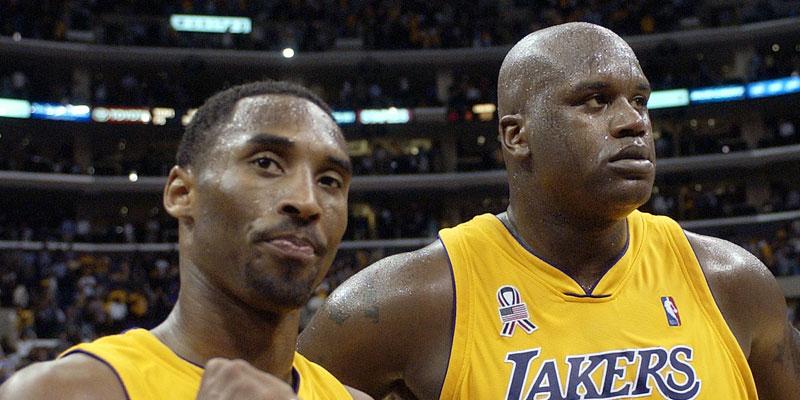 Article continues below advertisement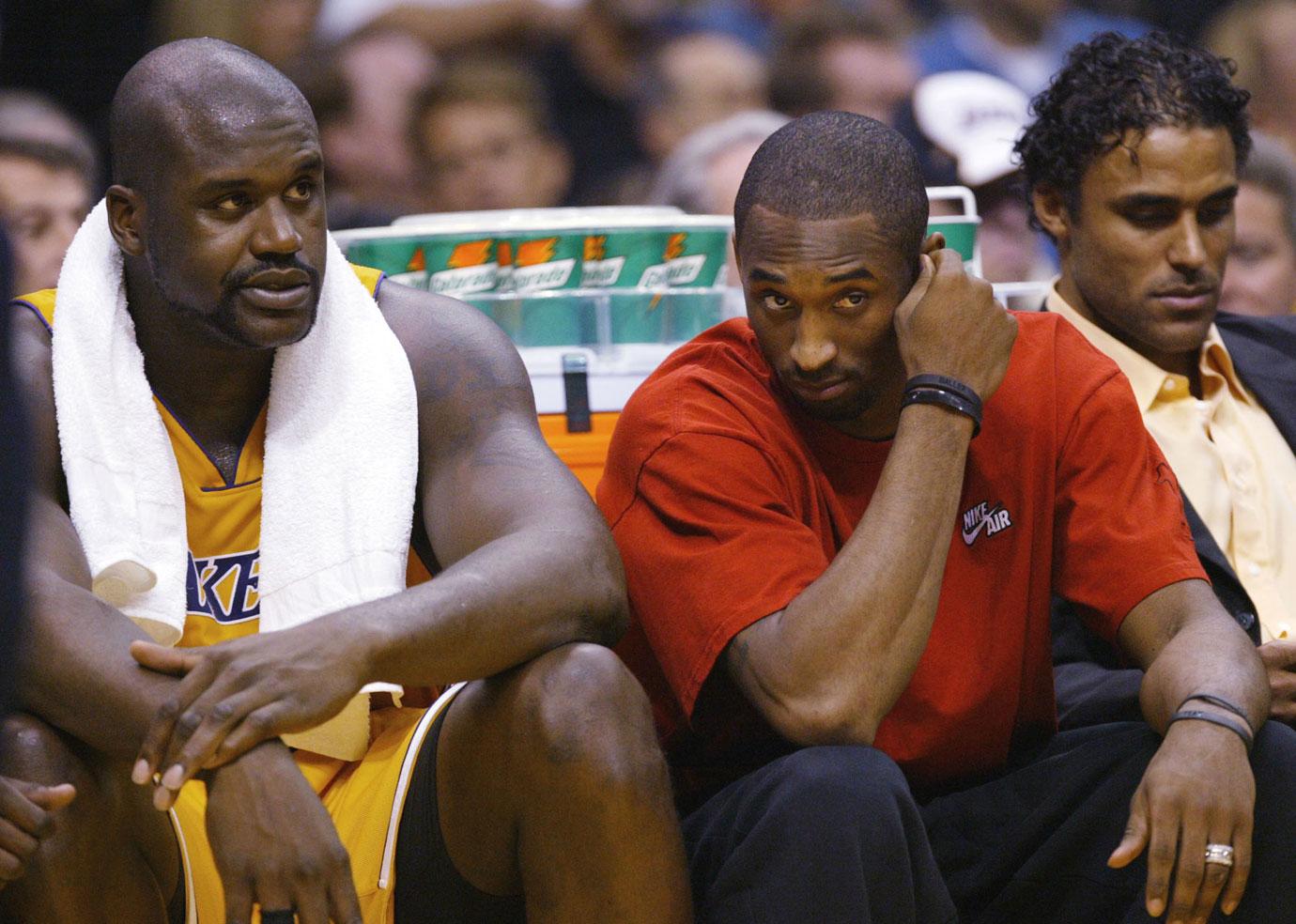 "There is no beef with @SHAQ I know most media want to see it but it ain't gonna happen. Ain't nothin but love there and we too old to beef anyway #3peat," Kobe, 41, wrote.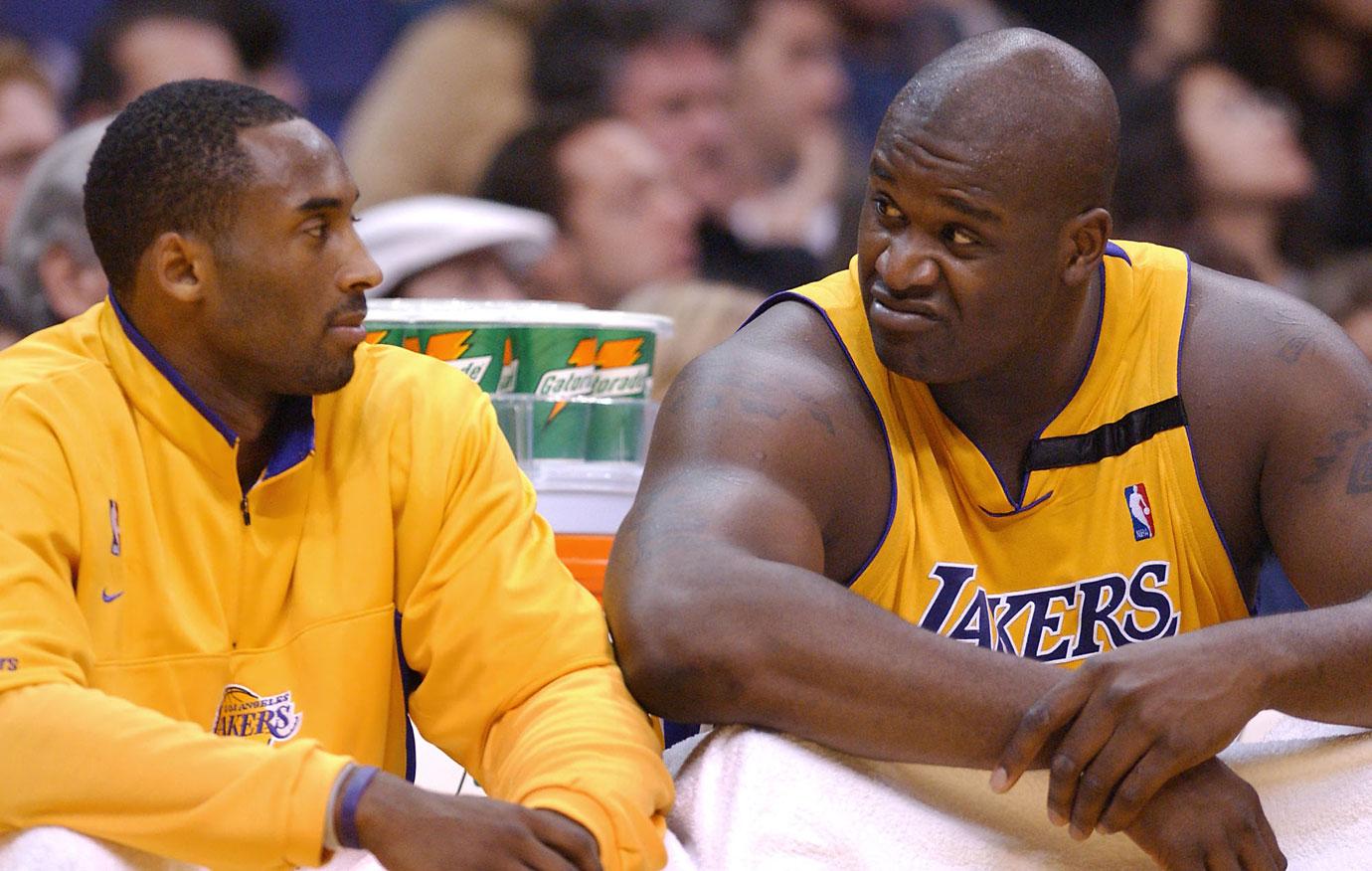 The feud rumors began when the former Lakers star seemingly slipped in a little shade while praising Shaq, 47, at the PHP Agency Convention in Las Vegas.
Article continues below advertisement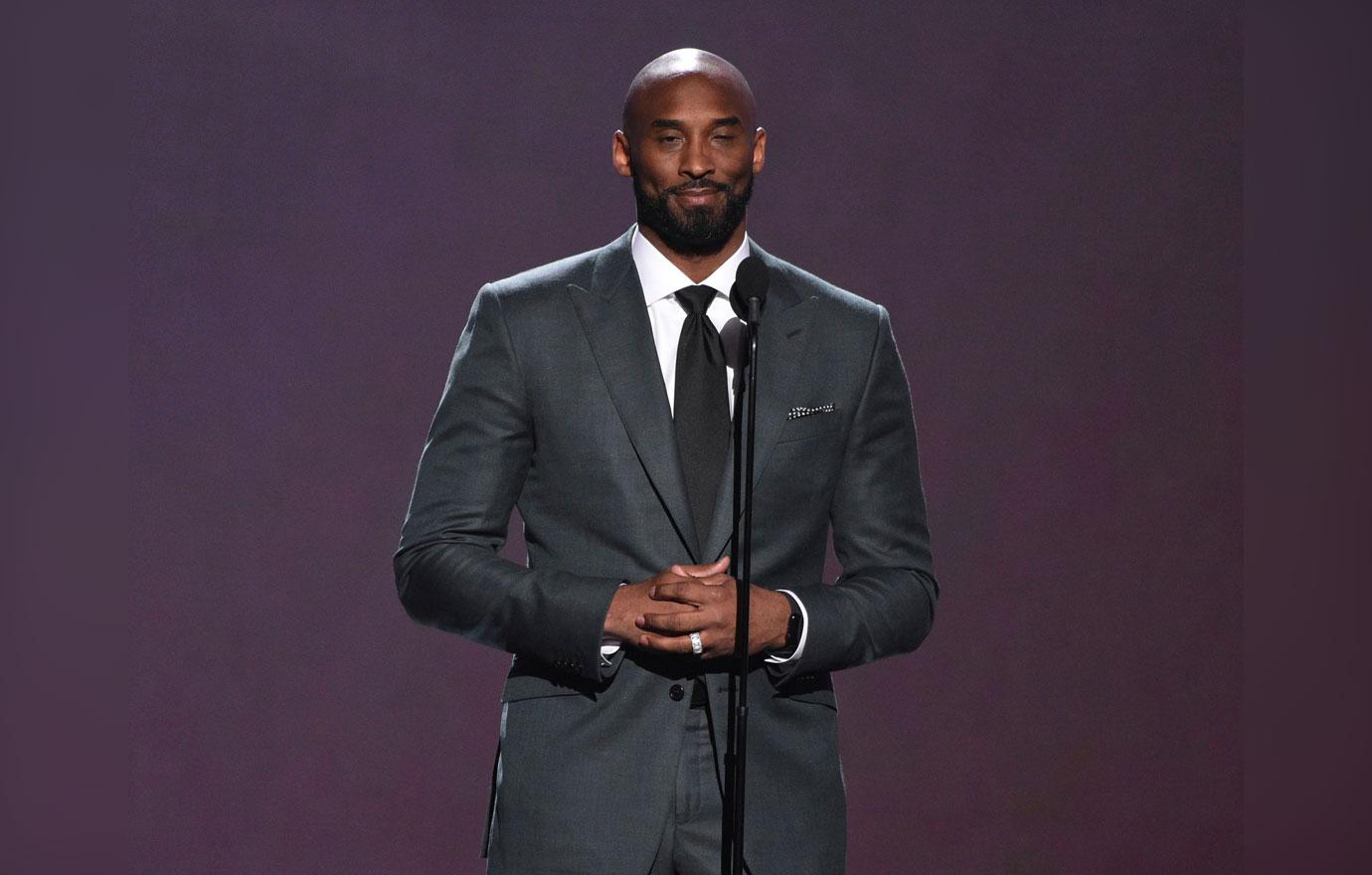 "He'd be the greatest of all time. He'd be the first to tell you that. This guy was a force like I have never seen. It was crazy. Generally, guys at that size are a little timid and they don't want to be big. This dude did not care. He was mean, he was nasty. He was competitive. He was vindictive. I wish he was in the gym. I would've had f**king 12 rings," he said.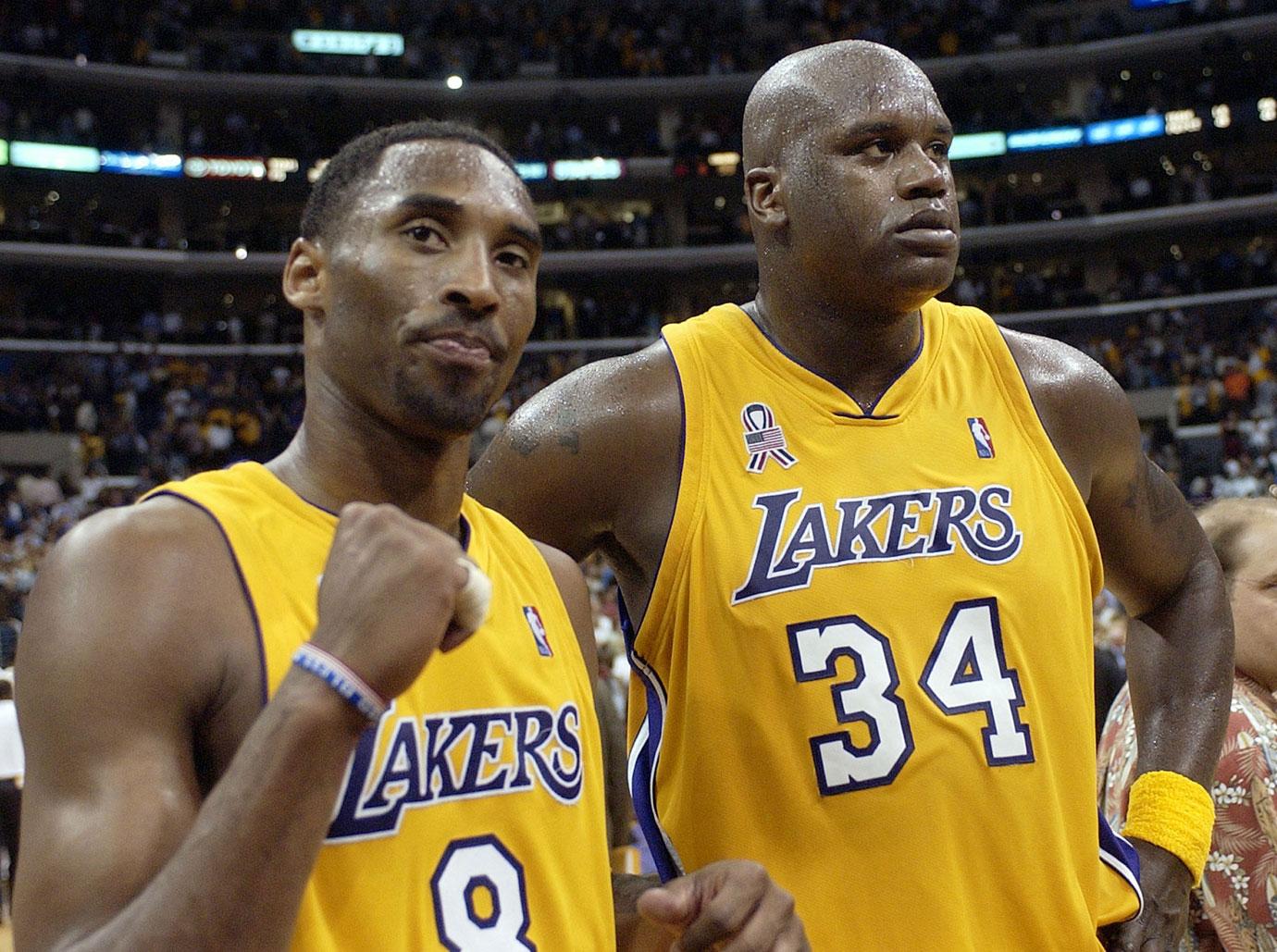 The basketball star-turned-sports analyst quickly fired back on Instagram.
Article continues below advertisement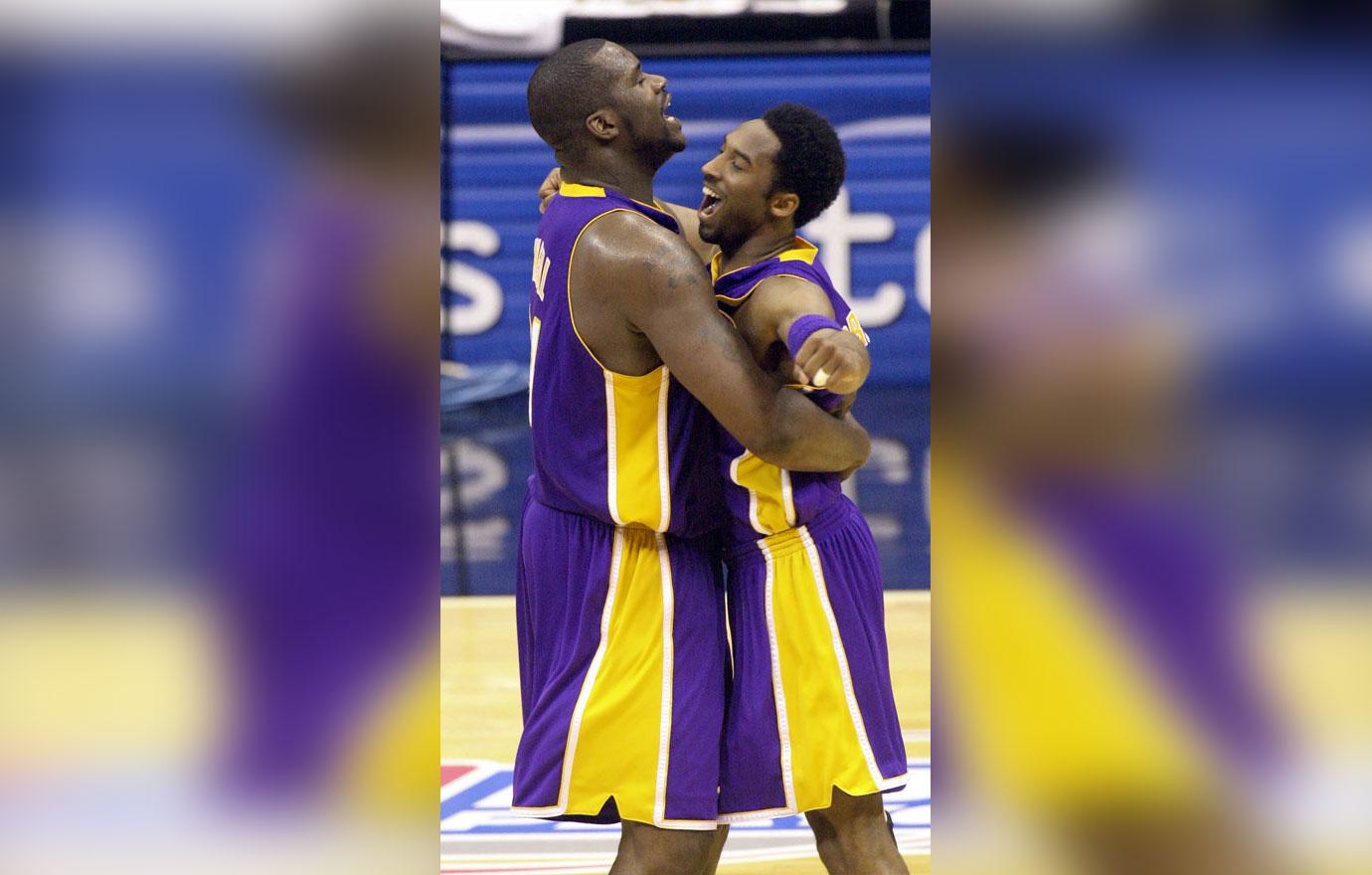 "U woulda had twelve if u passed the ball more especially in the finals against the pistons #facts," Shaq wrote in the comments section of the Lakers Forever post. "You don't get statues by not working hard," he added.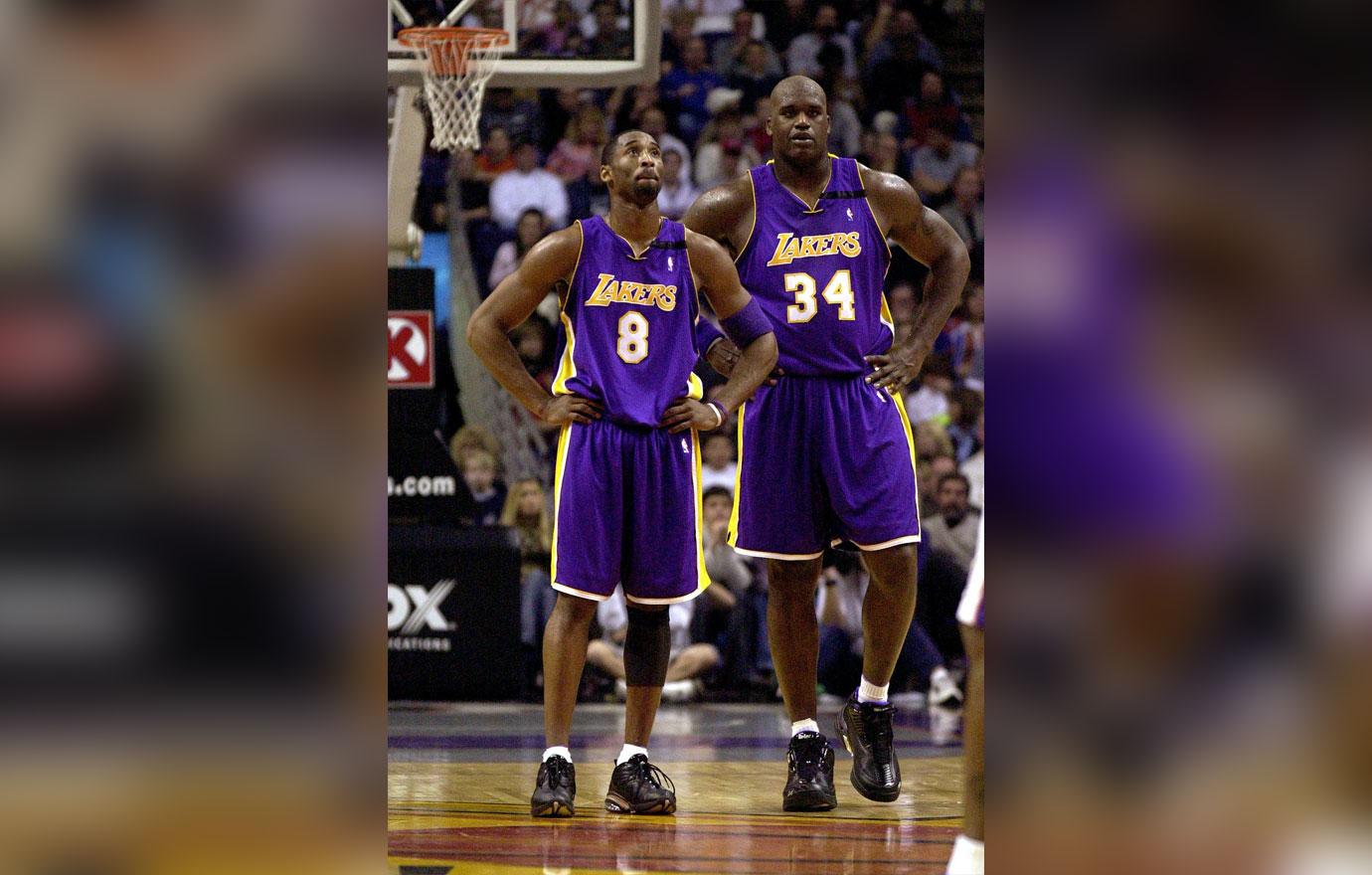 Following Kobe's feud denial, Shaq took the opportunity to make light of the situation.
Article continues below advertisement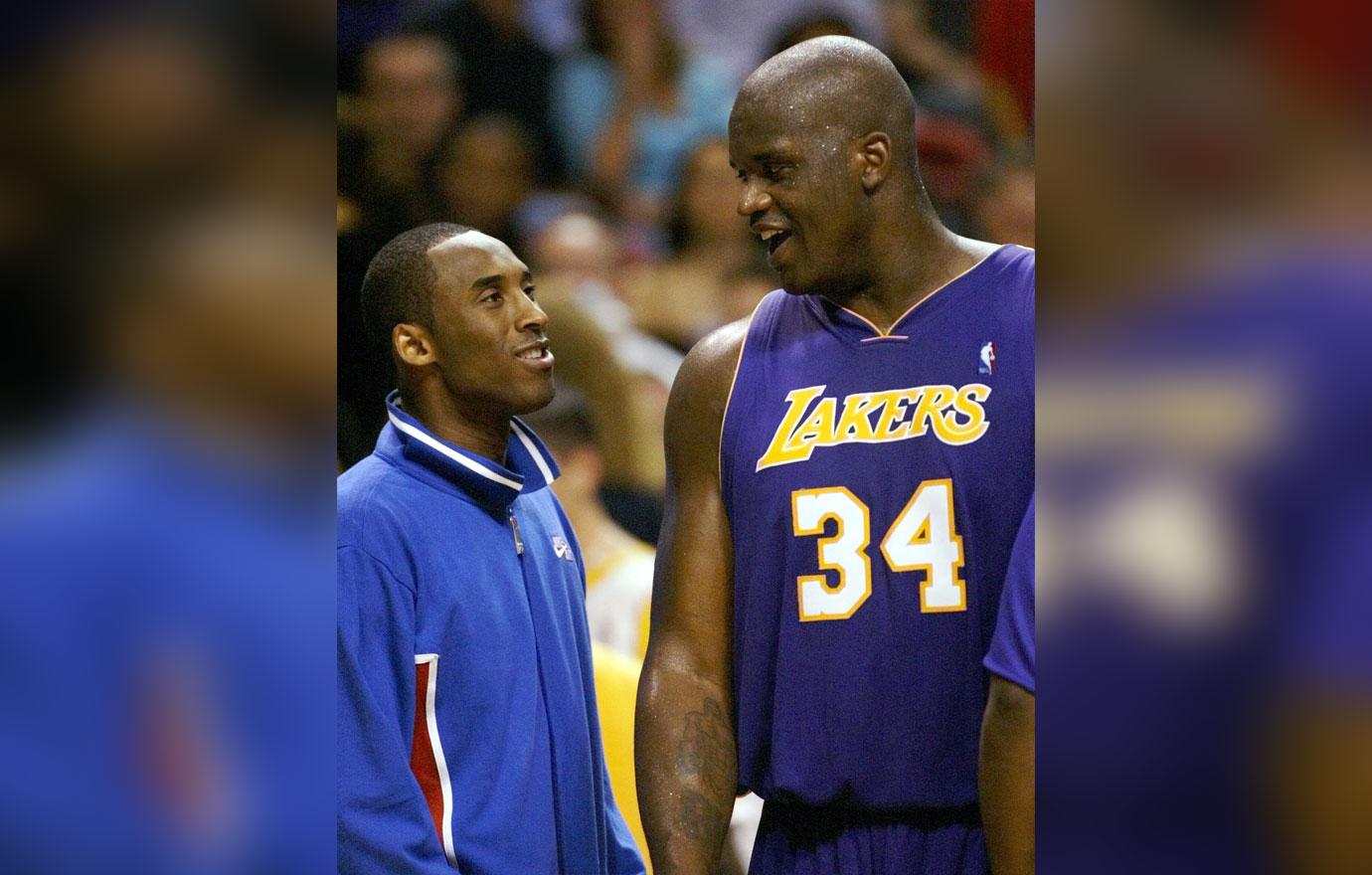 "It's all good bro, when I saw the interview, I thought you were talking about Dwite, is that how u spell his name lol," he jokingly responded on Twitter.