PHOTOS
Rapper Kodak Black Is Going To Prison For 46 Months On Federal Weapons Charges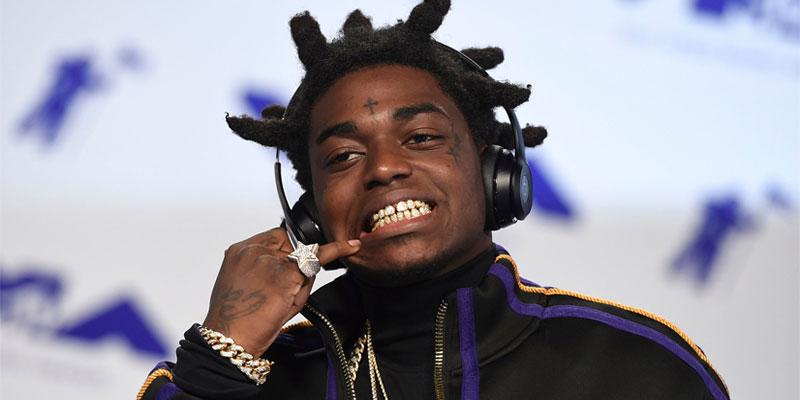 A Miami federal judge sentenced rapper Kodak Black to 46 months in prison on Wednesday, November 13, on weapons charges. he 22-year-old's sentence is far less than the maximum 10-year-sentence he could have received, according to the Miami Herald.
Article continues below advertisement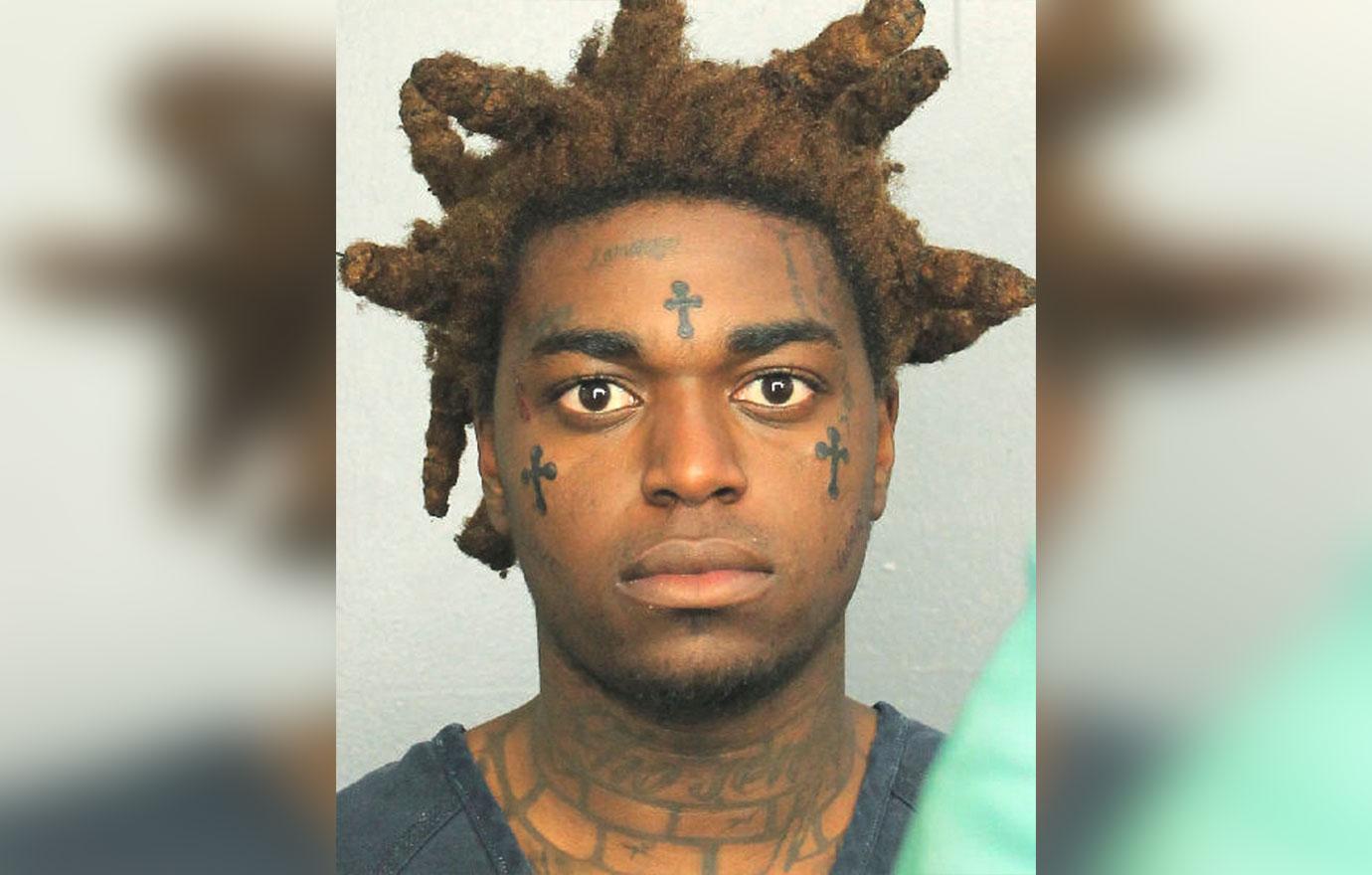 Florida state requested that the "ZeZe" rapper receive 46 to 57 months, while Kodak's lawyer pushed for 37 to 44 months or less, court records show.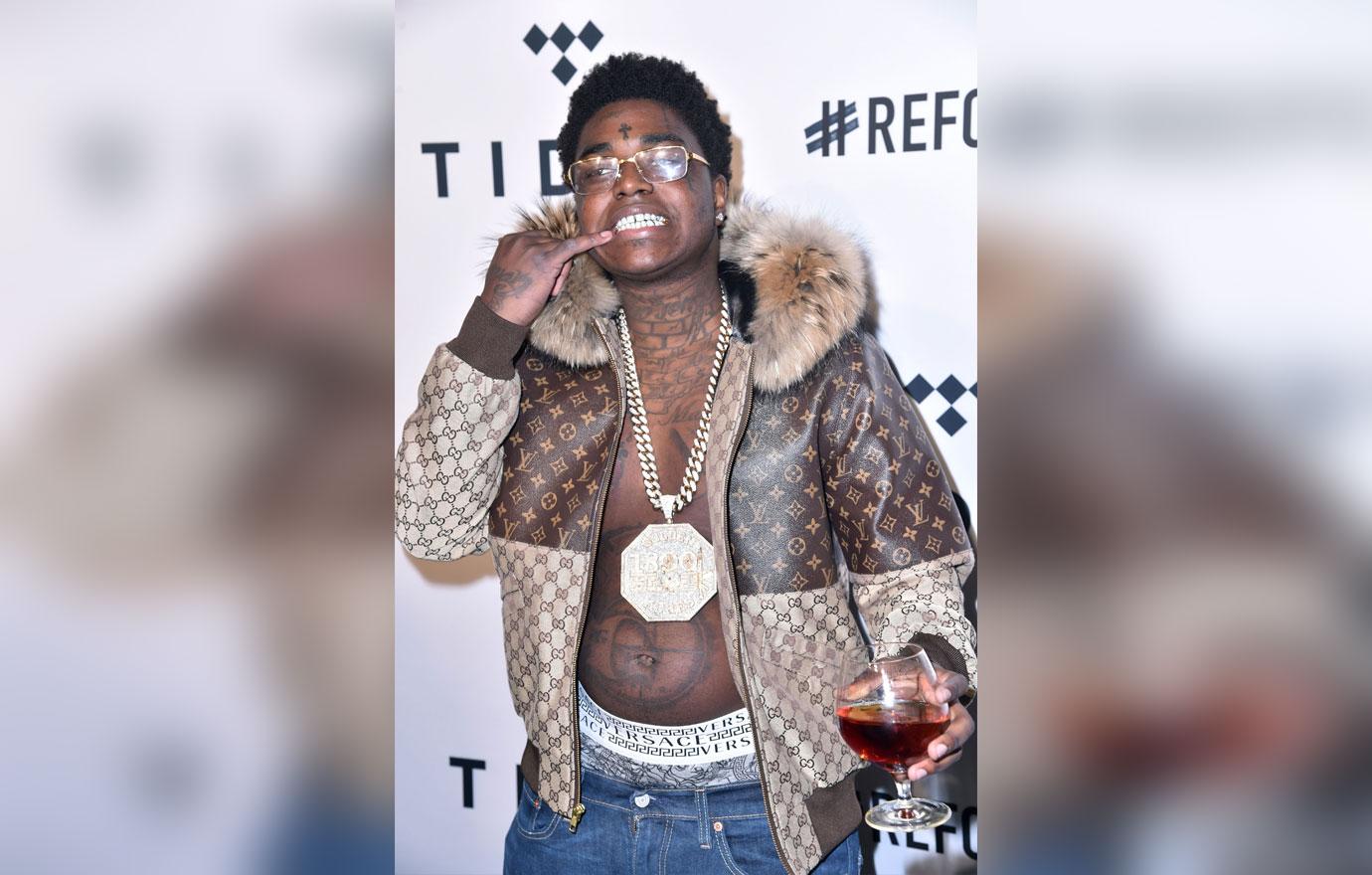 Kodak was arrested right before he was set to perform at the Rolling Loud festival in Miami in May 2019. Authorities claimed that one of the weapons the rapper purchased was found at a scene of a shooting that took place in Pompano Beach, Florida.
Article continues below advertisement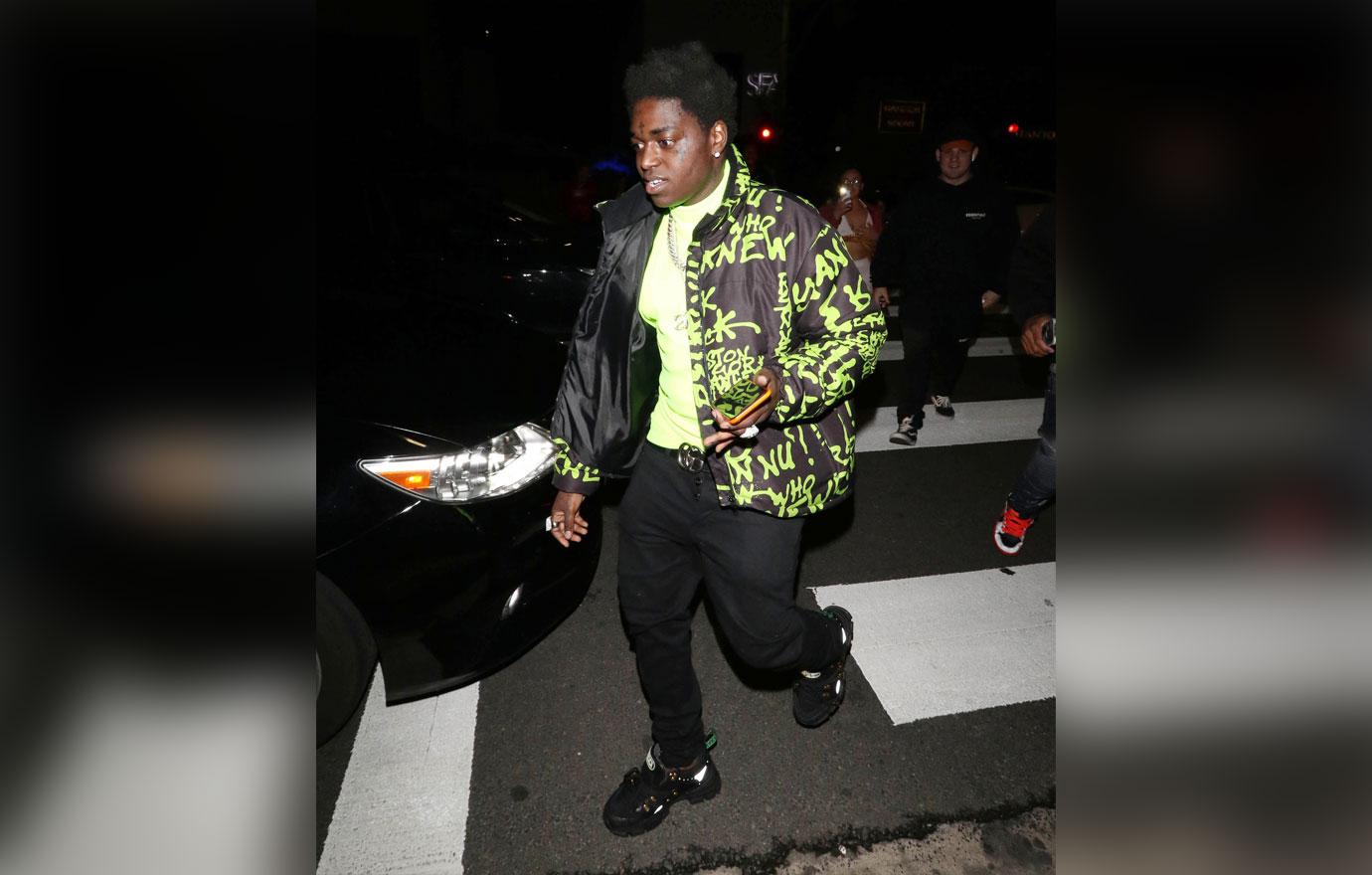 In August 2019, the rapper pleaded guilty to lying on a background form when he purchased handguns at a Hialeah weapons store in January 2019, and again in March of the same year when he attempted to buy more guns.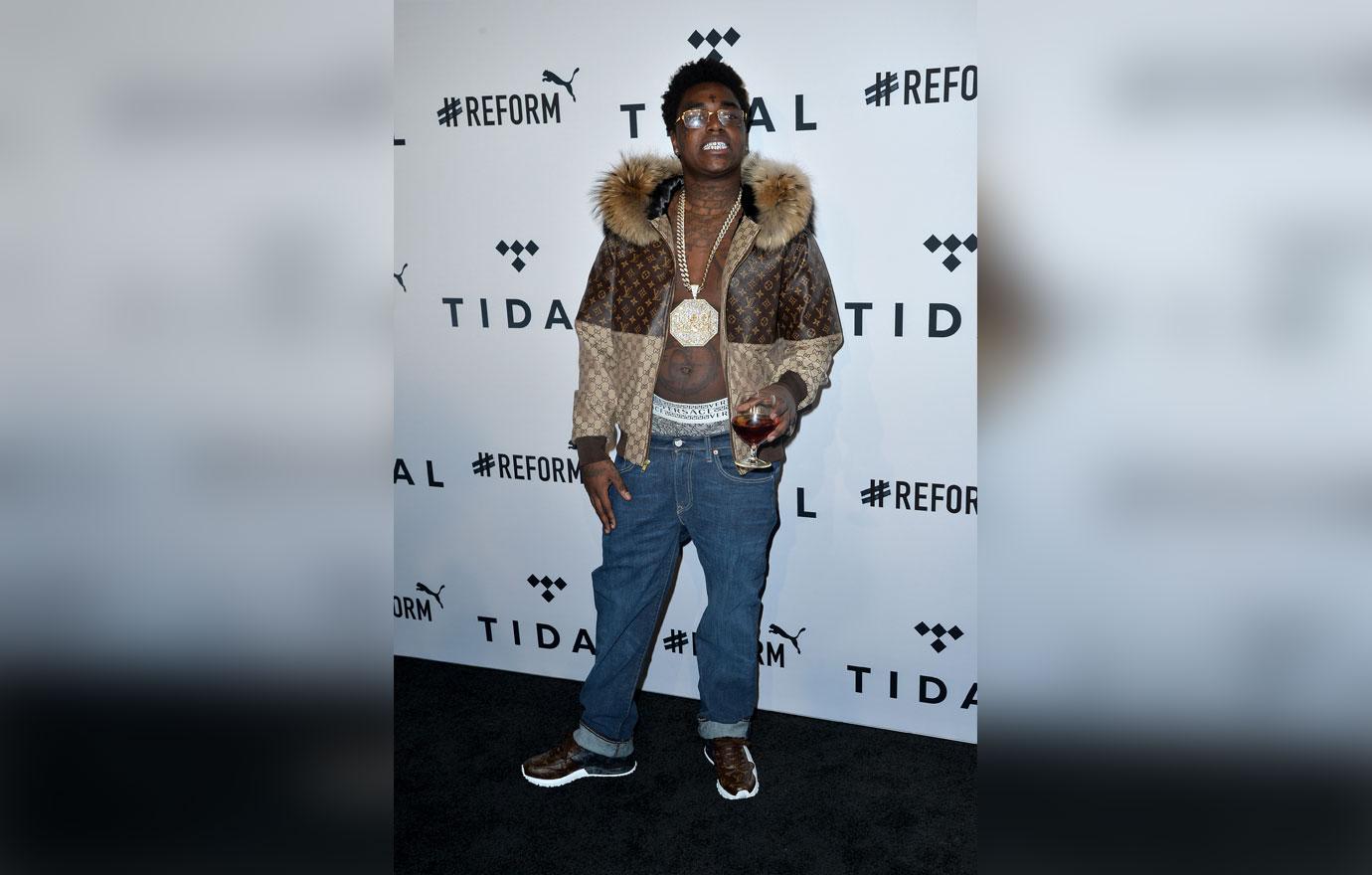 To top off his series of legal trouble, Kodak was involved in a physical altercation behind bars while awaiting sentencing. During the court hearing, prosecutors revealed that "Tunnel Vision" rapper allegedly attacked a prison guard. The unnamed guard reportedly suffered a hernia as a result of the brawl.
Article continues below advertisement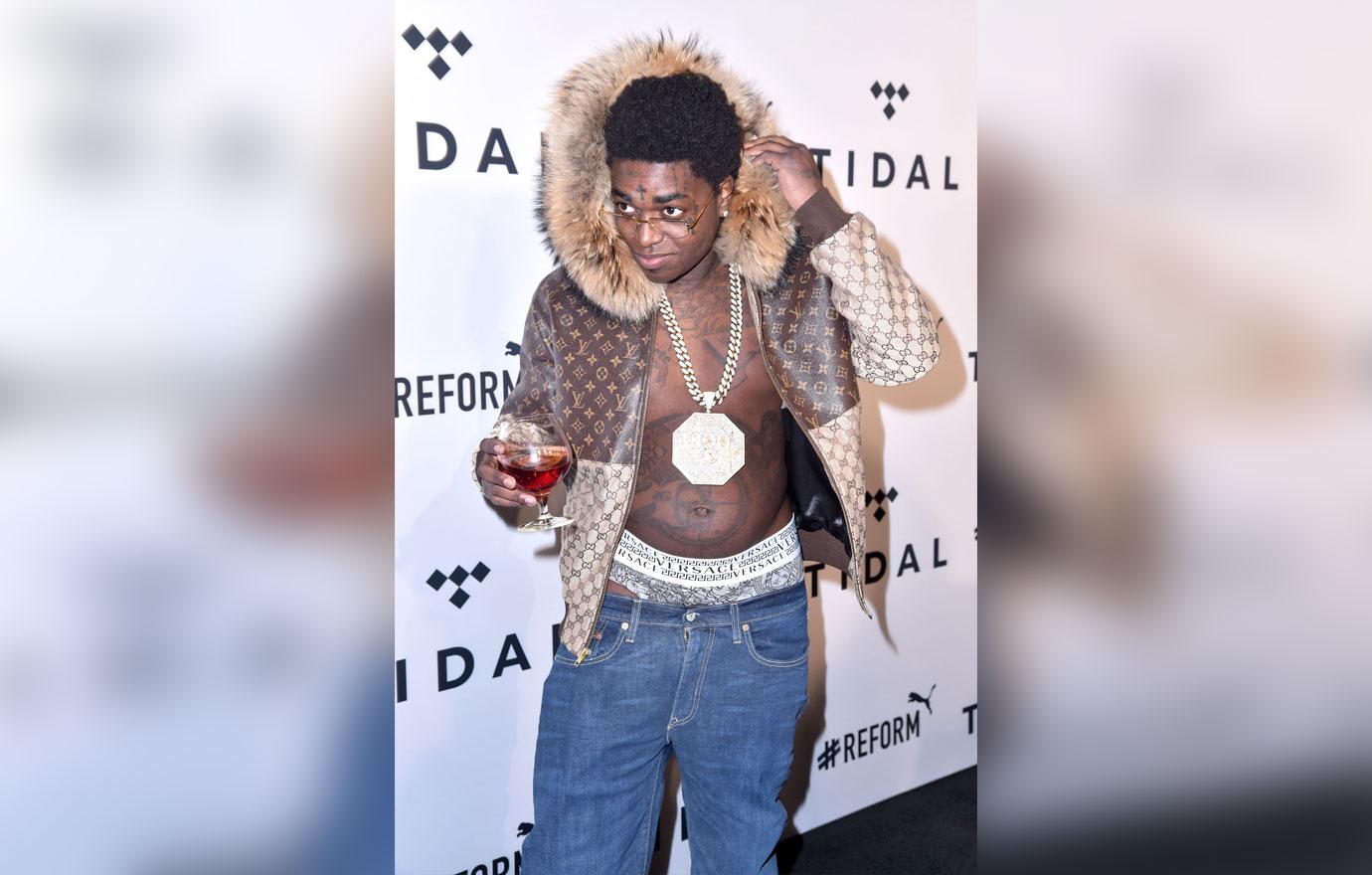 Kodak's lawyer, Bradford Cohen reported that the rapper was grateful for the lenient sentencing. "Compared to what he was looking at, compared to what he received, I think that he's relieved in terms of the judge not going along with what the government wanted," Bradford said in a statement to Rolling Stone. Noting, "The judge weighed very heavily his charitable donations, the good things he's done for certain communities in South Florida and around the country."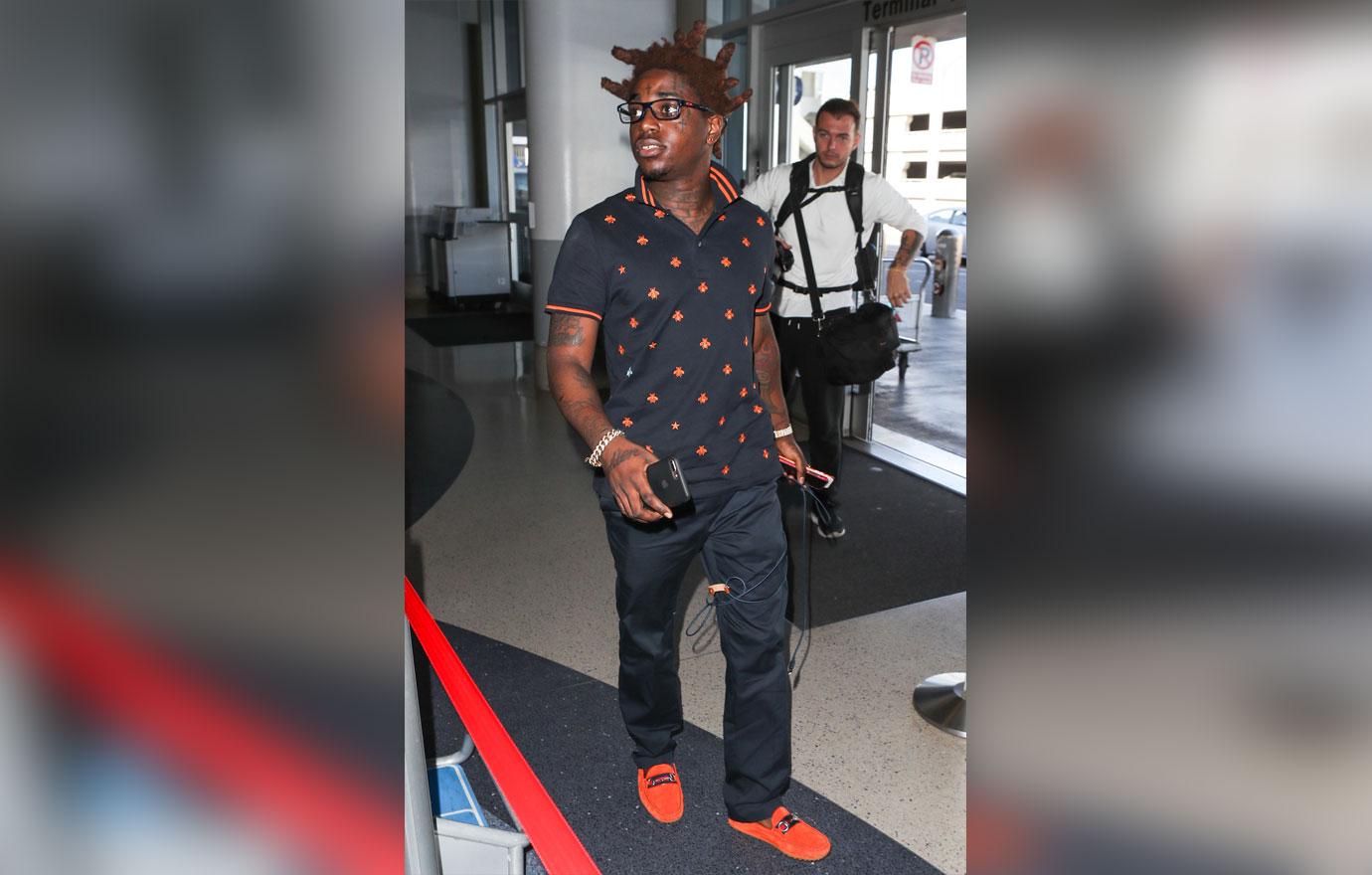 Bradford also noted that the judge took into consideration his explanations for Kodak's prior arrest for robbery and kidnapping. Kodak's lawyer explained that the alleged incident took place when the rapper was 16 or 17 and that it occurred after five people allegedly broke into the home of Kodak's mother and allegedly assaulted her.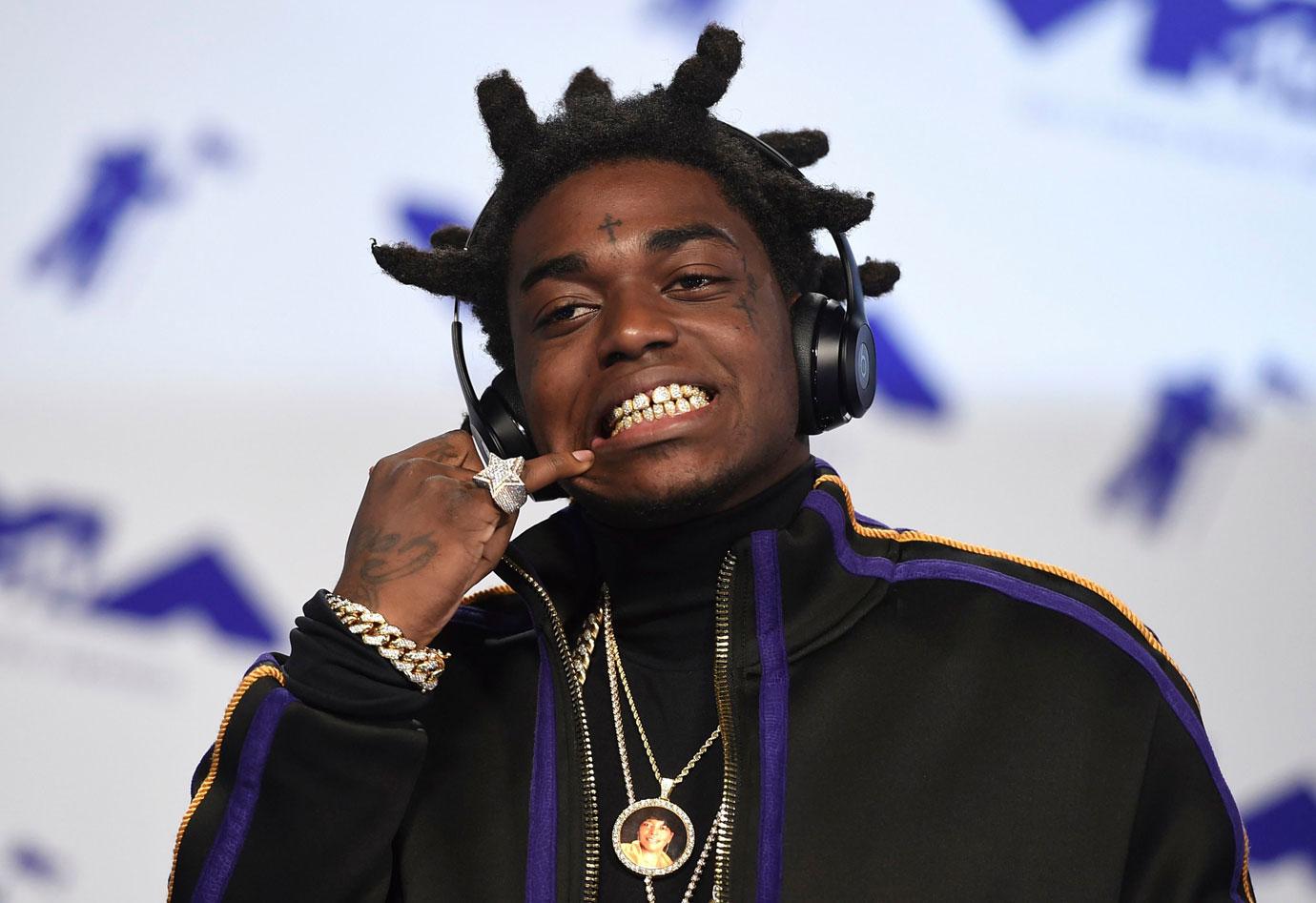 Bradford went on to say that Kodak "went around the neighborhood collecting them all up, that's why he got a kidnapping charge—he made them apologize to his mom."