PHOTOS
Blind & Autistic Singer Kodi Lee Wins 14th Season Of 'America's Got Talent'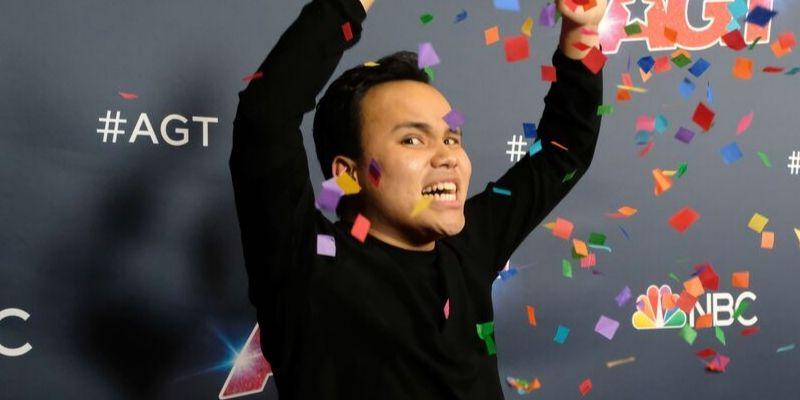 On September 18, the winner of the 14th season of America's Got Talent was chosen. Kodi Lee, the talented crooner who is blind and has autism, won the competition series. "I feel so amazing," Kodi 22, said as fireworks erupted and confetti flew everywhere. The fan favorite has impressed all with his range since the series came back in the spring.
Article continues below advertisement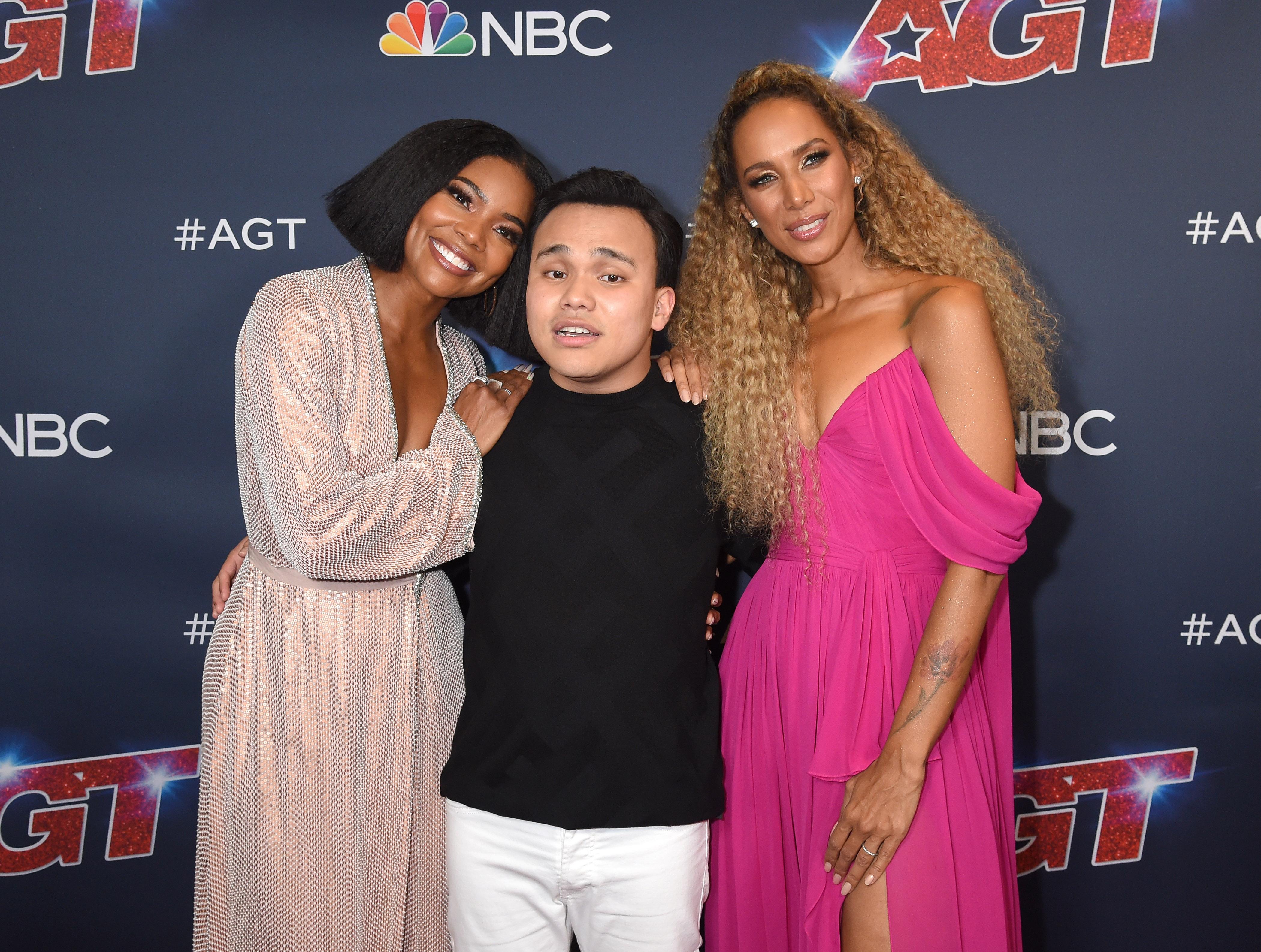 During the season finale, competition was stiff. Kodi took on opera singer Emanne Beasha, violinist Tyler Butler-Figueroa, dance troupe Light Balance Kids, singer Benicio Bryant and the Ndlovu Youth Choir. The finalists were the Quartet Voices of Service (who won fifth place), dance troupe V. Unbeatable (the fourth place winners), comedian Ryan Niemiller (took home third place), and the Detroit Youth Choir (second place).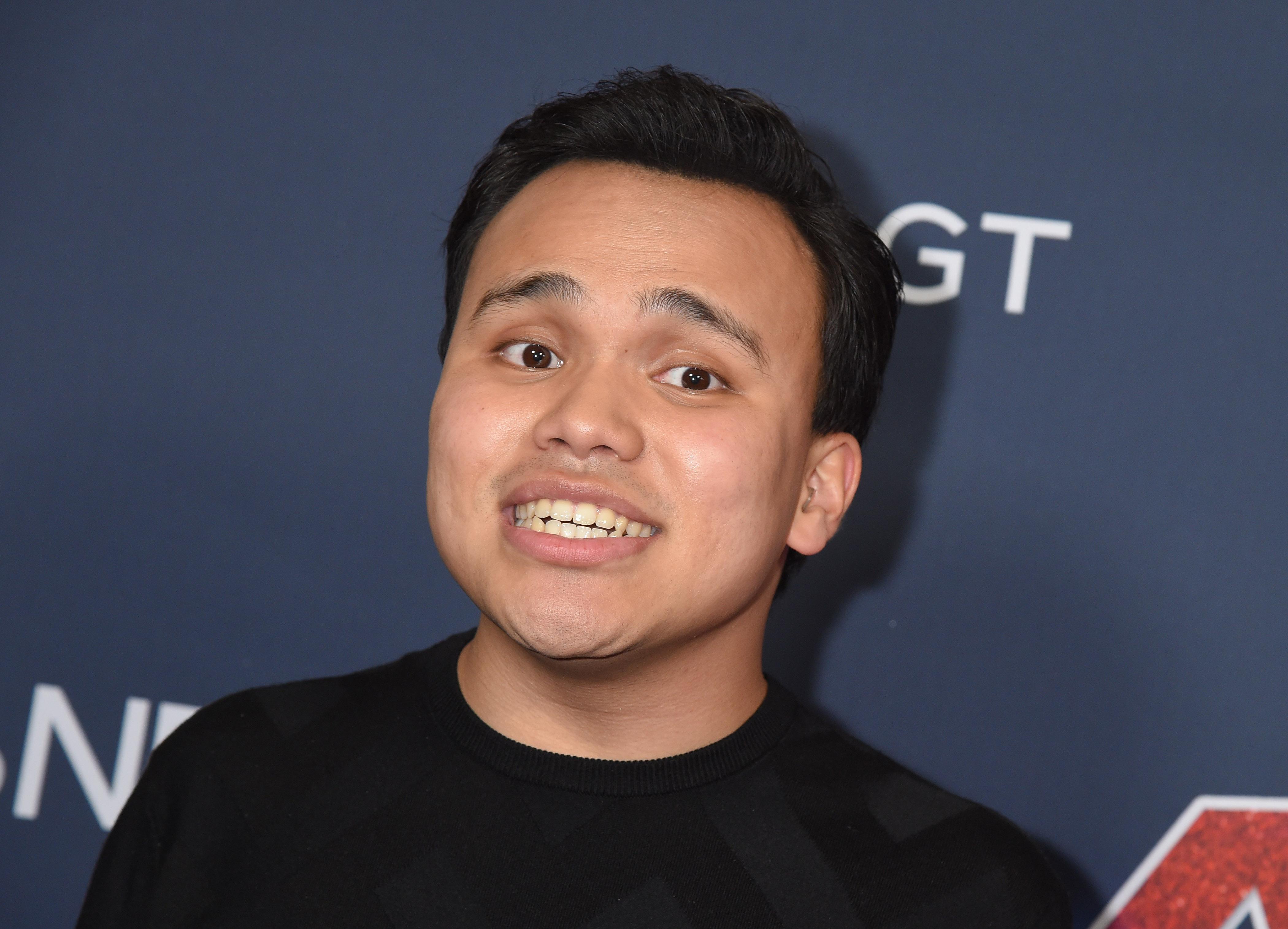 The Lake Elisnore, California native was born with optic nerve hypoplasia. He was diagnosed with autism when he was four years old. On the stage, Kodi's talents have moved audience members to tears and his skills are unmatchable.
Article continues below advertisement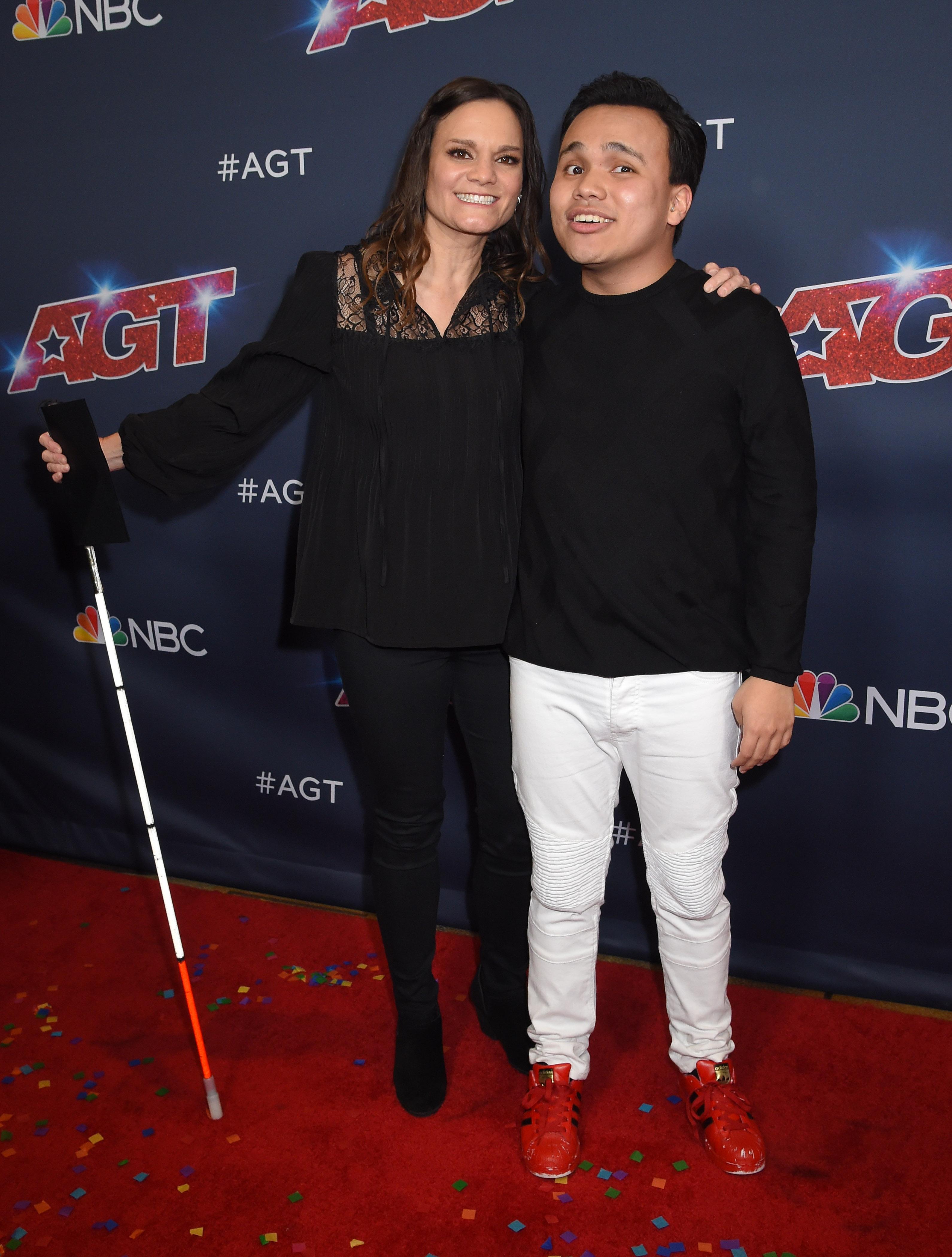 During the quarterfinals, Kodi sang Simon & Garfunkel's "Bridge Over Troubled Waters," which Paul Simon himself gave him permission to do. Kodi also played piano for the melancholy tune, showcasing his talents. In the semifinals, audience members were moved to tears with his performance of Callum Scott's "You Are The Reason." Kodi sang "Lost Without You" by Freda Riding for the final around, and "You Are The Reason" again for the finale. This time, he took the stage with Leona Lewis by his side.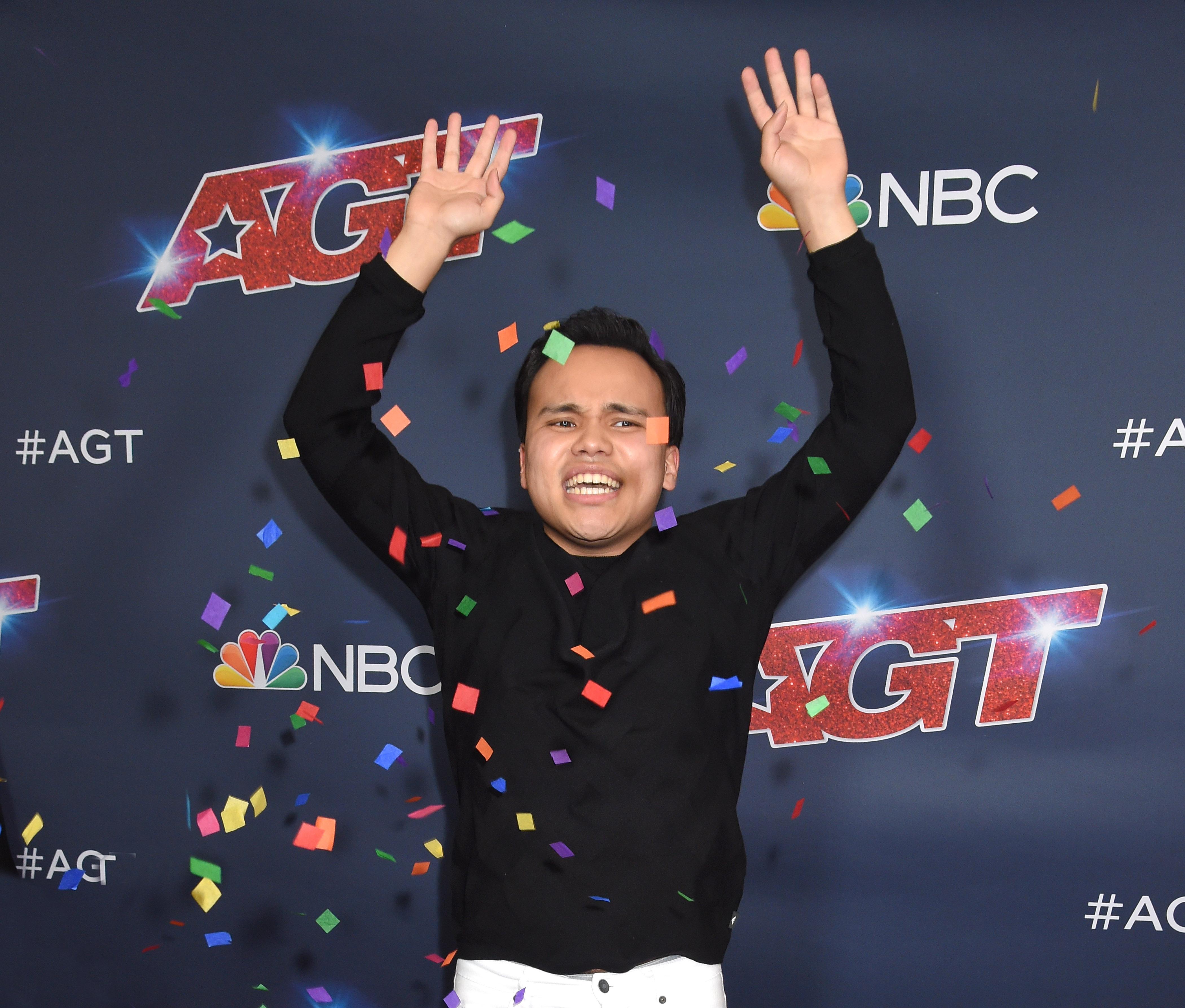 Kodi's mom, Tina Lee, accompanied onstage for the duration of the competition, including the emotional finale. "I feel relieved that I'm not the only one who's seen this extraordinary ability. He's got a real talent, and I've always known he's this real talent," she gushed about her son.
Article continues below advertisement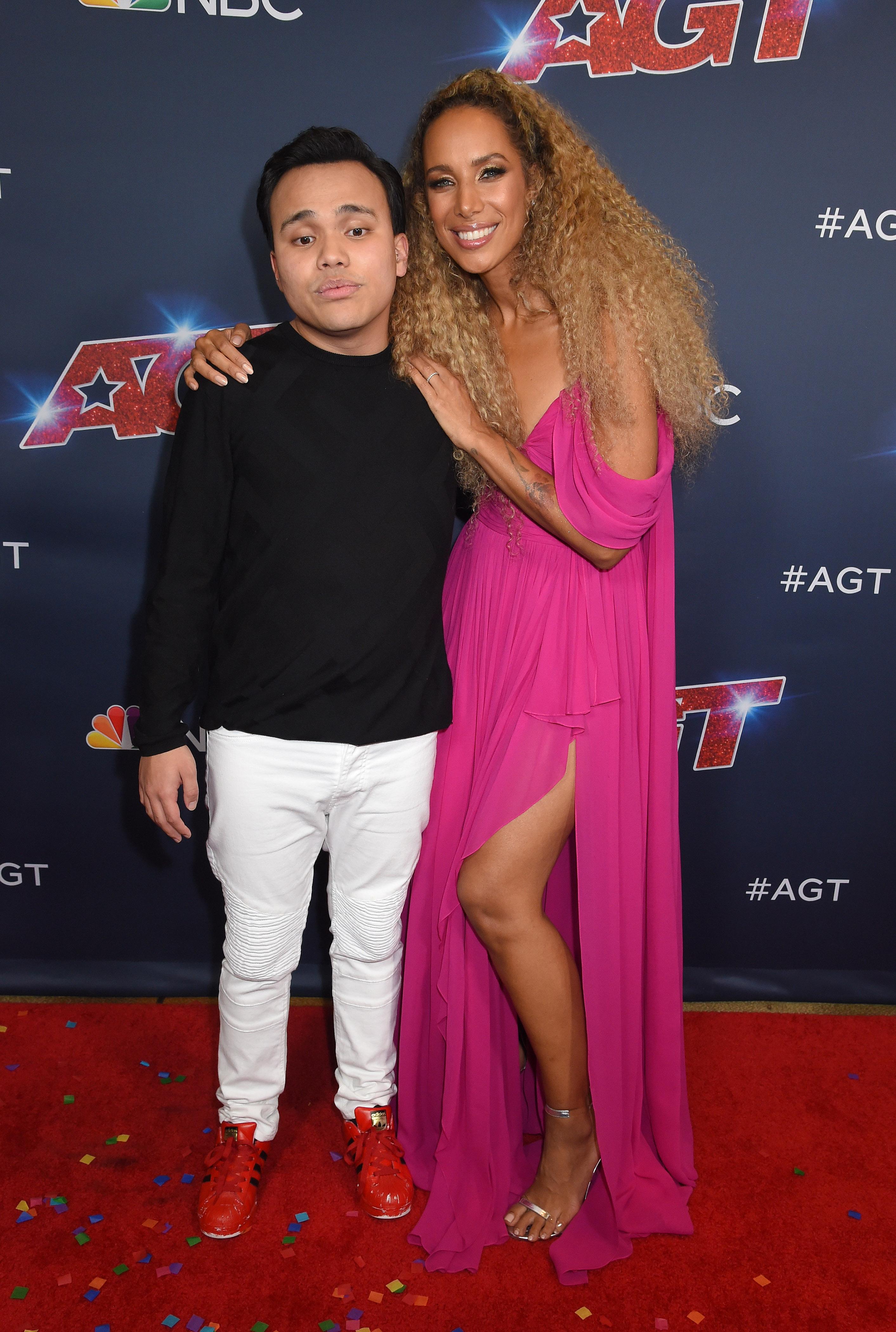 During the audition rounds, Tina elaborated on how her son communicates through music. "We found out that he loved music really early on. He listened and his eyes just went huge, and he started singing, that's when I was in tears."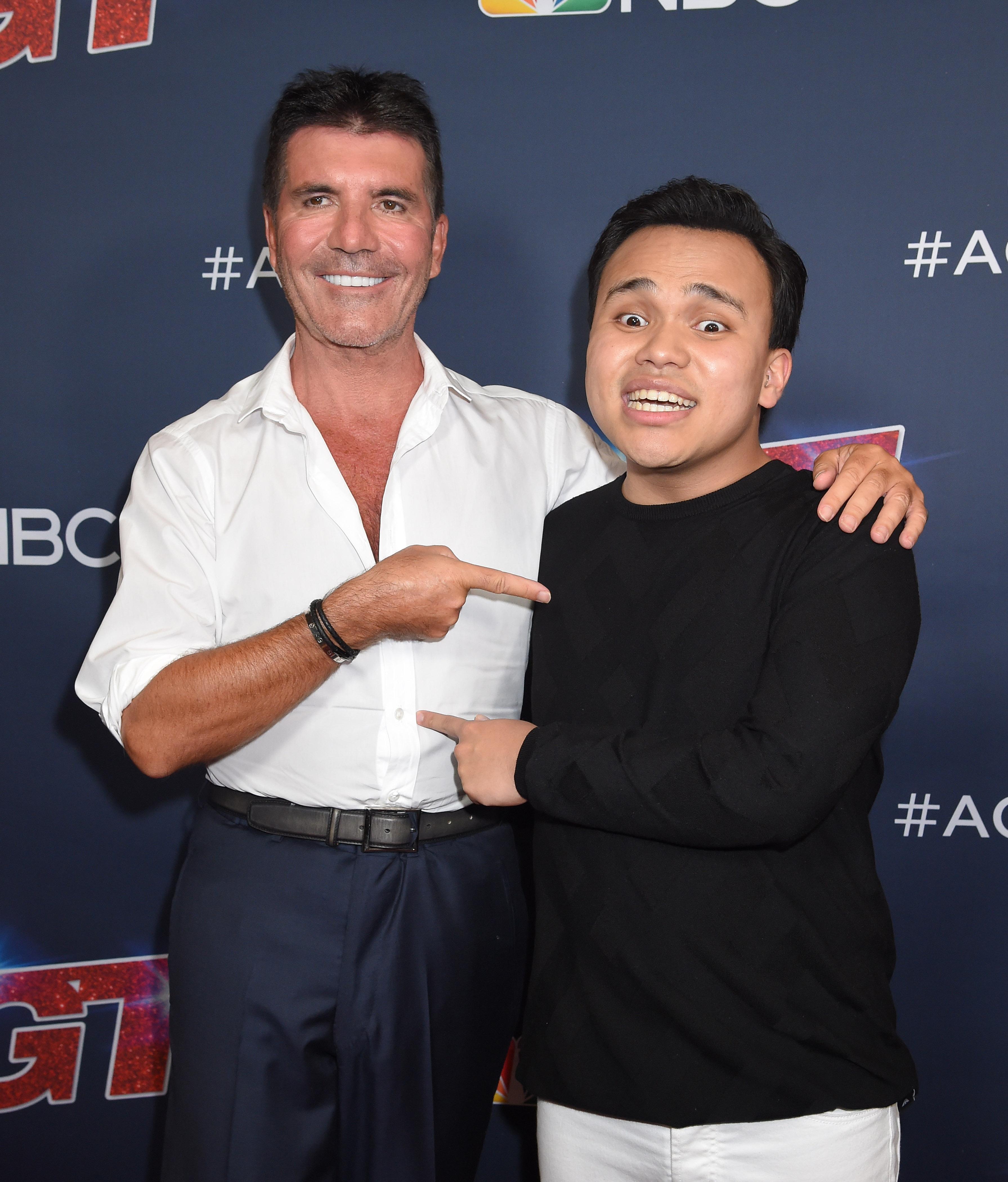 She continued, "I realized he's an entertainer. Through music and performing, he was able to withstand living in this world because when you're autistic, it's really hard to do what everybody else does. It actually has saved his life playing music."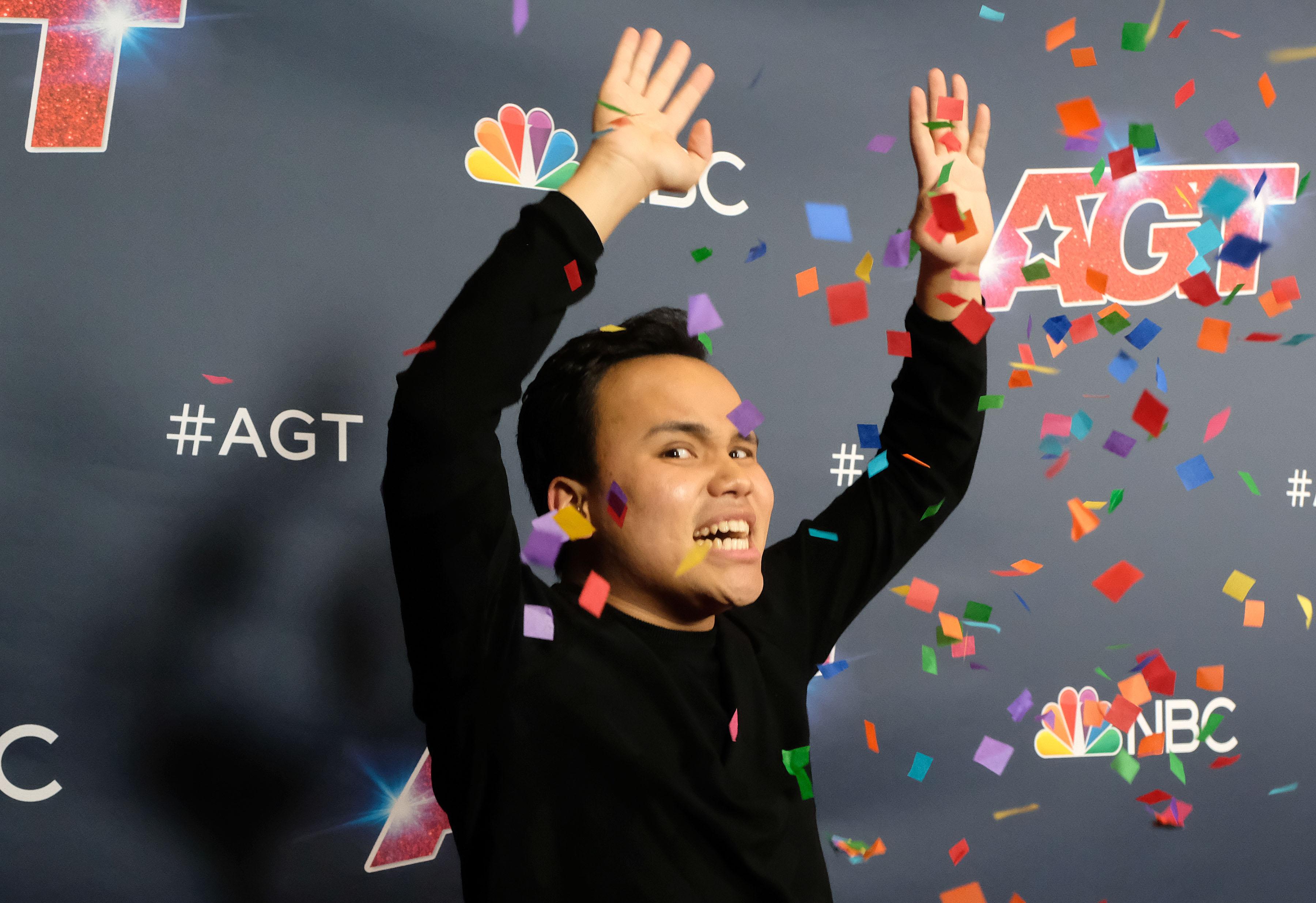 Kodi will take home $1 million as America's Got Talent's winner, along with the opportunity to headline shows from November 7 to 11 in Las Vegas at the Paris Las Vegas Hotel & Casino.