PHOTOS
Andrew Caldwell Claims He's Kordell Stewart's Gay Lover, Says Football Star Hid Their Affair From His Ex-Wife Porsha Williams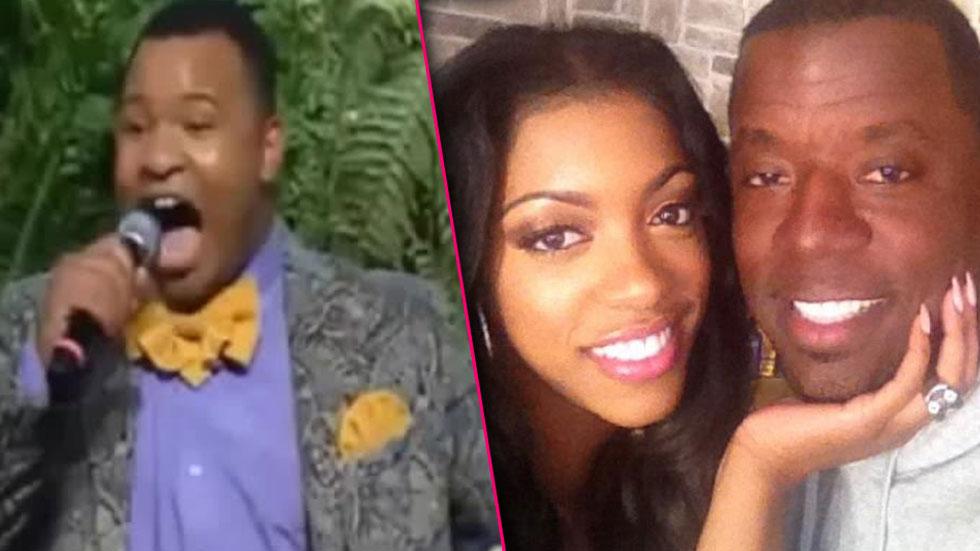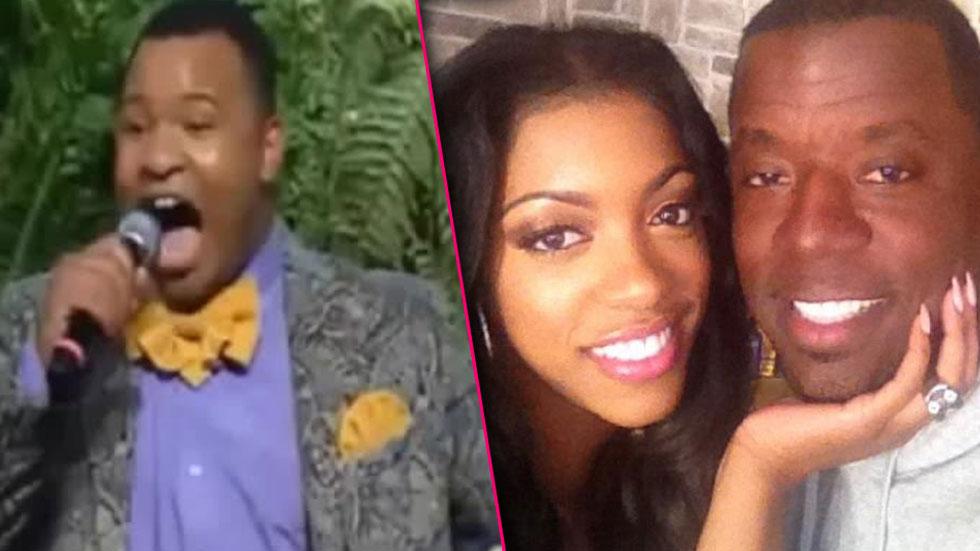 After becoming an internet sensation after a viral video was released in which he claimed he had been "delivered" from homosexuality, Andrew Caldwell is again making a splash with his new claims that he had an affair with Porsha Williams' ex-husband Kordell Stewart!
Article continues below advertisement
Caldwell -- who has since admitted that he is actually still gay -- made the affair claims during an interview with The ShakeUp Morning Show. "I dated Kordell," he said. Caldwell added that he only slept with Stewart once but was able to use their sinlge hookup to get several expensive gifts from the football star.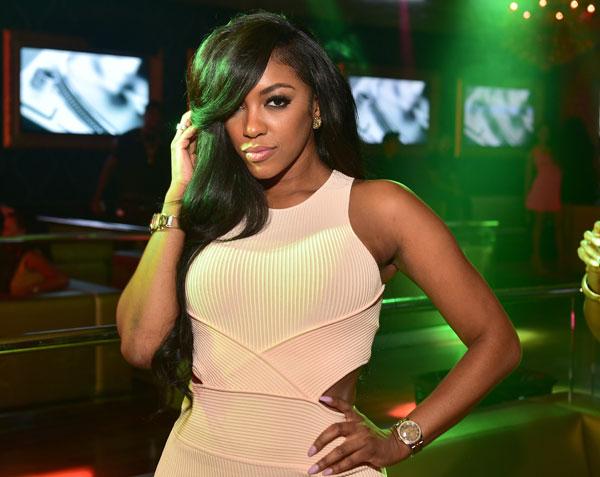 "I had everything that Porsha got… I had bags, purses, cars. I'm in a Jaguar right now. Honey, did you see that Jaguar over there?" he said.
Article continues below advertisement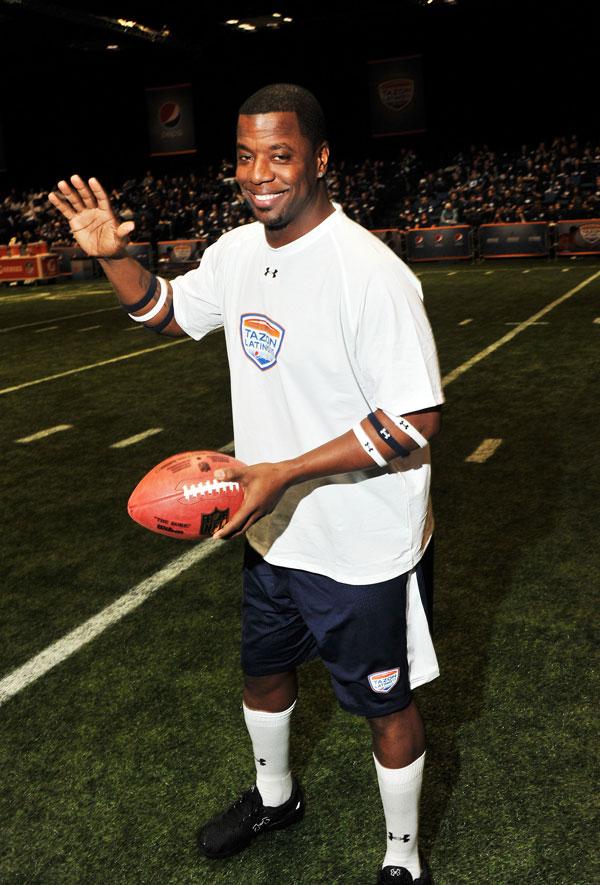 Caldwell also revealed how he first met Stewart. "We was at a bar. We was at a restaurant and I was like, 'Oh my God, that's Kordell,'" he said. "And they was like, 'Yeah, he's a football player.' I was like, 'Mmm… I like football players… I dated other football players too, I dated some of the Rams."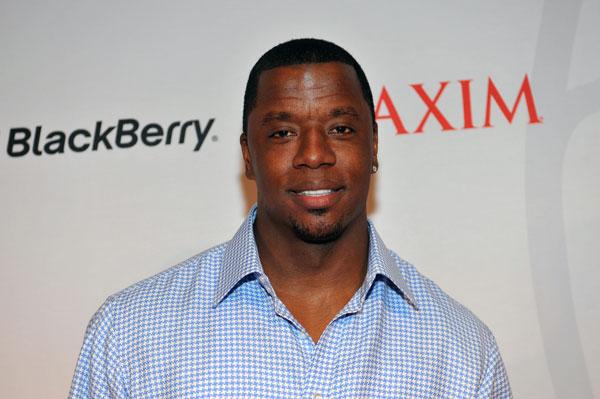 Article continues below advertisement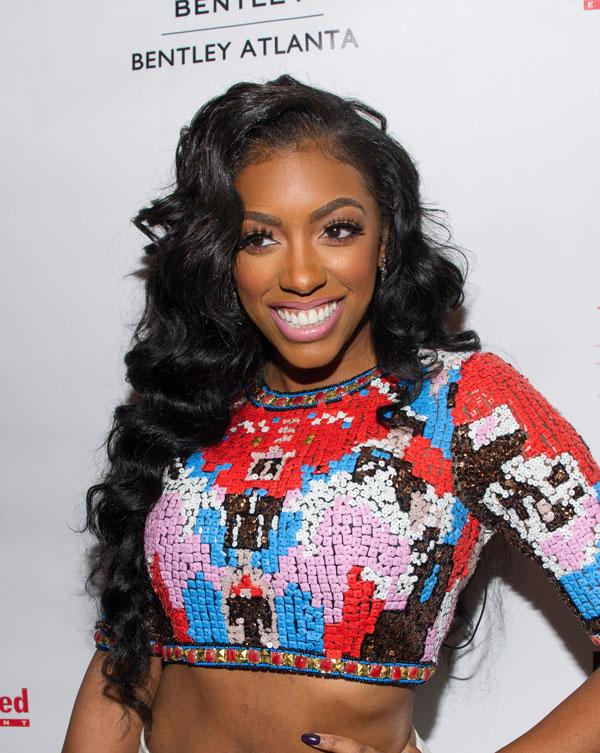 "I think she is a gold digger," he said. "Girl, you know your husband was gay."