PHOTOS
Kourtney Kardashian Celebrates Her 36th Birthday With A Las Vegas Club Appearance And An Insane Family Pool Party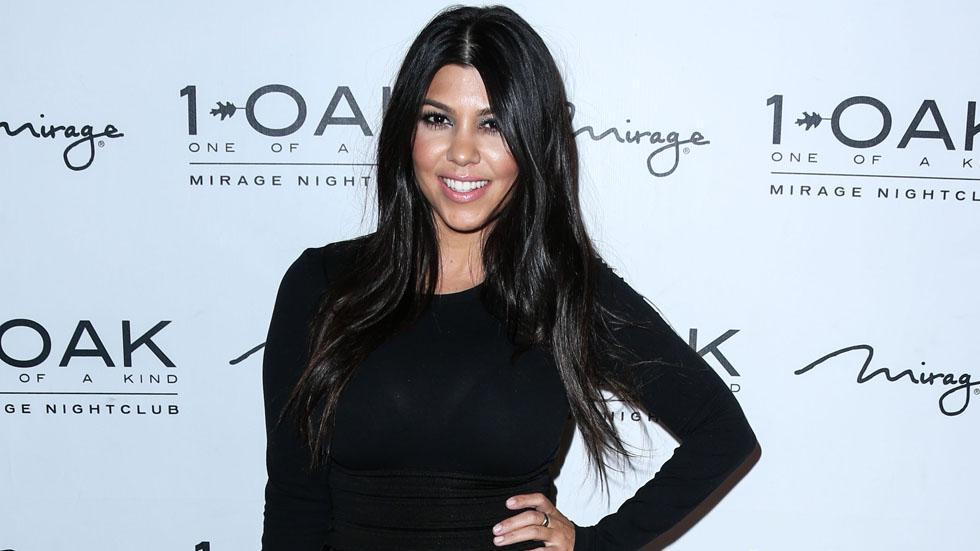 Kourtney Kardashian's 36th Birthday Party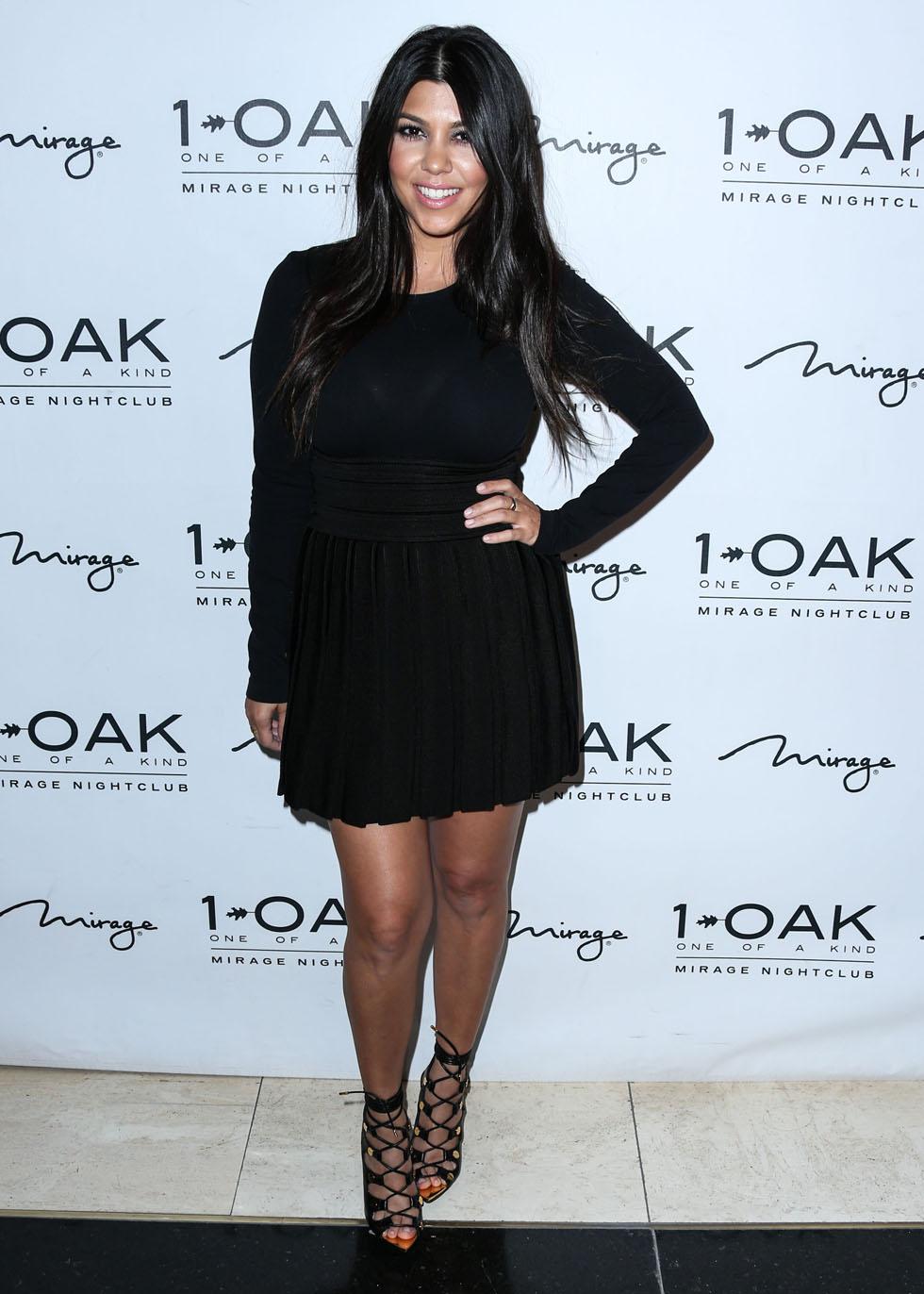 It's funny that last night's episode of Keeping Up With The Kardashians was all about Kris Jenner's appearance at 1 Oak nightclub in Las Vegas for her birthday party. Because in real life, the very same weekend, Kris' oldest daughter Kourtney Kardashian had an appearance at the same club for her big day!
Article continues below advertisement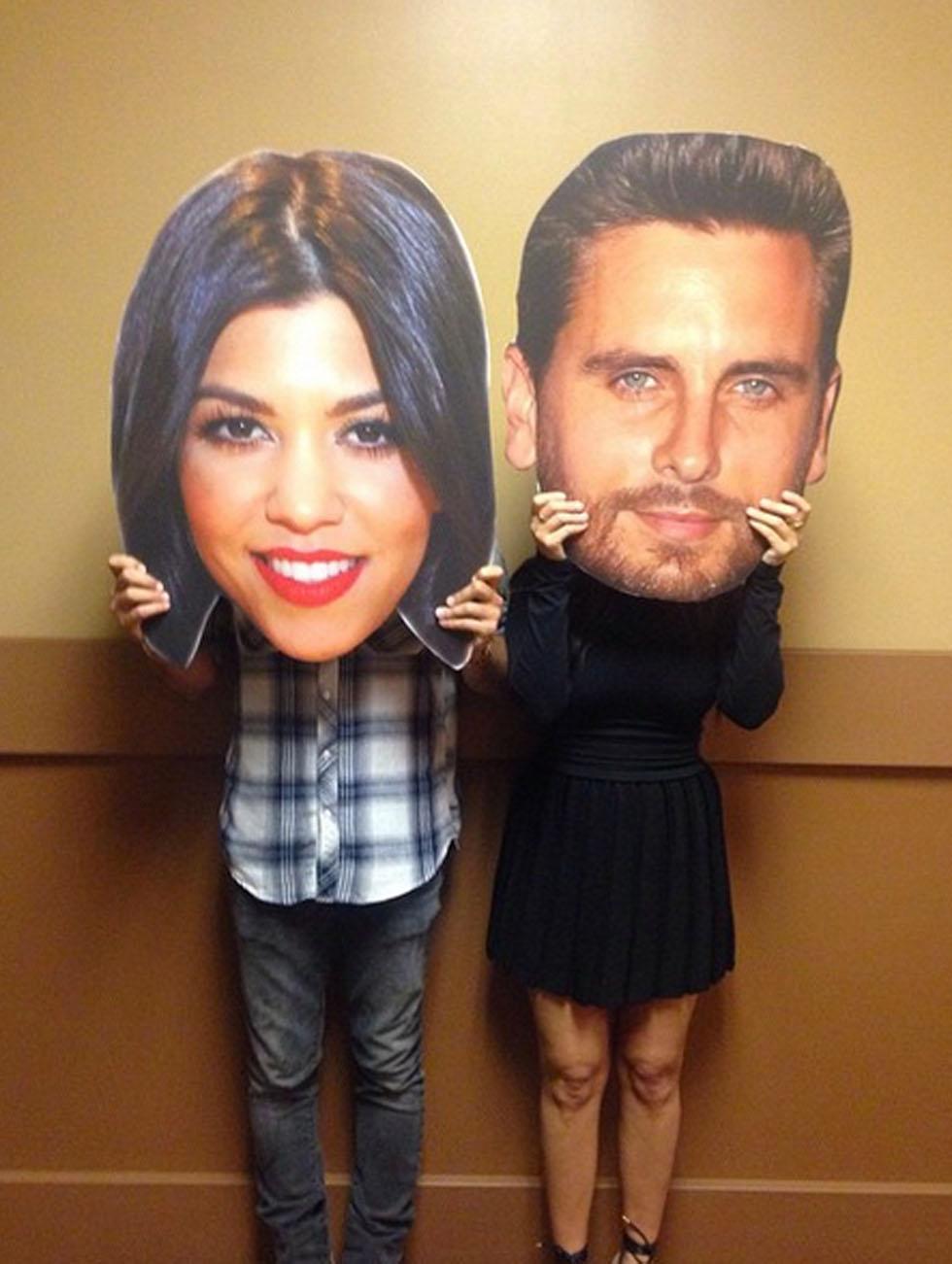 Kourt, along with her friends and boyfriend Scott Disick, who arranged Kris' appearance and most likely Kourtney's, too, took a private jet to Las Vegas on Saturday and partied the night away at the club with giant cut-outs of their heads!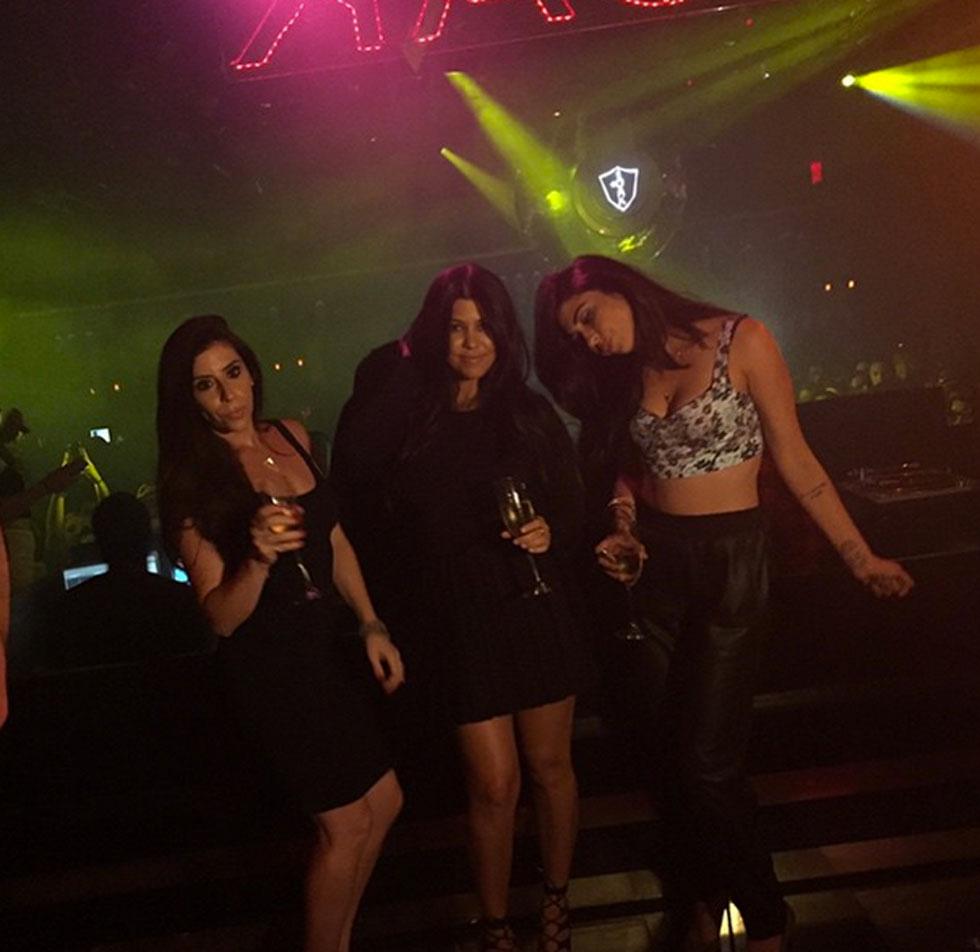 Kourtney's not known to be a big drinker but she had a glass of champagne to celebrate the big 3-6. It's rare that she's not pregnant, so she might as well live it up while she can!
Article continues below advertisement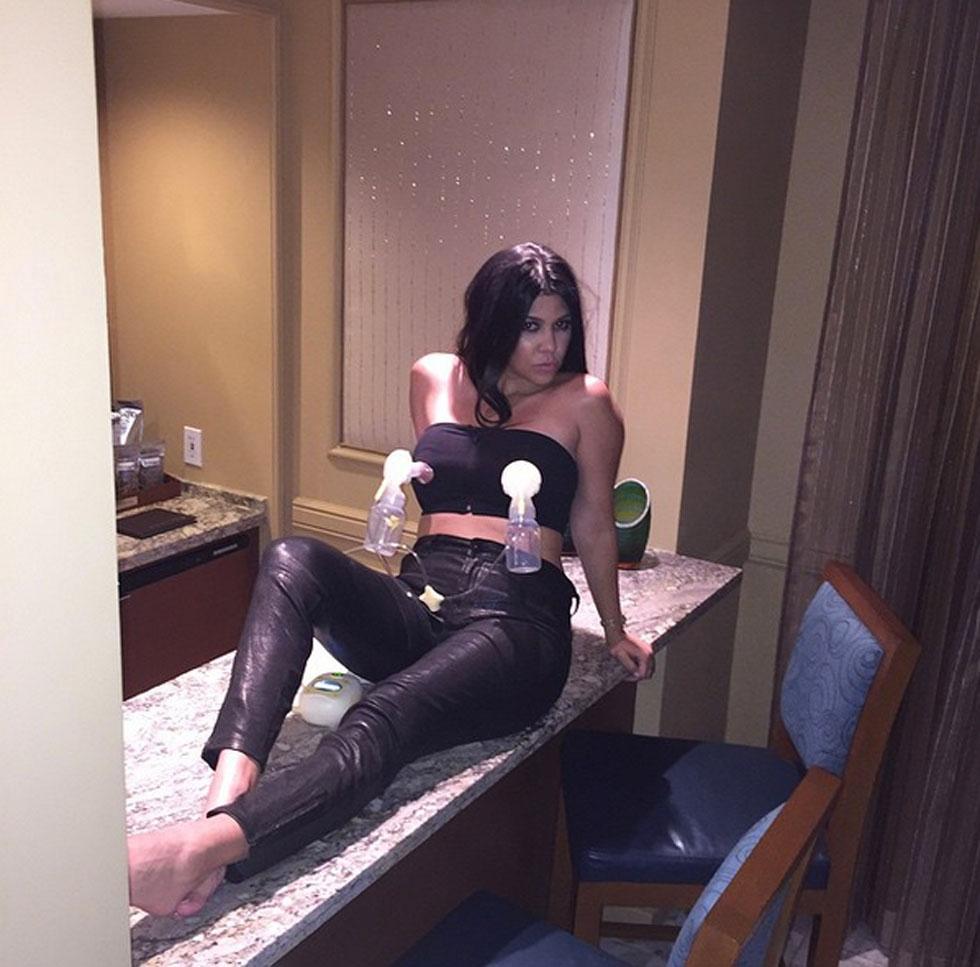 But after the big night out, Kourtney returned to her motherly duties at the hotel, aka her breast pump. "What happens in Vegas stays in Vegas," Kourtney wrote of this photo of her pumping breastmilk for her youngest child, son Reign.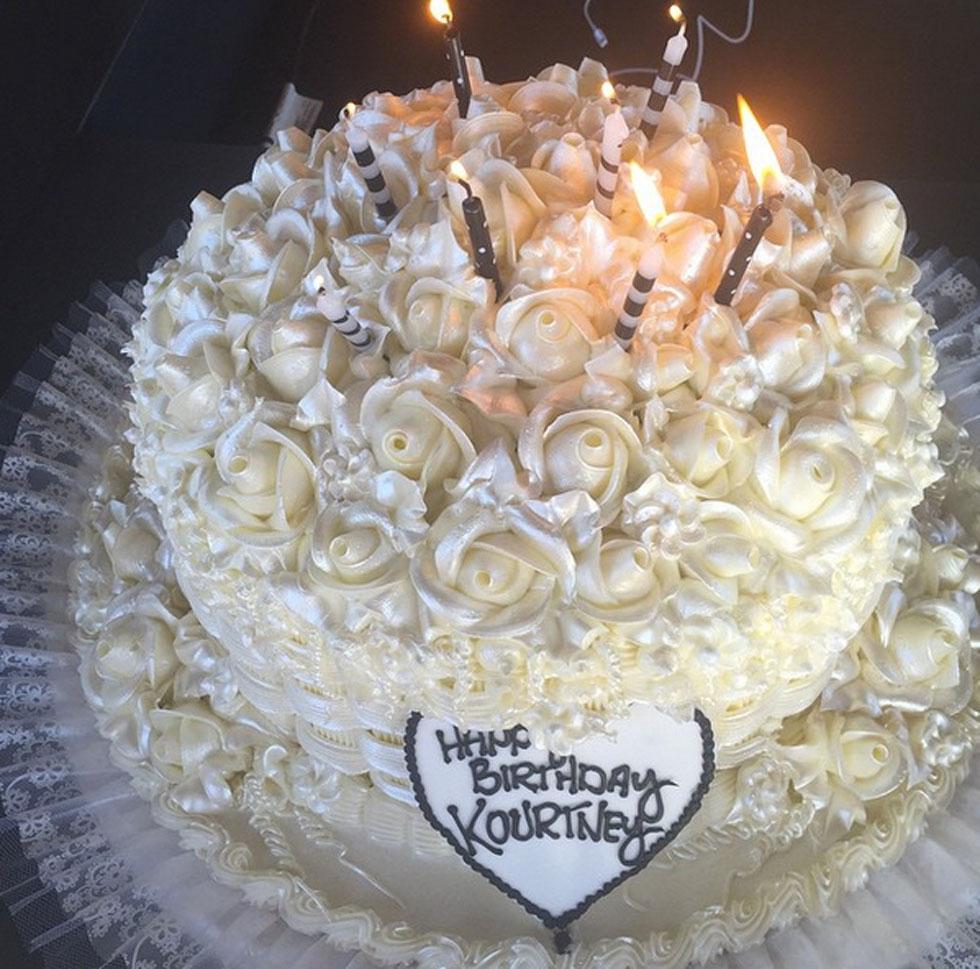 Article continues below advertisement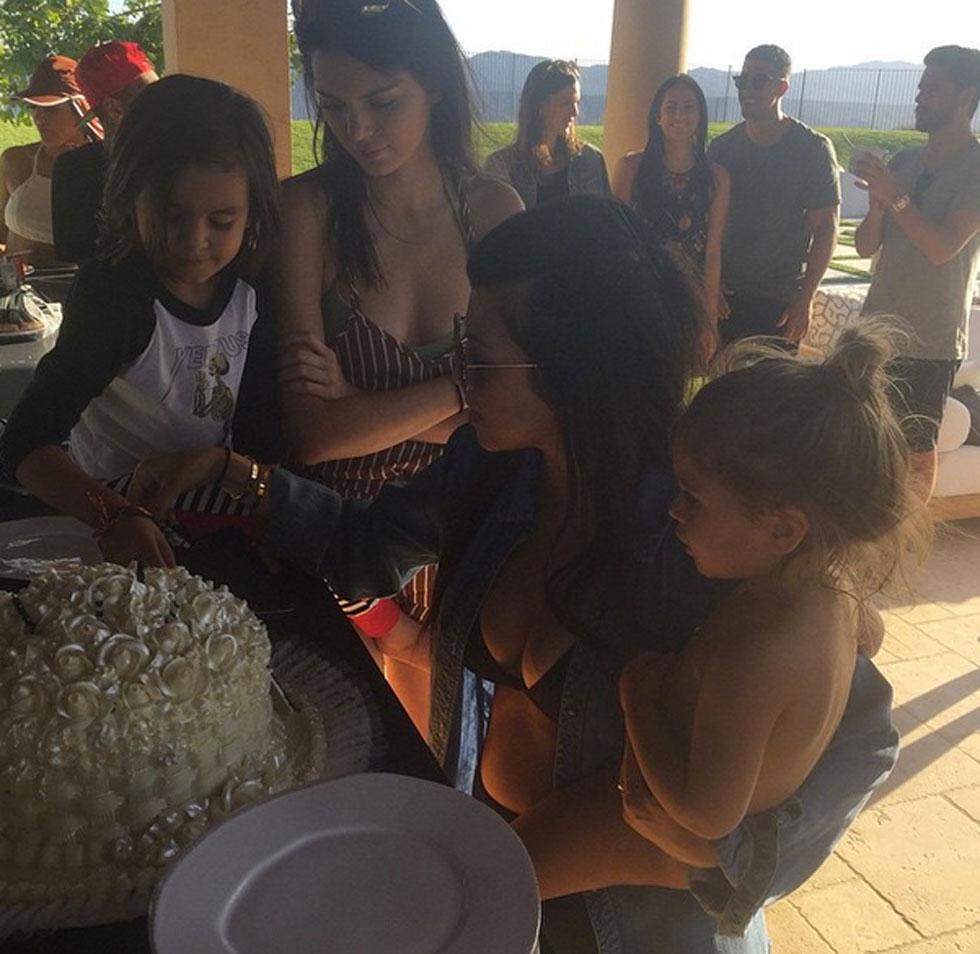 And because it's not a Kardashian's birthday party without a little love from her family, the Disicks threw a pool party at their massive mansion for family and friends. Kendall seemingly ditched Khloe and Kylie at Coachella to spend time with the birthday girl.
Kourtney Kardashian's 36th Birthday Party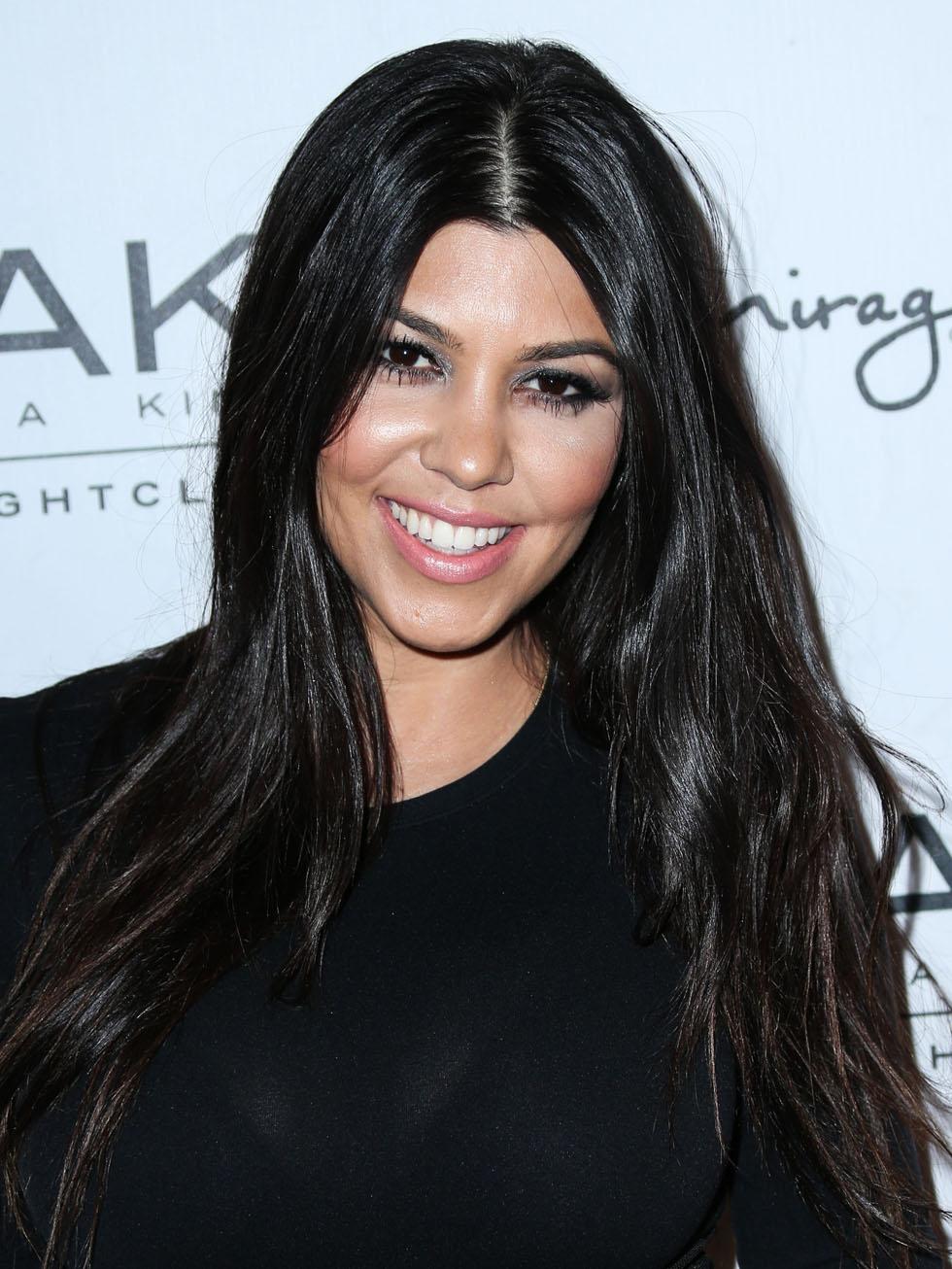 What do you think of Kourtney's birthday bash? Do you think the Kardashians and Jenners should stop throwing their birthday parties at clubs? Tweet us @OKMagazine.