PHOTOS
Sorry, Selena! Kourtney Kardashian And Justin Bieber Are Still Hooking Up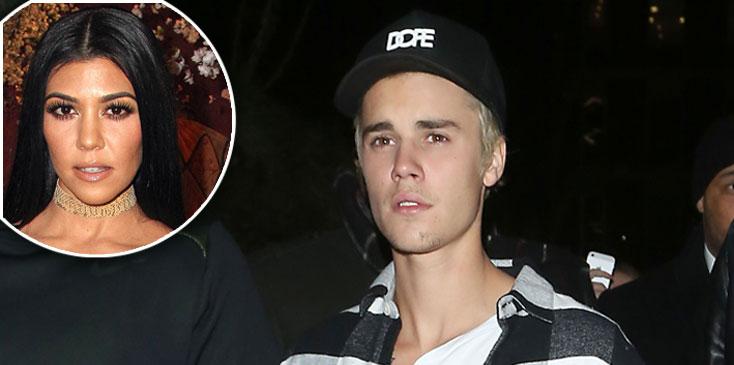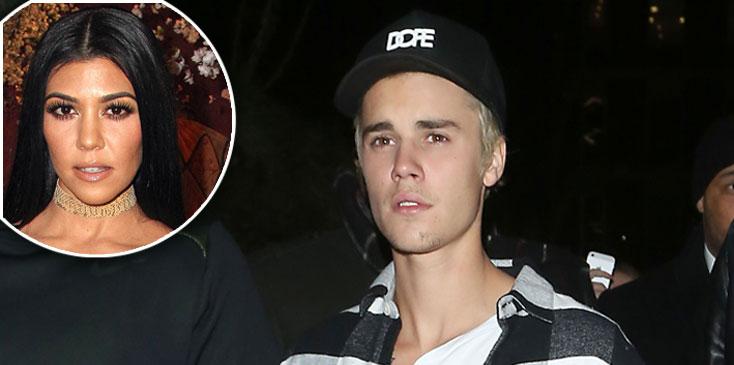 Just when we thought Kourtney Kardashian, 36, ended her cougar-romance with Justin Bieber, 22, reports claim the two are STILL hooking up!
Article continues below advertisement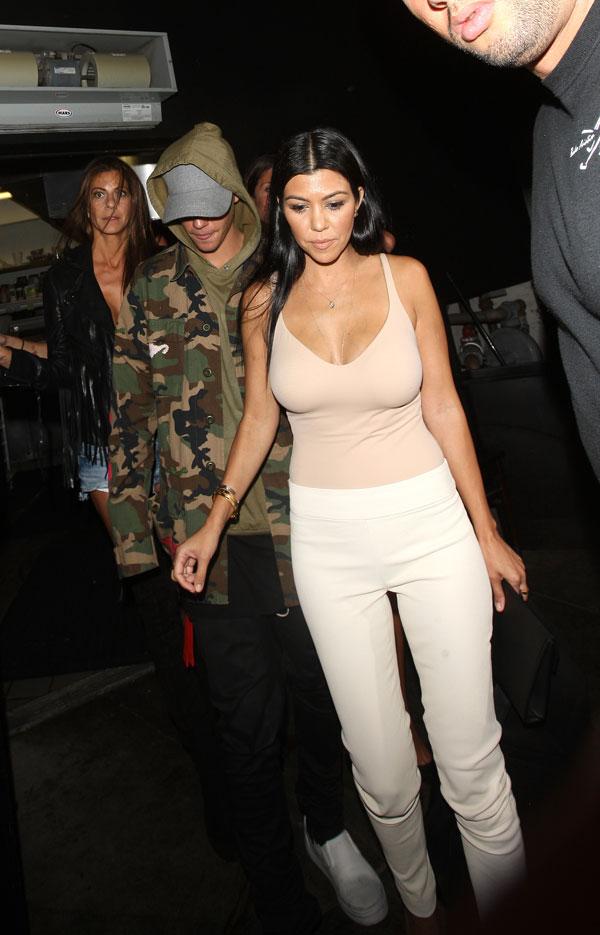 A source told People magazine, the pair have been "hooking up on and off for a few months now."
spl1148531_001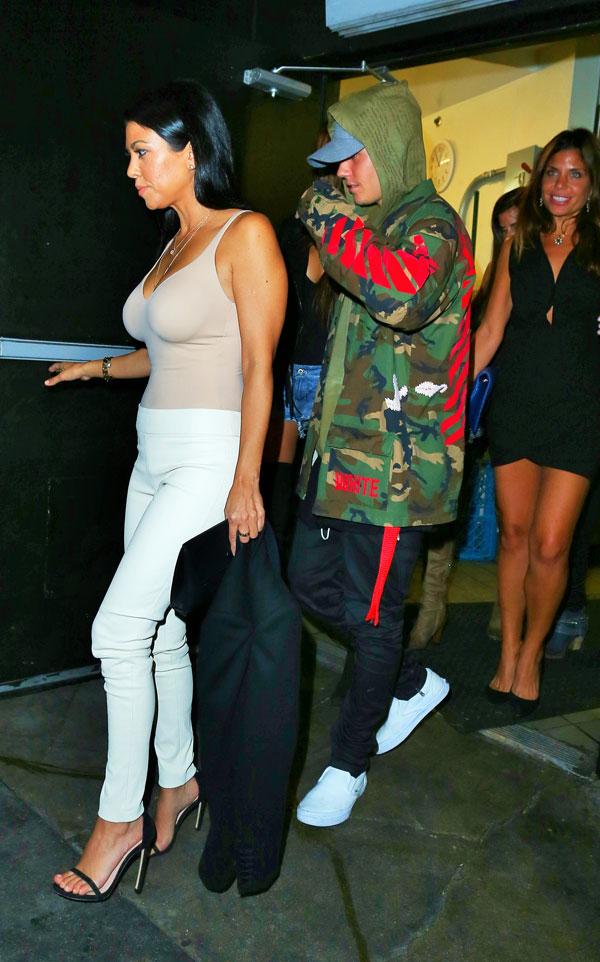 "They have hooked up a few times, including recently. It happens in L.A," the insider revealed. "He has met her kids, but they don't hook up around the kids. It's on nights when she has help and is able to go out."
Article continues below advertisement
spl1259741_001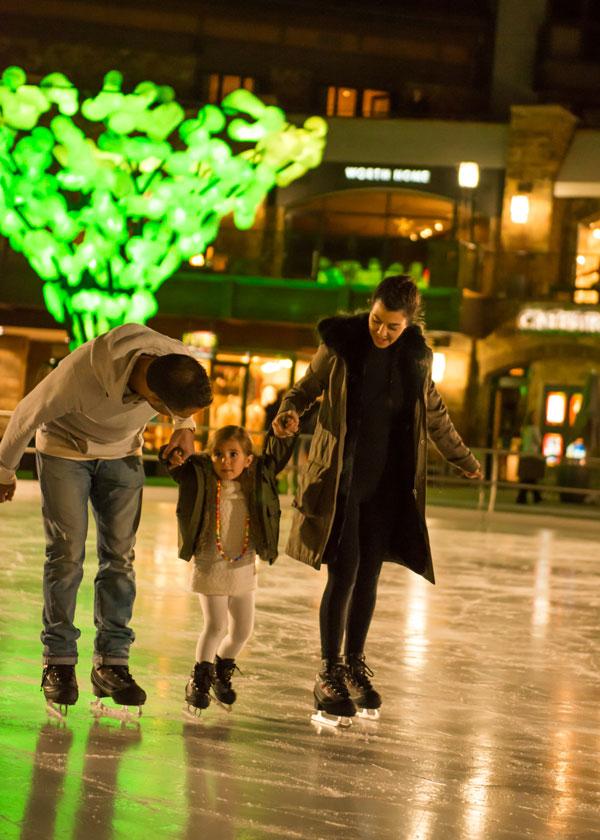 But the mother-of-three is still hanging out with her baby Daddy Scott Disick, who she recently just vacationed with in Vail, Colorado.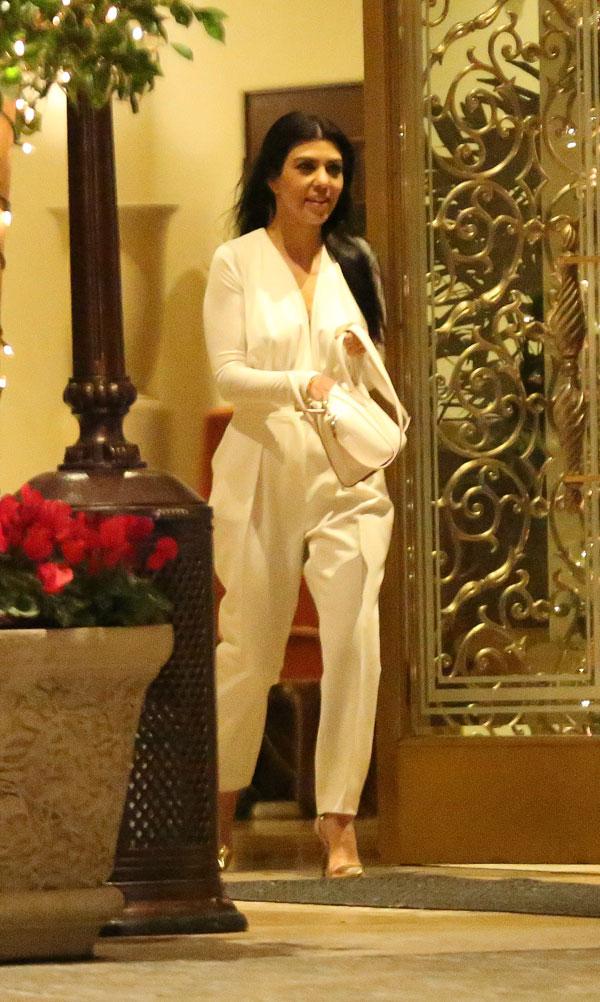 "Kourtney is great. Justin thinks it's cool that she is older and hot. She isn't clingy and has her own life," the source said. "There are no bad consequences for Justin to hook up with her. She is very easy going and just makes it fun for him to be around her."
spl1244313_003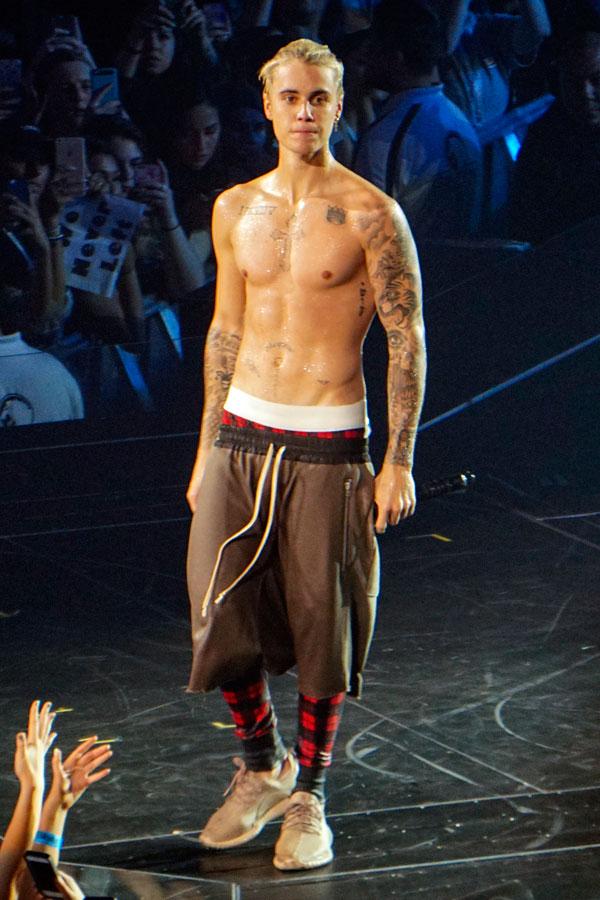 What do you think of Kourtney and Justin's romance? Let us know in the comments!