PHOTOS
Kourtney Kardashian Spotted Out With Boyfriend Younes Bendjima After His Jaw Dropping Instagram Comment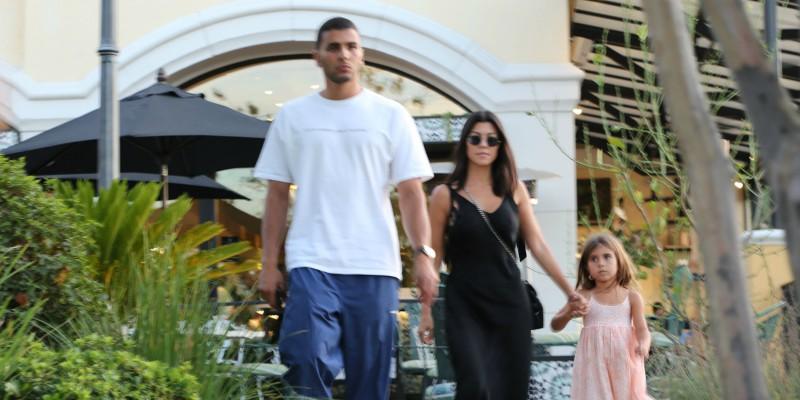 Looks like there is no trouble in paradise here! Kourtney Kardashian and her boyfriend, Younes Bendjima, were spotted out together after the jaw dropping Instagram drama.
Article continues below advertisement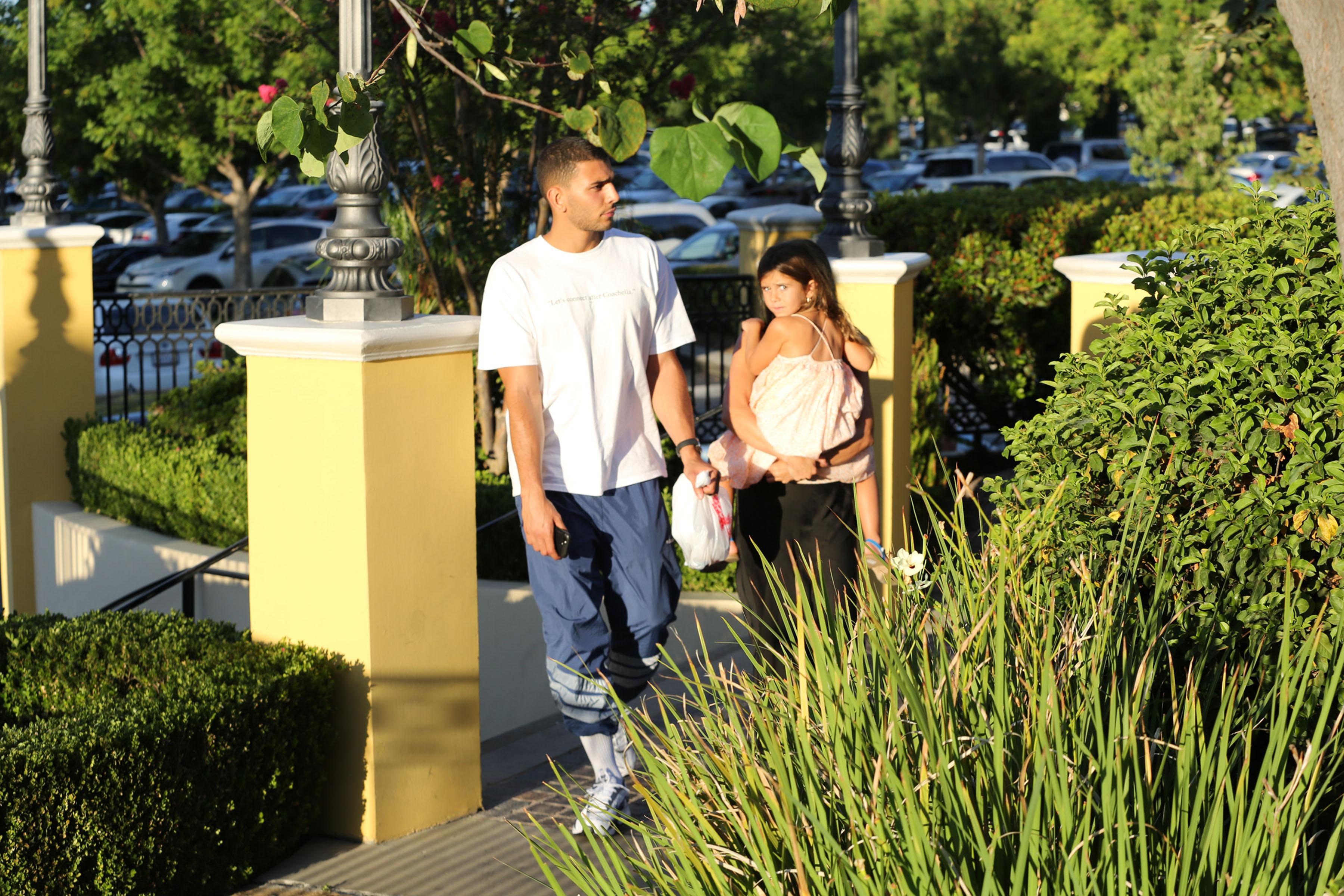 Kourt and her much younger boyfriend were spotted taking her daughter, Penelope, out for dinner.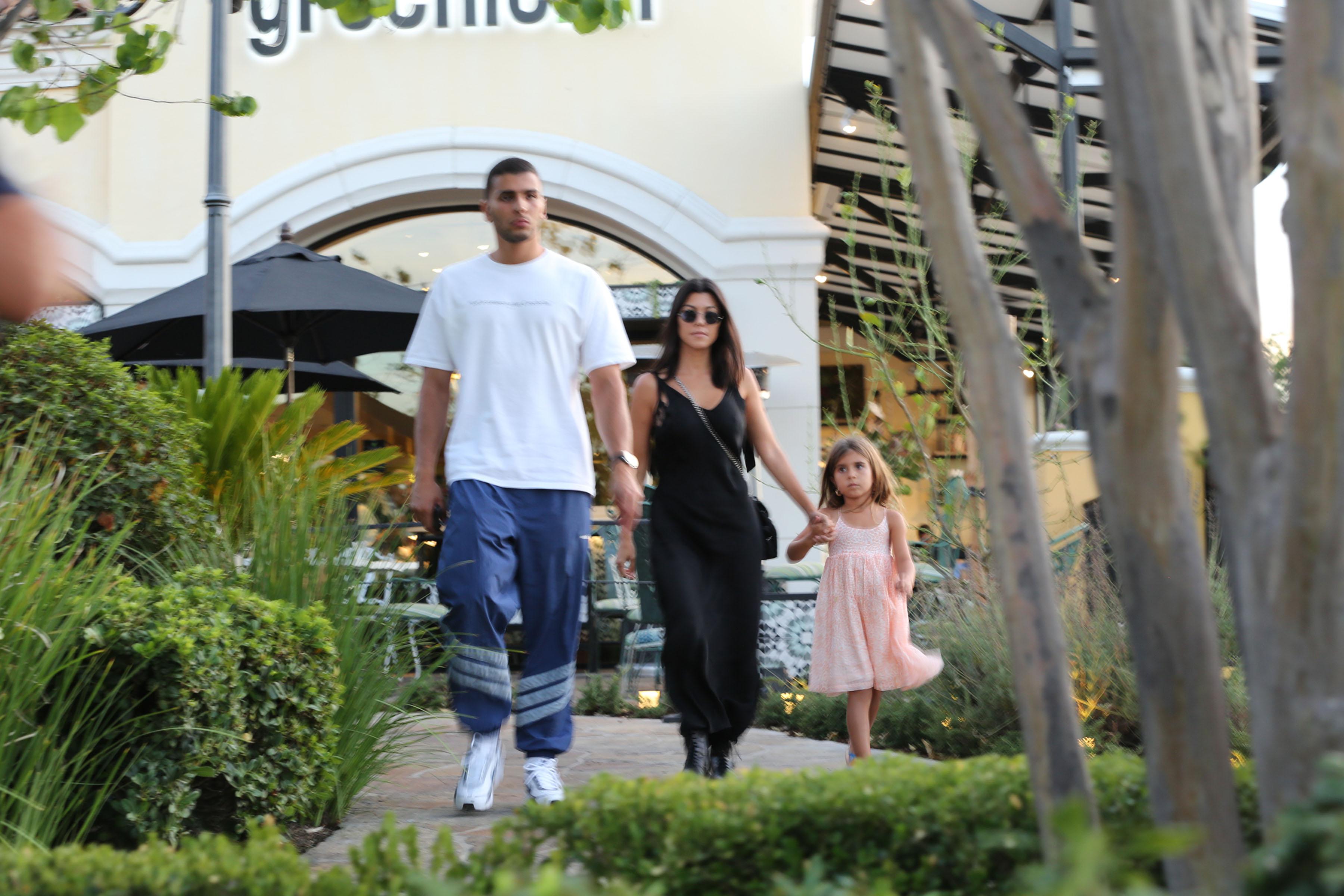 Loyal Younes and Kourtney fans have been left worried about the status of their relationship.
Article continues below advertisement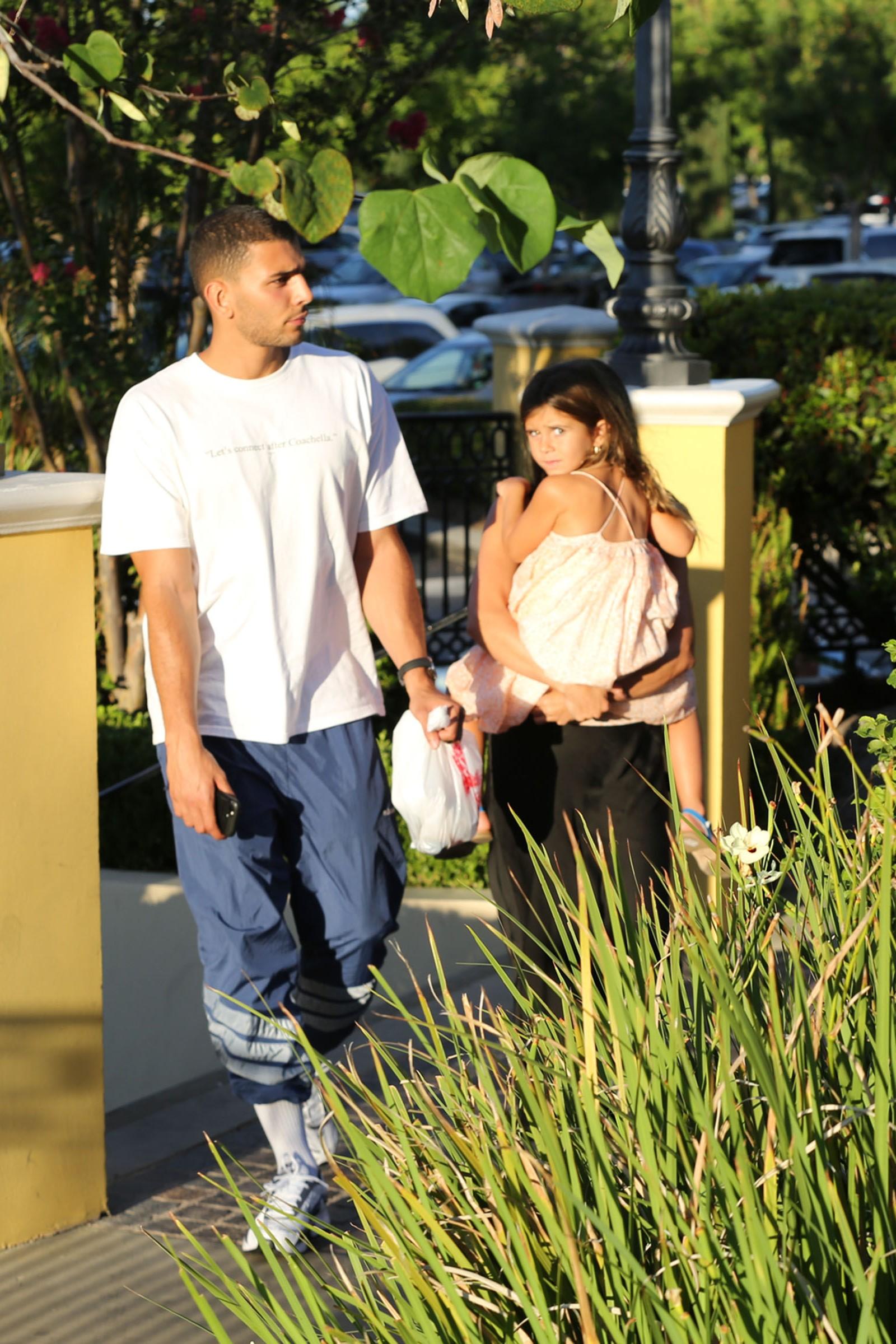 Not too long ago Younes had the Instagram world all shaken up over his comment on his girlfriend's photo.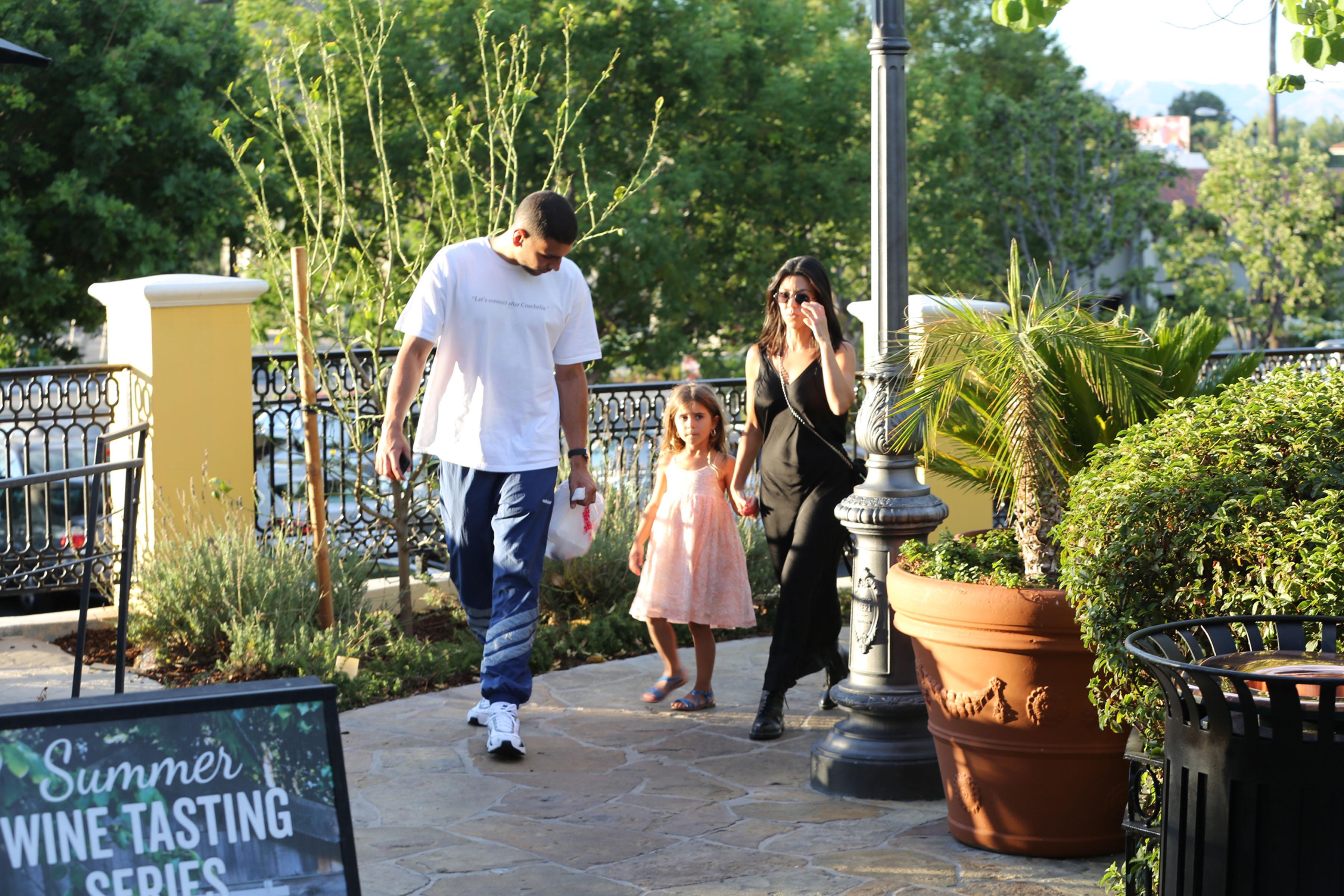 A few days ago Kourt shared a photo of herself in a thong bikini and he wrote in a now deleted comment, "That's what you need to show to get likes?"
Article continues below advertisement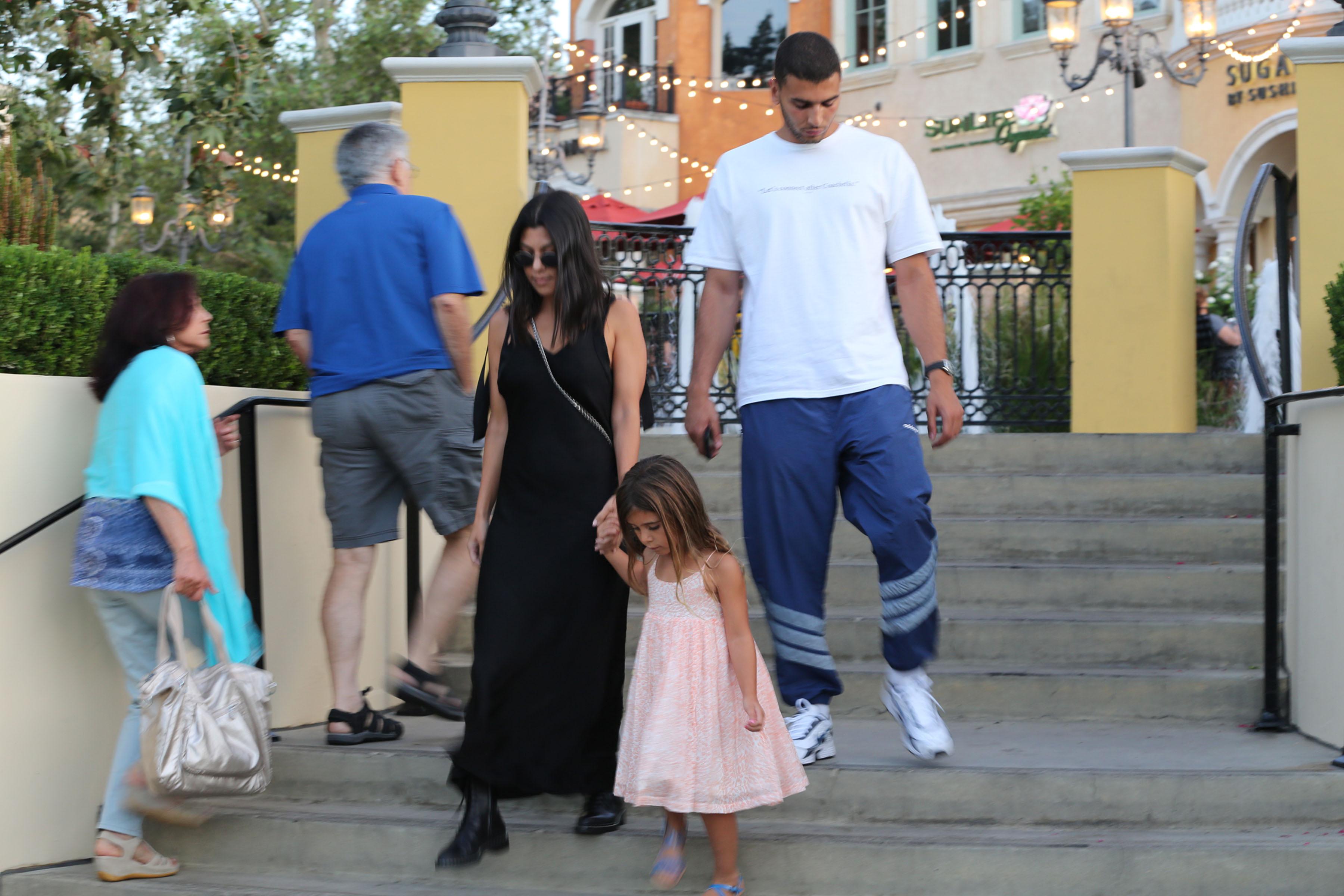 A source told E! News, "Younes gets jealous and can be possessive of Kourtney. When she posts half naked pictures, he gets very upset. He wants her for himself and doesn't want to share her with the world."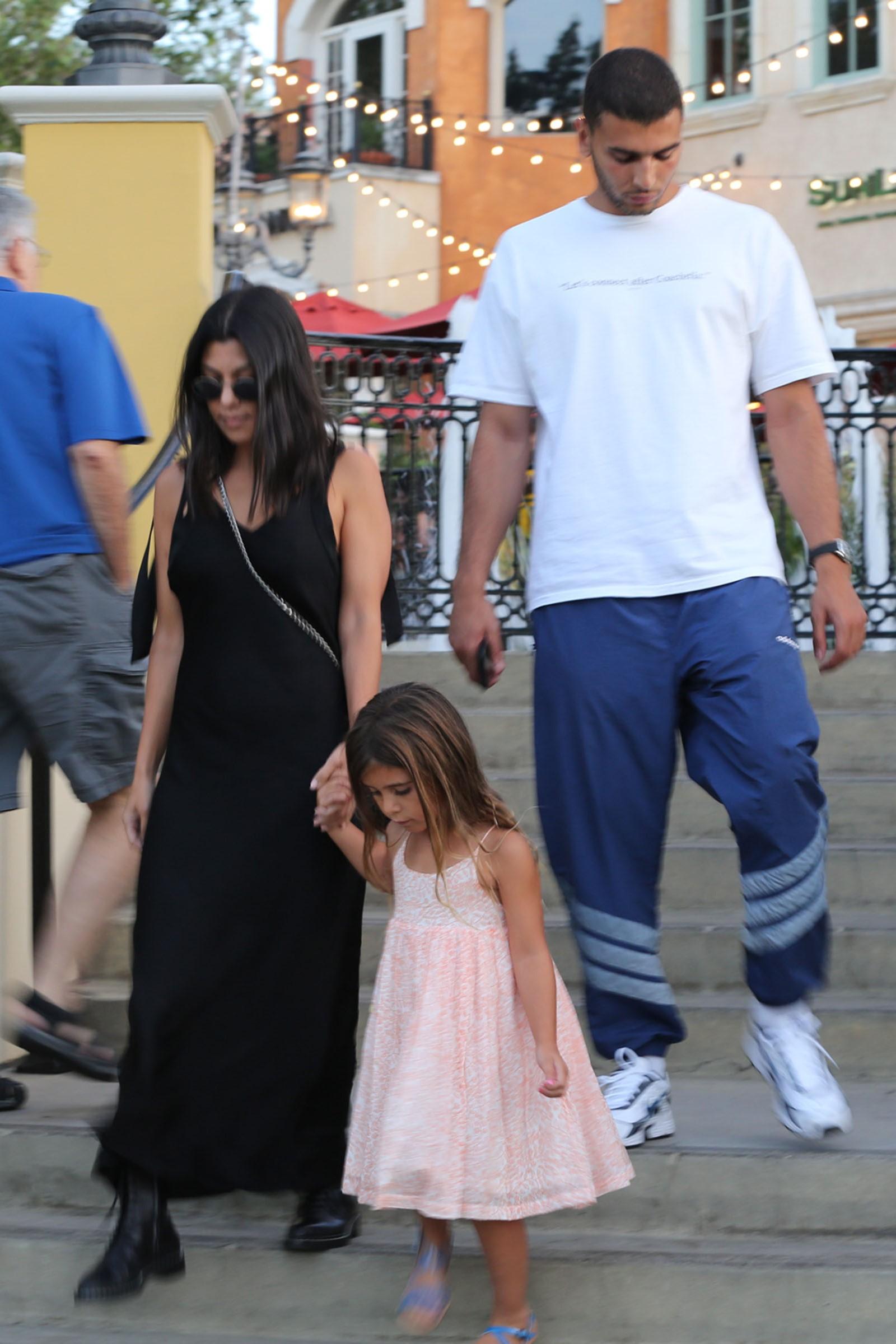 Not too long after, Younes was able to crack a joke about the Instagram meltdown. On a photo of Kourt fully dressed he wrote, "Hmmm well... ok for this one," with emojis sticking out their tongue.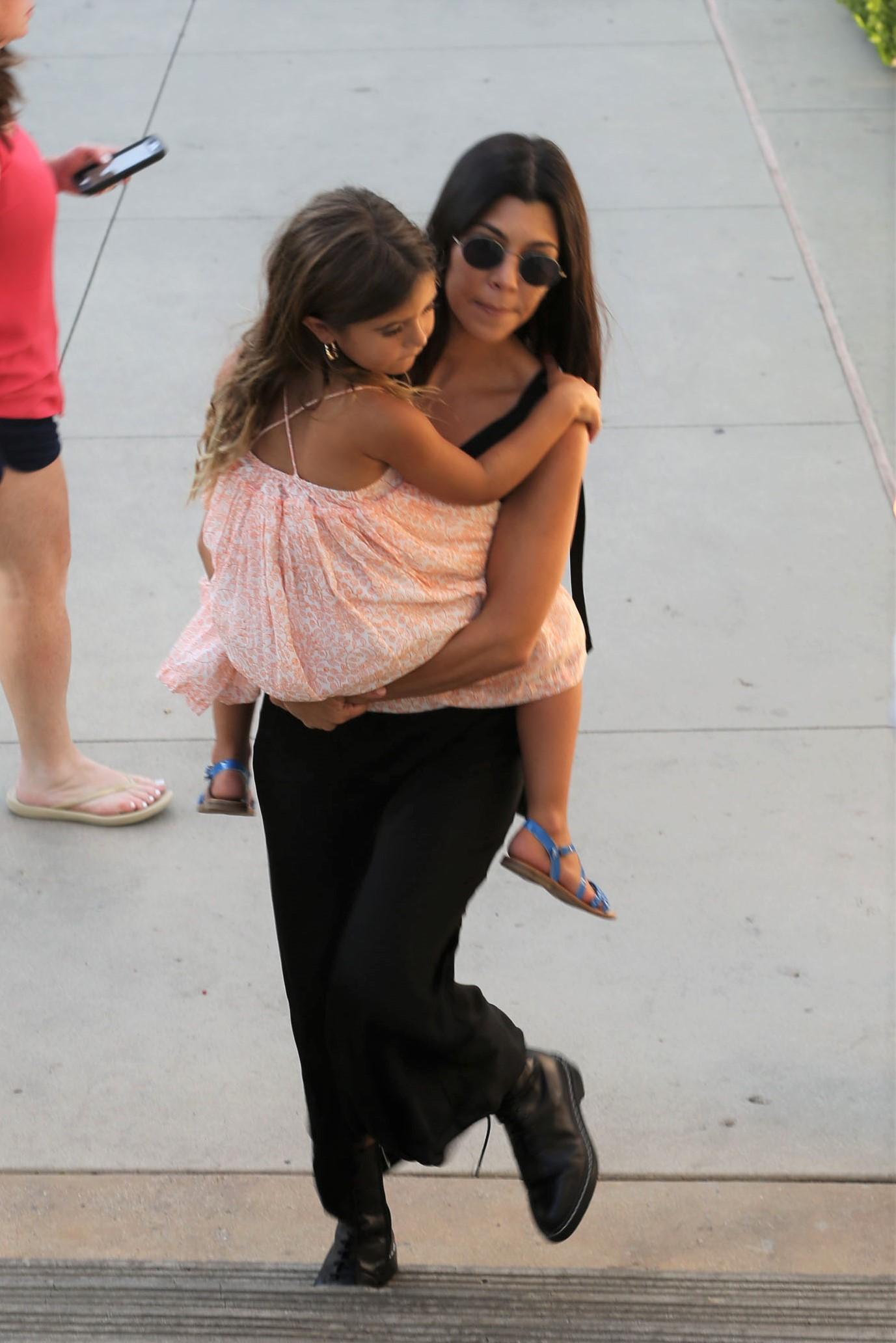 What did you think of Younes' comment? Let us know your thoughts!