PHOTOS
Unbelievable! Kourtney Kardashian Makes Incredible Confession Amid Pregnancy Speculation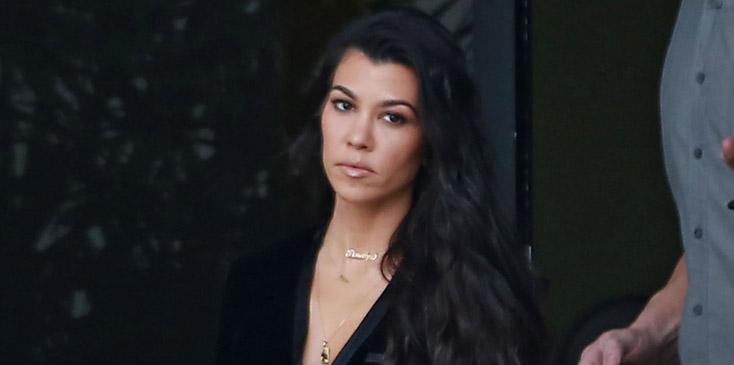 Kourtney Kardashian Spotted Leaving A Studio In Los Angeles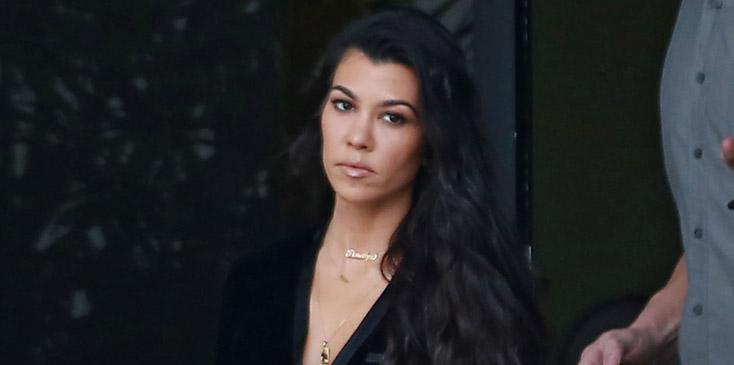 Kourtney Kardashian may not have publicly commented on the many rumors circulating about her having baby number four, but a picture is worth a thousand words!
Article continues below advertisement
The reality star, who already has three kids with her on-and-off boyfriend Scott Disick, shared a pretty surprising photo on Snapchat, which showed a pair of Gucci baby sneakers and sunglasses. So is she having a summer baby?
ffn_akmff2go_kardashiandisick_icecream_exc_123016_52269365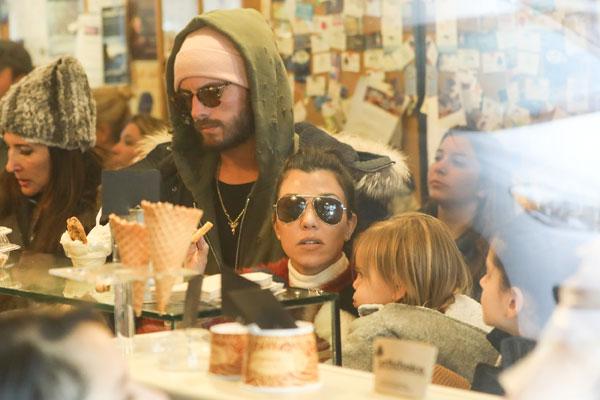 While Scott and Kourtney have experienced multiple ups and downs over the last few years, which included a breakup in 2015, it seems the longtime pair is willing to make it work for the sake of their family, and possibly expand their brood!
Article continues below advertisement
ffn_akmff2go_kardashiandisick_shop_exc_123016_52269396
MORE ON:
celeb pregnancies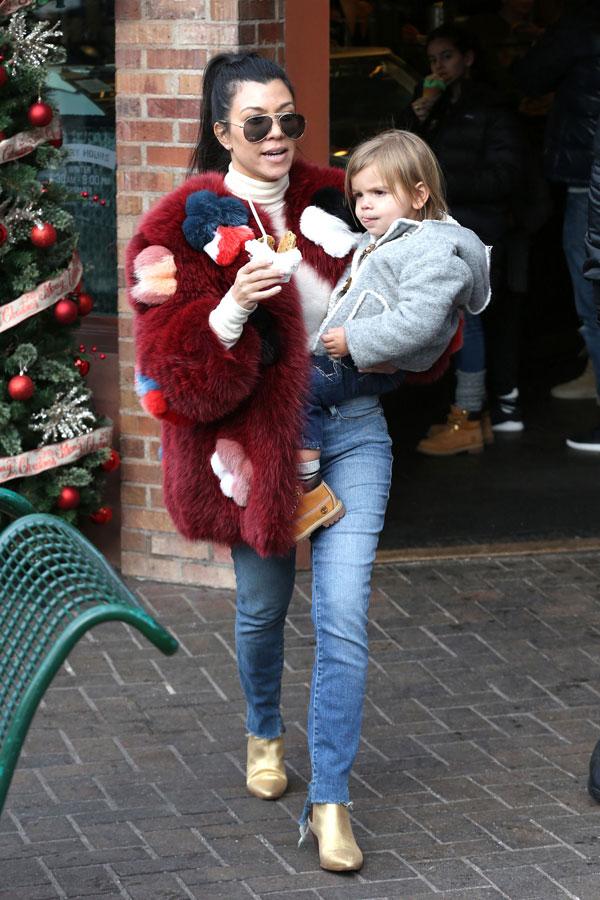 We can only imagine how Scott feels about the possibility of another child, since fans know that he was not too thrilled when he learned that Kourtney was having a third kid!
Article continues below advertisement
ffn_ff9ff10_kardashian_kourtney_010317_52272248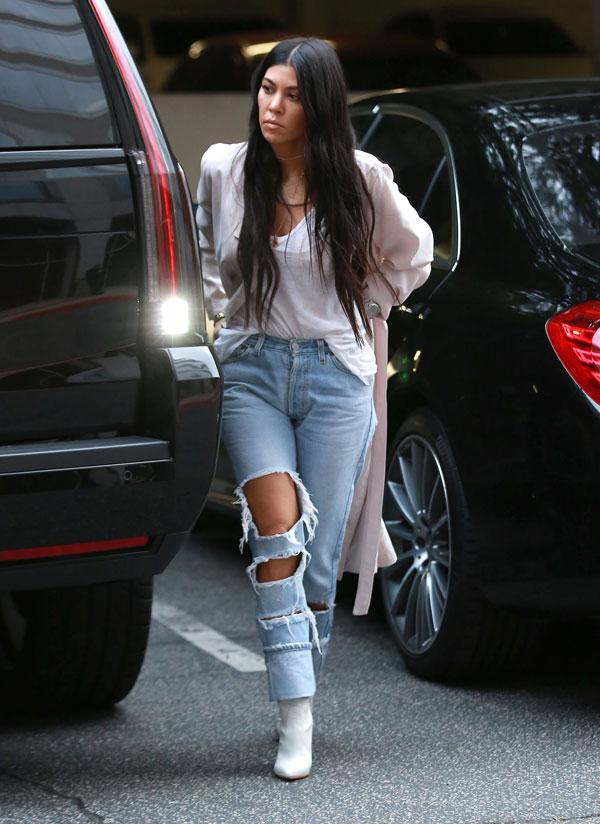 "You just keep suckering me into these kids," he told her on the family's reality show when she told him she was pregnant yet again. Imagine his reaction now!
Article continues below advertisement
ffn_ggff_kardashians_112116_52238753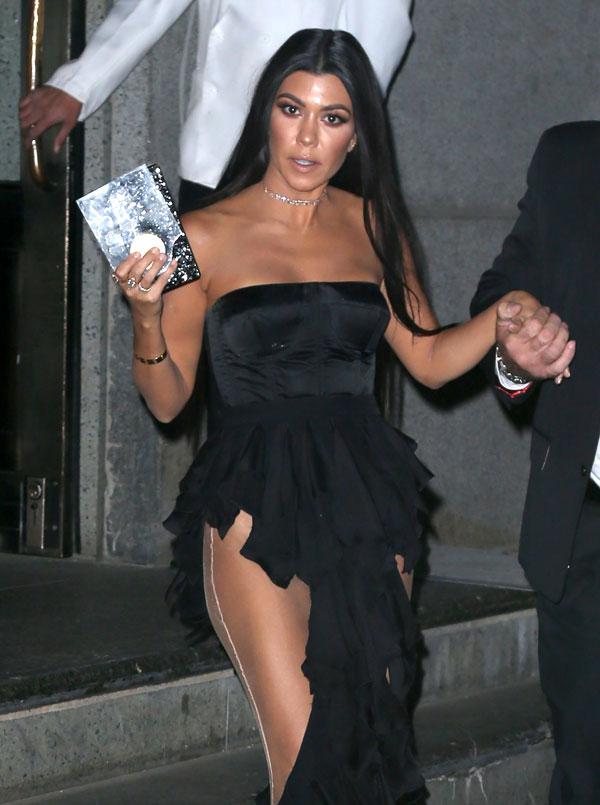 Do you think Kourt is pregnant? Let us know in the comments section.