PHOTOS
'So Emotional!' Kourtney Kardashian Sheds A Tear After Scott Disick's Reckless Behavior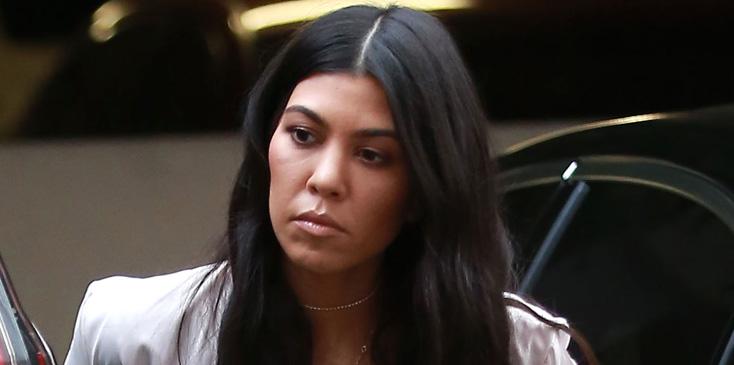 Kourtney Kardashian Takes Her Son To His Art Class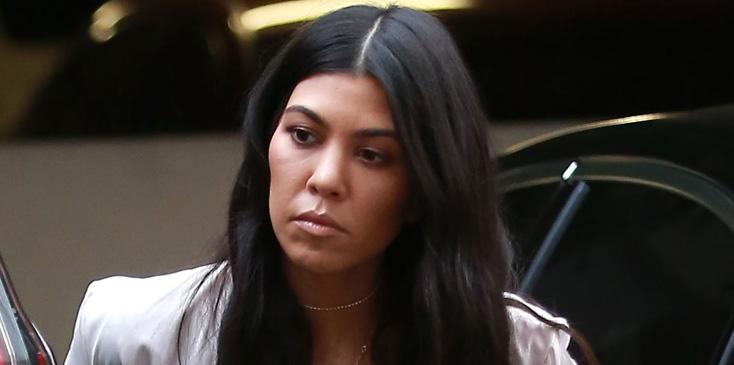 Kourtney Kardashian was not afraid to share her feelings just days after Scott Disick returned home from Dubai, and it sounds like she is not too pleased with him.
Article continues below advertisement
The reality star had an honest moment as she shared a Snapchat video. While getting her makeup down, she revealed that she was "tearing up" and listening to emotional songs. Is it because Scott was reportedly back to his old and erratic ways amid reports he ditched Kim in Dubai and was missing in action for hours?
It's certainly possible, especially after Kourt also posted this selfie with the sad caption, "tell me how to love, it's been so long."
Article continues below advertisement
FFN_MUG_Disick_Scott_111616_52233537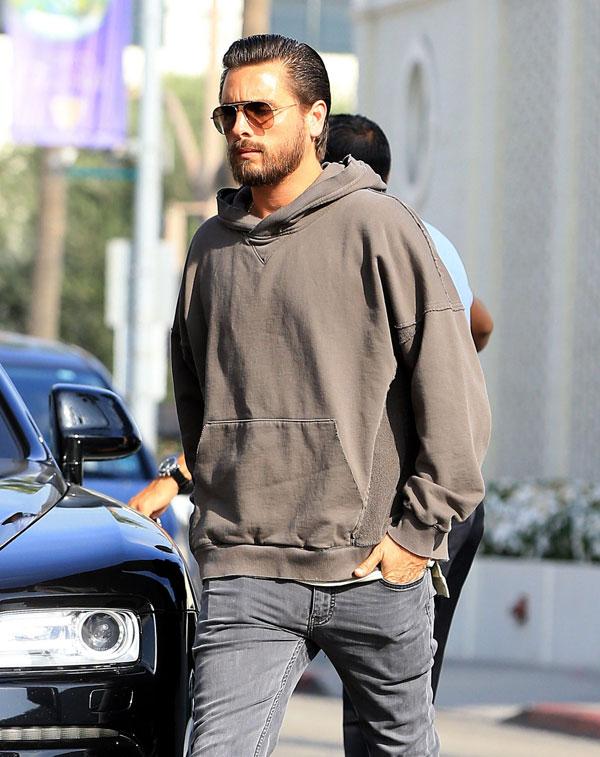 FFN_FF9_FF10_Kardashian_West_011817_52286049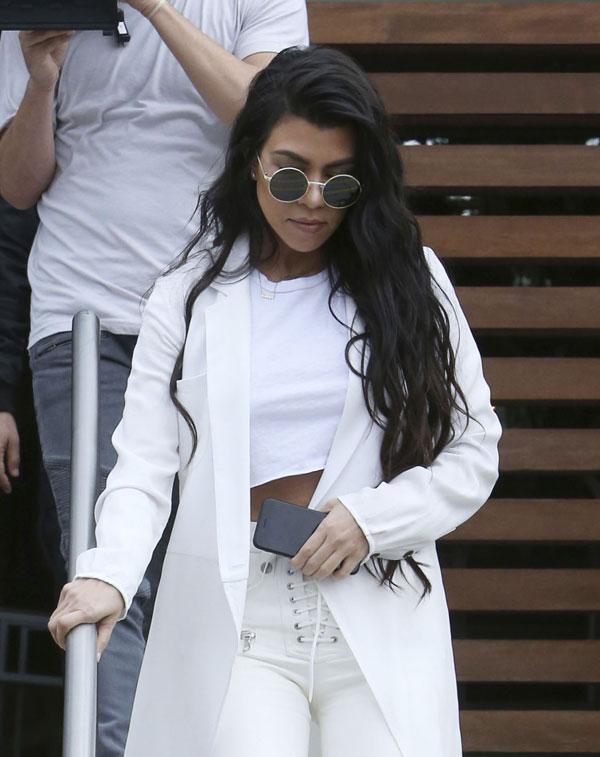 A family insider told RadarOnline, "Kourtney is pregnant in her first trimester." The troubled couple is already parents to children Mason, 7, Penelope, 4, and Reign, 1.
FFN_AKMFF2GOODWIN_DISICK_KARDASHIAN_EXC_12292016_52268256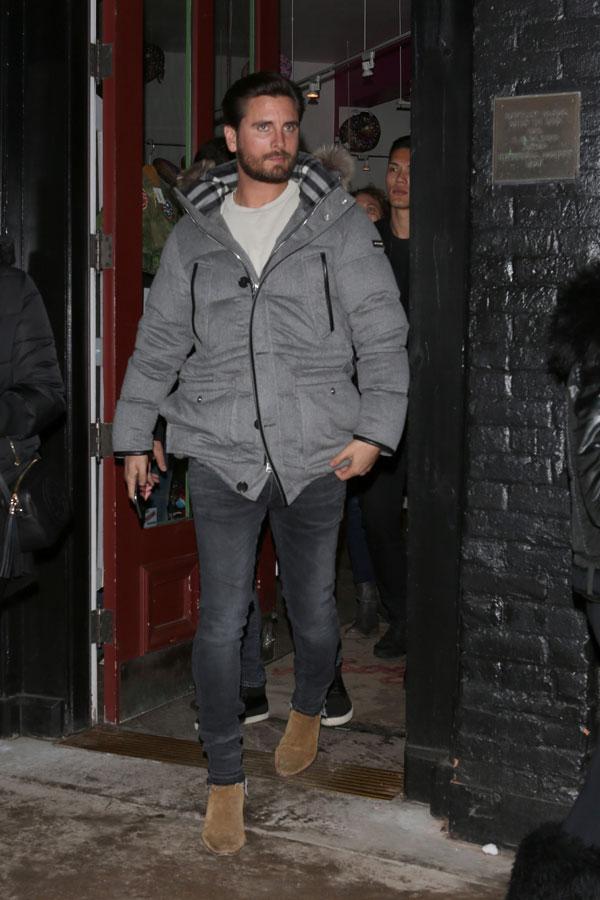 Do you think Kourt's message was aimed at Scott? Let us know in the comments section.