PHOTOS
Kourtney Kardashian Confesses She's Back To Eating Gluten & Diary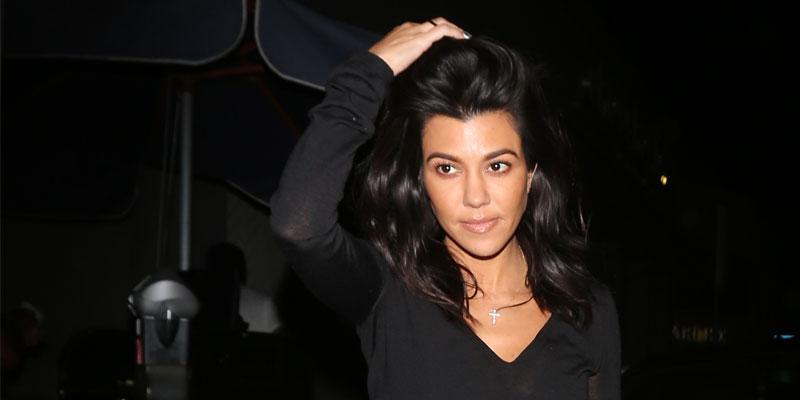 Article continues below advertisement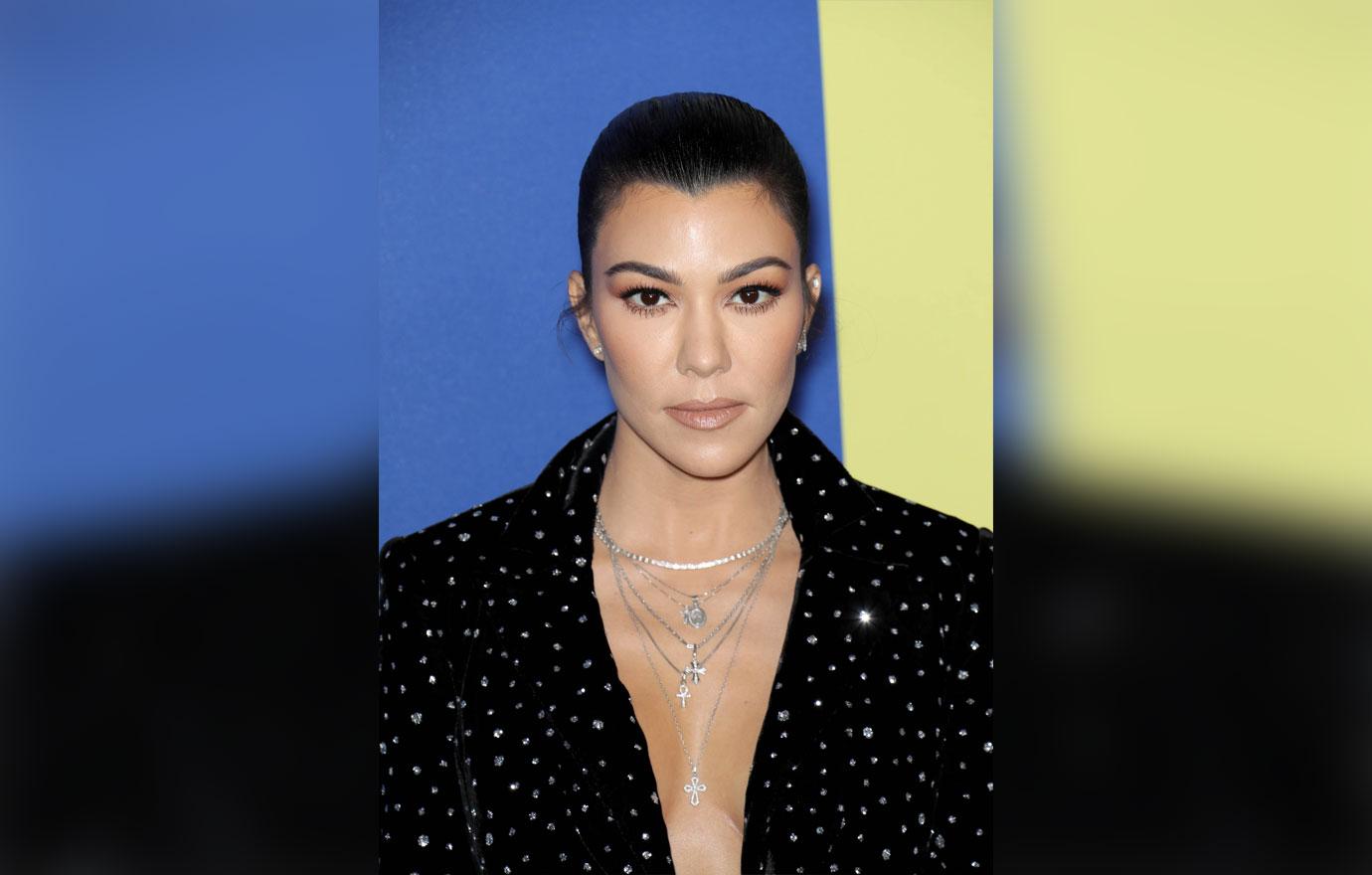 In a new post on her website, the 39-year-old revealed that when it comes to her diet, she's "switching things up."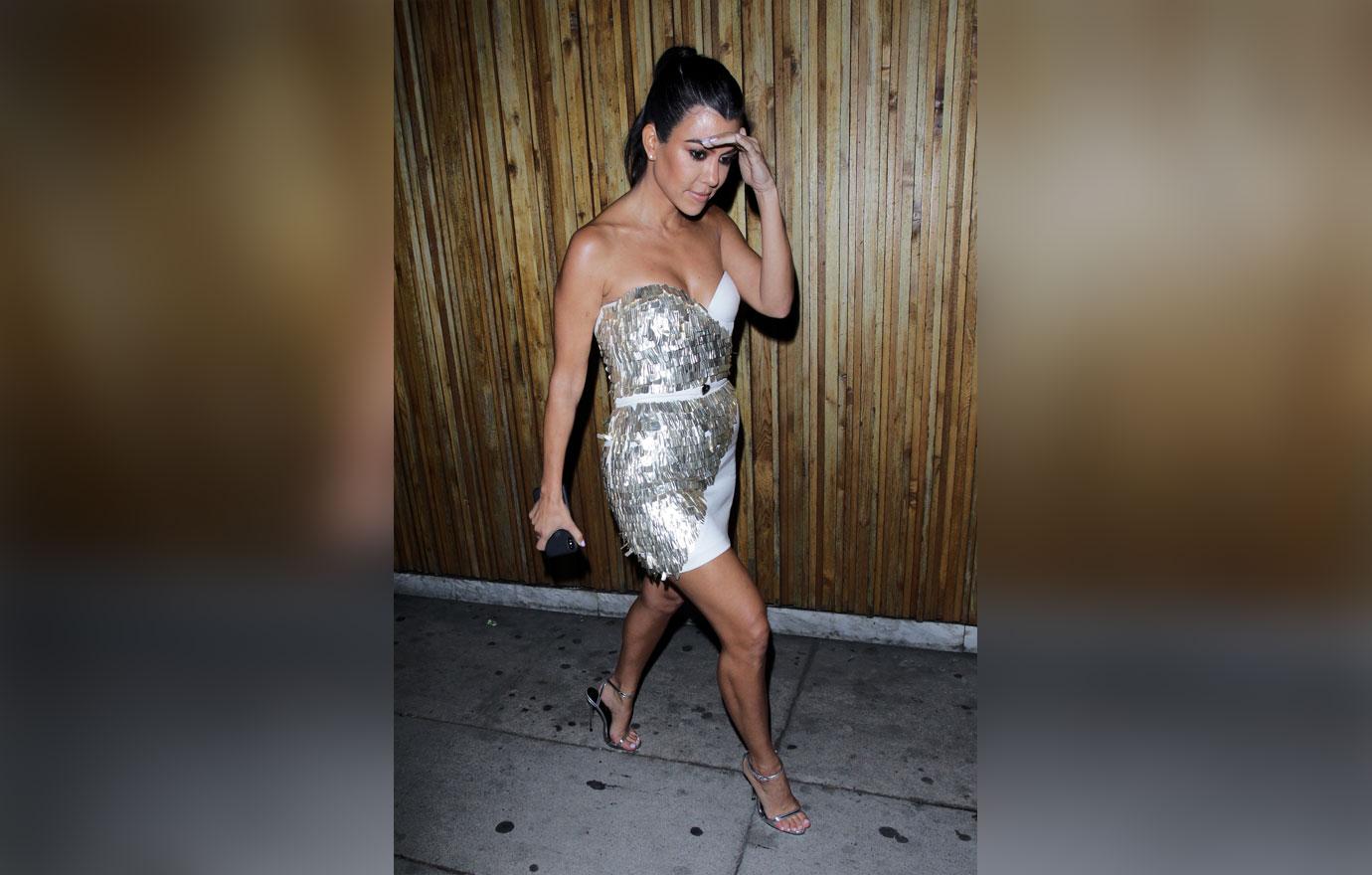 "Lately, I've been less strict about avoiding gluten and dairy," she admitted.
Article continues below advertisement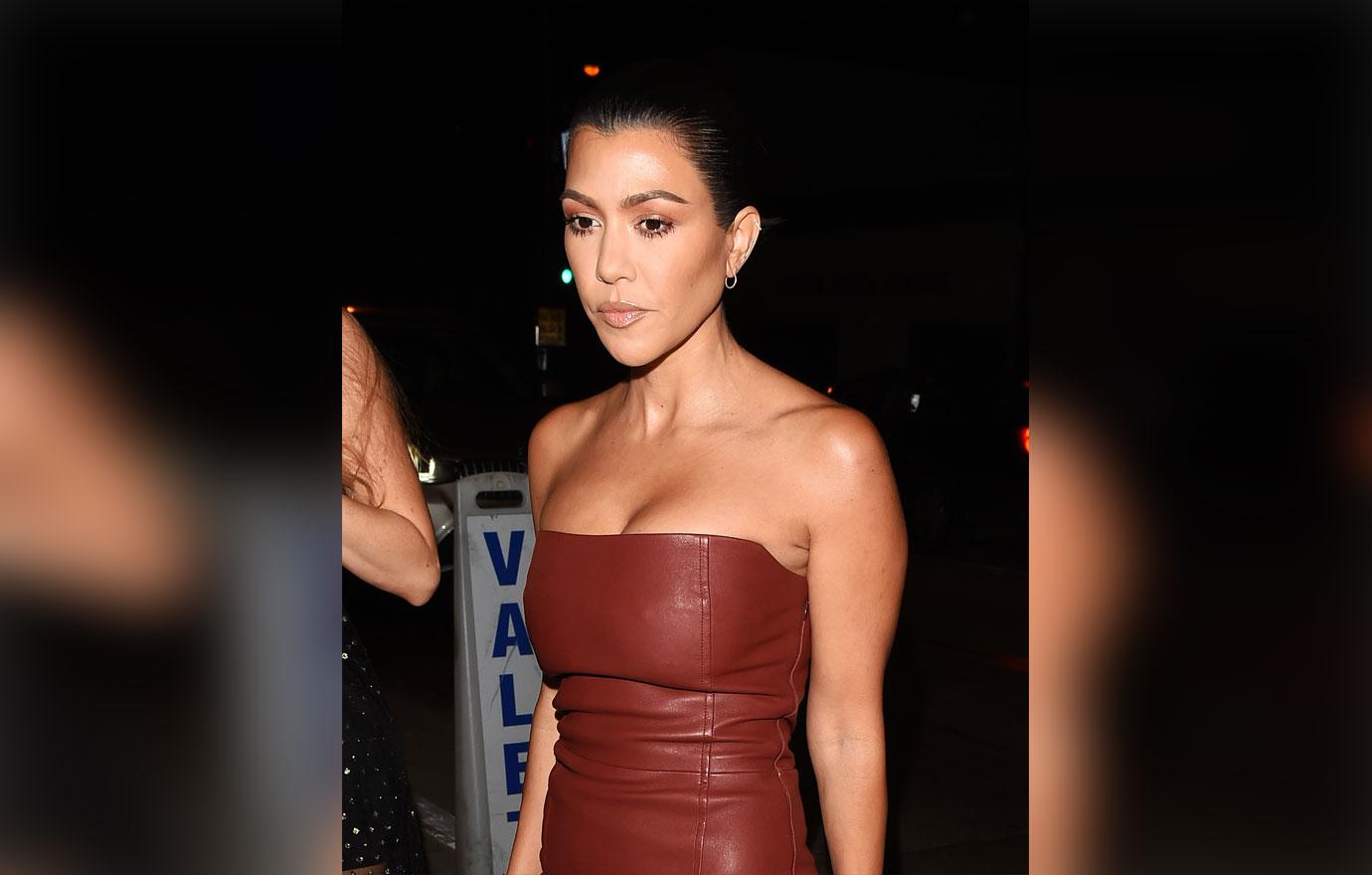 Then she explained the more practical reason for the big change. She wrote, "I noticed my tummy would hurt when I occasionally treated myself to ice cream or pizza, so I've switched things up. I'm trying to keep small amounts of both dairy and gluten in my system, so my body is used to it when I do have a little."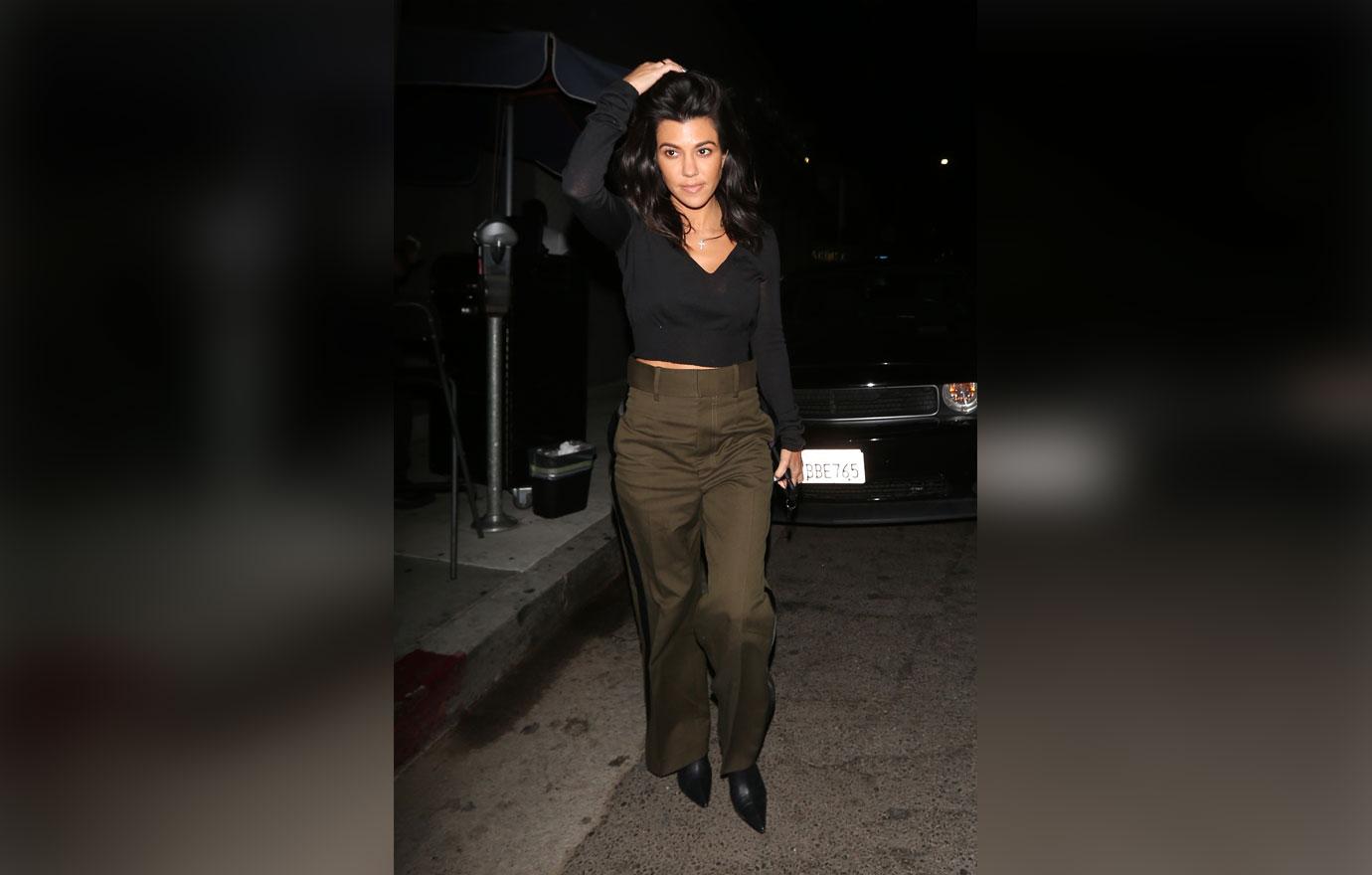 MORE ON:
Kourtney Kardashian
The mom of three also explained that being a bit more lenient with her diet comes in handy when she's trekking across the global. She explained that it allows her to be a better traveler and tourist. "I love trying local food and eating everything without rules — especially when I'm traveling — so this is working better."
Article continues below advertisement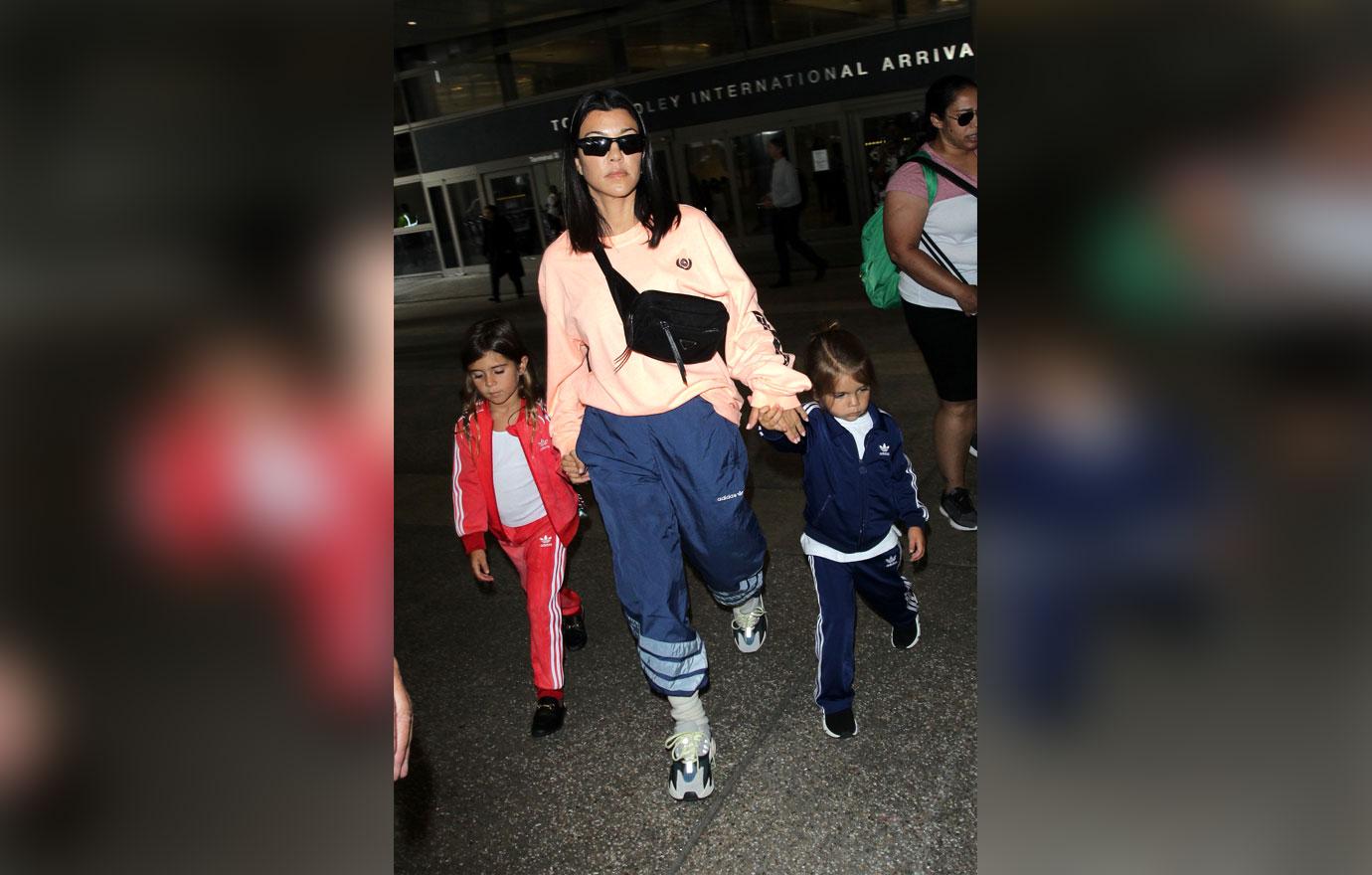 She recalled, "When the kids and I were on vacation in Italy this summer, they loved getting gelato every day — and I always had a small scoop, too!"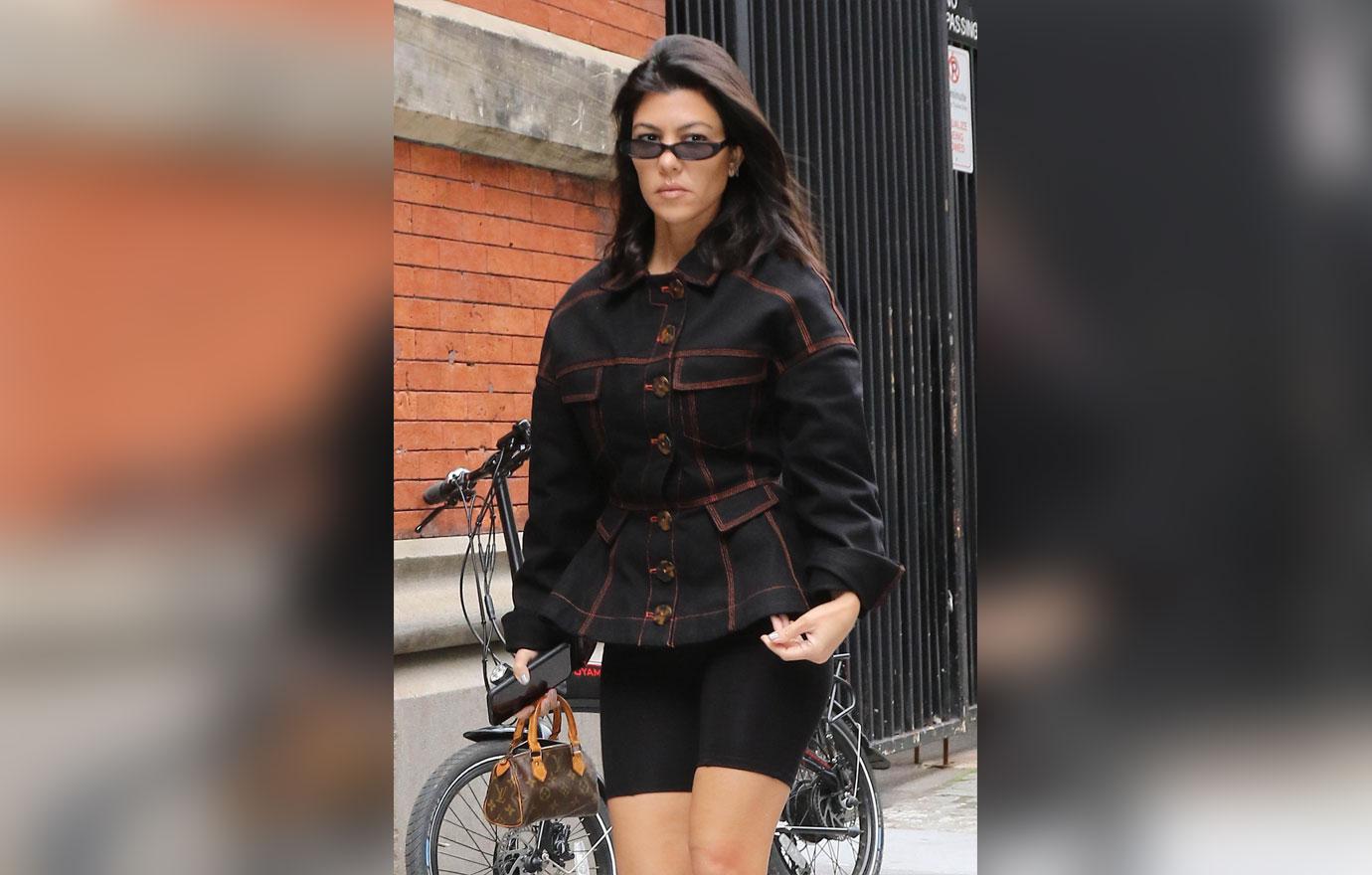 However, though she's open to indulging while on vacation and during nights out, Kourtney insisted that she'll stick to her normal eating habits while at home. "Everything in my pantry is still free of dairy and gluten, so when I'm at home, it's still how I eat. But when I go out, or have a craving, I'll have whatever I want. I try to do everything in moderation in my usual routine."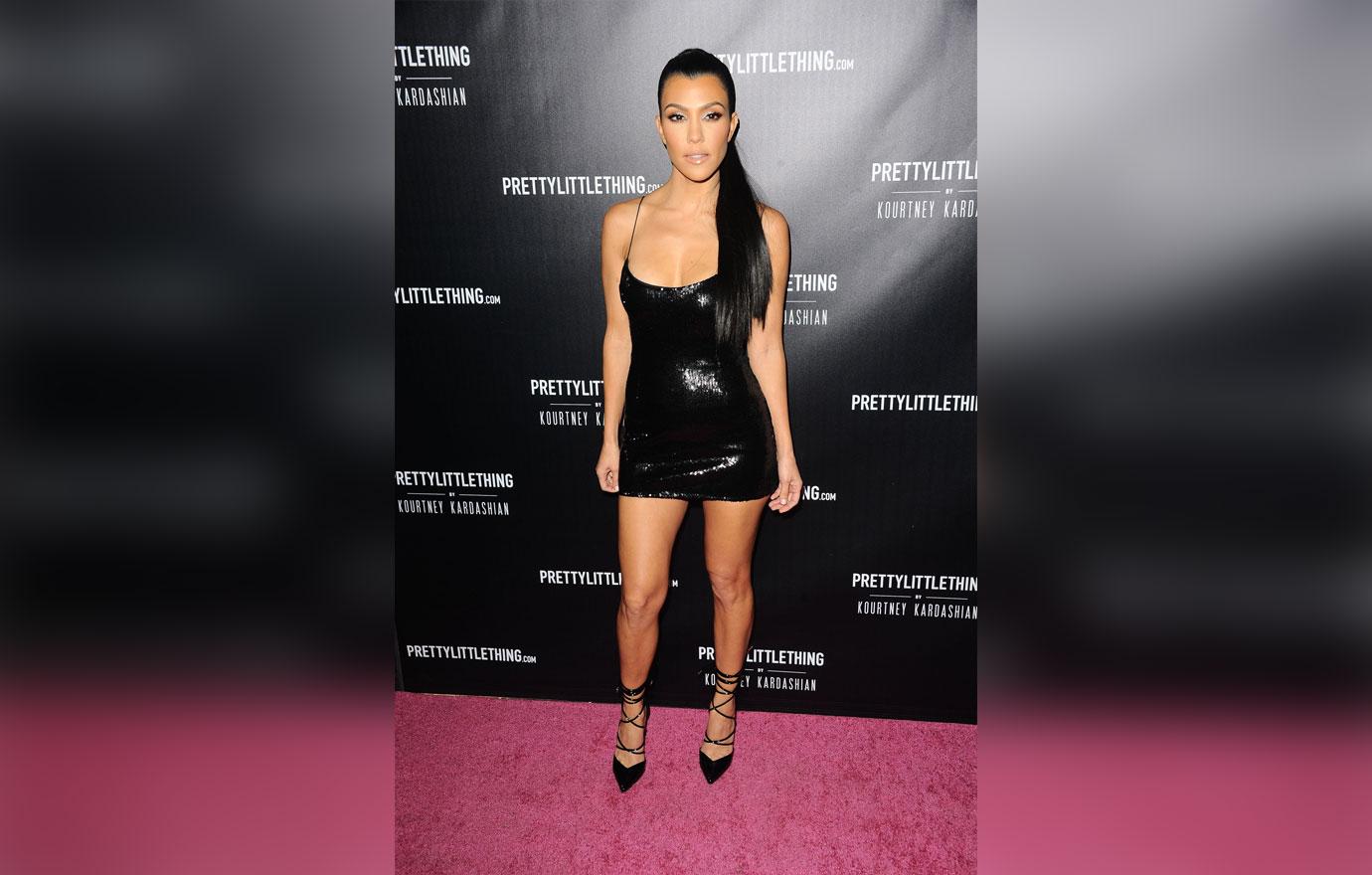 What do you think about this big change in Kourtney's diet? Sound off in the comments.