PHOTOS
Hiding Something? Kourtney Kardashian Tries & Fails To Go Undercover Leaving Laser Surgery Center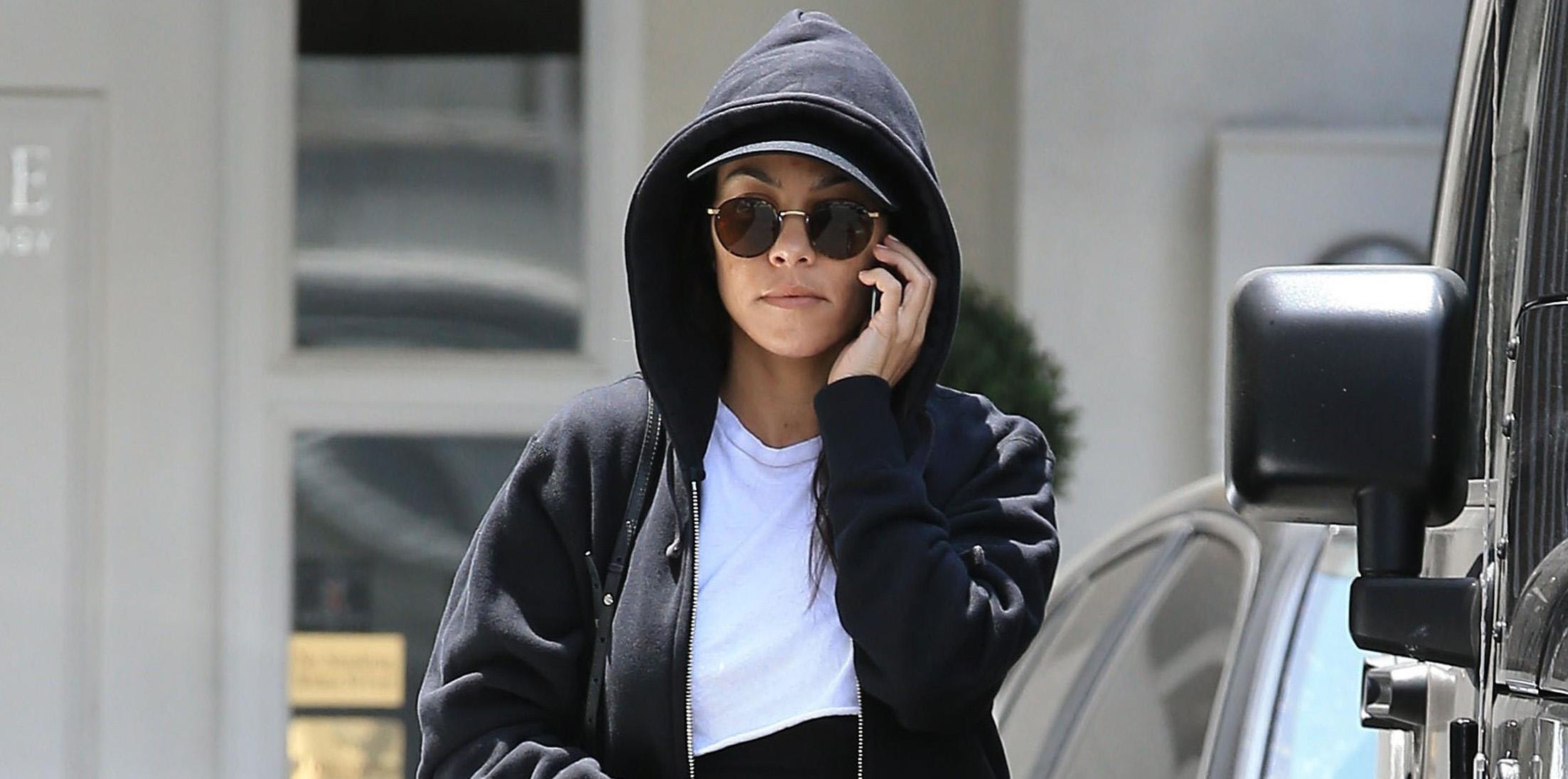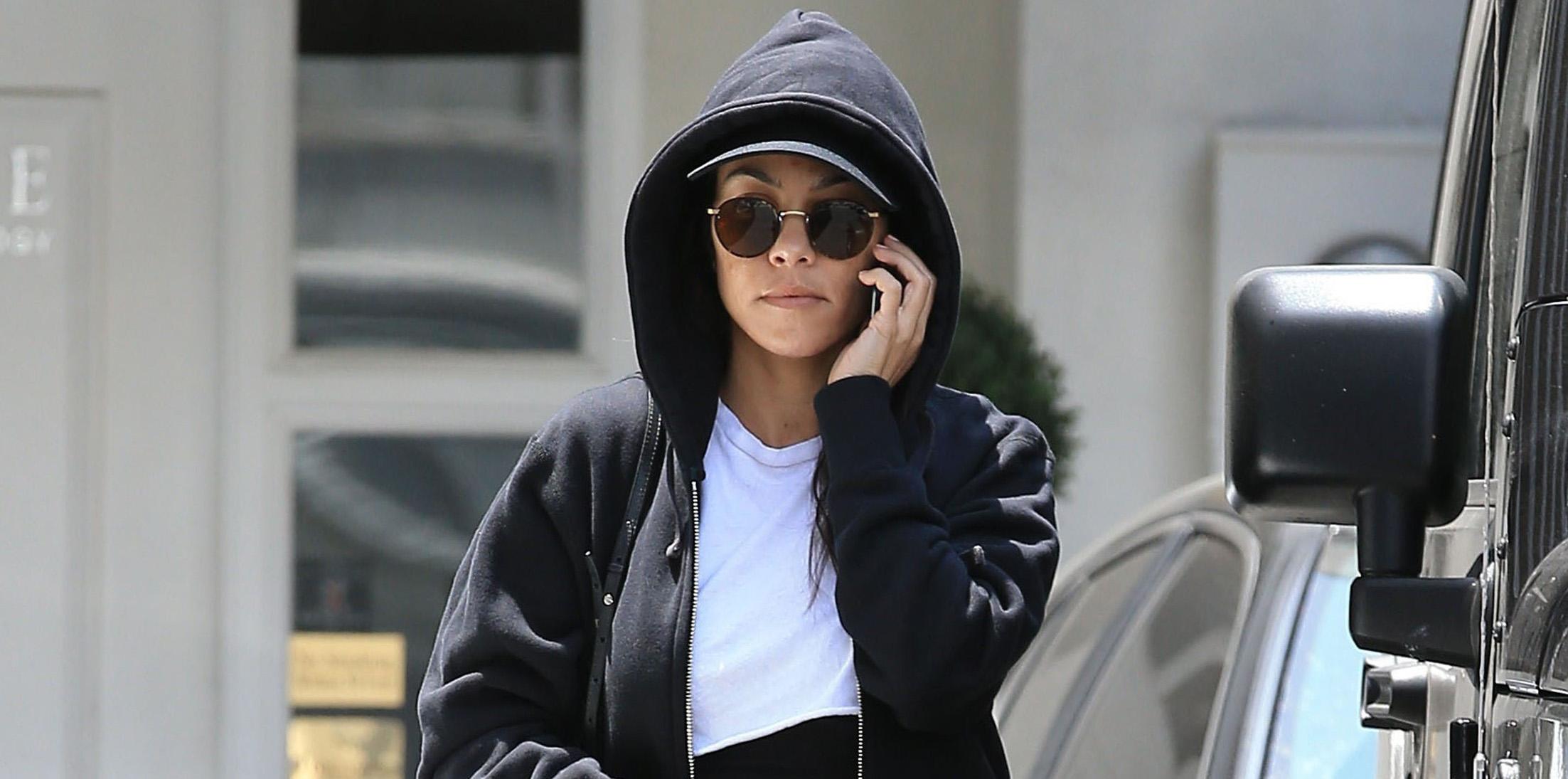 What is up with Epione and why are the Kardashians always there? Not only do they visit all the time, but they also usually look so sketchy when they're leaving, and Kourtney was no different. The reality star literally hid her face as she headed back to her car.
Article continues below advertisement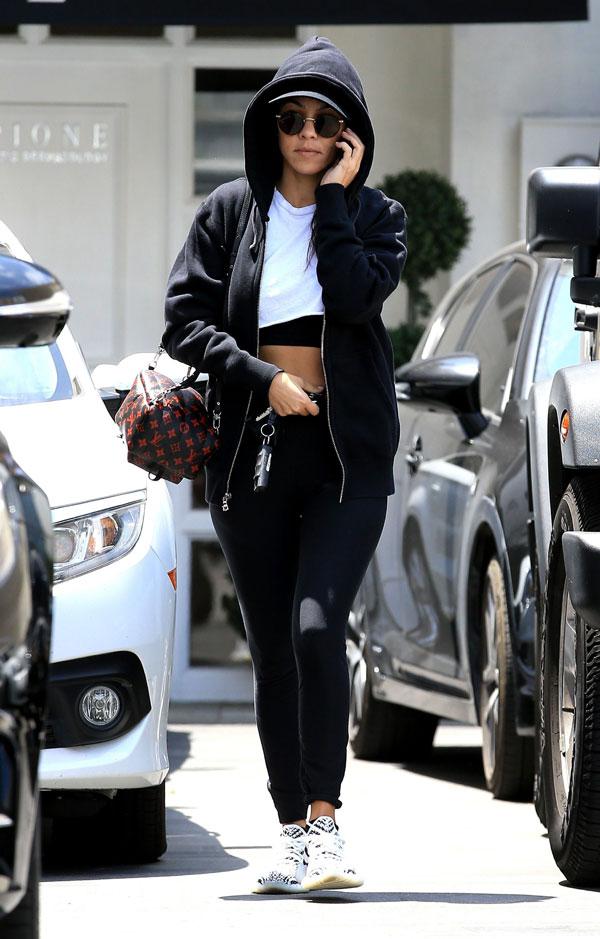 Kourt kept her profile as low as possible, hiding her face with shades and a hoodie at the dermatology center. But still, she showed skin in a pair of black yoga pants and a skimpy white shirt that revealed her midriff.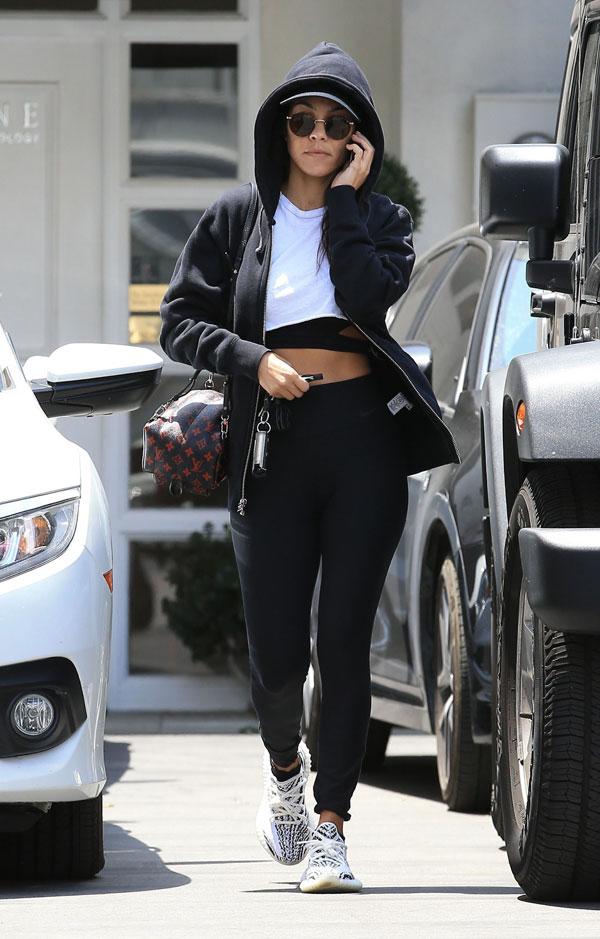 So what did she get done, if anything? The center, which also has been visited by Iggy Azalea, promotes a number of treatments, including Botox and Coolaser.
Article continues below advertisement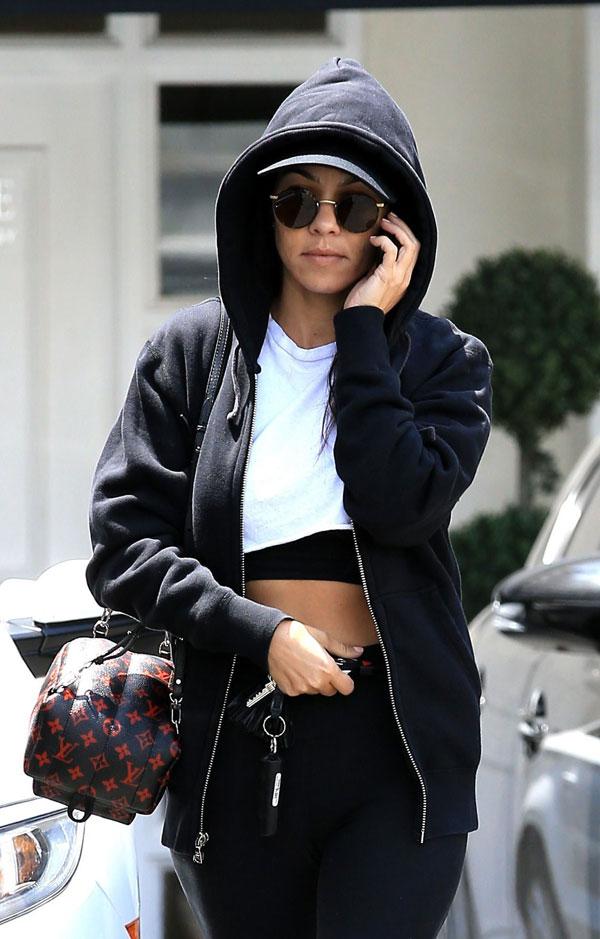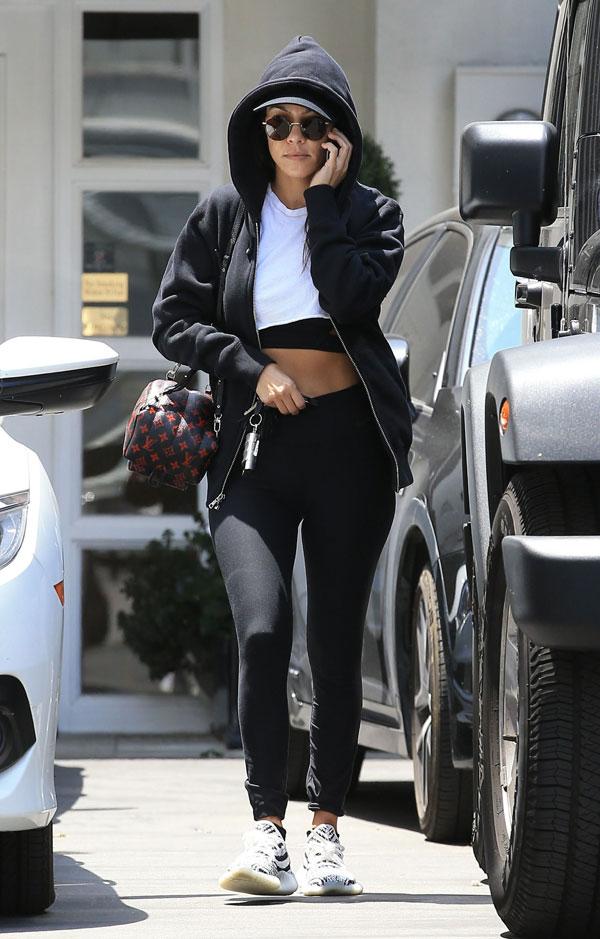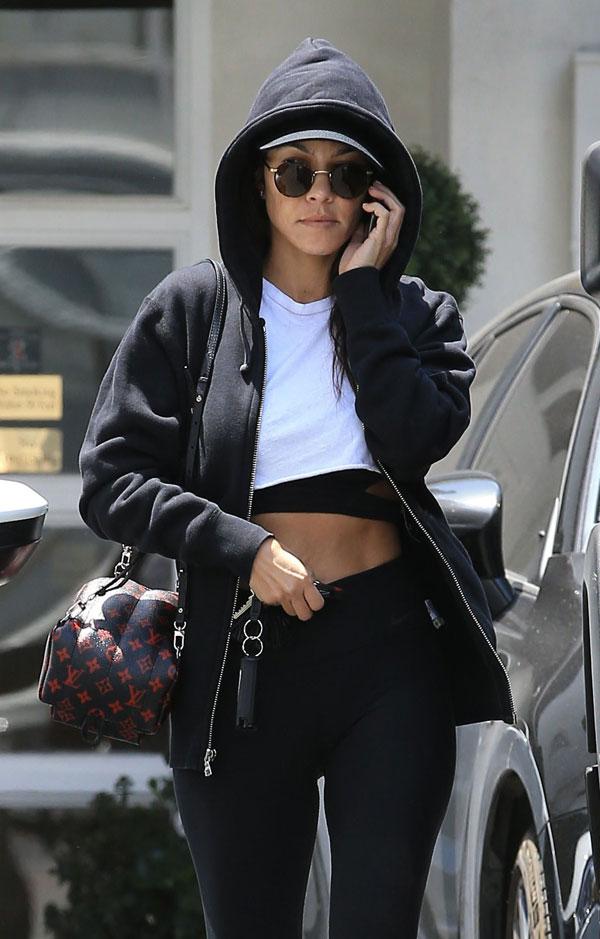 Do you think Kourtney got something done? Let us know in the comments section.