PHOTOS
Kourtney Kardashian Reveals She's Suffering Side Effects From Fertility Treatments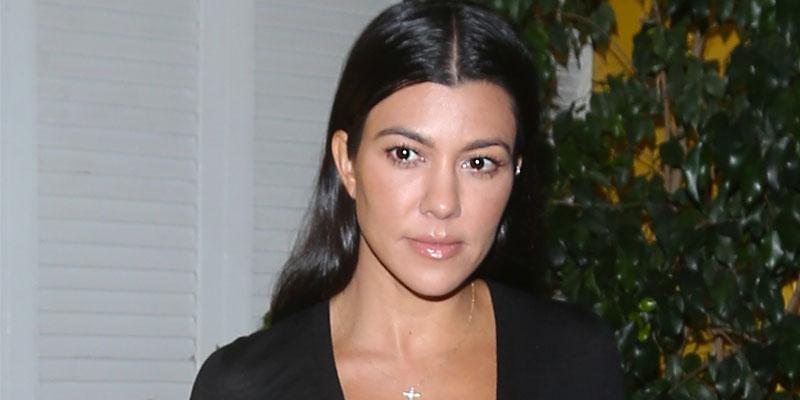 Article continues below advertisement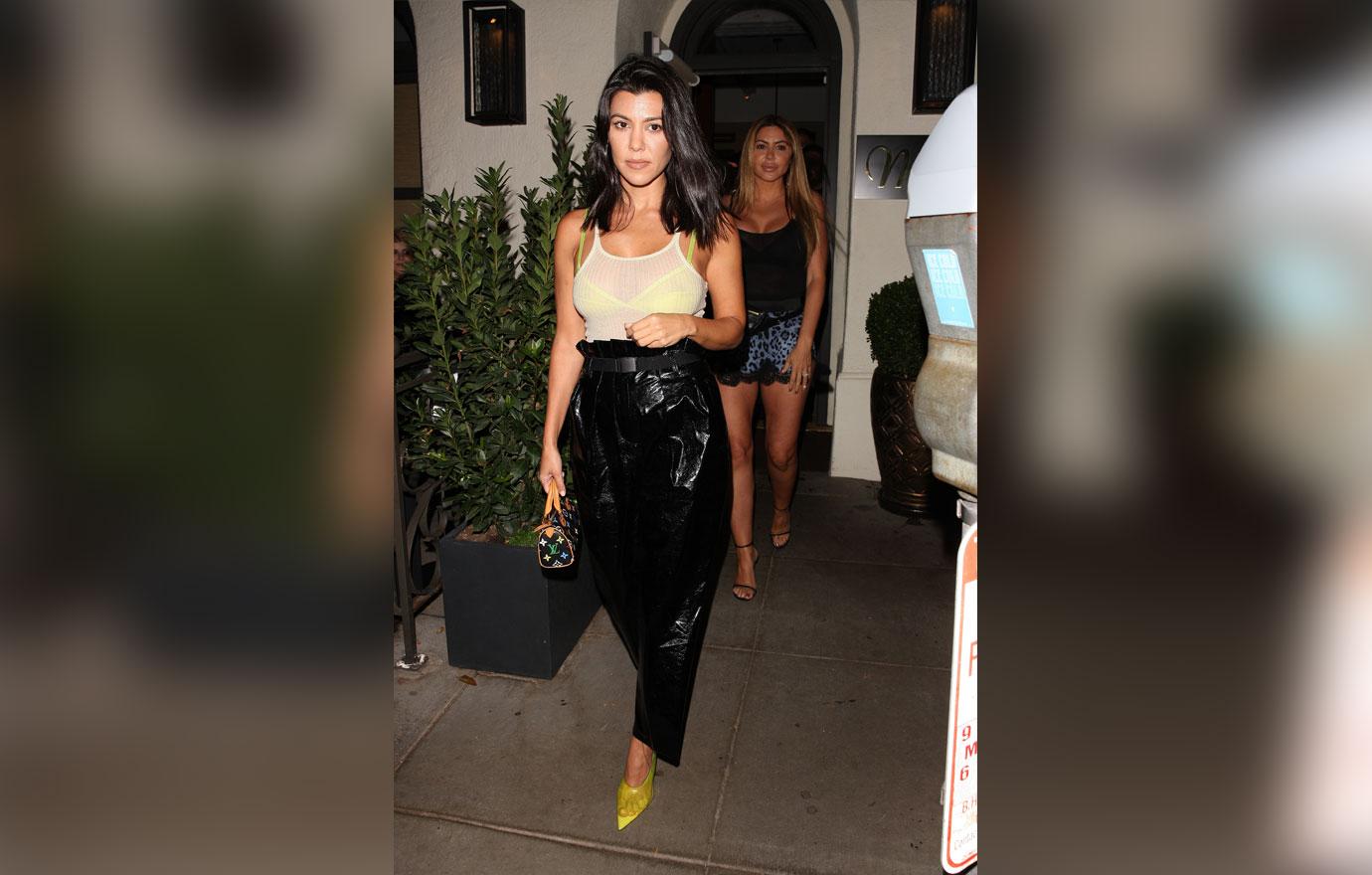 In a sneak peek of Sunday's episode of KUWTK Kourtney admitted, "I've been so up and down emotional because I've been doing the shots for the egg freezing."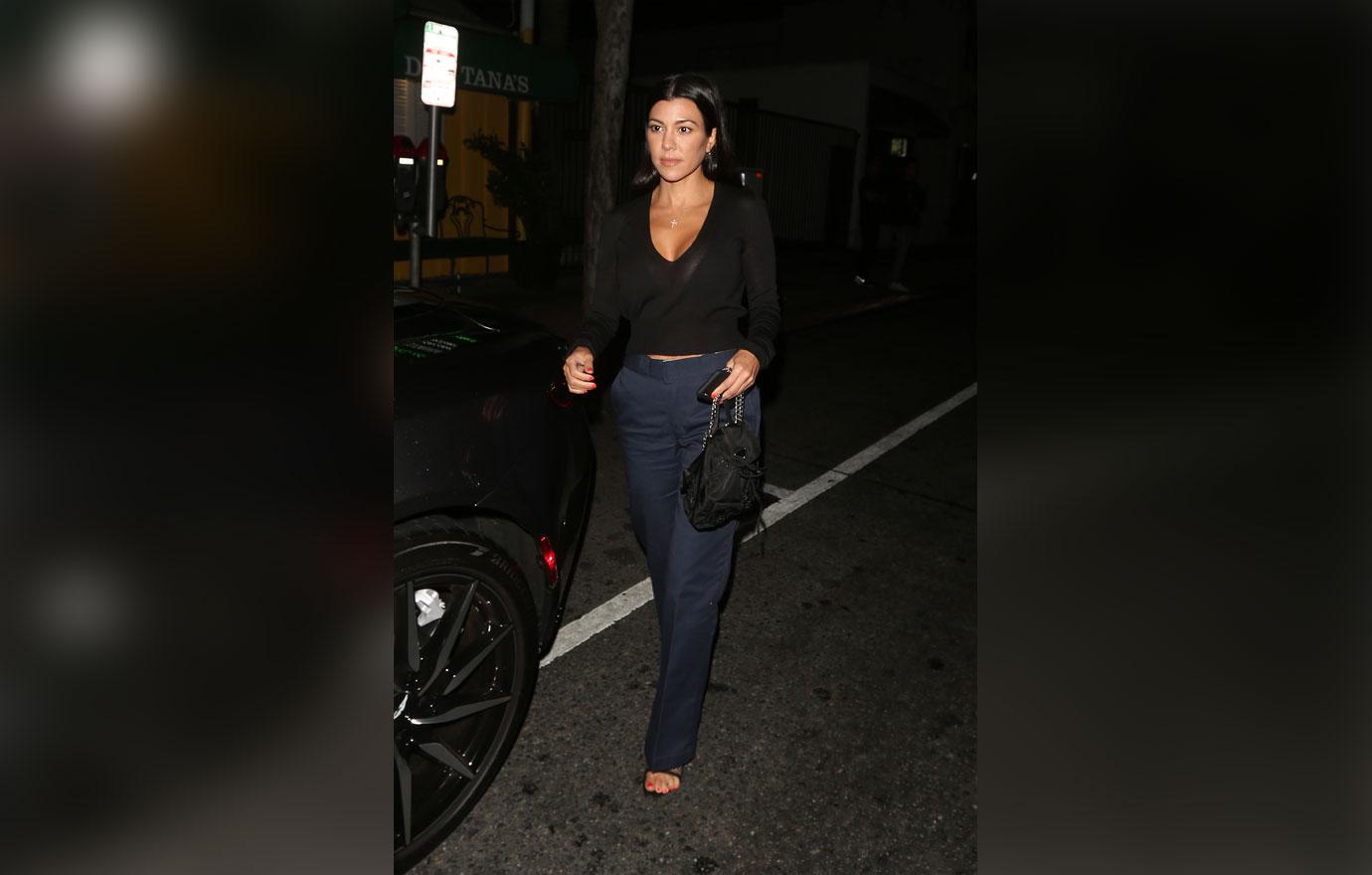 She continued to tell Larsa, "It's like crazy. I feel like I want to jump out of my skin. I'm so crazy, I can't take it."
Article continues below advertisement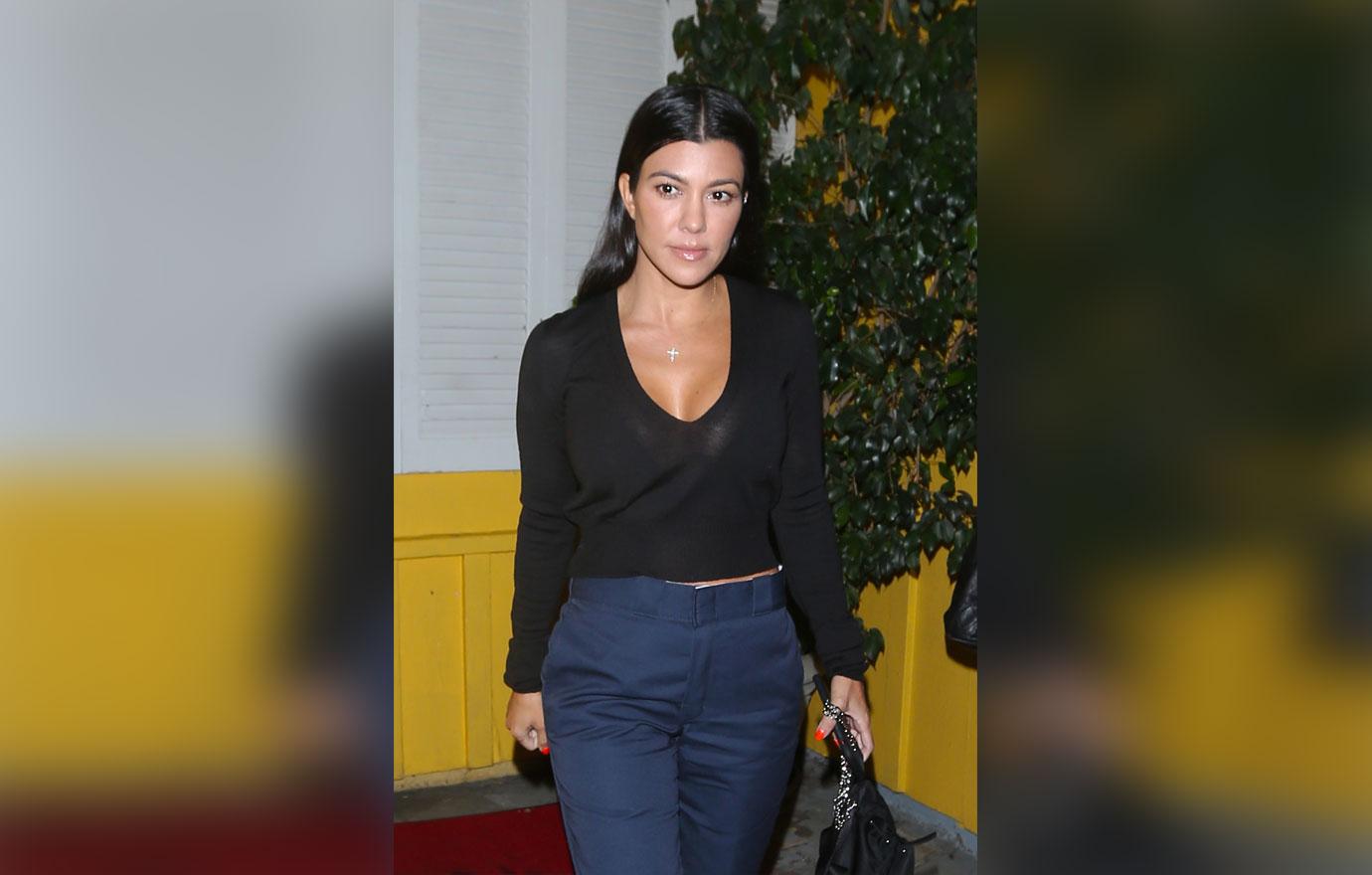 The mom of three showed the cameras all of the bruises on her stomach from the hormone shots. "The injections themselves weren't really a big deal because I have a really high pain tolerance," she said.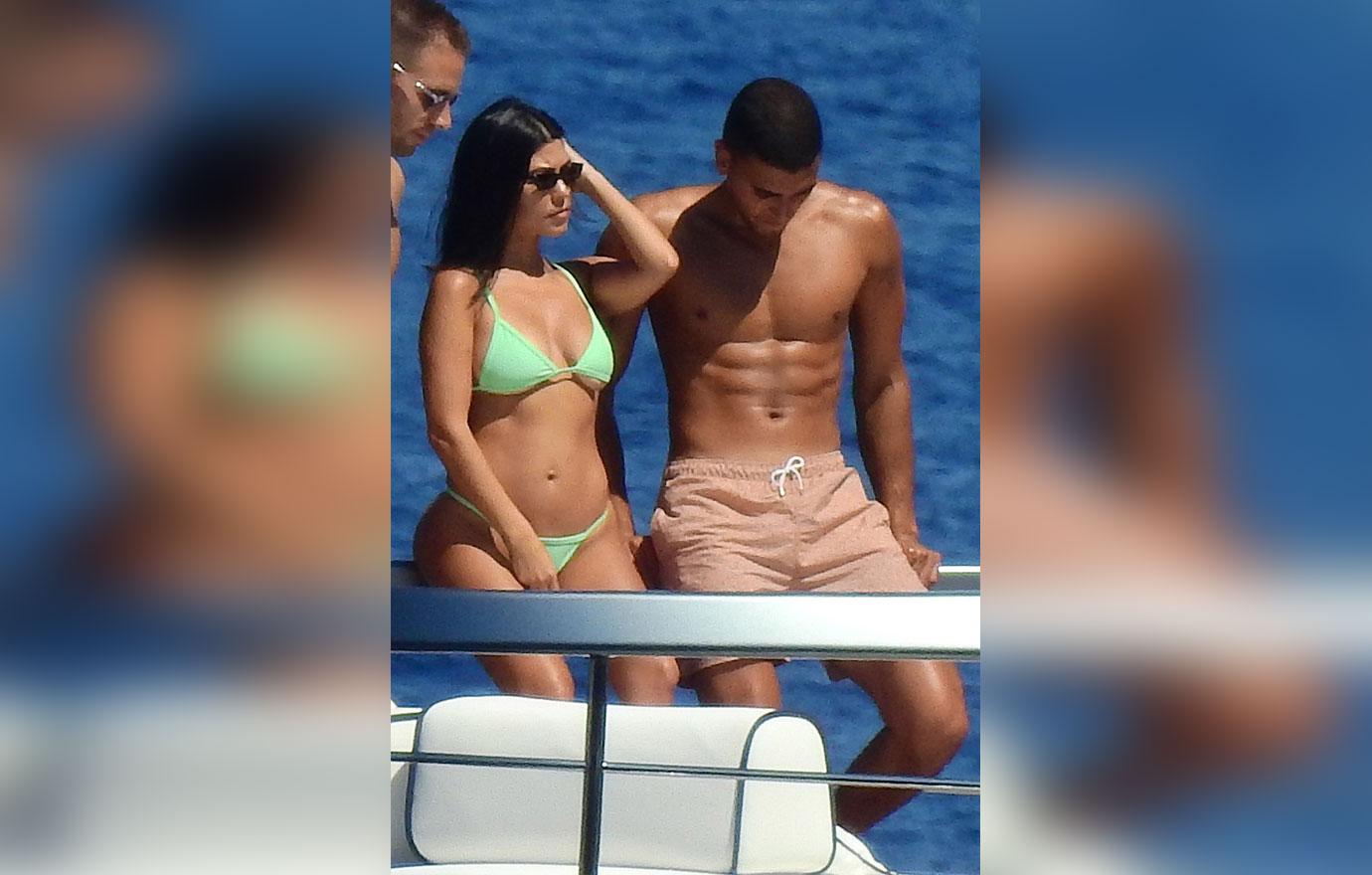 She continued, "But I think everything was just really heightened. Some days I would feel so anxious. It's just very emotional, so that I think is the hard part." Kourtney also revealed her then-boyfriend Younes Bendjima thought her roller coaster of emotions were because of him.
Article continues below advertisement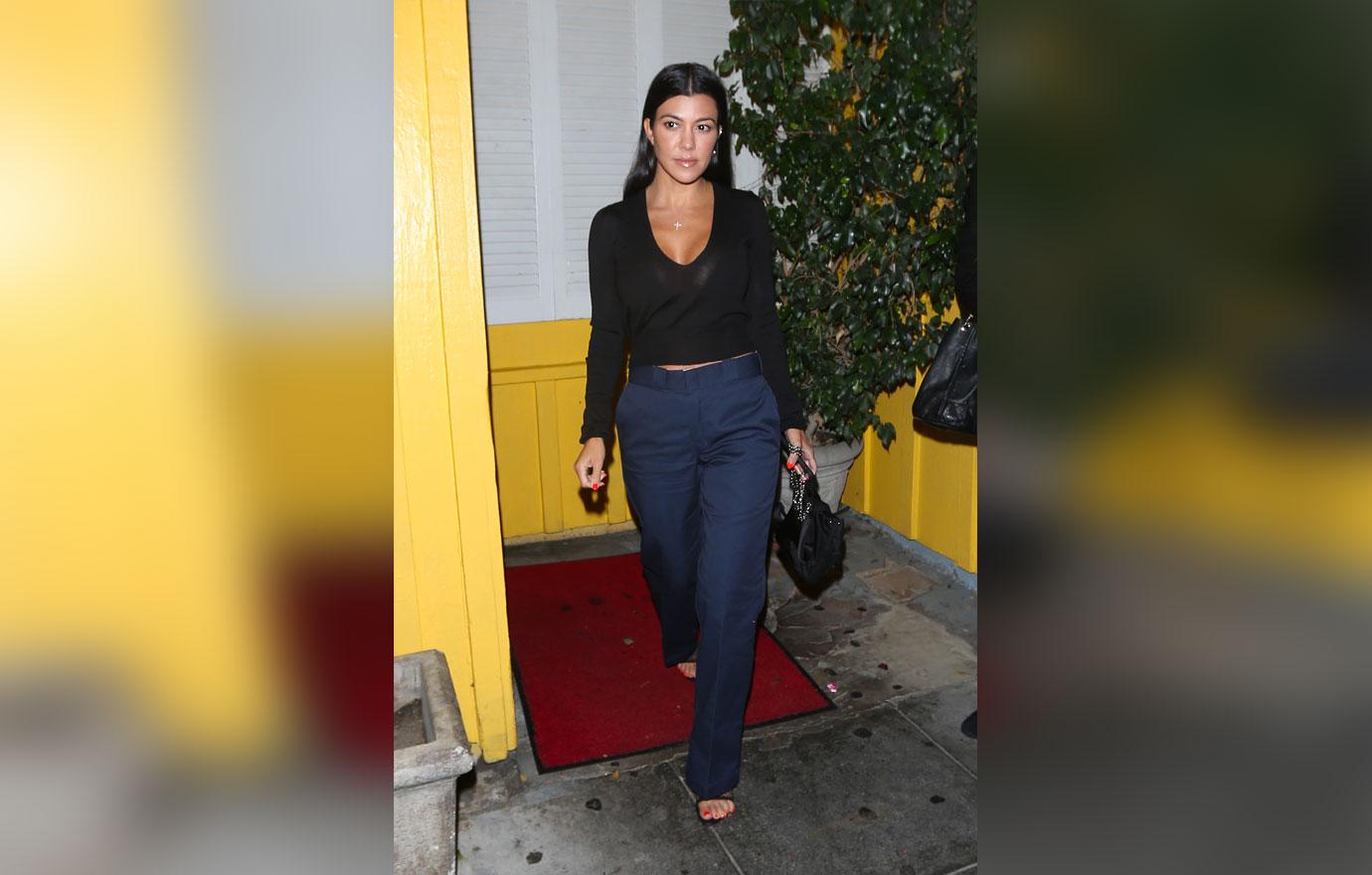 "I hope that going through all of this is worth it. I don't want to put my body through something like this again. The emotions of it all are just a lot," Kourtney admitted. Her sisters encouraged her to have another child with Scott Disick so she could avoid the fertility treatment.
What do you think about Kourtney opening up about her struggle to freeze her eggs? Let us know in the comments below!