PHOTOS
Look Away, Scott! Kourtney Kardashian Heads To A Hotel With A HUNKY Model — Find Out Who!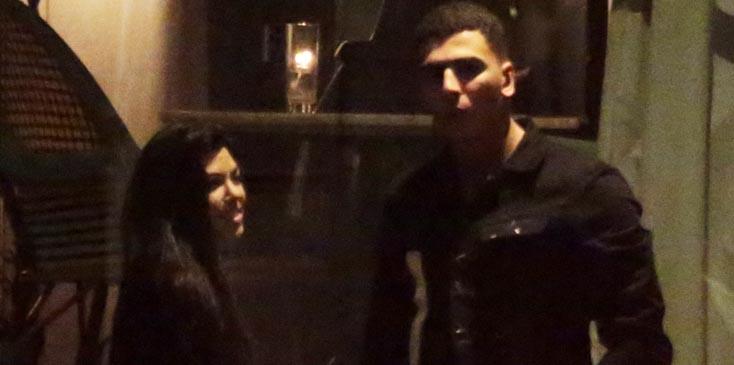 Premium: Kourtney Kardashian has secret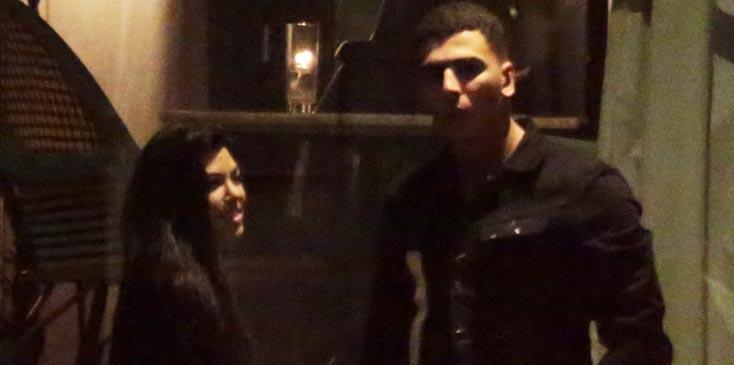 What happened to Scott Disick? While reports emerged that Kourtney Kardashian got back together with her longterm boyfriend, she had a funny way of showing it the other night, as she was spotted out with a hunky model.
Article continues below advertisement
ffn_onhold_kardashian_121716_bacff_52261021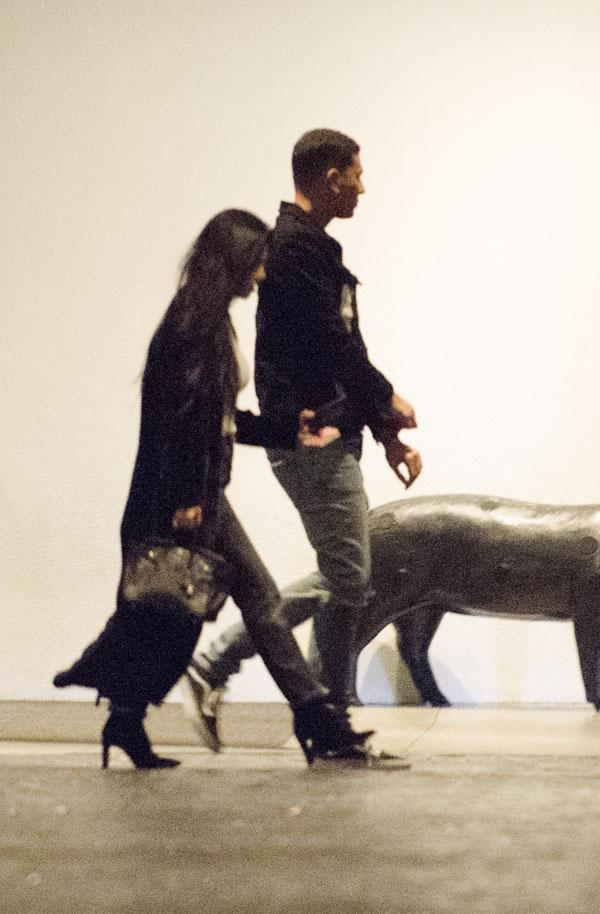 The reality star looked like she wanted to avoid the cameras at all costs as she discreetly left SLS Hotel with Younes Bendjima.
ffn_onhold_kardashian_121716_bacff_52261017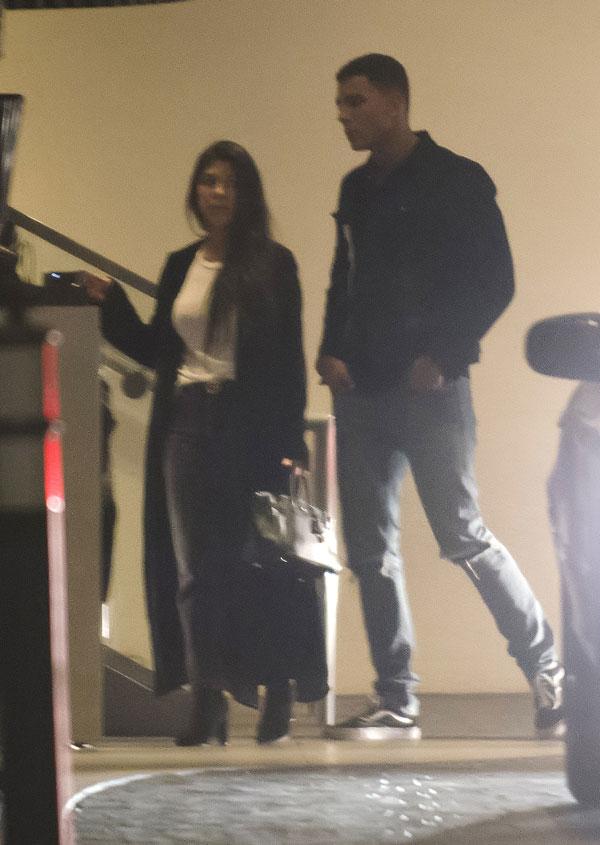 MORE ON:
celeb relationships
Article continues below advertisement
ffn_onhold_kardashian_121716_bacff_52261016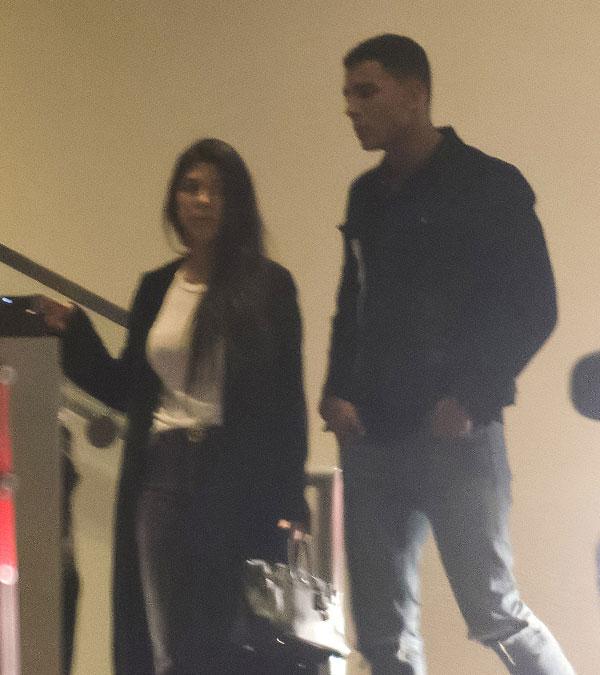 According to reports, Kourt and Younes have been seeing one another for quite some time, and she is the one who made plans about their latest outing. "Kourtney contacted him on Friday afternoon and asked him if he wanted to meet up," an insider told Us about their late night excursion.
Article continues below advertisement
ffn_onhold_kardashian_121716_bacff_52261011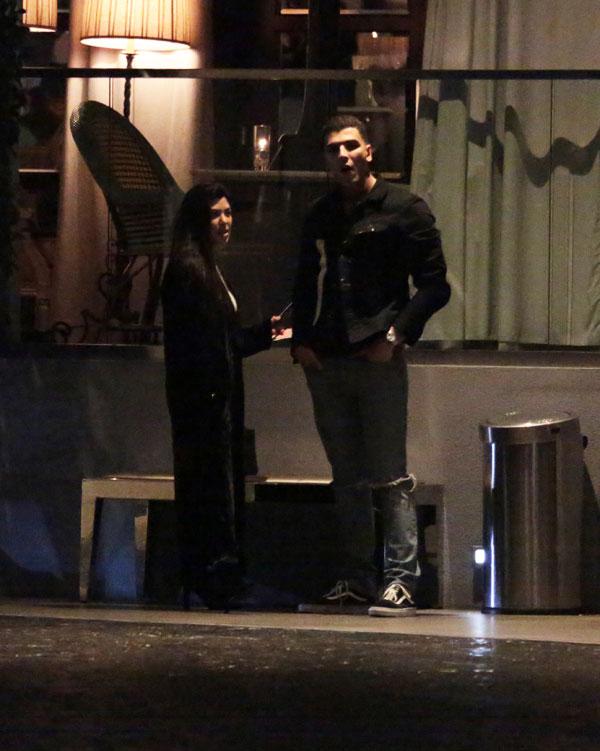 Looks like Scott may be out of the picture longer than he had planned! Things haven't been the same between himself and Kourt since he went to Monaco last year and was seen getting too close for comfort to his ex-girlfriend.
Article continues below advertisement
ffn_onhold_kardashian_121716_bacff_52261003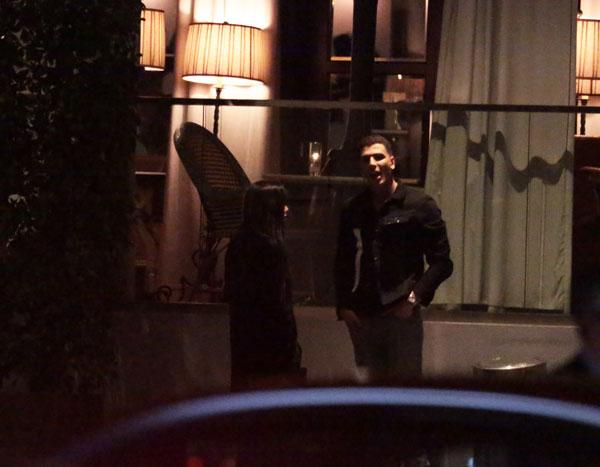 What are your thoughts about Kourtney's outing with the hunky model? Let us know in the comments section.