PHOTOS
Kourtney Kardashian Cannot Stop Laughing As She Ignores Scott Disick's New Romance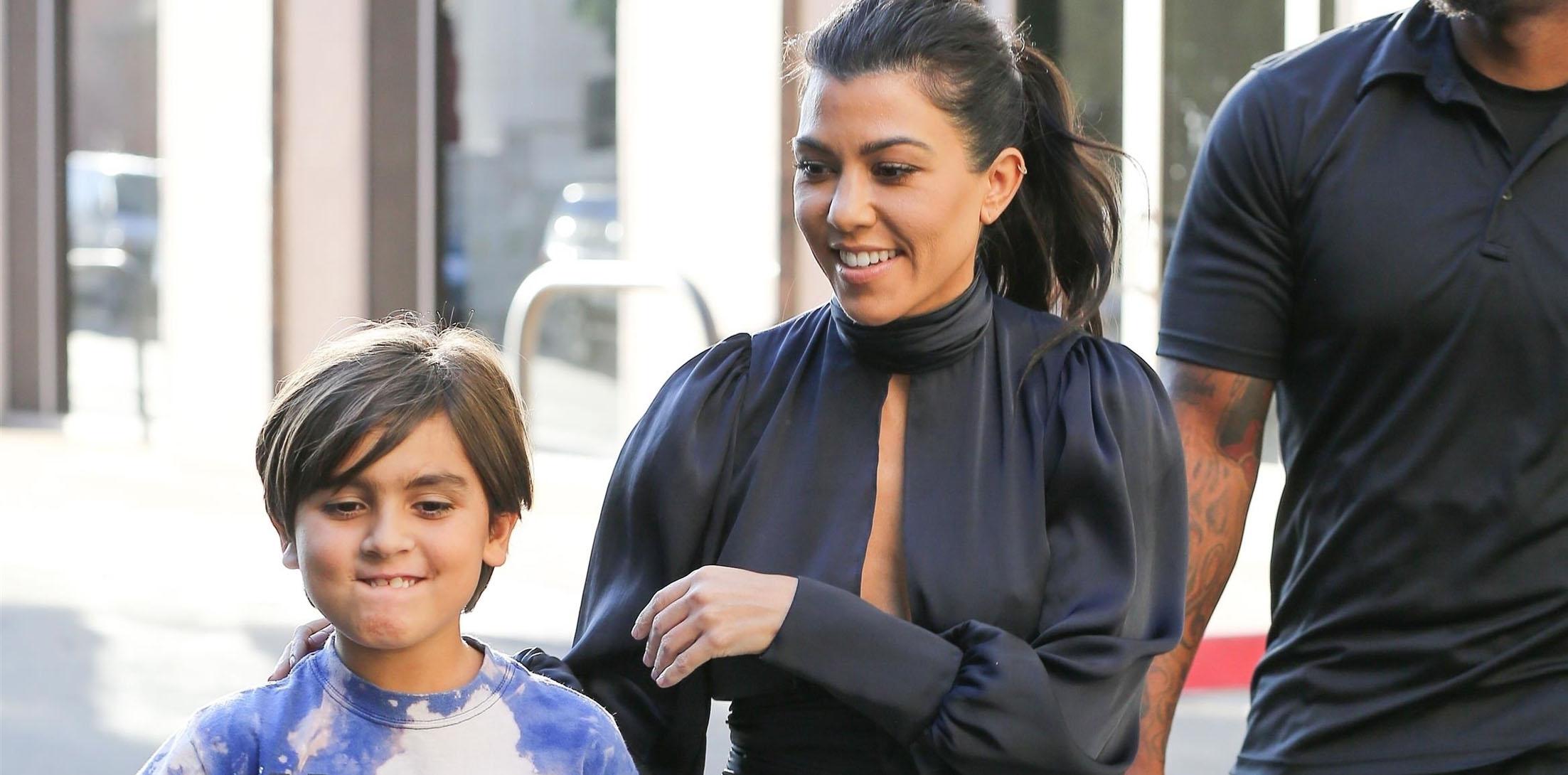 Three of Kourtney Kardashian's sisters may be prepping for motherhood, two for the first time, but she has her hands full as it is with three children of her own. Yet, the reality star always manages to make parenthood look like a breeze. And despite the fact that her ex-partner of nine years Scott Disick has been going around packing on the PDA with Sofia Richie, she had a huge smile on her face with Mason as they headed to his art class.
Article continues below advertisement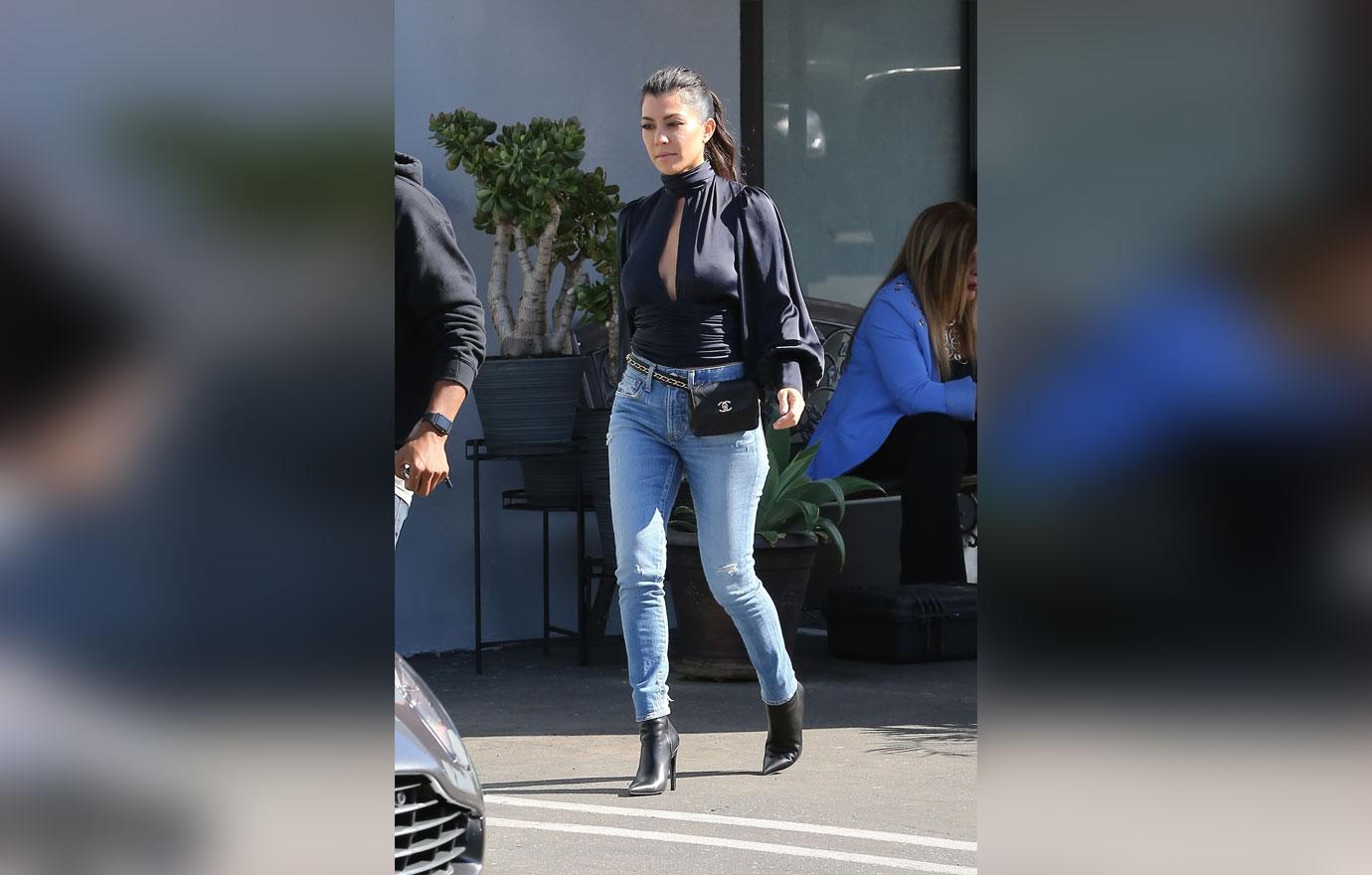 The 36-year-old dressed up for the outing, wearing a sexy silk blouse that had a revealing slit in the front, light blue jeans, and black booties. Her best accessory definitely was that Chanel fanny pack though. Leave it to her to make a fanny pack look chic!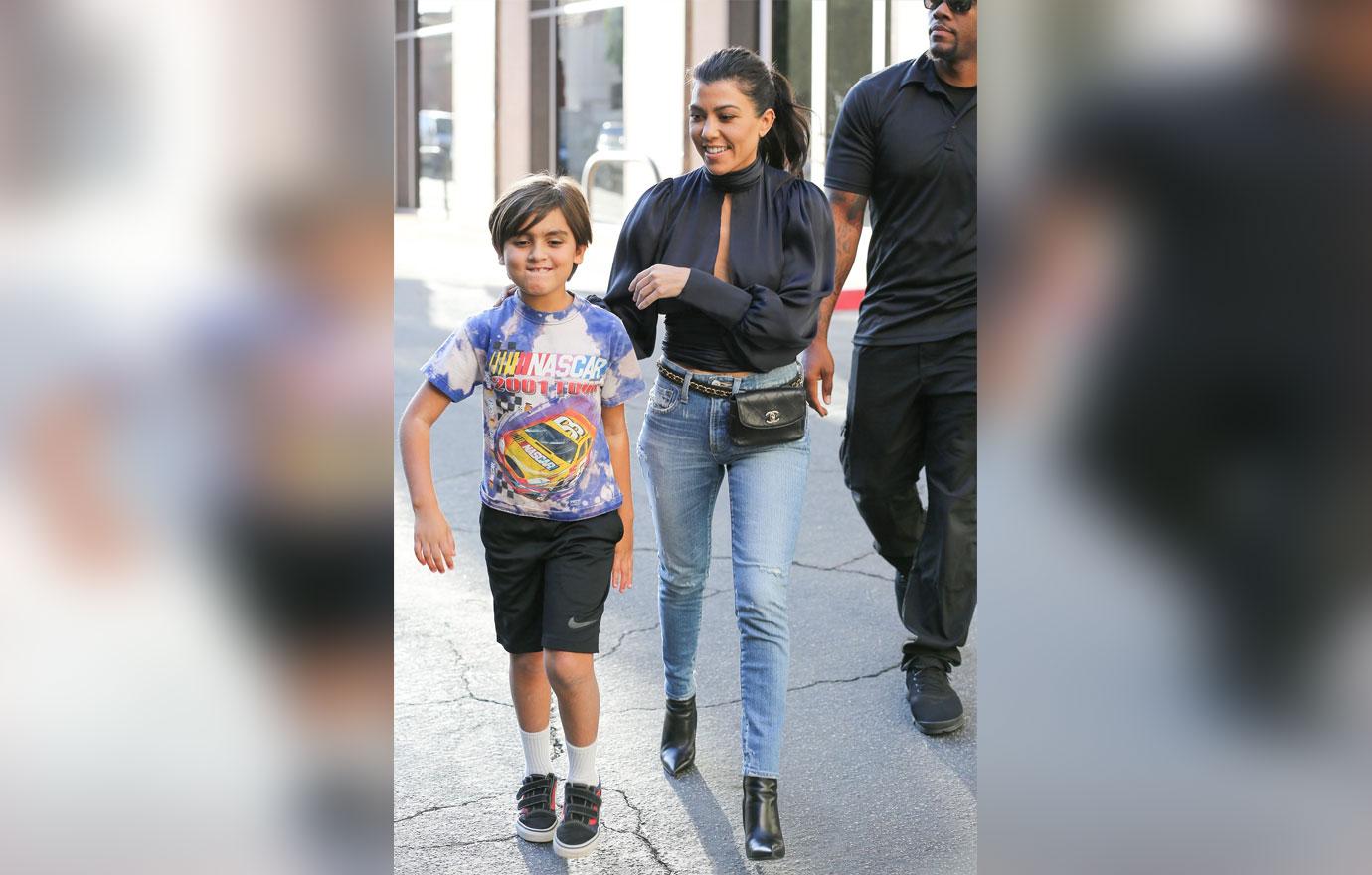 Mason is evidently becoming a car fanatic like his dad, Scott, as he wore a Nascar racing shirt and shorts. He and his mom seemed to be having a blast as she walked beside him and shared laughs.
Article continues below advertisement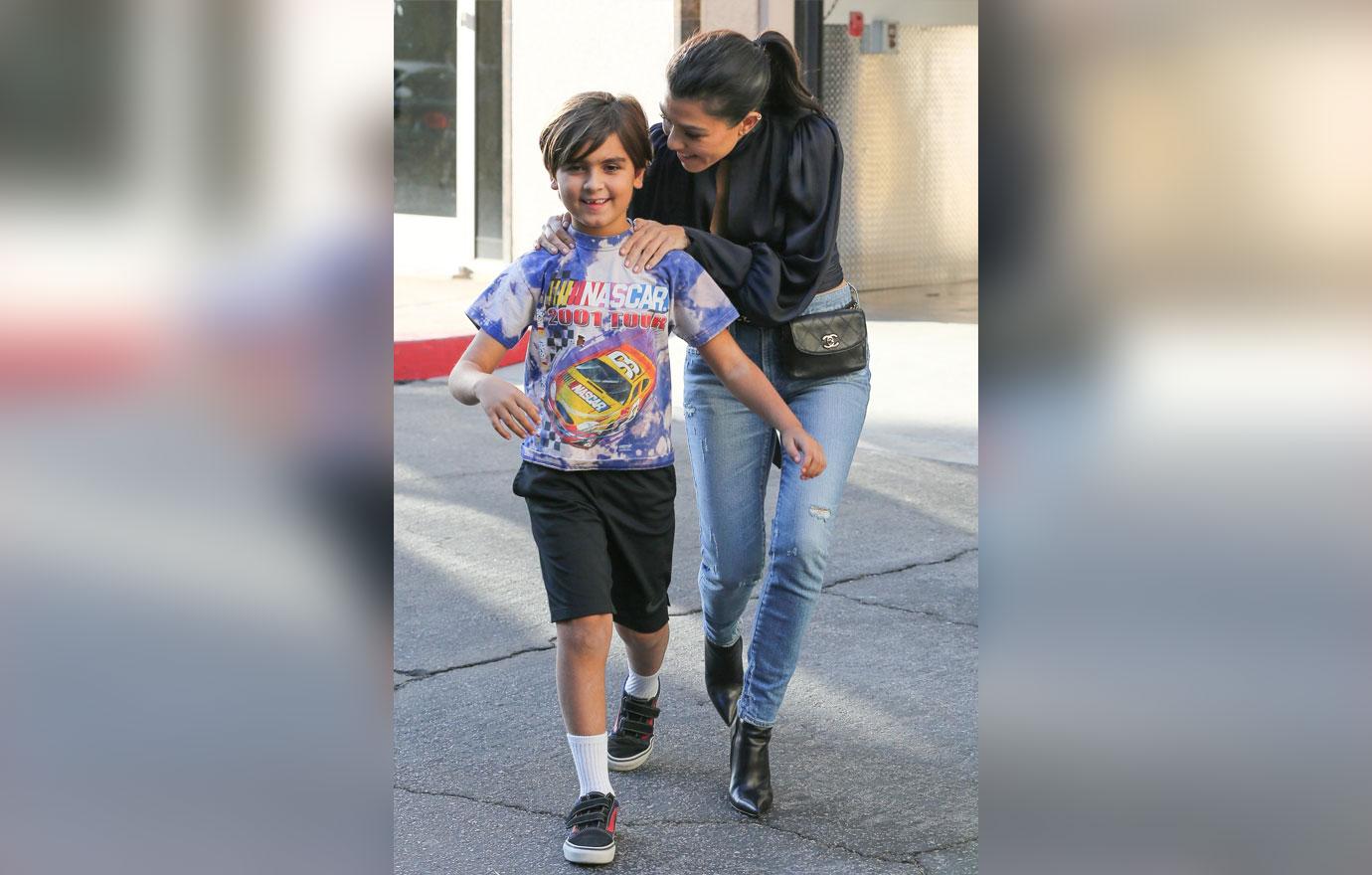 Though she hasn't publicly commented on Scott's wild antics with different women all summer, and the fact that he is now in a relationship with a 19-year-old, she clearly is bothered, as was revealed this week in a clip from their reality show, Keeping up with the Kardashians. Kris Jenner speaks with her daughter, and actually seems to stick up for Scott.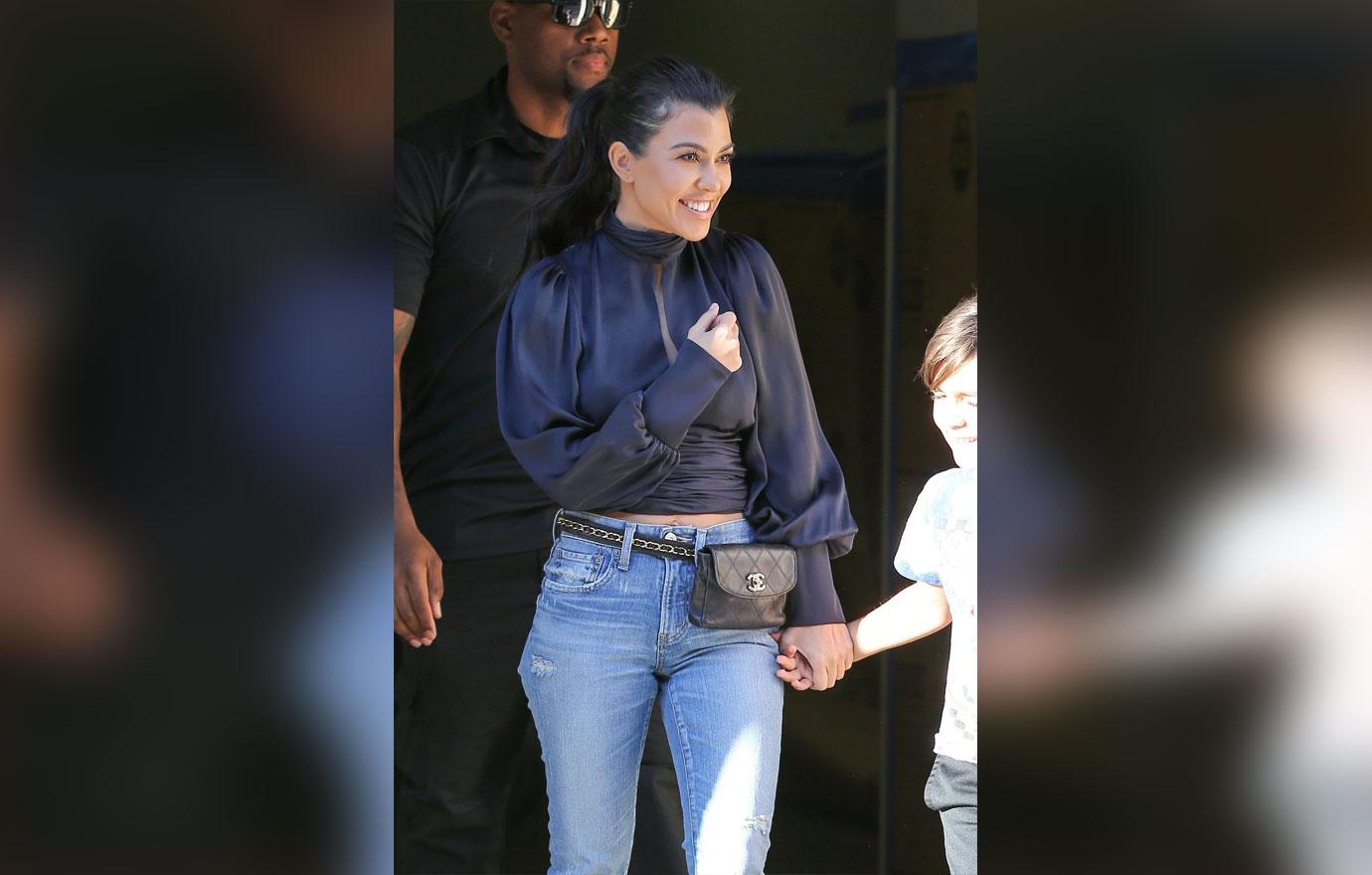 "Wouldn't you be sad if he truly left you alone?" Kris asked. "You always want what you can't have. And when somebody's right there giving you their heart on a platter." "He's not! He's not though!" an annoyed Kourtney replies. "That's what he makes it seem! To you, to Kim, to Khloe, to the world, to everybody! He sits there and grovels and feels bad for himself. So if that was his truth, why can't he get it together? I have to handle it when he's out photographed with a different hooker every day."
Article continues below advertisement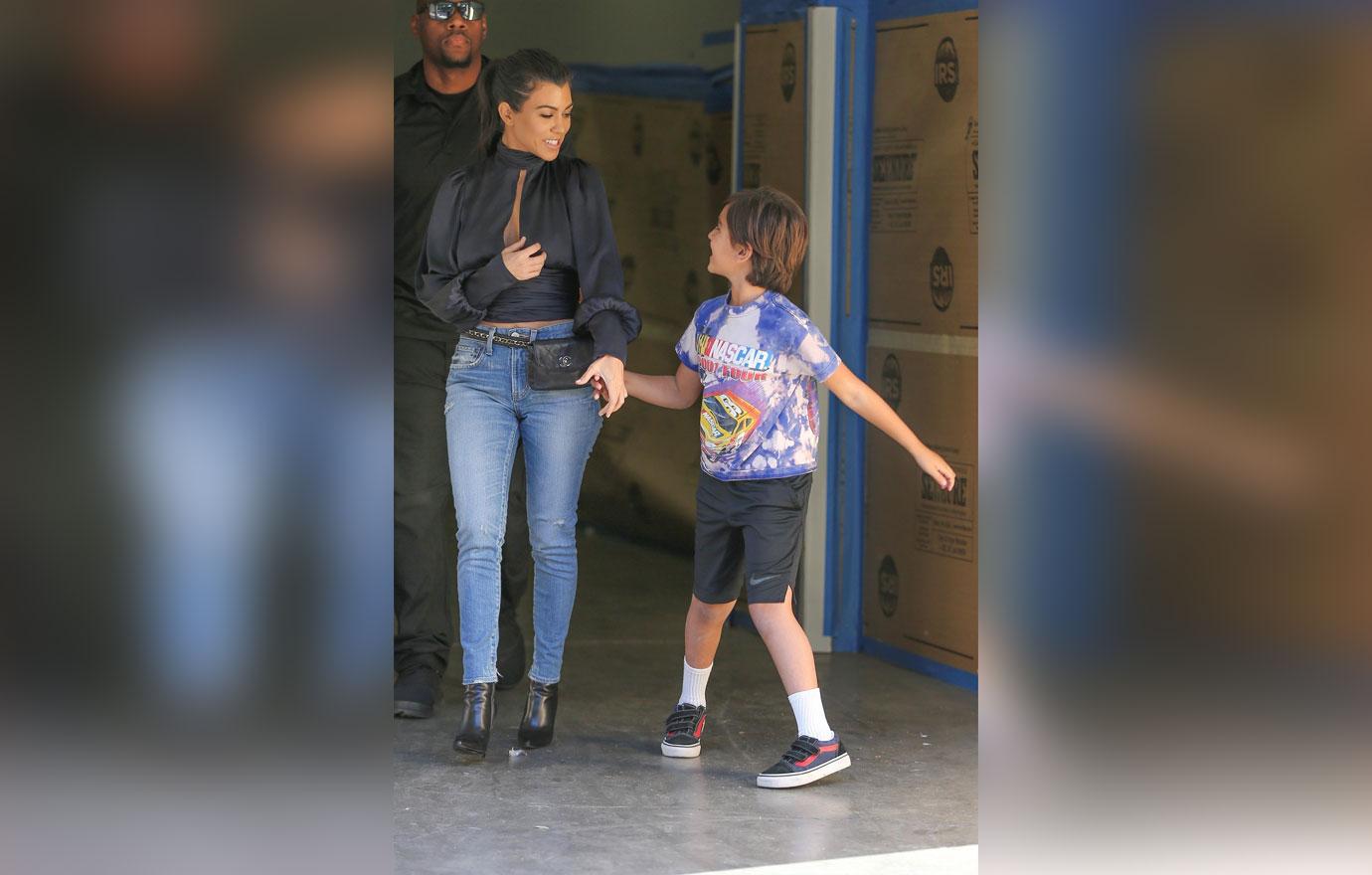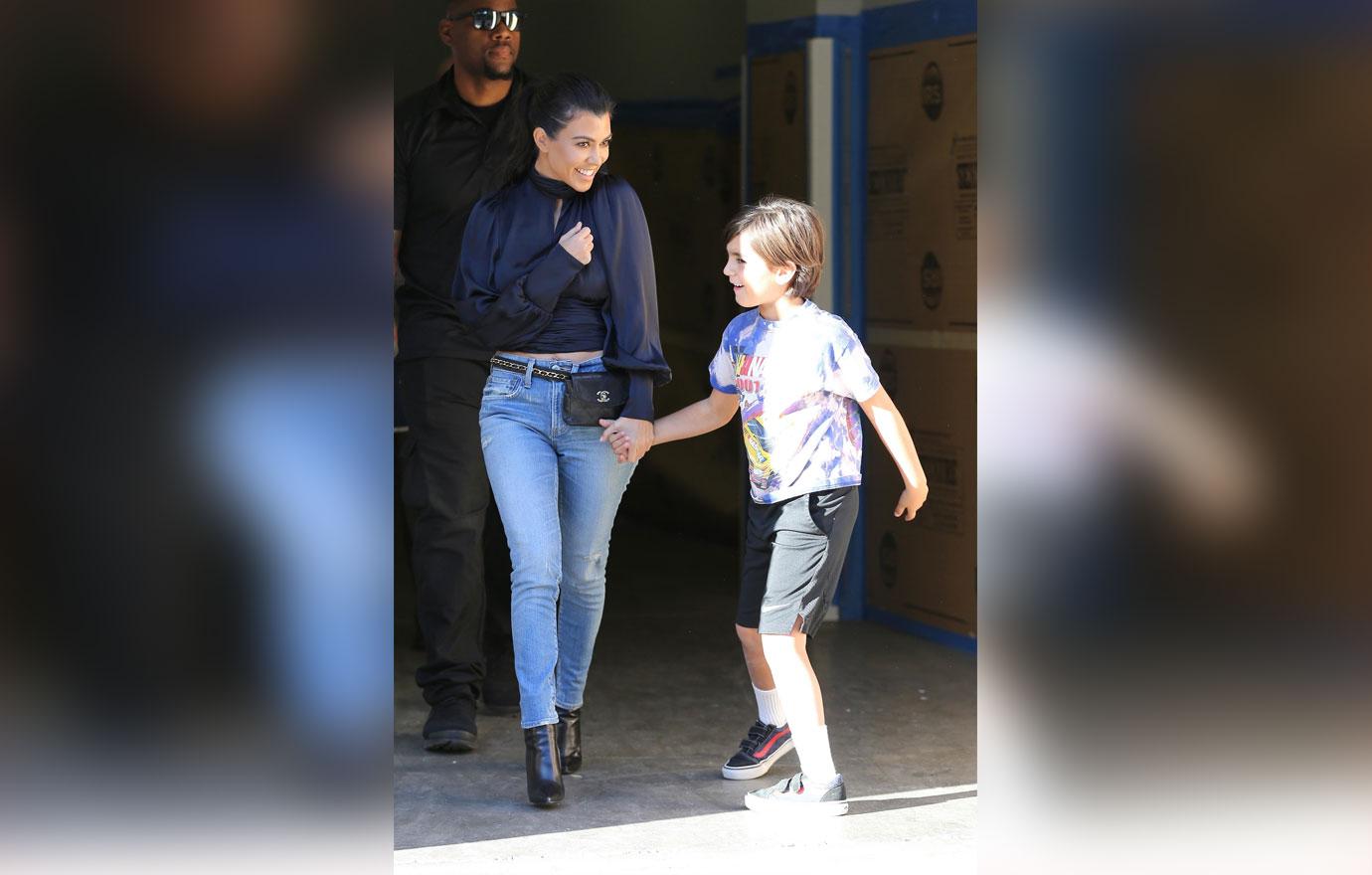 What are your thoughts on Mason and Kourtney's outing? Let us know in the comments section.