PHOTOS
Over It! Kourtney Kardashian Confesses She Has 'Had Enough' Of Her Family's Reality Show!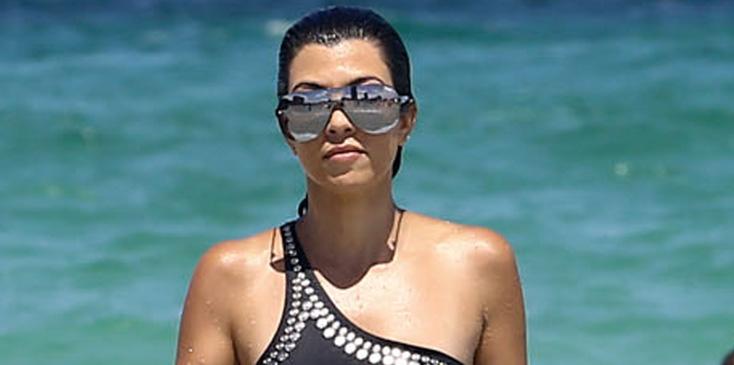 Kourtney Kardashian Enjoys The 4th Of July On The Beach In Miami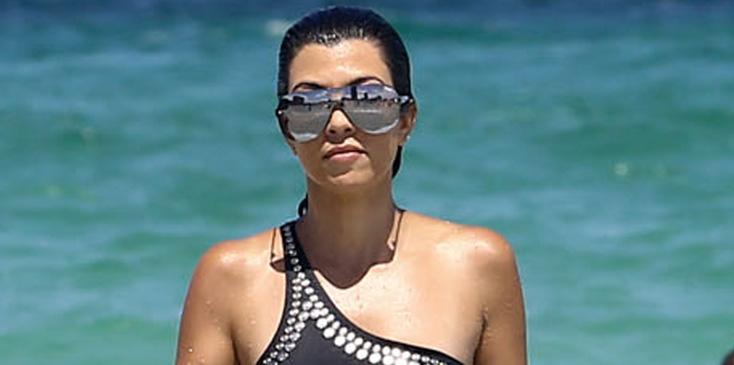 Next chapter! It turns out Kourtney Kardashian, who has starred on her family's reality show, Keeping up With the Kardashians for over a decade, is ready to leave it all and change her career path!
Article continues below advertisement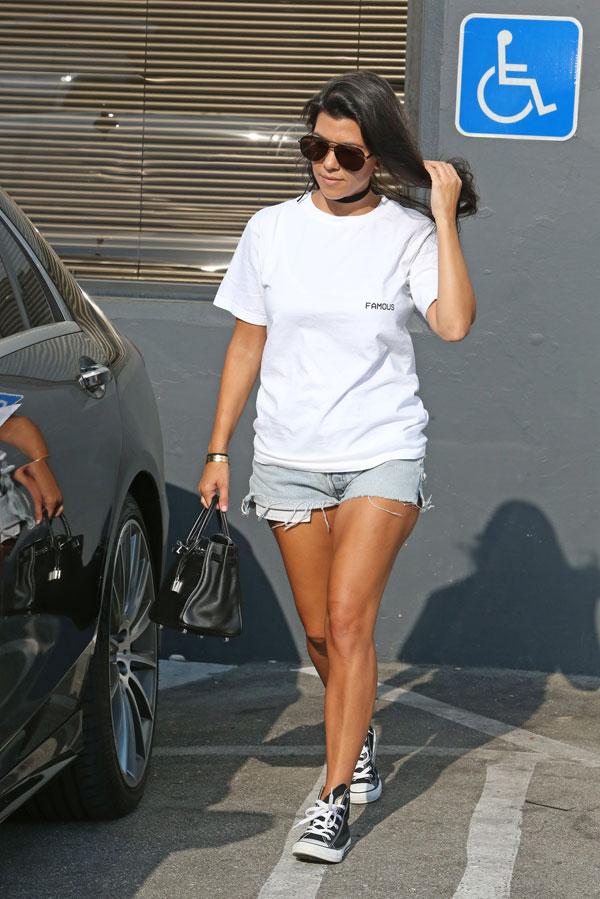 The 37-year-old told UK's Now Magazine, "I don't want the show to end, but I sometimes think I would be so happy if it did, and I could just move away from it all. By the end of every season I've had enough, but then once we have had a break I'm ready for more."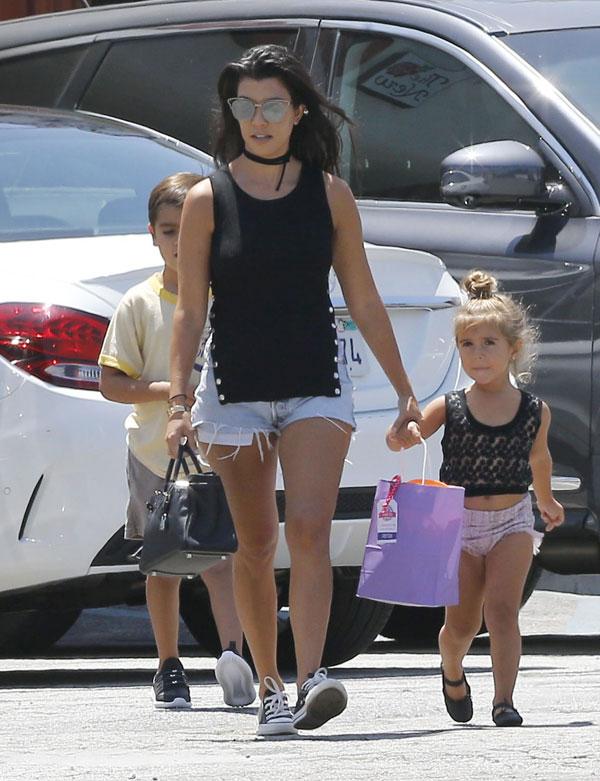 Instead, Kourt said she would rather focus on designing, which is a passion she developed from her mom, Kris Jenner. "I love interiors," she said. "Some day, if I have more time, that's a passion I'd love to pursue — fixing up another house, showing other people how it's done." In one episode of Keeping Up With the Kardashians back in 2014, fans saw how into interior decorating Kourtney was, after she charged her sister Khloe $25,000 for designing tips!
MORE ON:
Keeping Up with the Kardashians
Article continues below advertisement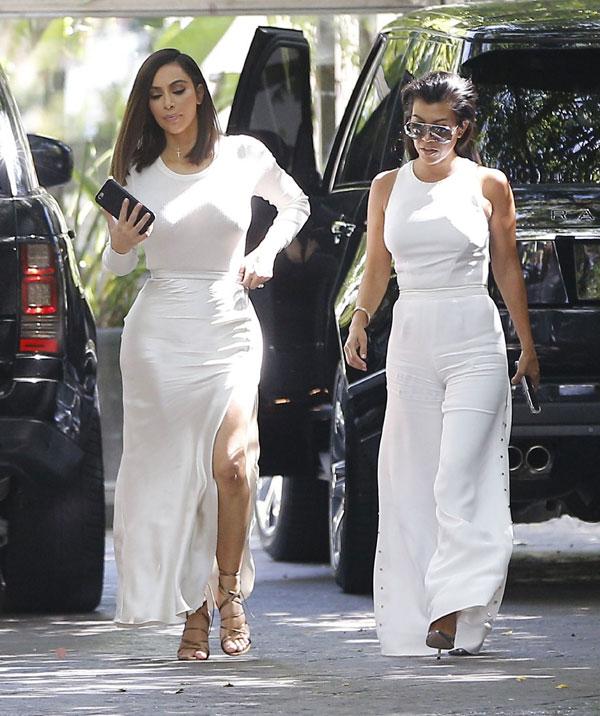 And as famous as she is, Kourtney confessed that it is still a shock when fans ask for a selfie or follow her while she goes out. "I still feel surprised when I'm recognized in the street," the beauty said. "I forget that so many people know who I am and have seen me give birth."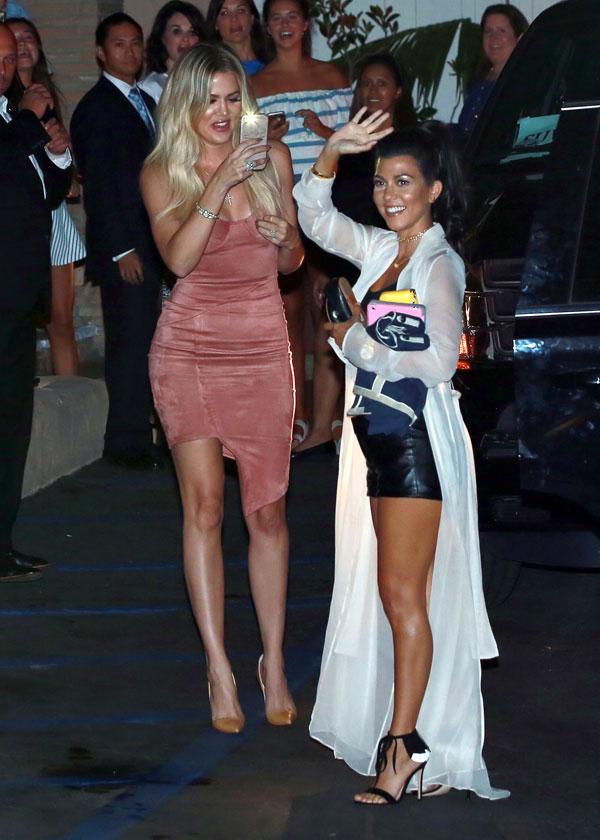 And though the world knows who she is at this point, Kourtney simply considers herself to be a mom, and reveals that raising her three little ones is her ultimate job! "When I fill out a form at passport control I always struggle with what to say when it asks for my profession: businesswoman or TV personality or mum — I mean, number one is always mom," she admitted.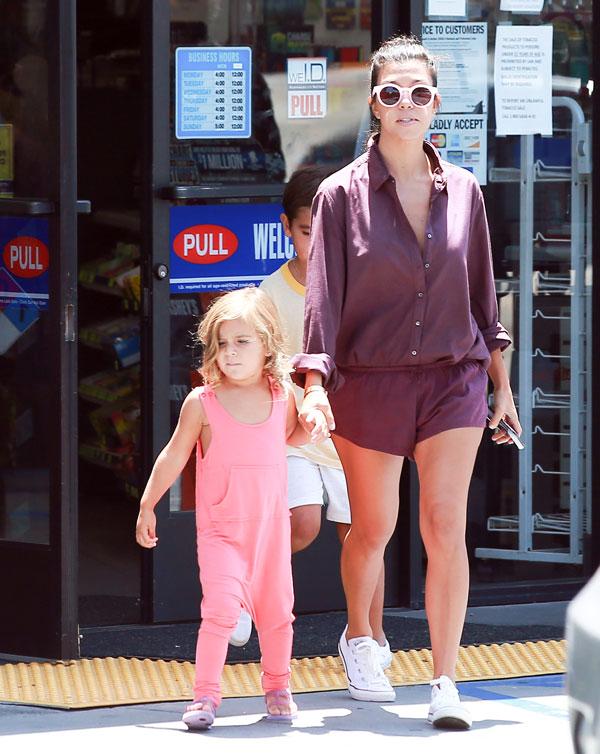 What are your thoughts on Kourtney being over the show? Are you shocked? Let us know in the comments section.