PHOTOS
Kourtney Kardashian Reveals Grandma Mary Jo Already Decorated For Halloween 29 Days Ahead Of Holiday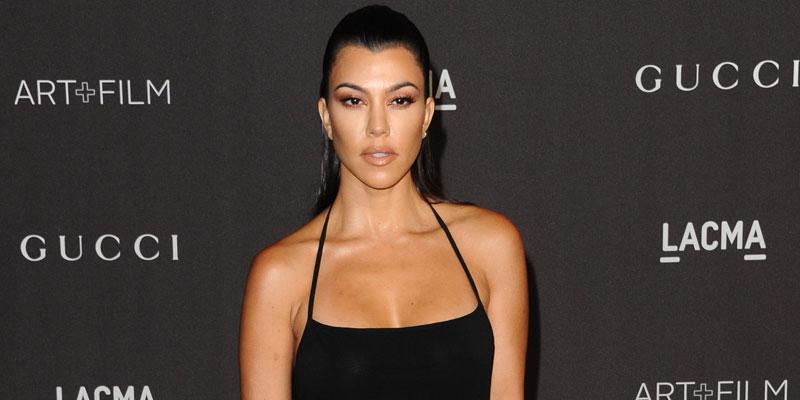 Halloween may be a few weeks away, but Kourtney Kardashian's grandmother Mary Jo Campbell has already gotten into the spooky spirit! The Keeping Up With the Kardashians star was amazed by how MJ, 85, already went all out decorating the house with skeletons, autumn leaves, witch hats, and much more. The Kardashians are big fans of Halloween, and went all out last year with their extravagant costumes.
Article continues below advertisement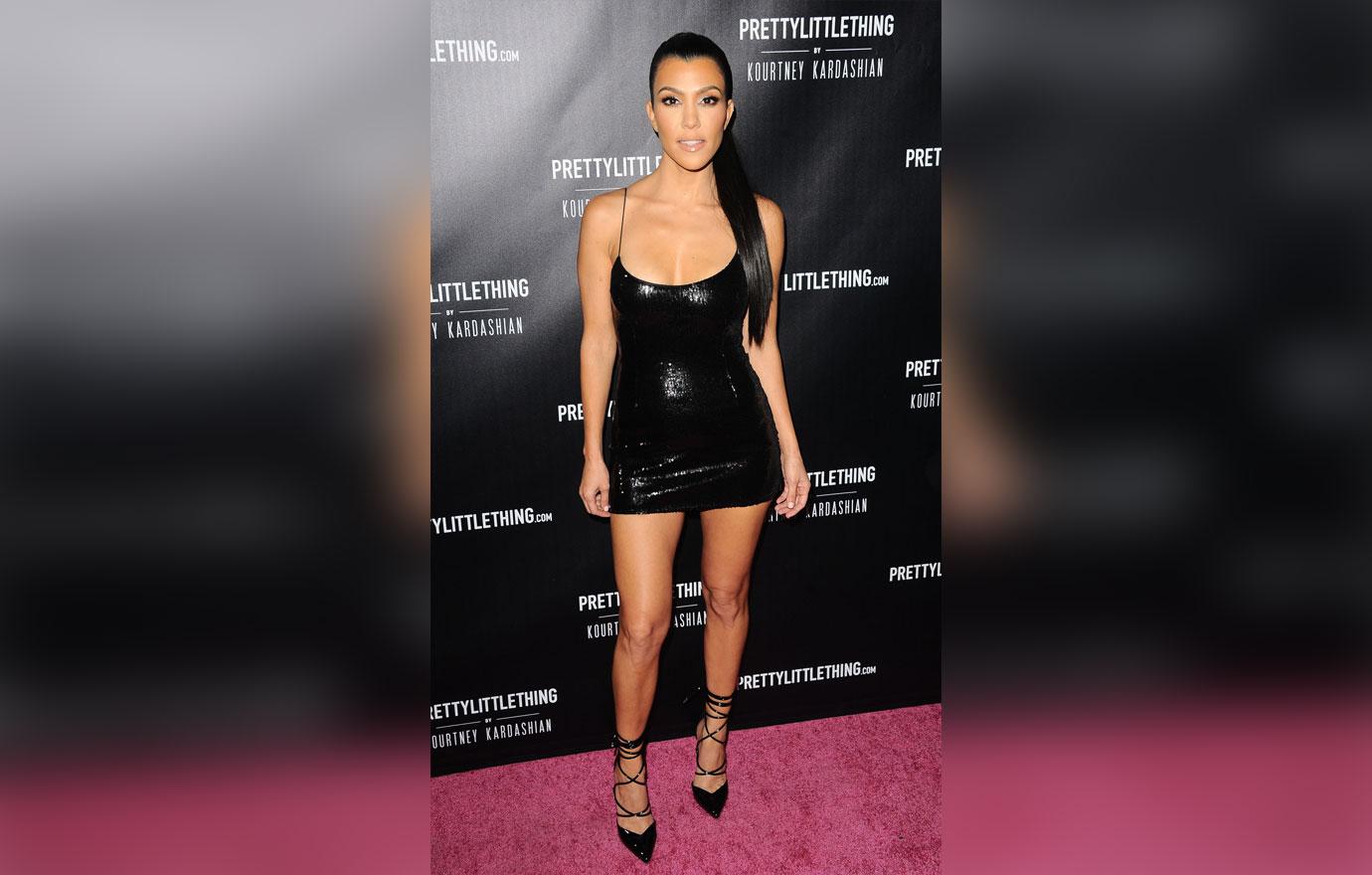 Kourntey, 40, shared snapshots on her Instagram story that showed off the effort MJ put into her home for the holiday. As soon as visitors walk to the front door, a gorgeous autumnal wreath with a skeleton will greet them.
After visitors walk into the foyer, a large witch statue dressed in a feathery hat, striped suit and numerous necklaces is standing around the corner. The display is complete with a broomstick and a wickedly stylish purple bag that reads, "Ghouls Night Out."
Article continues below advertisement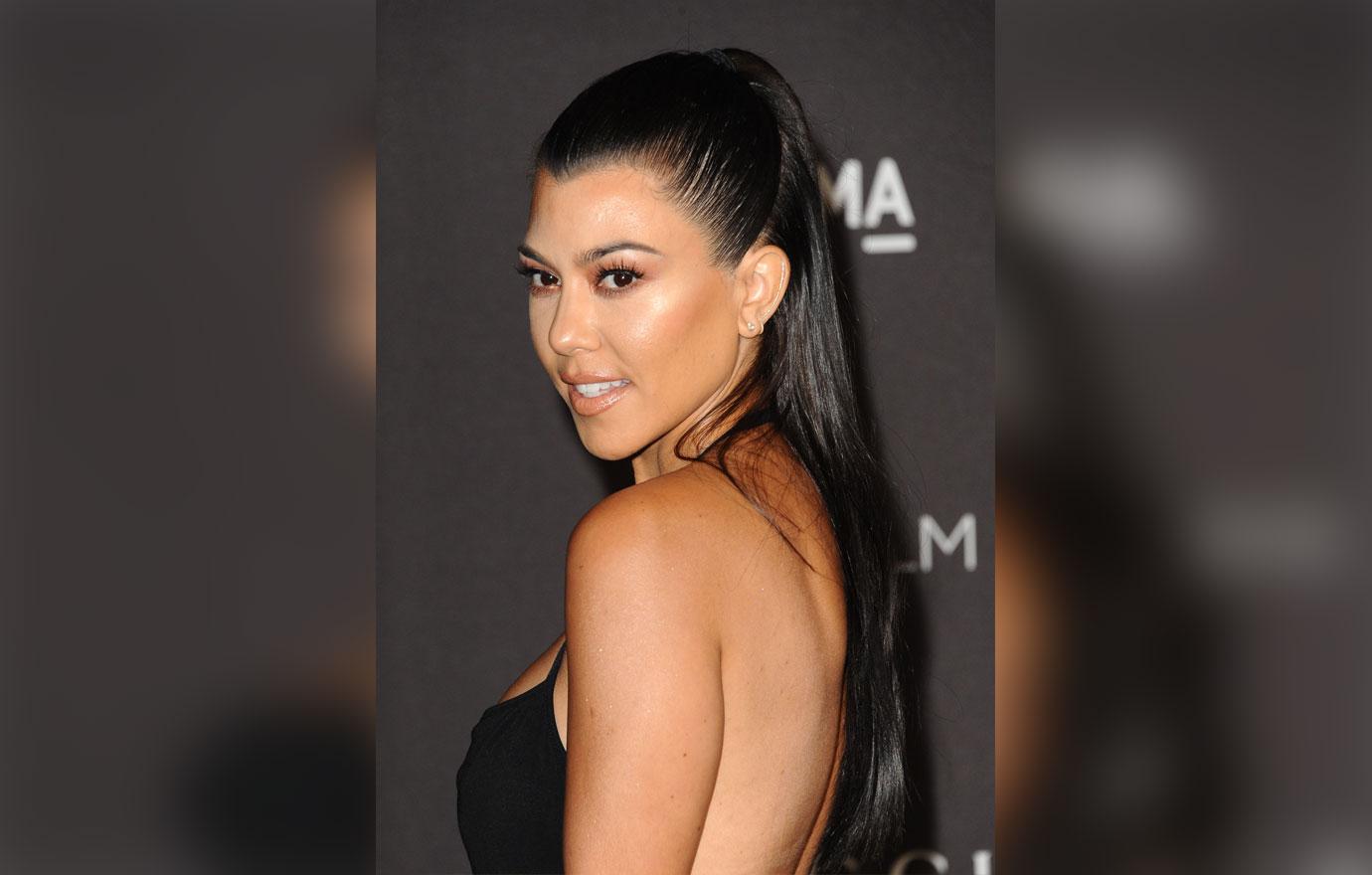 Throughout the abode, MJ carefully placed spooky and stylish witch hats. Many can be found on the dining room table. Other scary accents include spider webs, black cat stuffed animals, skeleton themed table settings, and jack-o-lanterns of all different sized around the house.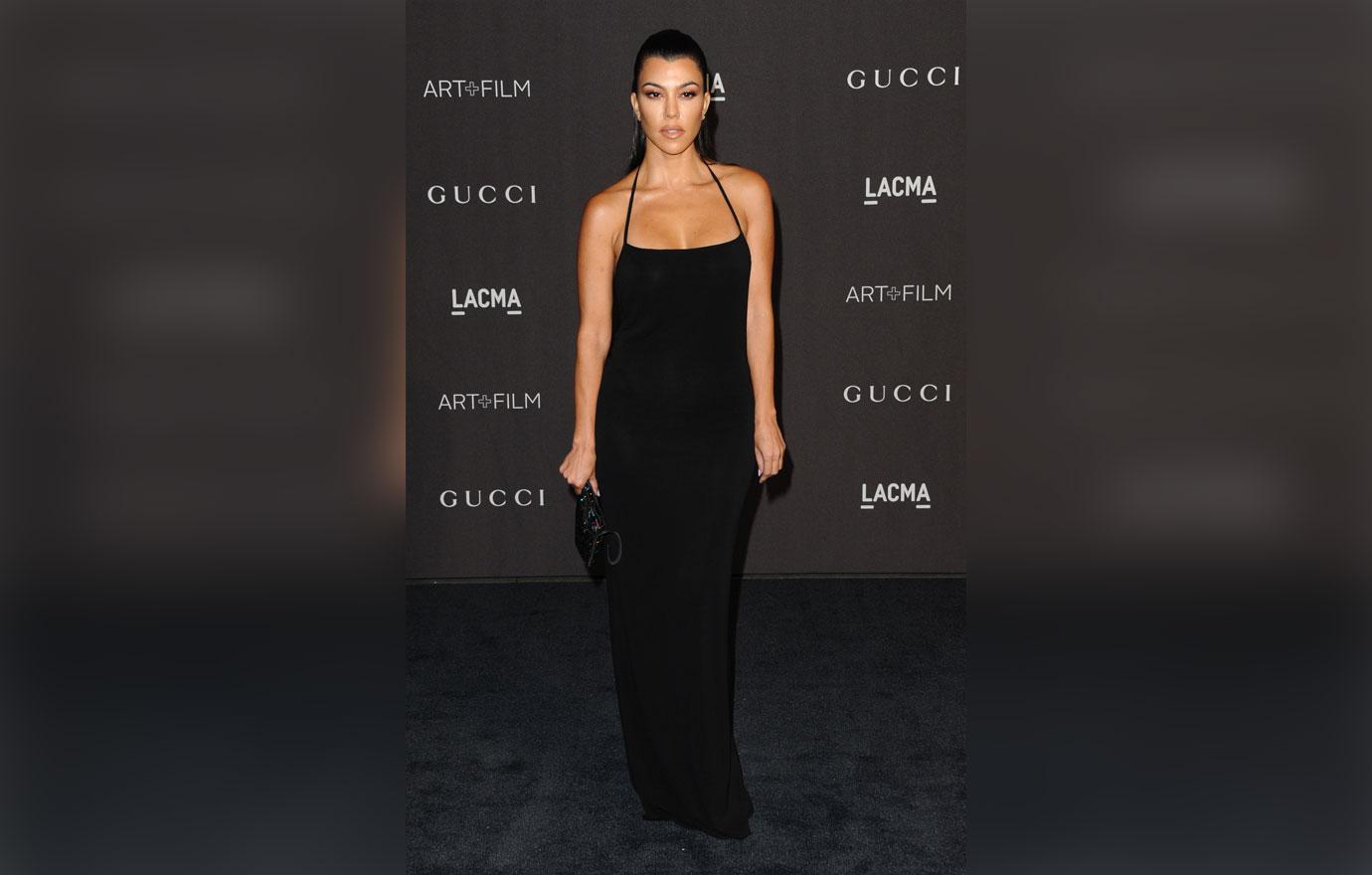 Decorative leaves also are displayed throughout the house for a vibrant touch to the ghoulish pieces.
Article continues below advertisement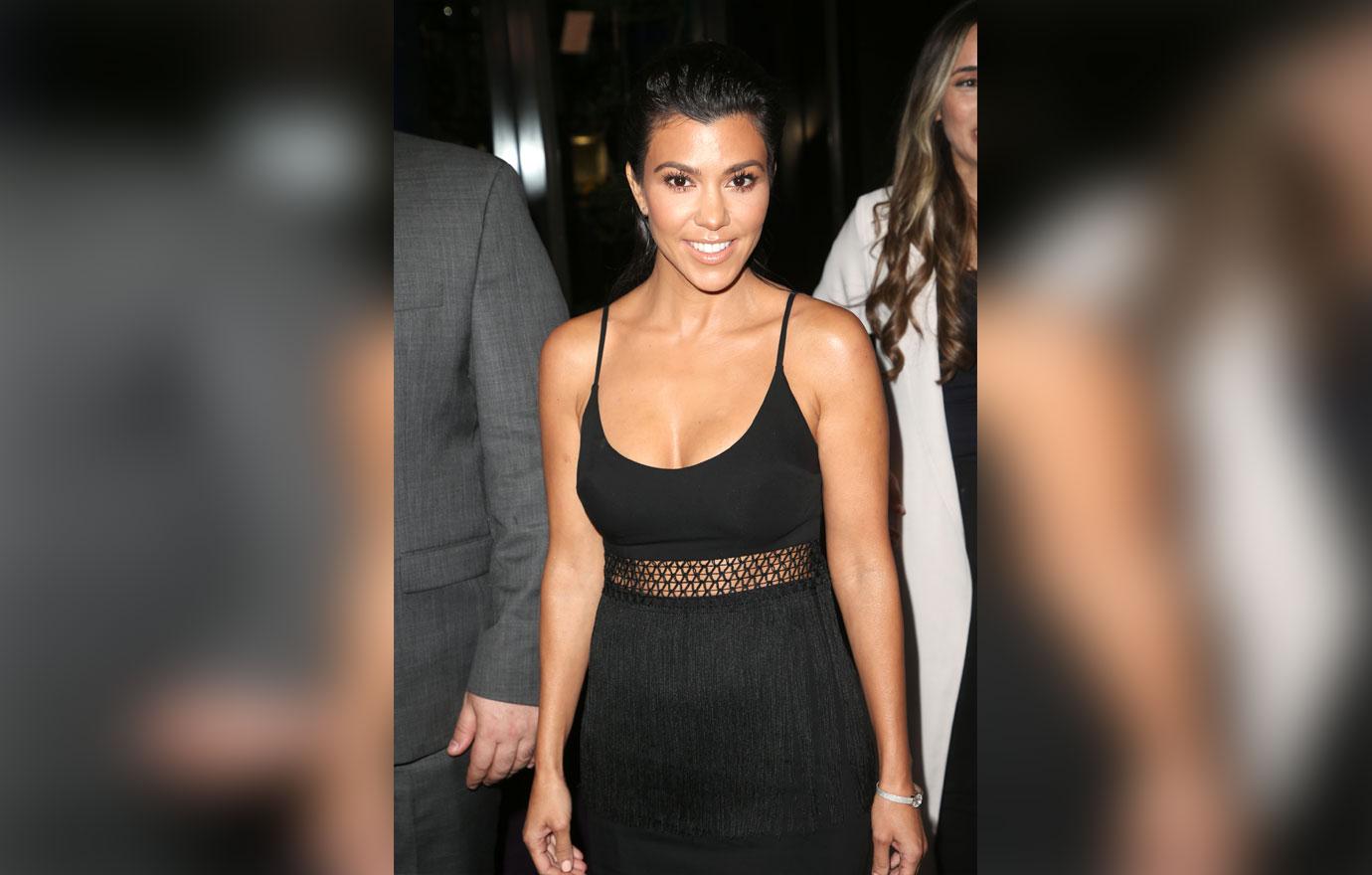 The Kardashian-Jenner clan loves celebrating Halloween. Last year, Kourtney dressed up as Ariana Grande, complete with a high ponytail and thigh-high boots. Kylie participated in a group costume with the girls from the Fanta commercials. The makeup mogul also had a special costume with her and her daughter, Stormi. They dressed up as Stormi Weather, as Kylie, 22, wore a cloud dress and carried a lightning bolt, and her daughter was decked out in all gold.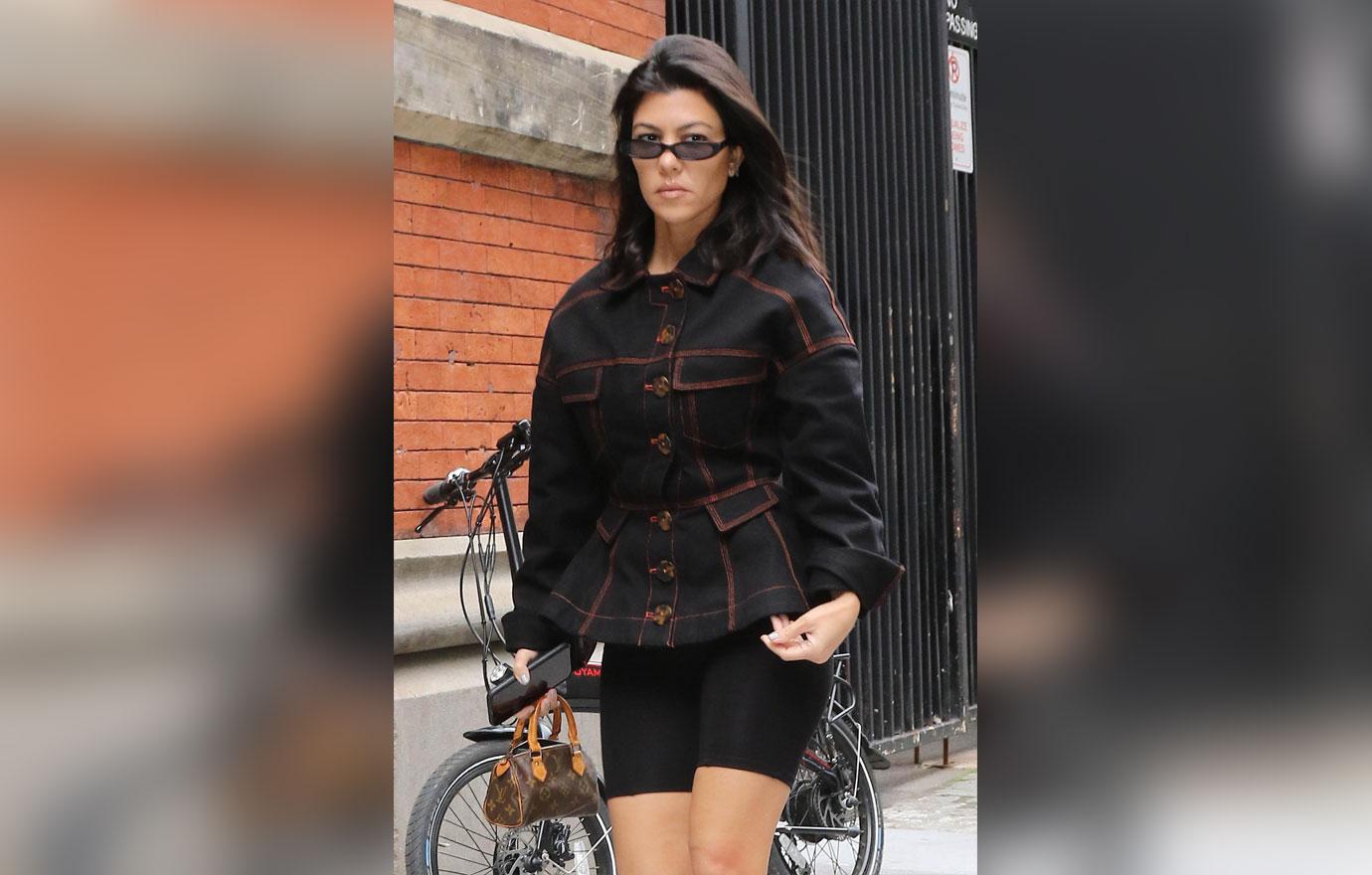 Kim found inspiration in Pamela Anderson's iconic 1999 VMAs look and topped it off with a chic witch hat. Kendall dressed up as a Fembot from Austin Powers. Kourtney dressed up as a cat, and Khloe matched her daughter True in pink unicorn onesies.
Article continues below advertisement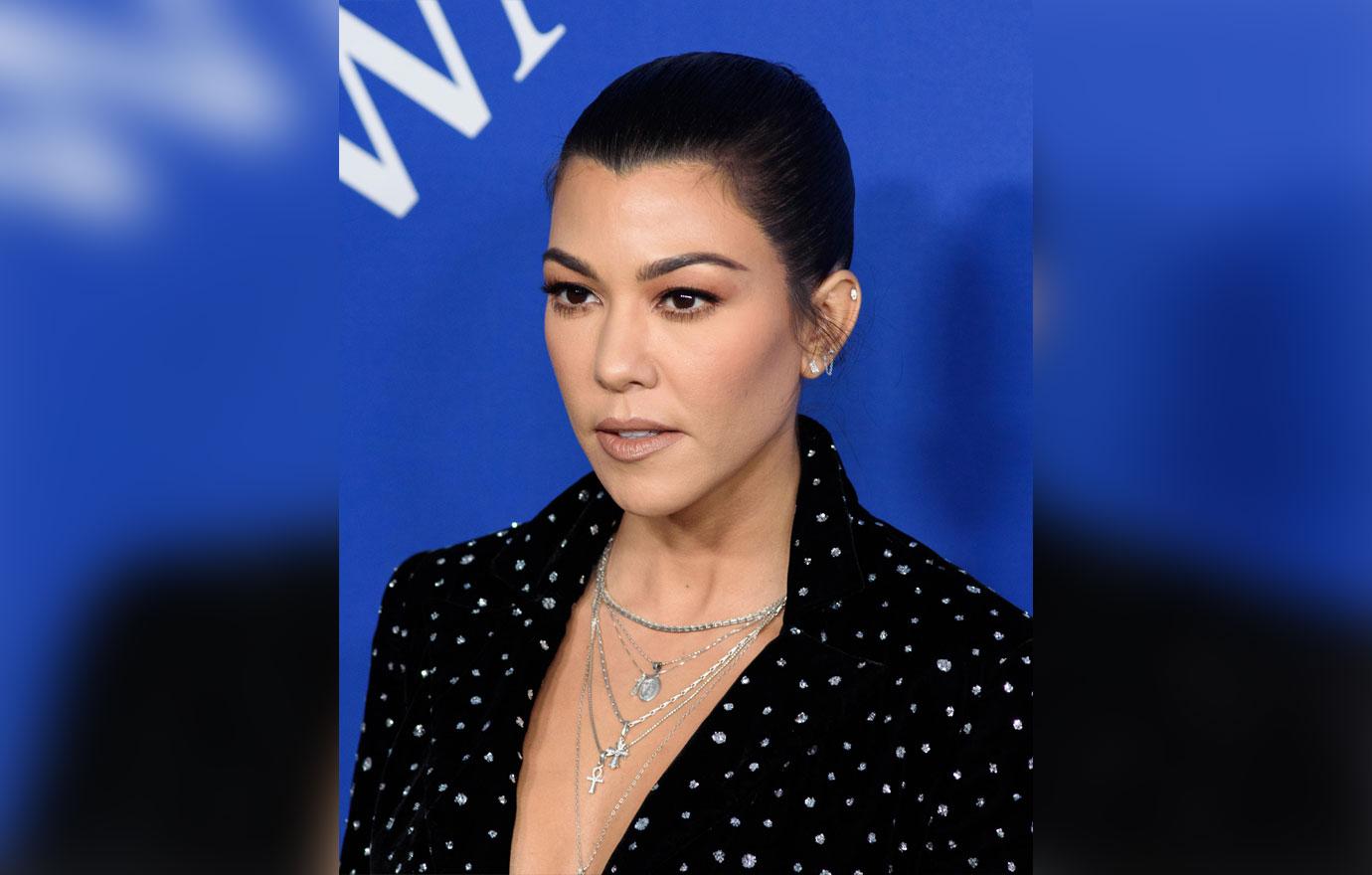 How the Kardashian-Jenners plan on outdoing last year's costumes remains to be seen. One thing's for sure though – Grandma MJ is already one step ahead!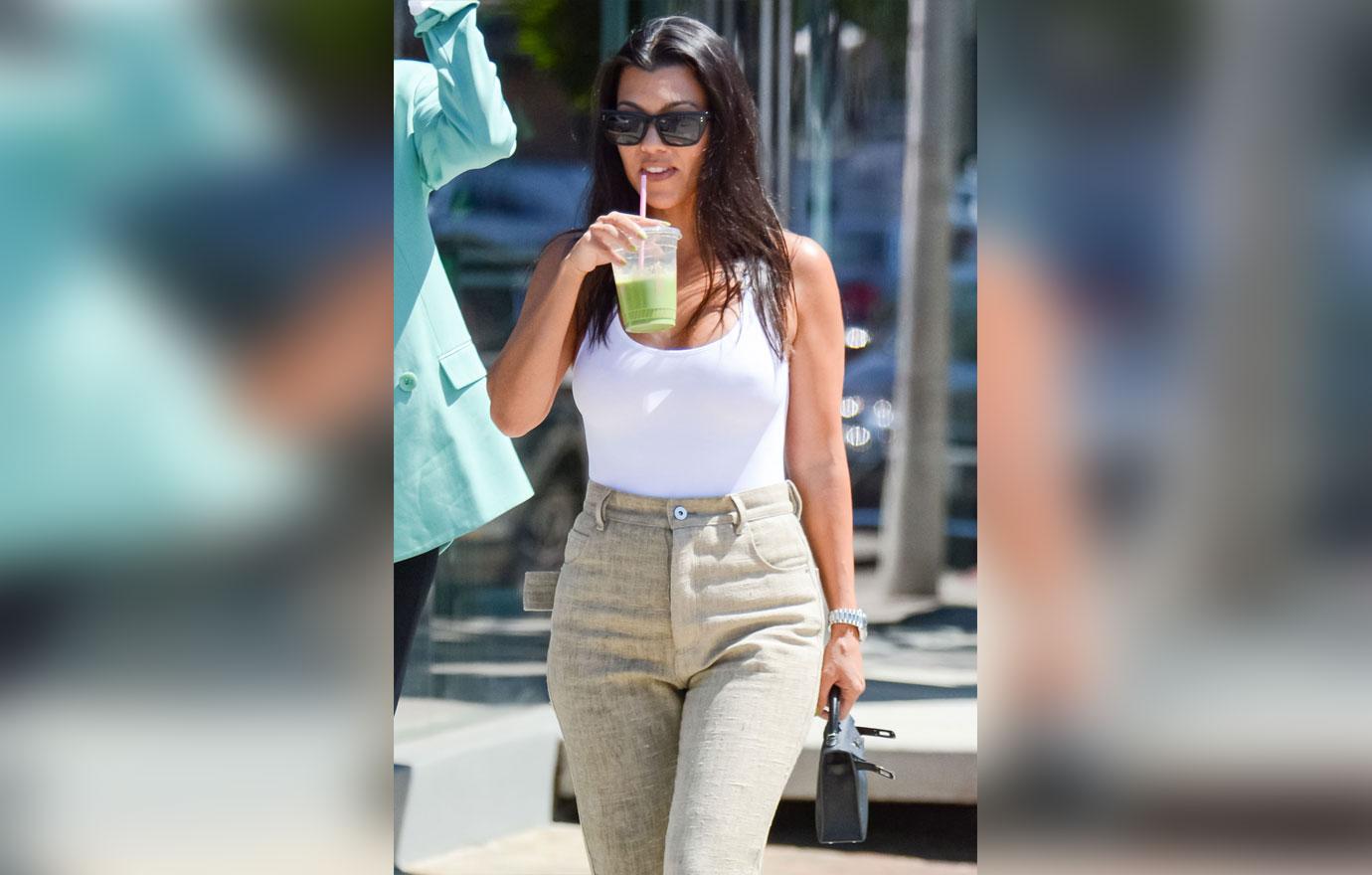 What do you think of Mary Jo's decorations? Sound off in the comments below!