PHOTOS
Kourtney Kardashian Joins Scott Disick At A Club Appearance In Las Vegas And They Look Absolutely Adorable And In Love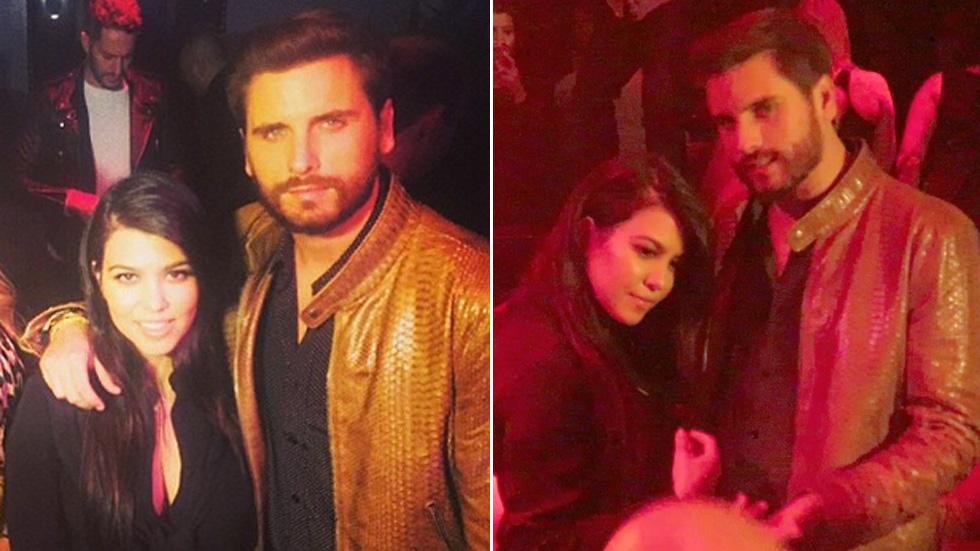 Kourtney Kardashian and Scott Disick party together in Las Vegas at 10AK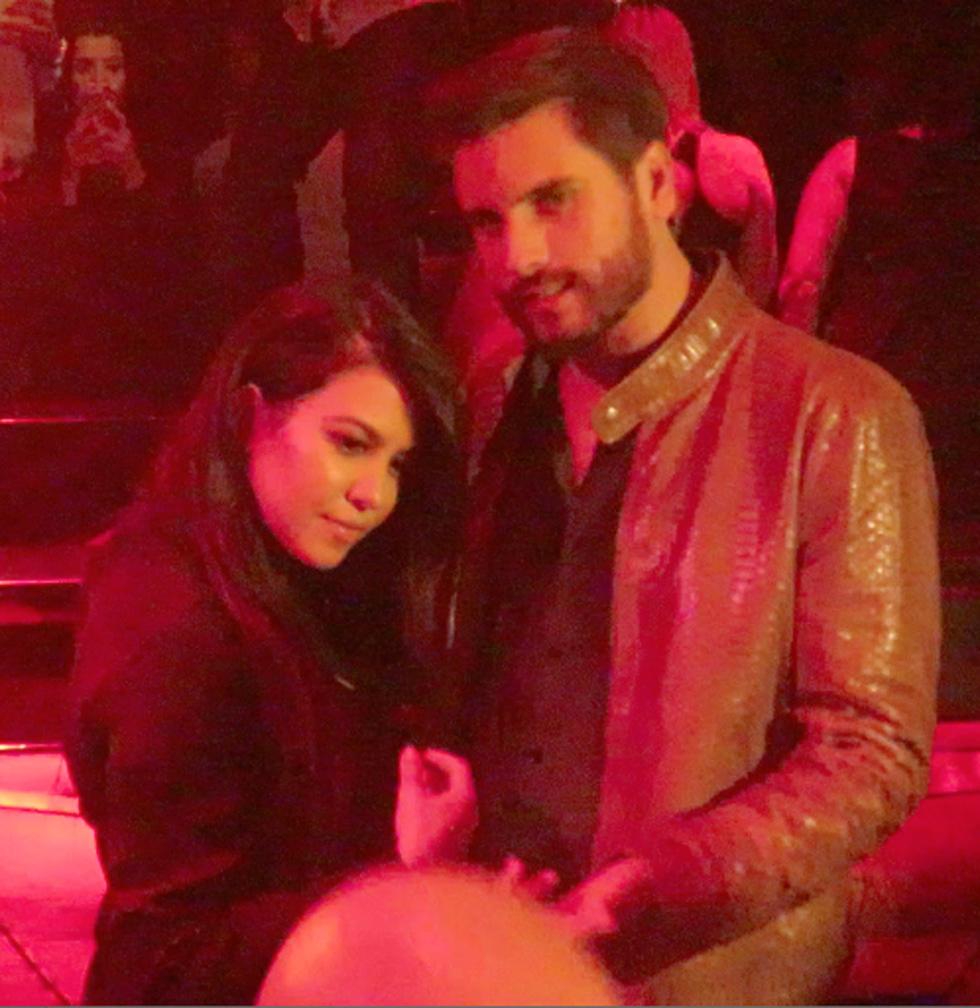 Who says people with three kids can't be fun?! Scott Disick and Kourtney Kardashian skipped the Oscars parties in Hollywood and trekked on over to Las Vegas instead, where Scott hosted a party at 1 Oak nightclub.
Article continues below advertisement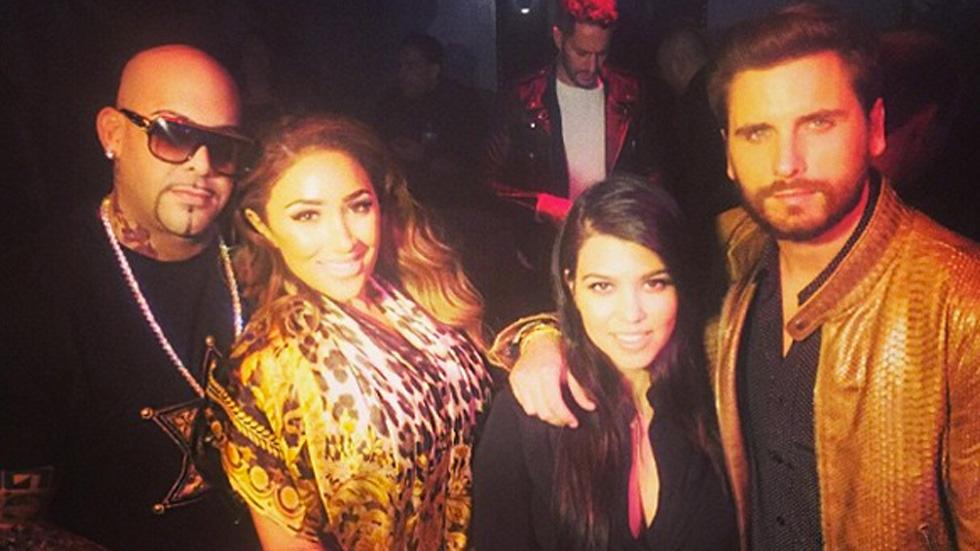 The power couple—who are still very much together, might we add—enjoyed a spontaneous night out of LA and brought along a few friends, including the sisters' hairstylist, Jen Atkin, as well as music executives and friends Mally Mall and Nikki Mudaris.
Scott Disick parites with Kourtney Kardashian in Vegas and makes faces and has a cigarette in his VIP section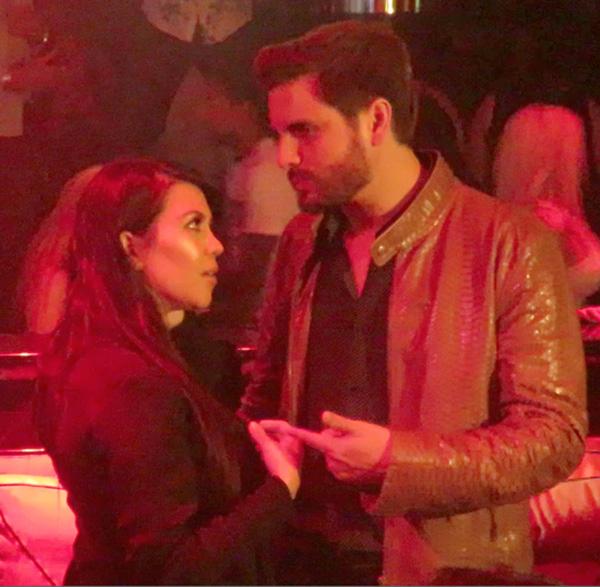 Scott hosting parties at nightclubs used to be a point of contention for Kourtney and Scott, and we saw it play out on Kourtney & Khloe Take The Hamptons. On the show, which filmed over the summer of 2014, Kourt got mad that Scott would leave their Hamptons house for nights out in Manhattan. Scott explained that the party appearances are part of his job and are partly how he makes his money, but Kourt was mostly angry because he was struggling with his sobriety at the time and didn't want him to give into temptation to drink.
Article continues below advertisement
Scott Disick and Kourtney Kardashian party the night away at 1 OAK Nightclub in Las Vegas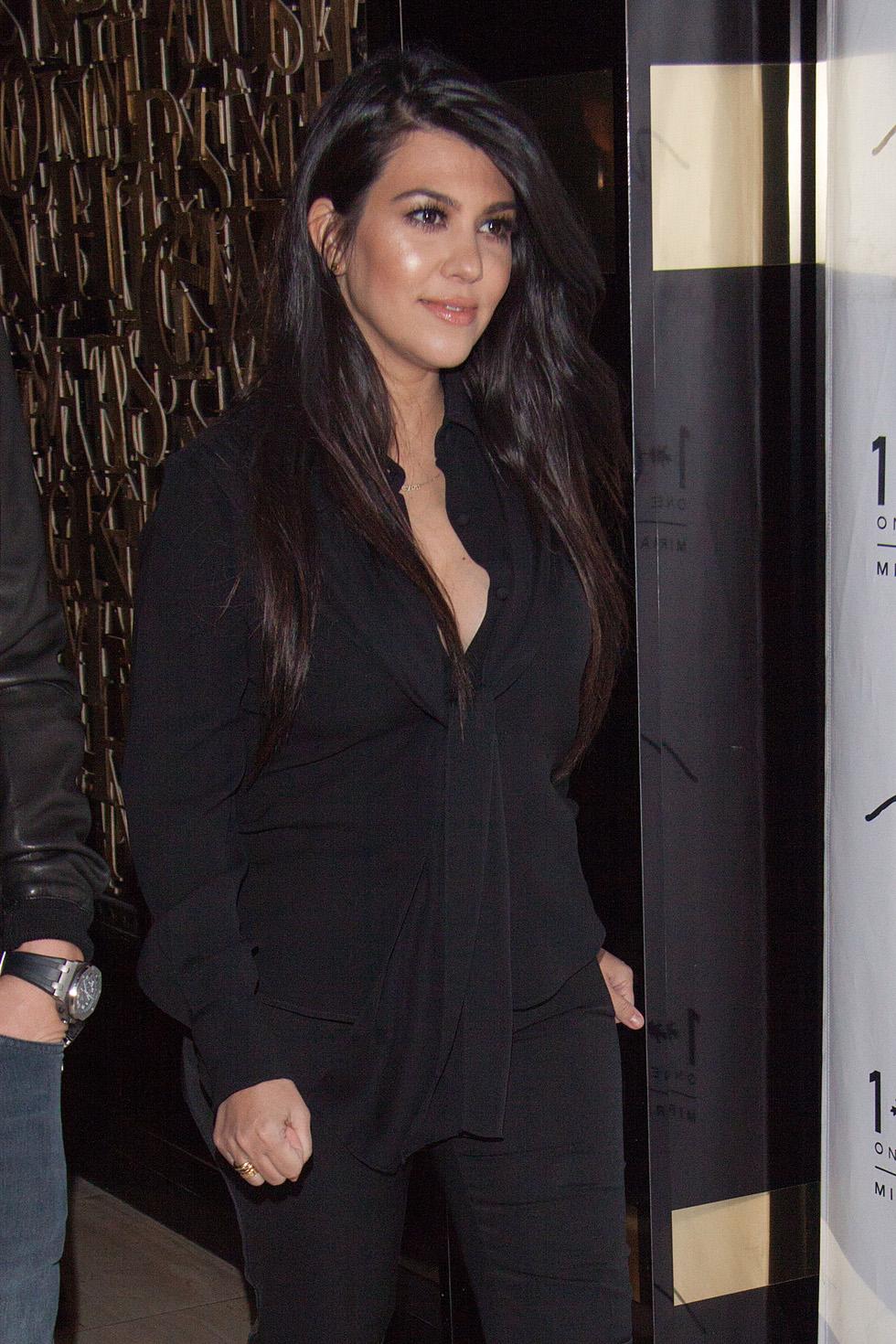 But if you can't beat 'em, join 'em! Kourt supported her man at this appearance, but let Scott walk the red carpet by himself so as not to steal the spotlight from him. She sorta stole some of the attention, though, showing off her svelte figure just two months after giving birth to the couple's son, Reign!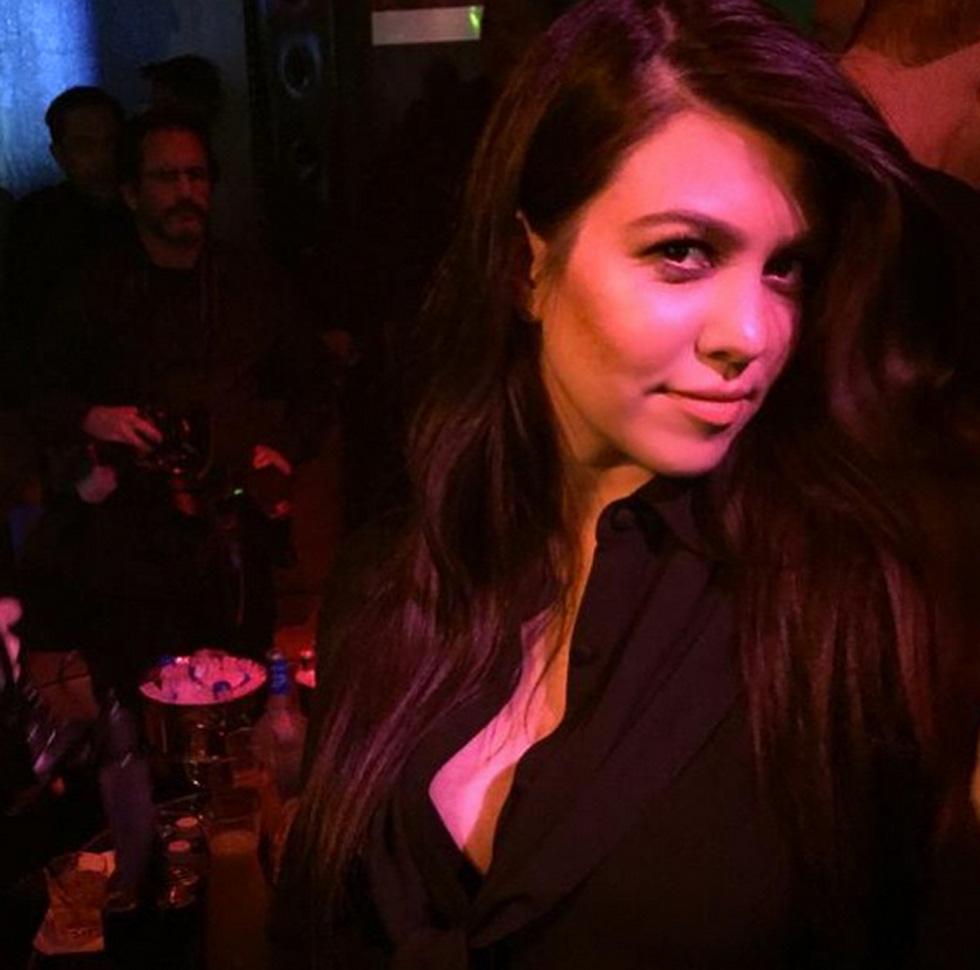 Article continues below advertisement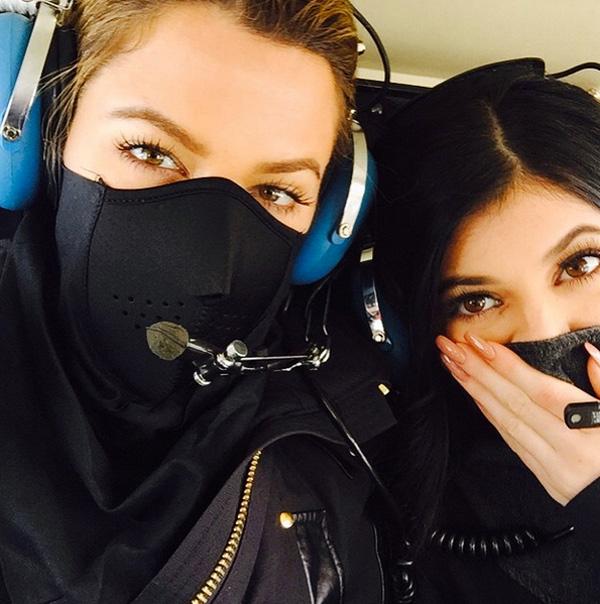 Meanwhile, the same night that Kourt and Scott went out clubbing, her sisters Khloe, Kim and Kylie, as well as Kim's daugther, North, got into a car accident in Montana, where they're on a family ski trip. The car slid on ice, but luckily everyone was unharmed.
Scott Disick hosts the night at 1 OAK Las Vegas