PHOTOS
Down & Dirty! Young Model Brags About Scott Disick Relationship: We Are 'SUPER Connected'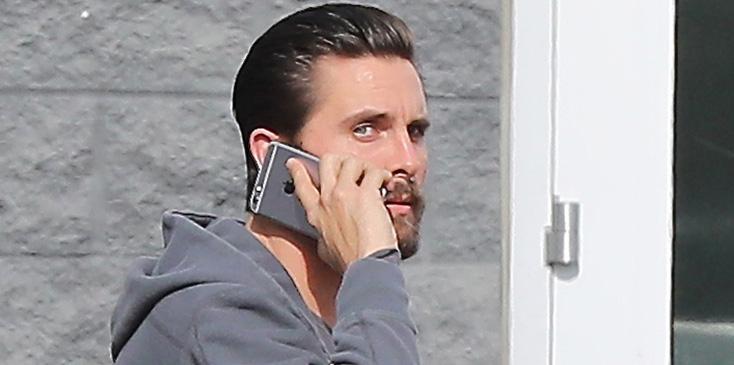 *EXCLUSIVE* Scott Disick sips Canada Dry in his Bentley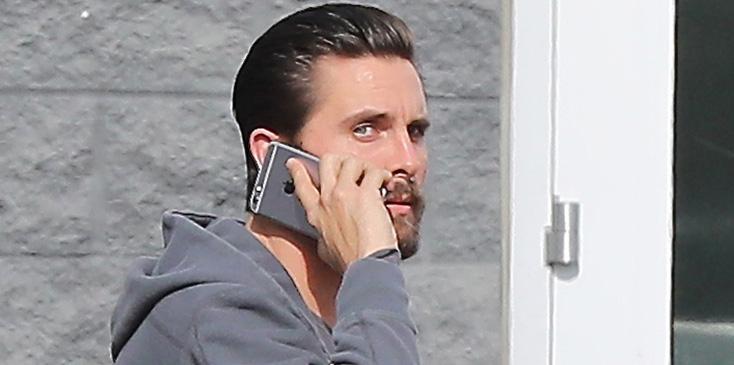 Can Kourtney Kardashian just catch a break? The beauty is once again thrown in the middle of drama thanks to her on-and-off again boyfriend, Scott Disick, who reportedly had the nerve to bring another woman he's been involved with on her family vacation!
Article continues below advertisement
The much younger woman, Bella Banos, told InTouch that she is "super connected" to the playboy after meeting a couple of years ago.
AG_156133_001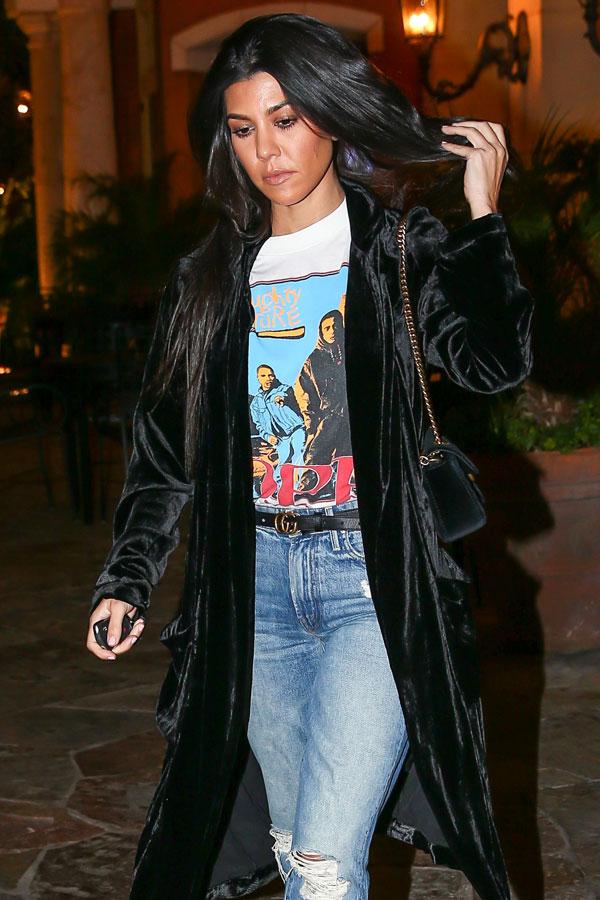 And apparently they are so "connected" that Scott took her to Costa Rica, which is where Kourt was spending family time with her kids and the rest of the reality star clique.
Article continues below advertisement
AG_166952_002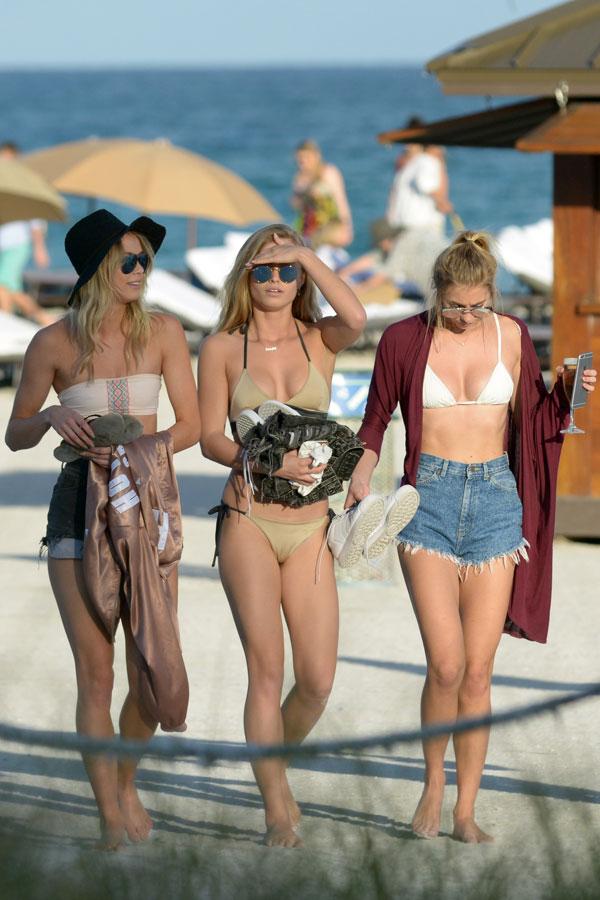 She claims he tried to hide her in his room, but was busted. Maybe that is what led to the alleged blowup fight Scott and Kourtney had, which led to him jetting off to Miami and surrounding himself with scantily clad models.
Article continues below advertisement
But despite that pictures that surfaced of Scott packing on the PDA with other women, Bella told InTouch, "Nothing sexual has gone on between those girls and Scott," adding that Scott asked her to join him in Miami. "Scott's definitely not a sex addict. He wouldn't just have sex with any girl. Scott is just drinking and having fun."
Article continues below advertisement
AG_166952_001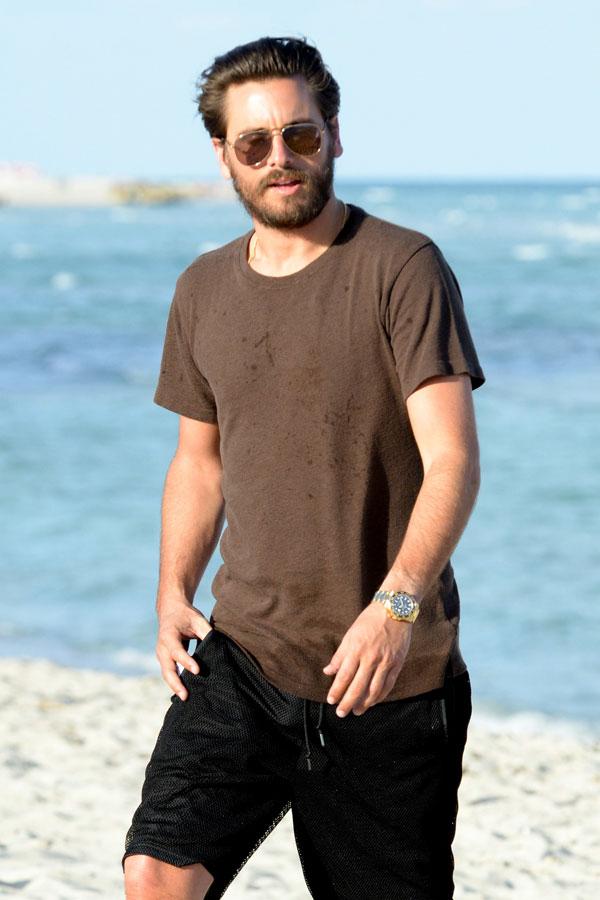 Meanwhile, Kourtney seems to not have another shot with Scott, as the model added, "He tells me they're just good friends….He always flies me to wherever he is. We spend so much time together." Let's hope he's smart enough to not fly her to Calabasas!
Article continues below advertisement
AG_162213_001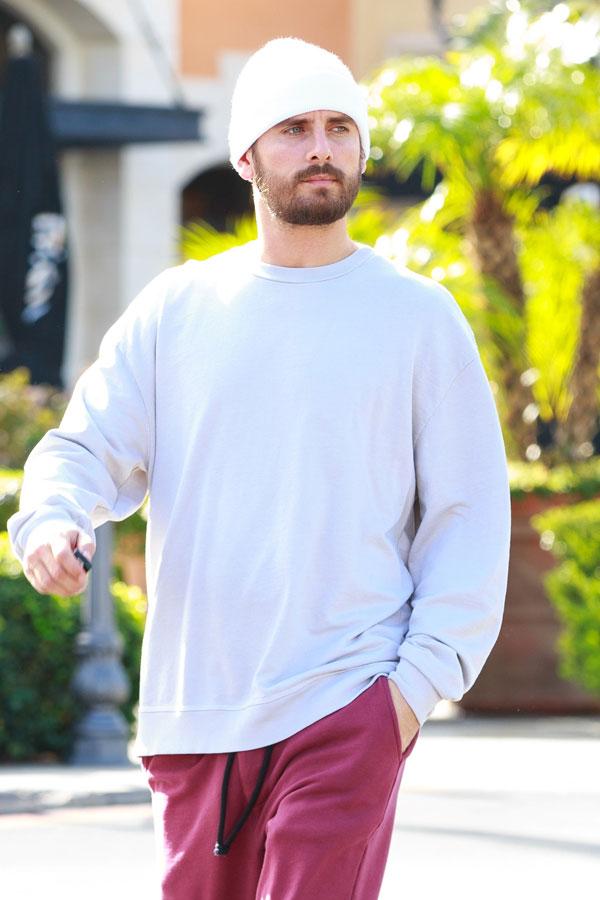 What are your thoughts on Bella's claims? Let us know in the comments section.