PHOTOS
Kourtney Kardashian Admits How She Would Feel If Scott Disick Proposed To Sofia Richie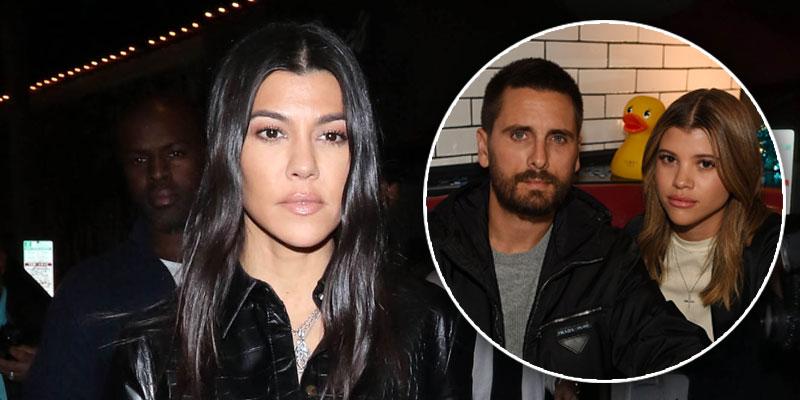 Article continues below advertisement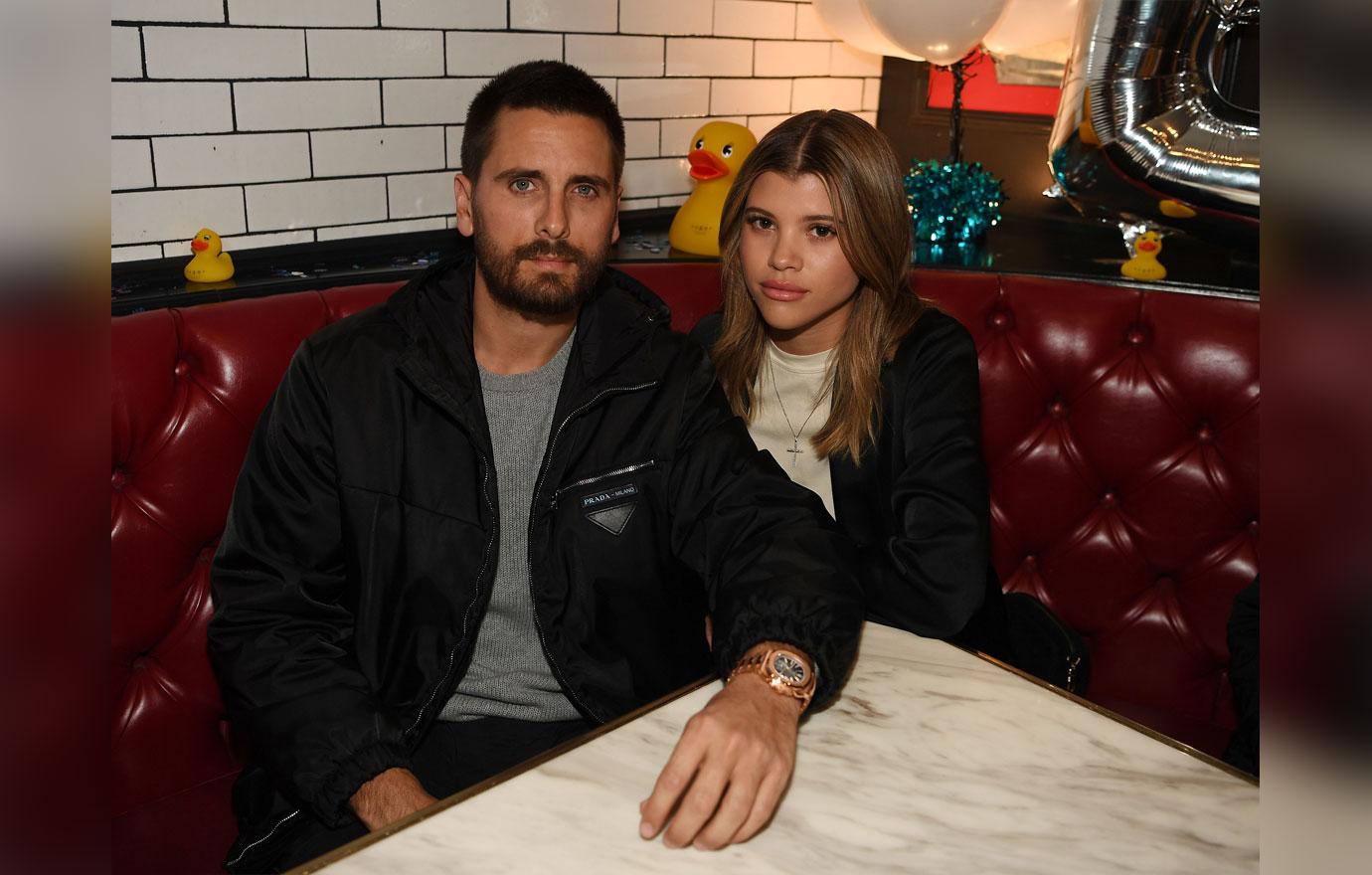 Andy Cohen told Kourtney, 39, that there are rumors out there that she would be furious if Scott, 35, and Sofia, 20, were to get engaged.
Article continues below advertisement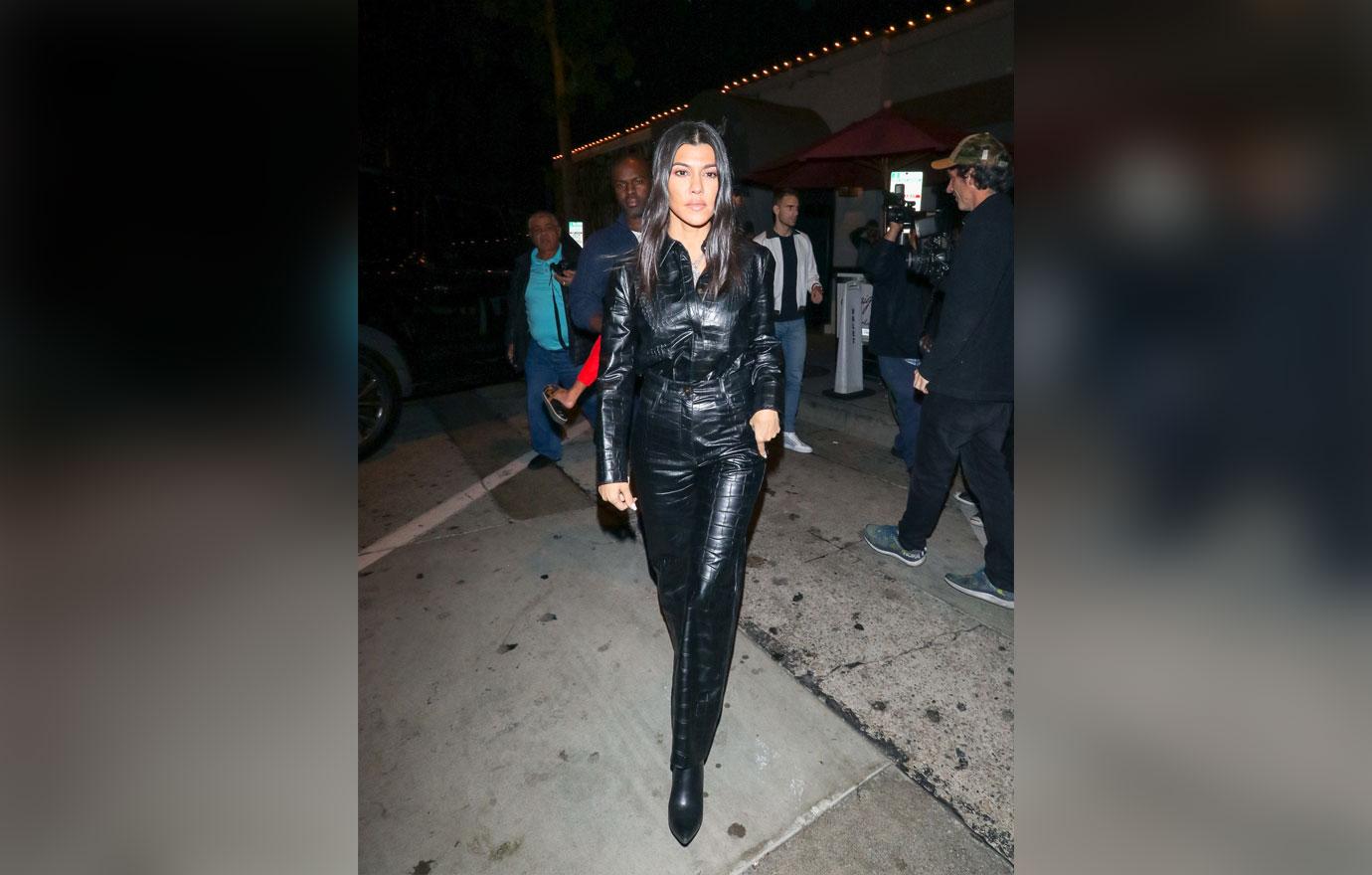 She revealed her reaction would be "Congratulations!"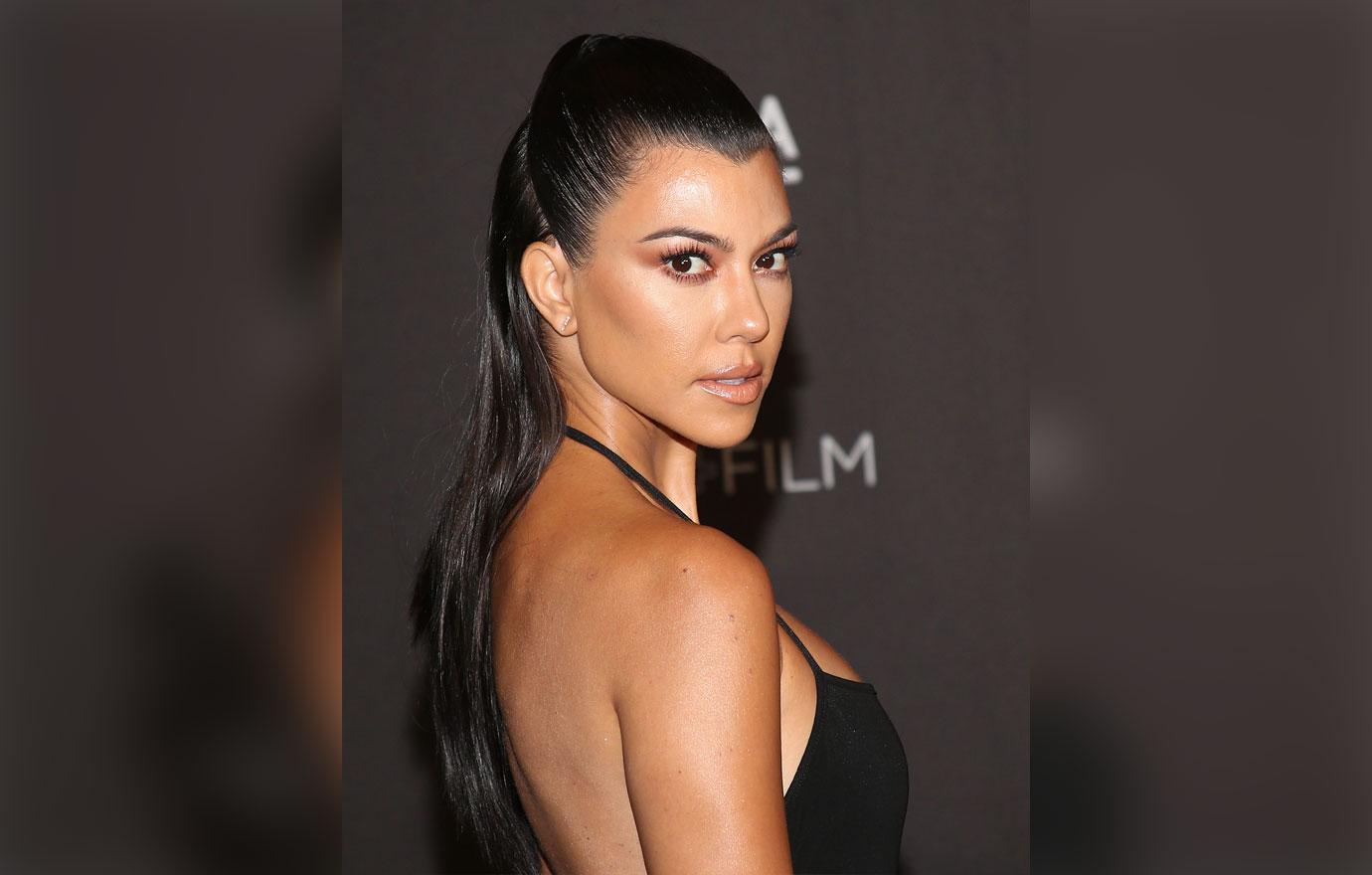 The mom-of-three exploded at Scott on a previous episode of Keeping Up With The Kardashians for introducing Sofia to their kids earlier than she wanted.
Article continues below advertisement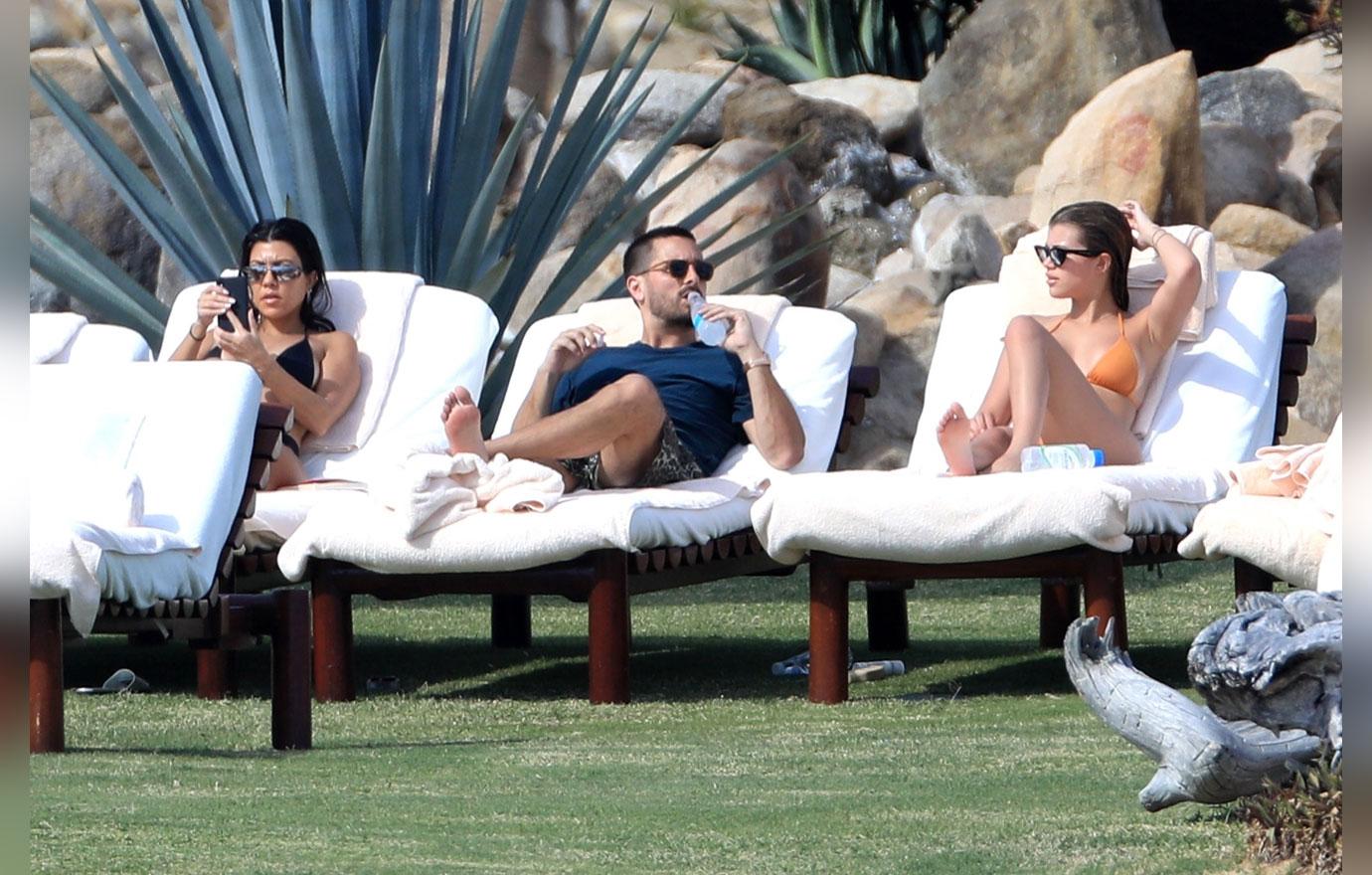 These days, Kourtney and Sofia seem friendly with each other. Kourtney, Scott, and Sofia went on a vacation to Cabo together in December of 2018 along with their kids. Sofia was also included in the Kardashian family trip to Aspen in January 2019.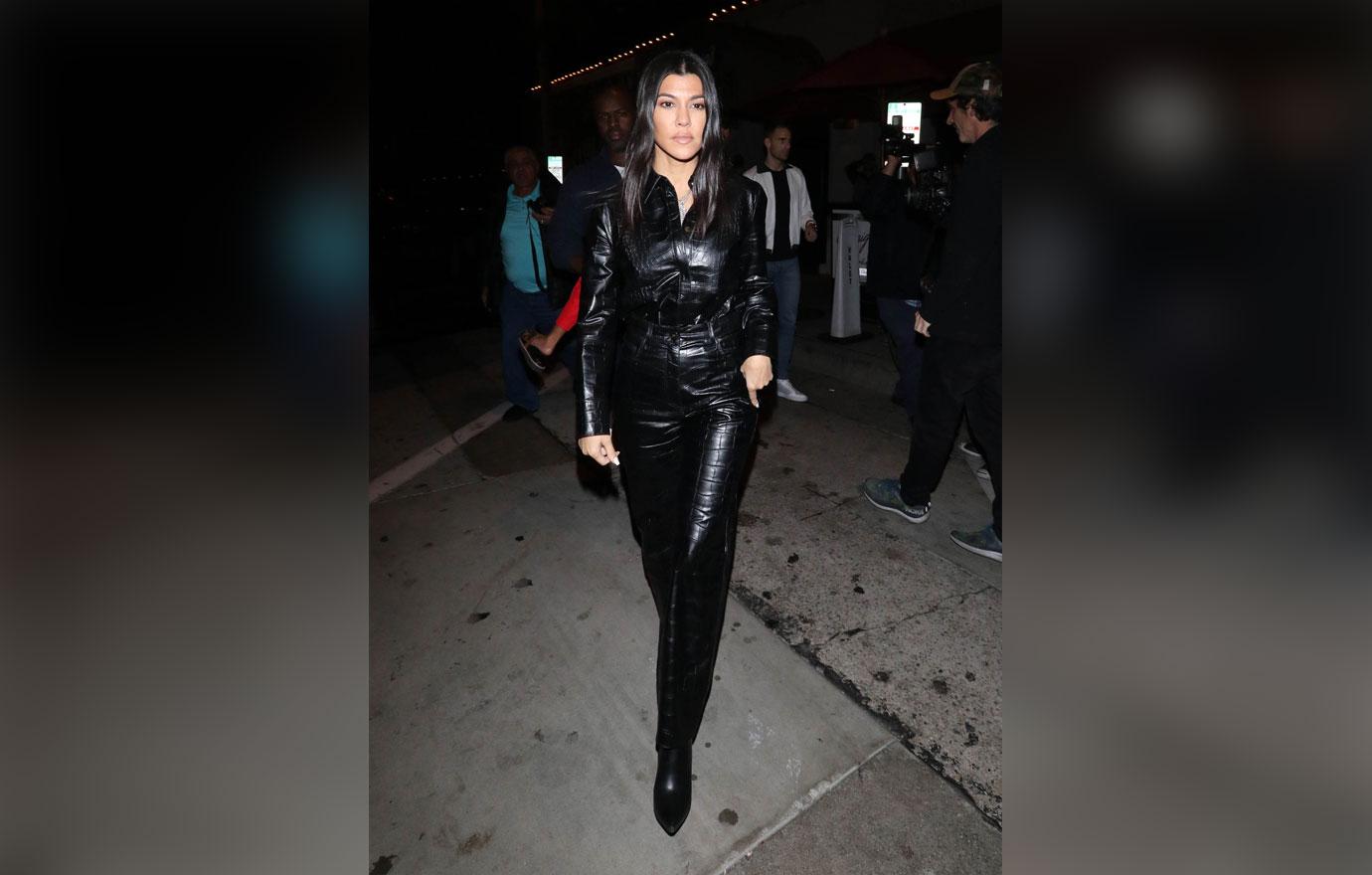 Scott and Kourtney called it quits in July of 2015 after dating for over ten years and having three children together. The two never were engaged.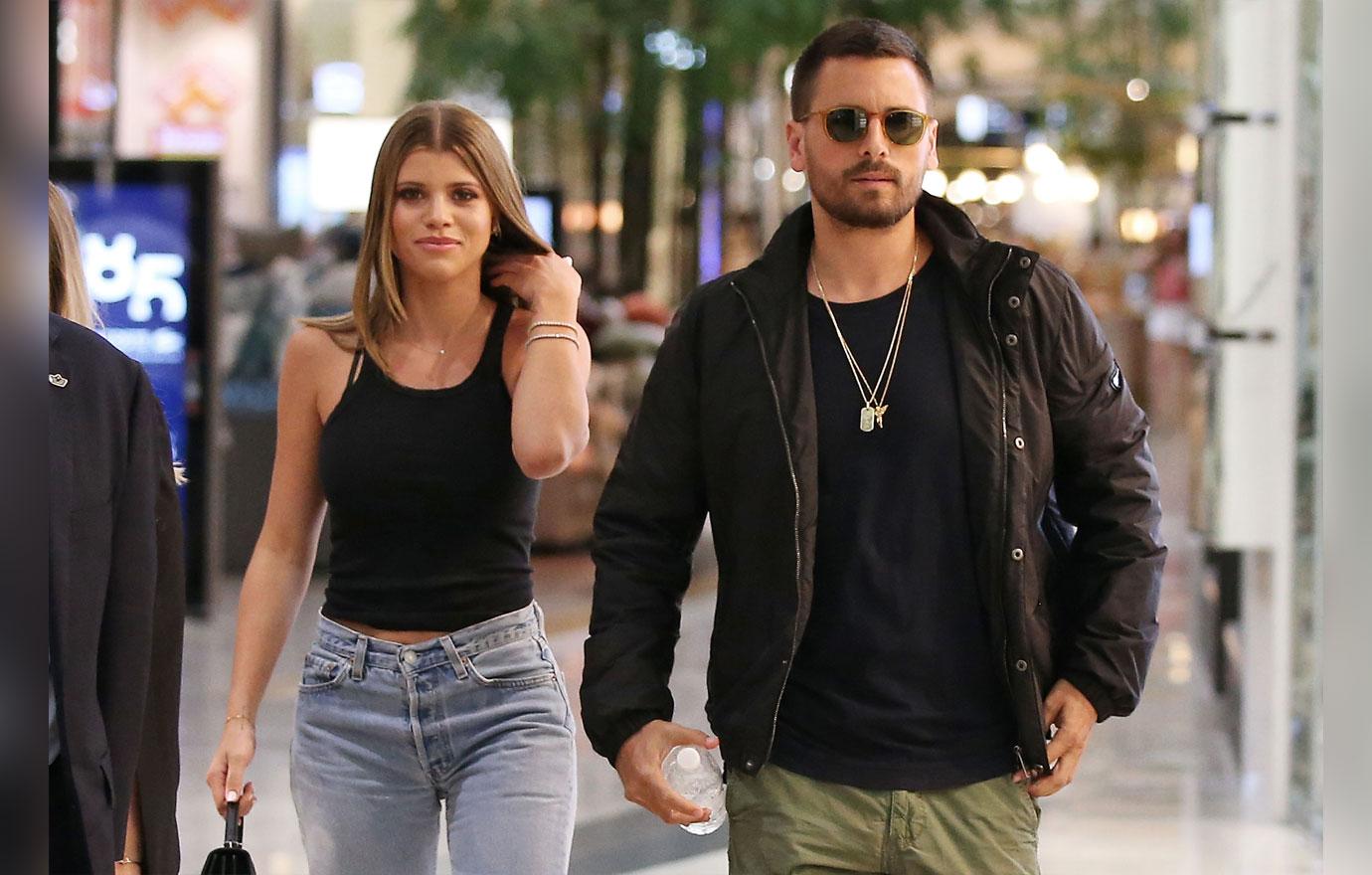 What do you think about Kourtney's reaction to Scott and Sofia potentially getting engaged? Sound off in the comments below!