PHOTOS
Baecation! Kourtney Kardashian Is Spotted With Scott Disick In A TEENY Bikini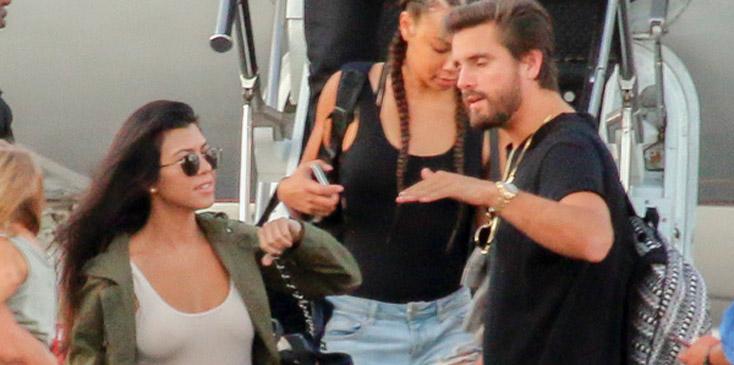 Exclusive... Kourtney Kardashian And Scott Disick Arrive In Los Cabos For Romantic Getaway **NO USE W/O PRIOR AGREEMENT - CALL FOR PRICING**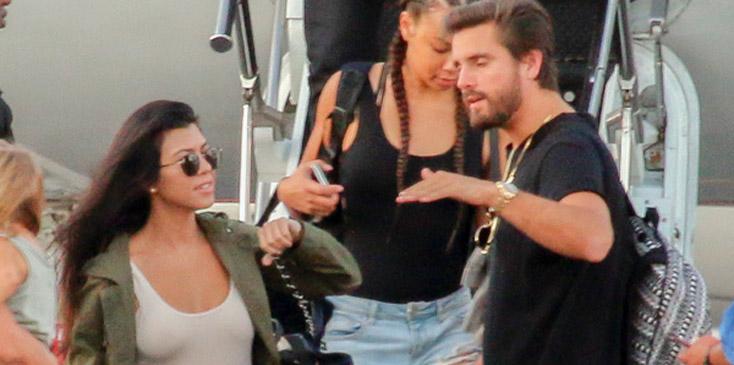 He's back! Kourtney Kardashian had a pretty shocking sidekick during her latest vacation, as she paraded around in a teeny bikini alongside her ex,Scott Disick!
Article continues below advertisement
ffn_clasos_kardashian_disick_couple_111216_52230165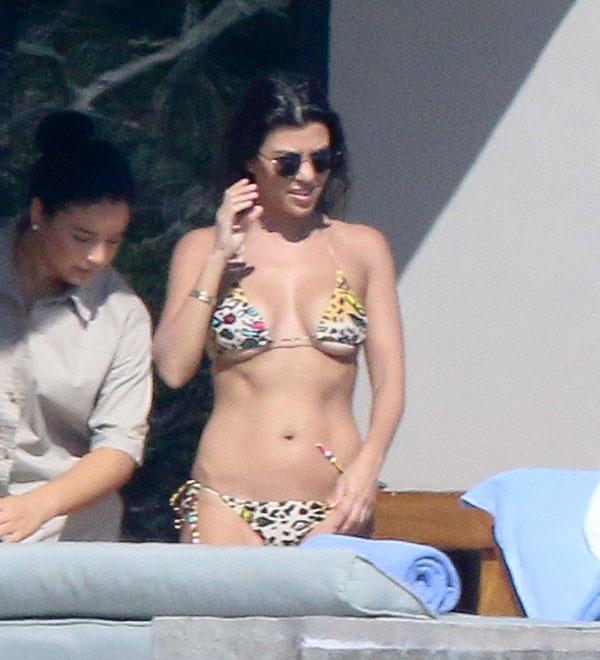 The mother-of-three looked phenomenal in a patterned two piece swimsuit as she lounged around in Cabo San Lucas, Mexico with her former flame. Scott and Kourt split last year amid numerous issues, after he was seen having too much fun with an ex-girlfriend while in Cannes.
ffn_clasos_kardashian_disick_couple_111216_52230163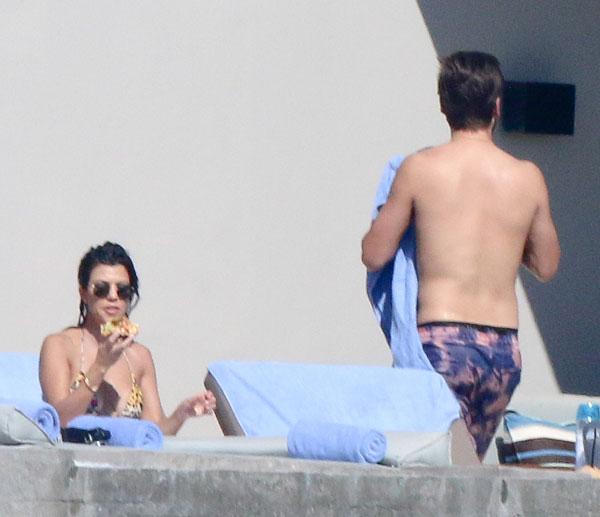 But Scott is clearly trying to make amends, and a source told People, "Scott set it all up and it was a way to try and make things work again with Kourtney. He surprised her and whisked her away on this trip."
Article continues below advertisement
ffn_clasos_kardashian_disick_couple_111216_52230154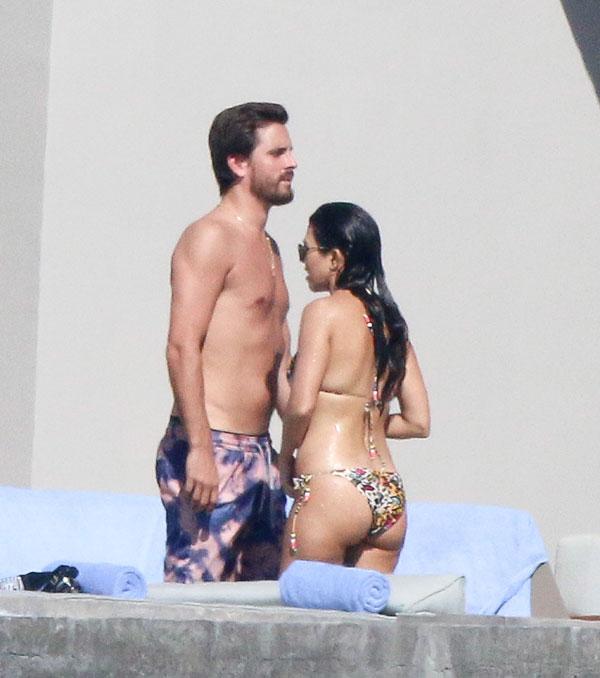 And although Kourt isn't exactly none for being spontaneous, it's obvious she was willing to give Scott another chance!
Article continues below advertisement
ffn_clasos_kardashian_disick_couple_111216_52230164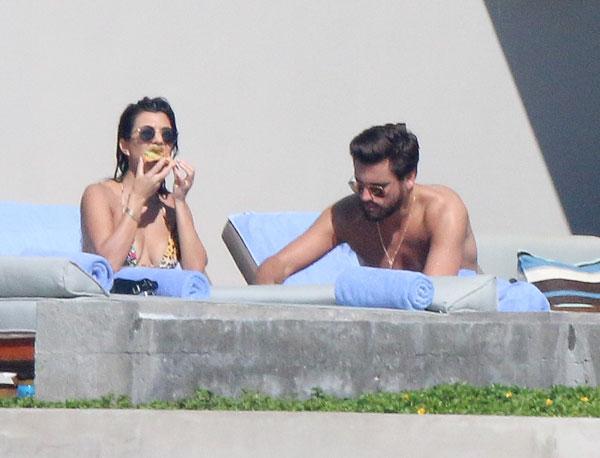 While the two have been together for nine years on-and-off, their relationship has been anything but stable, as Scott dealt with a number of issues with his sobriety and hard-partying. But based on how he talks about Kourtney on the family's reality show, he definitely is missing her. "I want to be able to be the man that you've always wanted," he told her earlier this year.
Article continues below advertisement
ffn_clasos_kardashian_disick_couple_111216_52230142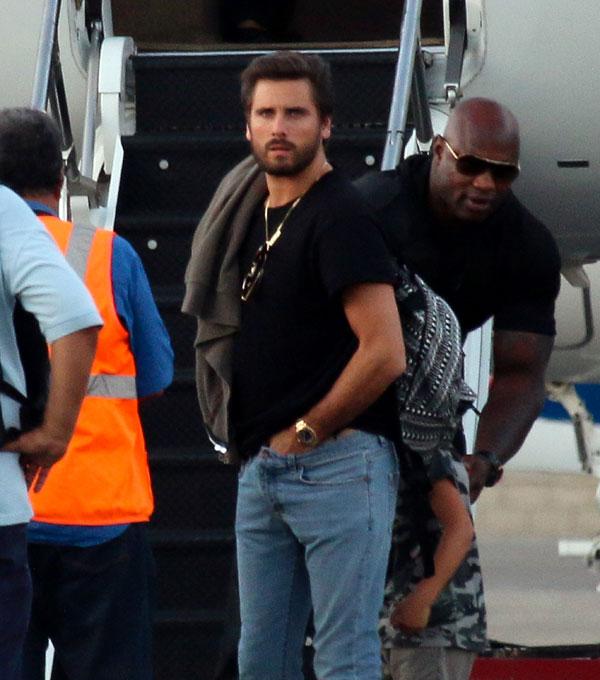 Do you think Scott and Kourt will end up back together? Let us know in the comments section.