PHOTOS
Back On! Kourtney Kardashian & Scott Disick Reunite To Celebrate Their Sons' Birthday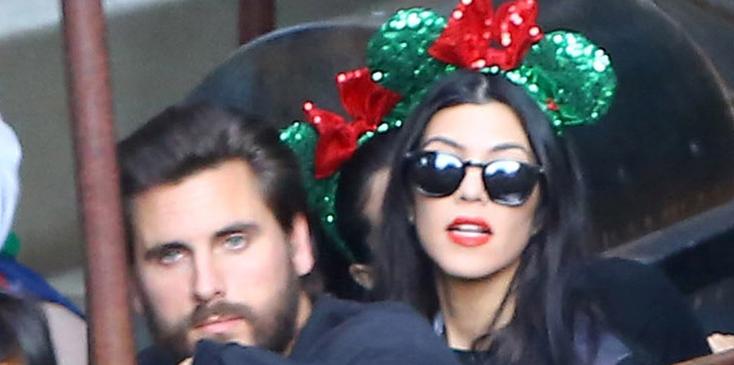 Kourtney Kardashian and Scott Disick take their birthday boys to Disneyland with the family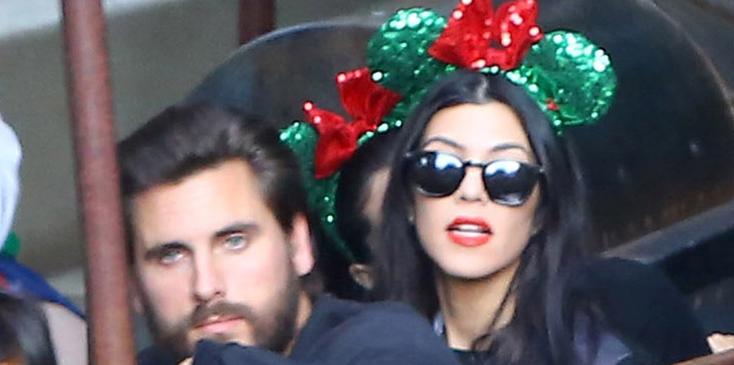 Birthday party for two! Kourtney Kardashian and Scott Disick took their two birthday boys, Mason, 7, and Reign, 2, to Disneyland to celebrate their big day!
Article continues below advertisement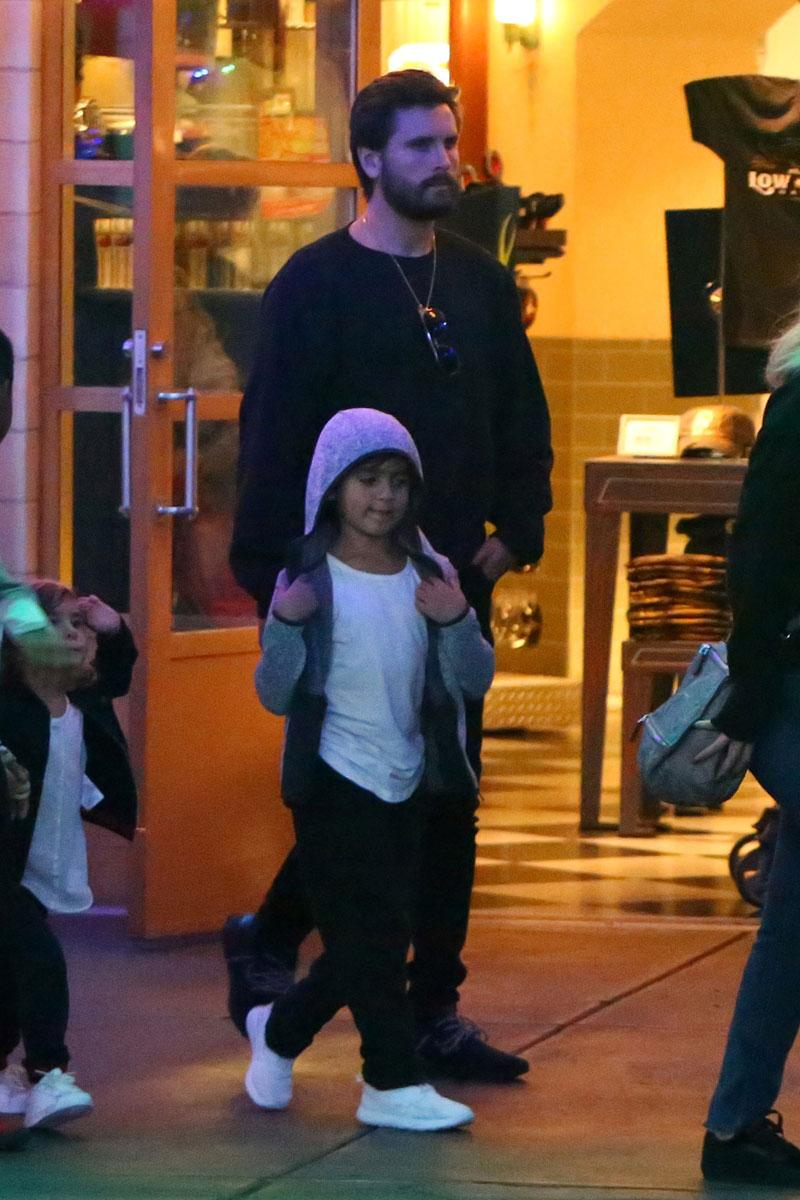 The family of five, including little sister Penelope, 4, was spotted at the California theme park enjoying rides and games to commemorate the two brothers who share their birthdate.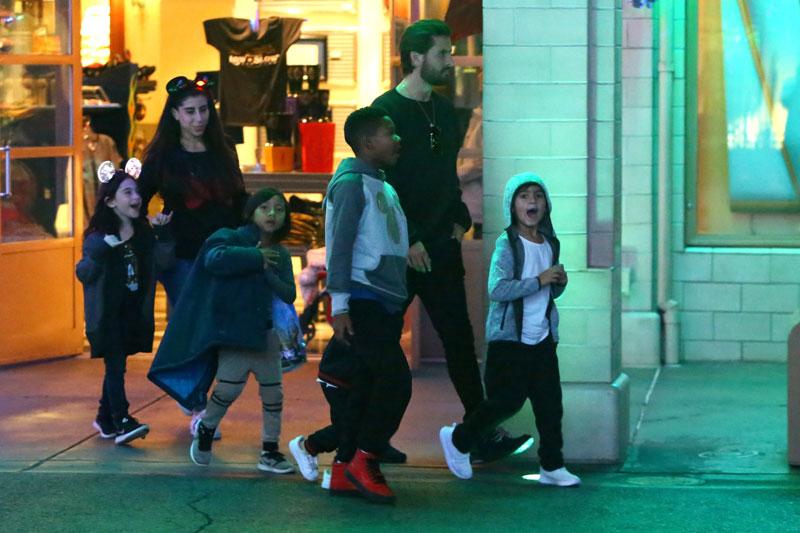 Also in attendance were momager, Kris Jenner, and her boyfriend, Corey Gamble.
Article continues below advertisement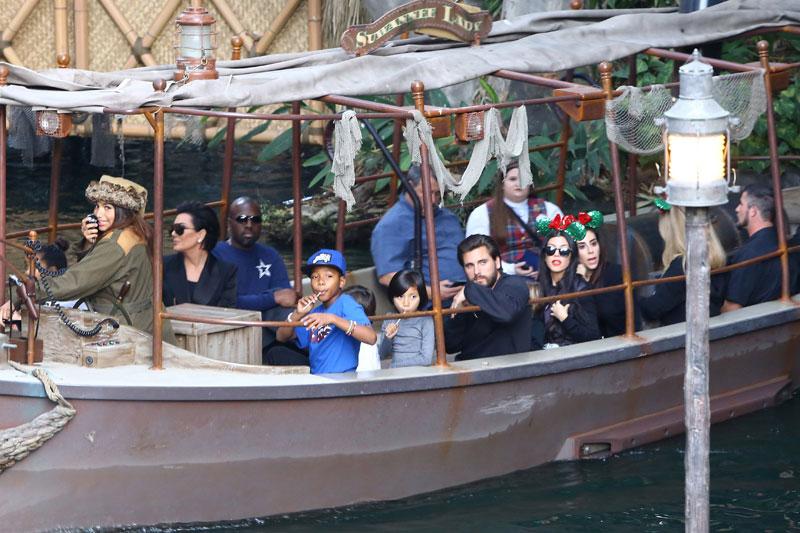 The newly reconciled couple, Kourt and Lord Disick, looked to not only be enjoying their kids big day but also each others company as they were spotted riding many of the Disney attractions together.
Before enjoying the magical day, Mom Kourtney took to her website to write a heartfelt message to her "twin boys born five years apart."
Article continues below advertisement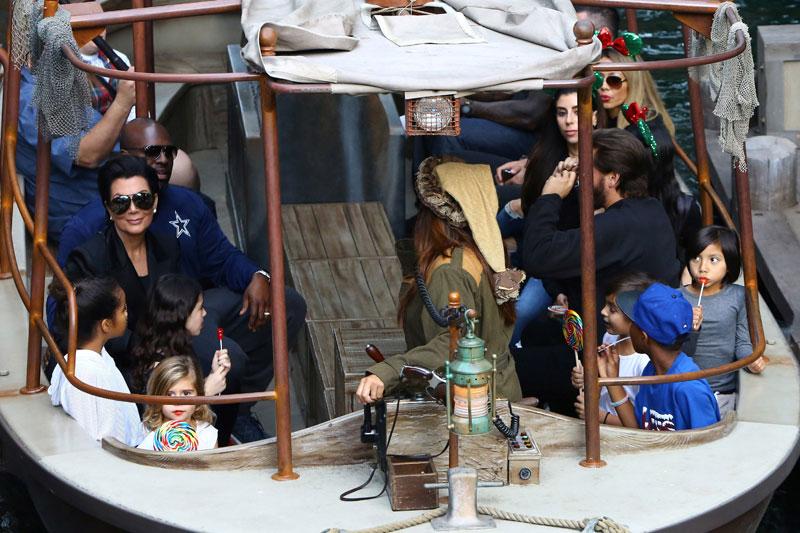 "How crazy is it that I have two boys born on the same exact day?" she captioned a picture of Mason holding Reign. "It is truly so special and meant to be. They changed my heart forever. Happy birthday to the coolest brothers I know!!!"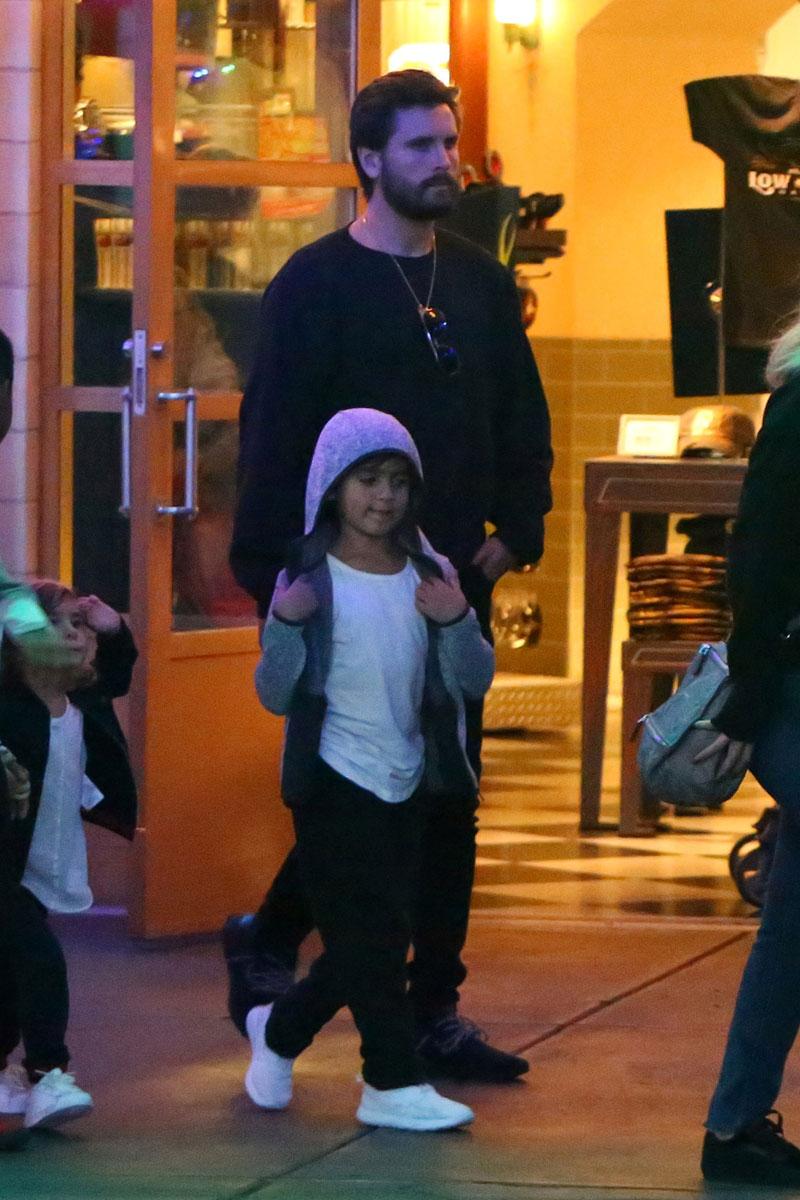 "As far as gifts go, her kids already have everything that they could ever want," a source revealed to . "Mason told her that he wanted car and she thought that was cute so is going to be getting him another kiddie car."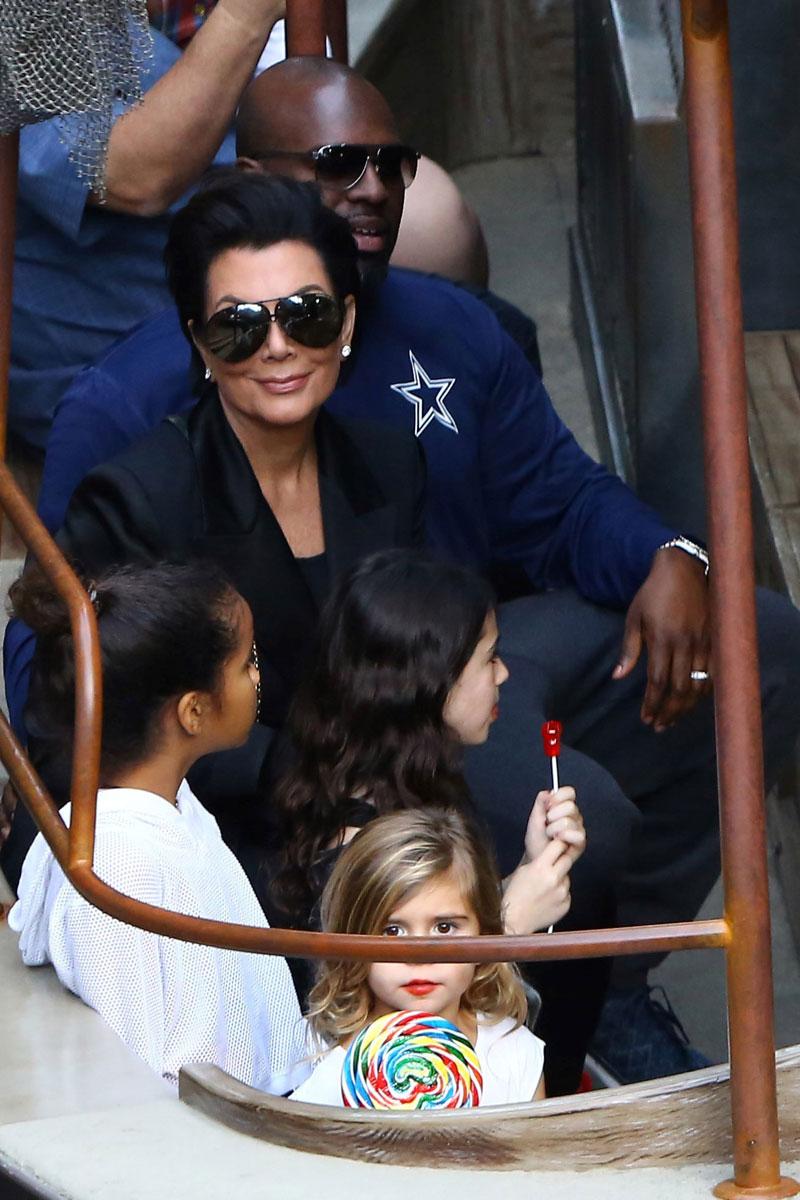 What did you think of the boys' Disneyland party? Let us know your thoughts in the comments section!