PHOTOS
Kourtney Kardashian And Scott Disick's Relationship Breakdown — The Scandals And Issues Tearing The Reality TV Couple Apart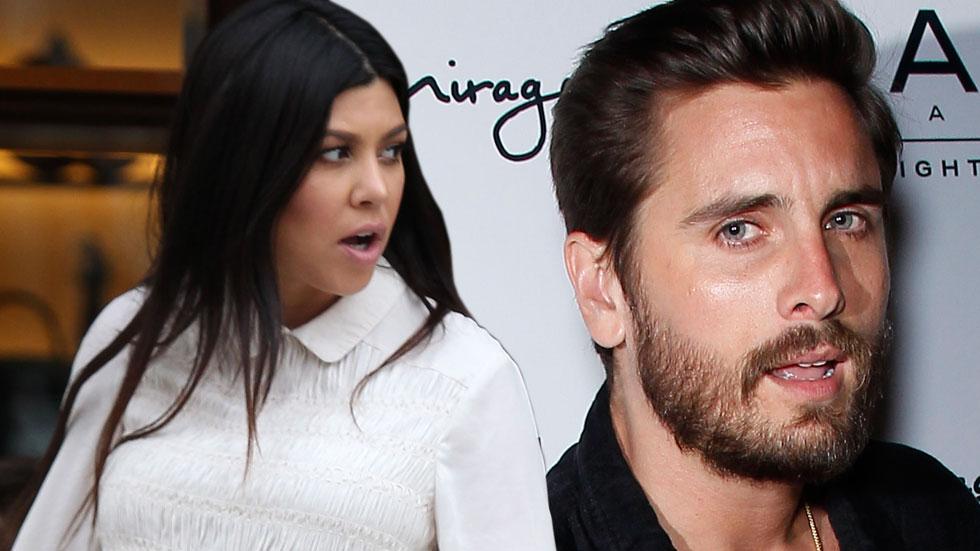 kourtney-kardashian-scott-disick-relationship-breakdown (1)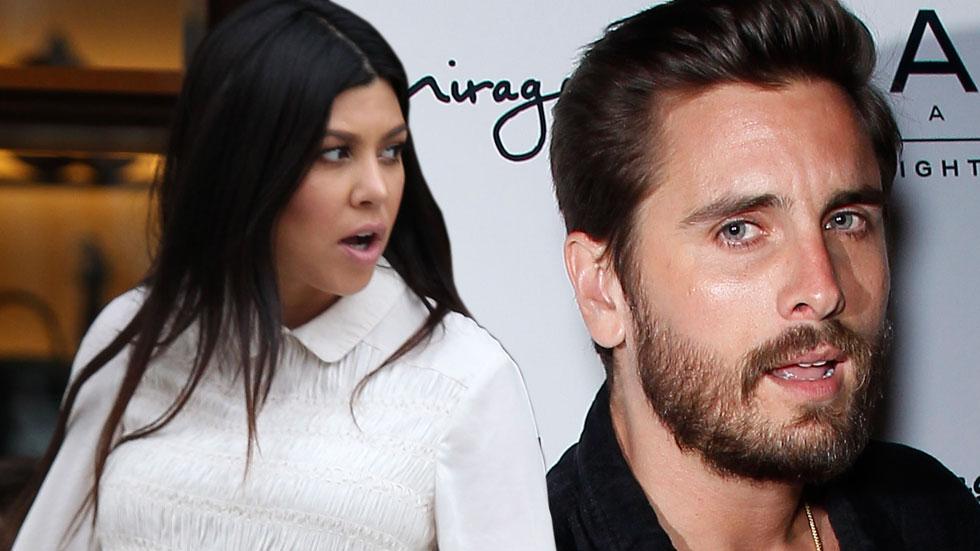 Kourtney Kardashian and her boyfriend Scott Disick's relationship has played out for years on Keeping Up with the Kardashians. And from Scott's reported issues with substance abuse to their recent breakup and heated arguments, viewers have witnessed the massive lows of the reality TV stars have experienced together.
Article continues below advertisement
spl979900_006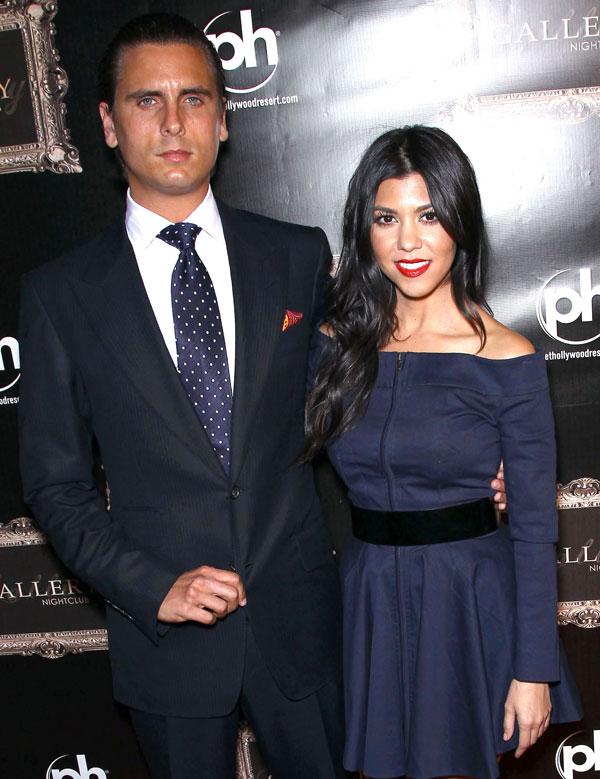 The couple was recently rocked by yet another scandal after Disick's former manager David Weintraub spilled all the details on his former best friend's romantic life and issues with Kardashian, but Weintraub's revelations aren't all we know about the dark side of Kourt and Disick's toxic relationship. Reports broke in June that Disick had again cheated on Kourt. And by July, it was revealed that the pair had split up!
Disick has been known to enjoy some hard partying, but when he was filmed being sloppy drunk and belligerent on 2014's Kourtney & Khloe Take The Hamptons after a night of partying, many fans questioned why Kardashian continued to put up with her boyfriend's antics.
Article continues below advertisement
spl1007912_003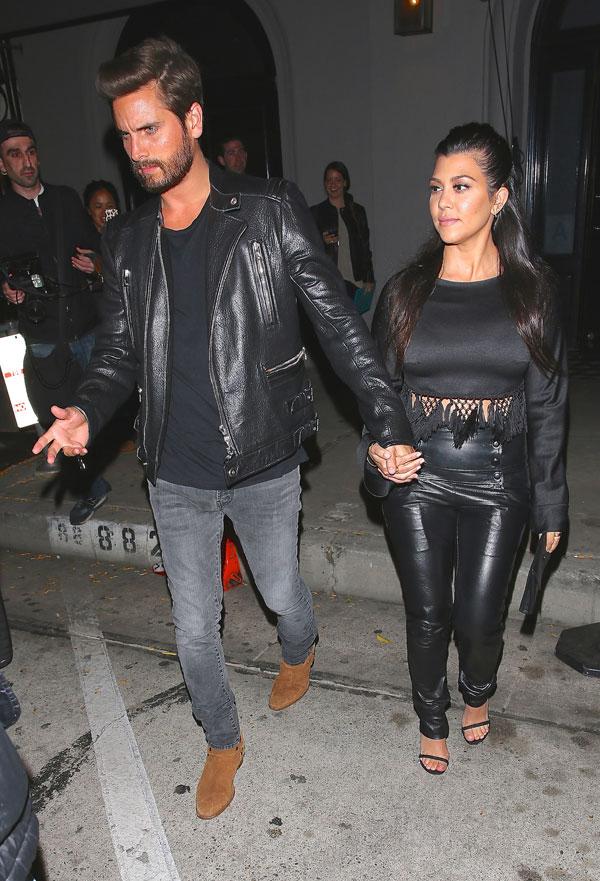 But Scott topped his drunken performance during that episode when he was rushed to a hospital after drinking with friends in the Hamptons in 2014. Disick swallowed an entire bottle of sleeping pills and later had to check himself in to the hospital. Kardashian even spoke of the incident on their reality show. "He was just saying, 'I'm not going to make it…I think I'm going to get my stomach pumped.' I said, 'Call 911 now. Get someone there immediately!' And so he went," Kourtney recalled.
Article continues below advertisement
spl979900_012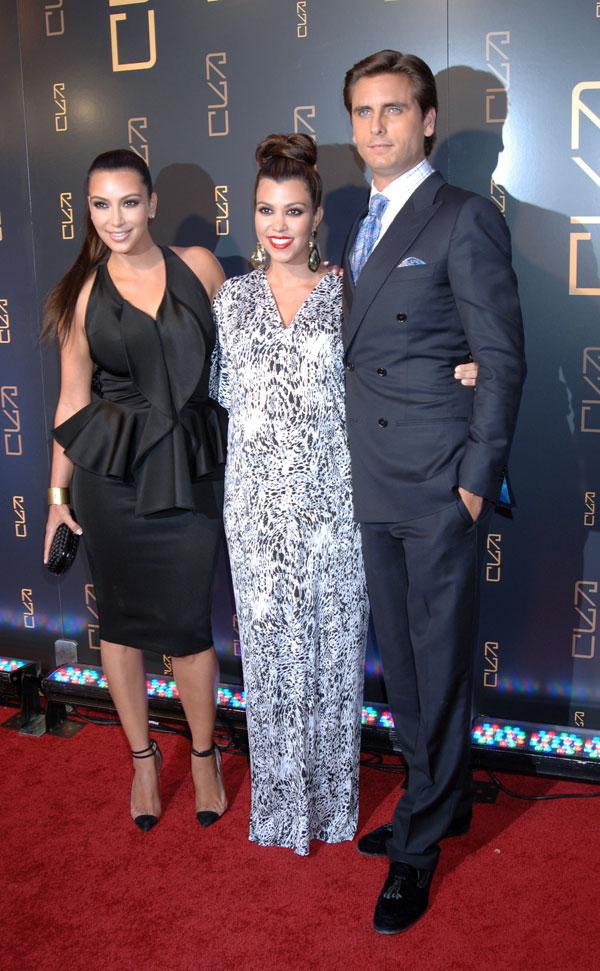 Article continues below advertisement
spl979900_018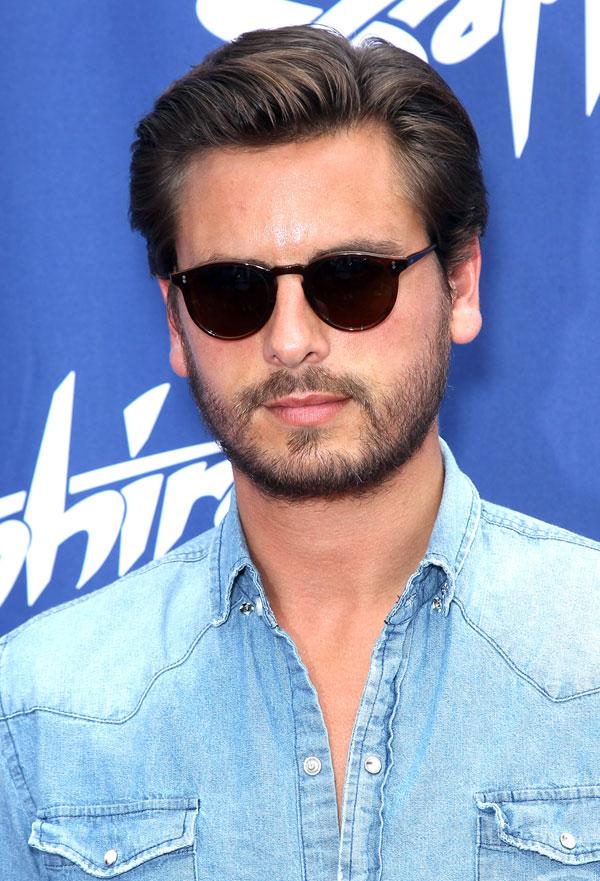 According to Scott's former manager, the reality star has dabbled in drugs and suffers from anxiety in crowds.
Article continues below advertisement
spl979900_004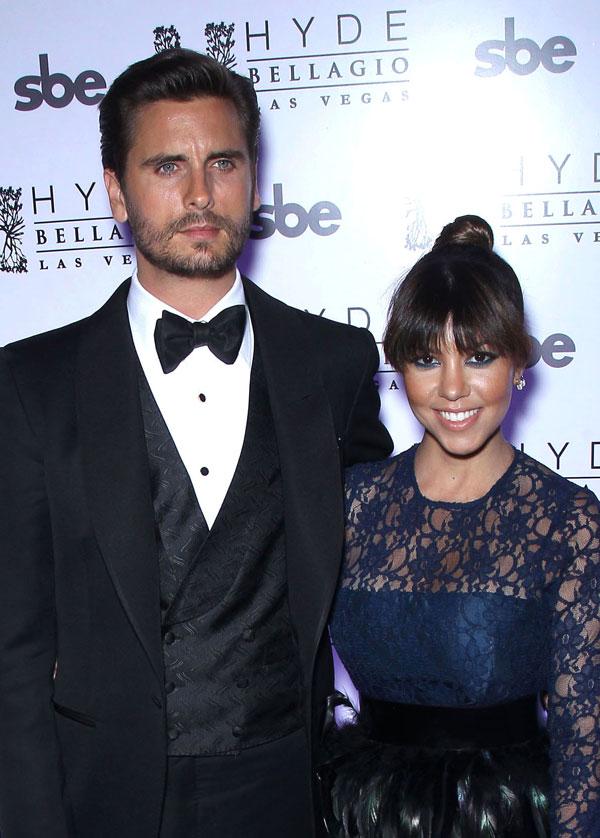 Weintraub also claimed that Disick paid off a mistress in Miami to keep their hookup quiet.
Article continues below advertisement
spl905282_001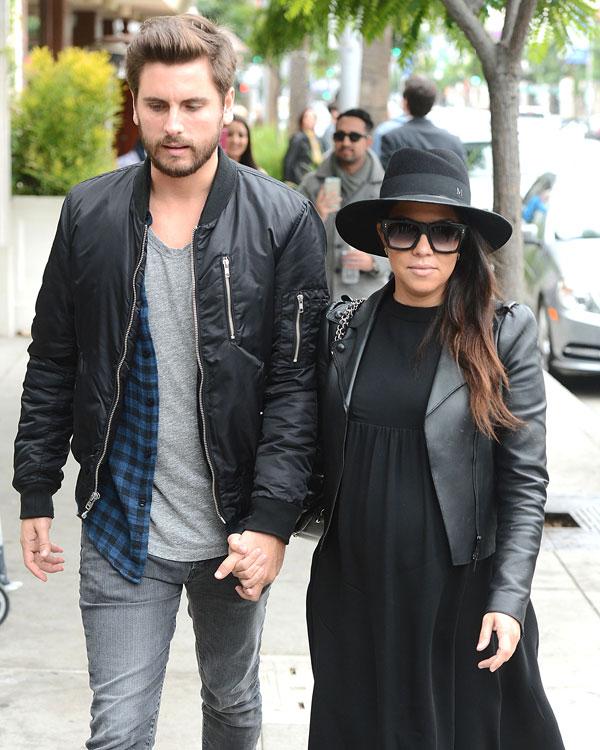 And marriage is seemingly out of the question for the couple since a source told RadarOnline.com that Kourtney refuses to marry Scott due to the risk of divorce because of his drinking problem. "She also doesn't believe in the institution of marriage after seeing what it did to her parents, Kris Jenner and Robert Kardashian," a second source added.
Article continues below advertisement
spl979900_009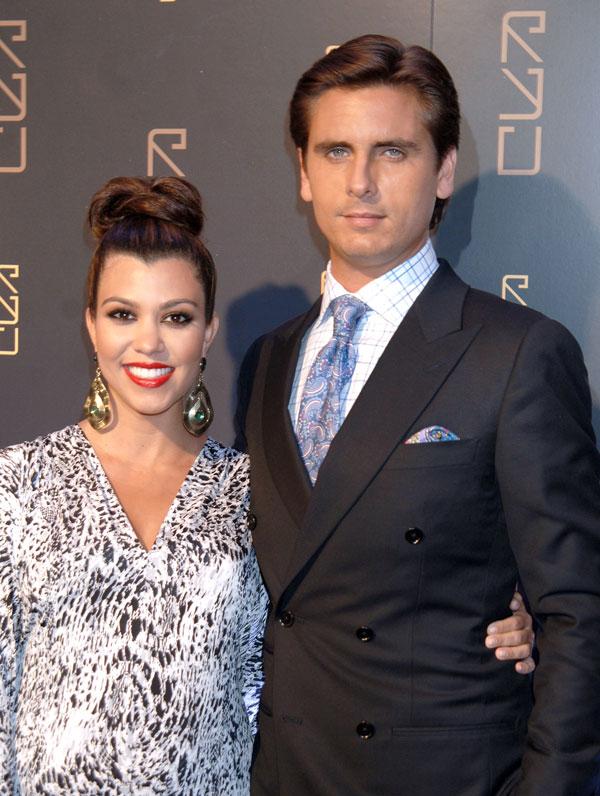 Article continues below advertisement
In another memorable reality TV moment, an angry Disick smashed a mirror after Kourt confronted him about his hard partying and excessive drinking on Kourtney & Khloe Take Miami season two. Kourtney ended up fleeing the room with Mason, who was in the other room.
Article continues below advertisement
spl867815_012