PHOTOS
Kourtney Kardashian Is Sick Of Critics Shaming Her Body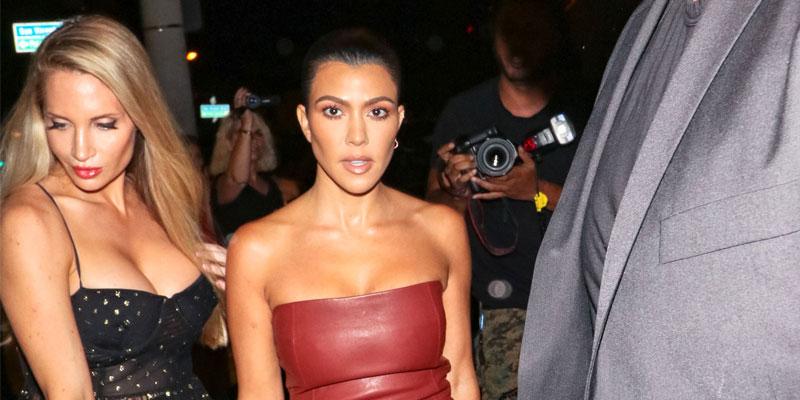 Kourtney Kardashian has been known to be a healthy eater and exercise queen, but fans are coming at her and questioning why she eats so much. Fans shamed her for overeating after Sunday night's episode of Keeping Up With The Kardashians showed the mother of three eating a bit too much. Keep reading to hear her reply.
Article continues below advertisement
A fan first tweeted the question,"Why is @kourtneykardash legit eating everytime she is on the show?" After hearing the criticism, Kourtney tweeted her response to the trolls. She joked, "I swear i just read 100 comments about me eating on tonight's episode and some of you are very offended. Let me live." She posted along with a many food emojis.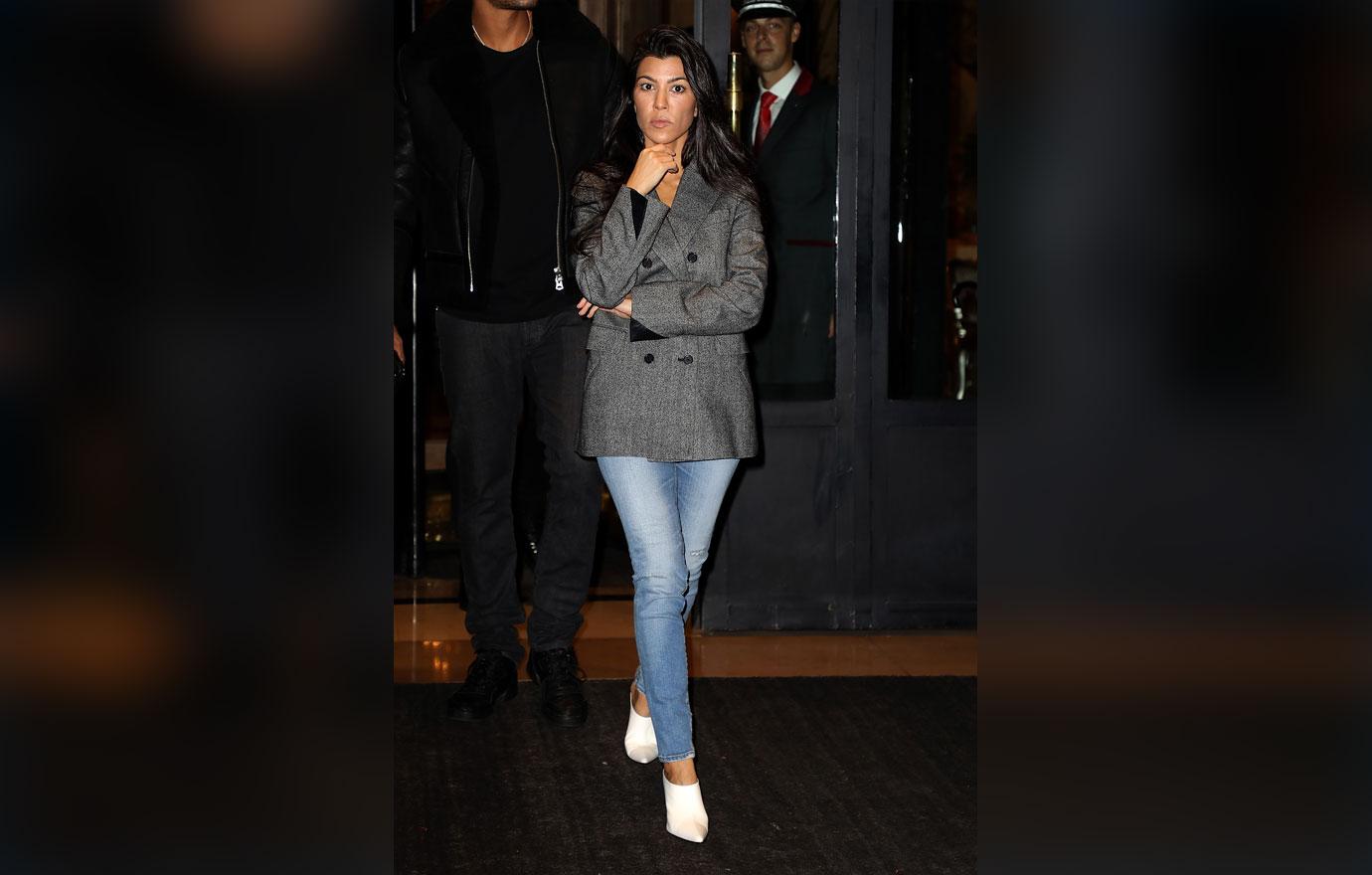 A source told People that she is aiming to maintain her weight. "She works out and eats in order to try to stay around 100 lbs."
Article continues below advertisement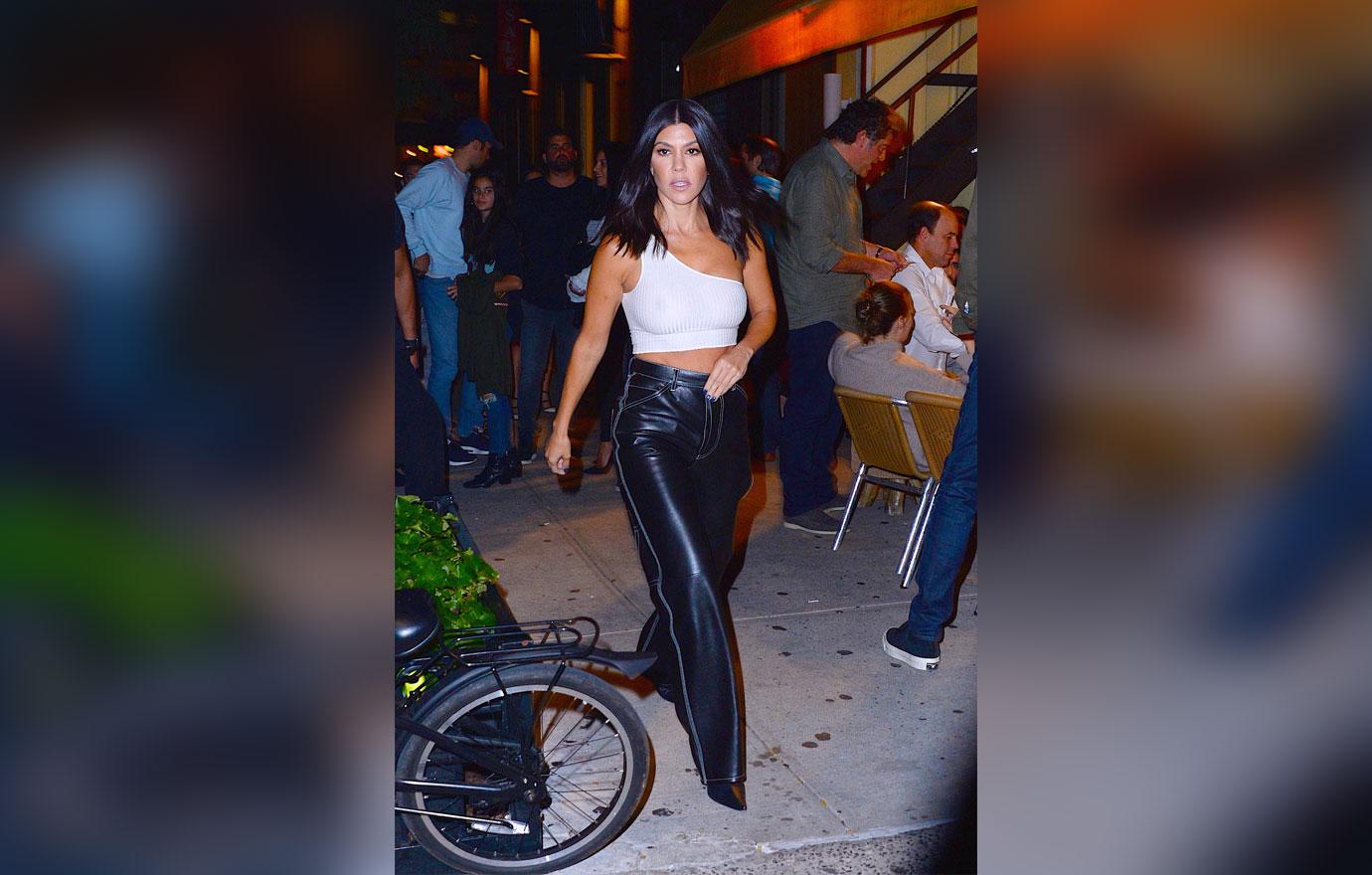 But the 39-year-old doesn't want to be too skinny. "Yes, she eats very healthy but she wants her body to be healthy and not underweight or malnourished."
MORE ON:
Kourtney Kardshian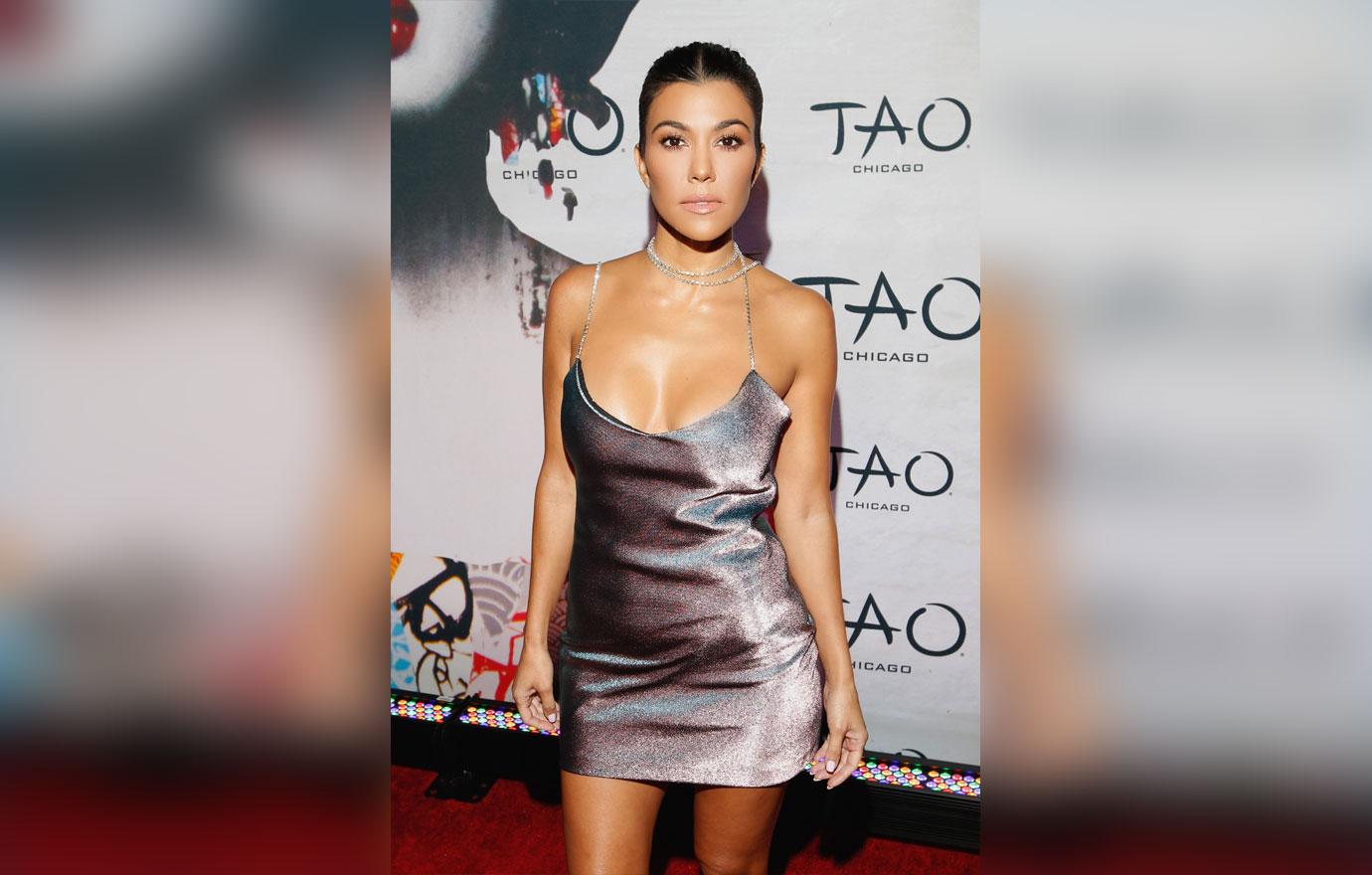 Kourtney also has to focus on keeping her weight up as much as possible because "her body type is very different from her sisters'," the source continued. Her sisters, Kim and Khloé have both been open about their weight and body struggles.
Article continues below advertisement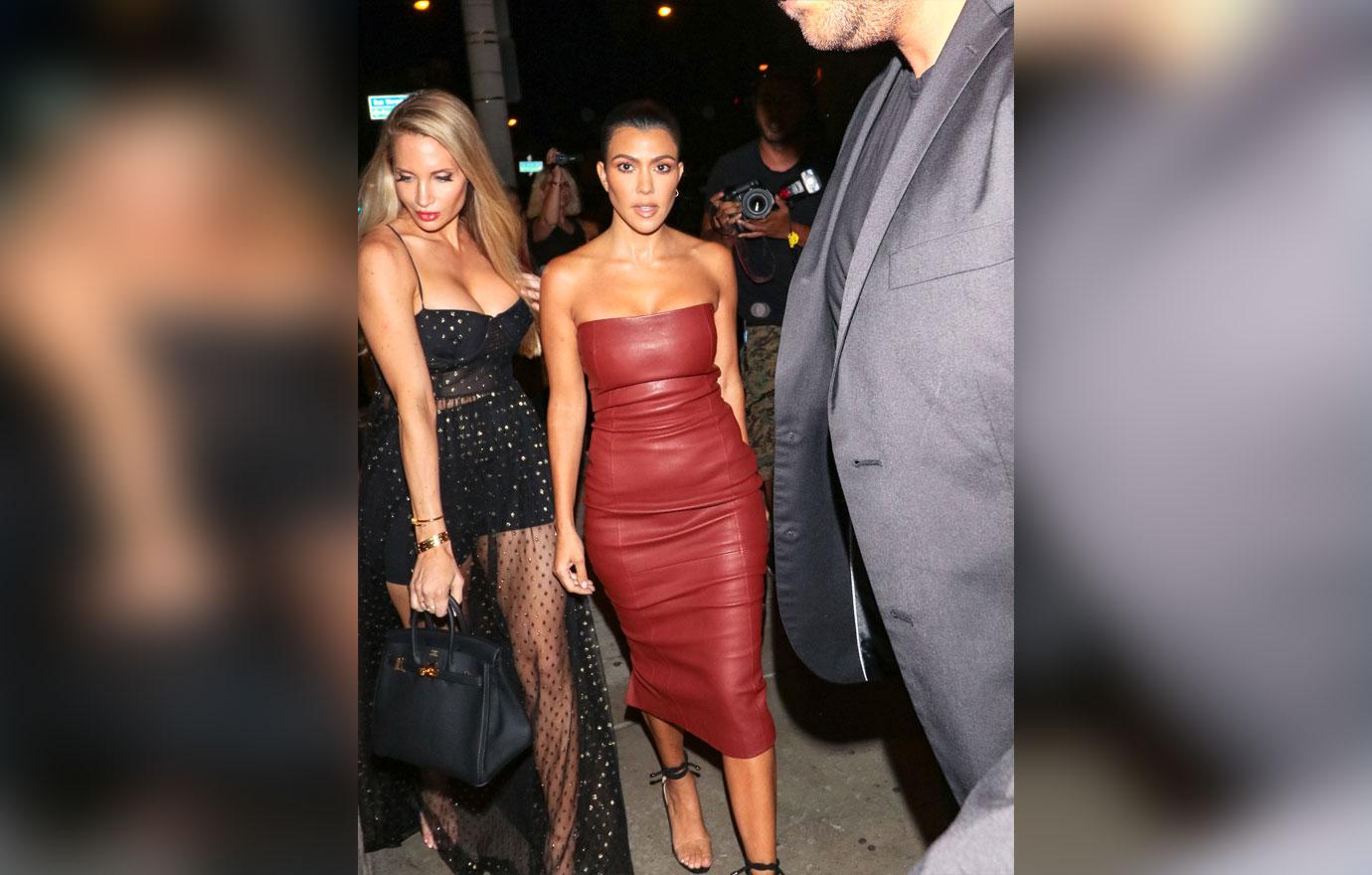 The five foot momma revealed her daily meal plan on her website that helps her stay on track. "In general, I try to eat healthy and include as many organic whole foods as possible," she wrote. Some foods that she includes in her daily routine are vegan probiotic shots, oatmeal, salmon, veggies with avocado hummus and turkey chili.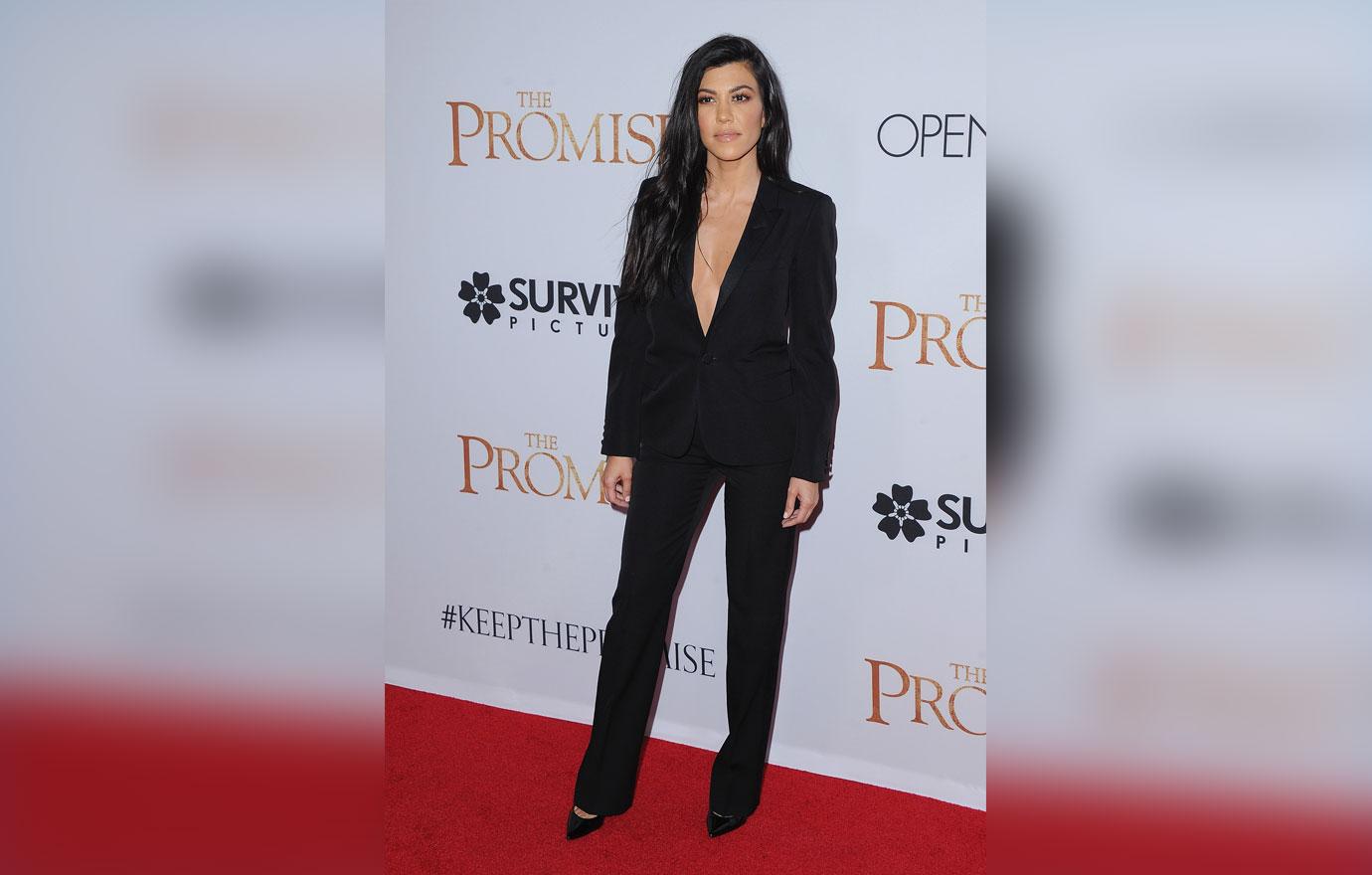 What do you think of Kourtney response? Sound off in the comments below!