PHOTOS
Mom Under Fire! Kourtney Kardashian STUNS Instagram With This Photo Of Her Daughter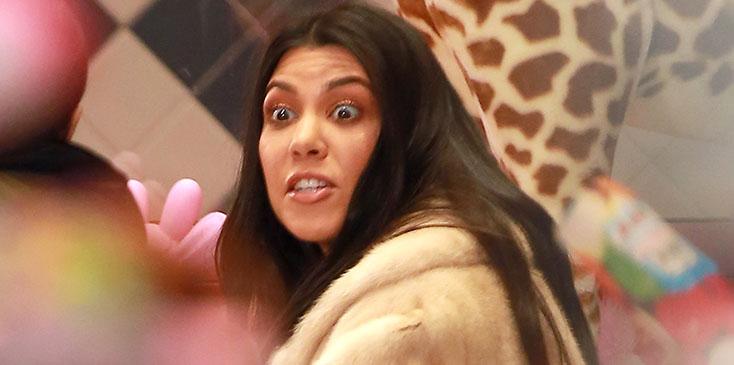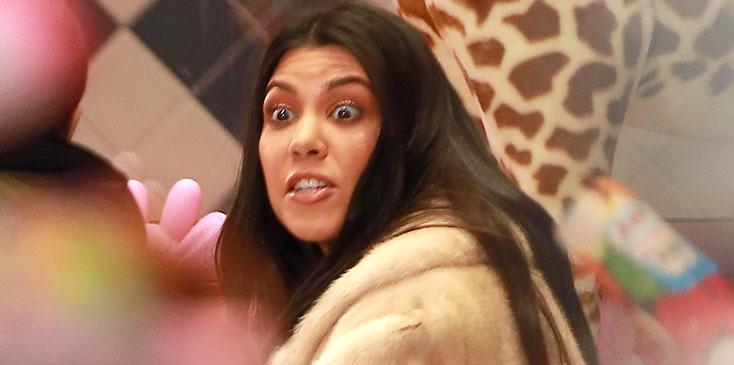 Kourtney Kardashian's Instagram followers aren't too happy about her parenting skills after she posted a controversial photo of her daughter Penelope Disick during Oscar night.
Article continues below advertisement
The mom of three took to the social media platform to post a pic of her daughter donning a lip ring! The snapshot's caption thanked her famous sis Kim Kardashian for the jewelry piece.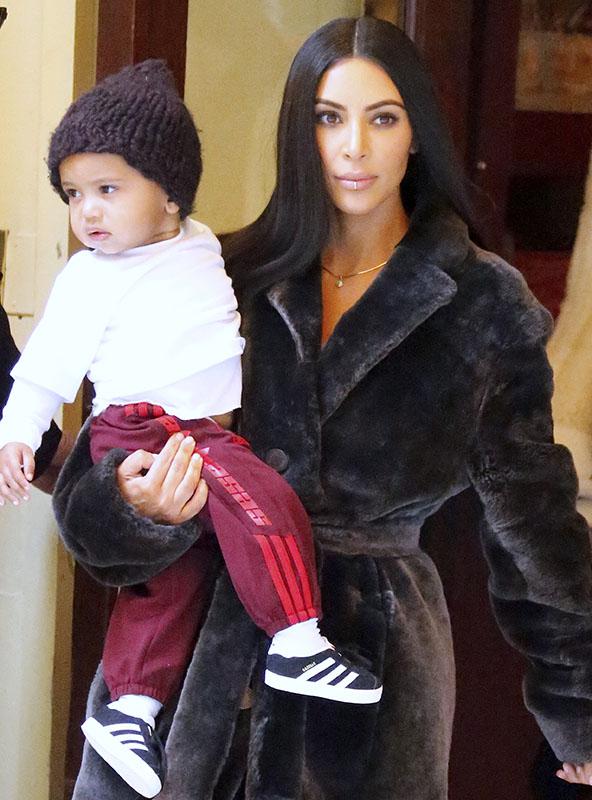 It's no surprise that Kimmy gifted P with the accessory—she's been on a piercing spree since New Years! The mom of two has been recently spotted wearing her clip-on lip ring on several occasions, and even went as far as getting her nails punctured!
Article continues below advertisement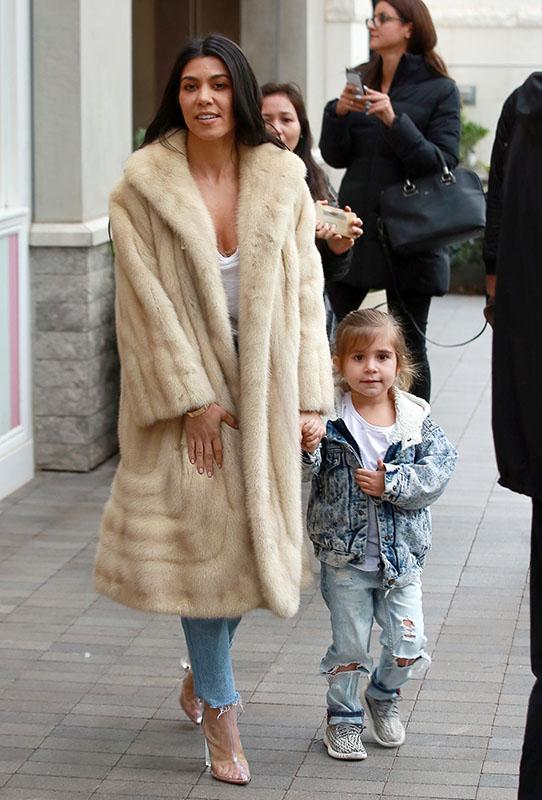 But, it wasn't all fun and games for Kourt's followers. Many slammed the star for allowing her four-year-old to wear the lip ring. One commenter stated, "She is a little girl why rushing her to grow up by putting on a lip ring?" while another dished out, "When I was her age I wasn't even allowed to wear nail polish."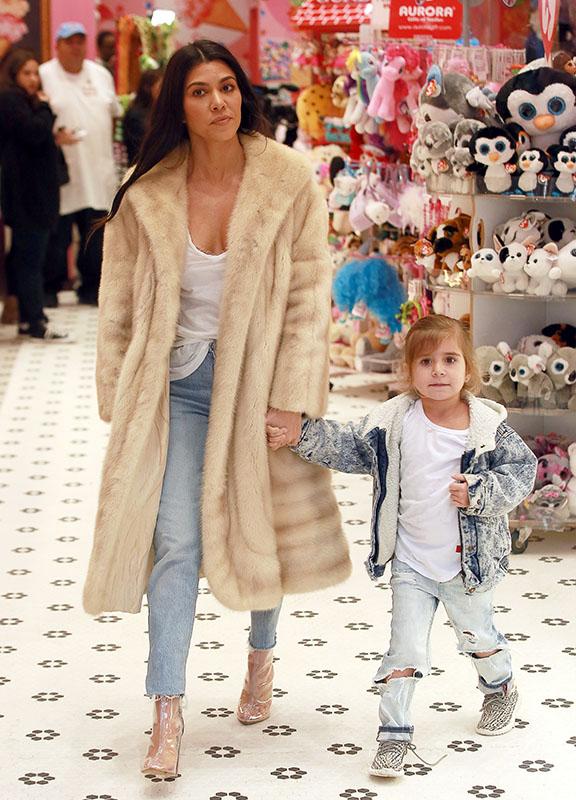 Considering the ring was probably just an impermanent clip-on, some clapped back at the haters with hilarious comments like "Ok so.. people who think this lip ring is real...you are insane" and "Give it a rest and pay attention to your own kids...who are probably in the kitchen eating soap pods." Ha!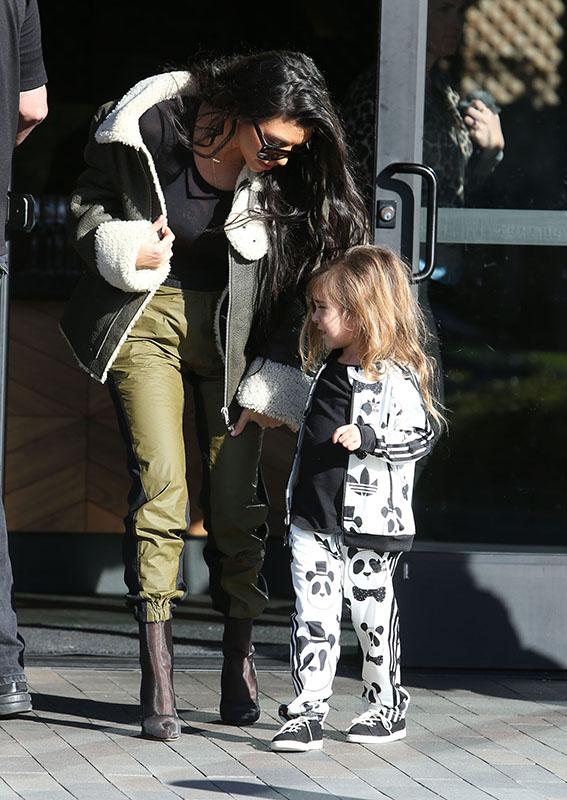 Do you think Kourtney's critiqued parenting skills are rightfully under fire? Let us know your thoughts in the comments section!