PHOTOS
Get It Together! Kourtney Kardashian TEARS Into Rob For Irresponsible Parenting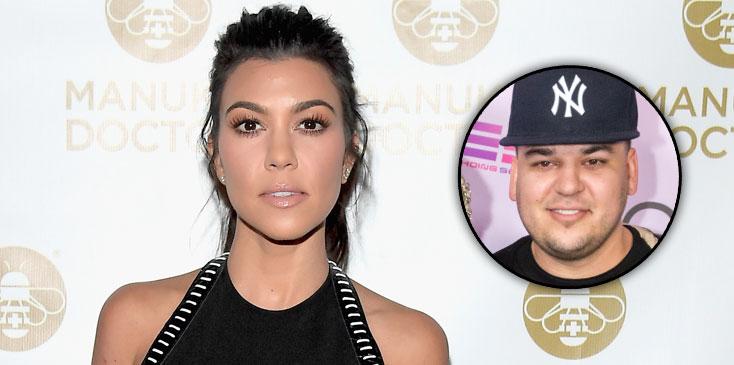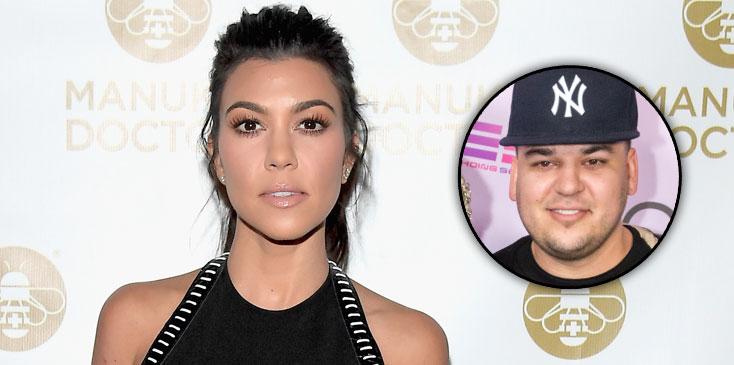 Kourtney Kardashian is sick of her younger brother Rob's behavior, and she's letting him have it!
Article continues below advertisement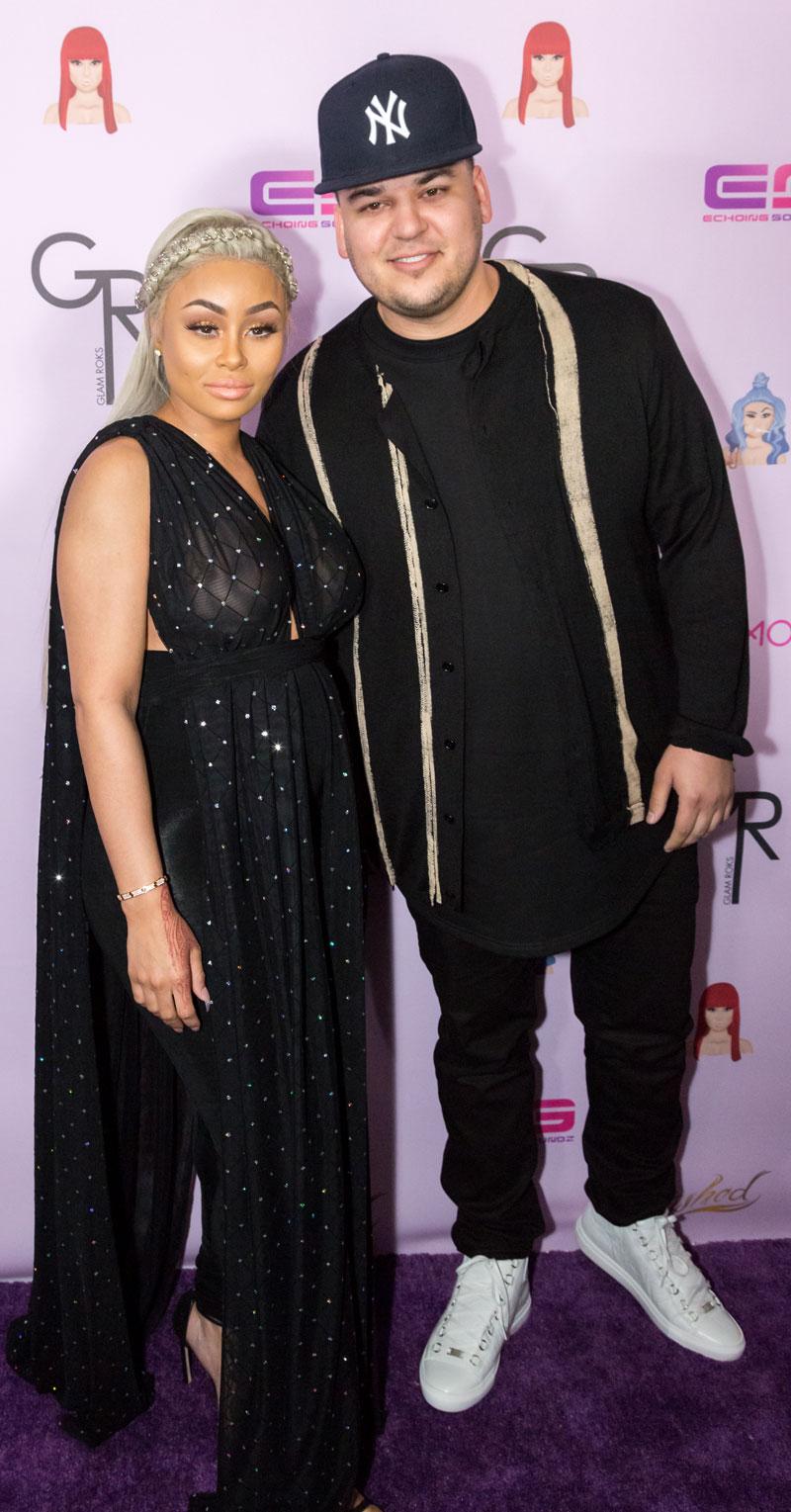 "She's furious at how immature he's acting and how insensitive he's being to a new mom," a source told RadarOnline.com exclusively. The new mom is Rob's fiancé Blac Chyna, who he has caused more than a little stress for lately.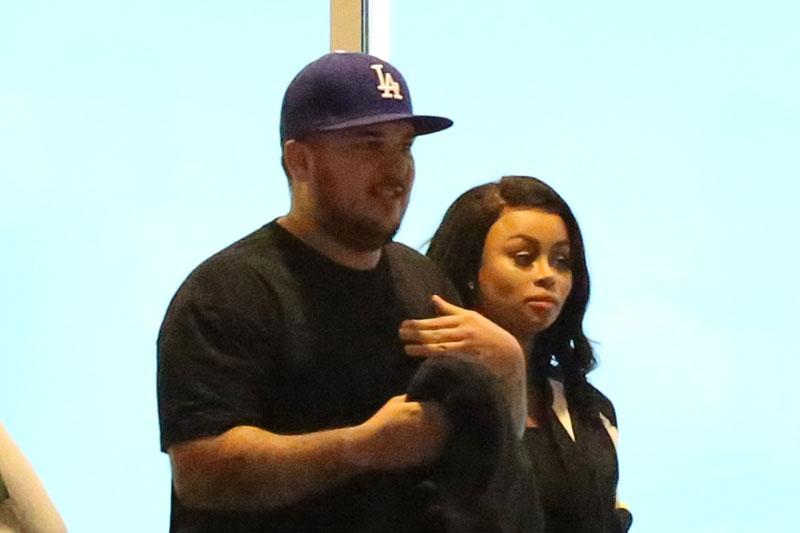 After giving birth to daughter Dream, the couple's relationship appeared to explode over social media. Rob made an emotional Instagram post saying Chyna had left him, while Chyna's Instagram was filled with posts bashing Rob. The reality star later claimed her account had been hacked.
Article continues below advertisement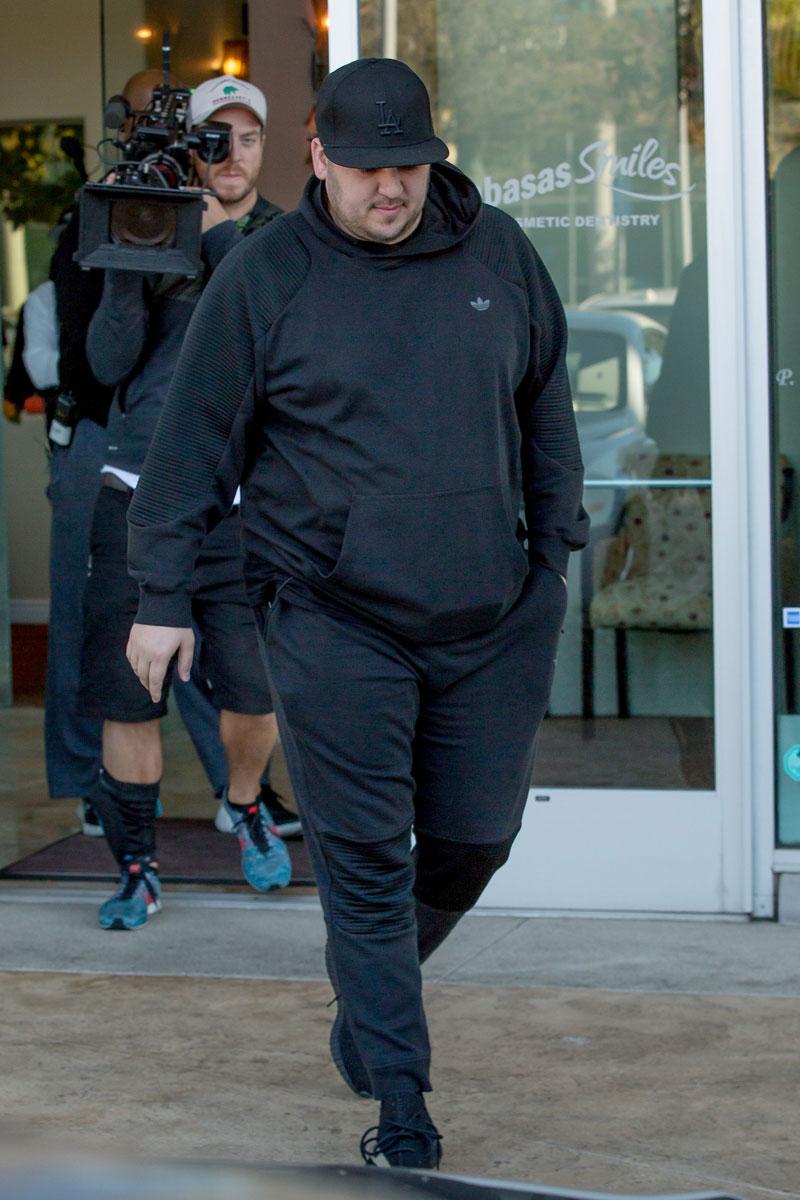 Then just days later, the pair appeared to have reconciled in posts on Chyna's Snapchat. But the break from drama didn't last long, as Rob was suddenly rushed to the hospital, supposedly for a diabetes-related health scare.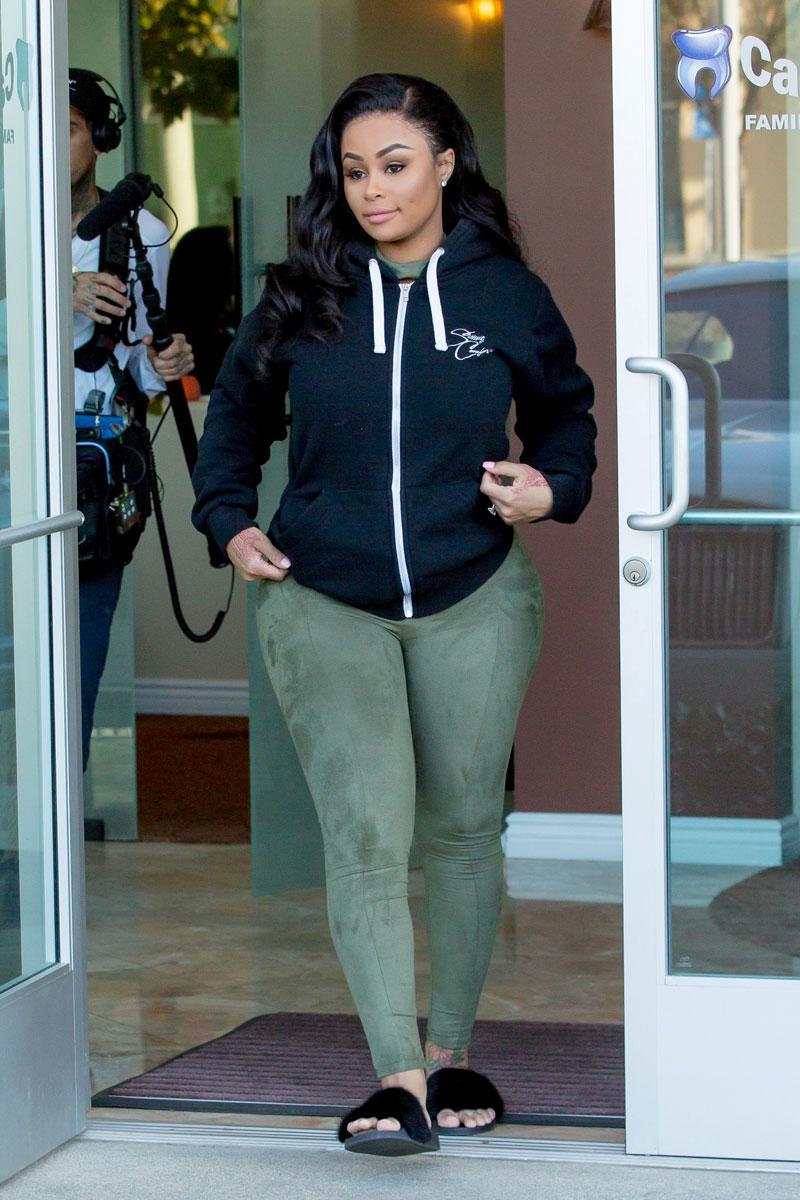 "Blac's hormones are still all over the place and she could be having post-natal issues," the source explained. "Freaking out at her is not right and Kourtney gave him a huge earful about his responsibilities as a father, even guilt tripping him over what their dad would say."
Article continues below advertisement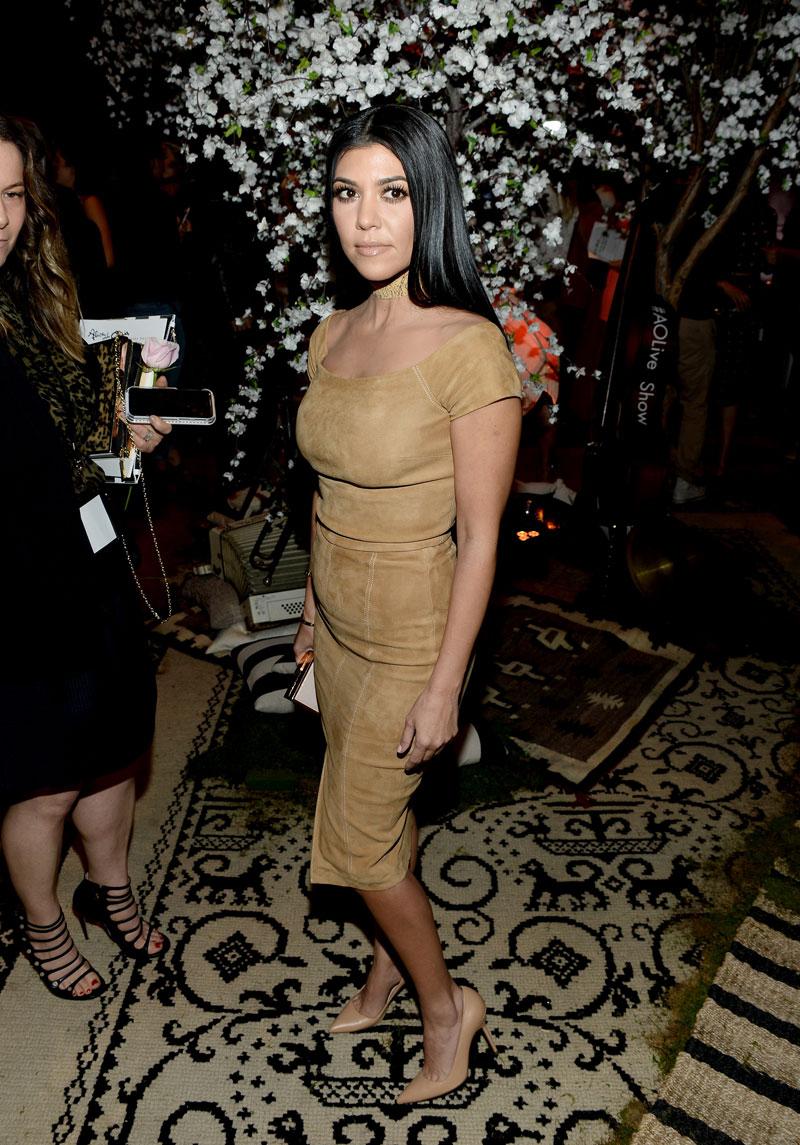 Another source claims, Rob "has truly hit rock bottom…Chyna's given up trying to help him." But Kourtney may have more influence than Rob's fiancé. Said the source, "It really hit home – mainly because it was from Kourtney."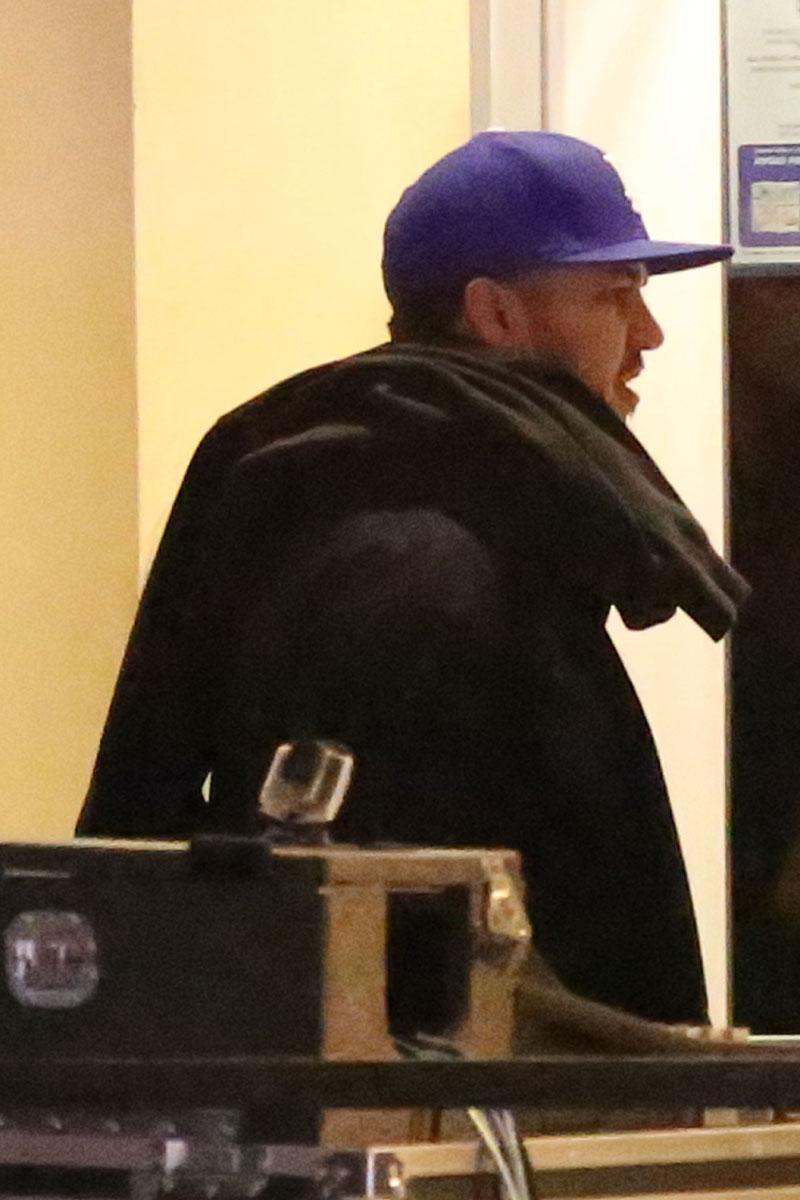 Do you think Rob will get his act together for his family? Let us know in the comments!