PHOTOS
Kourtney Kardashian Kisses Younes Bendjima But He's Very Distracted AGAIN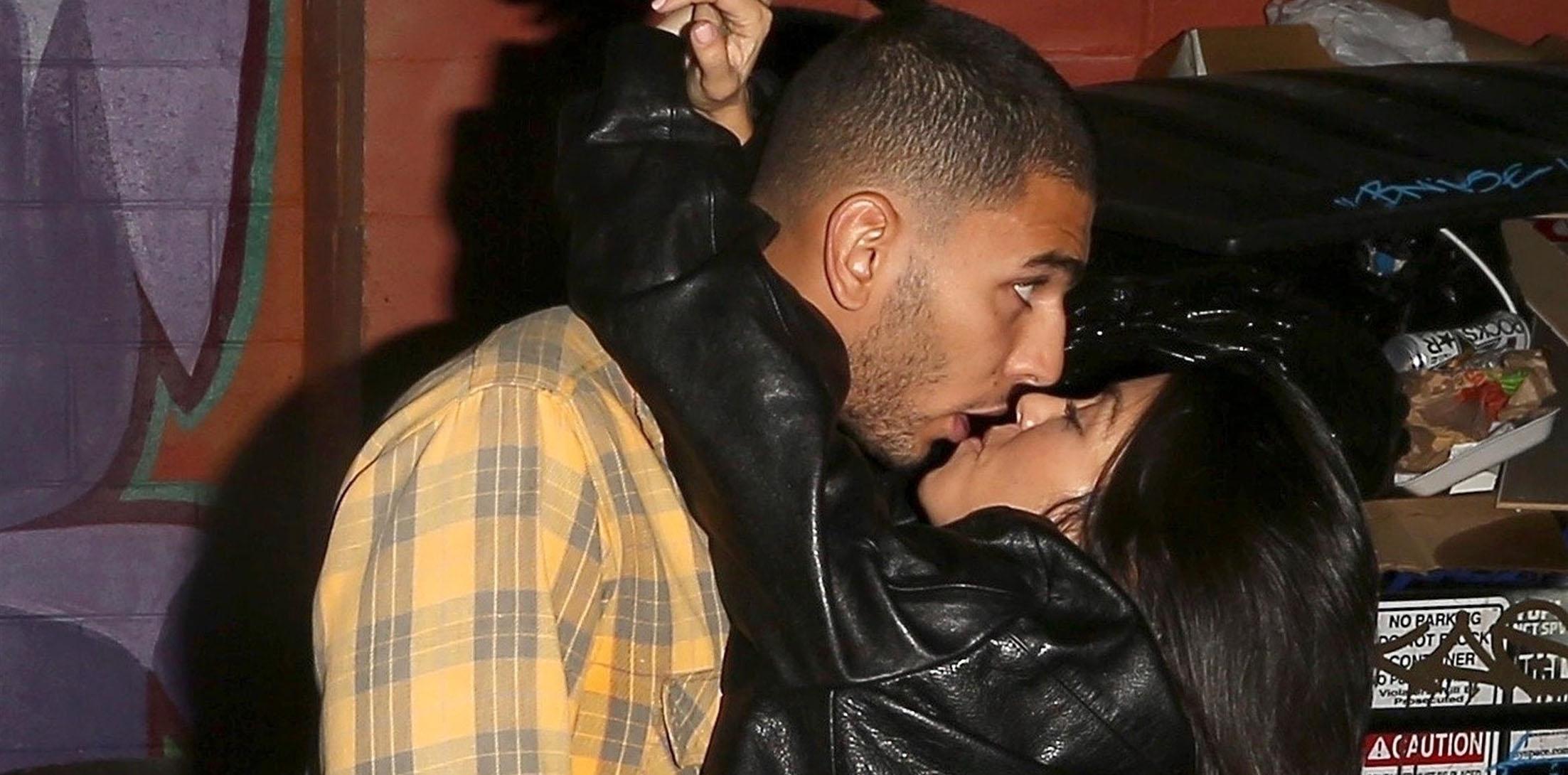 Does Younes Bendjima ever look directly at Kourtney Kardashian when they kiss? The young model seemed a bit taken aback as Kourtney wrapped her arms around his neck and went in for a kiss, but she didn't seem to notice!
Article continues below advertisement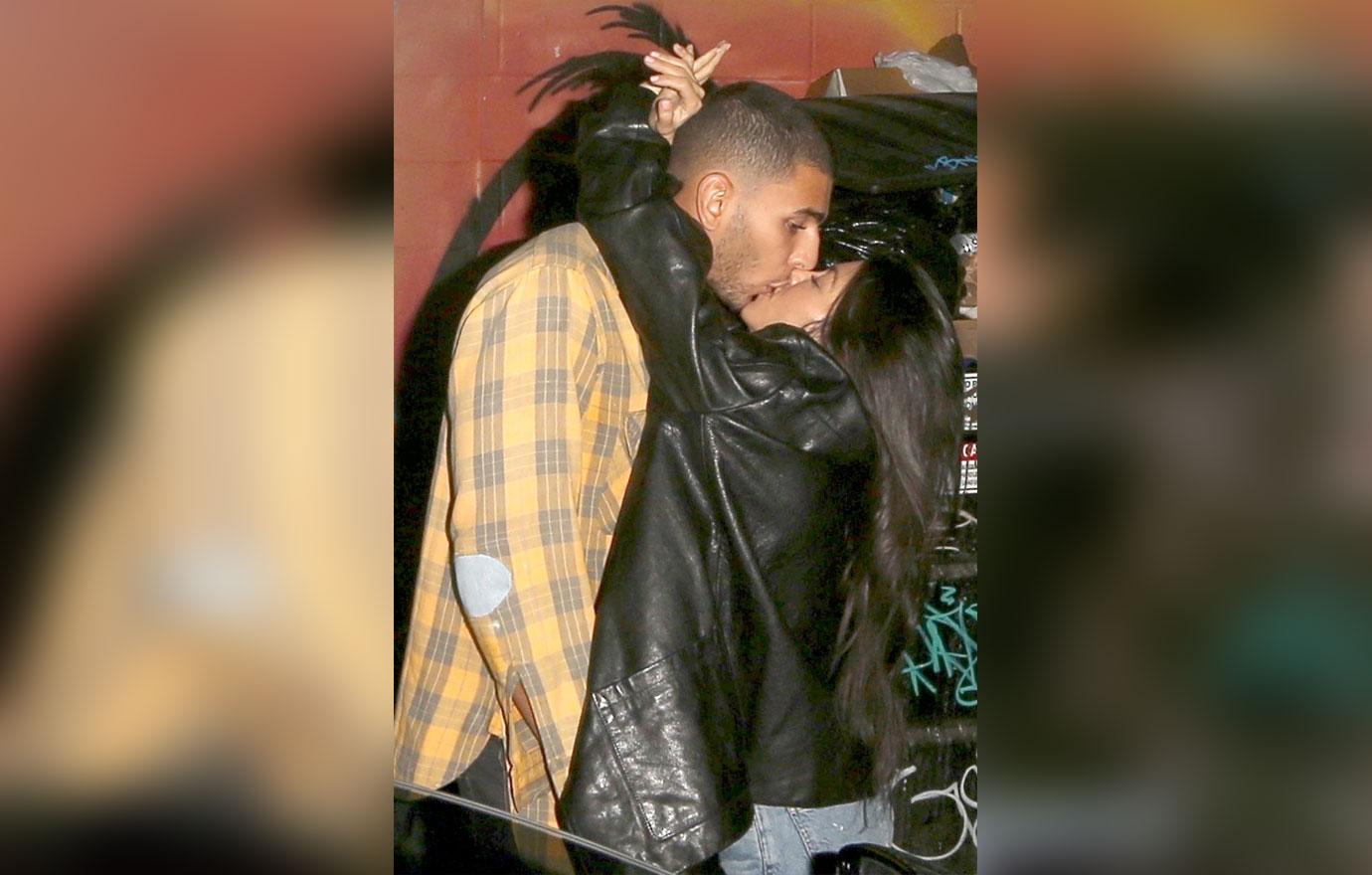 Younes looks fashionable in a plaid yellow shirt and dark jeans, while Kourtney kept it chic in a leather jacket and light denim jeans.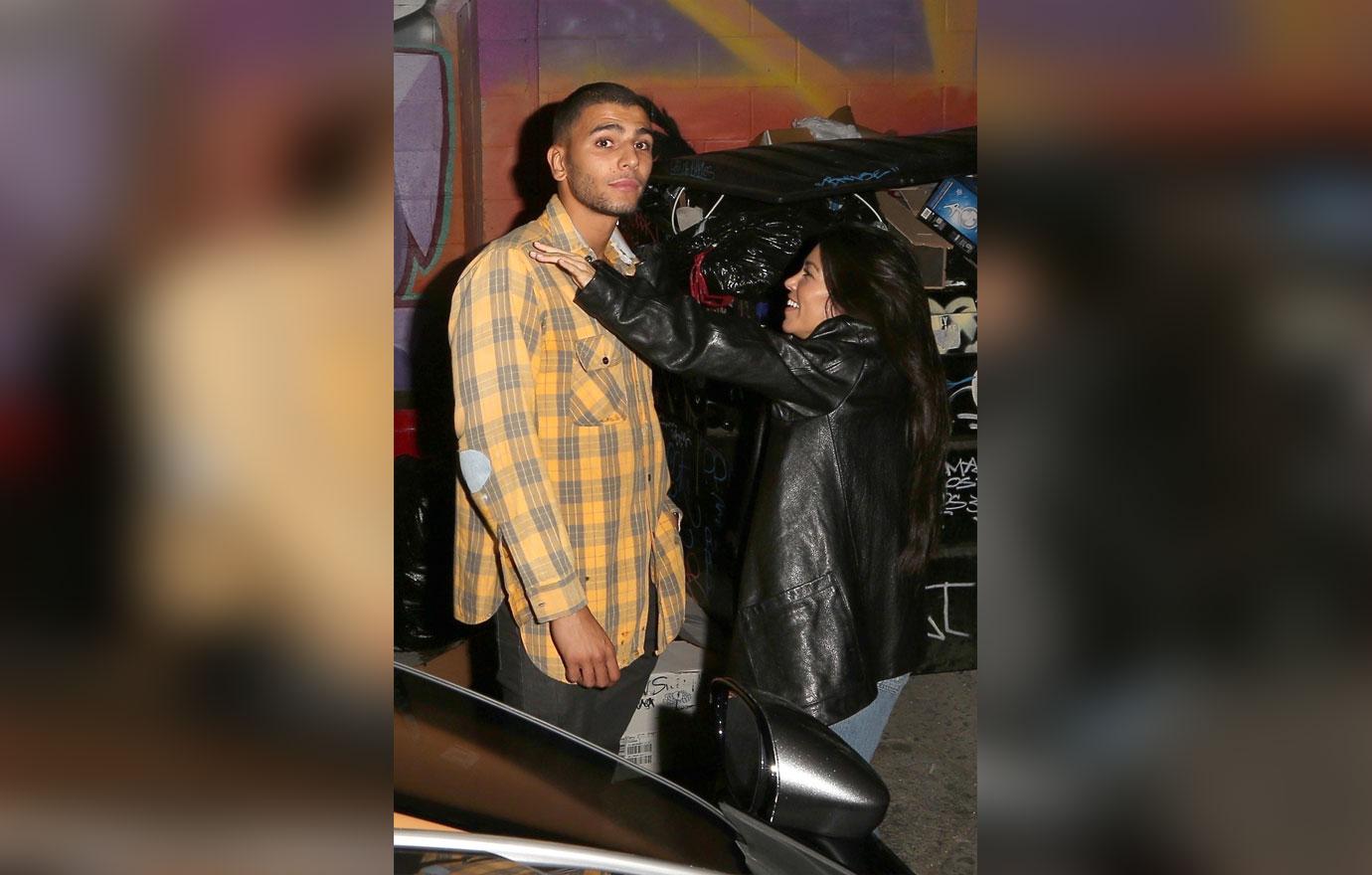 The two had date night at the Daniel Caesar concert, and while she clearly was present in the moment as she kissed her boyfriend, he kept his hands at his sides and eyes wide open, seemingly distracted. PDA is not for everyone apparently!
Article continues below advertisement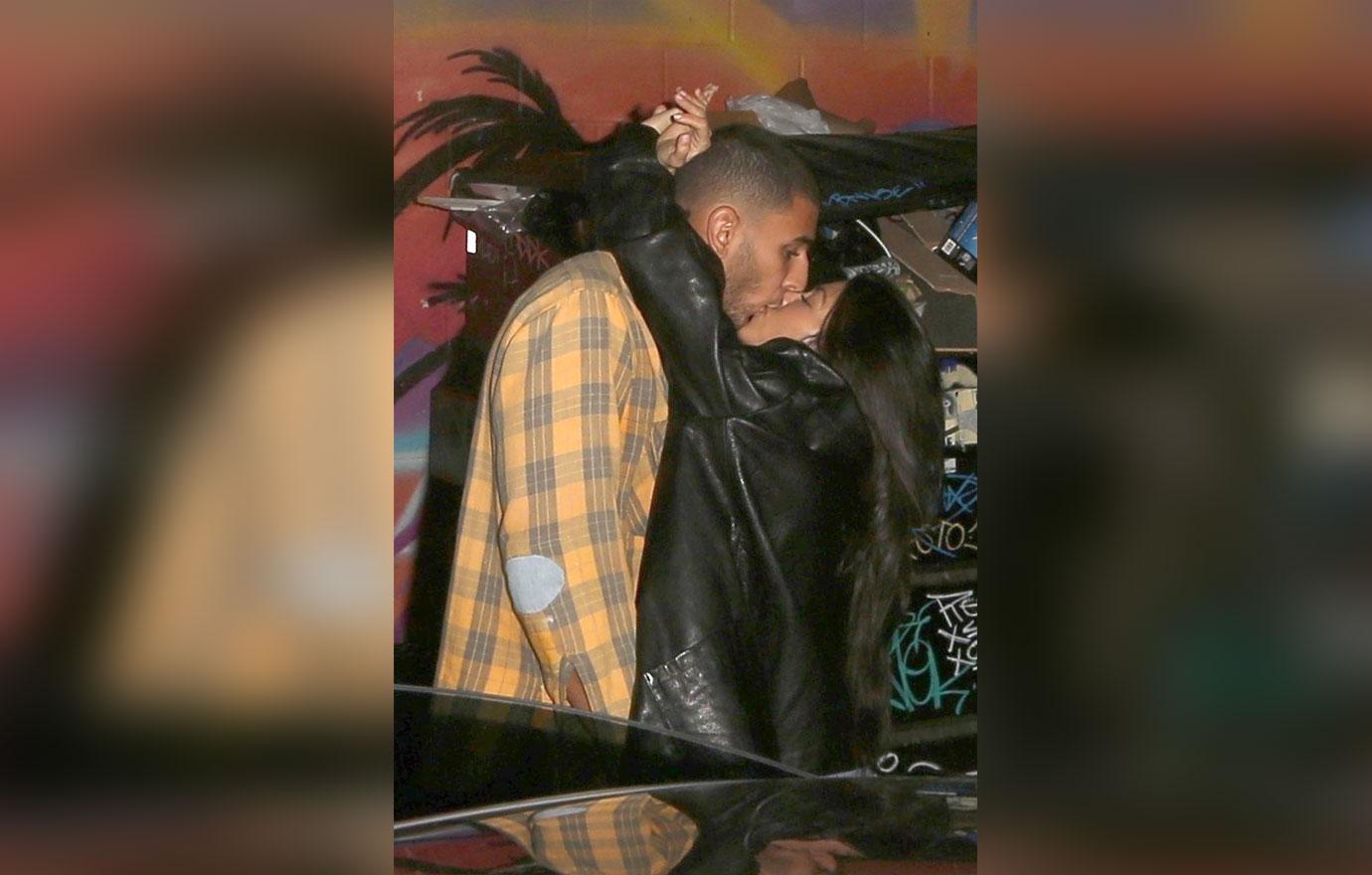 And this is becoming a trend for Younes. Back in September, Kourtney learned the hard way that sometimes we have to pick and choose our affectionate moments when they headed to a football match in Paris during Fashion Week. When she leaned in for a smooch, he looked distracted, still focusing his gaze on the field!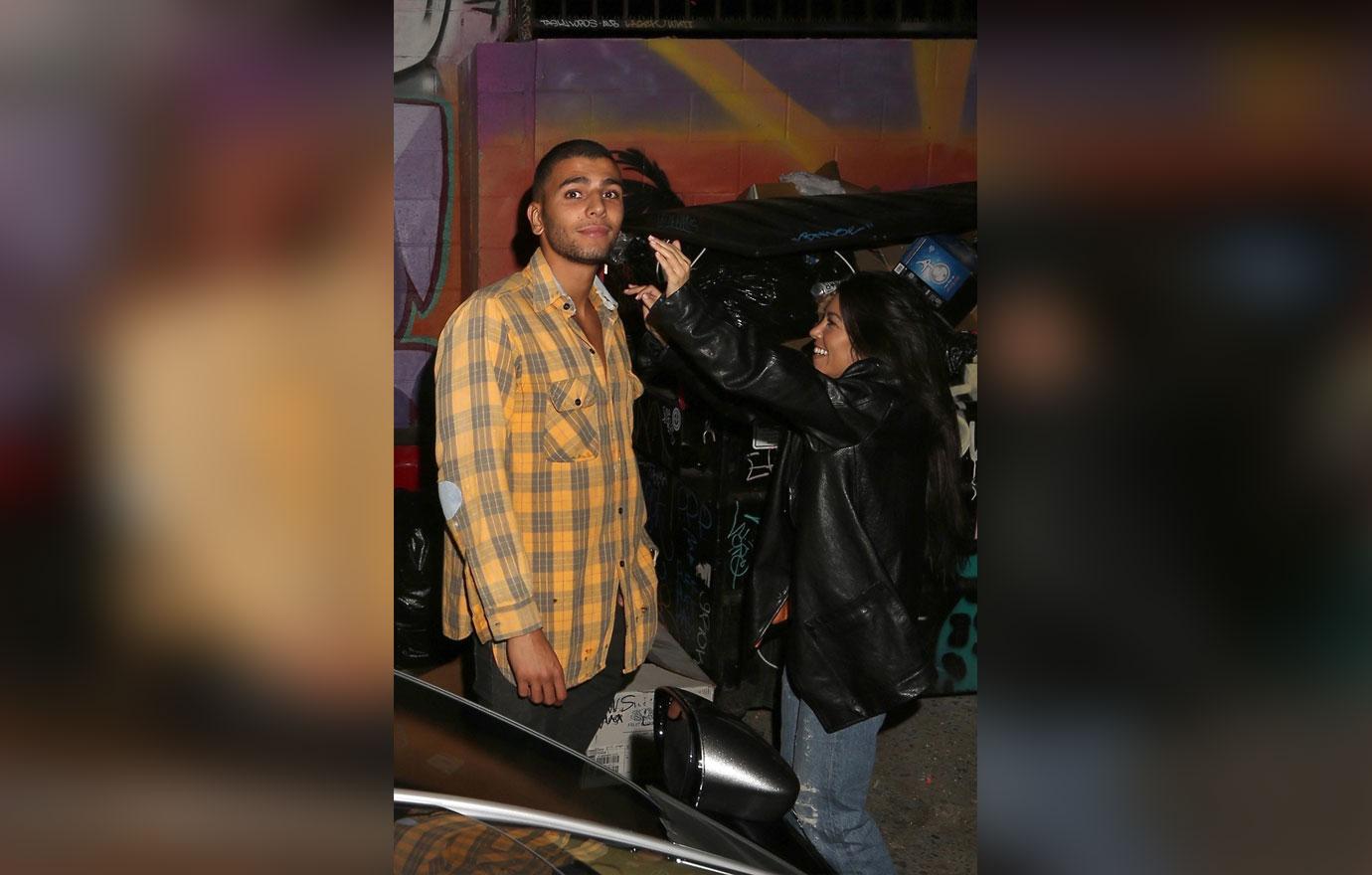 Regardless, Kourtney hasn't looked happier in months! This is also the most PDA fans have seen her show, possibly ever. Even during her on-and-off again relationship with Scott Disick, the two rarely showed affection in public.
Article continues below advertisement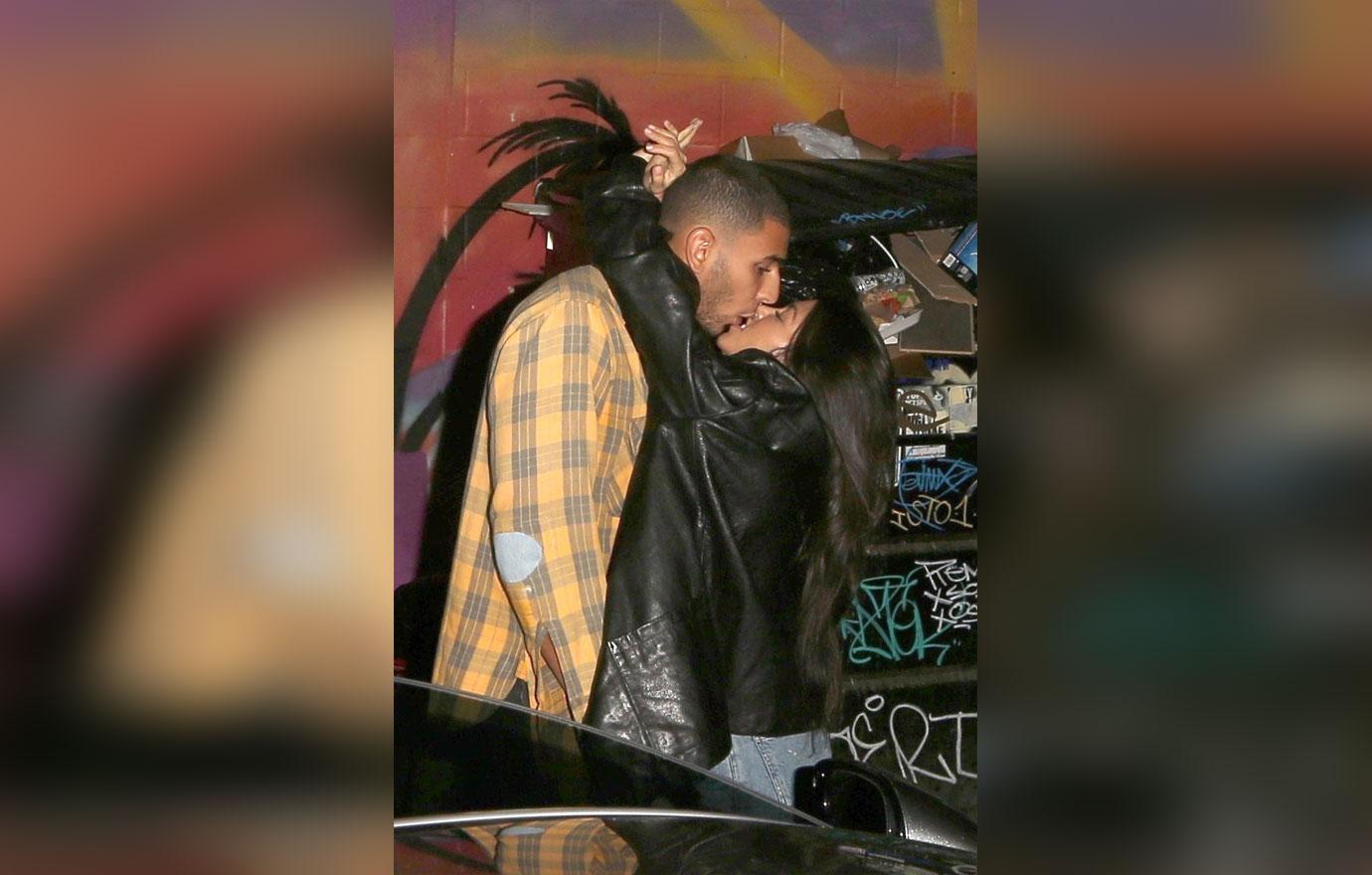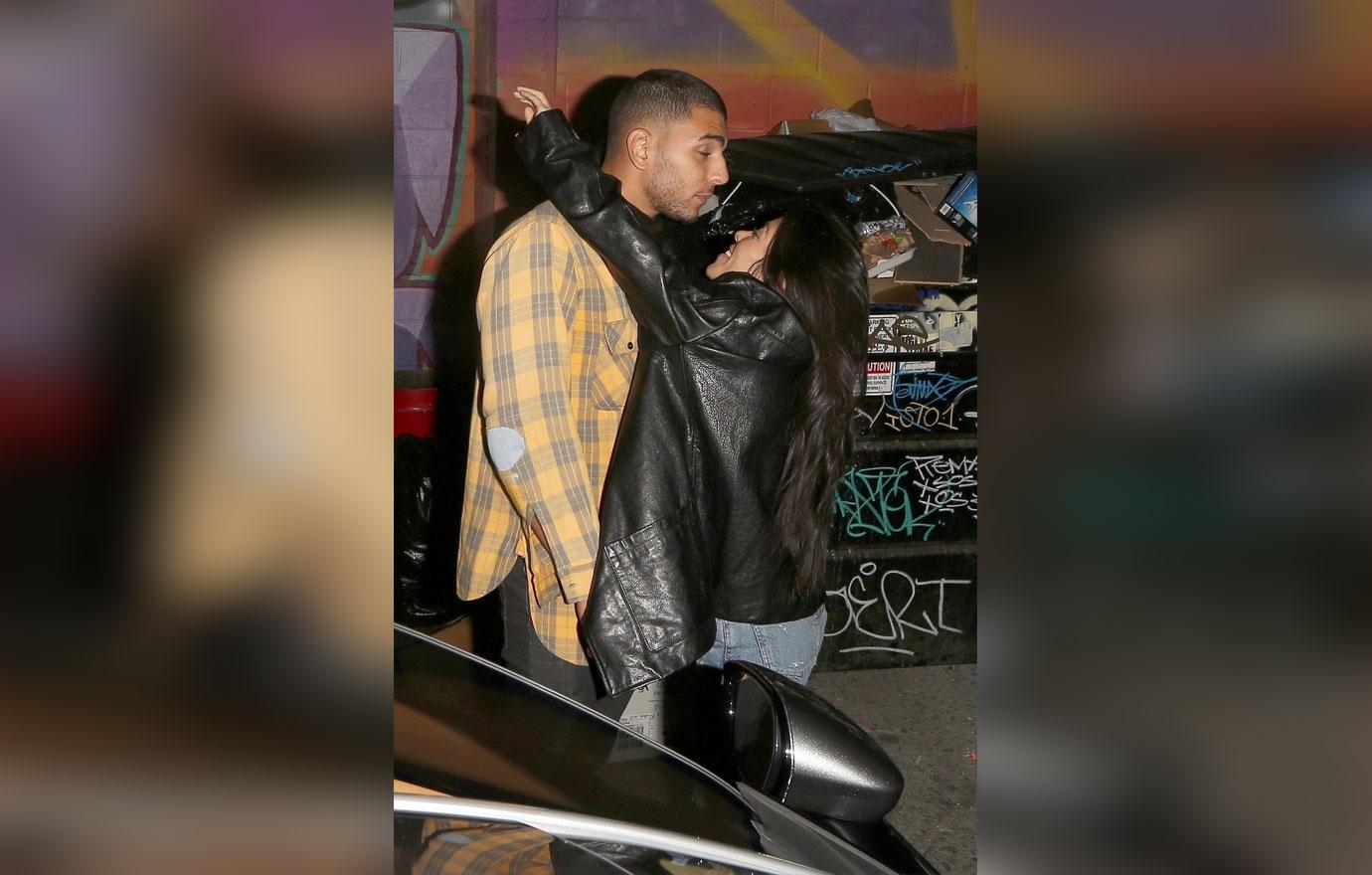 What are your thoughts on Kourtney's PDA? Let us know in the comments section.