PHOTOS
Kourtney's Komeback — How Kourtney Kardashian Transformed Her Life After Her Breakup With Scott Disick!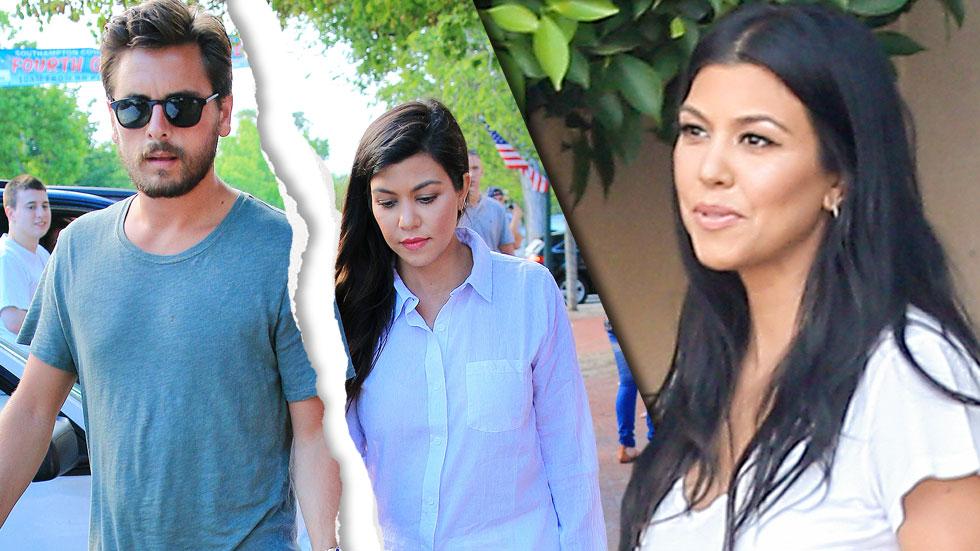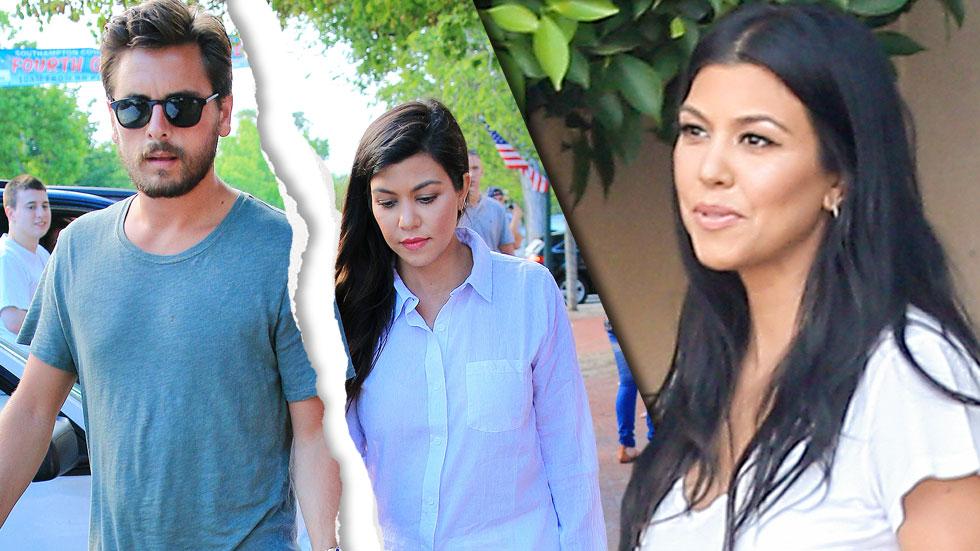 A little over one month out of her breakup with Scott Disick, Kourtney Kardashian looks to be enjoying life more than ever!
From dropping several pounds to reclaiming her spot as the best dressed member of the Kardashian-Jenner crew, Kourtney hasn't let her lingering heartbreak slow her down. And in celebration of her new role as a single lady, we've gathered all the ways Kourtney has transformed her life since saying goodbye to Disick!
Article continues below advertisement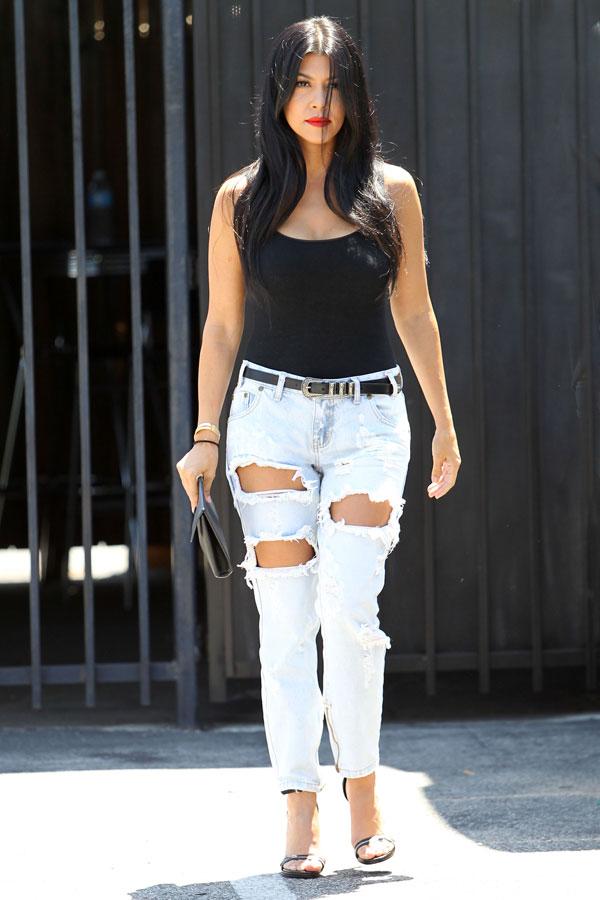 One of the most visible changes in Kourtney's life is her fit body! After giving birth to her third child, Reign Aston, in December, the reality TV star has dropped some serious weight over the past couple of months! And experts revealed that it appears that Kourt has lost over 20 pounds in total. "In my professional opinion Kourtney looks like she has shed about 15-20 pounds of body fat, toned up incredibly and looks awesome!" Hollywood trainer and nutrition specialist Aaron Guy told RadarOnline.com.
Kourtney Kardashian out for the first time after split with Scott Disick, Kourtney's was with Kim and Khloe as they film Keeping up with the Kardashians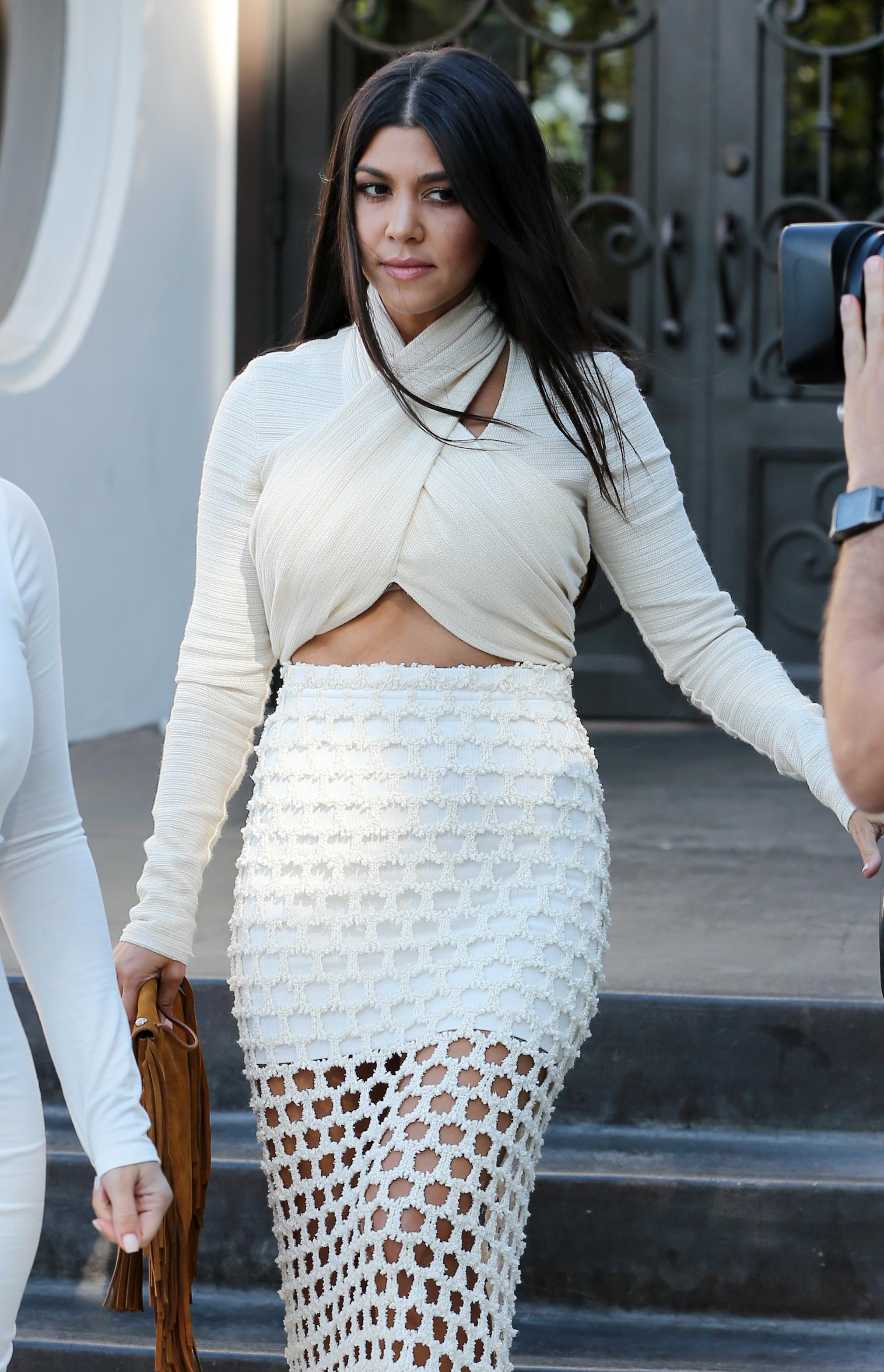 Kourt also has tons of space to herself in the Calabasas, California, home she once shared with Disick, seeing that her ex moved out of their house and into his own Beverly Hills, California, bachelor pad!
Article continues below advertisement
Now that she's ditched Disick, Kourt appears to also have even more time to spend with her sisters and mother, Kris Jenner. She has been spotted hanging out with the Kardashian-Jenner girls numerous times since her split with Disick. She even grabbed some yogurt with Kylie Jenner in Beverly Hills just a few days before Kylie's 18th birthday on Aug. 10.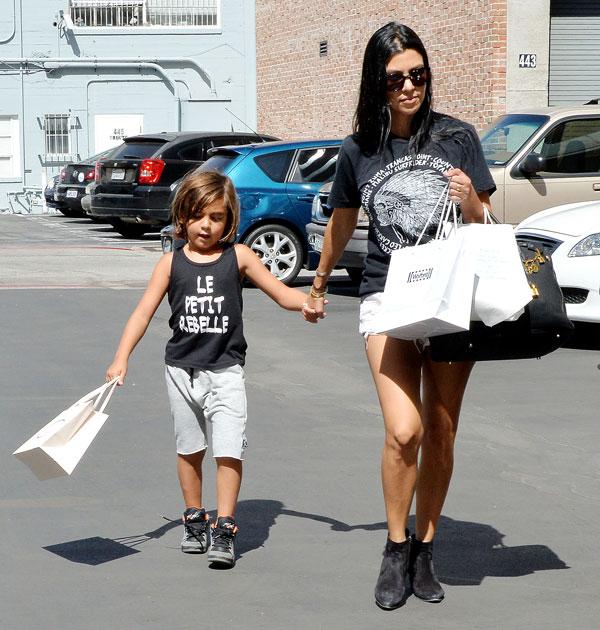 Article continues below advertisement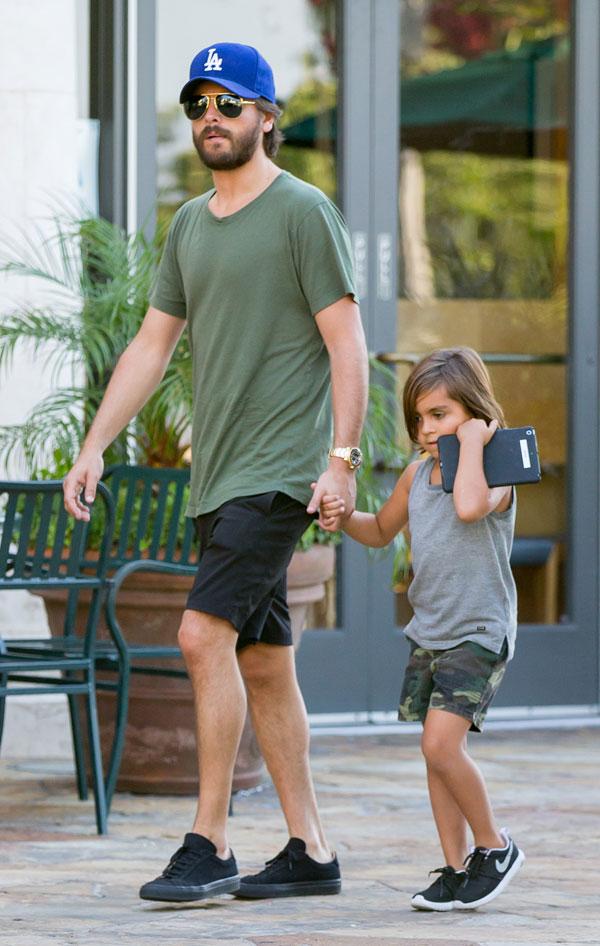 A source also revealed that Kourt is keeping a level head during any disagreements they may have. For instance, when the exes' conversation turned to duo's finances during a recent meeting at the Beverly Hills Hotel, an insider told RadarOnline.com that Kourtney didn't back down to Disick's money demands. "Scott seemed to be very upset when talking about money," the insider said. "Kourtney seemed to know she held all of the power, and didn't look as stressed out as Scott was."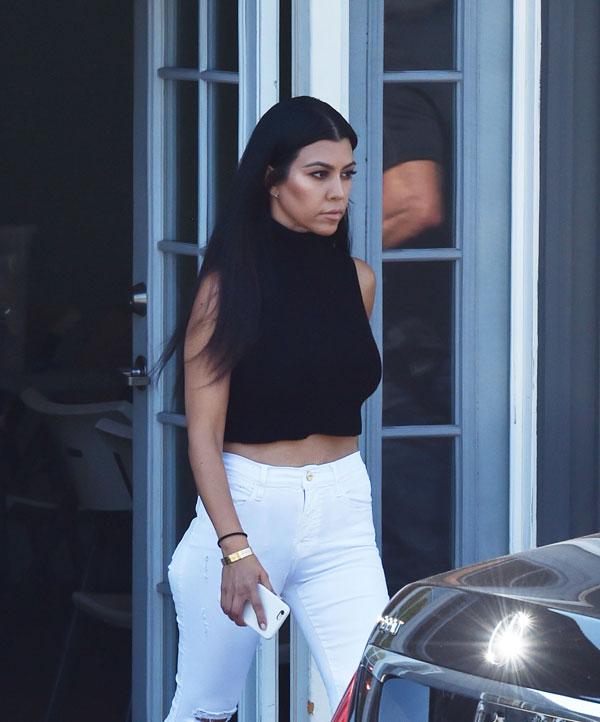 Kourt is also having no trouble voicing her issues to her family members either. A source speaking to RadarOnline.com said that Kourt was furious with Kris for secretly reaching out to Disick shortly after their split. Another source said she also scolded her sister Khloe Kardashian for keeping in communication with Disick following their breakup!
Article continues below advertisement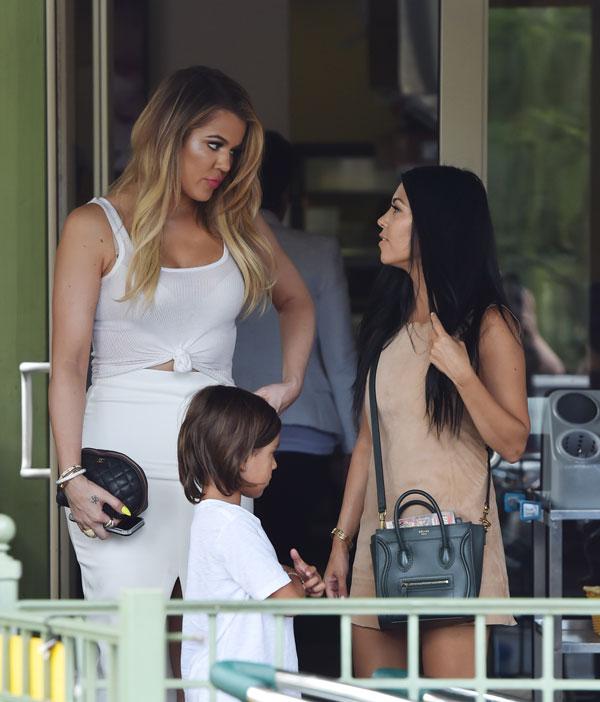 She's even standing up for herself when it comes to Caitlyn Jenner's request that she film for her new I Am Cait reality show. A source speaking to In Touch revealed that Kourt and Khloe are refusing to go on Caitlyn's series due to some lingering issues they have with her. "They think Caitlyn's been more open with the world than with them," the insider said. The source added that Kourt and Khloe are upset that they have been accused of being unsupportive of the LGBT community simply because they haven't been on Caitlyn's show like their sister Kim Kardashian.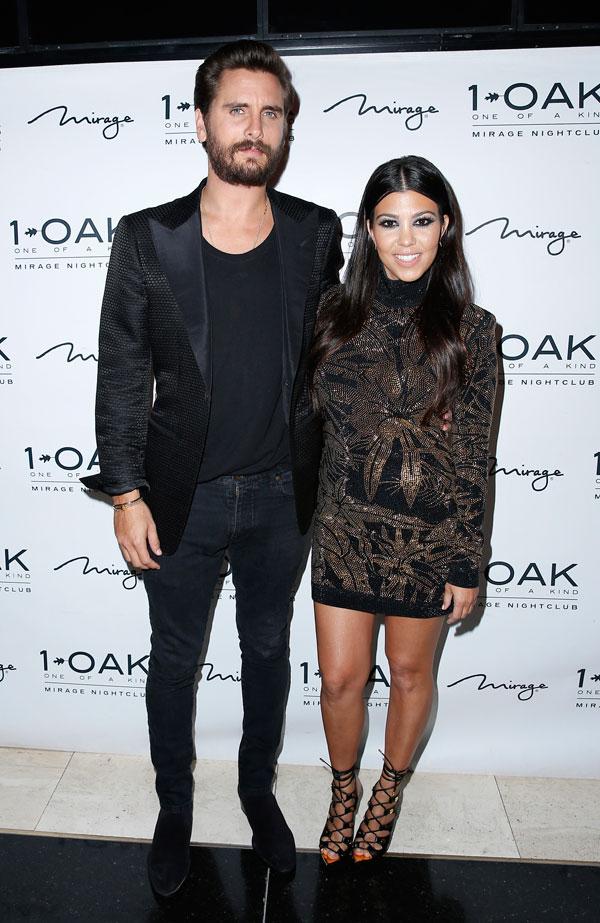 However, despite the positive changes that she's made since her split with Disick, a source told Us Weekly that Kourtney is still holding onto hope that her boyfriend of 10 years will eventually get serious about their relationship and his family. "She wants Scott back," the source said.