PHOTOS
Kourtney And Khloe Kardashian Bond With Corey Gamble During A Lunch Outing
Khloe and Kourtney may be the funniest Kardashian sisters, and the two joined forces alongside Corey Gamble this week and looked like they were having way too much fun. Also, check out Kourtney's fit legs!
Article continues below advertisement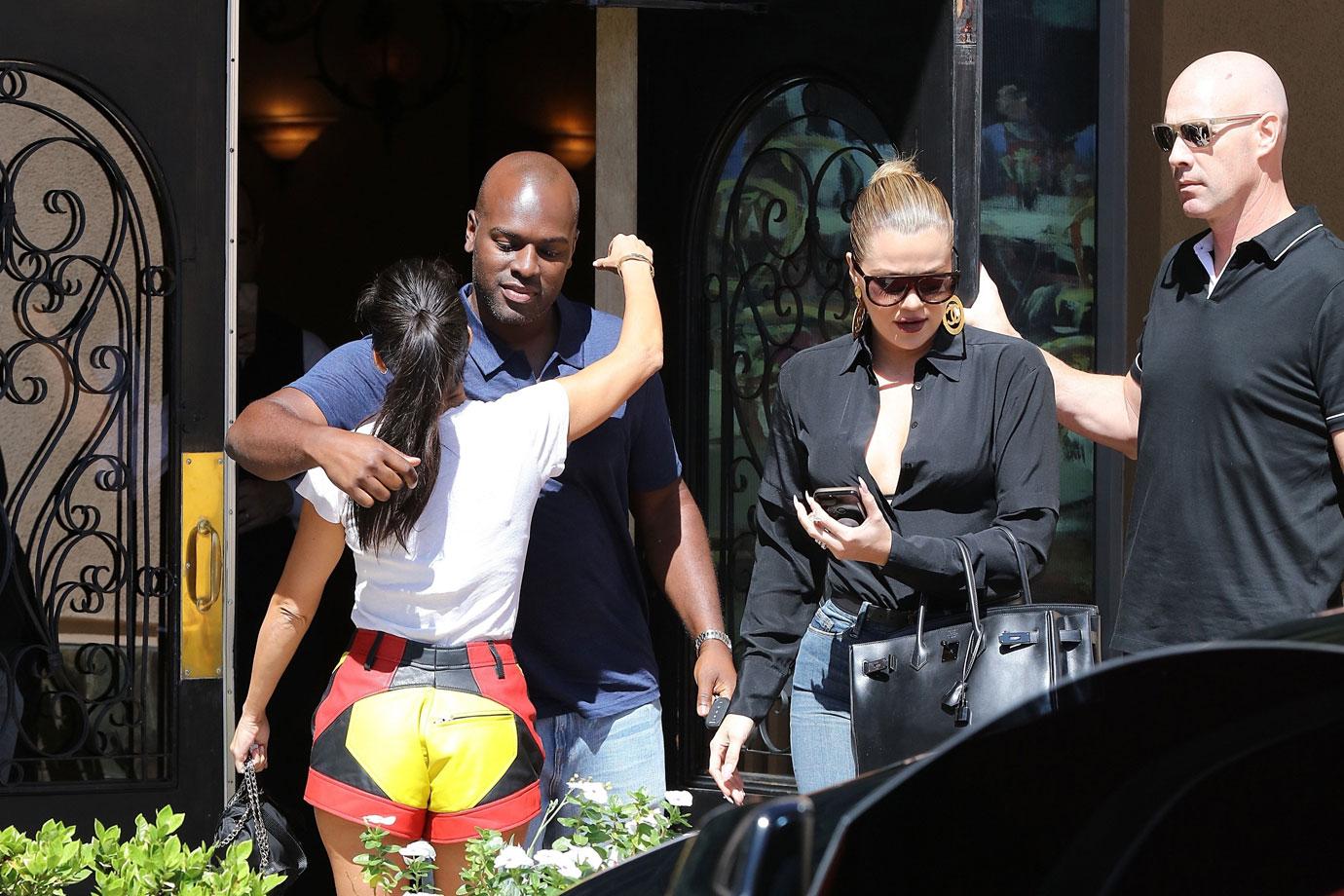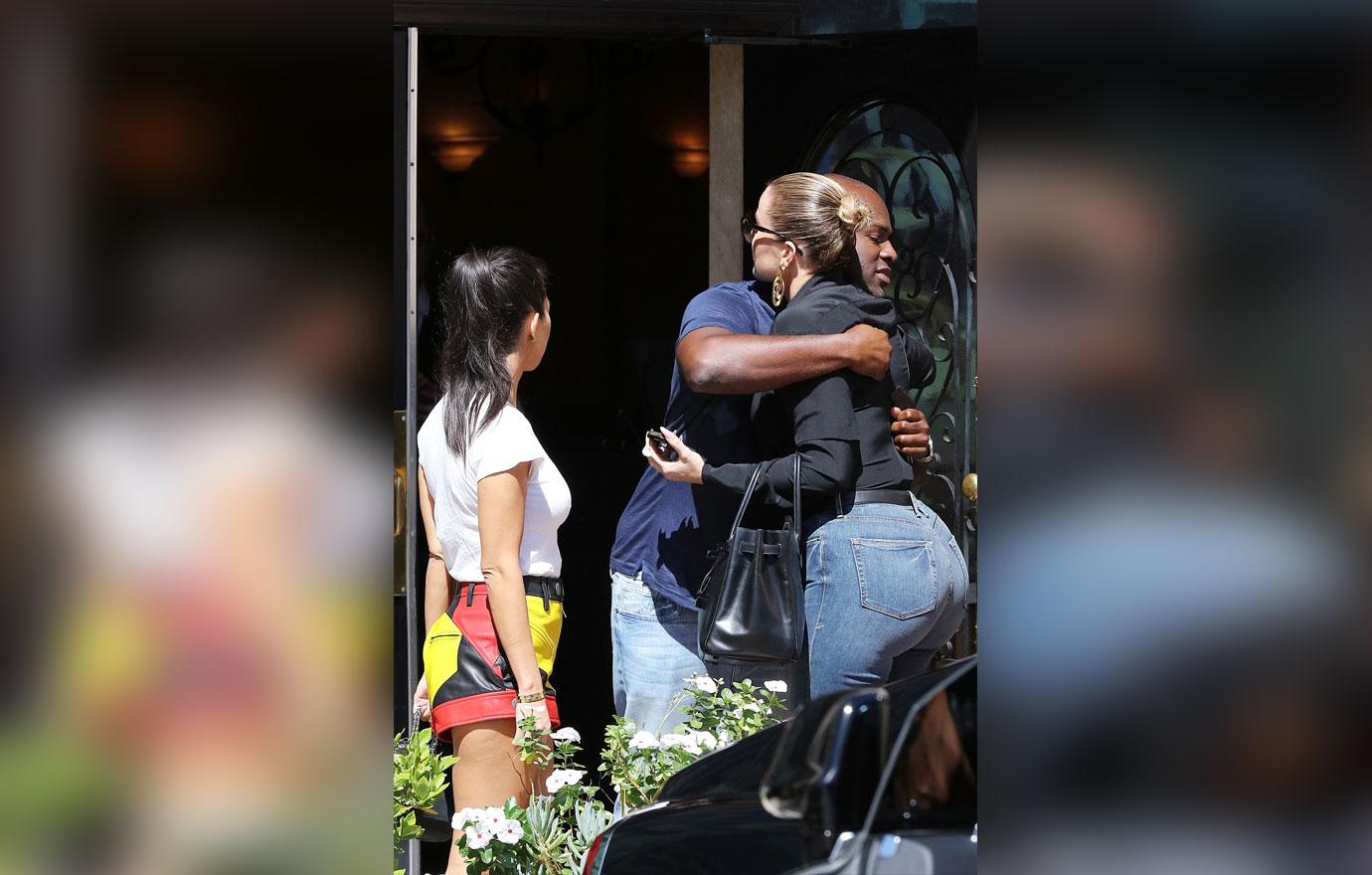 The two sisters gave Corey big hugs after having lunch together at Grissini restaurant. And of course, they were filming a new segment for their family's hit reality show Keeping Up With the Kardashians, which recently celebrated a 10-year-anniversary.
Article continues below advertisement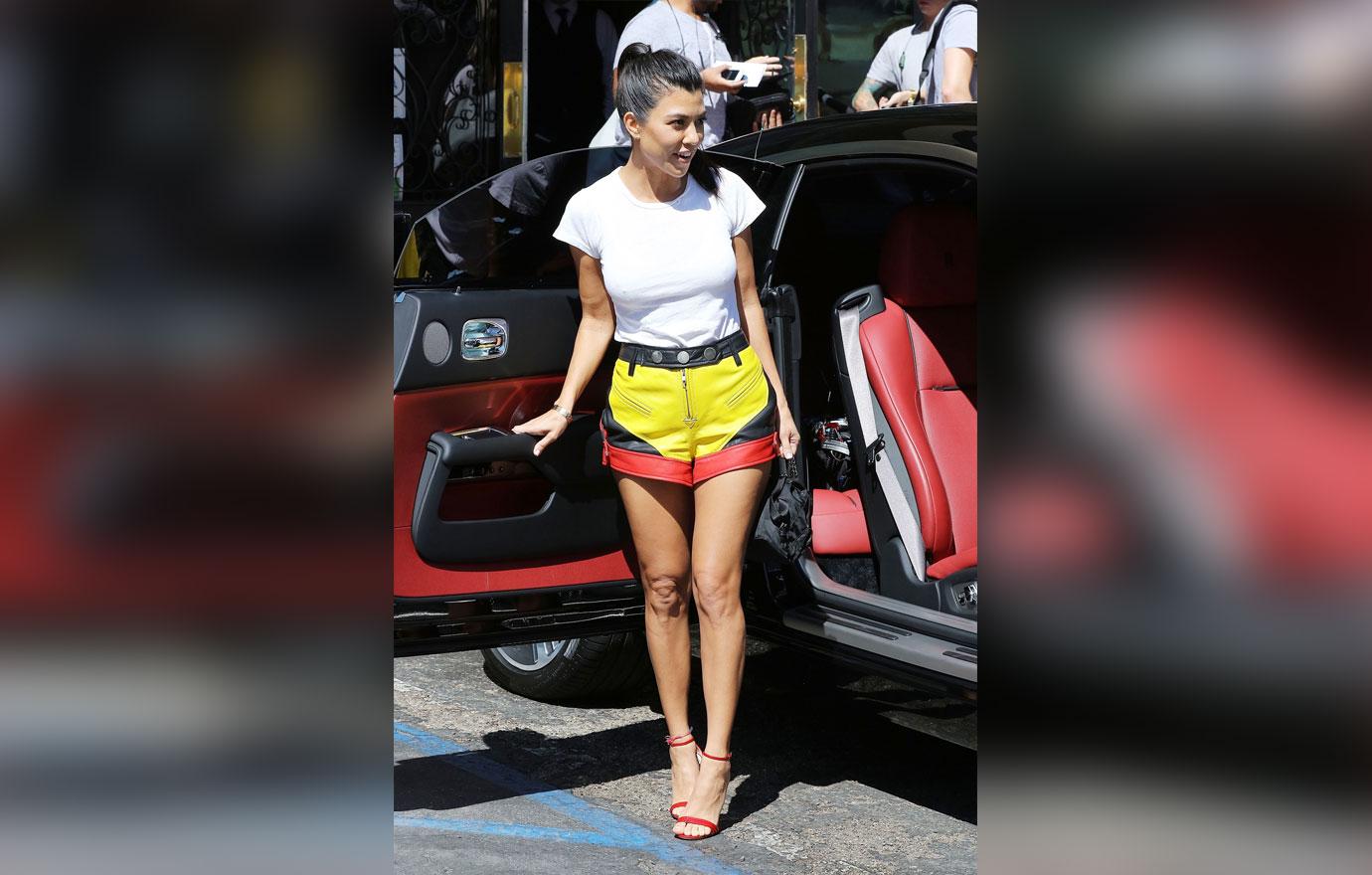 Executive producer Ryan Seacrest spoke about the huge milestone, and told People earlier this summer about the creation of the show, "I remember Kris saying, "In order for this to work, yes, there's a glitz and glamour, but there's got to be honesty and vulnerability. We need to make a pact that the show won't just be pretty pictures.' As time goes by, you see some of the most vulnerable moments. There was a deliberate intent to be vulnerable and capture that from the beginning."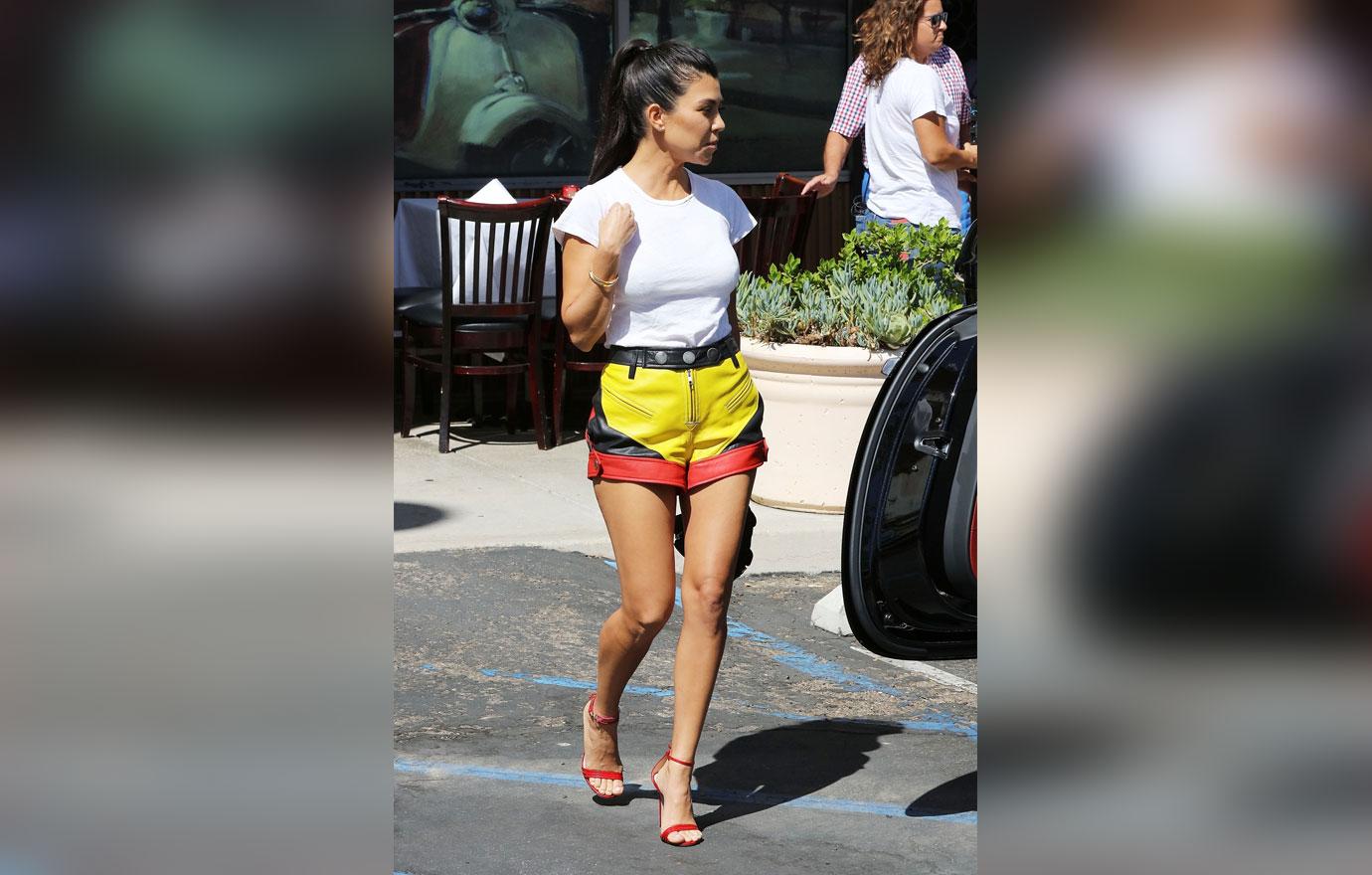 Article continues below advertisement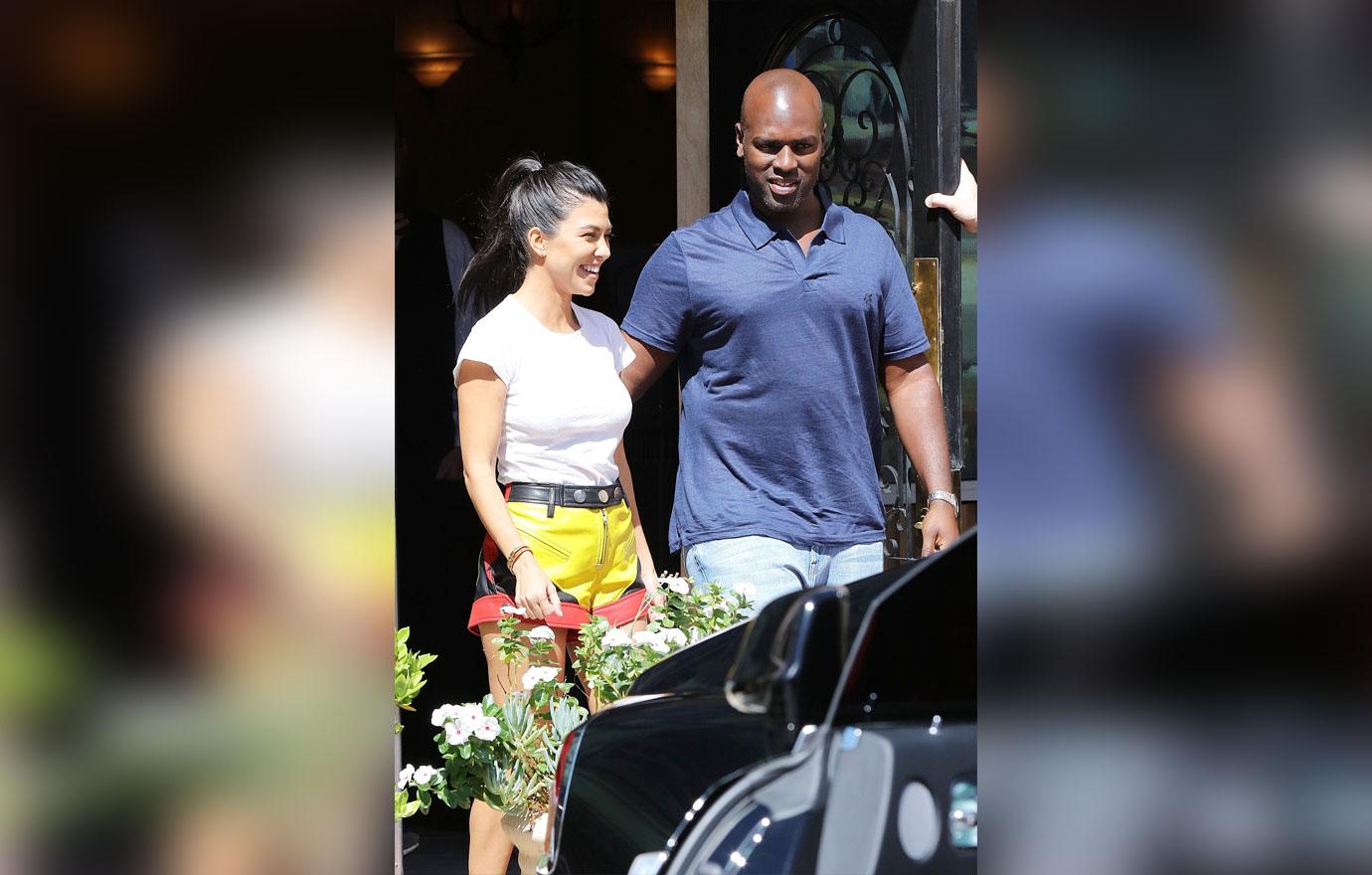 "Things like Kim's robbery or Caitlyn's transition? That's the kind of stuff we wish we had never filmed," Khloe later told Glamour. "We aren't ever like, 'Oooh! Let's do this for season nine.' This is our life, and these are the things that happen. And it's funny — when we decide not to shoot things, people feel slighted. But when we film too much, they're like, 'Oh, you never should have filmed that.' It's a catch-22."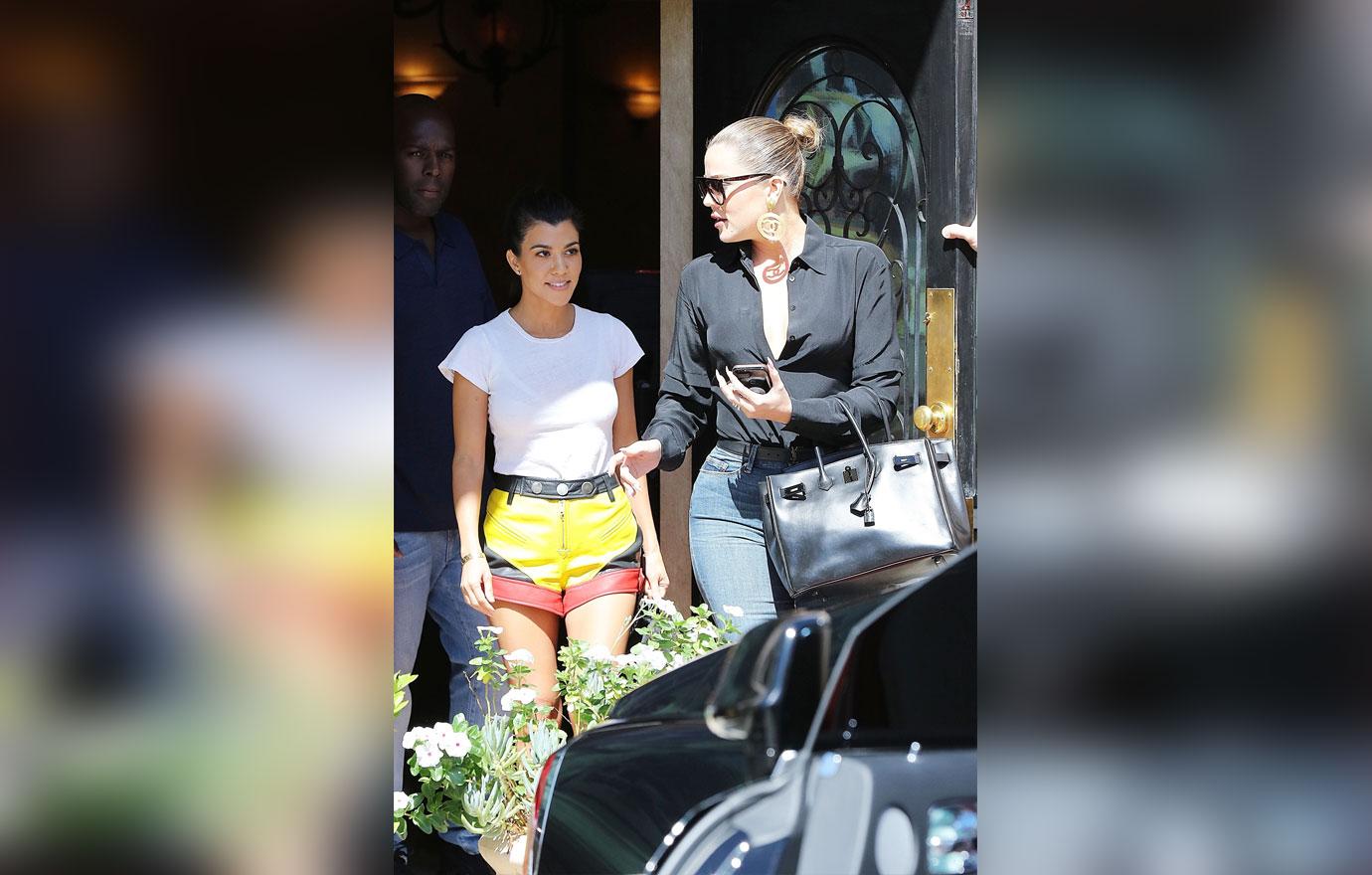 What are your thoughts on Khloe and Kourtney's outing with Corey? Let us know in the comments section.