PHOTOS
Double Trouble! Kourtney And Khloe Kardashian Show Off Their Washboard Abs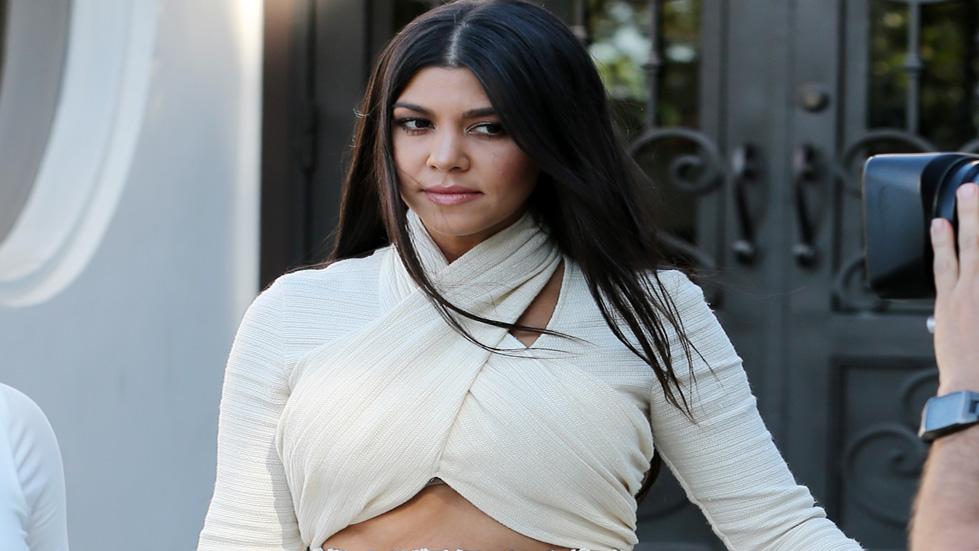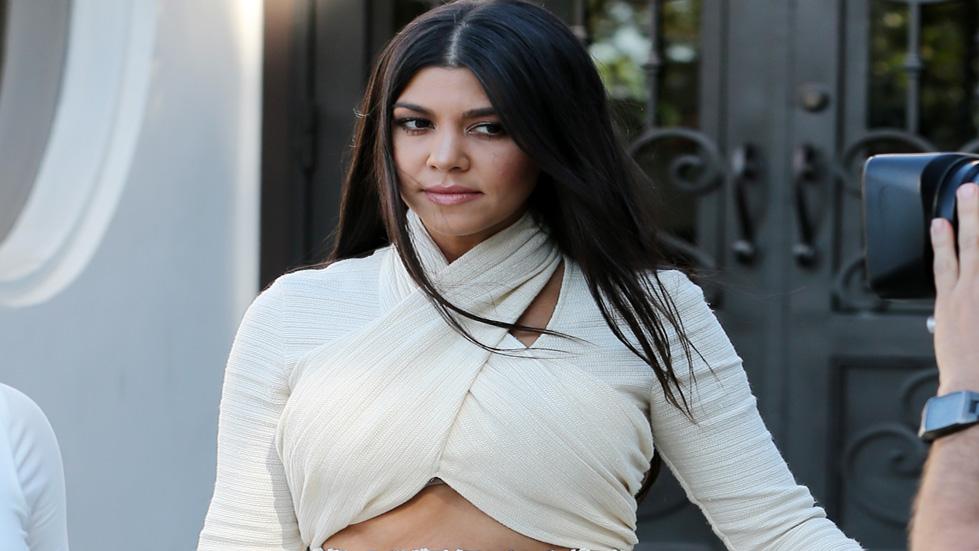 Kourtney and Khloe Kardashian are here to slay! The two beauties had a workout session together, and they are clearly working hard on their figures.
Article continues below advertisement
Khloe, who recently returned home after making numerous appearances in New York over the past few days headed straight to her home gym with Kourtney, and the two wasted no time making everyone envious!
Khloe shared a photo of their gym session in addition to Kourt, and they both have flawless abs!
Article continues below advertisement
Kourtney has been whipping her body in shape lately, after giving birth to her third child, Reign. We're sure the fact that she and Scott Disick broke up recently after nine years together is also another great gym motivator. It doesn't help matters that he allegedly moved on to a model!
Khloe, meanwhile, has been on a mission to get fit since her split from Lamar Odom and she noted that she's lost a whopping 40 pounds. And it looks like it's not coming back. What are your thoughts on their gym selfies? Let us know in the comments section below.