PHOTOS
Kourtney Reveals Kim Kardashian's Parenting Ways: 'She Will Give Little Digs As If My Way Is Wrong!'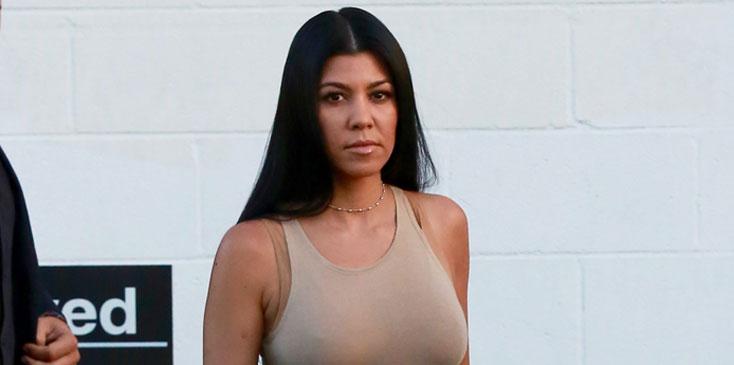 spl1270248_003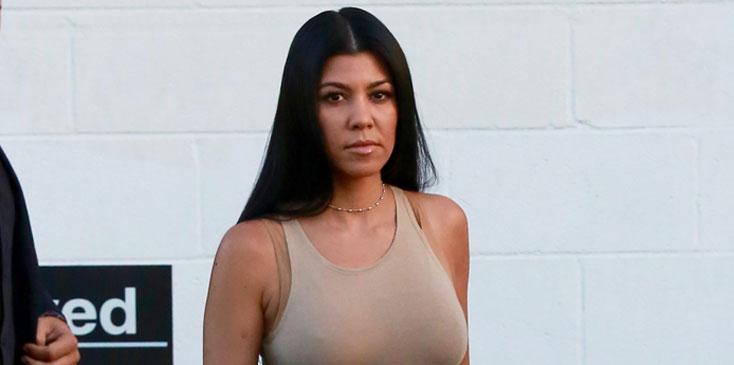 It may seem that Kim and Kourtney Kardashian have the best relationship in the Kardashian family but Kourt revealed her and her sister don't always see eye and sometimes, it gets ugly.
Article continues below advertisement
spl1119023_003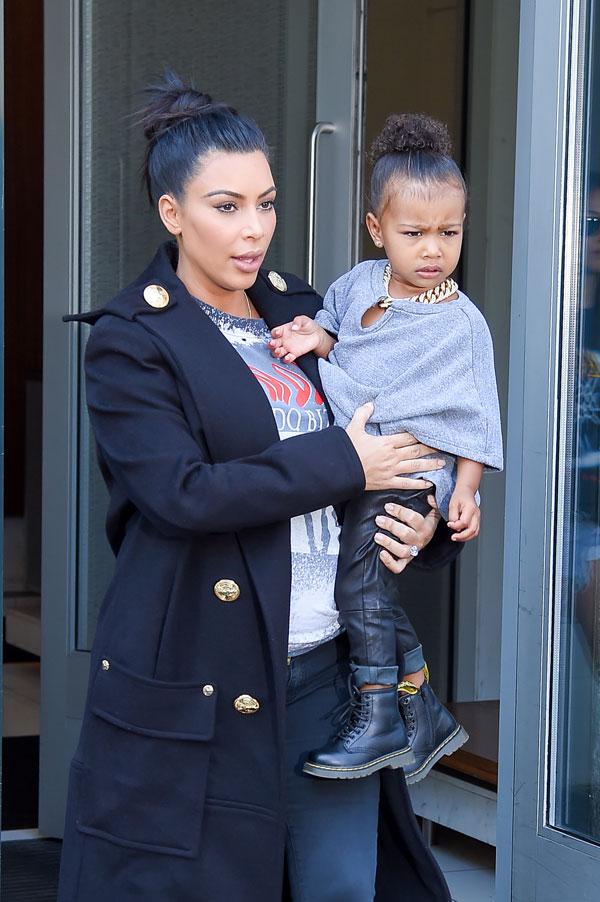 "It's not even bickering; we just have different ways of doing things," Kourtney revealed to The New Potato. "So even if it's things with our kids, we'll talk to each other about it. I'll say, 'I think I want to do this, this way,' and then she wants to do something that way."
spl1271496_001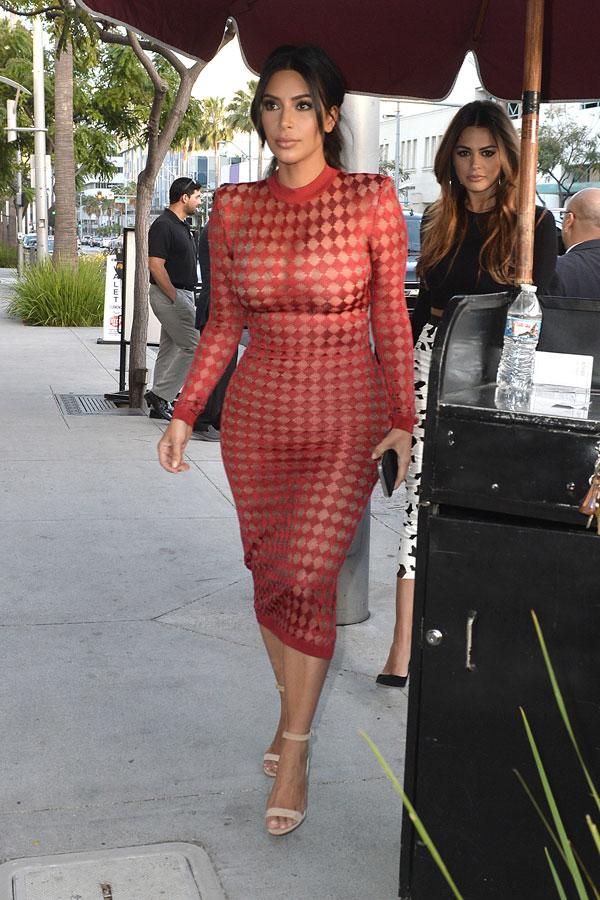 And sometimes Kim's strong personality is a little too overbearing for Kourt. "She will give little digs as if my way is wrong or something. I used to love confrontation — and I don't love confrontation anymore — but sometimes it will really get to me and I'll just go off. And it feels so good. It's more just a yelling, quick thing to let it be known that I'm always right," Kourtney added with a laugh.
Article continues below advertisement
spl1273422_001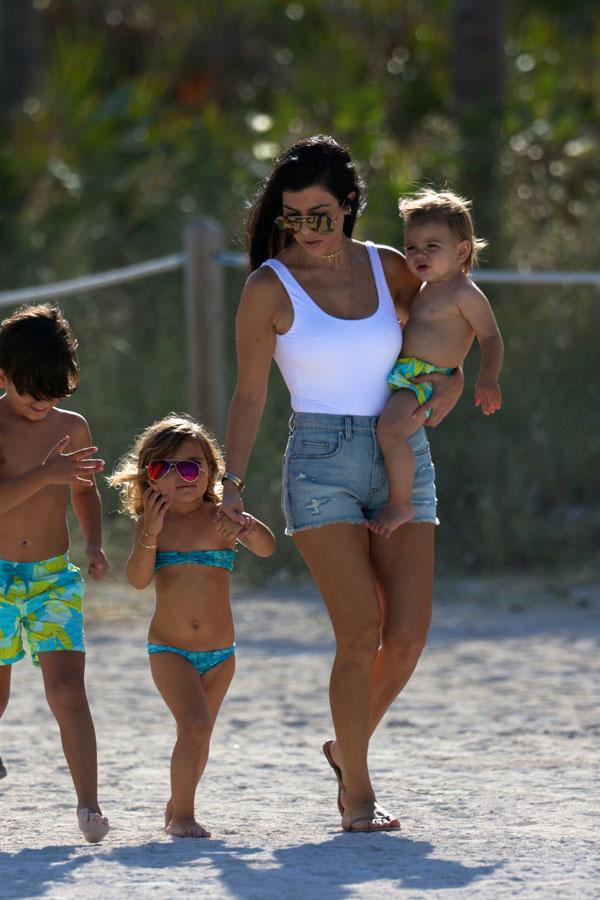 Although they don't agree on everything, Kourtney did admit that all her sisters have great relationships with her kids.
Article continues below advertisement
spl1271532_001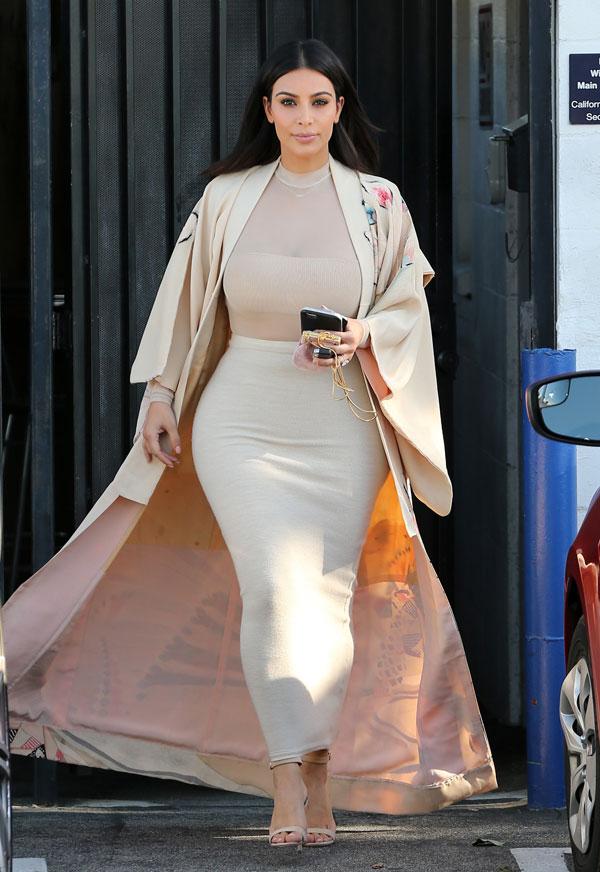 "They all bring different things into their lives with their different personalities," she said. "I feel like Khloe is definitely the fun, playful aunt, and Kylie has about a million pets, so they love to go play with her pets."
Article continues below advertisement
spl1273422_015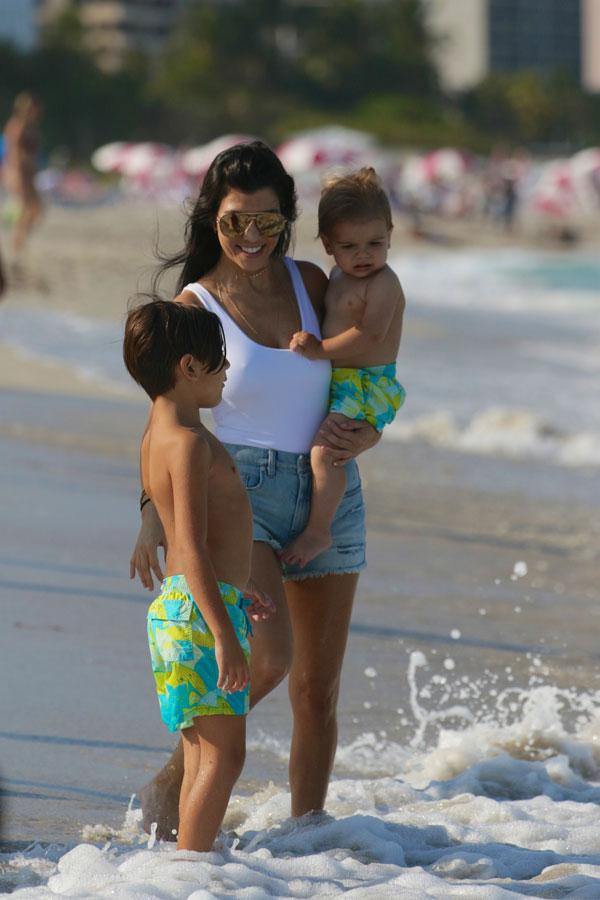 Do you think Kourtney makes a good mommy? Let us know in the comments!