PHOTOS
Kris Jenner Survives Car Crash But Her Rolls-Royce Did Not — Updates & Scary Pics From The Accident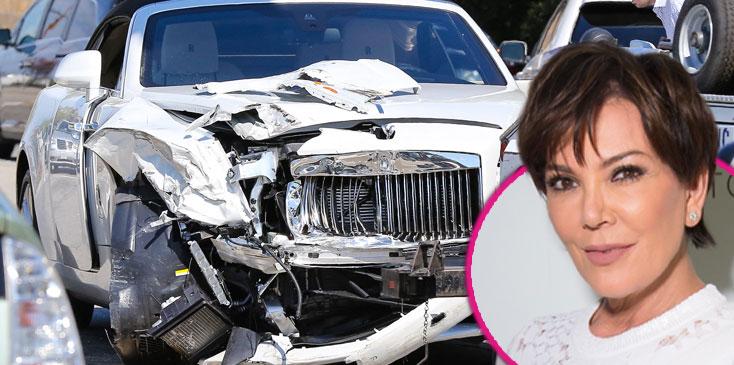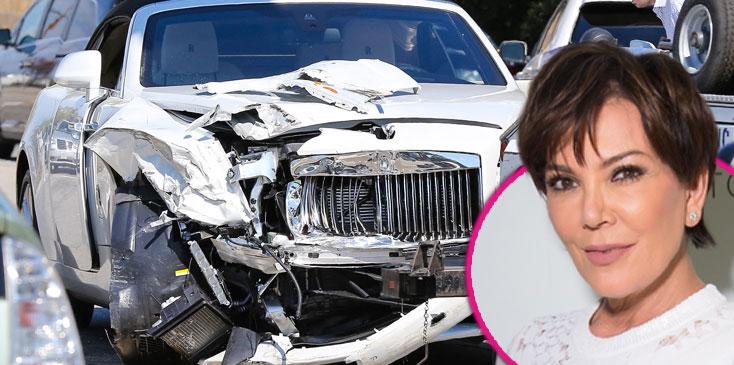 Kris Jenner was involved in a car accident in Malibu on August 3, and while she's "okay," her flashy car definitely is not. Click through to see the scary pics from the crash.
Article continues below advertisement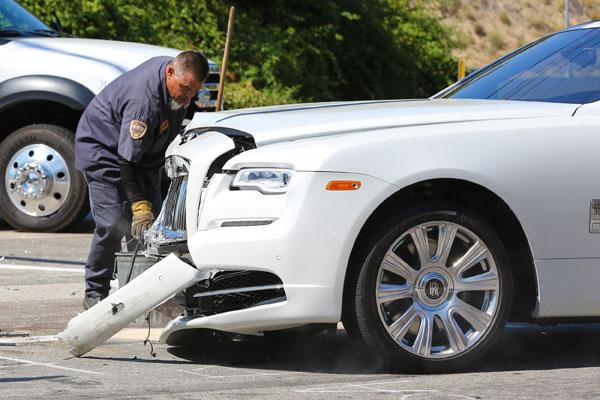 The 60-year-old reportedly was driving alone in her Rolls-Royce when she got into an accident with another vehicle on the freeway.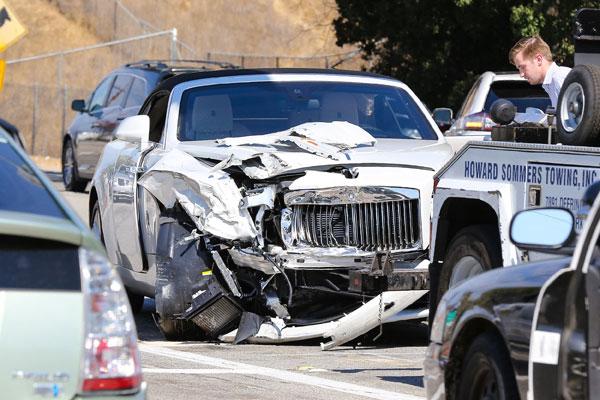 Kylie Jenner confirmed the accident on Twitter and was later seen at the scene with Khloe Kardashian, Corey Gamble and Kanye West. "It was just my mom. My moms cars. I rushed to the scene to be by her side becuz she was alone," she wrote in a series of tweets. "I was not involved in the accident. Everything's ok. She's okay!"
Article continues below advertisement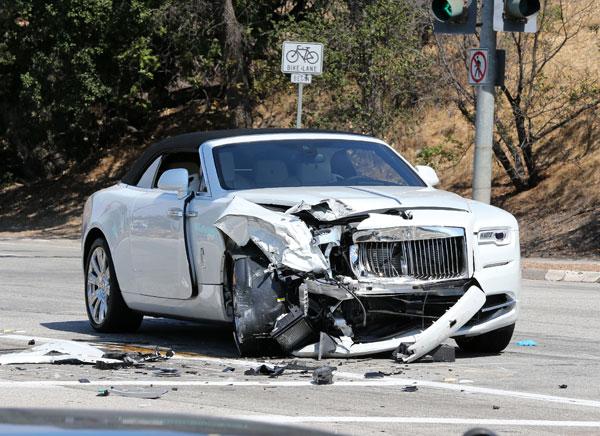 Kris told E! News that she is "shook up" and her hand "hurts" after the accident. She did not provide further details about her car or the other car, a Prius, involved.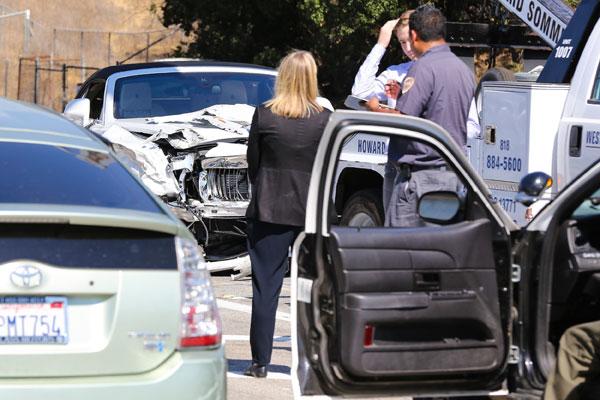 Paramedics treated Jenner on the scene inside the car so as not to risk further injury, according to reports. The other vehicle reportedly ran a red light and Kris smashed into it.