PHOTOS
OK! Exclusive: Kris Jenner & Corey Gamble Packing On Pounds From Late-Night Binges, But Kim Kardashian Gets The Last Laugh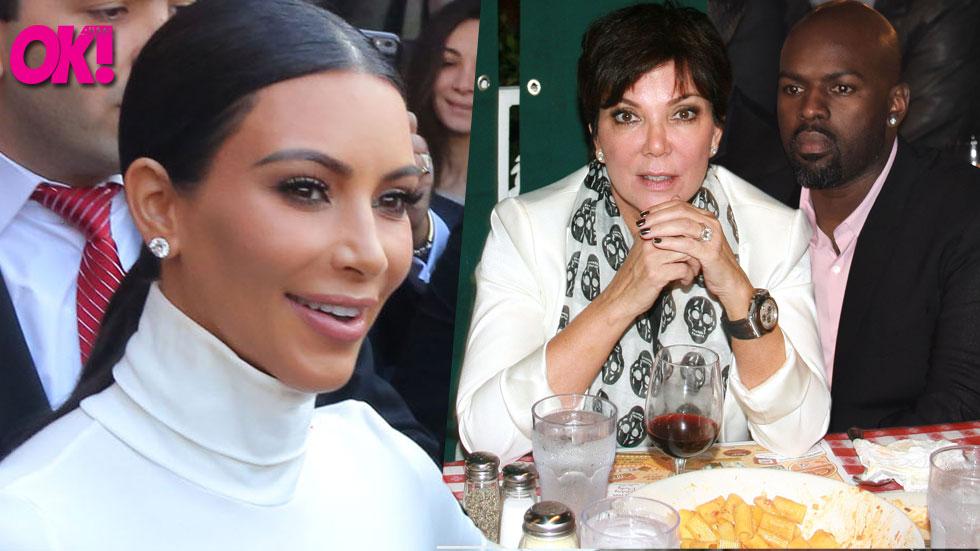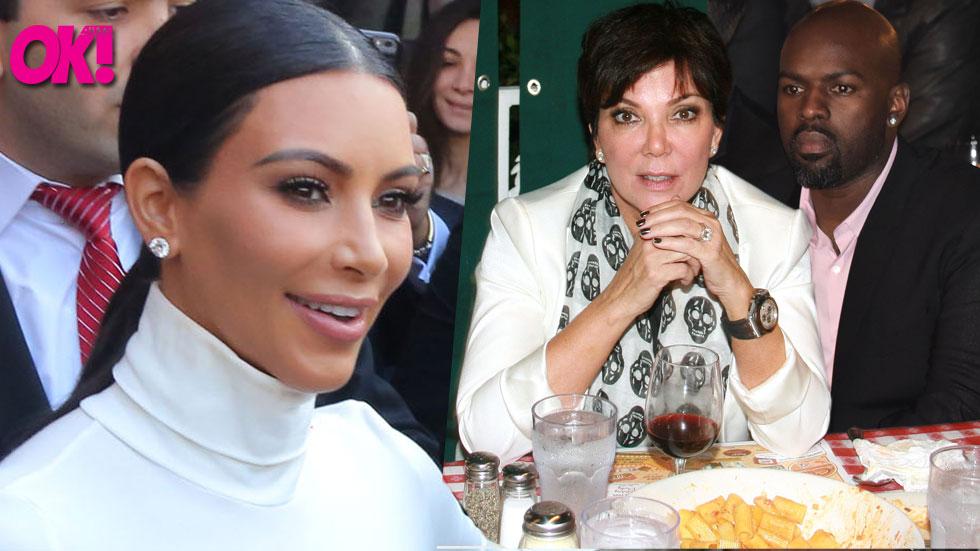 The holiday season is for calorie overloads, but Kris Jenner and Corey Gamble may have gotten a head start on the party pounds early! A source told OKMagazine.com exclusively that the lovebirds on the brink of saying their "I Do's" have been letting themselves go as they enjoy late-night binge drinking and eating!
Article continues below advertisement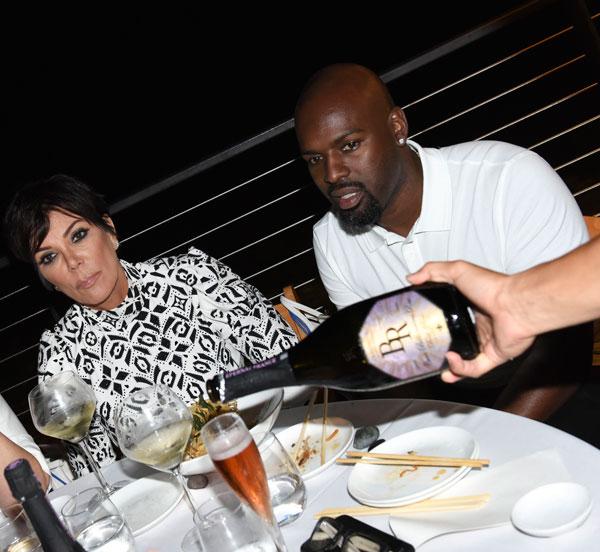 "Kris and Corey are both packing on the pounds right now, thanks to their late-night boozeathons," the source said, adding that Jenner, 60, and Gamble, 35, have taken a liking to chocolate, champagne and other "naughty treats she can muster up from the fridge."
spl1109645_016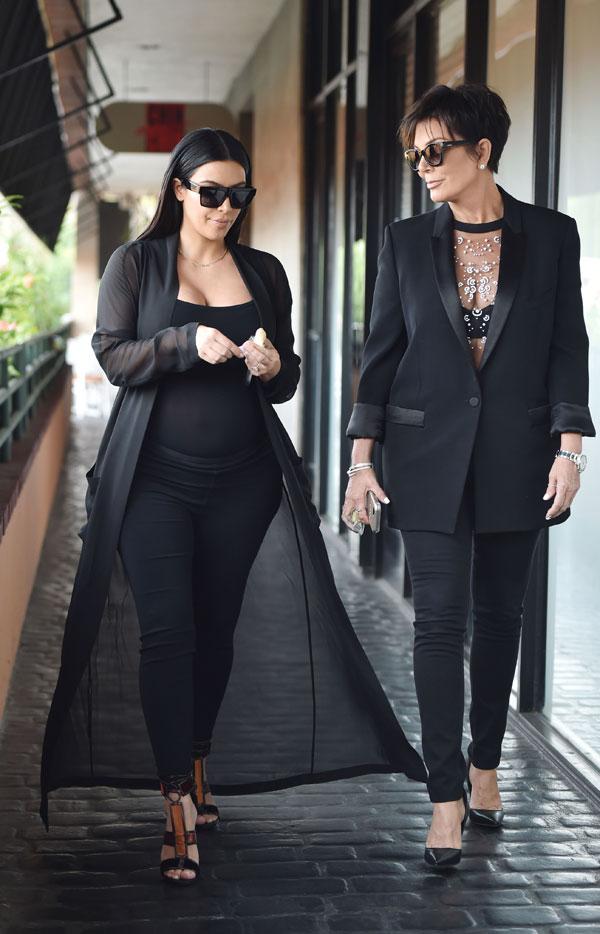 And while the most recent episode of Keeping Up With the Kardashians saw Kris criticizing Kim Kardashian for putting on pregnancy weight from eating too many sweets, the insider told OK! it's actually the other way around!
spl1135009_003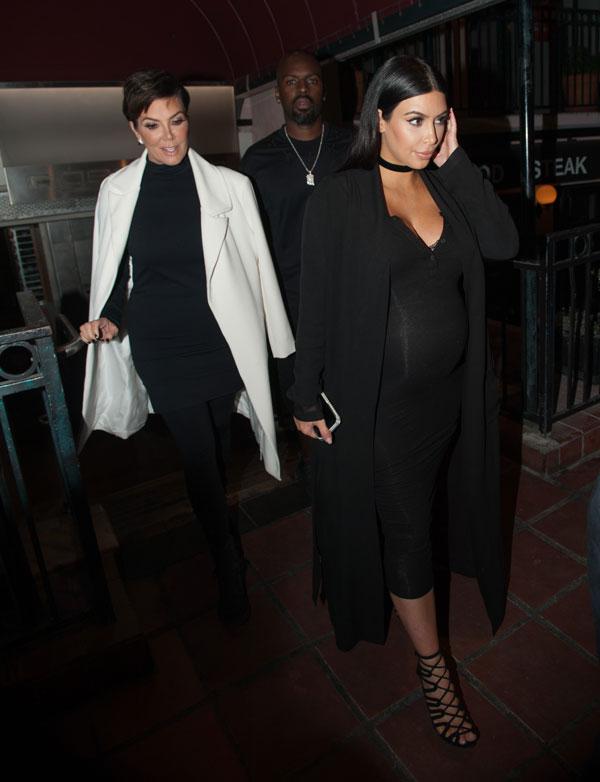 Instead, Kim has been warning her mother, who has described her relationship with Corey as being "happy as pigs in mud," to slow down on their calorific booze binges or they will actually become pigs in mud!
spl1174270_001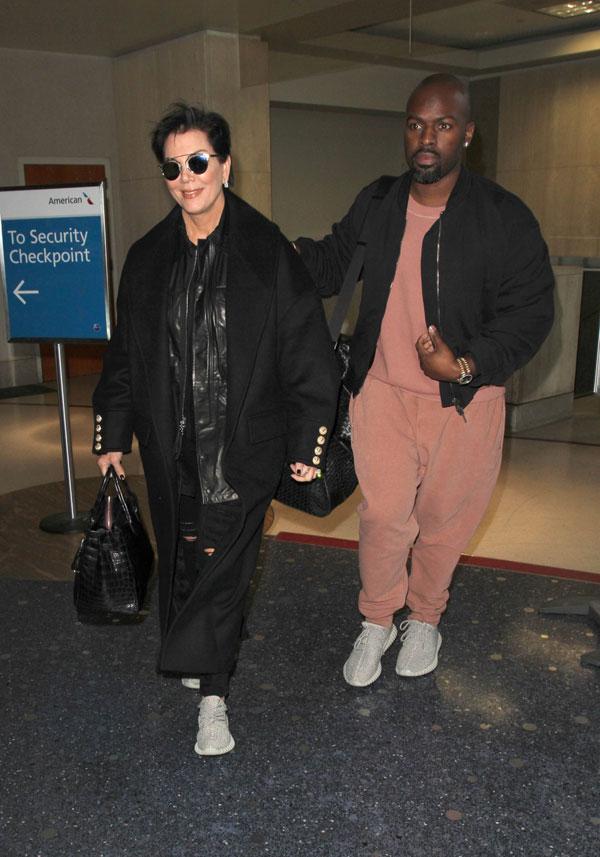 Article continues below advertisement
spl1142749_001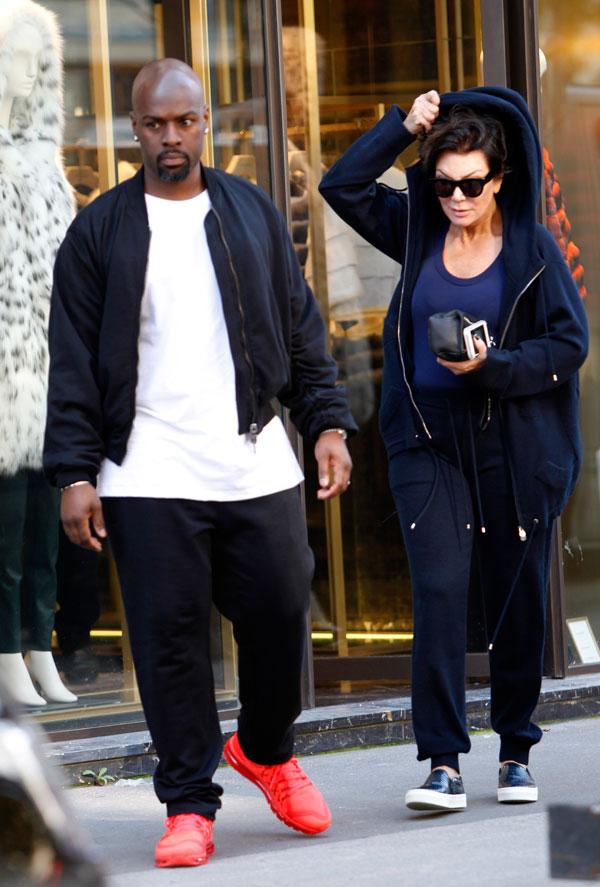 But rather than coming from a malicious place—like when Kris called Kim a "closet eater" and needs to wear an ankle bracelet to monitor her food intake—Kim just wants the best for her mother, especially if she's going to have to fit into a wedding dress soon!
Article continues below advertisement
spl1147059_003