PHOTOS
Kris Jenner's Desperate Attempts To Keep Corey Gamble Around Are Just Plain Sad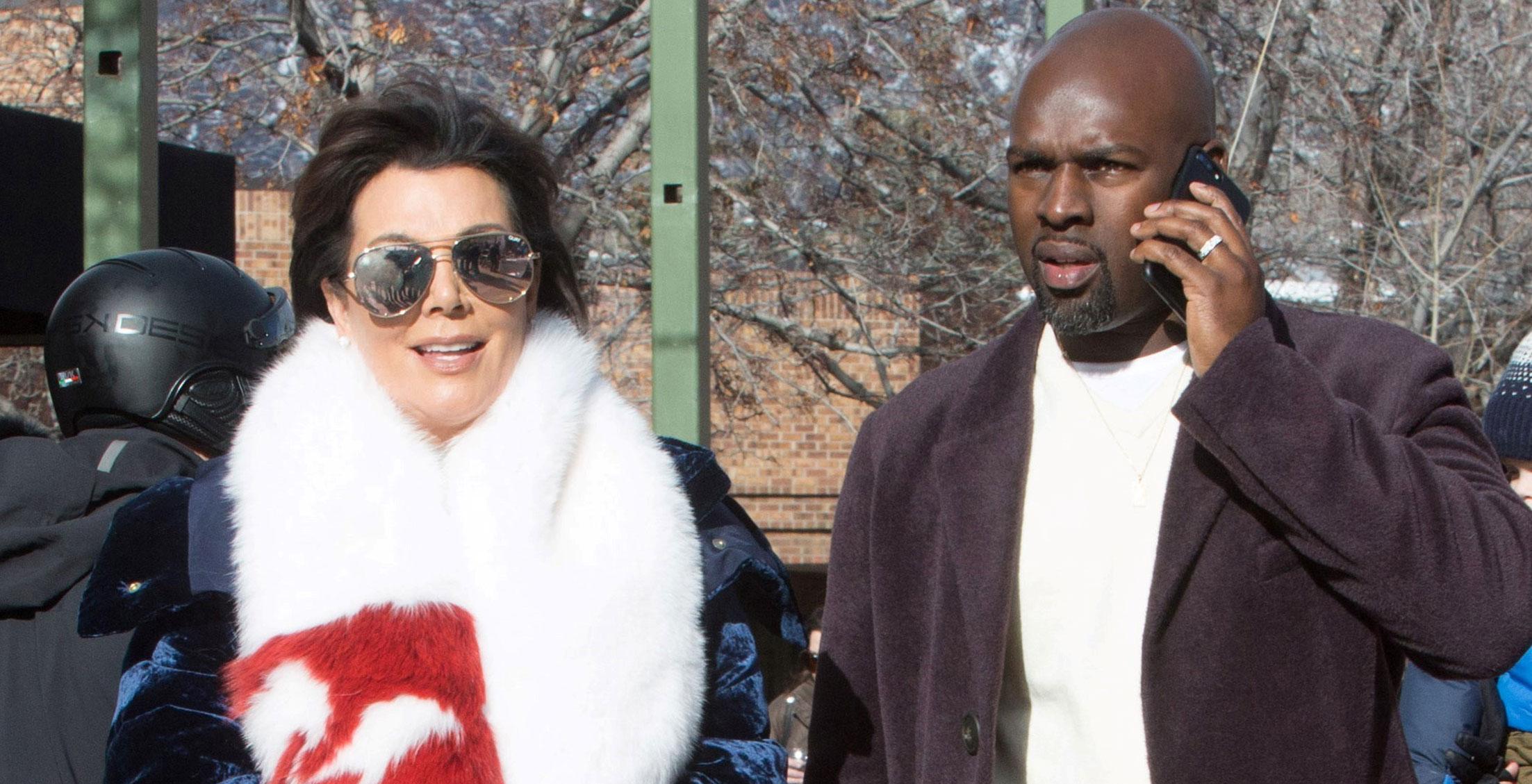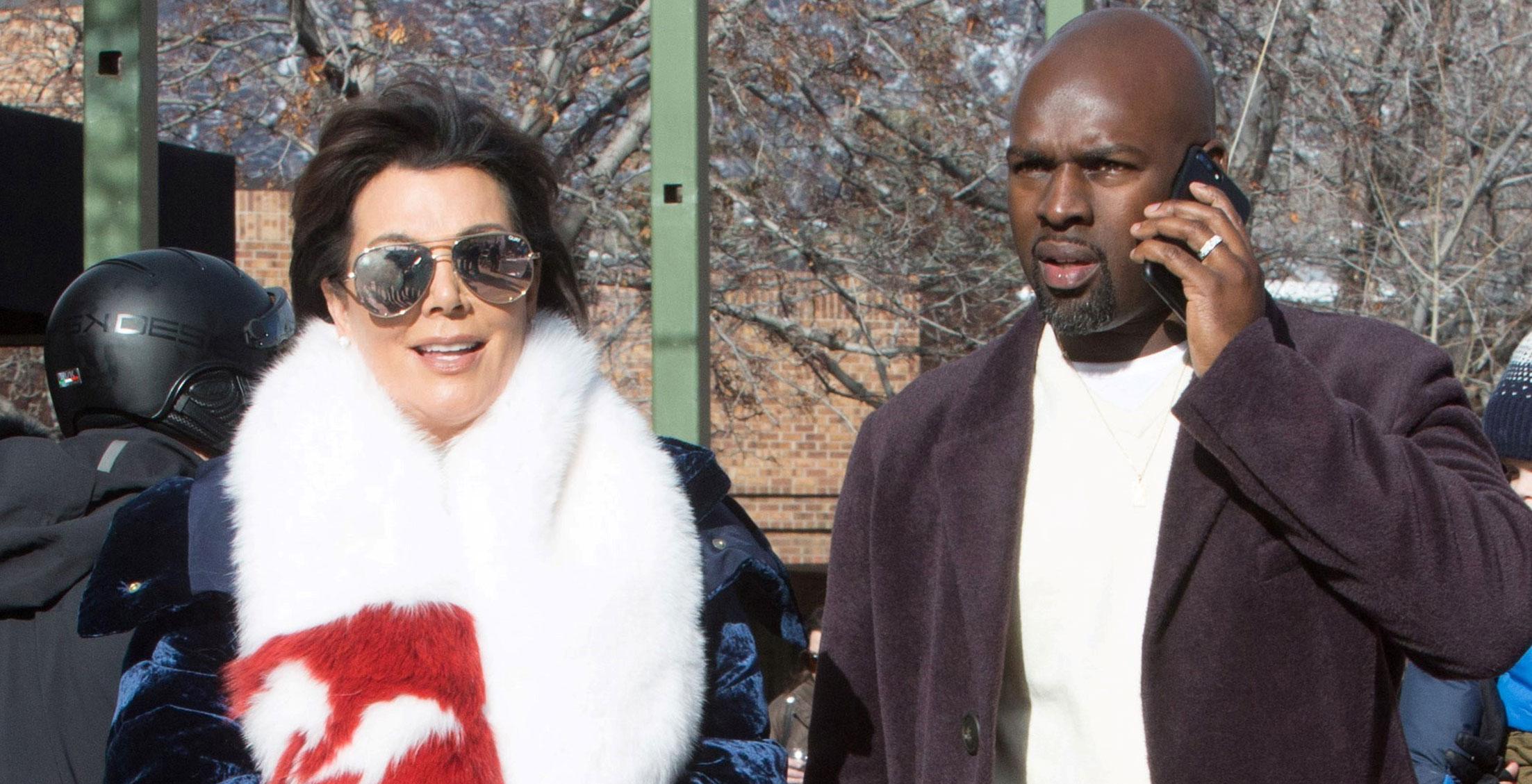 Kris Jenner's long-suffering boy toy Corey Gamble is desperate to move on with his life and out of her Hidden Hills mansion, but sources tell OK! Magazine that negotiating a settlement with the controlling matriarch is proving impossible. Click through to find out the desperate attempts the momager is making in hopes of keeping her beau around.
Article continues below advertisement
An insider says, "Kris knows it's over, but she's keeping Corey around because she's still in love with him and desperately hoping he'll change his mind."
And the reality star is said to have resorted to seriously pathetic measures. "Every time he tries to leave she throws money at him and begs him to stay."
Article continues below advertisement
"He's sticking it out," our source continues, adding, "but it's through gritted teeth at this point."
What he wants more than anything is one big check and the chance to walk away for good."
However, fleeing Kris' coop my not be that easy, our snitch continues, "Kris is a genius at manipulating situations like this, as everyone knows."