PHOTOS
Security Overhaul! Kris Jenner Places Family On Lockdown After Dream Kardashian's Birth!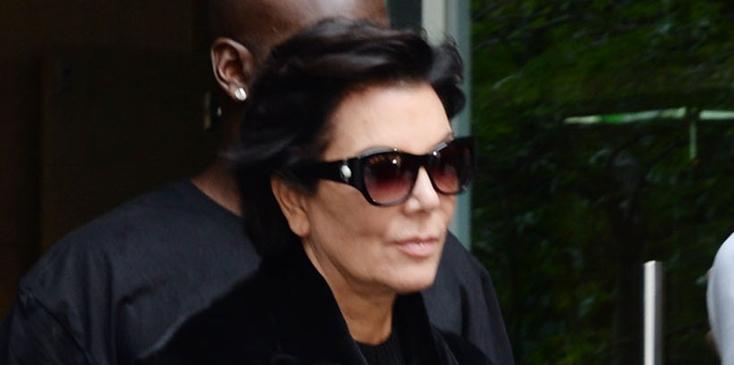 Kris Jenner and Corey Gamble leave their apartment in NYC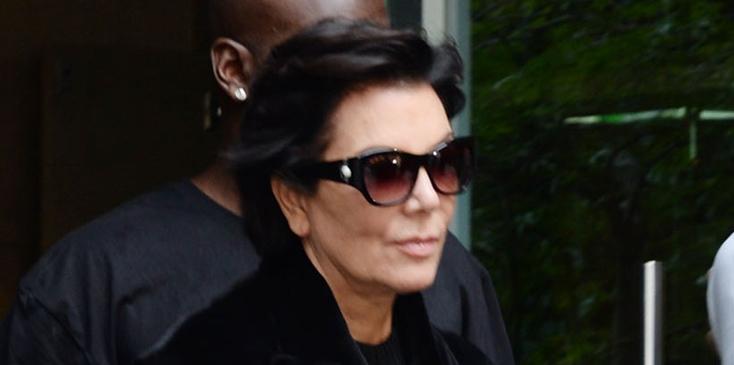 Don't mess with her granddaughter! Momager Kris Jenner isn't playing any games when it comes to ensuring the safety of the newest Kardashian!
Article continues below advertisement
While Dream Kardashian, daughter of Rob Kardashian and Blac Chyna, was just welcomed into the world on Thursday, an insider told that hours after she was born Kris ordered a massive security lockdown.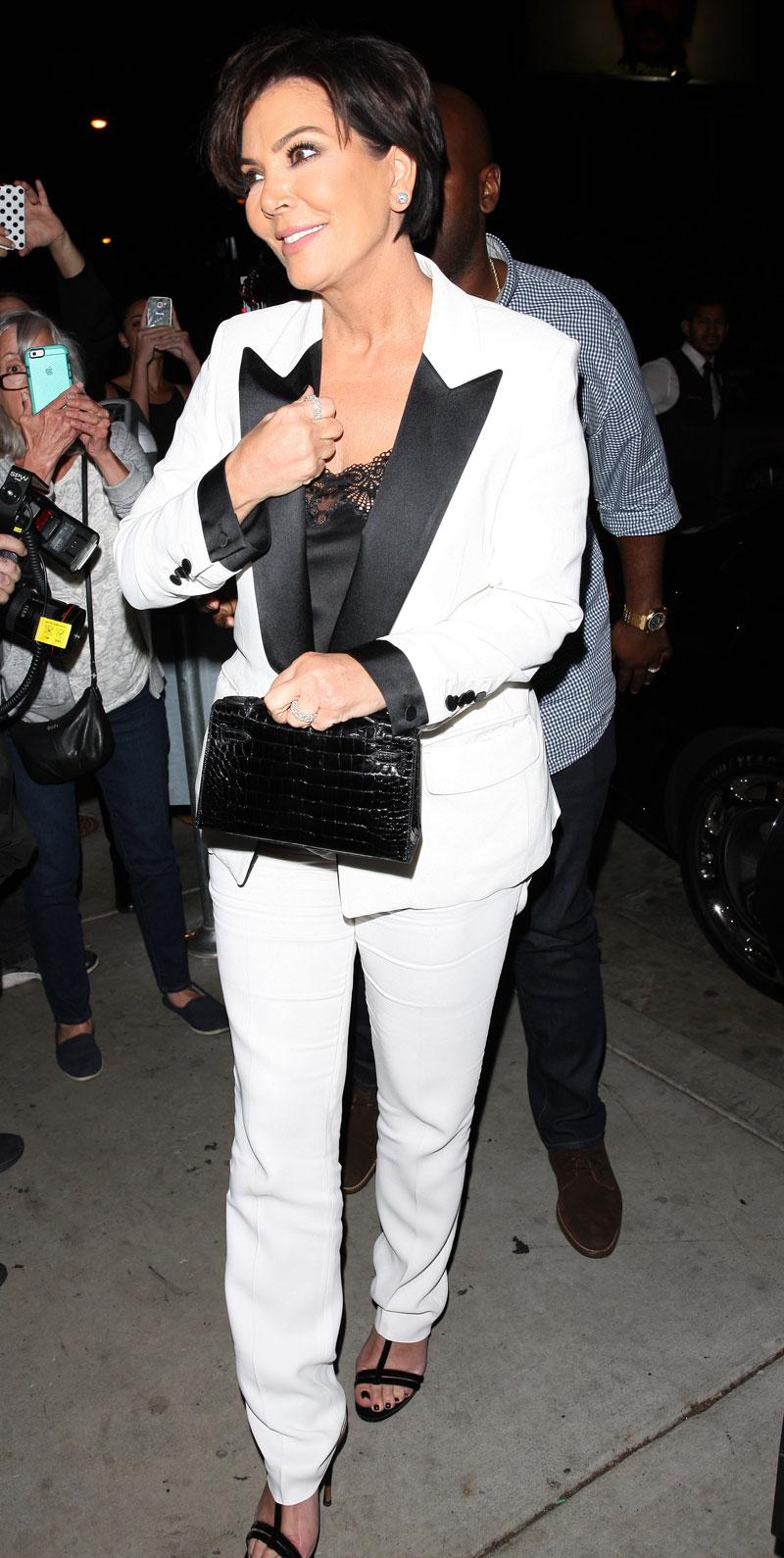 "Kris made sure that they were all safe by hiring a huge security force at the hospital, as well as one for Chyna's home," the source told Radar.
Article continues below advertisement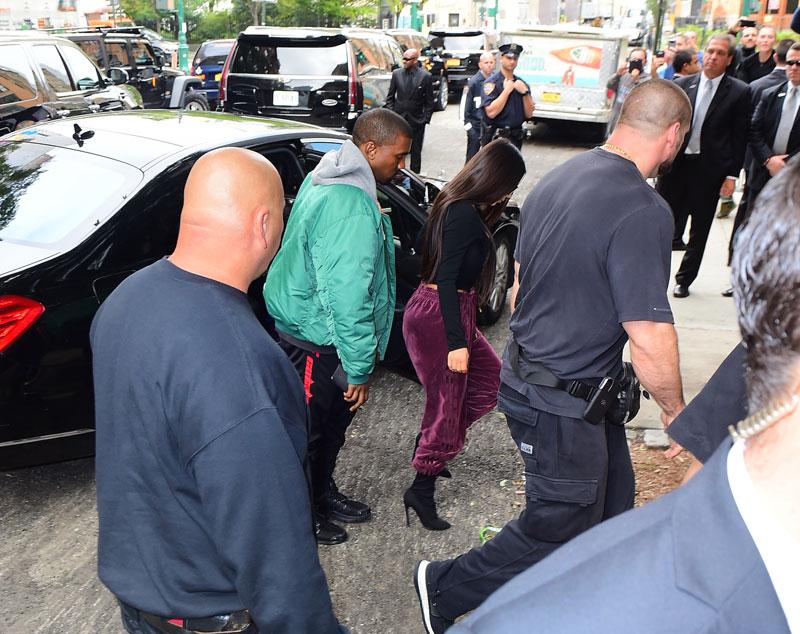 After the family's recent security breach, Kim Kardashian's Paris jewelry heist, the insider claimed that Kris implemented a "super tight security force to make sure that no one got into the hospital room or around Dream who wasn't supposed to."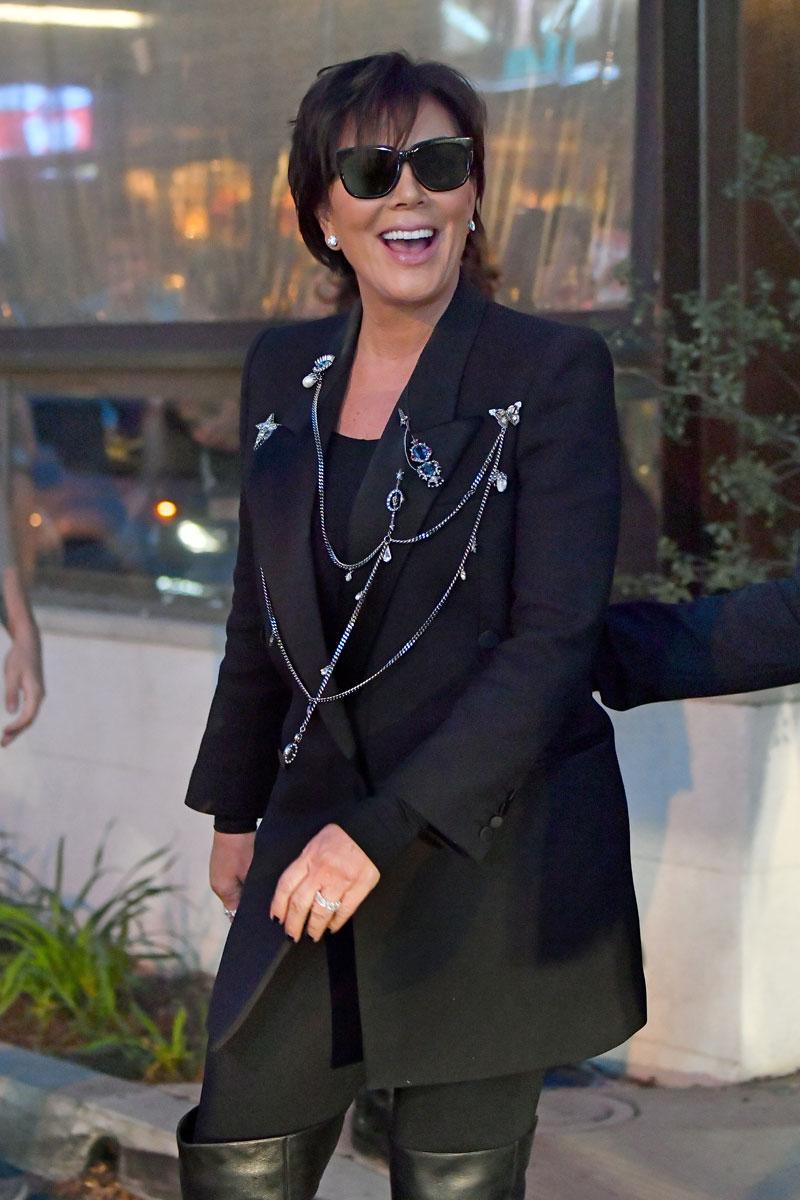 "Everyone who was going near Dream or Blac Chyna had to go through a series of security checkpoints set up by Kris and Rob," the insider revealed, adding, "It was no joke."
Article continues below advertisement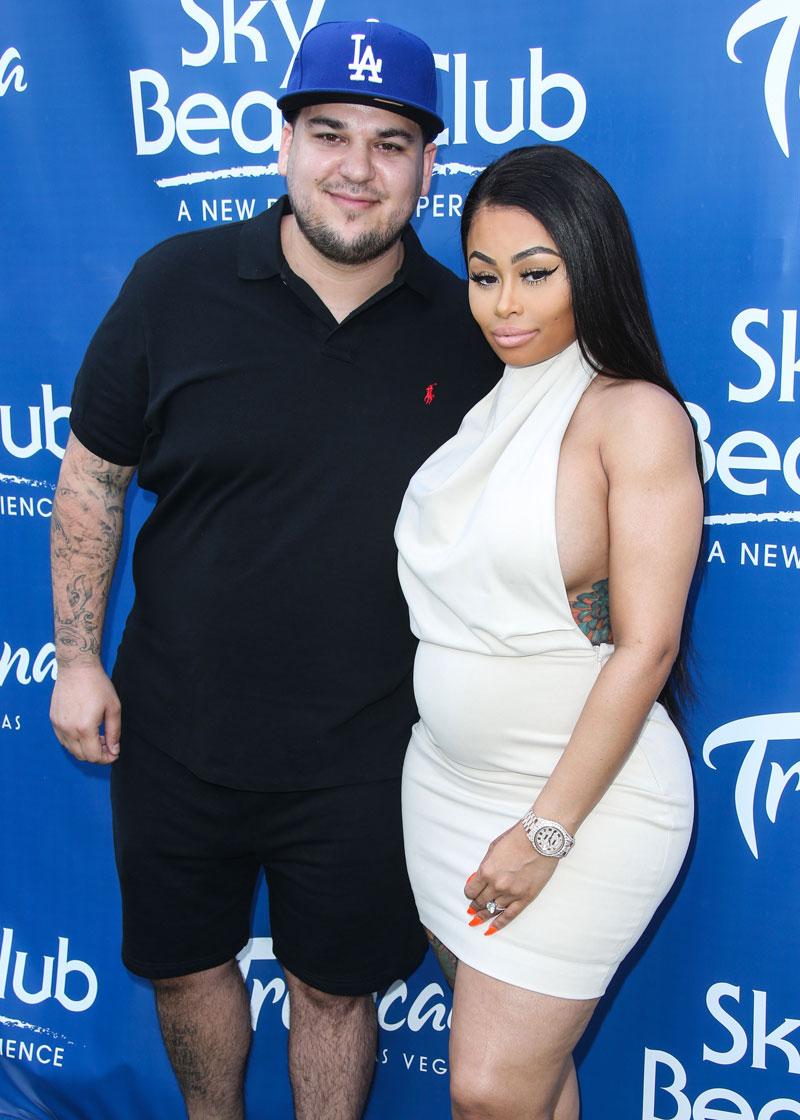 "Rob and Kris really trust no one, the insider confessed. "Especially after the security scare with Kim last month."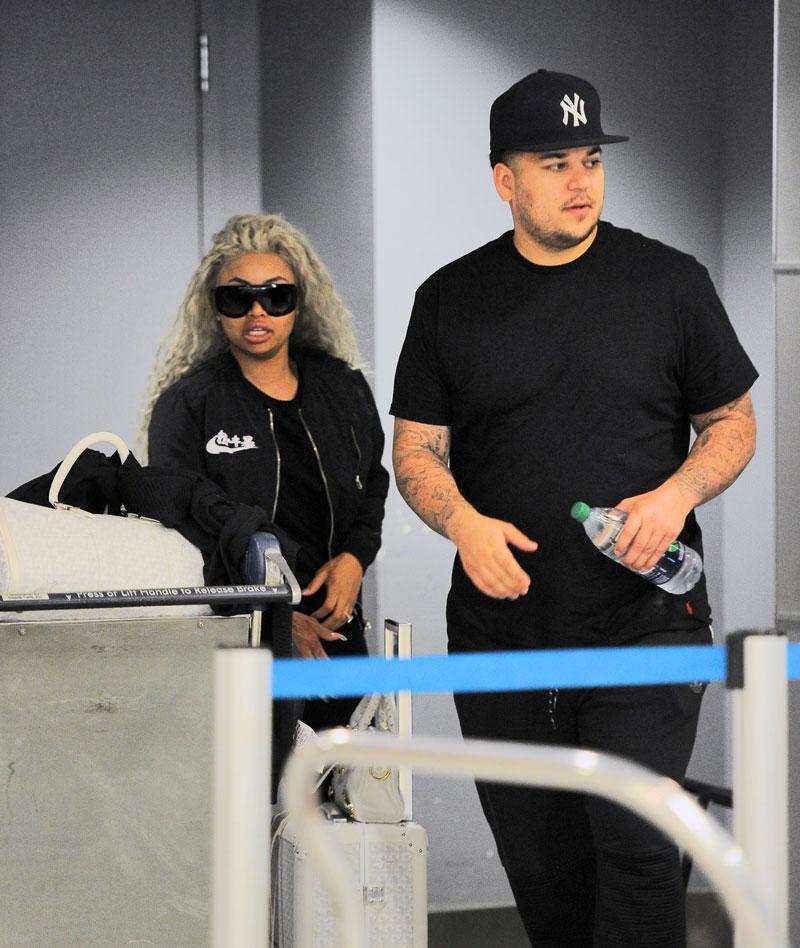 With Dream being Kris' only son's first child she holds a special place in her grandmother's heart.
Article continues below advertisement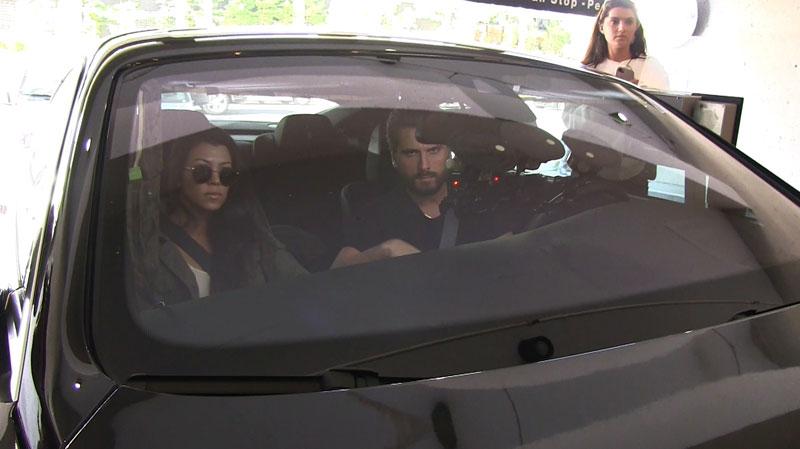 "Kris said that Dream is her most precious grandchild yet, because she bears the Kardashian last name," the source revealed.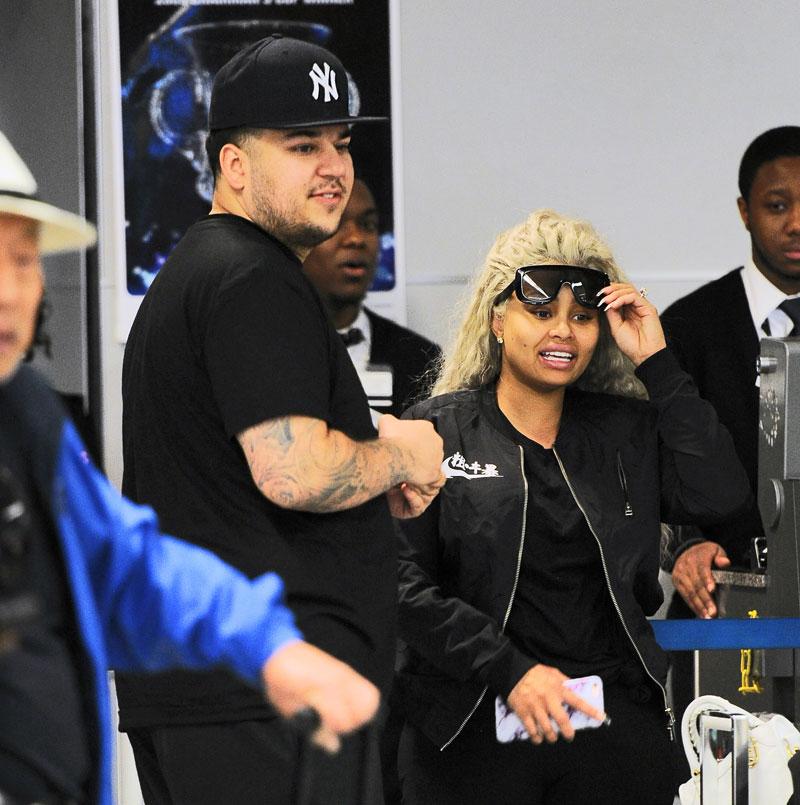 What do you think of Kris's super tight security? Let us know your thoughts in the comment section!