PHOTOS
Kris Jenner Is 'Embarrassed' By Caitlyn Jenner And 'Hurt' Over Her Transition, KUWTK Star's Sister Karen Houghton Claims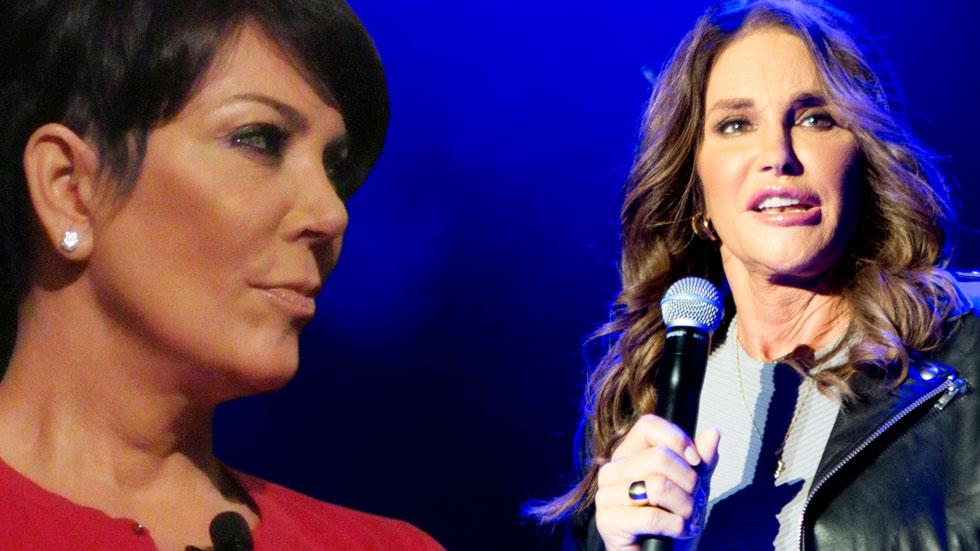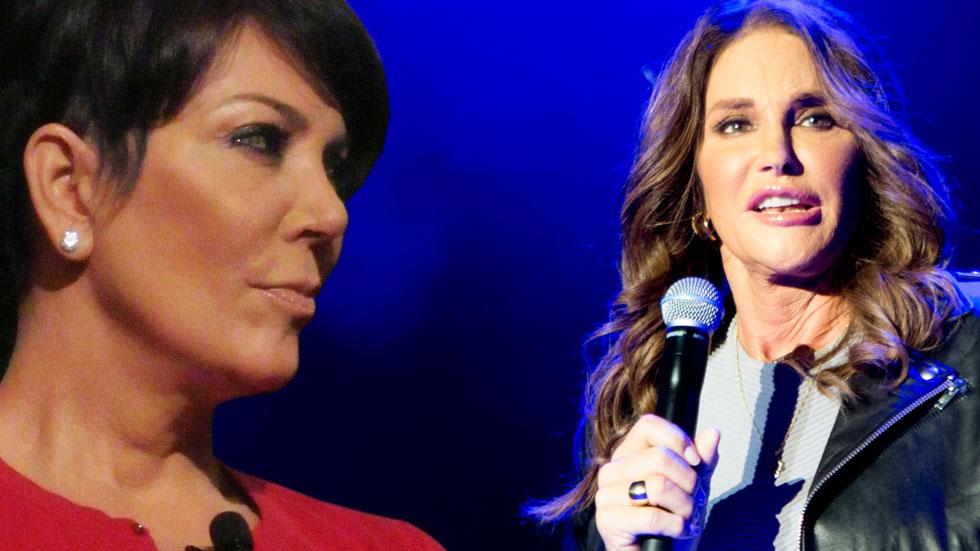 Kris Jenner has been putting on a pretty strong face as she continues to mend her relationship with her ex Caitlyn Jenner. But the momager's sister Karen Houghton has revealed the true heartbreak Kris is continuing to struggle with as she comes to terms with Caitlyn's transition!
Article continues below advertisement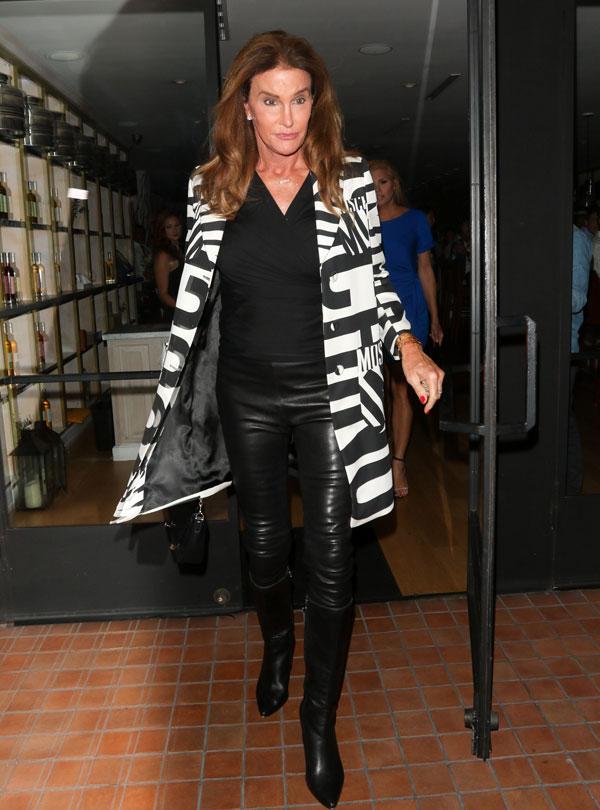 Speaking to Britain's Heat magazine, Houghton said that her sister is having a tough time processing her emotions when it comes to her relationship with Caitlyn. "Of course we all love Caitlyn but I felt so bad for Kris, she was so hurt and is still coming to terms with it," Houghton said. She also added that her "sister is a genius at marketing so she's very good at hiding her feelings."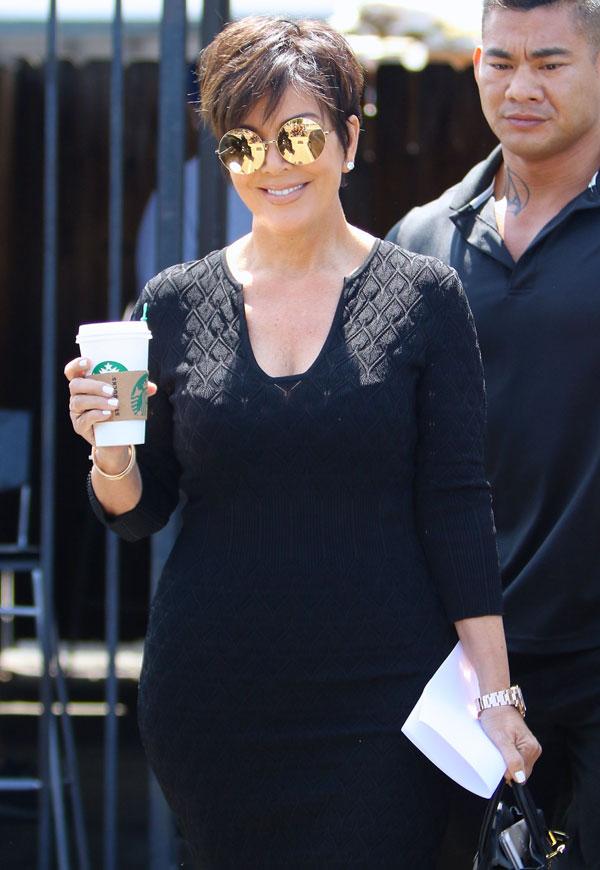 "Kris and Bruce had the happiest marriage. Kris doesn't talk about it much because she finds it embarrassing – I think she's hurt more than anything," Houghton said.
Article continues below advertisement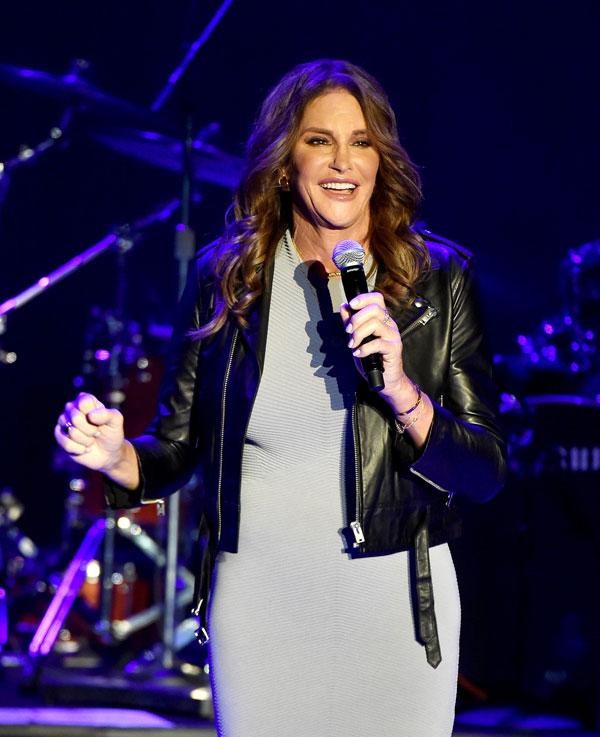 Hougton added that Kris is trying to stay positive when it comes to addressing Caitlyn publicly since she doesn't want to reveal her pain to the world. "Kris doesn't want the world to think her life is falling apart," her sister said. "She talked to our mom about it a lot. I just ask her if she's OK. I don't want to upset her. I pray for her because it's hard."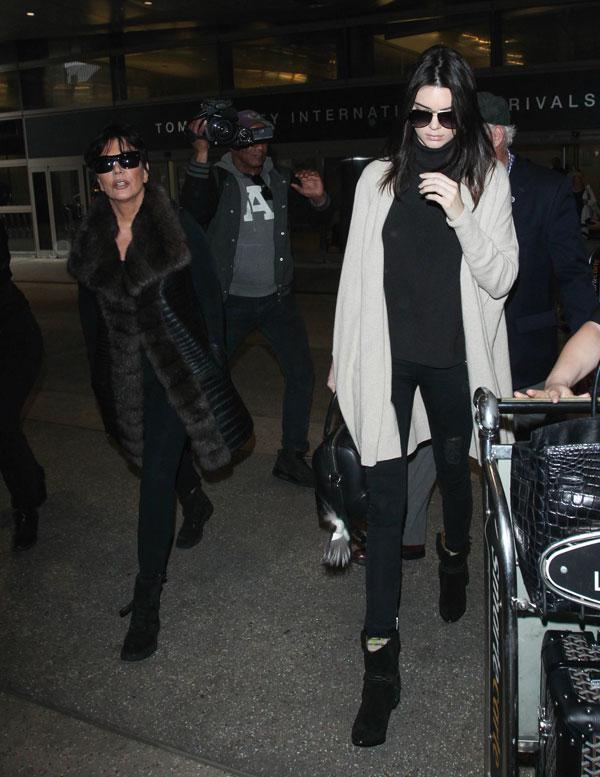 Article continues below advertisement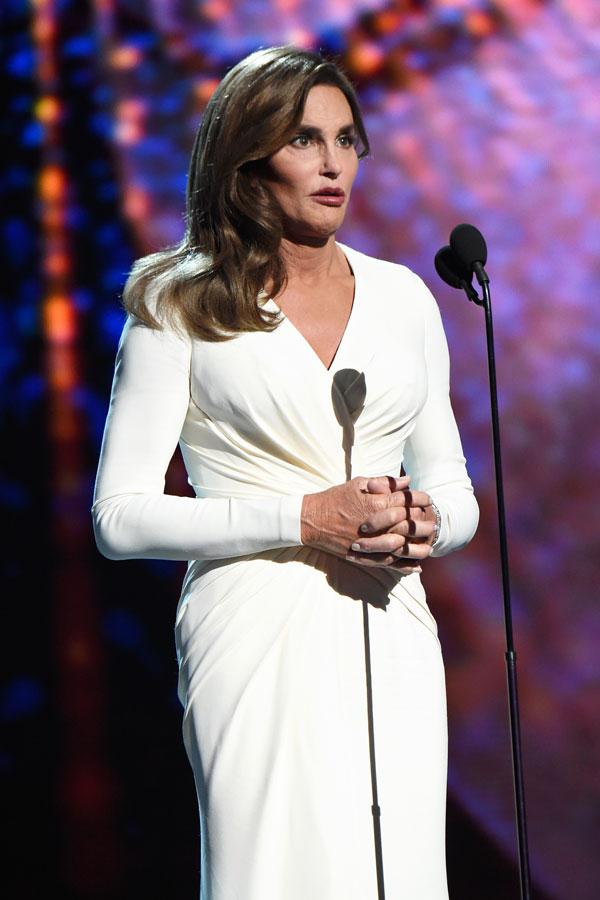 Along with Kris, Houghton said Caitlyn and Kris' daughter Kendall Jenner is also having a hard time with the transition, saying that she doesn't "think Kendall's used to it yet but she's the strongest. She's doing so well in her career. I think she's managing to cope the best."