PHOTOS
Baby Love! Find Out What Kris Jenner REALLY Thinks Of New Grandbaby Dream Kardashian!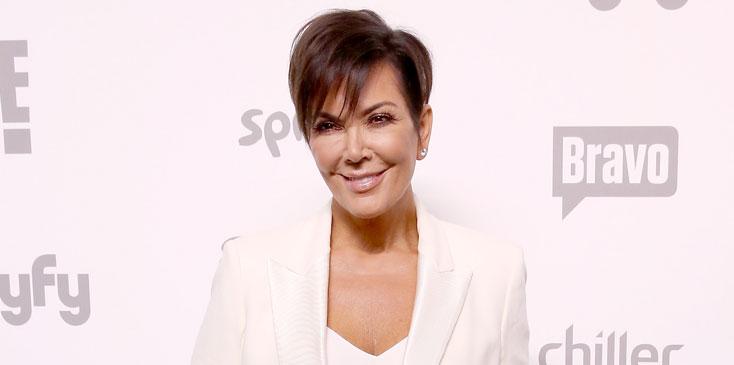 Kris Jenner may have six grandbabies, but one in particular is catching her eye, her son Rob Kardashian's new baby Dream with fiancé Blac Chyna.
Article continues below advertisement
"She's such a great baby," said Kris to E! News exclusively. "She's been really calm and really sweet so they are very lucky."
Chyna gave birth to the latest Kardashian on November 10. And as OKmagazine.com previously reported, Kris couldn't help but gush then, too. She was quick to post a sweet pic of Rob and Dream on Instagram, captioning it, "ain't nothing but a DREAM…#dreamcometrue."
Article continues below advertisement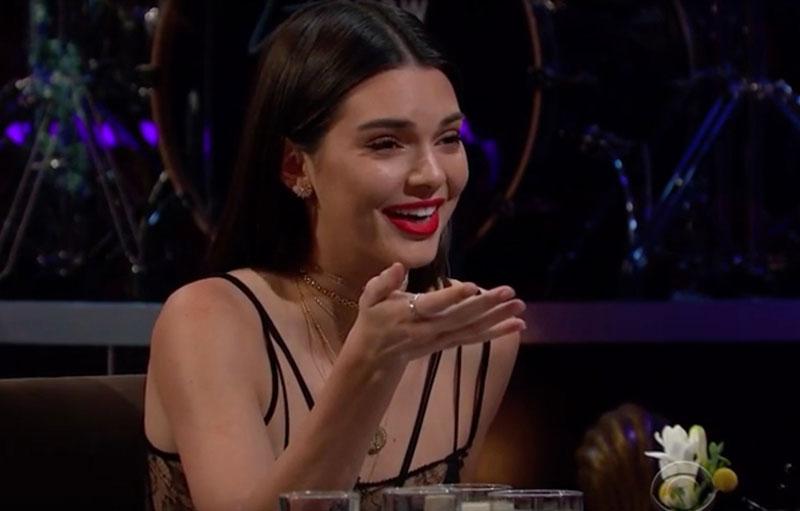 And when asked what she thought of her new granddaughter's unusual name, Kris said she thought it was "pretty." Dream's aunt Kendall Jenner doesn't seem to agree, though, having ranked it last on an episode of The Late Late Show, which OKmagazine.com recapped.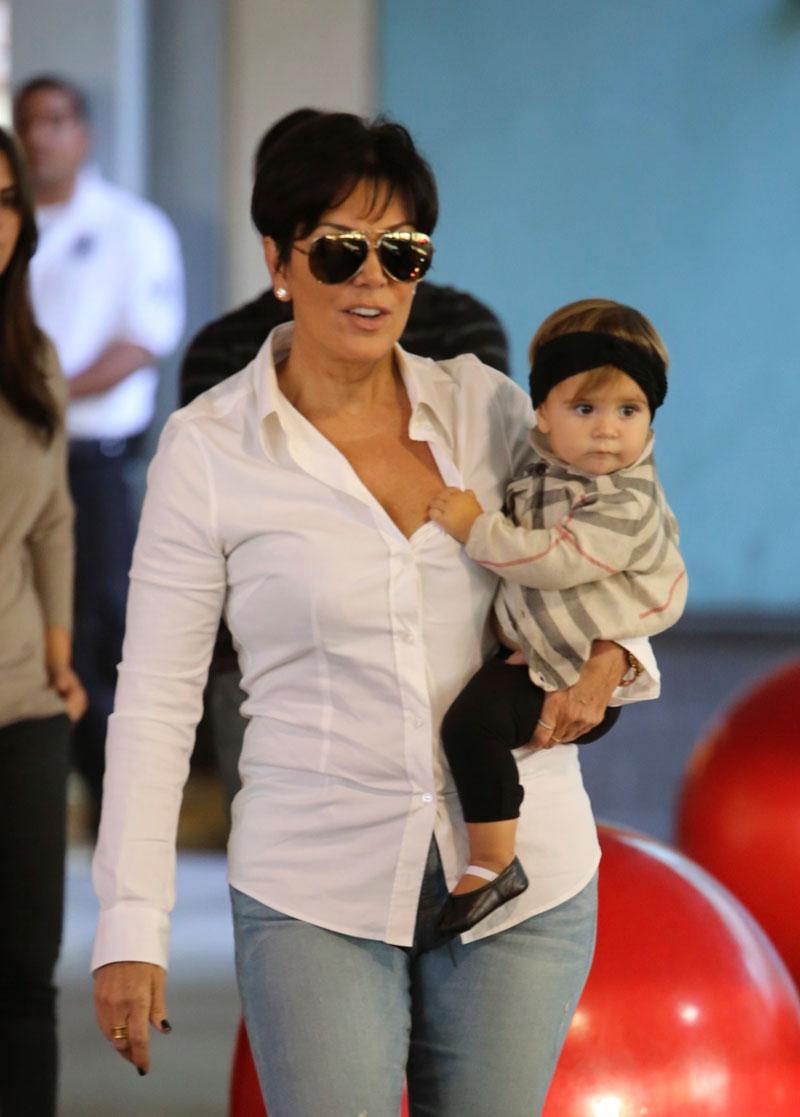 Although Kris already has five grandchildren by daughters Kourtney and Kim, she still "can't believe this is happening. To see a baby being born and in my case, I've been there for six of my grandchildren's births so it's quite something."
Article continues below advertisement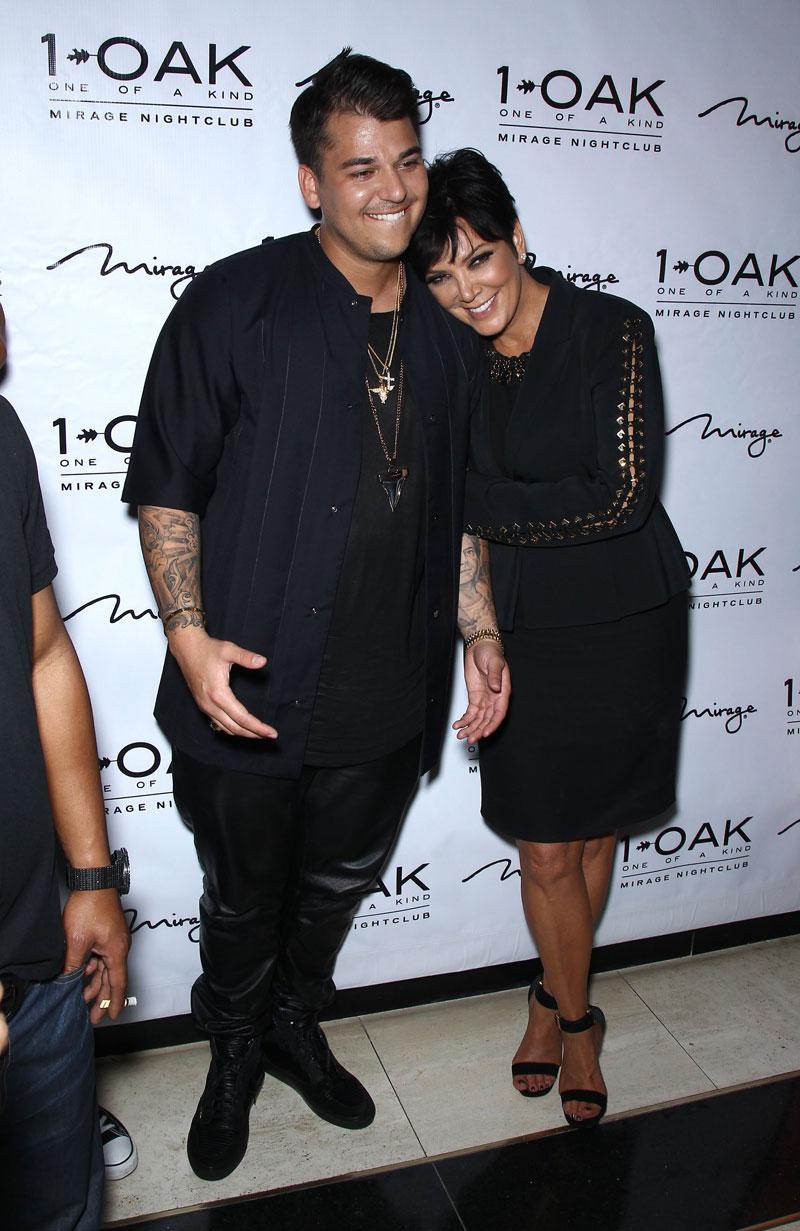 Despite the drama that seems to be piling up between Chyna and the rest of the Kardashian krew, baby Dream's birth has been a bright spot. "It's always so exciting when your baby has a baby so it was really great. It's really emotional," said Kris to E! News.
Do you think Kris is really a fan of baby Dream's name? Let us know in the comments section!