PHOTOS
Betrayal! Kris Jenner Reveals Her Heartbreak After Rob Kardashian Neglects To Share His Engagement News To Her!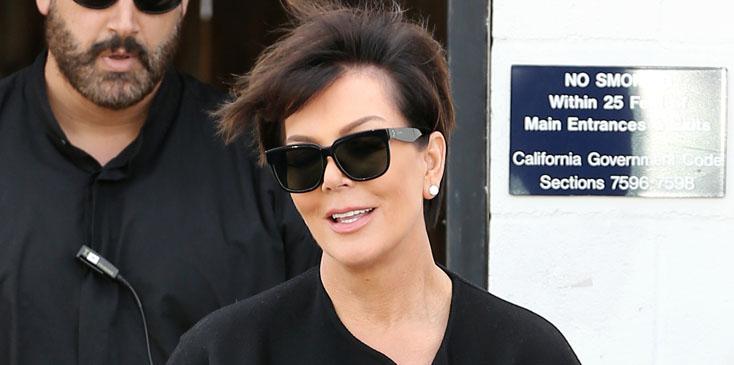 Kris Jenner leaving the studio after filming Keeping up with the Kardashians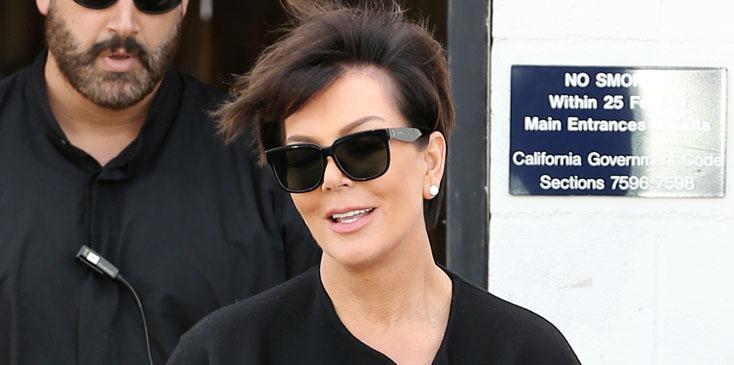 Kris Jenner was deeply hurt by her son Rob Kardashian when she found out he got engaged, considering he did not tell her! In a preview clip for Keeping Up With the Kardashians, the matriarch expresses her dismay about the ordeal.
Article continues below advertisement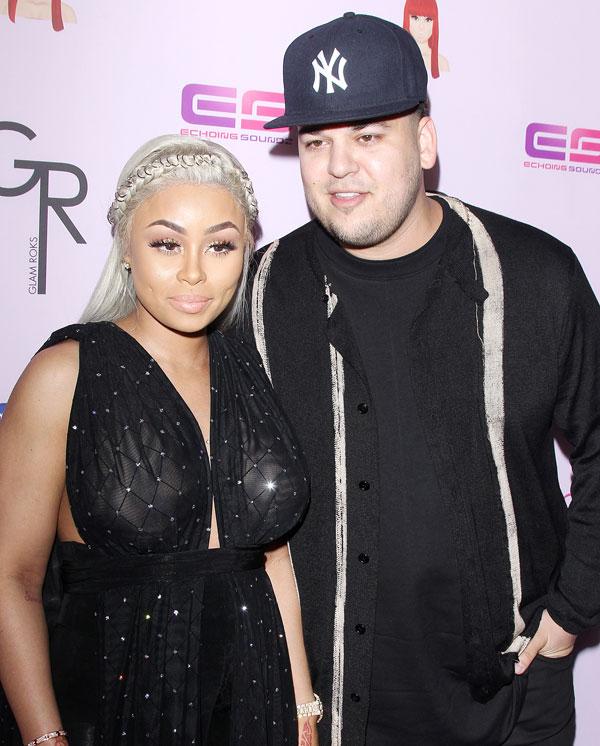 "I guess Rob got engaged last night," Kris said to her friend Sheila Kolker in the clip as they are shopping. She then told the cameras, "I wake up to a gazillion text messages, which is never good news. And I'm reading through them and realize Rob got engaged last night, he got engaged! And it's sorta coming out of left field. I think I'm just in shock."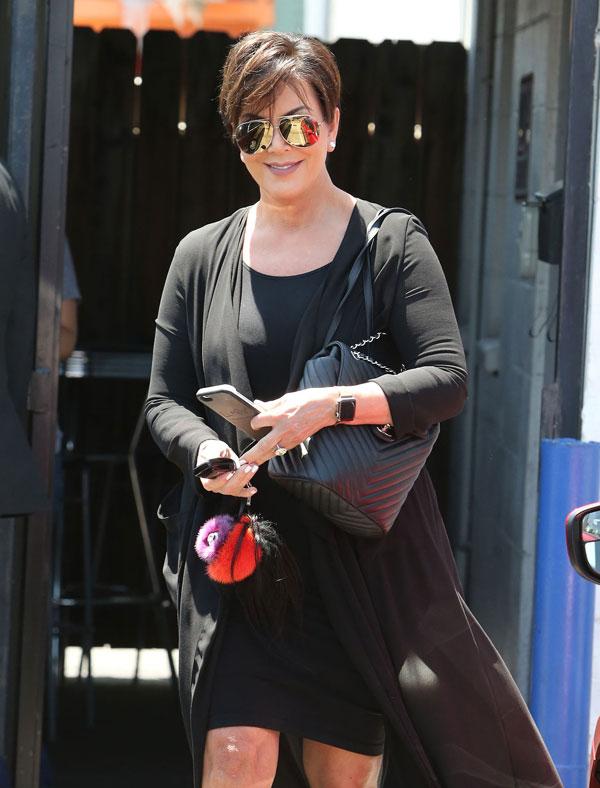 Rob and Blac Chyna shared the news of their engagement in April on social media, while Kris and the rest of the family was on vacation at a ski resort in Colorado.
Article continues below advertisement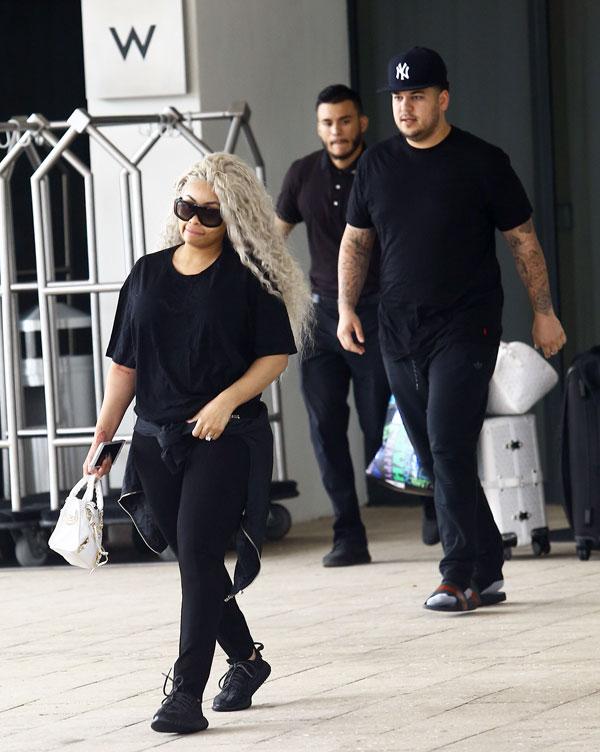 And it was through social media that his own mom found out, though Kris revealed that Rob asked Blac Chyna's mother for her daughter's hand in marriage. Ouch!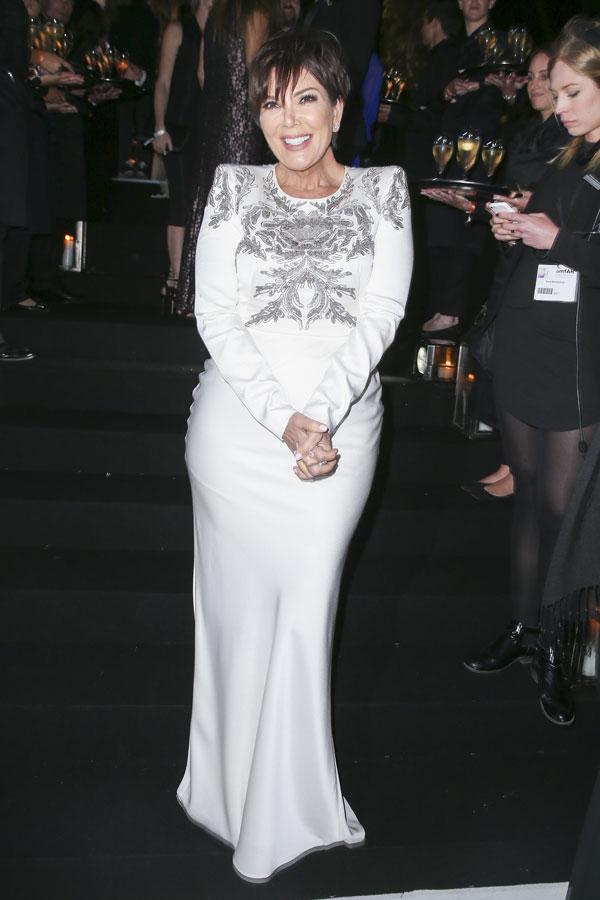 "He should have called me," Kris told Sheila in the clip. "I didn't do anything to him. Except give him an amazing life."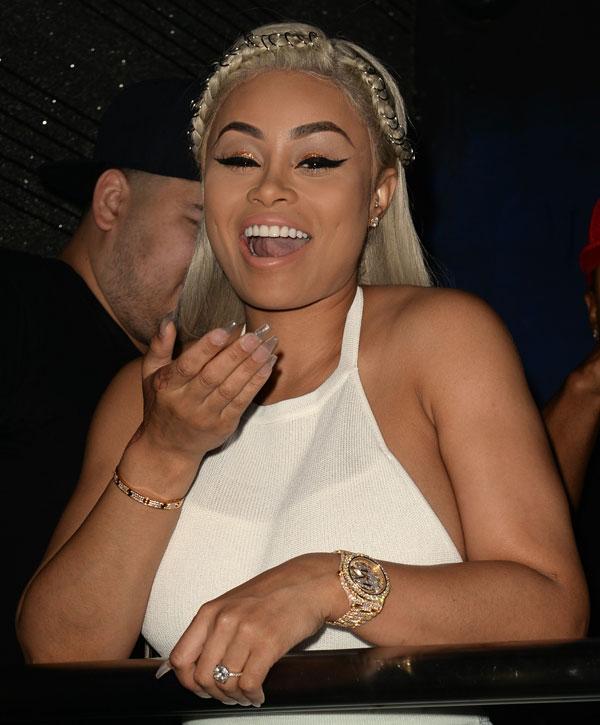 Do you think Rob should have told Kris about his engagement to Blac Chyna? Let us know in the comments section.