PHOTOS
Kris Jenner Wishes Kanye West Would Keep His Controversial Opinions 'Private'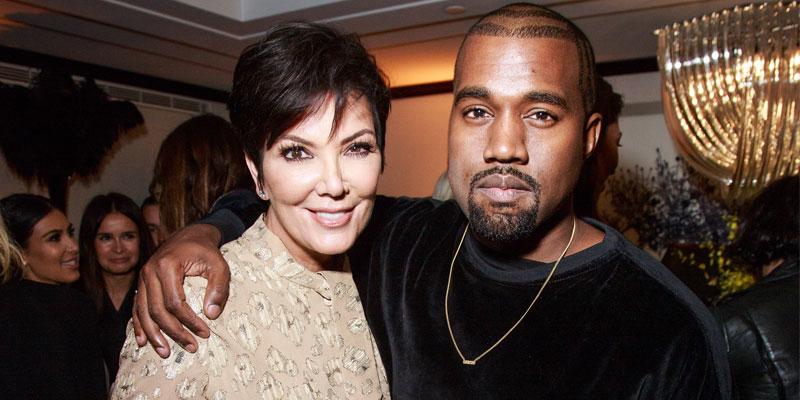 Kris Jenner stopped by Ellen Degeneres' talk show and she got candid about her relationship with son-in-law Kanye West. The Kardashian matriarch also explained how she and the rest of the family have handled the rapper's most recent controversies — including his erratic White House visit and social media rantings. Read on to see what she had to say.
Article continues below advertisement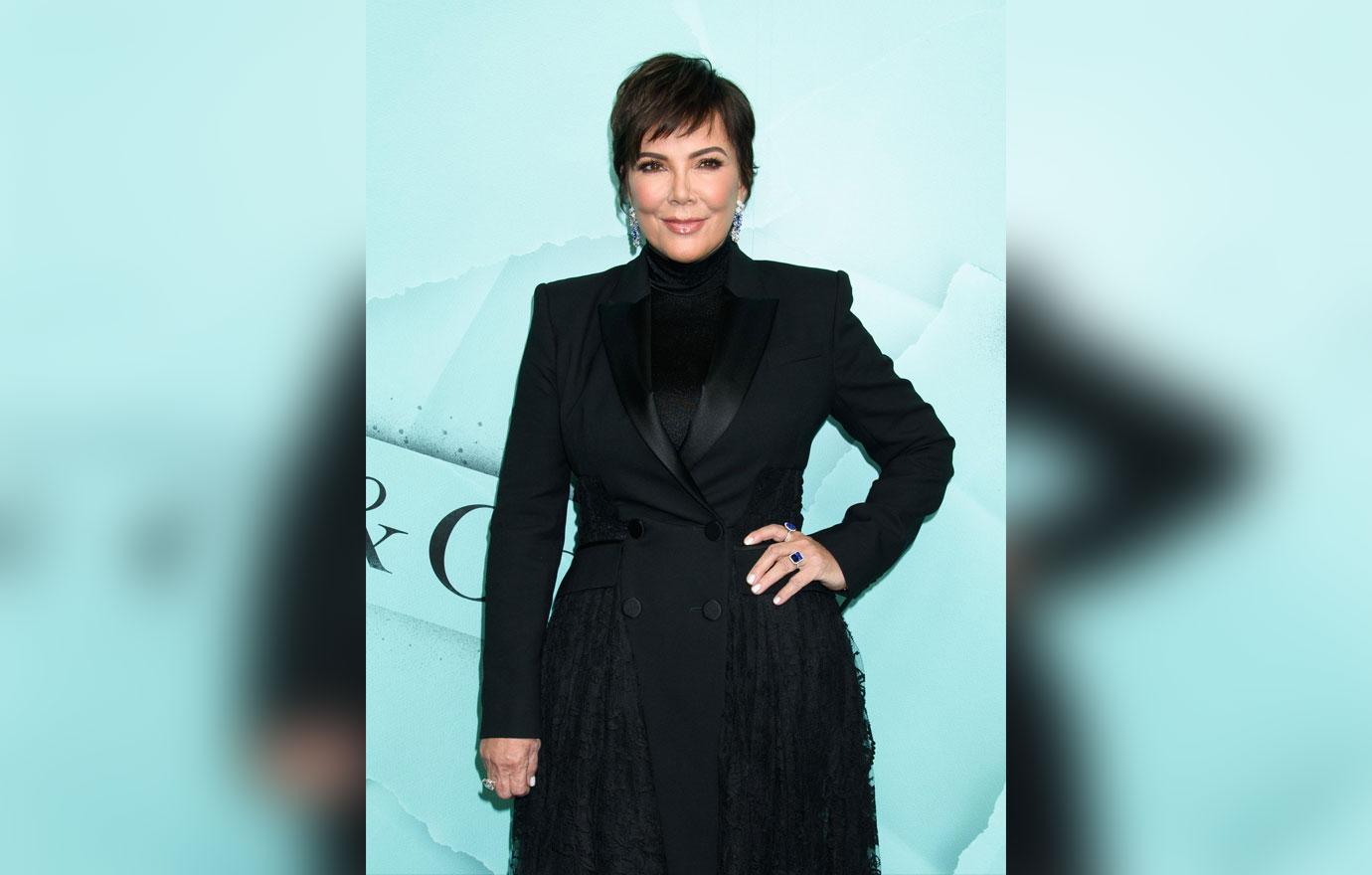 Ellen gave Kris the opportunity to speak about Kanye almost immediately. "What do you want to say?" she asked.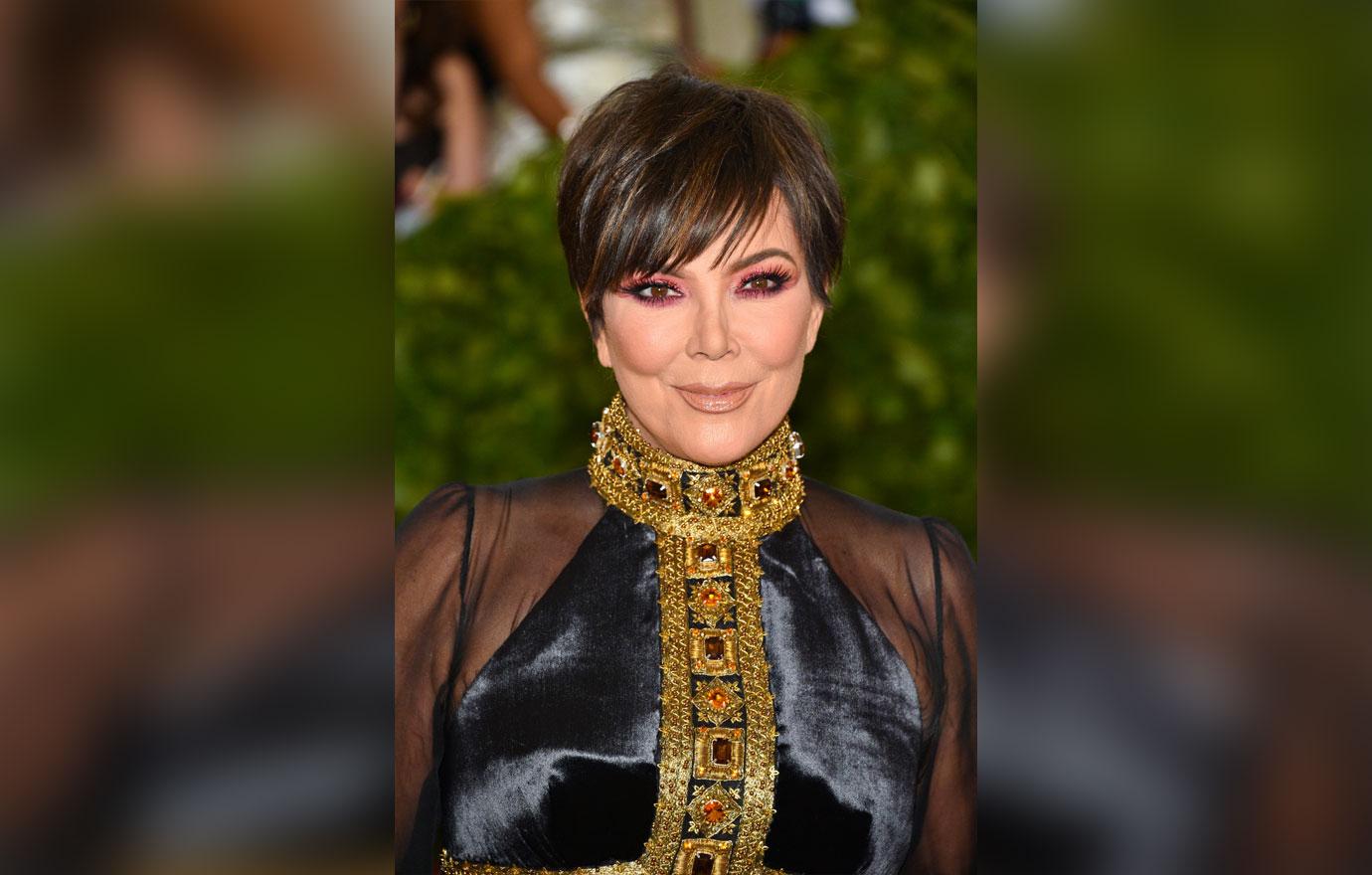 "Kanye's an amazing son-in-law. He's an amazing dad and husband and friend and brother-in-law. So we know my son-in-law, Kanye," she gushed.
Article continues below advertisement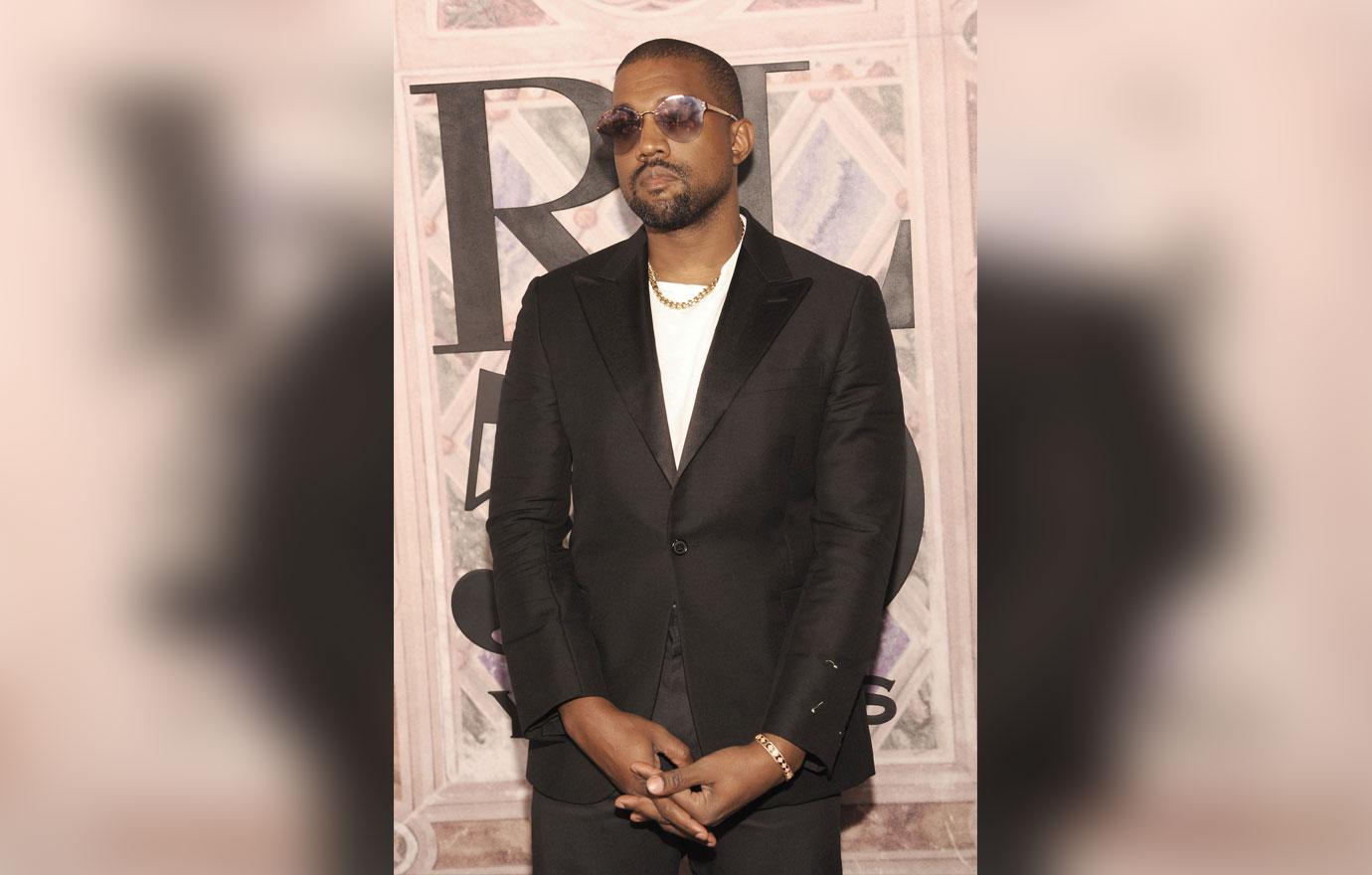 Then she admitted that, more than anything, she wanted to provide Kanye with unconditional love and support. "My job as a mom is just to be there for my kids and be a support and love them."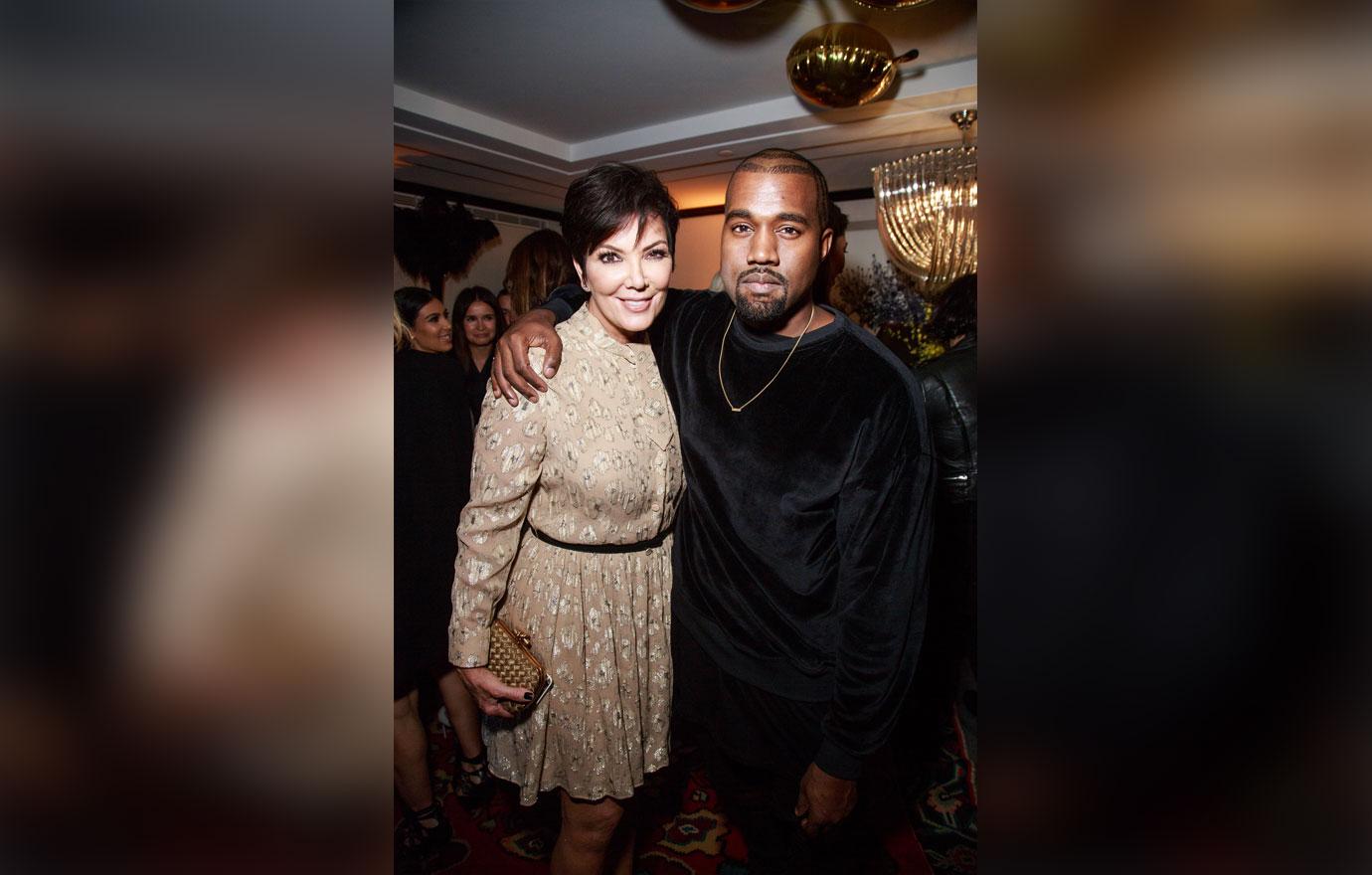 However, she also realizes that at the end of day she cannot censor or alter any of her children's actions."You can't control what somebody else is doing. I can't always control what any of them do at any time. But I think what I really want to do is be there to help him to be the best version of himself that he can be," she explained.
Article continues below advertisement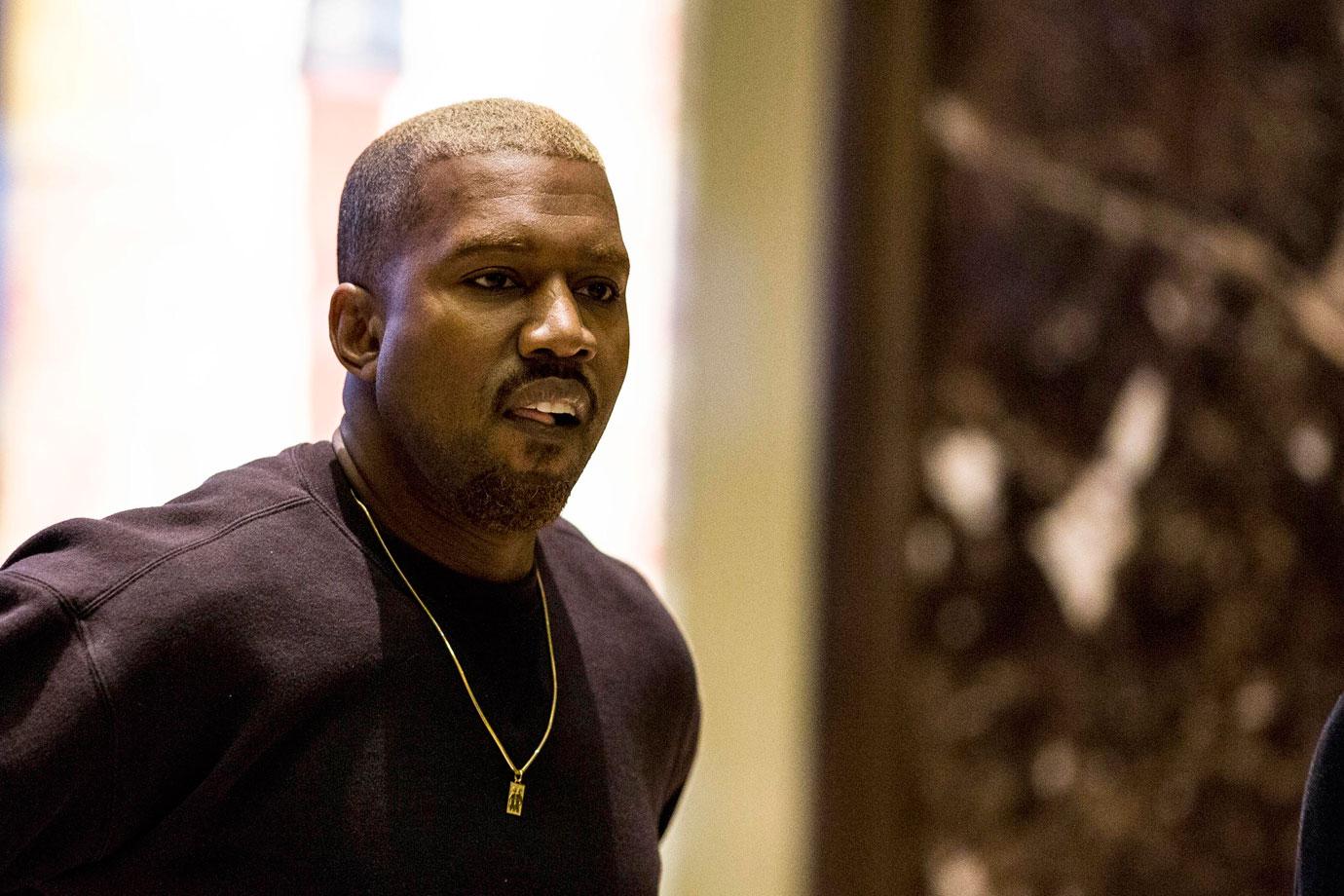 When asked about the 41-year-old's recent trip to the White House, she explained that it was "spontaneous." She added, "The stuff that they were talking about, when they got to the airplane, I was like, 'Oh my gosh, that's so Kanye."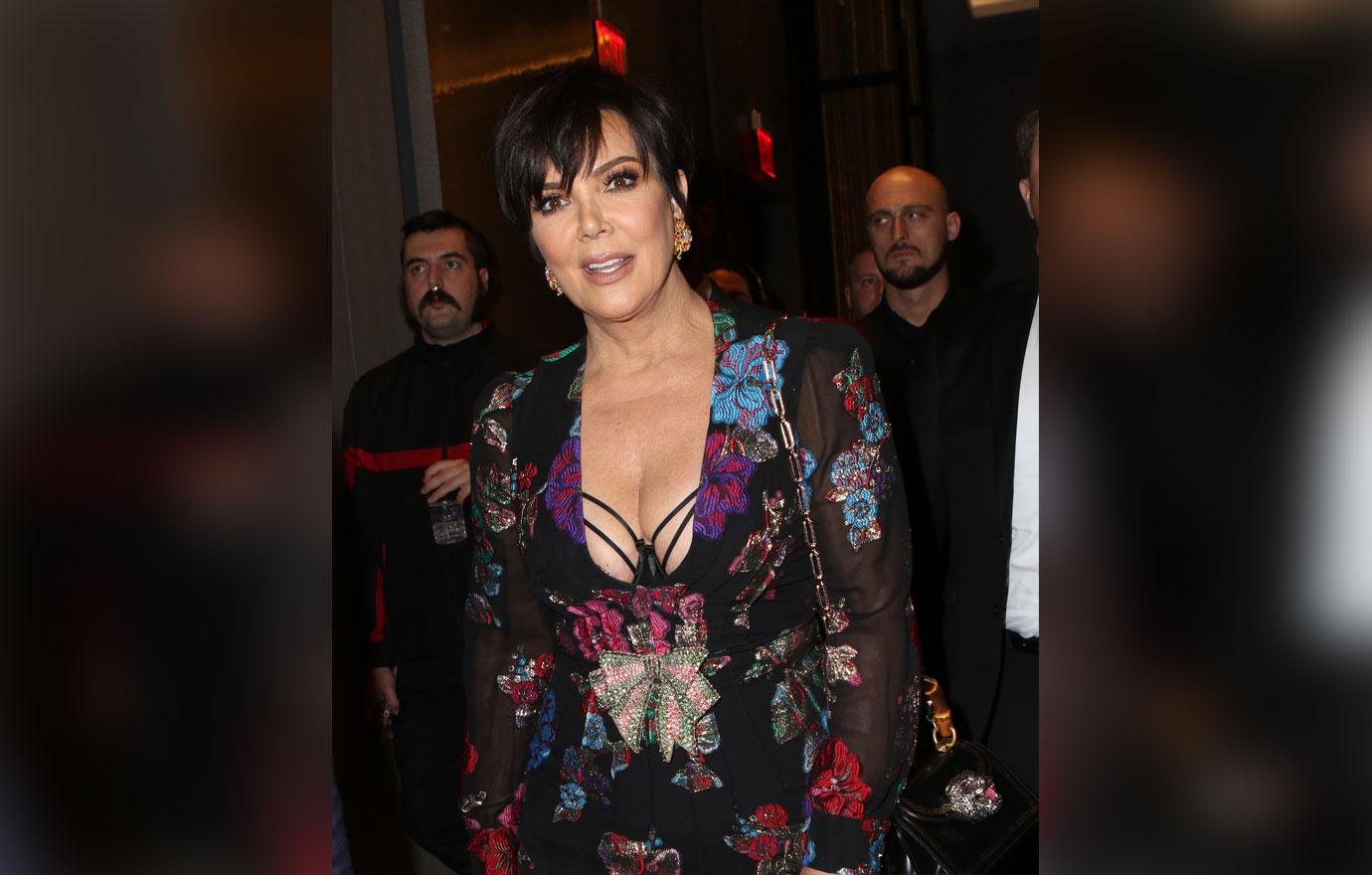 Though she realizes that her son-in-law tends to get "excited" about his often polarizing beliefs, she admitted that she does wish he wasn't always so upfront about them all. "I would rather he share some of that stuff privately. Obviously, that would be great," she said.
Article continues below advertisement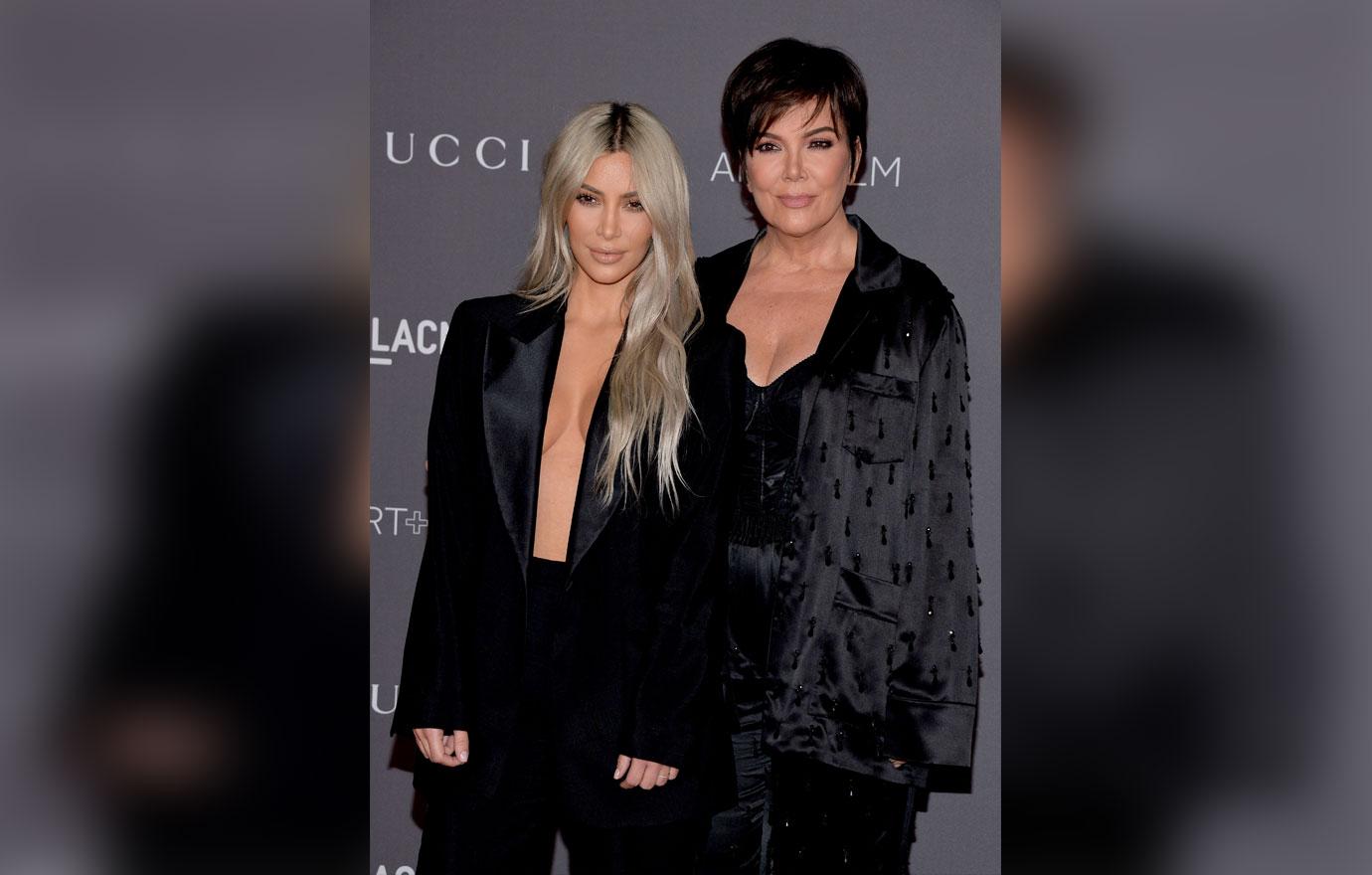 For now though, the 62-year-old has decided to take a page from Kim's book. She explained, "Kim always says, 'I can't control what somebody else does,' and I feel the same way."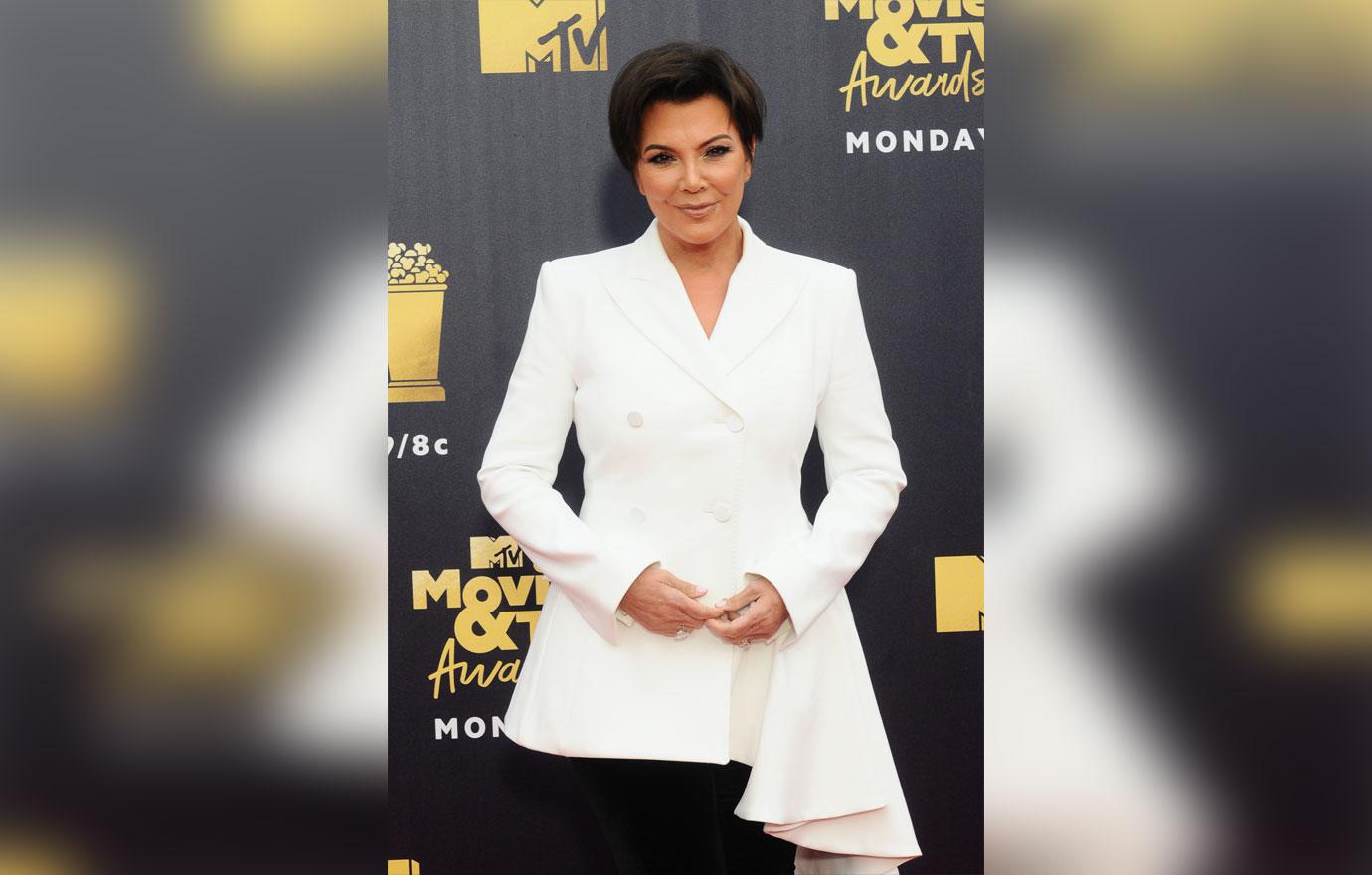 What do you think about Kris' relationship with Kanye? Let us know in the comments.