PHOTOS
End It! Kris Jenner Tells Khloe Kardashian To Finally Divorce Lamar Odom!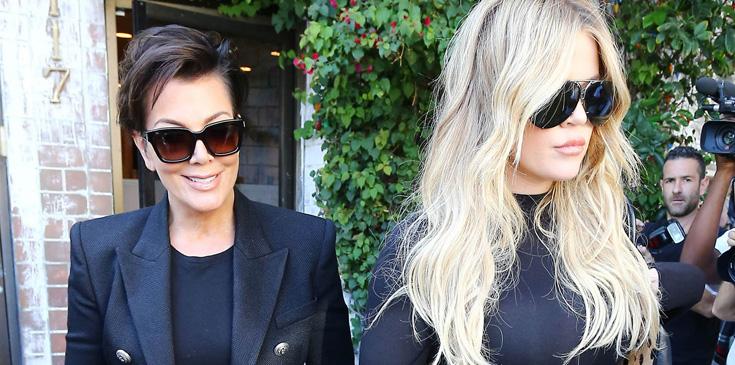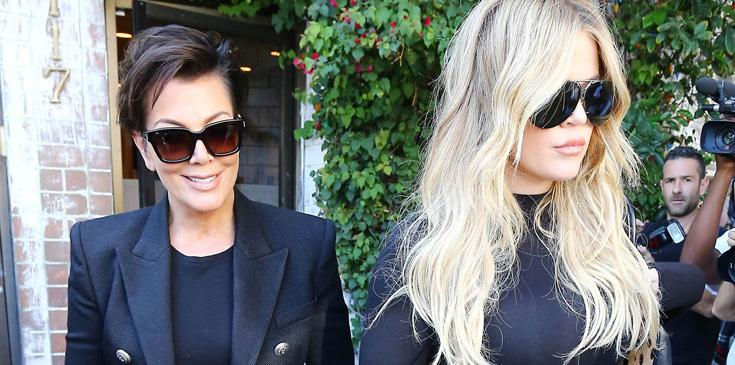 Khloe Kardashian may have left Lamar Odom for good, but it's not official until they are no longer bound legally—and Kris Jenner wants that to happen as soon as possible! Find out her plans to get Khloe and Lamar to divorce!
Article continues below advertisement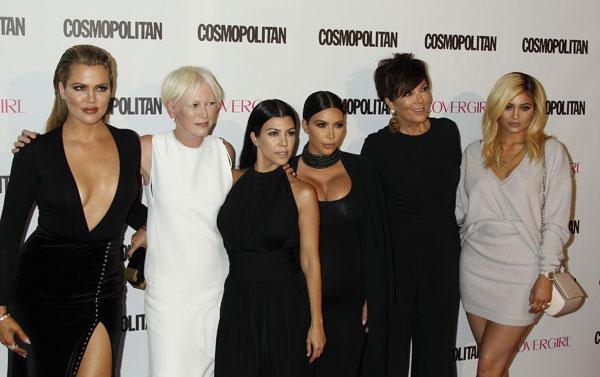 A source told RadarOnline, "Kris talks all the time to Khloe about Lamar and she pointed out that Khloe isn't that involved in Lamar's life on a day-to-day basis."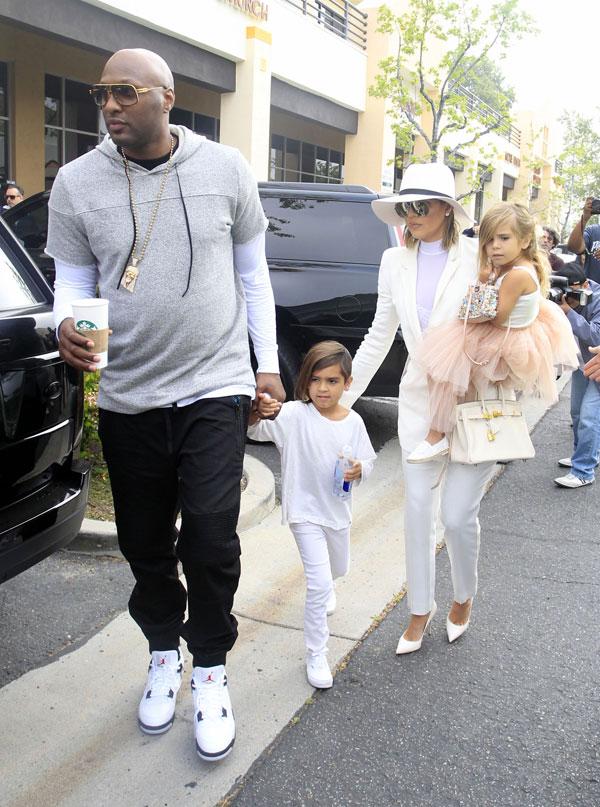 Article continues below advertisement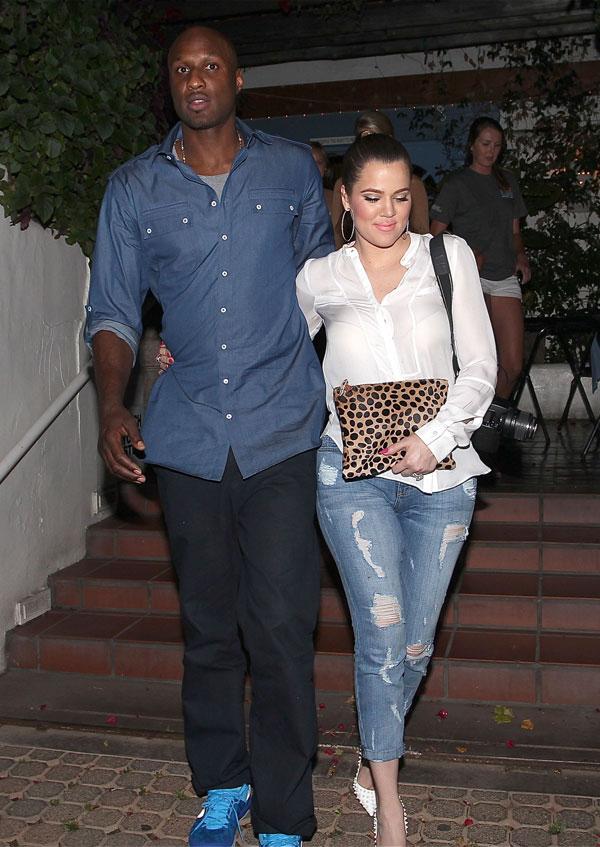 The scare convinced Khloe to withdraw divorce papers she had filed, meaning the two were once again married. But Kris wants this to end so Khloe can move on with her life once and for all.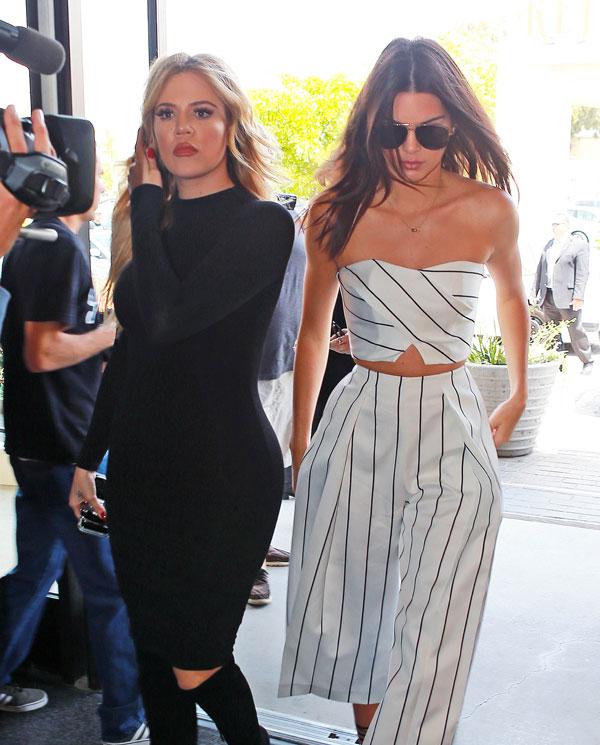 "Kris is telling Khloe that it is time to end things with Lamar," added the insider. "There was a reason to be in charge of him medically for a while, but that time has passed."
Article continues below advertisement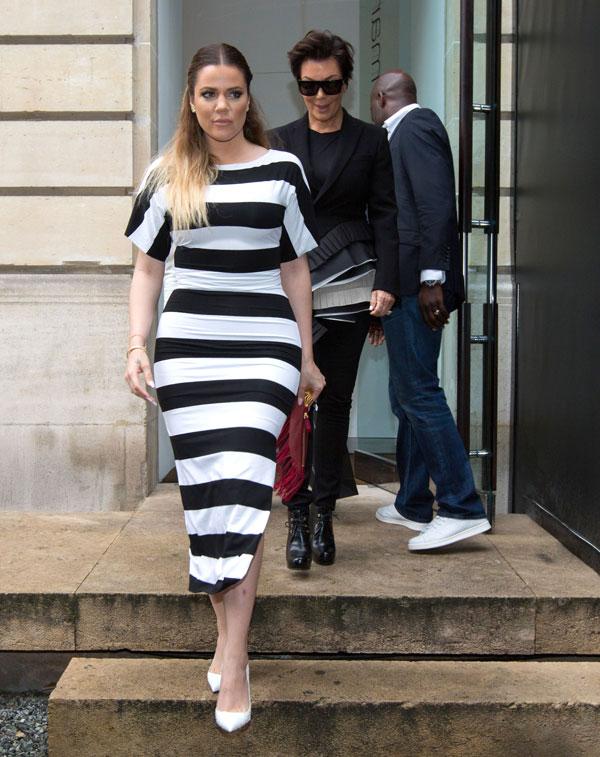 And it's no secret that Khloe loves kids, but her mom doesn't think Lamar would be a suitable father anymore. Khloe has told Kris that she wants to get married and have babies, like her sisters, and Kris gently told her that she didn't think that was possible with Lamar anymore," according to the insider. "That maybe he had too many problems for them to have a successful life together."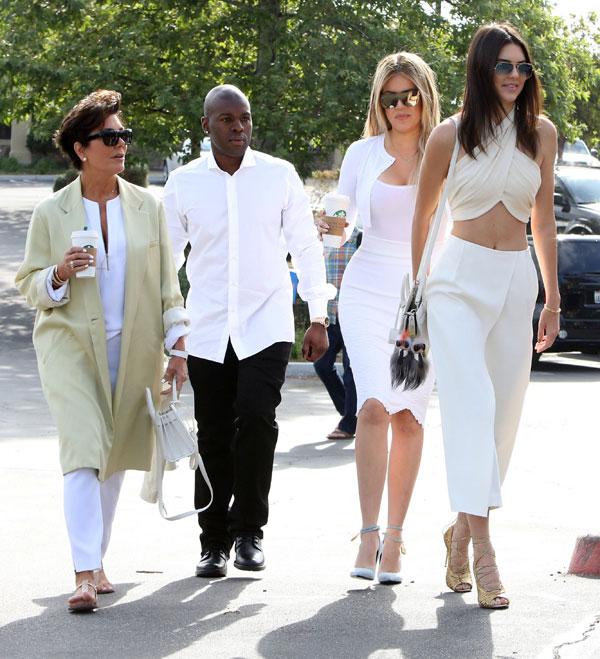 What are your thoughts on Kris telling KoKo to end things with Lamar for good? Let us know in the comments section.