PHOTOS
Keeping Up! Kris Jenner Admits That Kim Kardashian's Paris Robbery Was Life Changing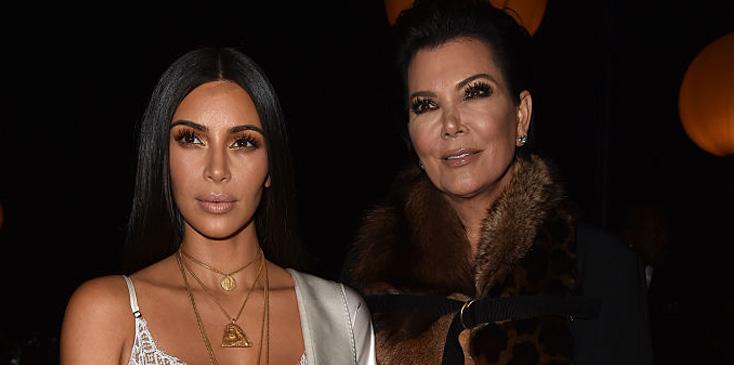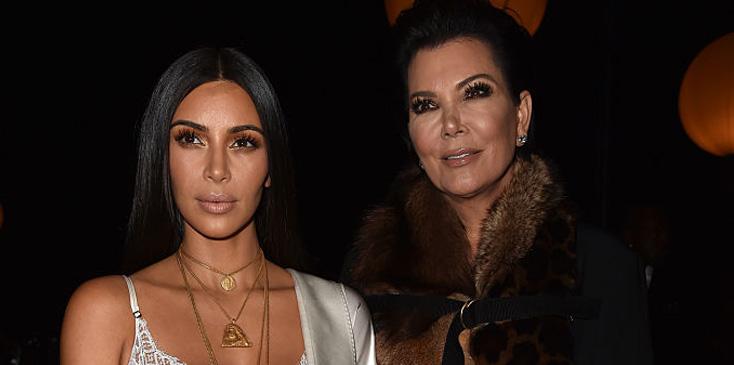 It's been months now that Kim Kardashian was robbed at gunpoint while in Paris and it seems like she still hasn't completely recovered from the incident. Kim's mom, Kris Jenner dished to Ellen DeGeneres about the theft.
Article continues below advertisement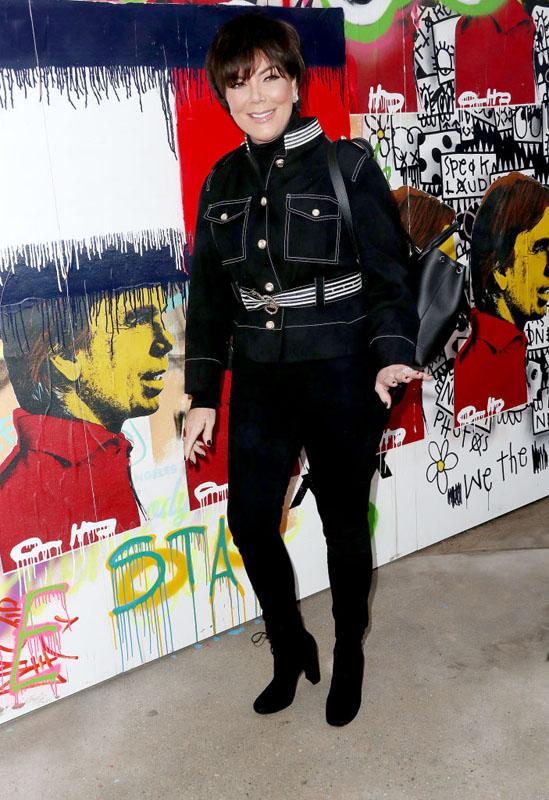 Kris admitted that filming the latest season was, in a way, like therapy for her daughter. Kris said, "It's changed the way we live our lives and just the way that we take care of our kids and my grandchildren."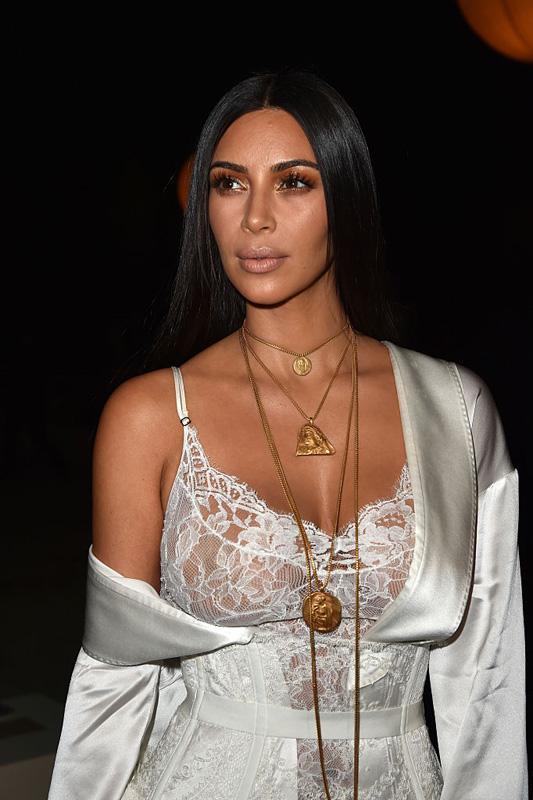 "Now we just started seeing some of the stuff that had come out of those days and it's…Nobody can even get through the first five minutes without being hysterical. I get choked up just thinking about it and talking about it," said Jenner.
Article continues below advertisement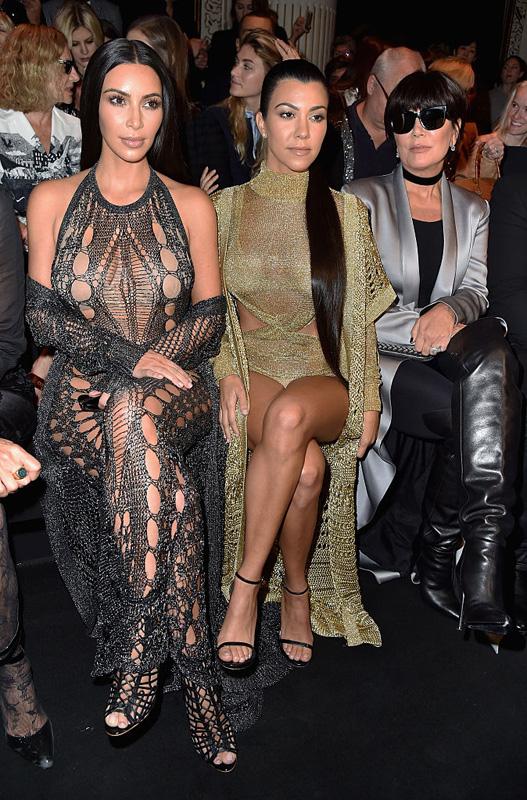 "I was watching it and I was balling when I saw it. I just saw some of it, and I couldn't even watch the whole thing. I mean, it was so upsetting. It was such an upsetting time when something so awful happened to somebody that you love so much."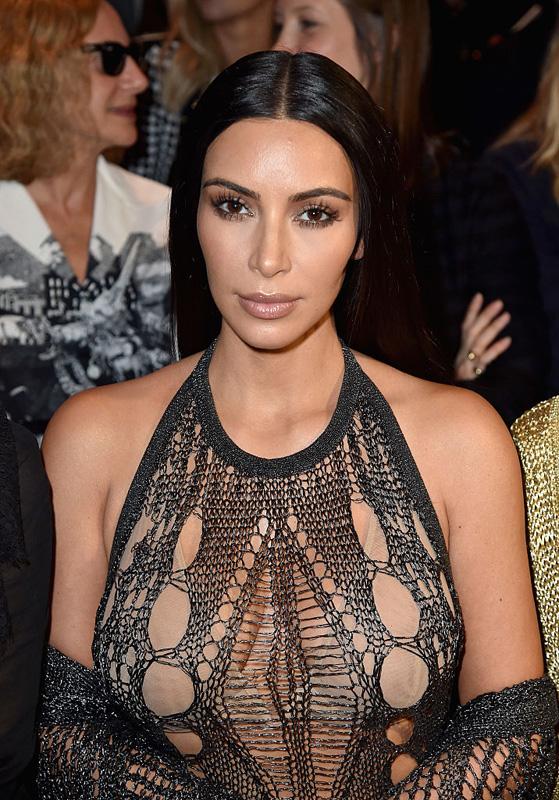 Paris fashion week is only a few days away and everyone is anticipating whether Kim will attend the shows with her husband, Kanye West. Do you think Kim will go to Paris after the traumatizing robbery?