PHOTOS
In With The New! Find Out How Kris Jenner Is Leaving Behind Kendall & Kylie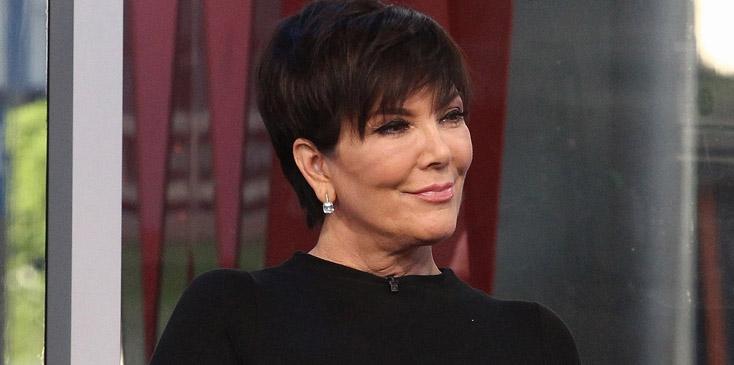 Watch: How Kris Jenner Is Leaving Behind Kendall & Kylie
Article continues below advertisement
Kris Jenner Appears On Hollywood Today Live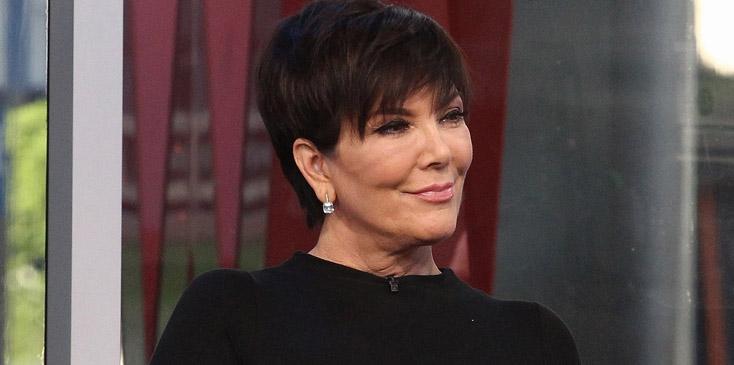 Kris Jenner is no more! The momager has an active role in her youngest daughters' lives but she's leaving Kendall and Kylie Jenner behind in a very big way.
102.7 KIIS FM's 2015 Wango Tango - Show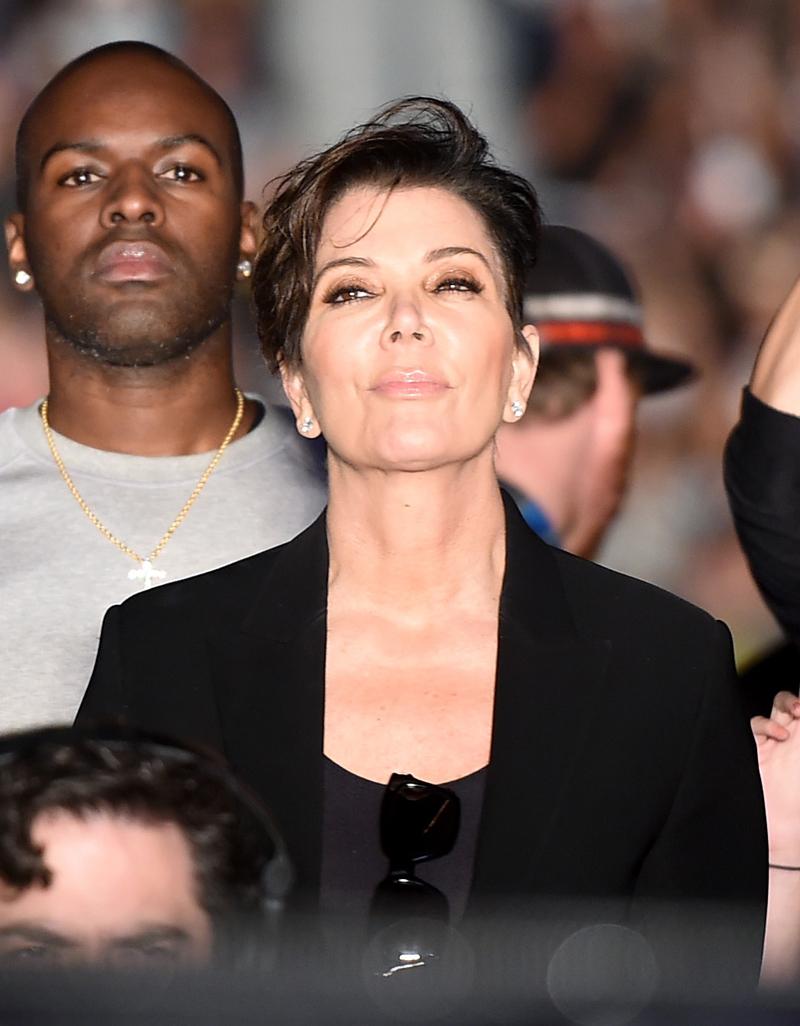 In a deleted scene from Keeping Up With the Kardashians, the 60-year-old admitted that she's planning to change her last name!
Article continues below advertisement
Editorialist Spring/Summer 2016 Issue Launch Party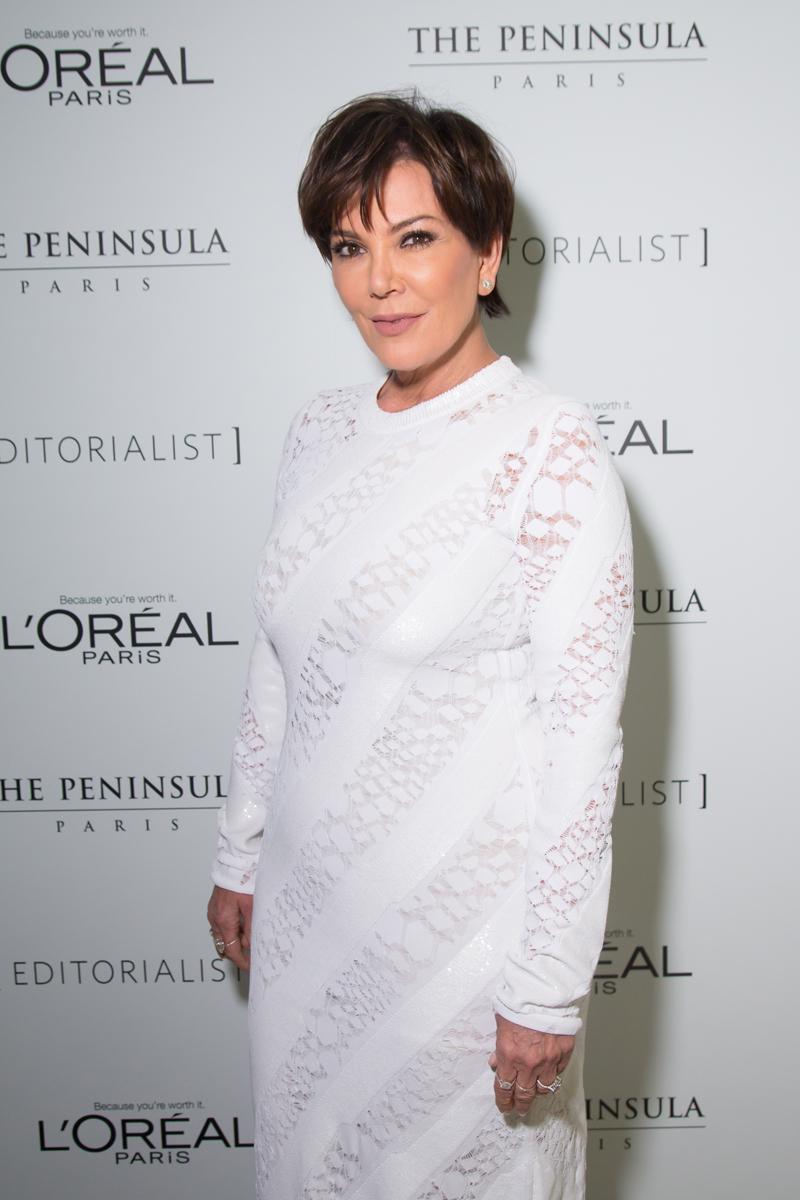 "I'm going to change my name back to Kardashian," Kris tells Khloe Kardashian in the clip. "I was that before you were that. I was the original Kardashian."
Article continues below advertisement
Palazzo FENDI And ZUMA Inauguration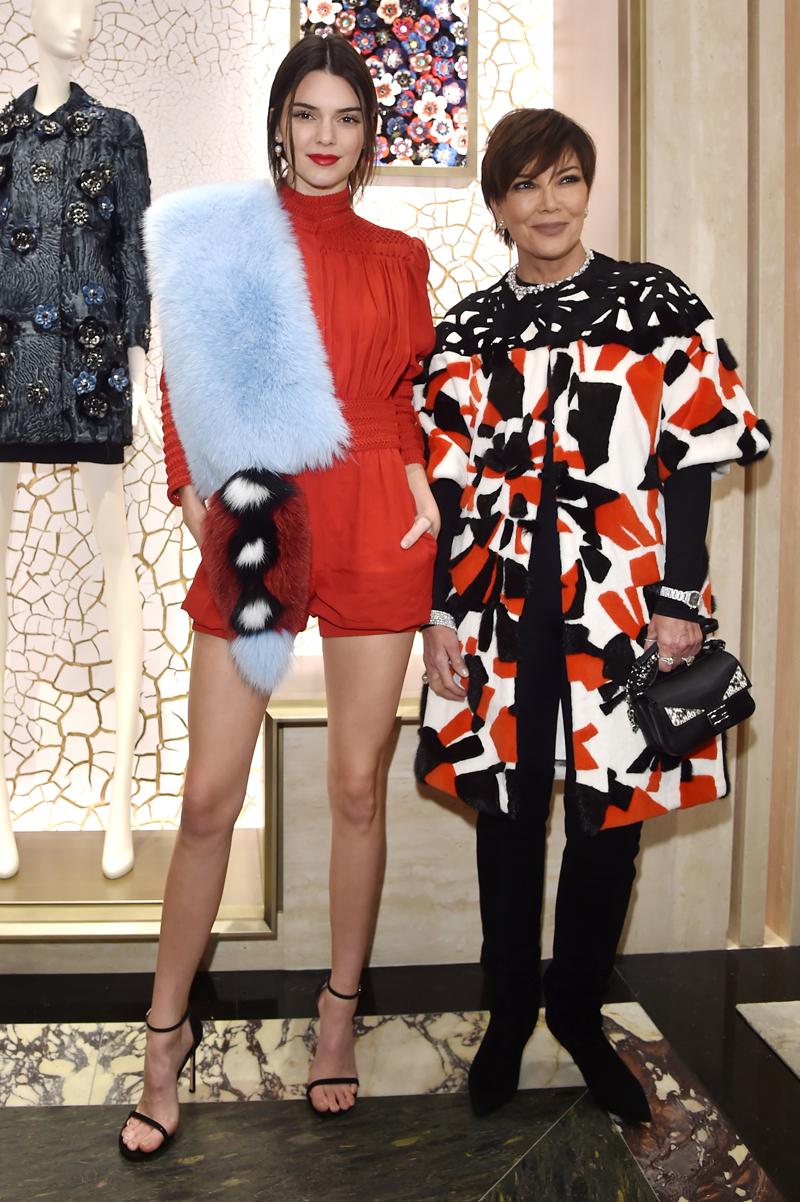 But Khloe immediately thought of her younger sisters, calling out Kris: "Don't you think that's insulting to your two daughters?" Kris however, was not having it. "If Bruce can change his name to Caitlyn Jenner, I think I'm good," she said.
Article continues below advertisement
New Line Cinema's Premiere Of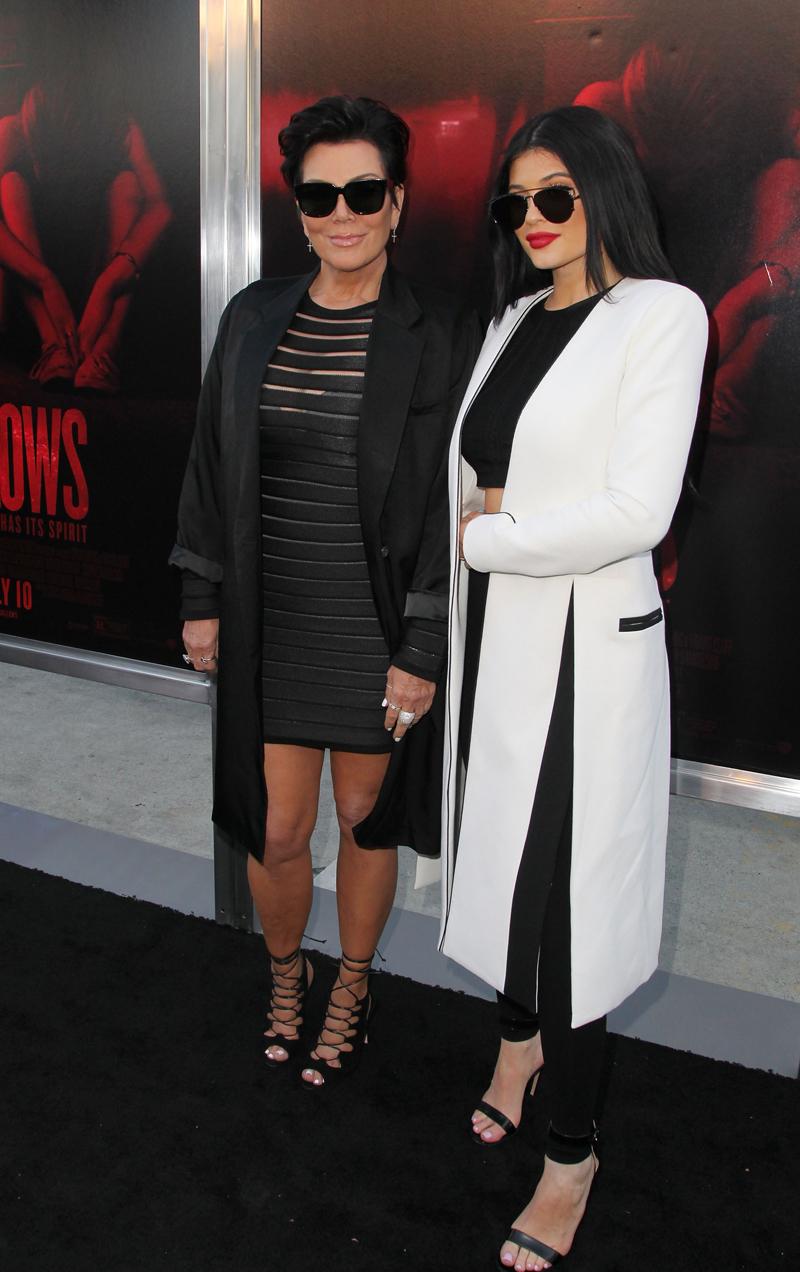 Kris has long been considering a name change, as OK! has reported in the past. She first wanted to go back to Kardashian in 2014 after her divorce from Caitlyn, but said it would be "weird" for Kendall and Kylie. How times have changed!
Article continues below advertisement
Balmain And Olivier Rousteing Celebrate After The Met Gala - Inside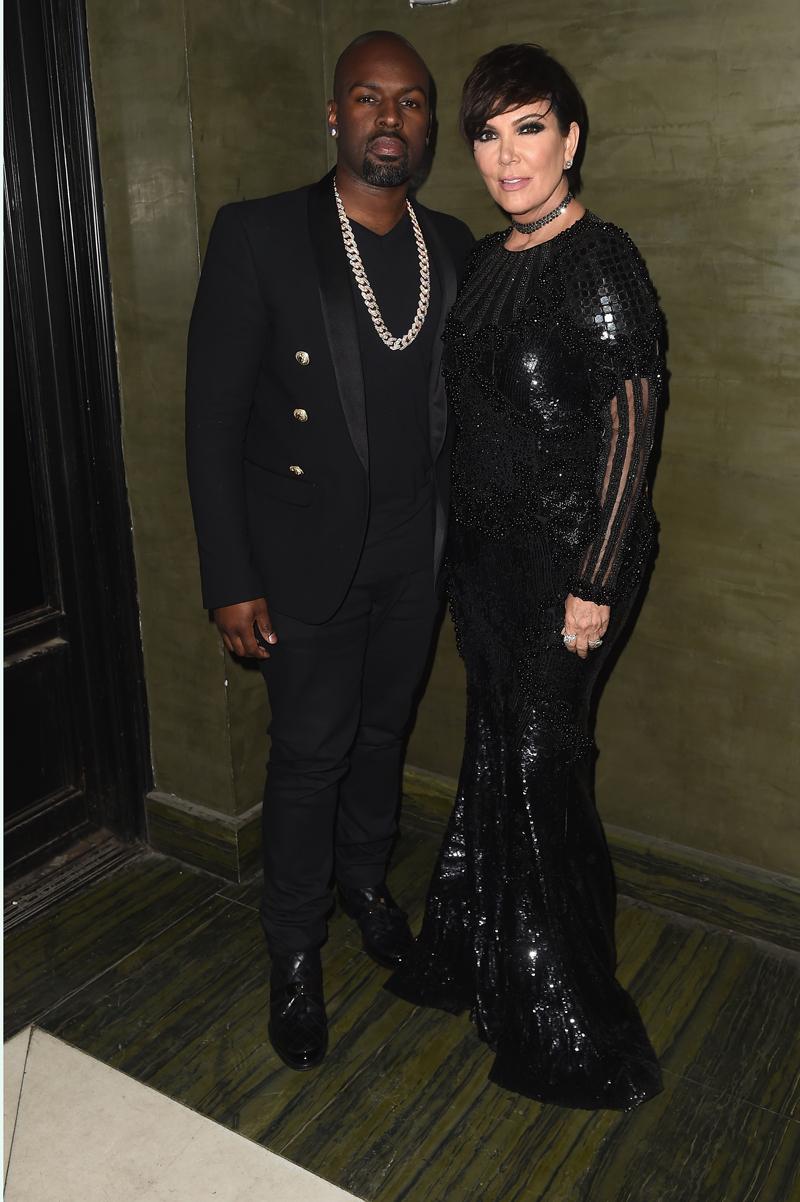 Jenner (er Kardashian?) was considering a moniker change when Caitlyn first announced her gender transition, opting for just "Kris" because "the entire world knows who she is."
Article continues below advertisement
Kendall Jenner Unveiled As New Magnum Global Ambassador - Photocall - The 69th Annual Cannes Film Festival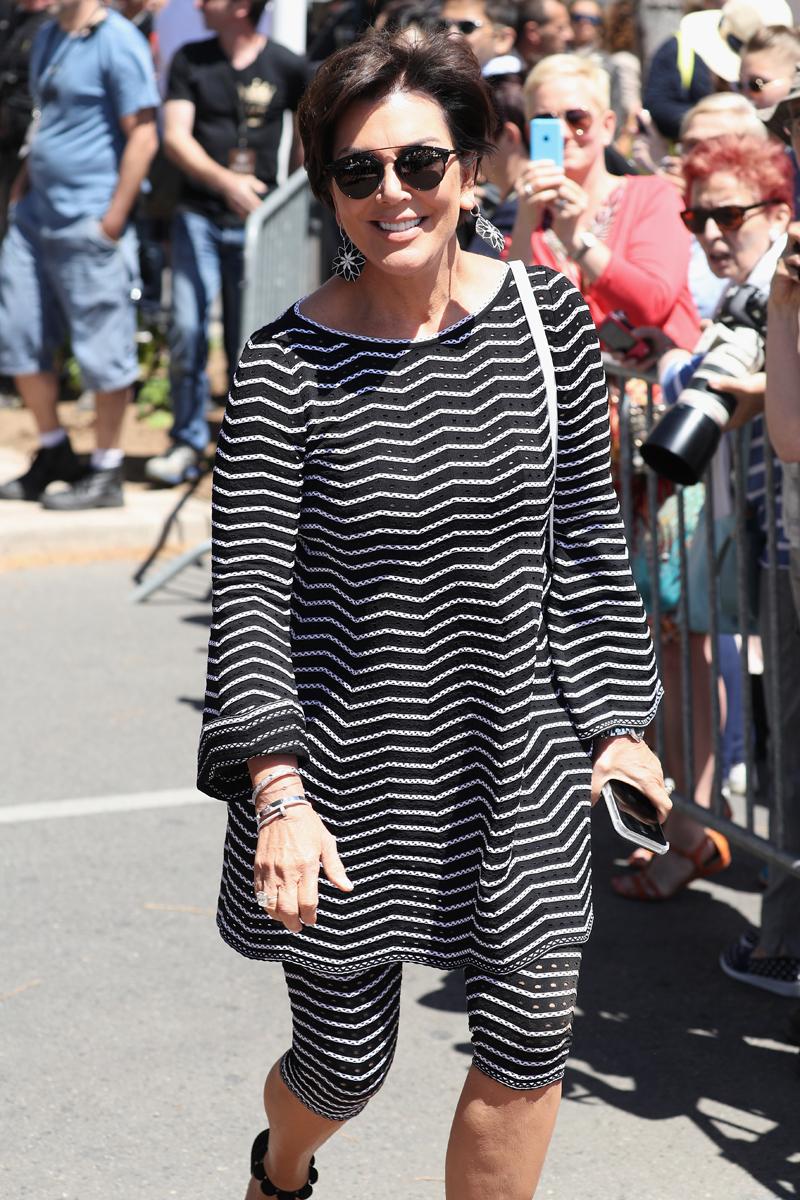 According to reports, Kris started working on the paperwork to change her last name to Kardashian in September to "rebrand herself" and get "more bang for her buck."