PHOTOS
Shocking Surgery! Inside Claims Kris Jenner Went Under The Knife To Compete With Kim And Khloe Kardashian!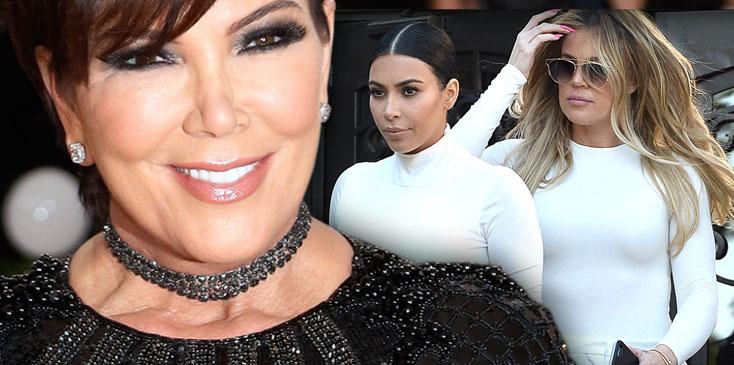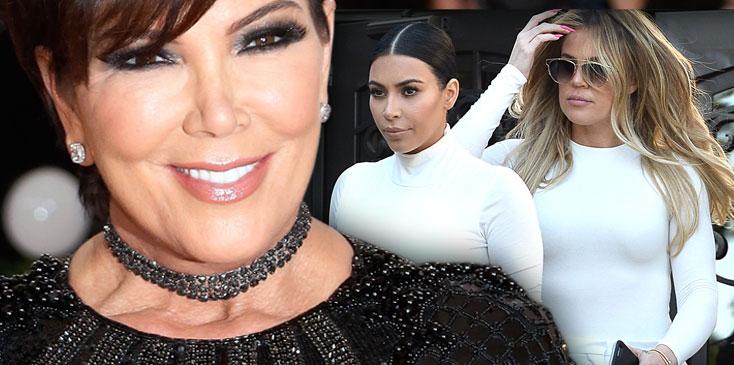 Kris Jenner reportedly headed to the surgeon to get a backside that rivals her young daughters, and she is more than content with the results!
Article continues below advertisement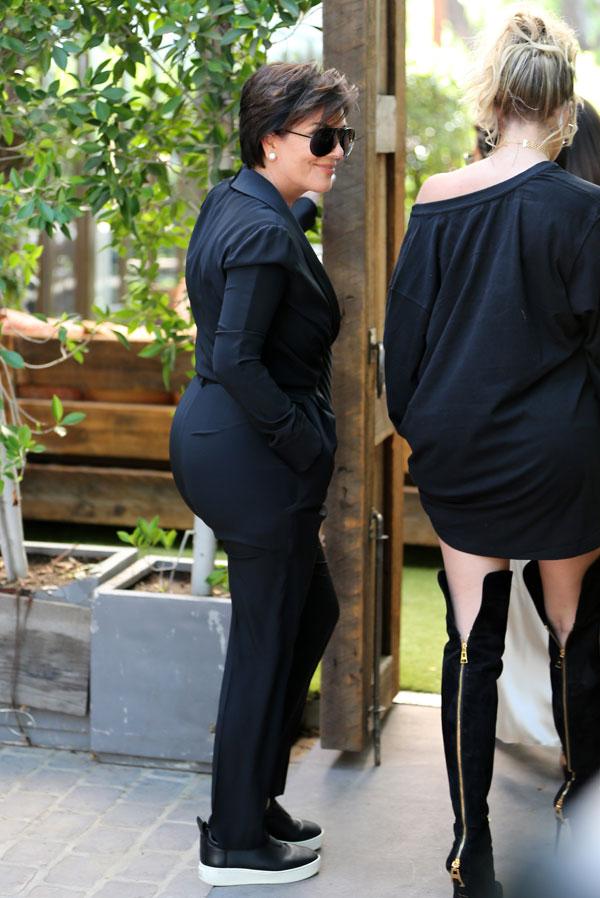 A source told Heat that Kris had a Brazilian butt lift last month, in which fat is removed from other areas of the body and injected into the butt, while it is also lifted for a sexier look.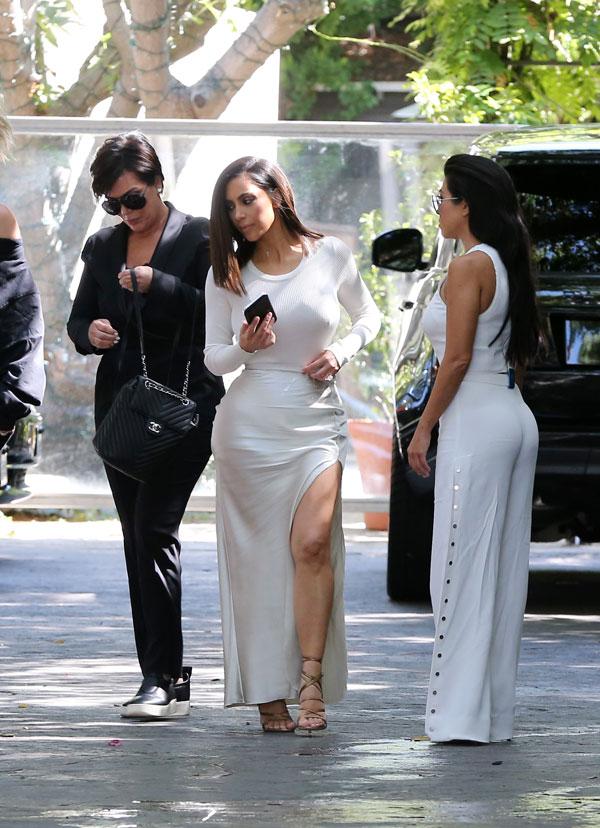 "There's no shame in Kris' game – she actually wanted this a long time ago and underwent a subtle procedure last year…Eventually she bit the bullet and had a full-on Brazilian lift in early July, to give her a bum to rival Kim and Khloe's," said the insider.
Article continues below advertisement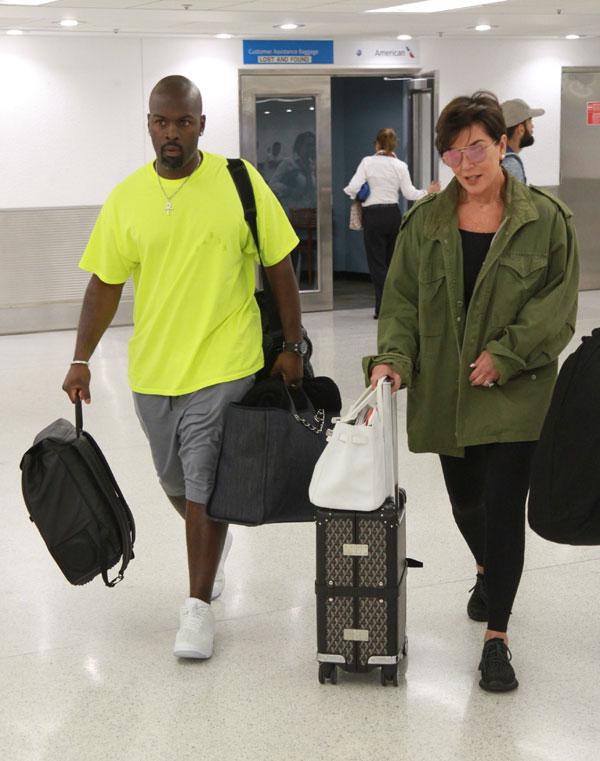 And now, "Kris says her bum is high and firm – like a teenager." We're sure her younger boytoy Corey Gamble is thrilled!
MORE ON:
celeb plastic surgery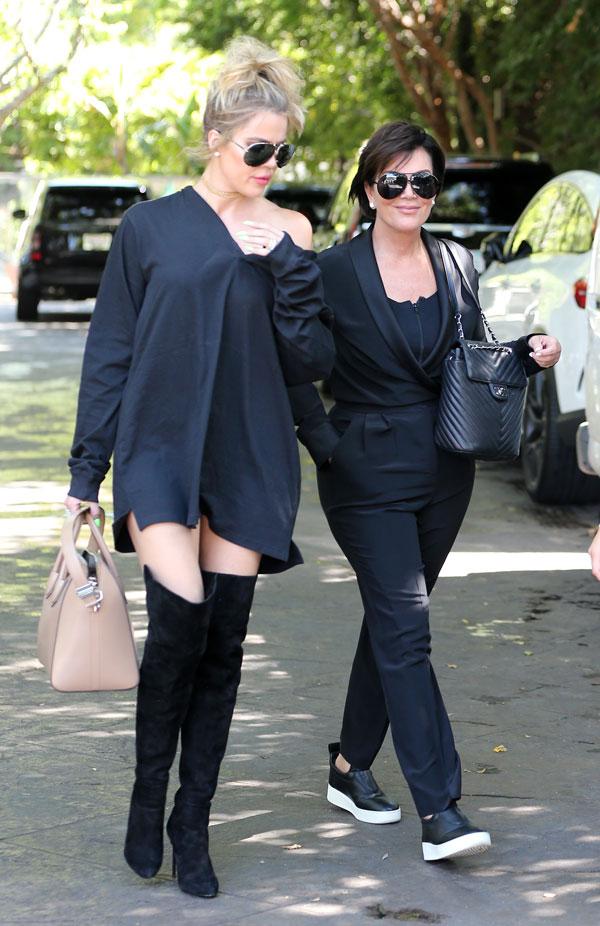 Of course, Kris is no stranger to plastic surgery, and is the only one in her famous family who has admitted to getting work done. Over the years, she has gotten breast implants, Botox injections, a face-lift, and now she can add a butt lift to the long list!
Article continues below advertisement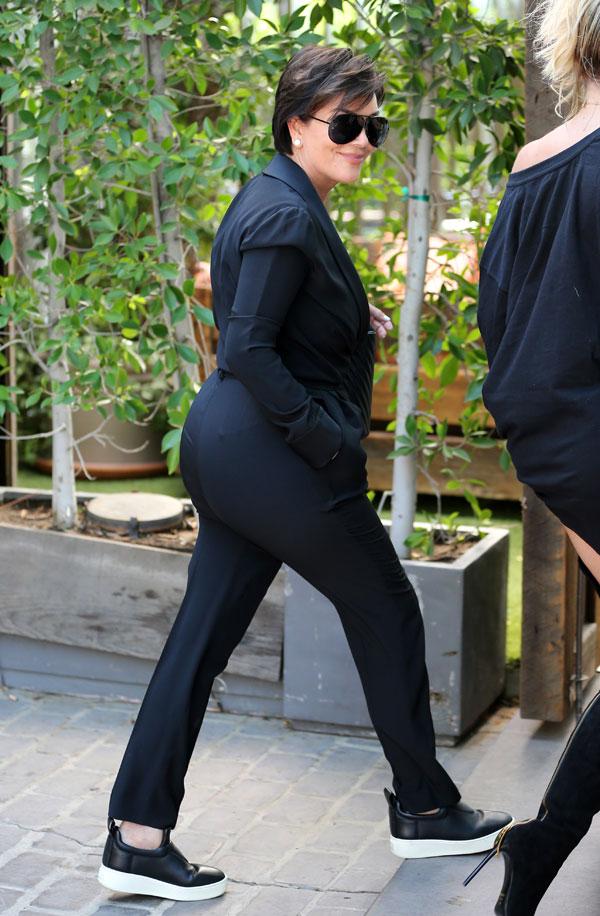 But while she may be happy with flashing her new booty, her kids aren't as thrilled. "Kris has been walking around the house in little shorts, showing off her booty. It's had Kylie running from the room in horror, while Kendall simply doesn't understand why her mom can't grow old gracefully," said the insider.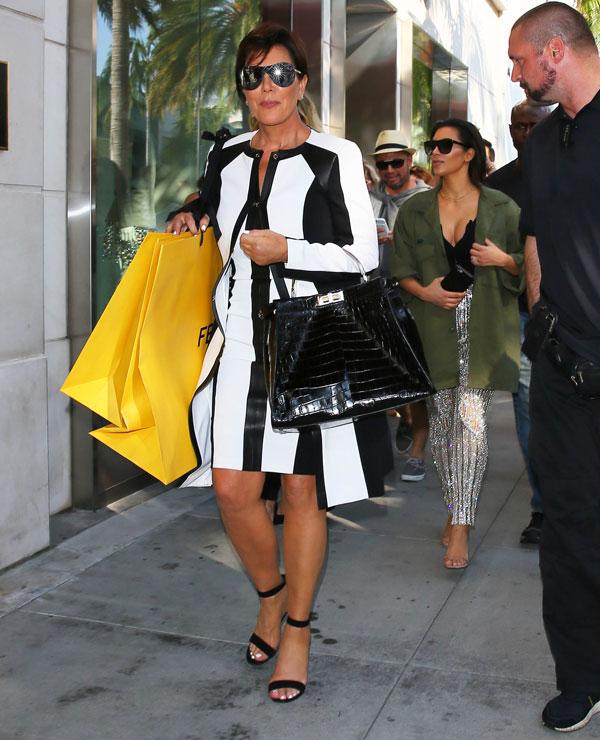 It's because she has to keep up with the Kardashians, of course! Regardless, she is unbothered by their reaction. "Kris doesn't care one bit what any of her child have to say about her getting this done…She just feels so much more confident and sexy."
What are your thoughts on Kris' new look? Let us know in the comments section.