PHOTOS
Kris Jenner's Shocking Weight Gain Exposed! See Her Body Transformation In 10 Clicks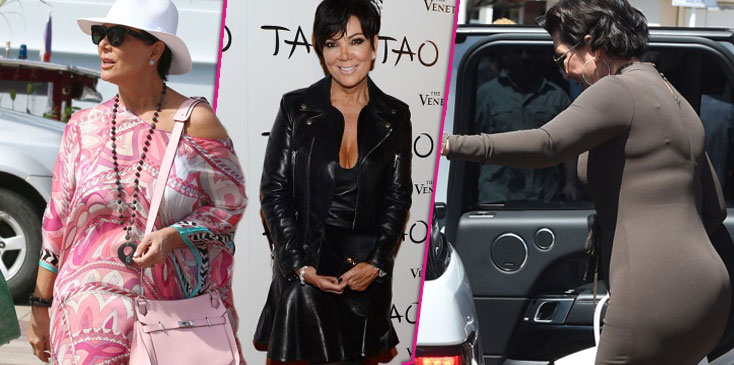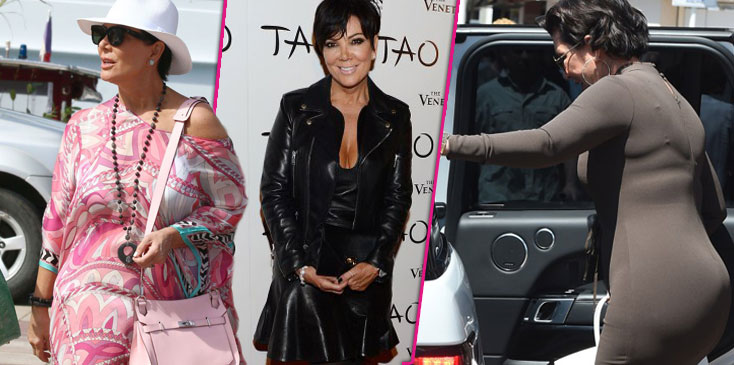 Kris Jenner's weight has certainly fluctuated over the years! From being slim and trim, to tipping scales at 204 pounds, the matriarch has been all sorts of sizes. Click through the photos to see Jenner's shocking body transformation in just 10 clicks!
Article continues below advertisement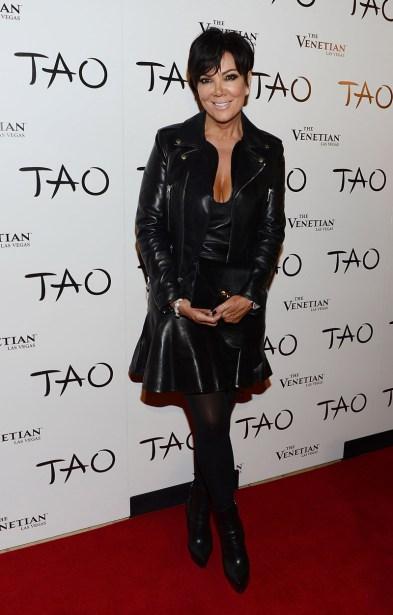 Back in 2013, Kris had the body any mom would die for!
Celebrity Sightings In Los Angeles - July 07, 2015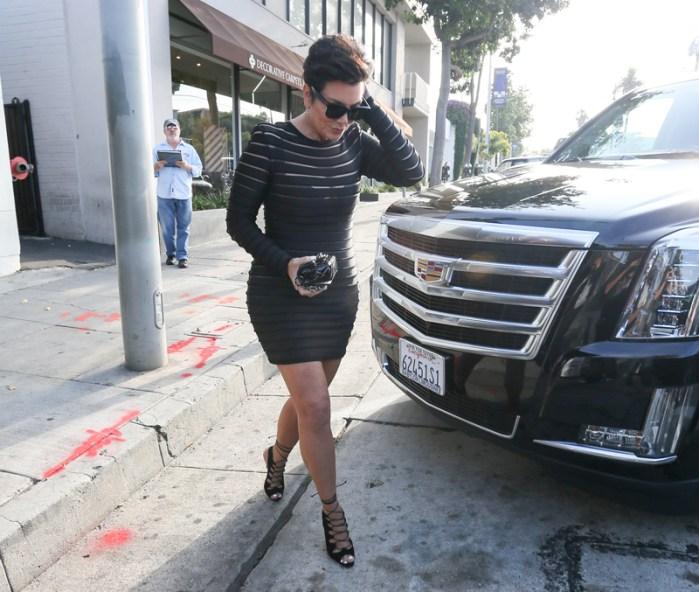 At age 59, Jenner's figure looked amazing in a tight-fitted dress!
Article continues below advertisement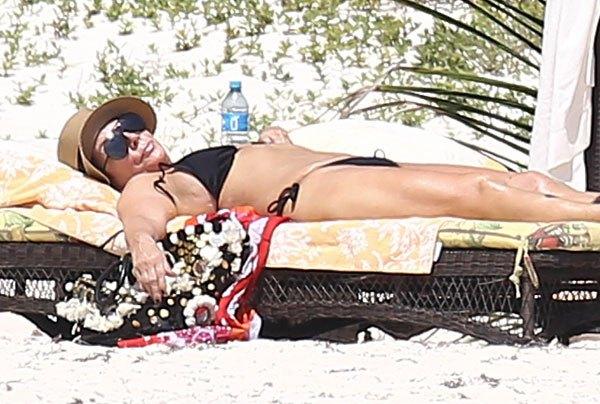 The matriarch had nothing to hide when she was spotted sunbathing in a tiny bikini in March 2015.
**PREMIUM EXCLUSIVE RATES APPLY NO WEB UNTIL 4PM GMT AUGUST 29TH, NO PRINT UNTIL SEPT 2ND 2015** Pregnant and bikini-clad Kim Kardashian takes a walk on the beach with mom Kris and friend Joyce in St Barts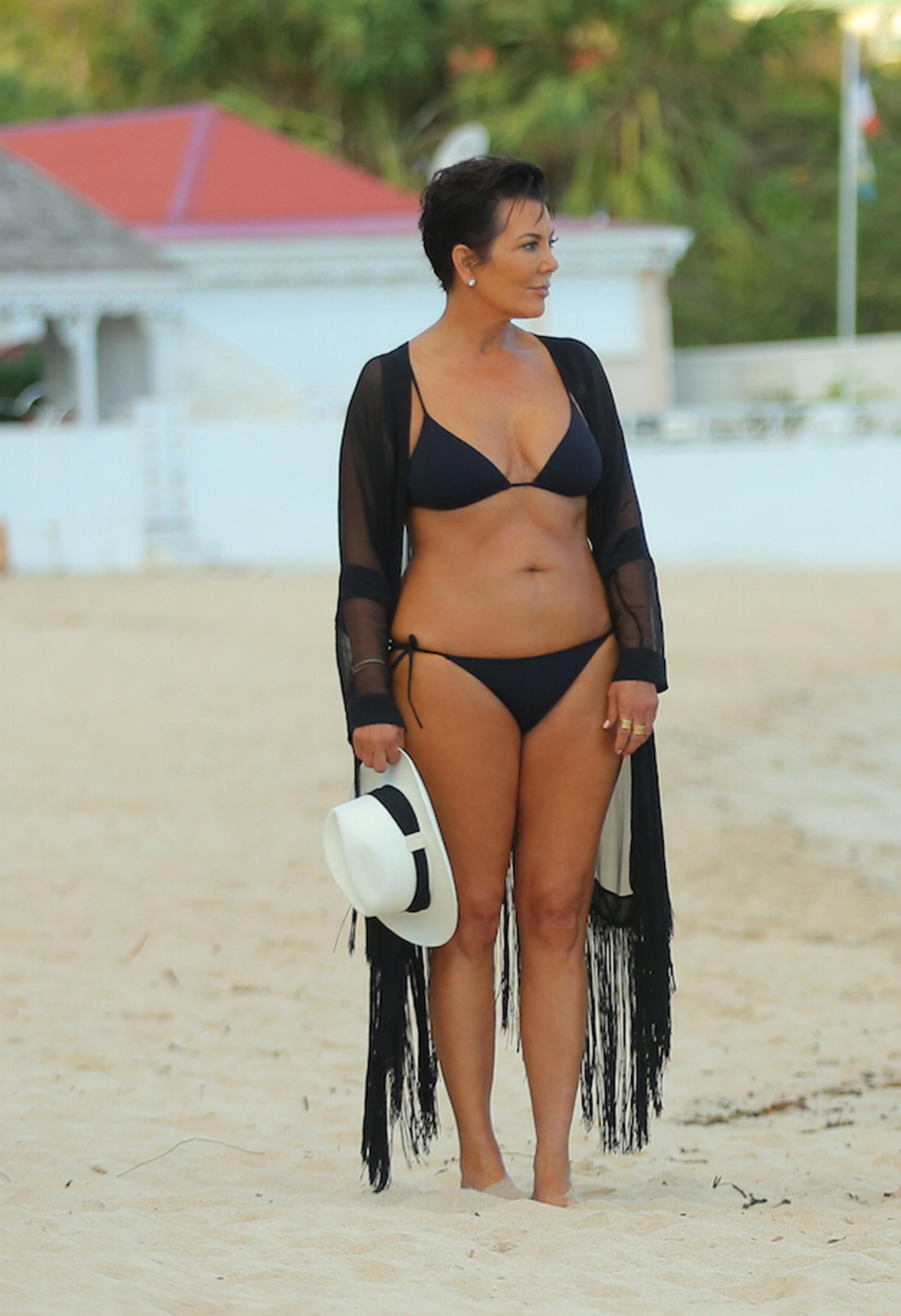 And four months later, momager was still rocking that beach body!
Article continues below advertisement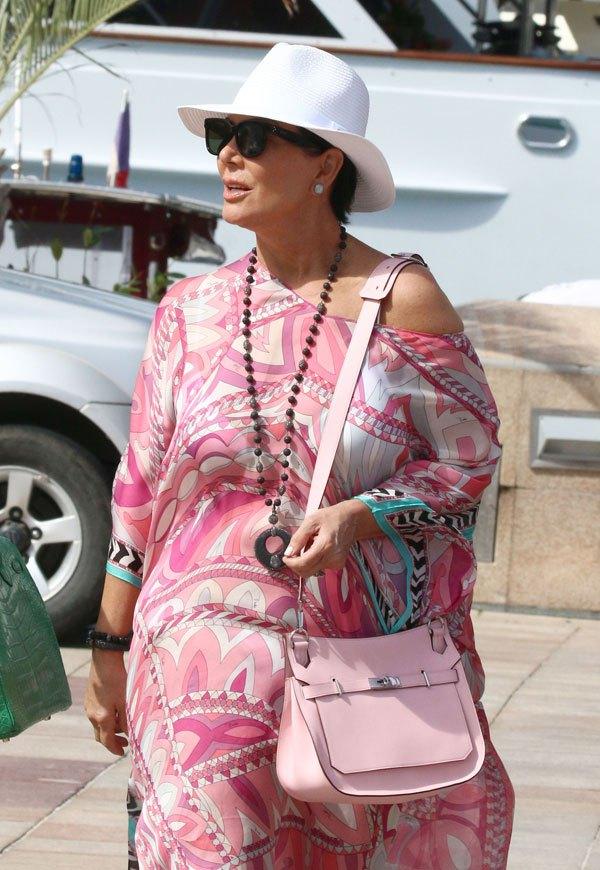 But Kris took a turn for the worse last winter when unflattering photos of her were posted on the cover of Star magazine, showing off her whopping 72-pound weight gain!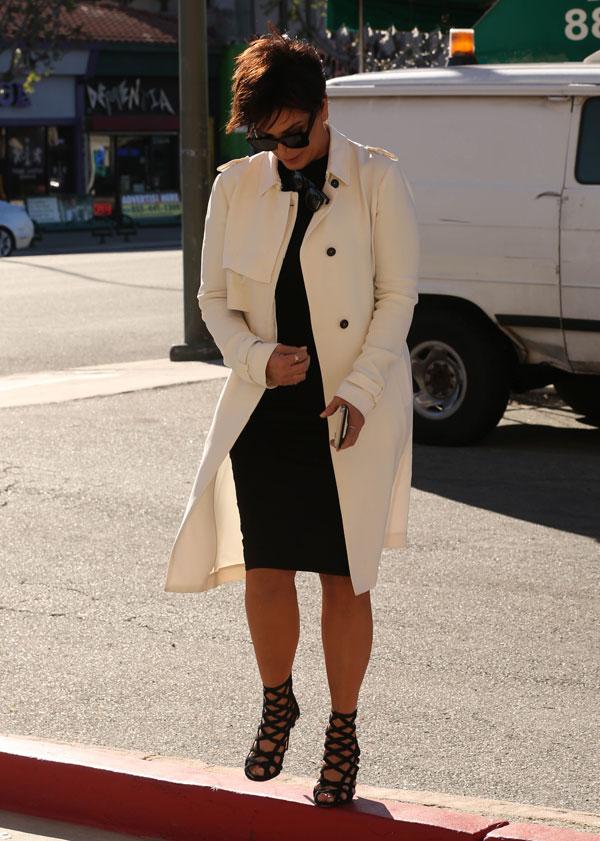 After the photos were exposed, a source told RadarOnline.com that Kris freaked out and hired a nutritionist to get her waist back on track! From that point on, Kris was photographed looking slimmer but hiding her stomach in almost every paparazzi shot!
Article continues below advertisement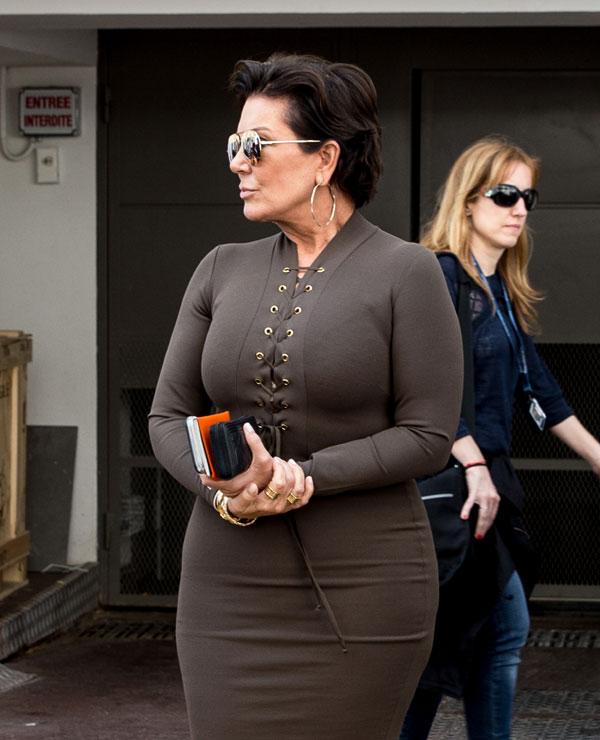 While reports claim Jenner has been shedding pounds, recent photos of her in Cannes, France say otherwise…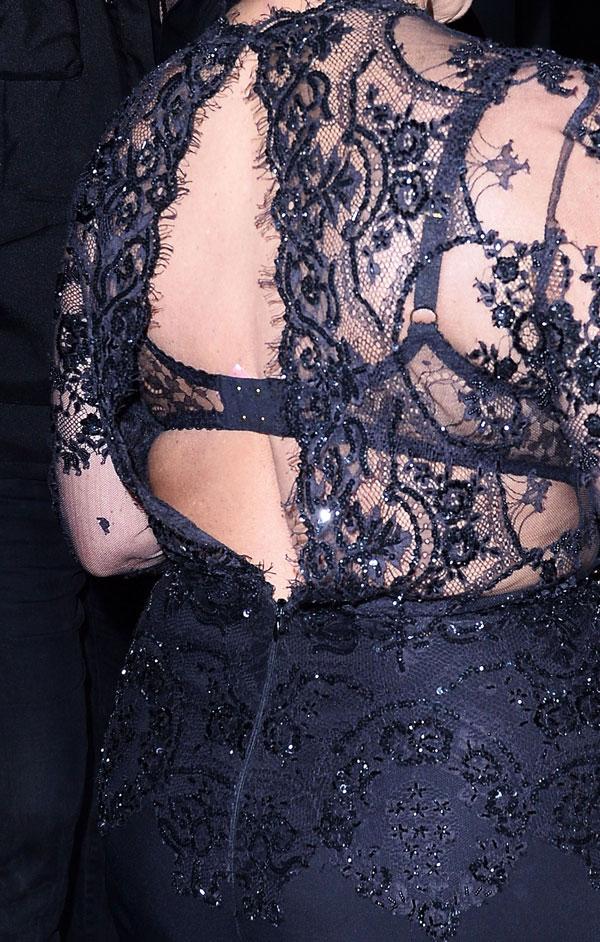 Kris revealed some serious weight gain when she was snapped popping out of her dress!