PHOTOS
Keeping Up With Kris! Jenner Behind Solange & Jay Z's INFAMOUS Elevator Fight?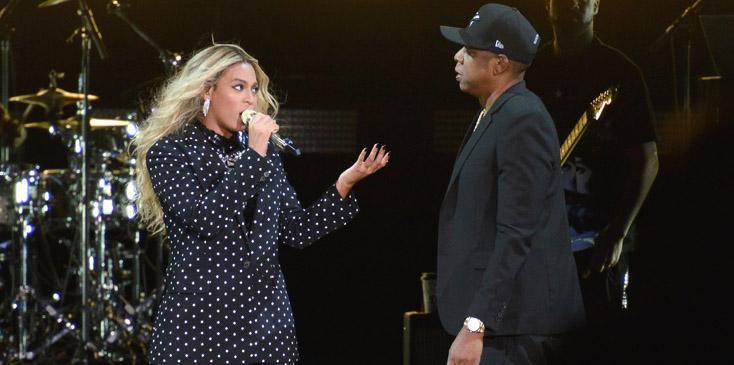 Jay Z Holds Get Out The Vote Concert In Support Of Hillary Clinton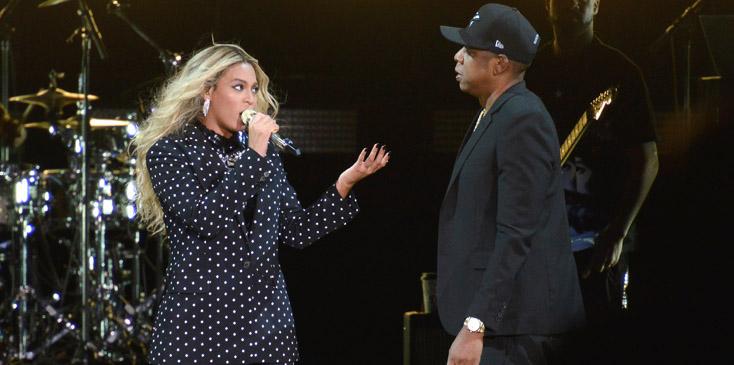 Becky with the good hair may be more well known than anyone could have imagined! After months of scratching our heads over who would ever cheat on Beyonce, the truth may have been revealed at last!
Article continues below advertisement
spl1380222_024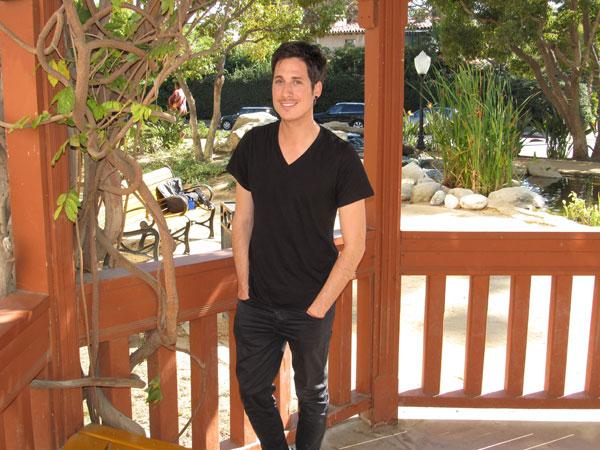 Solange's hairstylist Anthony Pazos actually said that the woman in question is none other than momager Kris Jenner! "The rumors while we were working were that the one line "Becky with the good hair" is Kris Jenner," he told DailyMail.com.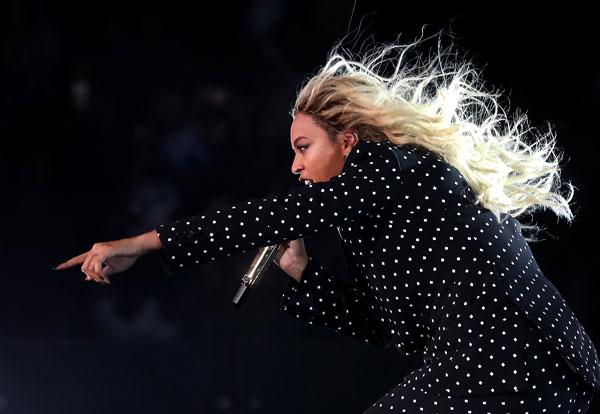 Up until now, Rita Ora, Rihanna, and Rachel Roy are some of the ladies rumored to be the infamous 'Becky' referenced in Beyonce's "Sorry" lyrics.
Article continues below advertisement
spl756170_001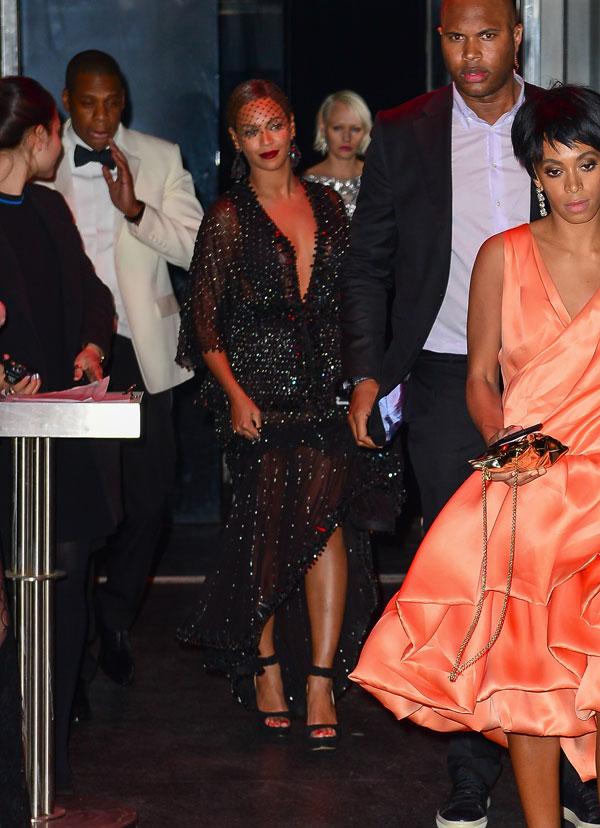 So is Jay Z's alleged relationship with Kris what Solange was really mad about in that famous elevator fight back in 2014 when she was caught hitting Jay Z after the Met Gala as Beyonce watched and did nothing?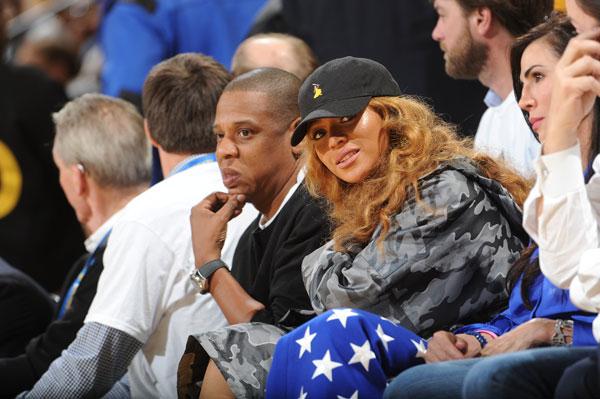 "The funny thing about it is that no one believes that because they are like Jenner is older - why would Jay-Z do that?" Anthony continued. "But if you think about it, it makes perfect sense."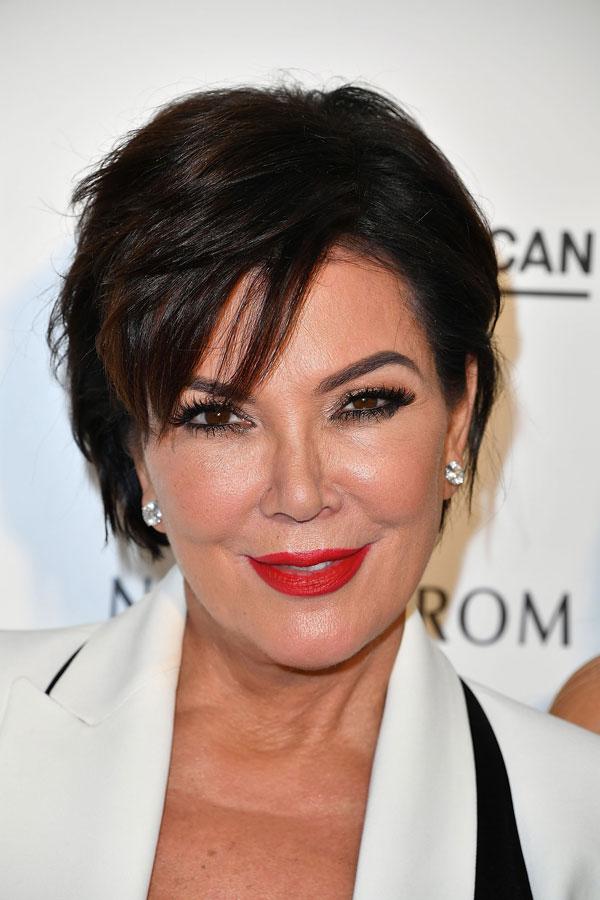 Do you think Bey was talking about Kris? Let us know in the comments section.