PHOTOS
Family Feud! Kris Jenner 'Threatened To Sue' Rob Kardashian - Find Out Why And How He Reacted!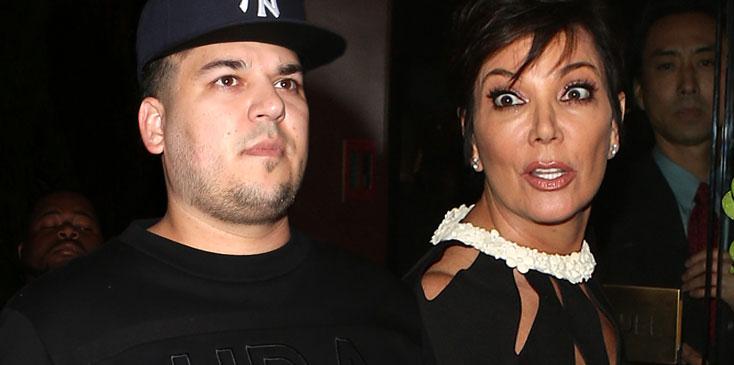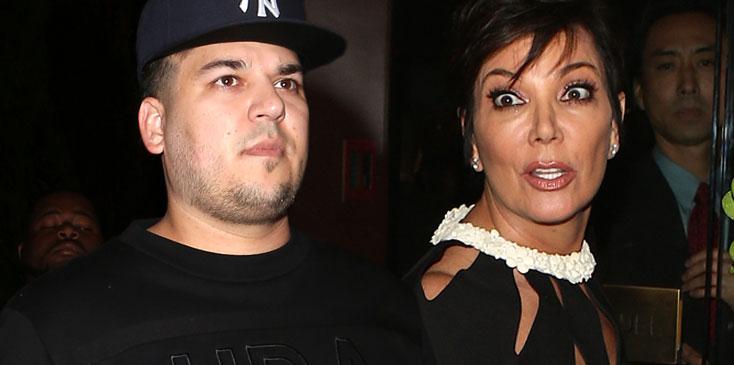 Clearly Rob Kardashian is not trying hard enough to bring in the coins, and Blac Chyna is not the only one who is upset about it!
Article continues below advertisement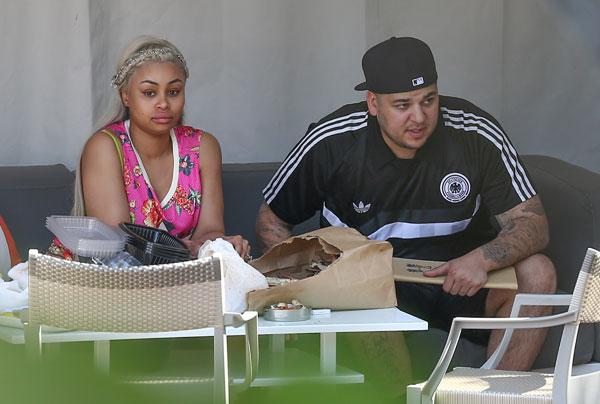 Despite the fact that Rob was given his own show alongside his fiancée on E!, he is still being reclusive and trying to avoid the cameras. The same scenario took place nearly two years ago, when he opted to leave KUWTK due to his depression and weight gain.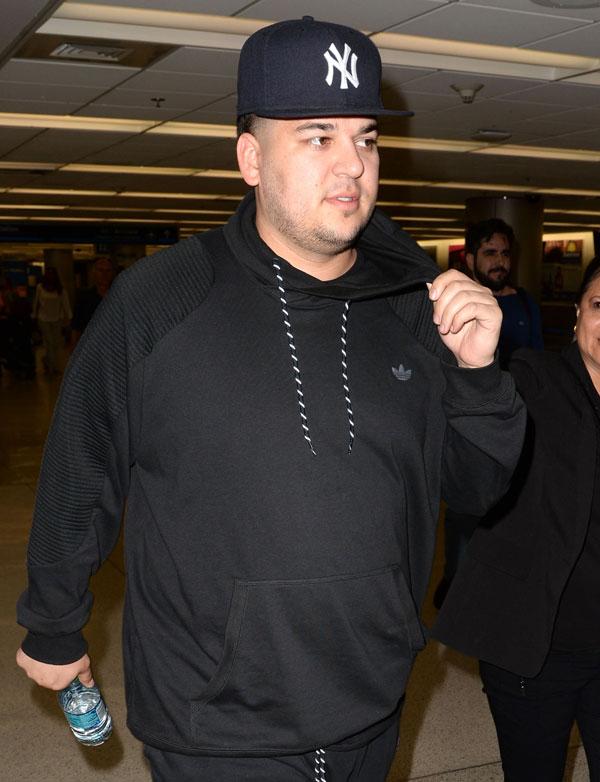 And while Chyna has gotten him out of his dark place, evidently he still is not willing to put in the work necessary to have a successful reality show, and Kris Jenner is not having it!
Article continues below advertisement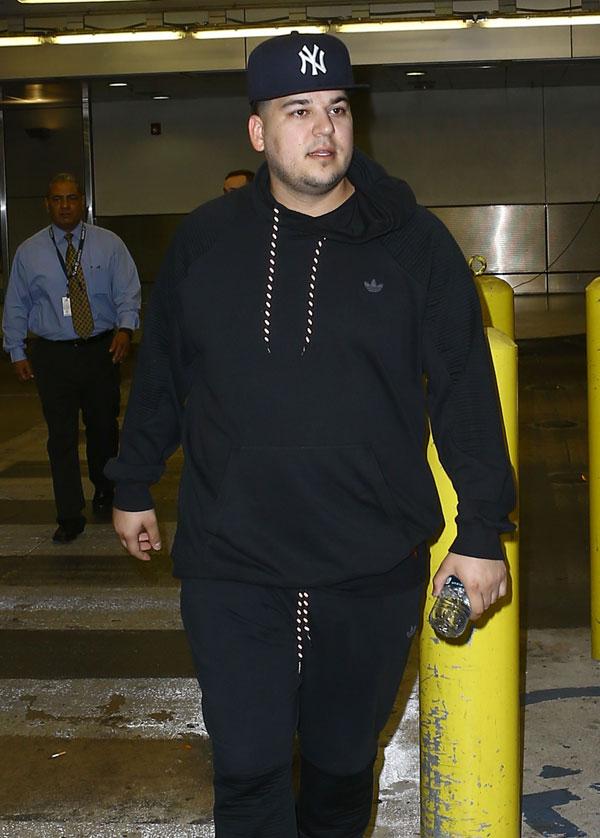 However, that only made things worse, with Rob then saying he would quit the show, but he should have known better than to mess with the matriarch!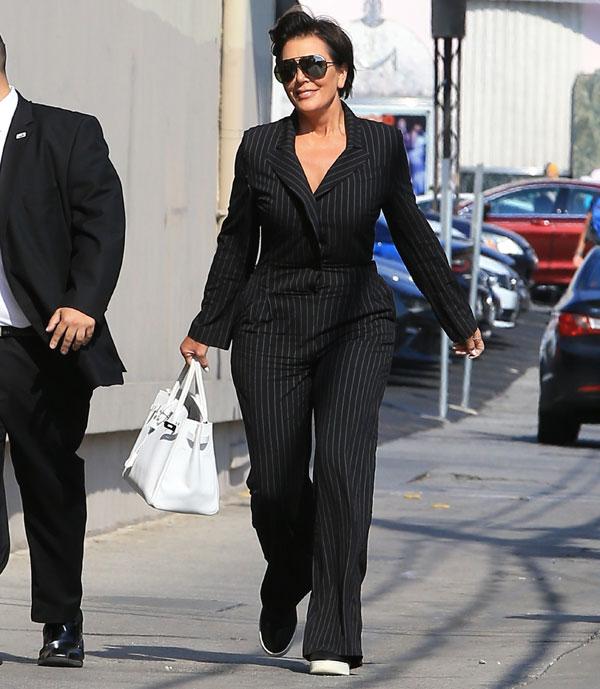 A source told Life & Style that Rob "would frequently walk off the set, locking himself in his room, and because of that, the producers turned to Kris for help.
Article continues below advertisement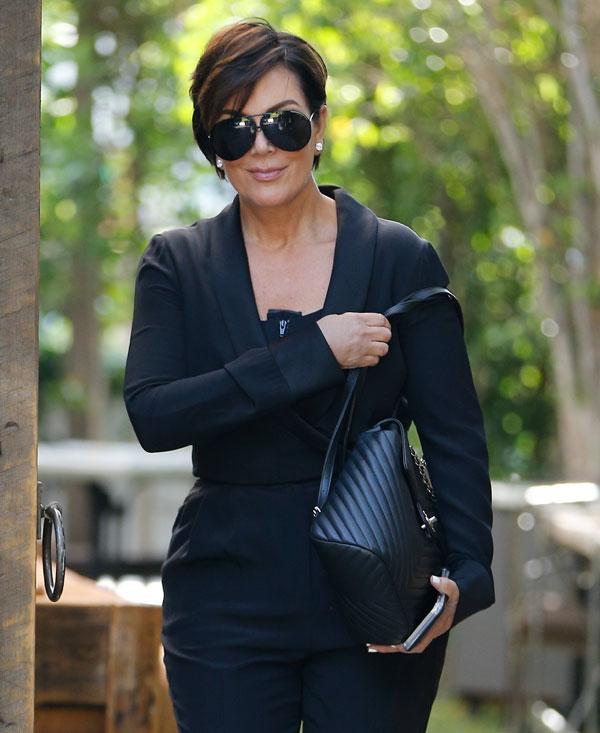 She "threatened to sue her son for breach of contract," added the insider, and "told him, 'resume shooting or else you lose everything, including the house I bought you.'" Not surprisingly, Rob returned to set to resume filming for the show!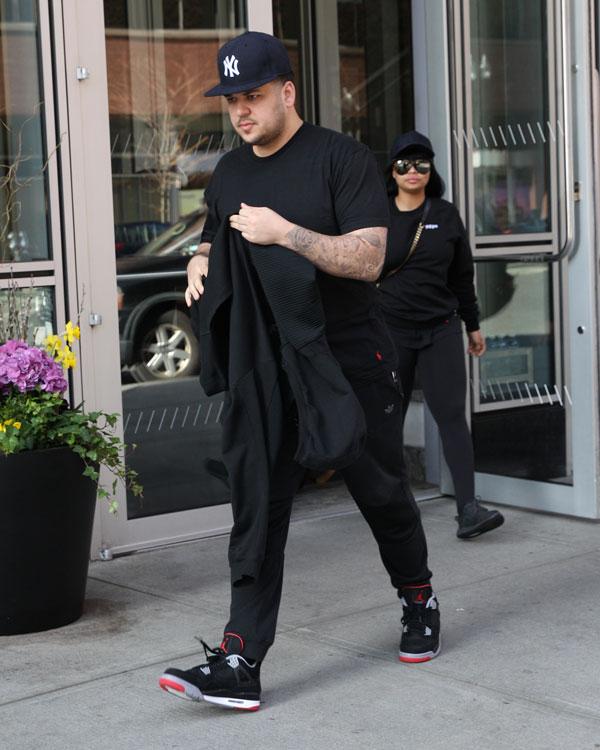 Are you surprised Kris threatened to sue her own son? Let us know your thoughts in the comments section.