PHOTOS
Kristen Bell & Dax Shepard Promote New Baby Product Line On The 'Today' Show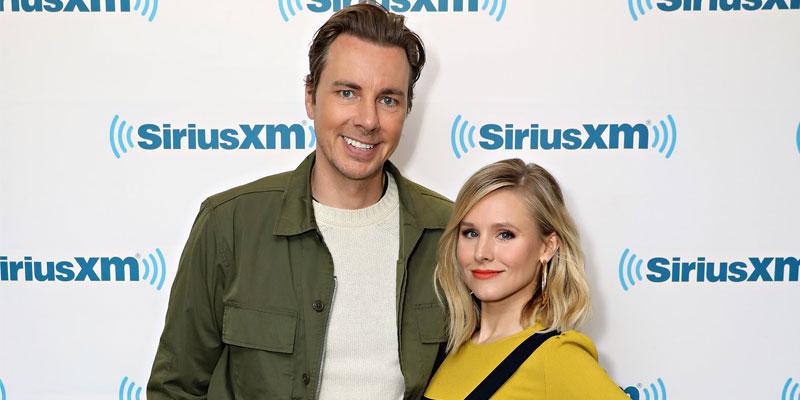 Article continues below advertisement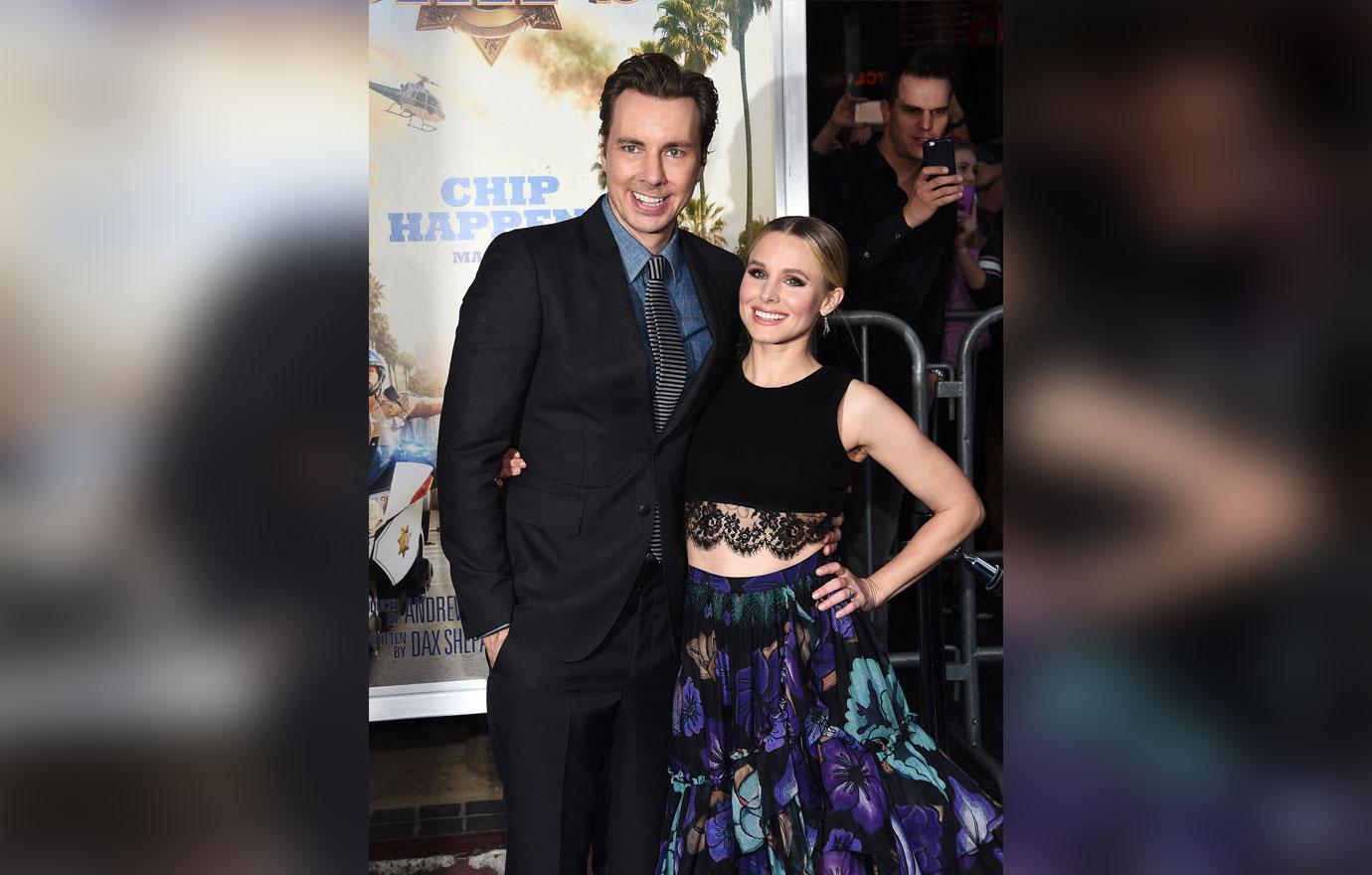 Kristen, 38, and Dax, 44, appeared on the show on Monday, February 25 to talk about their newest business venture: a plant-based baby care line exclusively sold through Walmart.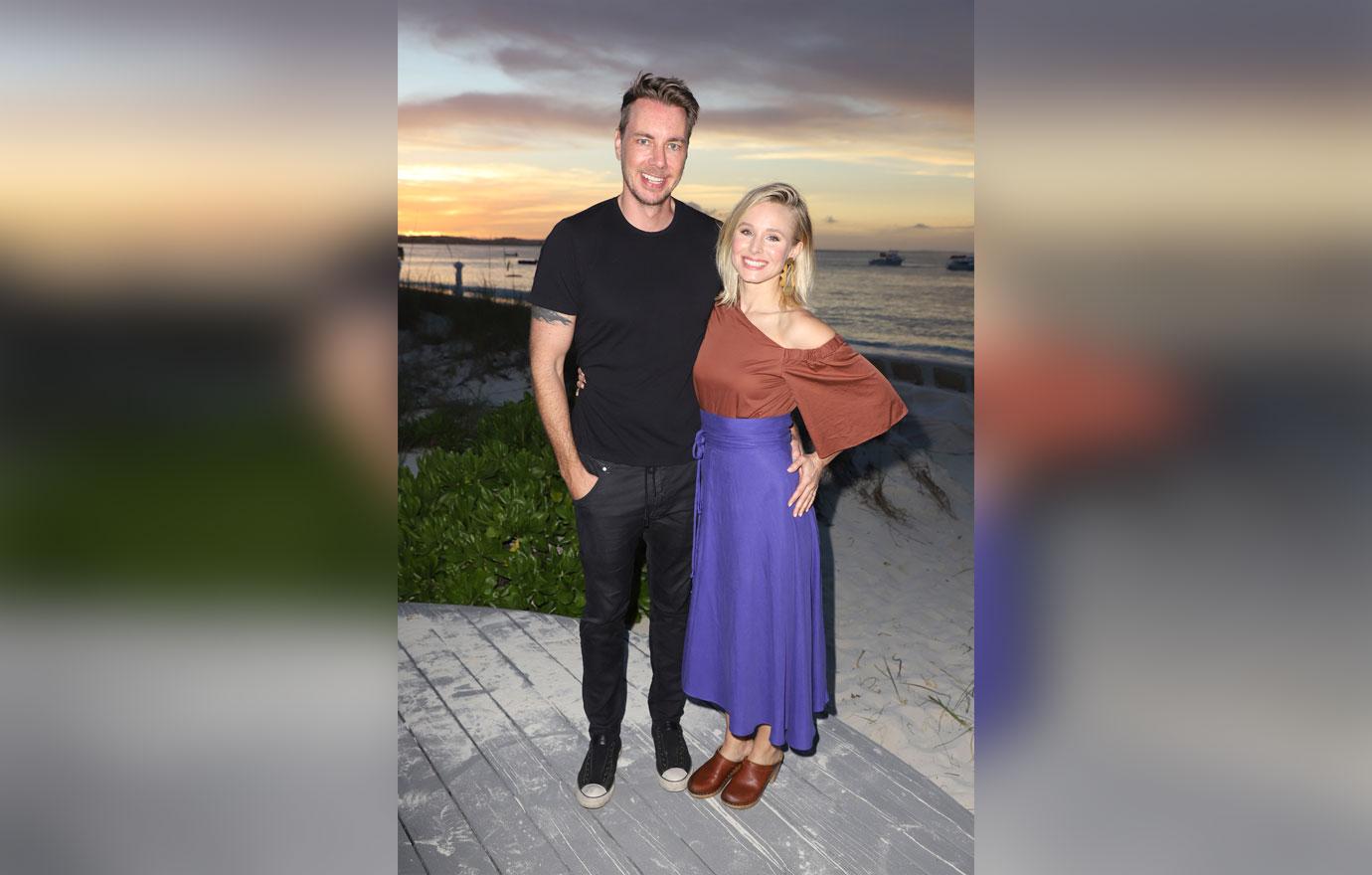 "We've now been researching children for five and a half years at our house," Dax joked on the talk show, talking about the couple's two daughters, Lincoln, 5, and Delta, 4.
Article continues below advertisement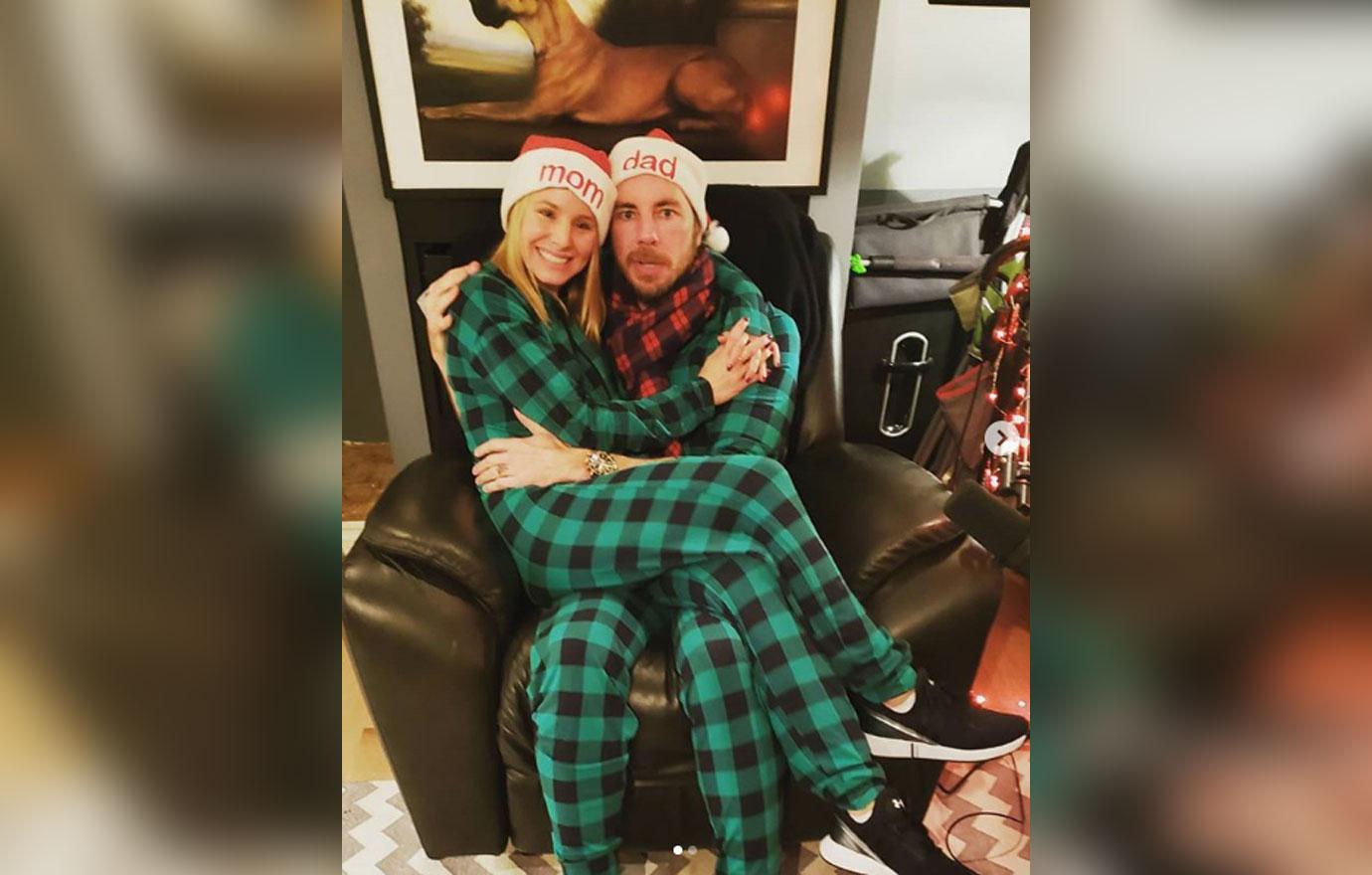 The Without A Paddle actor then went on to explain how specific Kristen is when choosing what products to use on and near their kids. "I read the ingredients on everything. I want to avoid harmful chemicals, chemicals of concern, and use something sustainable," the actress explained. "Use organic materials whenever possible."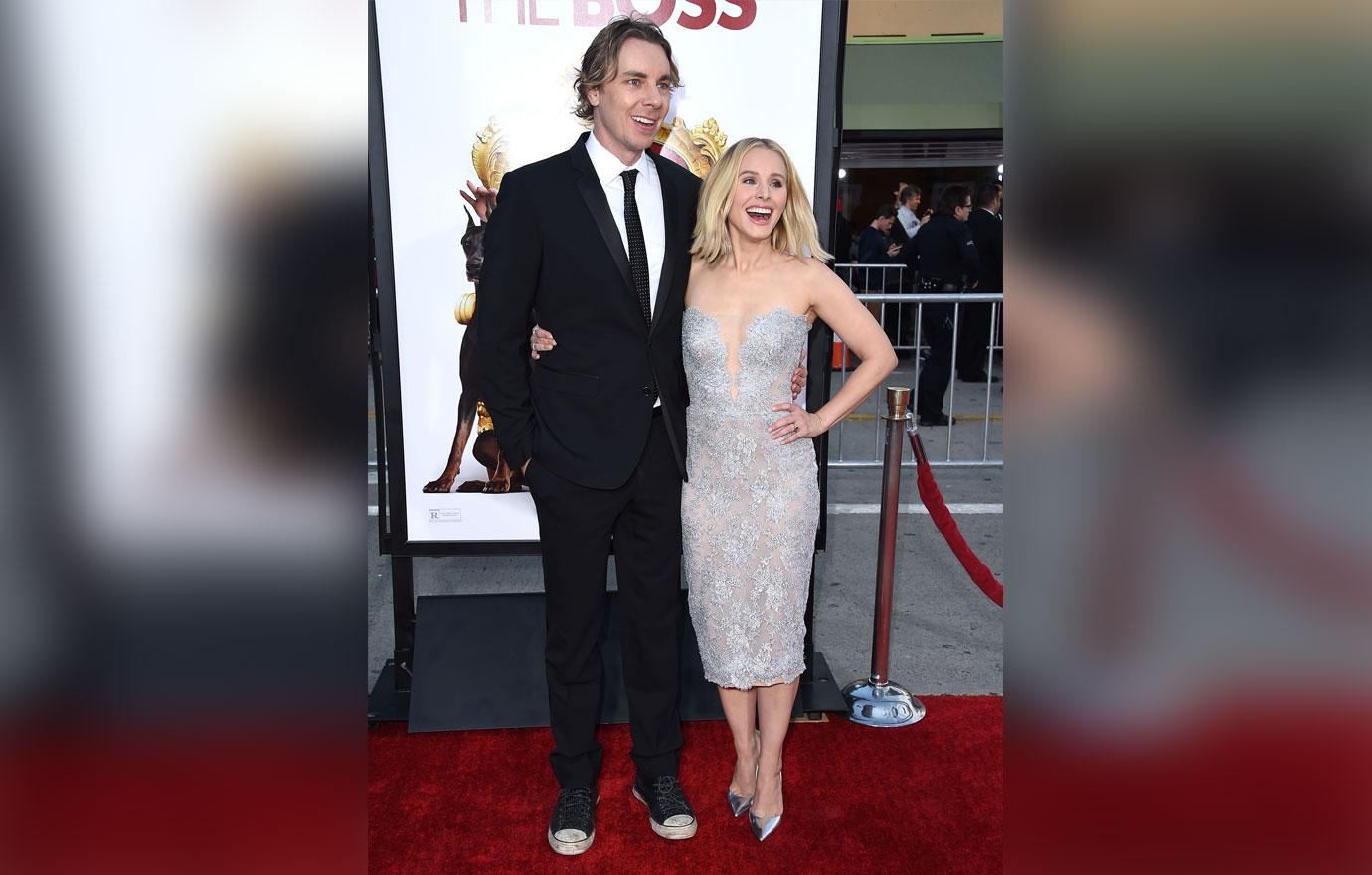 The A-listers then went on to share that Hello Bello includes all of those things and it's affordable too. They said it's "about a third less," than other plant-based baby care lines.
Article continues below advertisement
In the beginning of January 2018, the couple took to social media to tease the project. "Your mom and dad are heading to a photo shoot for something really special we have been working on for over a year that we hope you Love. Dad is driving safely and we are de-puffing on the way!" Kristen joked on Instagram.
Hello Bello offers diapers, baby lotion, wipes, laundry detergent, body wash, shampoo, bug spray, and more.
Are you going to check out Hello Bello at your local Walmart? Let us know in the comments below.