PHOTOS
Kristen Stewart Says She Has The Power To Talk To Ghosts — 'There's An Energy That I'm Really Sensitive To'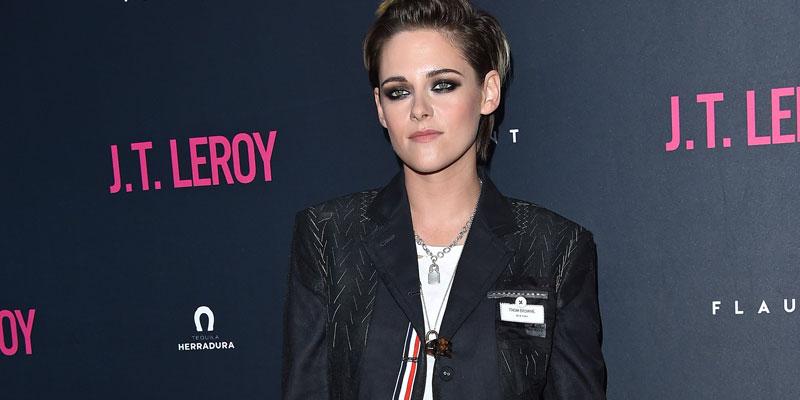 Don't cast Kristen Stewart in any upcoming Ghostbusters reboots! The Twilight alum, 29, revealed that she is sensitive to the paranormal and claims she can communicate with apparitions.
Article continues below advertisement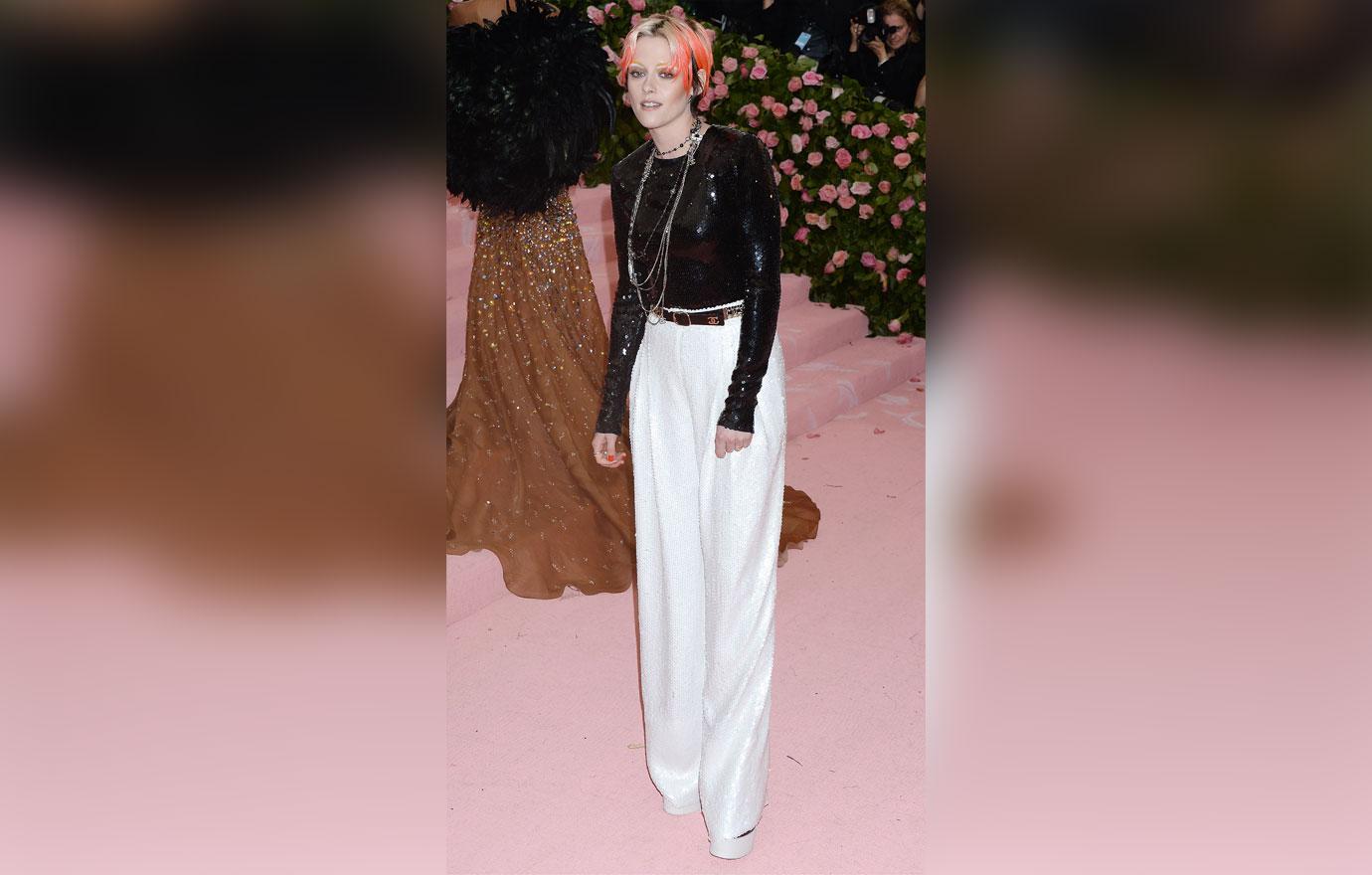 The Café Society actress, 29, reflected on her role in the 2016 film Personal Shopper as Vanity Fair's September cover star. She mentioned that she believes in ghosts, and, much to her chagrin, talks to them.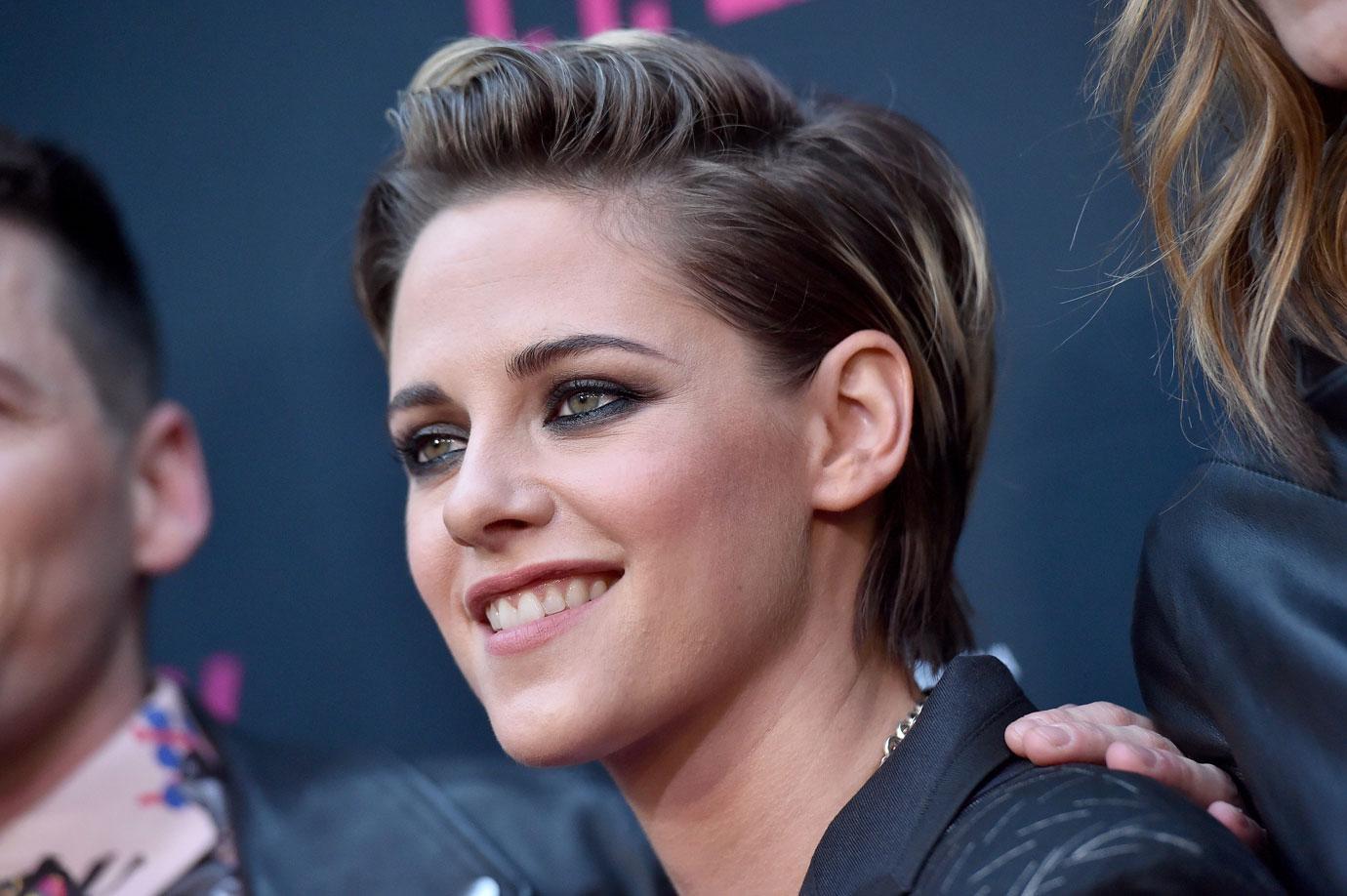 "If I'm in a weird, small town, making a movie, and I'm in a strange apartment, I will literally be like, 'No, please, I cannot deal. Anyone else, but it cannot be me,'" Kristen explained.
Article continues below advertisement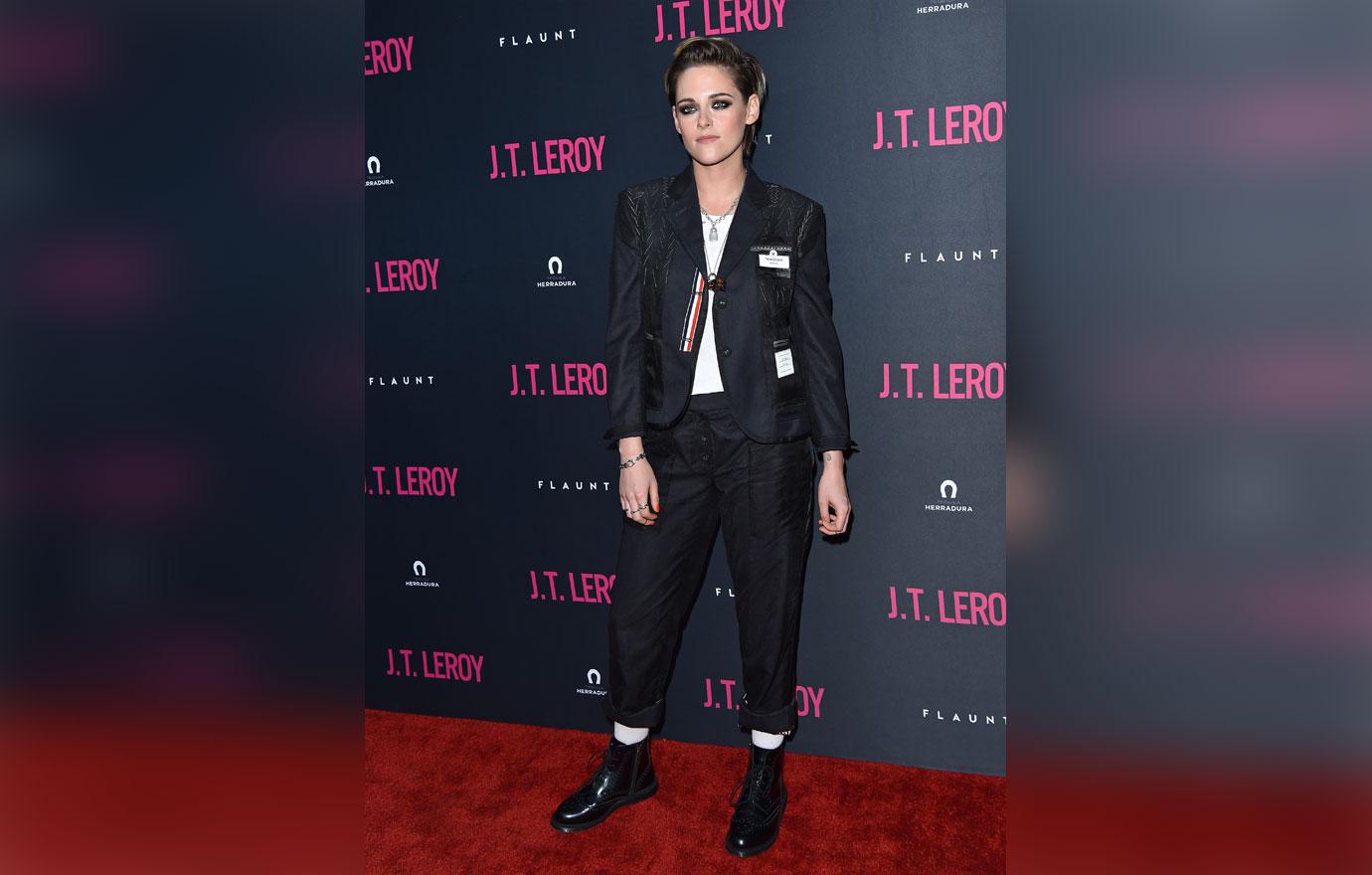 Adding, "Who knows what ghosts are, but there is an energy that I'm really sensitive to. Not just with ghosts, but with people. People stain rooms all the time."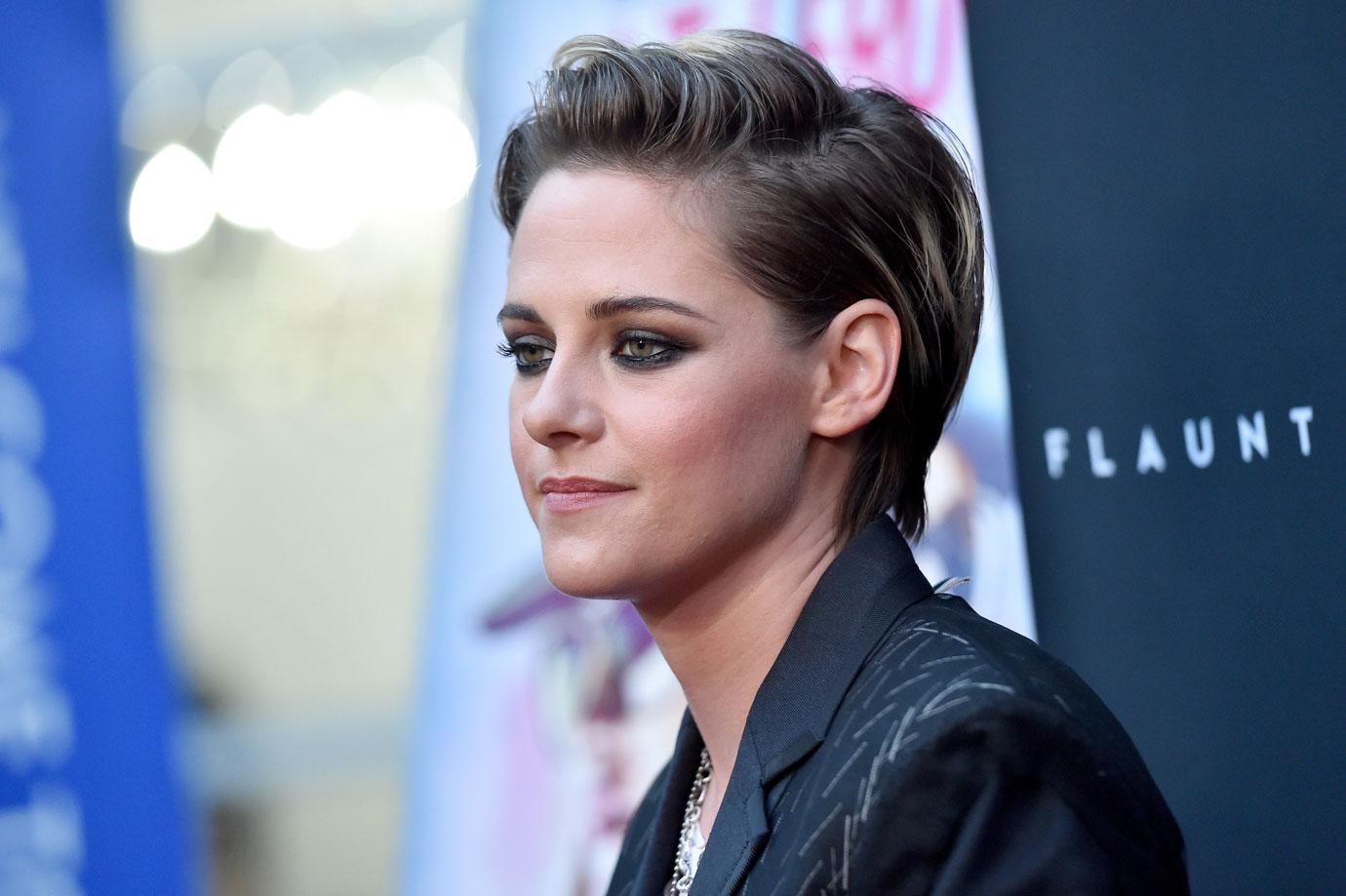 In Personal Shopper, Kristen portrayed a medium whose twin brother died. She starts receiving strange text messages from an unknown number, and her life becomes more complicated.
Article continues below advertisement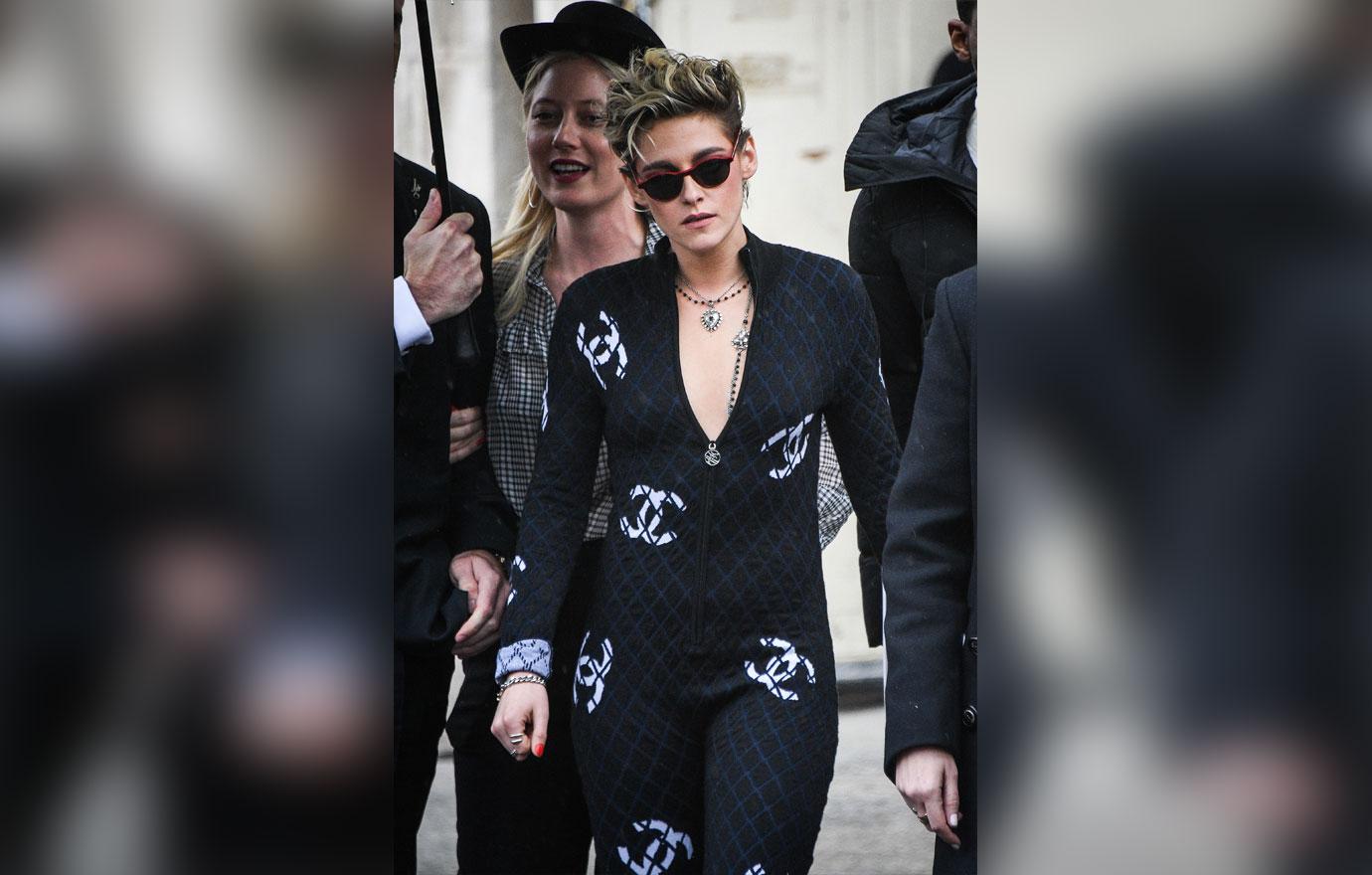 Her personal experiences communicating with apparitions helped her connect to her character as she navigated the real world and the spiritual onscreen.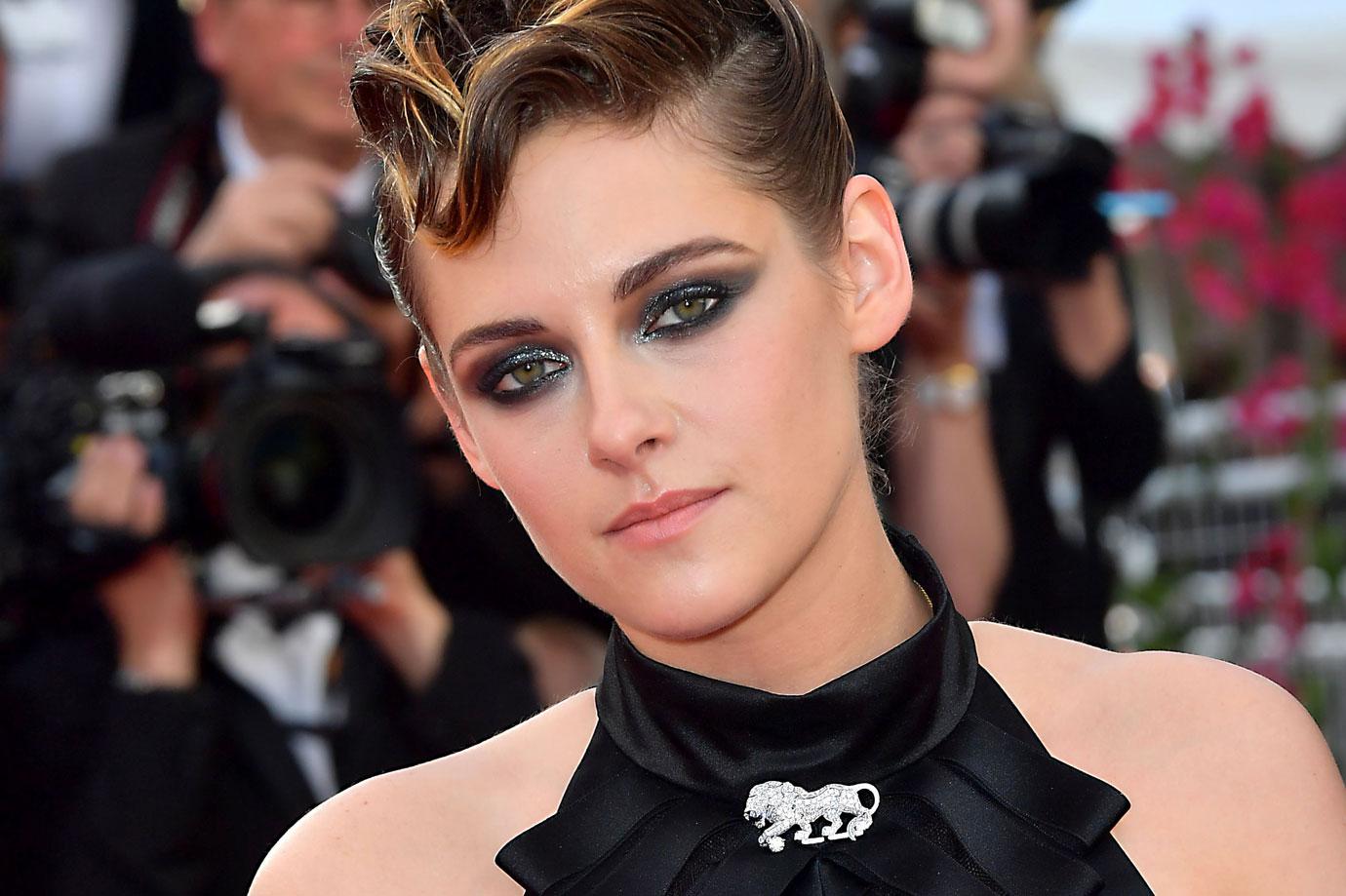 On June 27, the Charlie's Angels reboot trailer was released. Kristen's new film promises to be full of action and, much to her relief, lacking apparitions.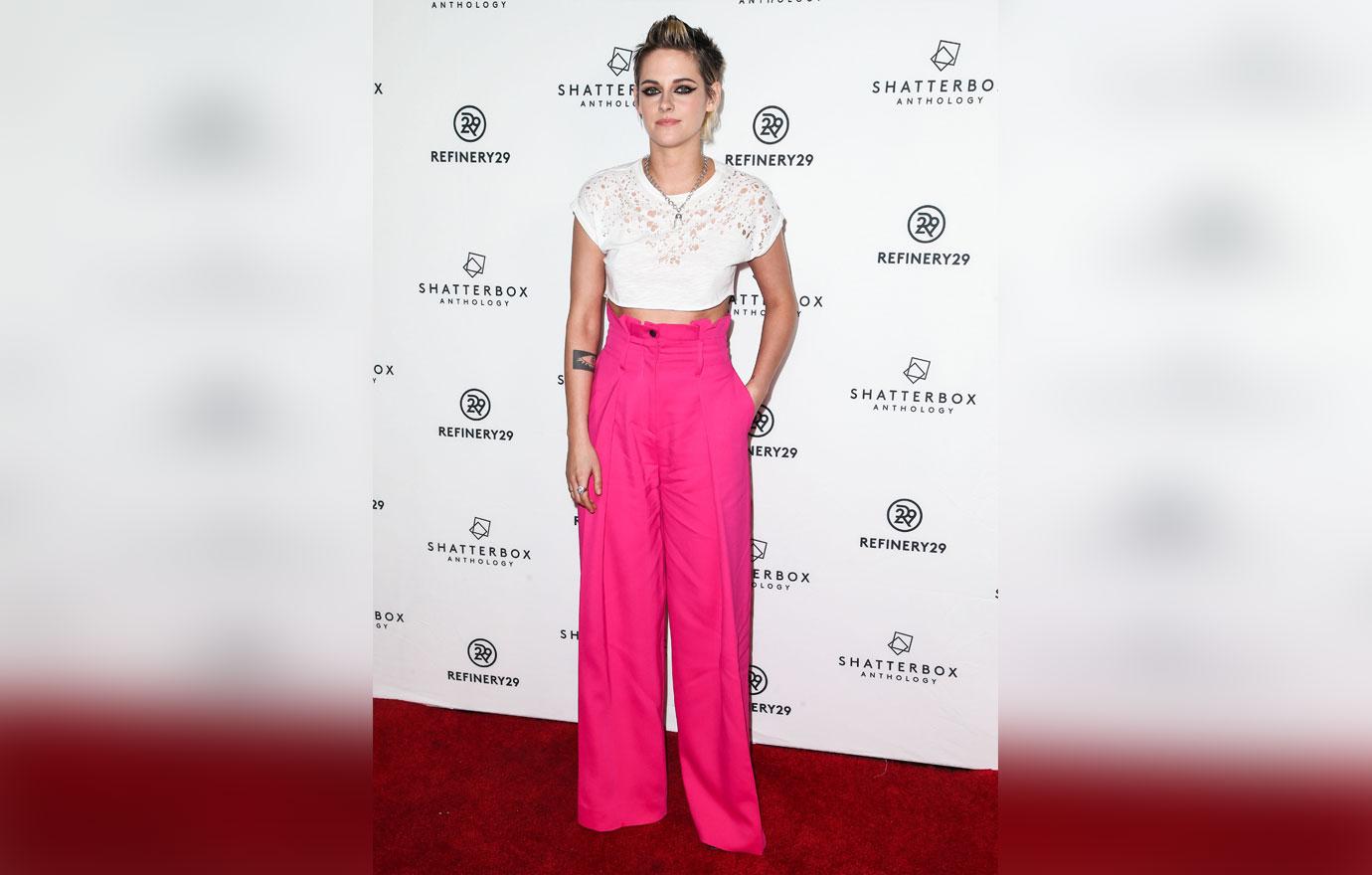 What do you think of Kristen Stewart's paranormal abilities? Sound off in the comments below!